NHL Draft Prospect Profile: Filip Zadina
In the weeks leading up to the 2018 NHL Draft, theScore NHL prospect writer Hannah Stuart breaks down 10 of the most notable draft-eligible players. The second edition focuses on Filip Zadina.
The Halifax Mooseheads of the QMJHL have an excellent track record when it comes to producing top-quality NHL prospects. Filip Zadina is the latest in a line that includes 2017 first overall pick and current New Jersey Devils forward Nico Hischier, and Colorado Avalanche star, 2013 No. 1 pick, and potential Hart Trophy nominee Nathan MacKinnon.
To most draft pundits, Zadina is a solid No. 3 behind Rasmus Dahlin and Andrei Svechnikov (though a few rank Boston University's Brady Tkachuk ahead of him). Yet, no matter his ranking, or where he goes in June, his performance across this season shows he will be a valuable addition to any team's prospect pool and will make an impact in the NHL sooner rather than later.
Year in review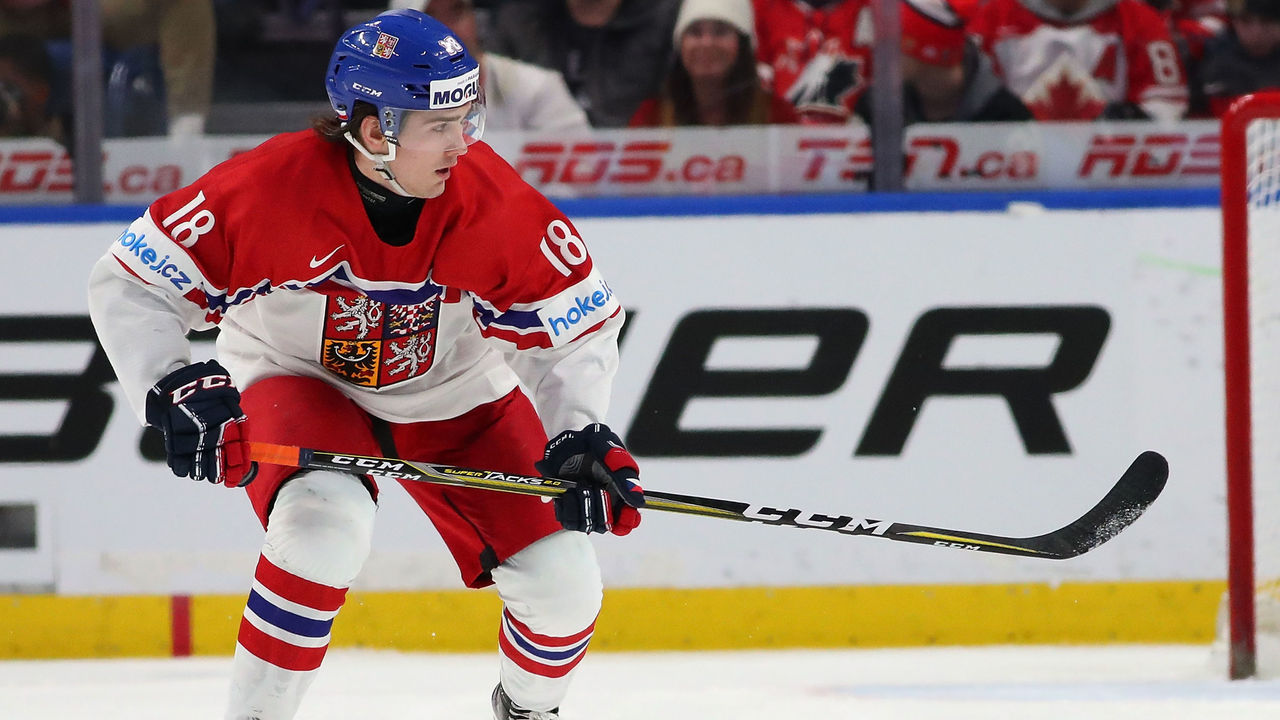 Taken 11th overall in the 2017 CHL Import Draft out of the senior Czech league where he played with HC Dynamo Pardubice, Zadina made an immediate impact with the Mooseheads. His 82 points in 57 games, including 44 goals, were the most of all QMJHL rookies, and he was named to the league's All-Rookie Team and First All-Star Team.
It was the 2018 World Junior Championships, however, that served as his breakthrough. With seven goals in seven games and a spot on the tournament All-Star Team, he had scouts raving and moved up from seventh among North American prospects on NHL Central Scouting's list at midterms to second on their final list.
It's not usually a good idea to fully form an opinion of a player based on one tournament. In this case, though, Zadina was able to use the WJC to showcase how he's grown as a player and his offensive prowess, holding his own against not only his peers but players one and two years out from their own NHL drafts.
Areas of strength
Zadina drives play when he's on the ice. He averaged 1.12 primary points per game (goals and primary assists) and isn't padding that total with power-play points as much as you might expect - his even-strength points per game total is 0.82. He's a dangerous goal-scorer with a full arsenal of shots, able to beat the opposing goaltender from seemingly anywhere on the ice. You name it, and he can probably score it.
He's a good, but not amazing, skater with good straight-line speed and strong lateral movement and agility. While his top-end speed isn't elite, he can evade defenders well. He's probably the best stick-handler in this year's draft and a strong playmaker. What's more, he's sneaky and smart - that playmaking is driven by high-end hockey sense.
Zadina protects the puck well, sometimes holding his stick with one hand and using his body to shield the puck from opponents. He's also a tireless worker, which is a good thing given he does have a few aspects of his game to improve at the next level.
Areas of improvement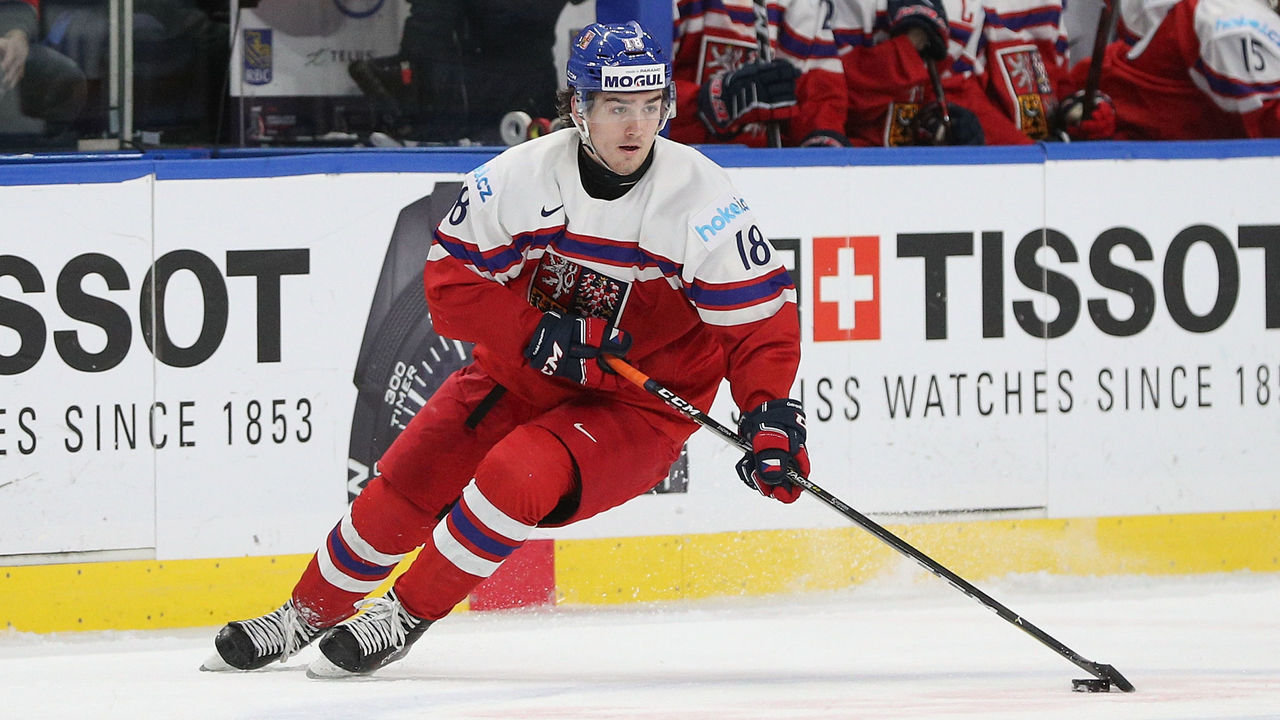 Zadina has seen time on the Mooseheads' penalty kill this season and is effective in breaking up shooting lanes, but his defensive positioning could use refining. The only real red flag when it comes to his play is his decision-making.
While he is an incredibly skilled puck-handler, Zadina sometimes holds onto the puck for too long, which can lead to him missing a good scoring opportunity, or can allow his opponent to force a turnover. He'll need to improve his decision-making, rather than hemming and hawing, in order to be successful in the NHL.
Scouting reports
"The power winger has been destroying CHL competition and saved his best performances for the Czech national team this holiday season. He uses his size and strength to create space and then delivers electric moves and finishing ability. Can beat you from anywhere on the ice. A tireless worker." -Cam Robinson, DobberProspects.com
"Rangy skilled winger with soft sands who mixes his game-breaking skills with a tremendous appetite for success. Zadina arguably is the best forward prospect to come out of the Czech Republic in the last few seasons, and since he was (a) 16-year-old has been hand-picked to lead his country at the biggest international tournaments. He has exceptional vision and hockey sense that makes every teammate a threat to score when he is on the ice." - Steve Kournianos, TheDraftAnalyst.com
Did you know?
Zadina won this year's QMJHL award for Best Professional Prospect, also known as the Mike Bossy Trophy.
He was on the Czech team that won a Hlinka Tournament gold medal during the 2016-17 season.
He fired 234 shots on goal this season, averaging more than four per game.
Other entries in this series:
(Photos courtesy: Getty Images)