The PGA Tour plans to restart its season June 11 after halting due to the coronavirus pandemic. Each day until then, we'll highlight key moments, people, or facts relating to where we are in the countdown.
Tiger Woods and Jack Nicklaus - the two best golfers of all time - played in completely different generations but surprisingly managed to cross paths 22 times in major championship competition.
The first time the pair played in the same major was at the 1995 Masters during Tiger's debut at Augusta. The 55-year-old Nicklaus finished in a tie for 35th and Woods placed as the low amateur at T41.
Though Nicklaus was in the twilight of his career and teed it up only a handful of times each year when the two crossed paths, he still topped the up-and-comer on five occasions, with four of those coming while Tiger was an amateur.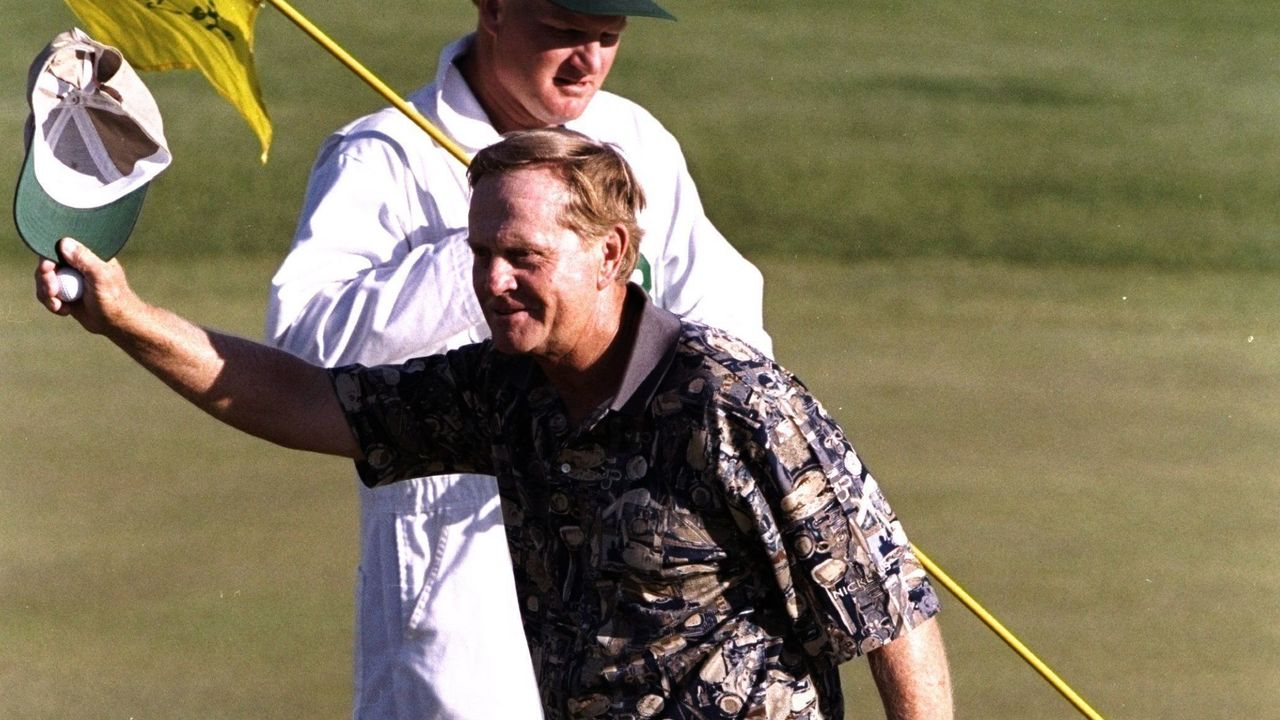 Nicklaus' most notable result over Tiger came at the 1998 Masters when the latter was coming off his record-setting victory from the year prior. Nicklaus made a phenomenal run at age 58 in what was his 40th appearance at Augusta. He wound up in a tie for sixth, two shots better than the 22-year-old defending champion.
Tiger won seven of his 15 majors - including his run of four straight from 2000 to 2001 - with Nicklaus in the field. The last time the two played in the same major was at Nicklaus' final Open Championship appearance in 2005 at St. Andrews, which Tiger also won.