Top 100 NHL players: 10-1
Norm Hall / National Hockey League / Getty
Leading up to the start of the 2019-20 season, theScore is counting down the top 100 players in the game today, as voted on by our NHL editors.
100-91 | 90-81 | 80-71 | 70-61 | 60-51 | 50-41 | 40-31 | 30-21 | 20-11 | 10-1
10. Victor Hedman, Lightning
You can't discuss who the league's top defenseman is without almost immediately mentioning Hedman. The 6-foot-6 Swede is dominant at both ends of the ice and ranks third among NHL defensemen in points (236) over the past four seasons. Hedman has finished in the top three in Norris Trophy voting in three consecutive campaigns, including his win in 2018.
9. Evgeni Malkin, Penguins
Malkin can take over games like no other player in the NHL - when he wants to. The problem is that when he doesn't want to, he can hurt his team, which was the case for much of last season. The two-time Art Ross winner could easily bounce back this season if he's up for it. He at least sounds motivated, and that should scare opponents.
8. Erik Karlsson, Sharks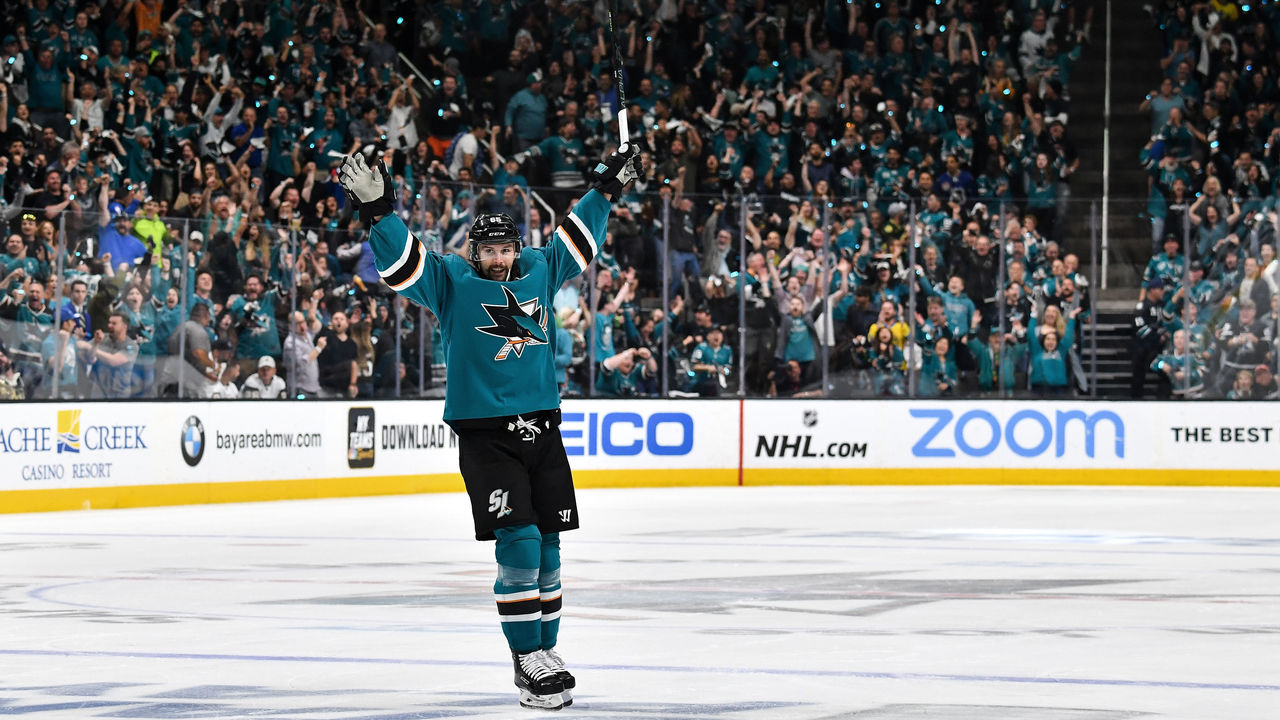 The highest-rated defenseman in our top 100, Karlsson was significantly hampered by injury last season and still managed to record 45 points in 53 games plus 16 more points in the playoffs. When healthy, the smooth-skating Shark is arguably the best offensive-minded blue-liner in the game and a perennial Norris Trophy contender.
7. Auston Matthews, Maple Leafs
Injuries have slowed Matthews over the last couple of seasons, but he's been ultra-productive when healthy, posting more than half a goal per game and over a point per contest in 2018-19. He's among the NHL's best snipers and brightest stars at 22 years old.
6. Patrick Kane, Blackhawks
One of the league's most electrifying players is geared up for another season of "Showtime" in Chicago. The 30-year-old Kane showed why he's one of the most elite players in the game with a career-best 44-goal, 110-point season in 2018-19. Sitting at 938 career points, Kane will become the youngest American-born player to join the 1,000-point club if he can do it this season.
5. Alex Ovechkin, Capitals
You know a player is special when his Hockey Reference page is covered in bold print, signaling a league leader. Ovechkin has won the "Rocket" Richard Trophy eight times and has led the NHL in shots 11 times. Even if he doesn't catch Wayne Gretzky for the all-time goals record, the Great Eight should be considered the best pure goal-scorer in hockey history based on era-adjusted stats.
4. Nathan MacKinnon, Avalanche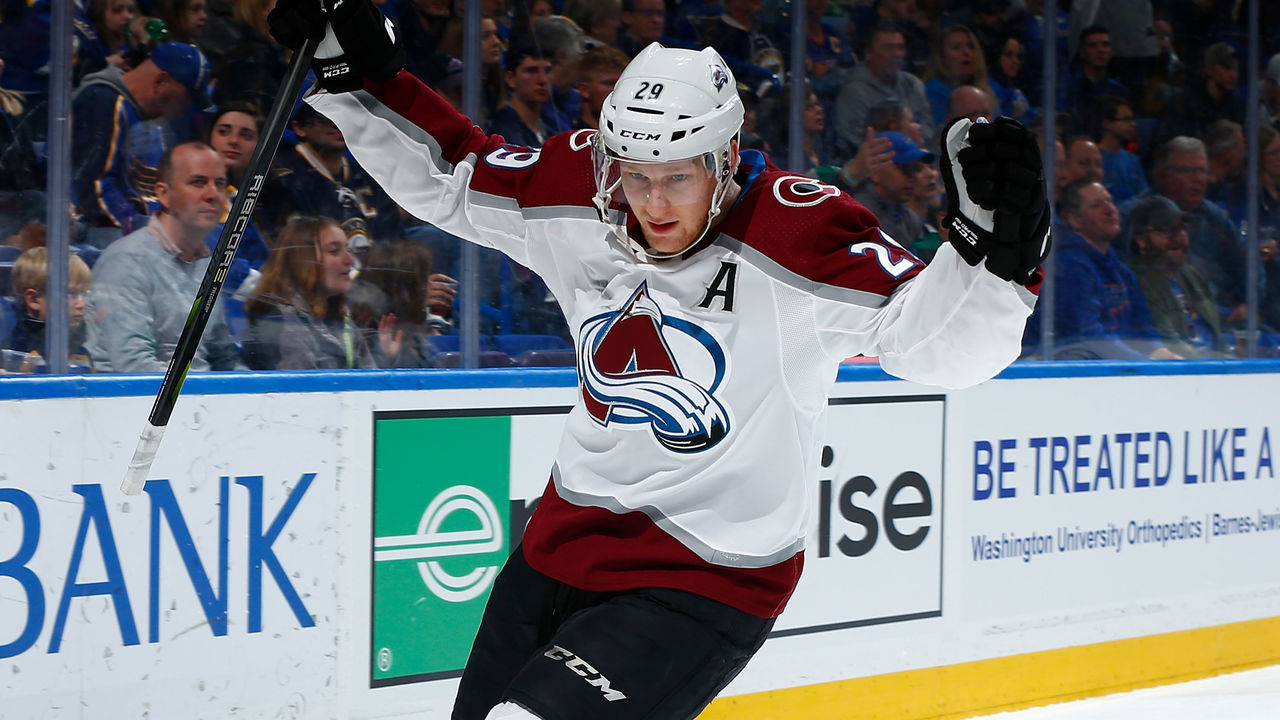 After four decent but not great seasons to begin his career, MacKinnon emerged at age 22 as one of the best players in hockey during the 2017-18 season. Since then, the former first overall pick has notched 196 points in 156 games and enters the season as a Hart Trophy favorite.
3. Nikita Kucherov, Lightning
Sure, he plays on a stacked team, but Kucherov was a worthy Hart winner in June after leading the NHL in points and assists. The dynamic Russian forward's production has increased in all five campaigns since his rookie year in 2013-14, and while it might be hard to top 128 points, he's one of only a handful of players in the league who could conceivably do it.
2. Sidney Crosby, Penguins
Crosby proved last season that he's got plenty left in the tank with his first 100-point campaign since 2013-14. He may no longer be the consensus top talent in the league, but he's still arguably the most important face of the game. It will be a privilege to watch him add to his legacy in the back half of his career as the Penguins look to stay near the top of a competitive Metropolitan Division.
1. Connor McDavid, Oilers
For the second straight season, McDavid is our consensus No. 1 overall player, and rightly so. Nobody's more dominant than 97. He's the most explosive skater the game has ever seen, and the things he can do with the puck on his stick while at top gear are simply remarkable. Watching McDavid play hockey is a treat, and we should never take it for granted.
Comments
✕
Top 100 NHL players: 10-1
  Got something to say? Leave a comment below!