5 players who could retire if they don't receive a contract
Jean-Yves Ahern-USA TODAY Sports / USA TODAY Sports
Not everyone can be Jaromir Jagr.
The hockey world already witnessed the retirement of one of the game's most inspirational players of this era when Martin St. Louis announced his career was over in early July, and there could be more retirements before the beginning of next season if some aging veterans aren't presented with offers.
Below are five players who could retire if they don't receive a contract.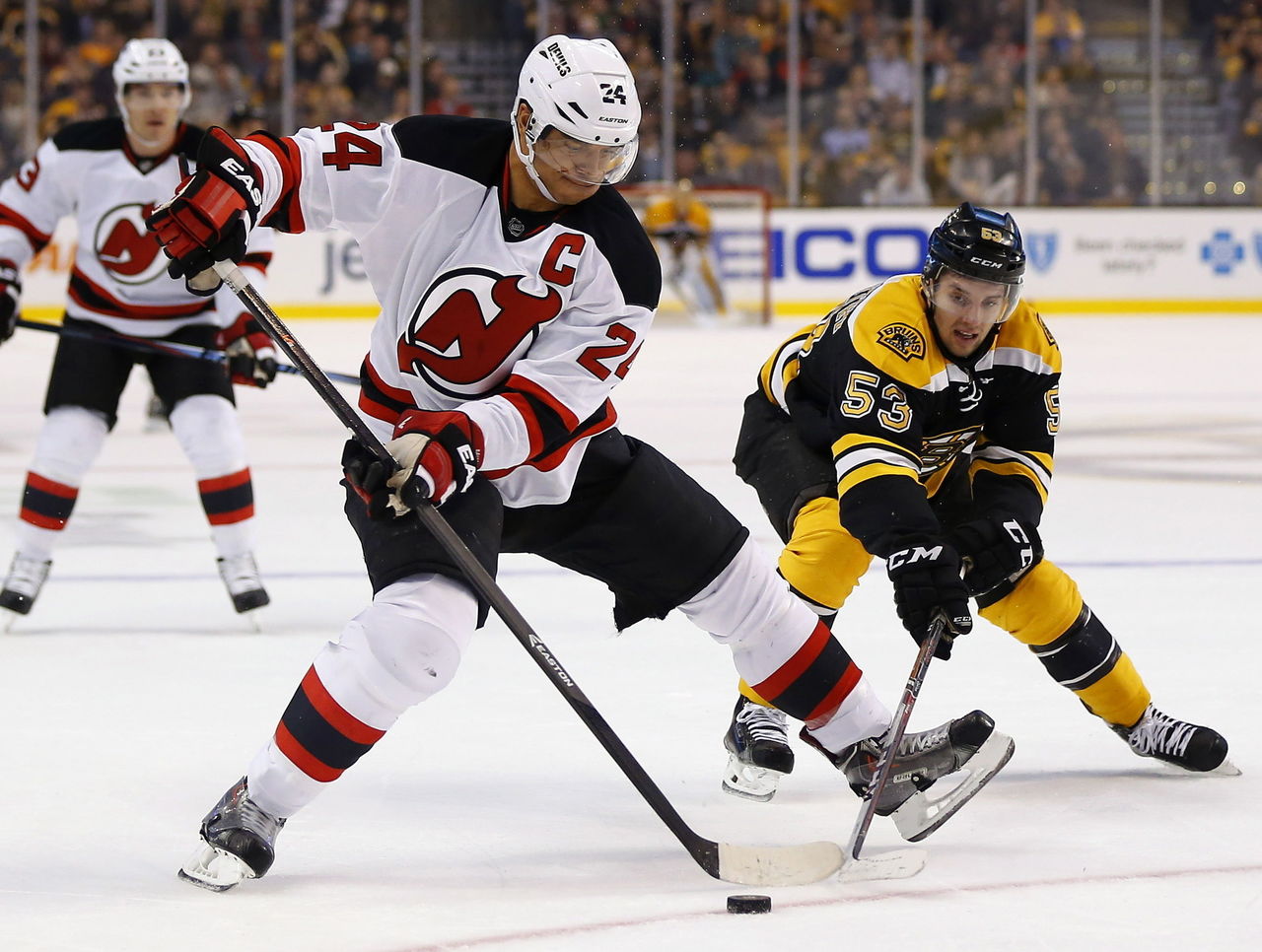 Bryce Salvador
The longtime New Jersey Devil and St. Louis Blue has been a steady and serviceable blue-liner for over a decade since being drafted in the sixth round of the 1994 draft, but his career may come to its conclusion by the end of the summer.
"At this point my future is still a little but uncertain," Salvador told Rich Chere of NJ.com in April.
Salvador, 39, is an unrestricted free agent, who only played in 15 games last season due to a bulging disc and nerve damage in his back, so it seems unlikely someone will be offering the D-man a contract, especially New Jersey who look to be going in a younger direction.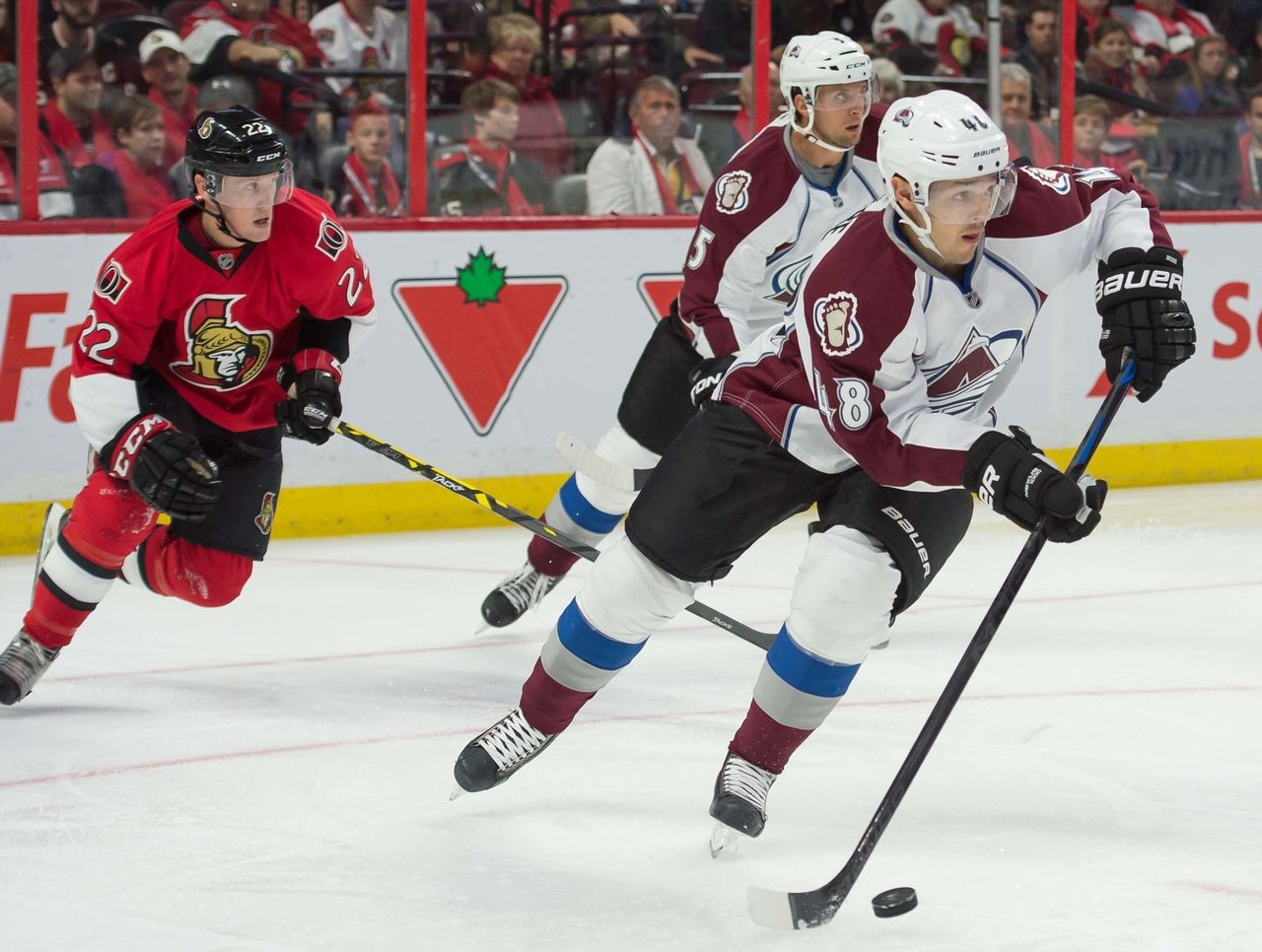 Daniel Briere
Briere's 2006-07 season for the Buffalo Sabres, where he recorded 95 points and added another 15 in 16 playoff games, is long behind him.
The 37-year-old veteran managed just 12 points in 57 games for the Colorado Avalanche last season and has already contemplated retirement to spend more time with family.
There aren't many teams on the market looking for the services Briere offers and despite still having the ability to perform in the postseason, the forward's playing days may be over.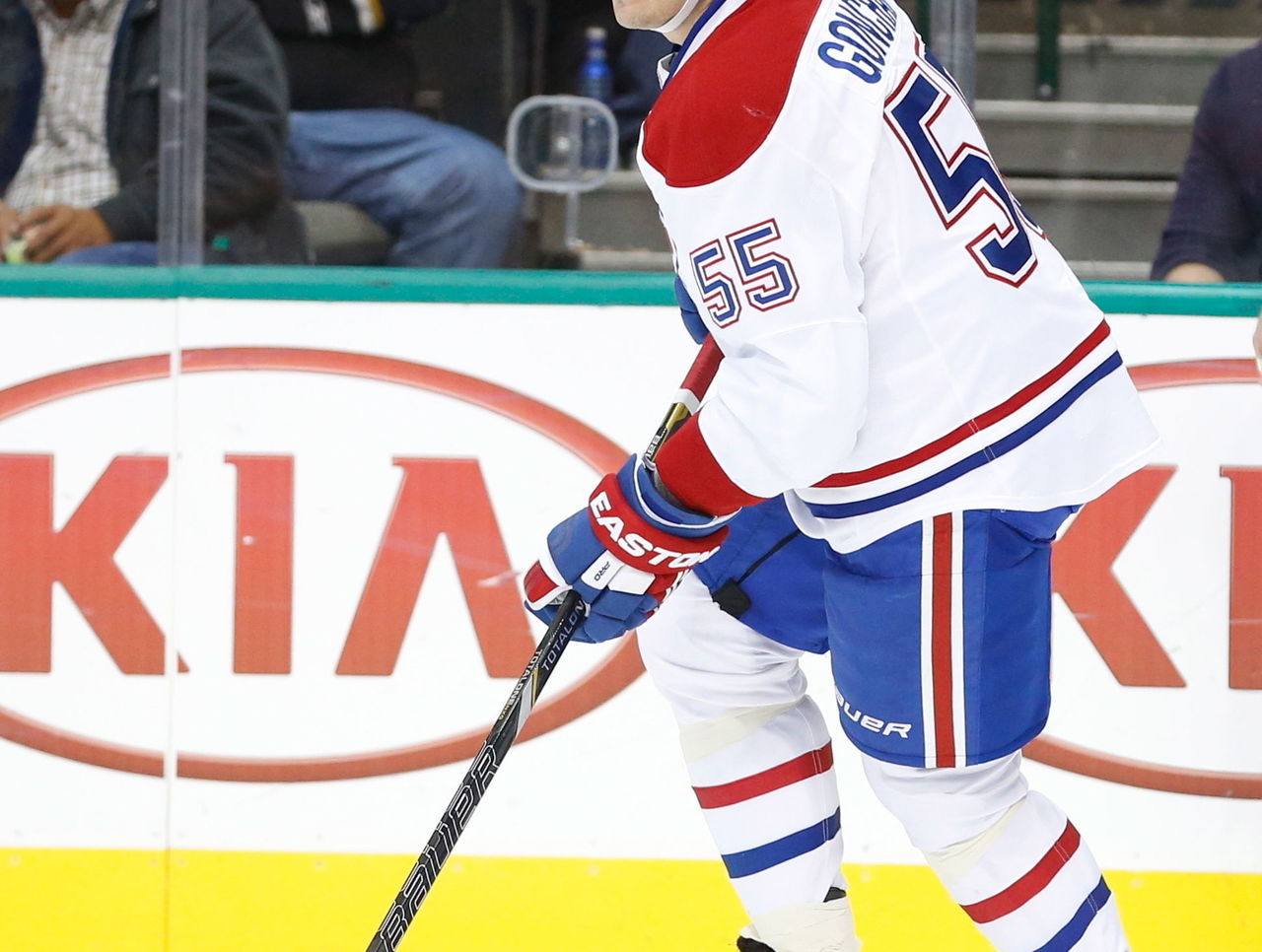 Sergei Gonchar
Gonchar isn't ready to hang up his skates and is interested in playing one more season, but it won't be as a member of the Montreal Canadiens, according to general manager Marc Bergevin.
The veteran has been one of the league's top offensive D-men since the mid-90s, but he's 41 years old and his options are limited.
Despite his feelings toward wanting to continue to play, it may be time for the Russian to call it quits and get ready for his Hall of Fame induction.
Lubomir Visnovsky
Concussions can be a career killer and this may be the scenario Visnovsky has himself in.
The 38-year-old proved in 2010-11 that he was one of the elite offensive defenseman in the league when he earned 68 points for the Anaheim Ducks, but his production has slipped since that remarkable season and bouts with concussions have slowed him down drastically.
He did record 20 points in 53 games for the New York Islanders last season before he was put on the shelf yet again with a blow to the head, so he could still offer a team production if they're willing to take a risk, and Visnovsky is ready to lace up his skates rather than exit stage left.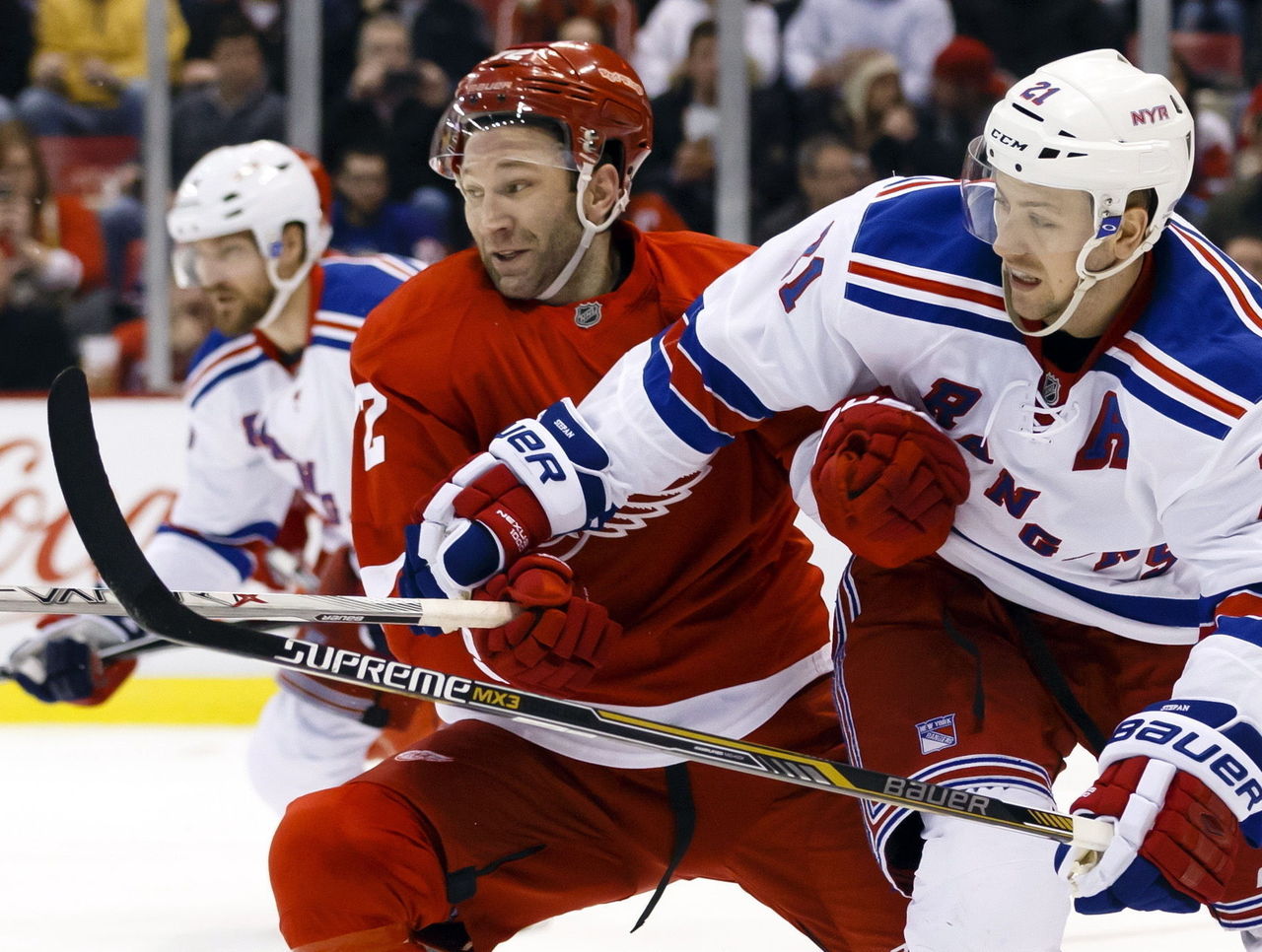 Erik Cole
Cole retiring may be a stretch because he showed last season he's still capable of putting points on the board, recording 39 in 68 games split between the Dallas Stars and Detroit Red Wings, but the 36-year-old is no spring chicken and a spinal cord injury isn't anything to sneeze at.
After coming over to the Red Wings in a trade last March, the veteran played a month for Detroit before the contusion to his spinal cord put him on the shelf for the remainder of the season.
The unrestricted free agent is still available on the market, but is a team willing to pay an aging veteran with serious injury concerns? It's possible, but if he can't secure a contract, he could choose the retirement route instead.
Comments
✕
5 players who could retire if they don't receive a contract
  Got something to say? Leave a comment below!