Top 5 value players left on free-agent market
James Carey Lauder / Reuters
Mike Ribeiro may have been the best value pickup of last season, when the Nashville Predators signed the veteran forward to a one-year, $1.05-million contract after he was bought out by the Arizona Coyotes.
The 35-year-old appeared in all 82 games for the team, producing 62 points in the process.
To say the signing was a steal is an understatement.
Below are five players who could be the Ribeiro of next season, offering teams high upside at a bargain-bin price.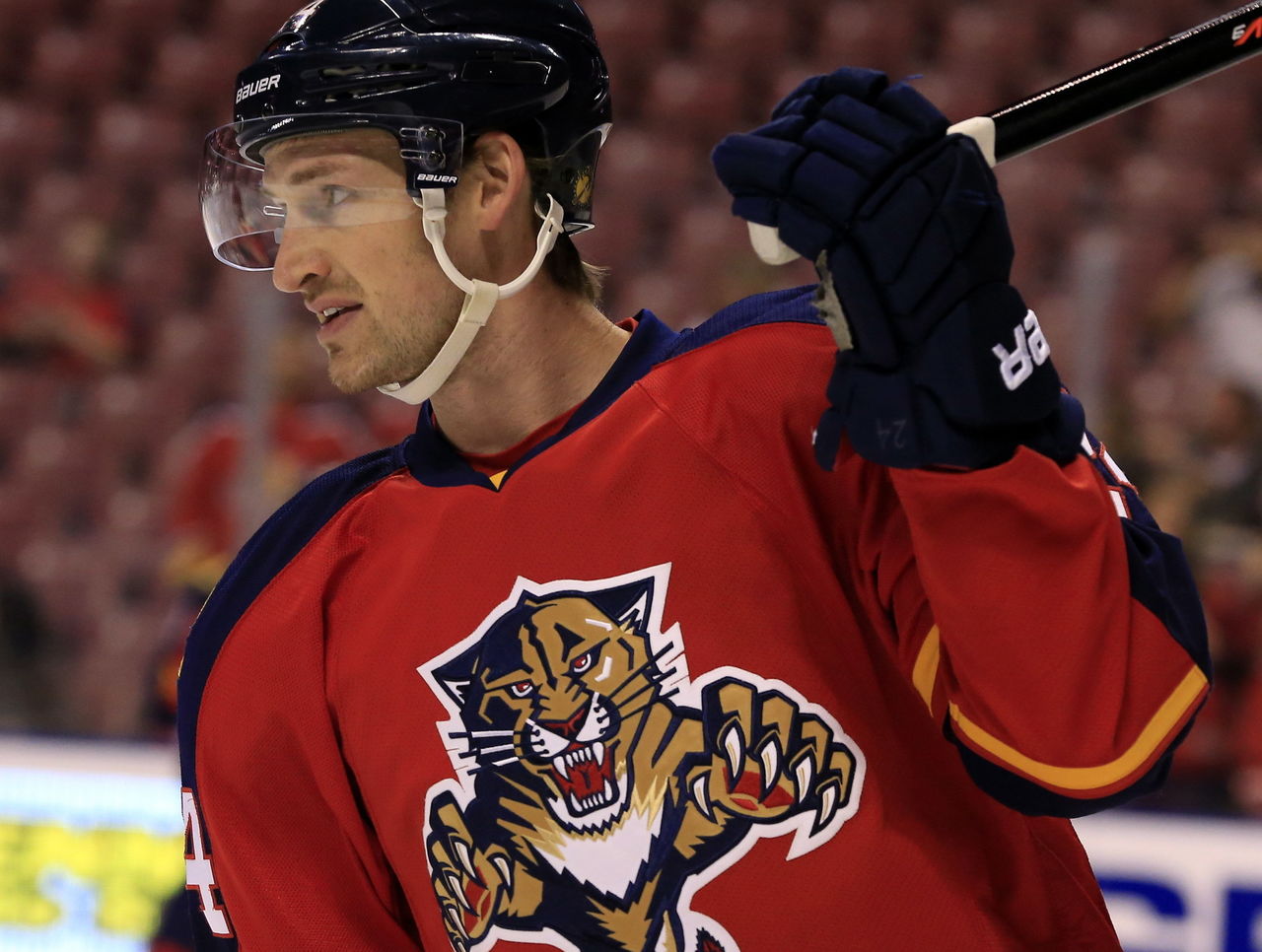 Brad Boyes
Boyes, 33, added veteran leadership to a young Florida Panthers squad last season, while also producing the most points of his career since 2008-09 when he scored 33 goals with the St. Louis Blues, yet he was bought out of his contract to begin July.
The one-time 40-goal scorer's high point totals are behind him as he's on the wrong side of 30, but he's still a serviceable forward who can put the puck in the net 10-20 times a season.
He was scheduled to make $2.5 million this season, so it's likely he'll accept a deal worth less. Teams restricted by the cap in need of a winger to fill a third- or fourth-line role could give Boyes a call.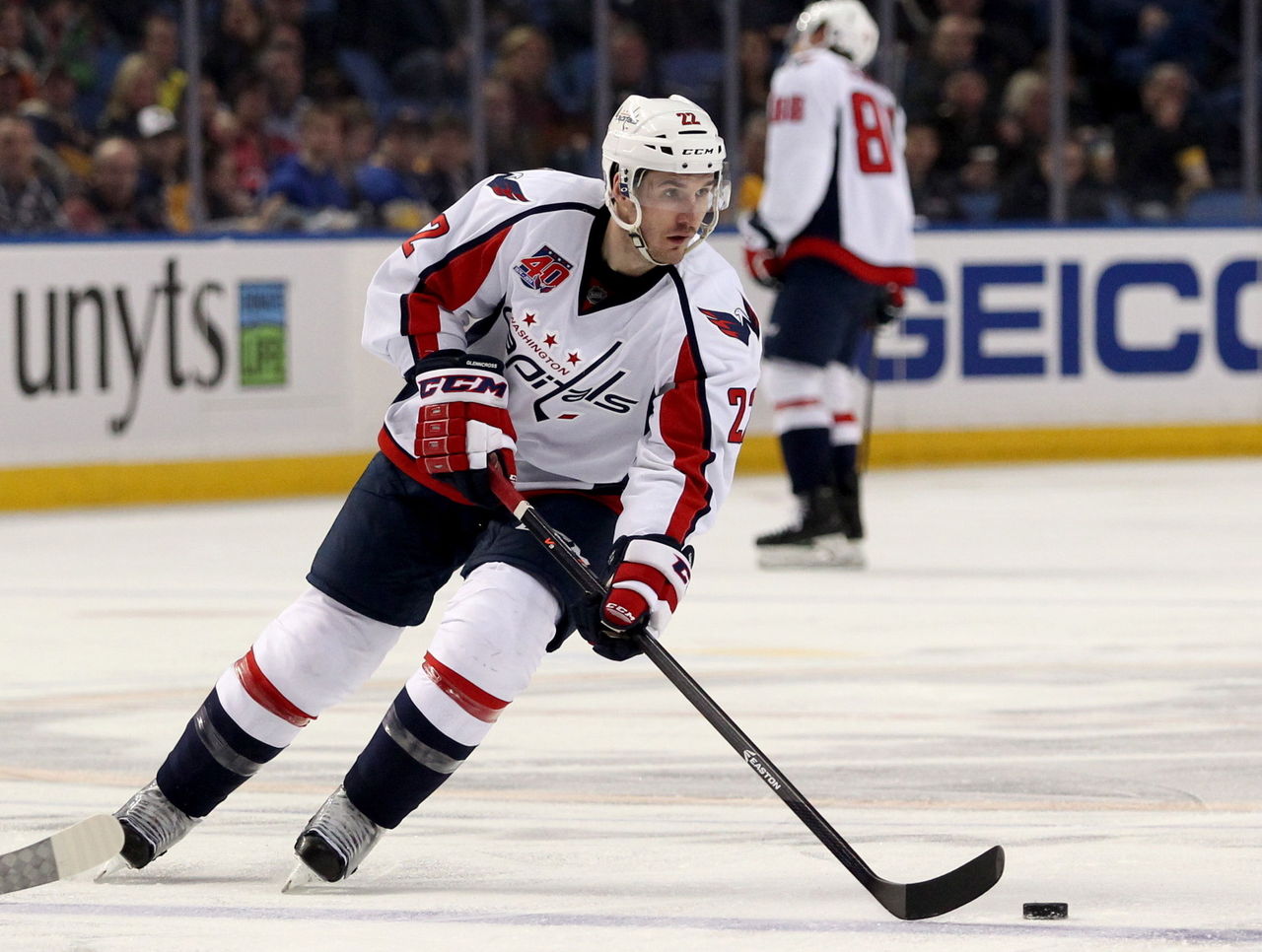 Curtis Glencross
Similar to Boyes, Glencross's prime is behind him, but the forward offers a scoring touch and the ability to give a team 30-40 points a season.
A term longer than one year is unlikely for the veteran, who gave the Washington Capitals seven points in 18 games after a trade from the Calgary Flames last season.
Glencross did struggle in the postseason, recording just one point in 10 contests, but the two-time 20-goal scorer is worth taking a shot at, knowing that if he doesn't pan out, he could be flipped for a draft pick at the trade deadline.
Jiri Tlusty
Tlusty looked poised to be one of the Carolina Hurricanes' pieces of the future after recording 38 points in 48 games for the squad in 2012-13.
Just two years later, he's available on the free-agent market after being dealt by Carolina to the Winnipeg Jets in exchange for a third-round draft pick in 2016 and a conditional 2015 sixth-round pick.
Tlusty proved to be an ineffective pickup for Winnipeg, as he only managed one goal in his brief tenure with the team, but he's got a scoring touch that teams must be interested in and he's still only 27.
The former first-round pick of the Toronto Maple Leafs should be able to find work; he just may have to take a discount to make it happen.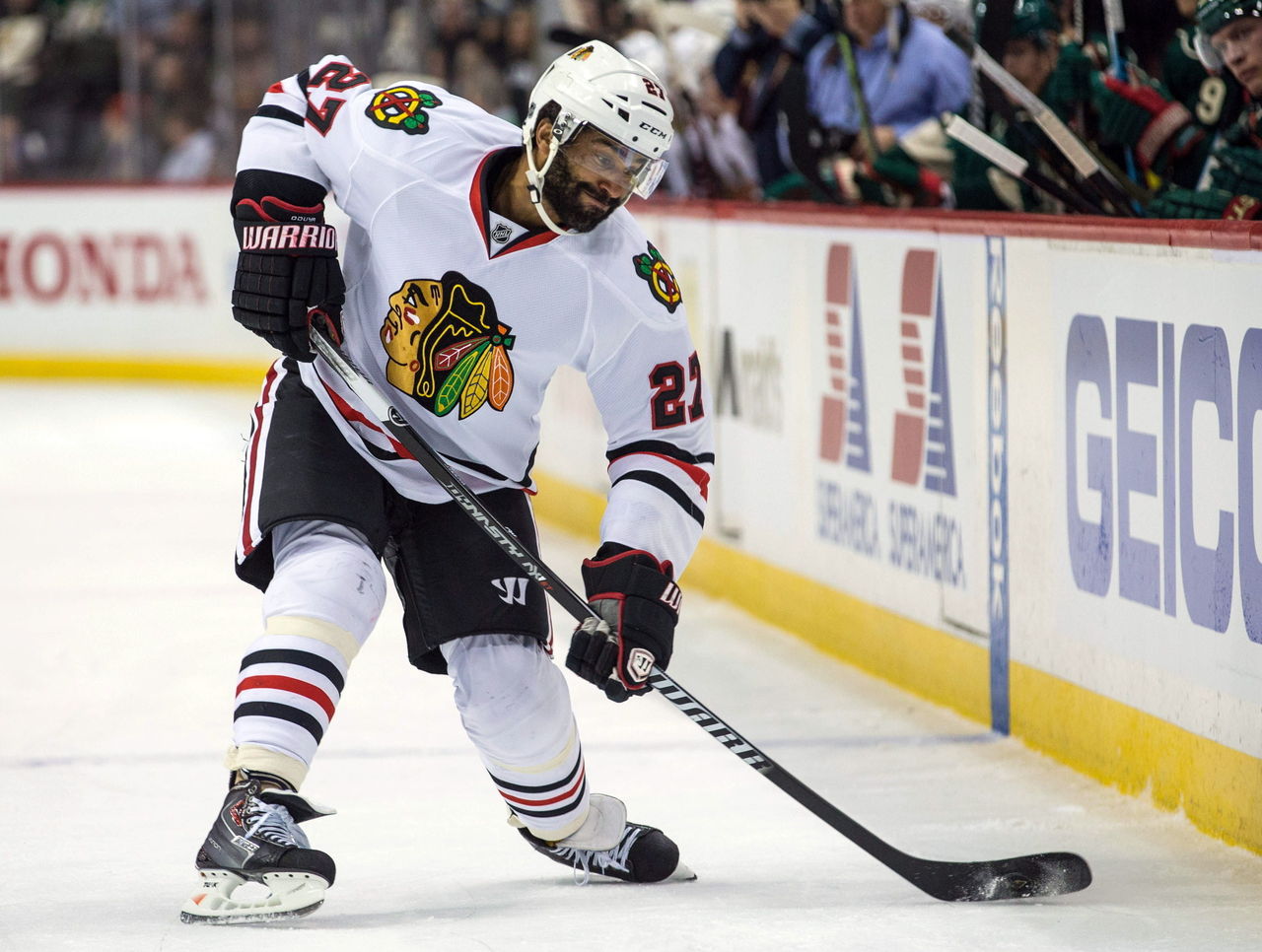 Johnny Oduya
It's strange to see a two-time Stanley Cup champion, who averaged over 20 minutes of ice time a night, still on the open market.
Oduya is 33, but he's had a fairly clean bill of health over the last three seasons and could offer great value to a team in need of a veteran blue-liner with postseason experience.
Blackhawks GM Stan Bowman is trying to find a way to bring back the defenseman, but with the team already over the cap, Oduya may be out of reach for Chicago.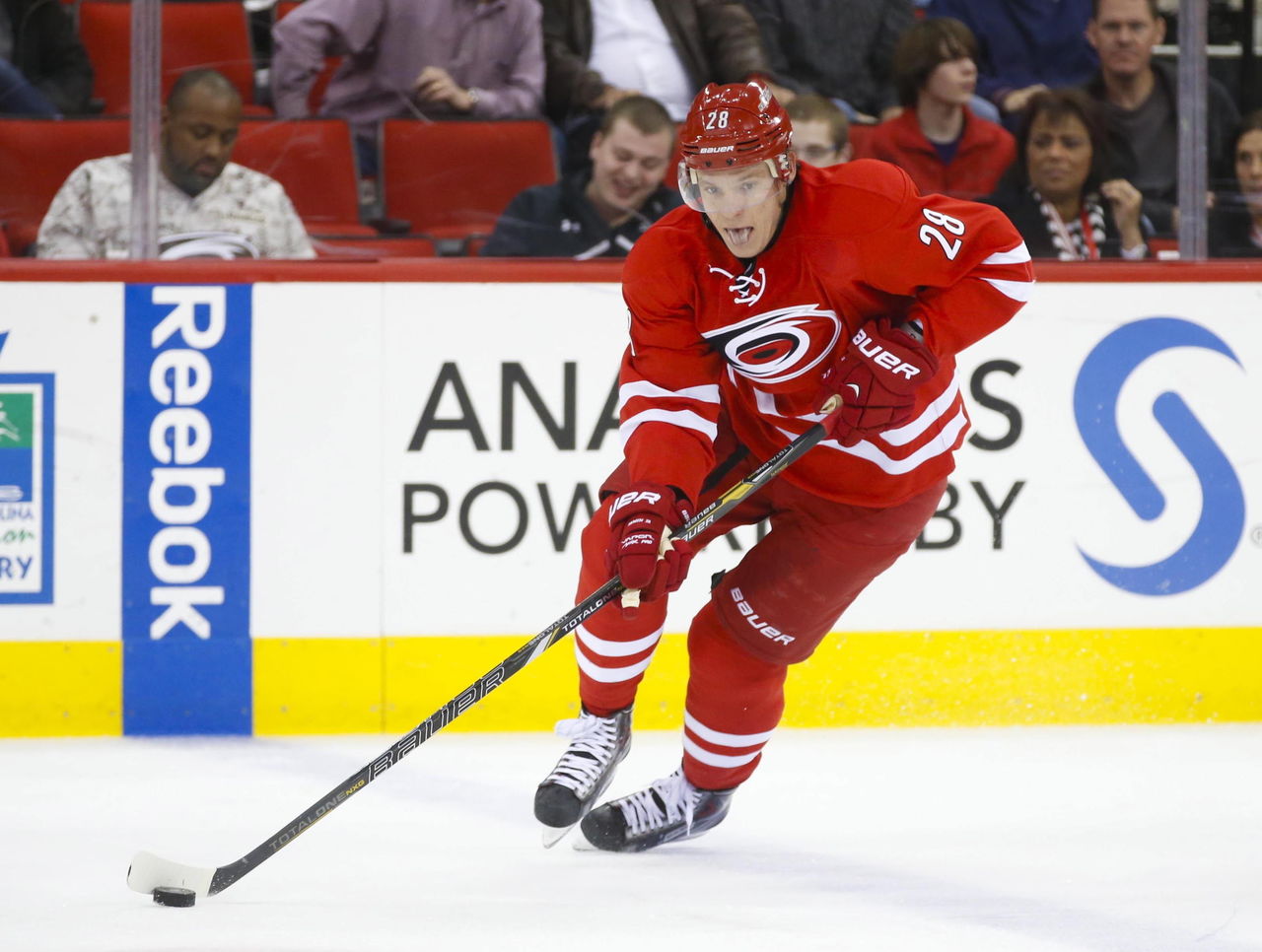 Alexander Semin
Since being bought out by the Hurricanes, Semin's name has been floating all over the NHL.
It's not too often a one-time 40-goal scorer and three-time 30-goal scorer is available, and Semin made it public that he's open to a one-year contract, presumably to rebuild his value.
Semin is a high-risk, high-reward player for any team interested in his services, but a short-term deal may be the safest bet for those looking to add a forward still capable of potting 20 goals.
Comments
✕
Top 5 value players left on free-agent market
  Got something to say? Leave a comment below!