This week, theScore will be selecting each NHL team's greatest all-time draft bust. Our final edition focuses on the Atlantic Division.
Central | Metropolitan | Pacific
Boston Bruins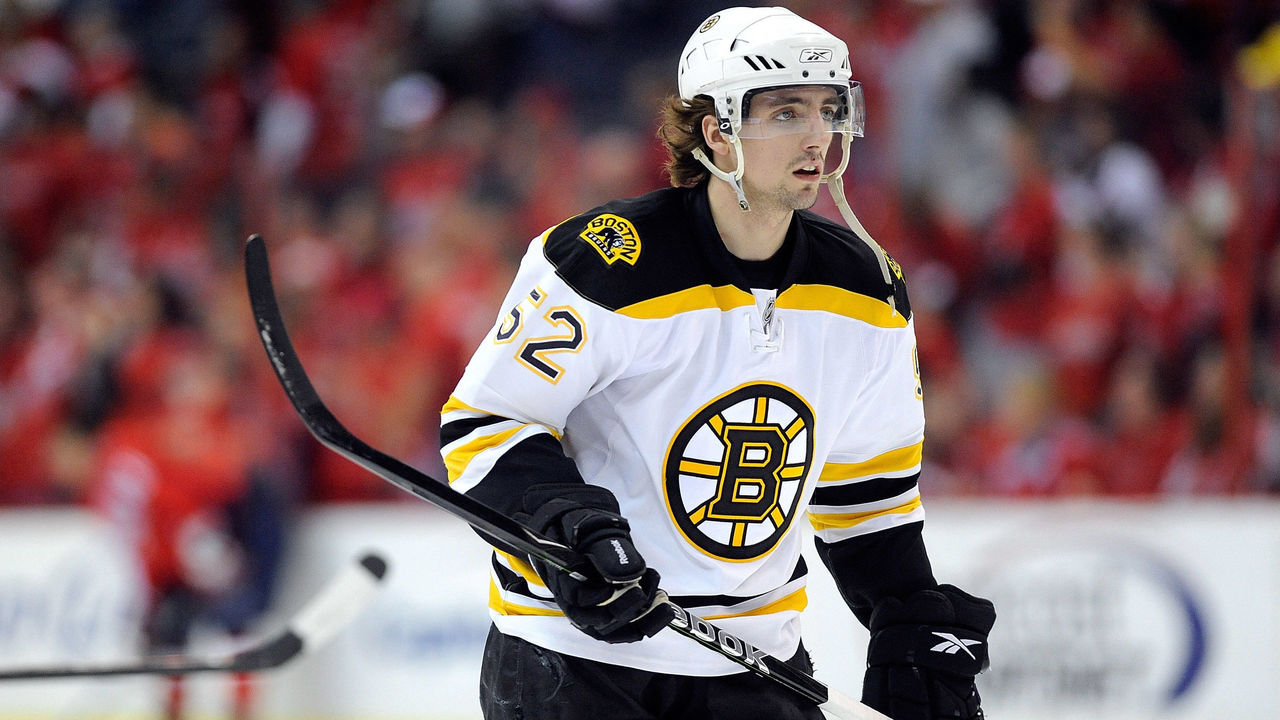 The pick: Zach Hamill (No. 8, 2007)
GM responsible: Peter Chiarelli (2006-15)
Could've had: Logan Couture (9), Ryan McDonagh (12), Kevin Shattenkirk (14), Max Pacioretty (22)
Hamill's status as a bust is magnified by a deep 2007 draft class. In addition to the names above, David Perron, P.K. Subban, Jamie Benn, and Jake Muzzin represent just a handful of top players the Bruins passed on.
Once considered a promising prospect, Hamill was the WHL's top scorer in 2006-07, recording 93 points through 69 games for the Everett Silvertips. However, Hamill's offensive bona fides failed to translate to the pro level, as he failed to score a single goal while mustering just four assists in 20 NHL games.
Buffalo Sabres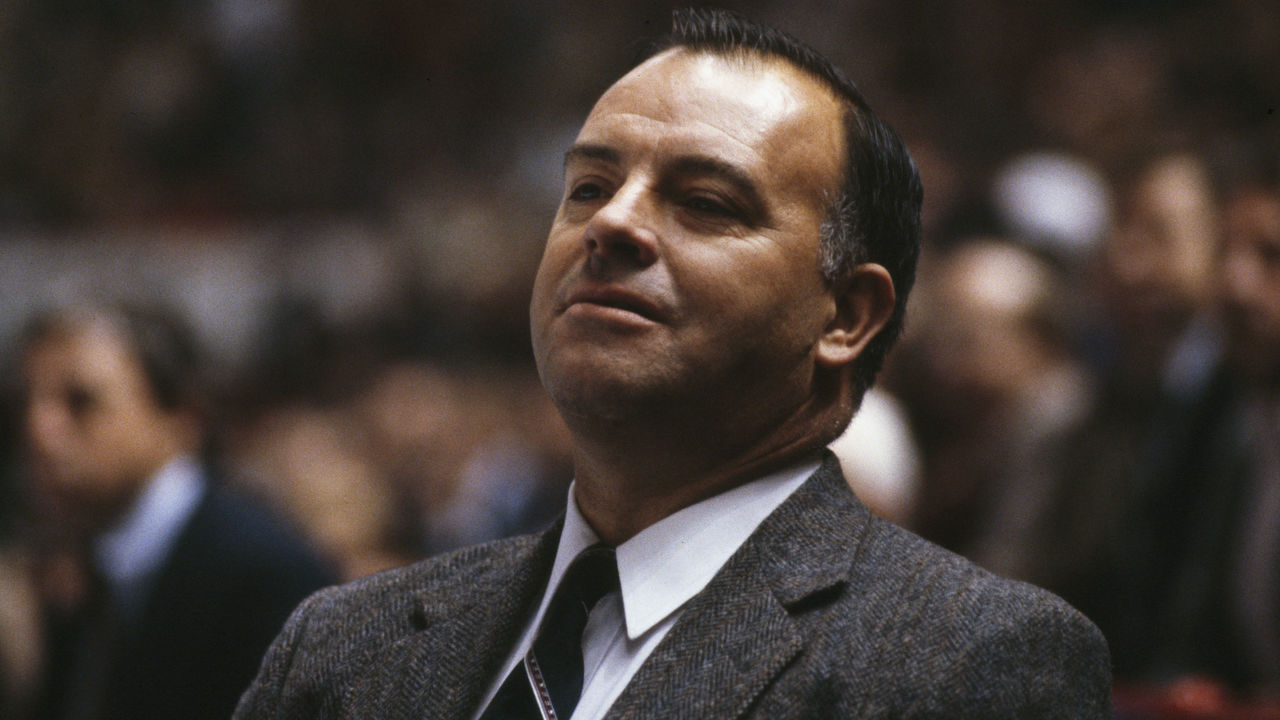 The pick: Shawn Anderson (No. 5, 1986)
GM responsible: Scotty Bowman (1979-86)
Could've had: Vincent Damphousse (6), Brian Leetch (9), Scott Young (11)
Bowman is regarded as the greatest head coach of all time, but his resume as general manager isn't nearly as strong. After missing the postseason for the first time in 11 years in 1985-86, the Sabres blew their chance to add a special talent to a roster that already included the likes of Dave Andreychuk, Mike Foligno, and Phil Housley.
Anderson, a 6-foot-1 defenseman out of the University of Maine, failed to carve out a permanent role and was constantly shuffled between the NHL and AHL during his four seasons in Buffalo. The Sabres ended up trading Anderson to the Washington Capitals, who dealt him to the Quebec Nordiques the following day for future considerations.
Passing on a Hall of Fame blue-liner in Leetch to draft a rearguard who lasted just over 100 games in Buffalo is an all-time blunder in the organization's history.
Detroit Red Wings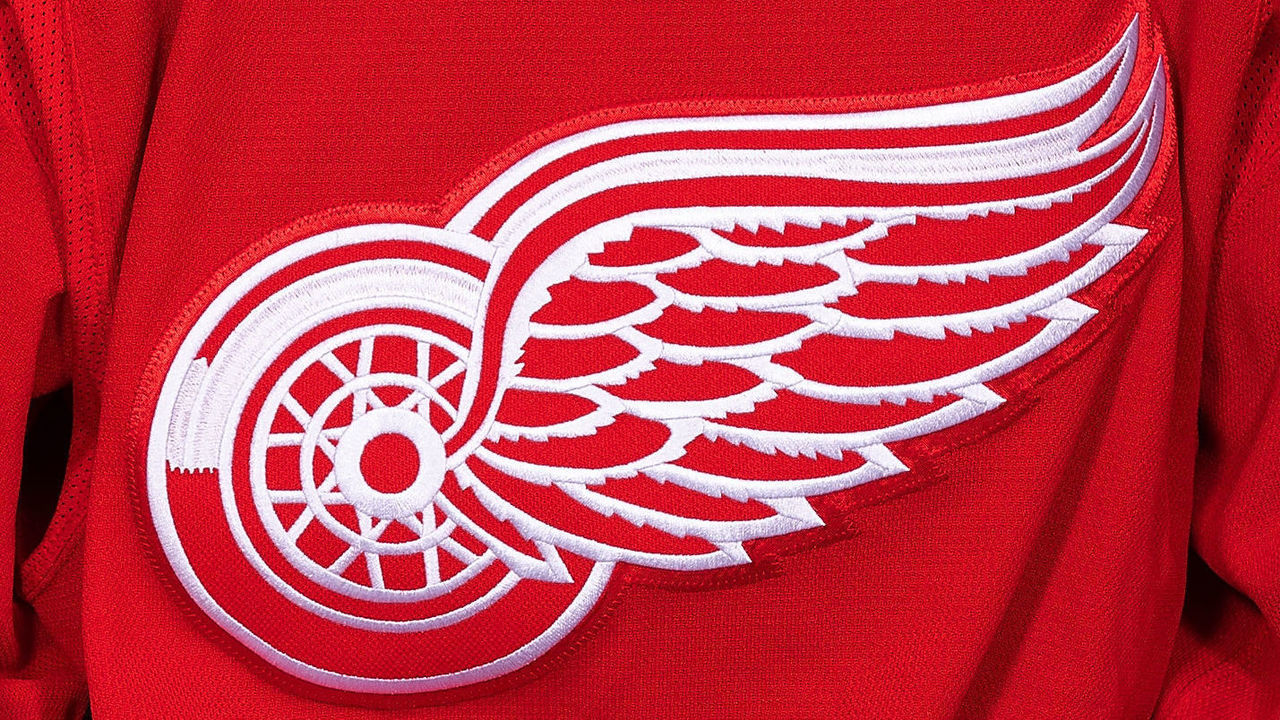 The pick: Kory Kocur (No. 17, 1988)
GM responsible: Jim Devellano (1982-90)
Could've had: Tie Domi (27), Mark Recchi (67), Tony Amonte (68), Rob Blake (70)
The Red Wings haven't had many high draft picks thanks to their dominant play throughout the '90s and early aughts. But when it comes to major busts, Kocur absolutely fits the bill.
The 5-foot-11 forward showed promise after posting 34 goals and 71 points with the WHL's Saskatoon Blades in 1987-88. However, Kocur never made the NHL and spent his entire career in the AHL/IHL before retiring from hockey in 1993. He remains the highest Red Wings selection to never appear in an NHL game since the league transitioned from the amateur to the entry draft in 1979.
It's a bit unfair to ridicule Detroit for passing over a pair of Hall of Famers in Recchi and Blake, since every team overlooked them. That being said, there's no denying Detroit missed out on plenty of talent.
Florida Panthers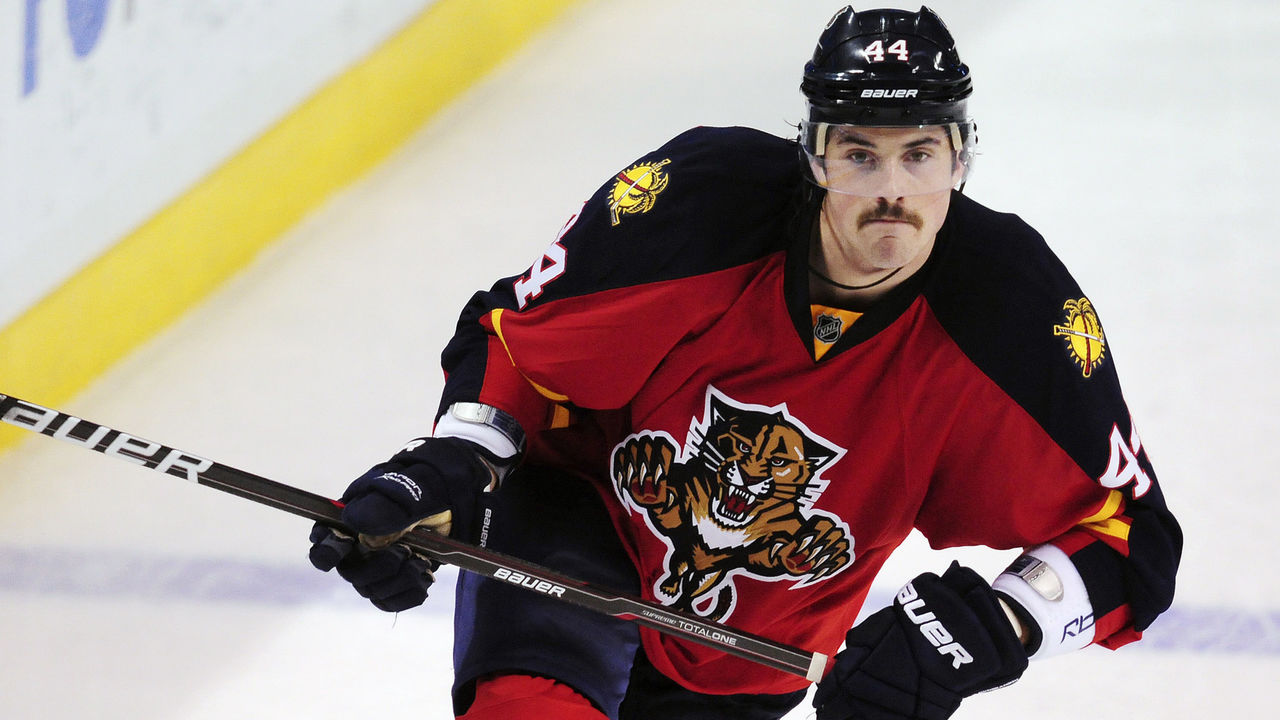 The pick: Erik Gudbranson (No. 3, 2010)
GM responsible: Dale Tallon (2010-16, '17-present)
Could've had: Jeff Skinner (7), Cam Fowler (12) Vladimir Tarasenko (16), Evgeny Kuznetsov (26)
Missing this badly on a top-three pick was inexcusable for a Panthers team that hadn't been to the playoffs in a full decade.
Gudbranson possessed a menacing 6-foot-5, 220-pound frame but was a below-average skater. With speed increasingly becoming more paramount in the NHL, Tallon and his staff failed to recognize how much Gudbranson would struggle to keep up. What's most head-scratching is that the Panthers finished 28th in scoring during the 2009-10 campaign and needed an offensive boost.
Following the 2015-16 campaign and five seasons spent as a bottom-pair defenseman, Florida shipped Gudbranson to the Vancouver Canucks.
Montreal Canadiens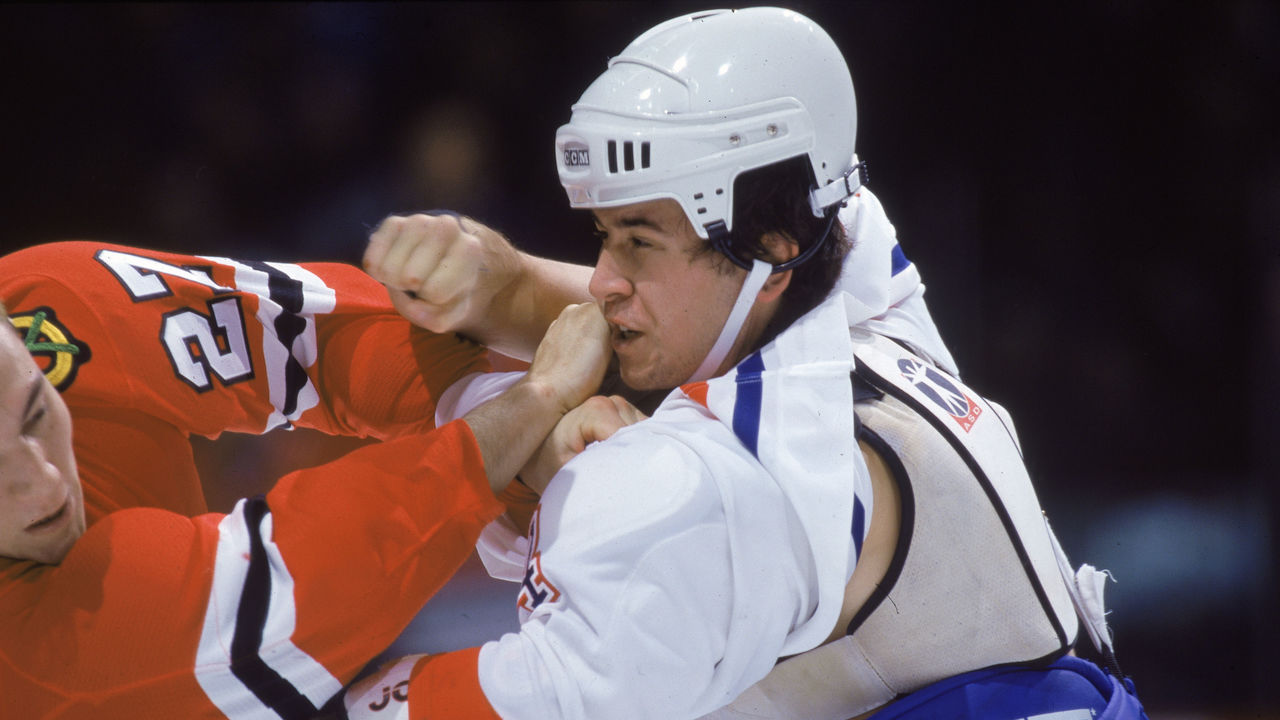 The pick: Terry Ryan (No. 8, 1995)
GM responsible: Serge Savard (1983-95)
Could've had: Radek Dvorak (10), Jarome Iginla (11), Petr Sykora (18)
With 179 points and 340 penalty minutes over his final two seasons in junior, Ryan established himself as a tough and rugged forward with high offensive upside. Unfortunately, his offense failed to translate in the NHL, while his toughness only kept him around for a quick cup of coffee.
Ryan appeared in just eight games over three seasons for Montreal before becoming a regular in the AHL. Since the '95 draft, he's one of only three players selected eighth or higher who've failed to record a point after appearing in at least one NHL game.
Ottawa Senators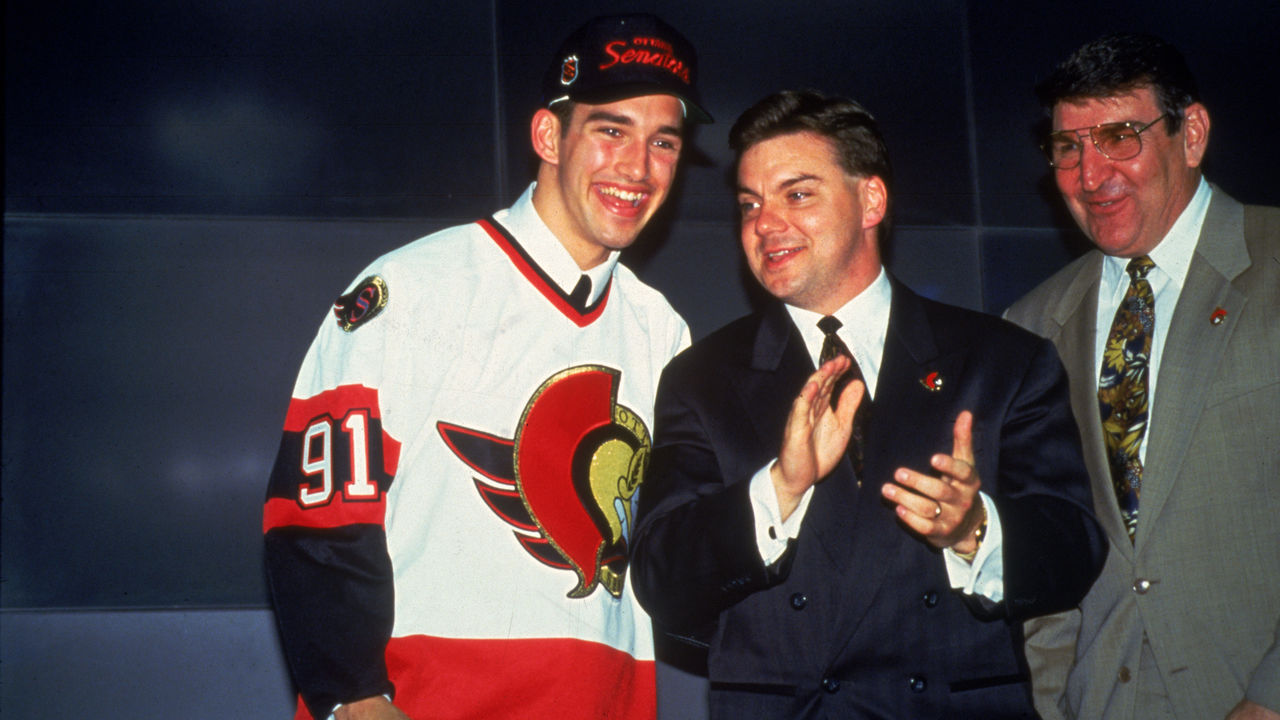 The pick: Alexandre Daigle (No. 1, 1993)
GM responsible: Randy Sexton (1993-95)
Could've had: Chris Pronger (2), Paul Kariya (4), Jason Arnott (7)
You can't really blame Sexton for this lottery misfire. Daigle put up 137 points in 53 games during 1992-93, and the league consensus was that he'd become a franchise-altering talent; he was even dubbed "Alexandre the Great."
The Senators believed Daigle would accelerate their growth following the club's historically poor inaugural campaign in 1992-93. Ottawa was even accused of intentionally losing games in order to secure him, causing the league to eventually implement the draft lottery system. Little did the Senators know, Daigle would end up being one of the biggest draft busts in NHL history.
The Quebec native notched a modest 51 points in his rookie season, which he'd only be able to match twice more. In his fifth season, Ottawa dealt Daigle to the Philadelphia Flyers before he was traded three more times over the span of 21 months.
Tampa Bay Lightning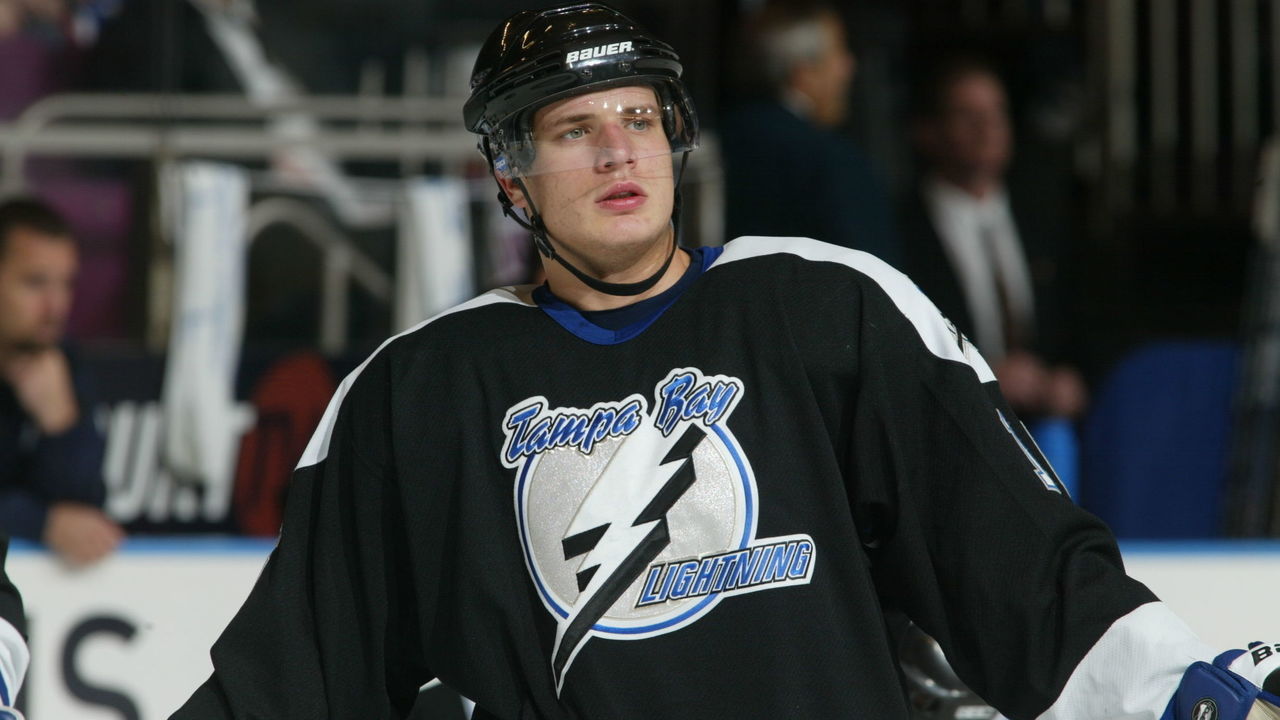 The pick: Alexander Svitov (No. 3, 2001)
GM responsible: Rick Dudley (1999-2002)
Could've had: Mikko Koivu (6), Dan Hamhuis (12), Ales Hemsky (13)
Svitov was an enticing prospect at 6-foot-3 and 228 pounds, but selecting the Russian power forward at No. 3 overall proved to be a massive swing and miss for Dudley and Co.
Svitov produced just four goals and eight points through 63 contests during his rookie season and was traded to the Columbus Blue Jackets just 11 games into his sophomore campaign. With only 37 career points, Svitov owns the second-lowest point total for a top-three selection since 1969, making him one of the biggest draft busts in NHL history.
Toronto Maple Leafs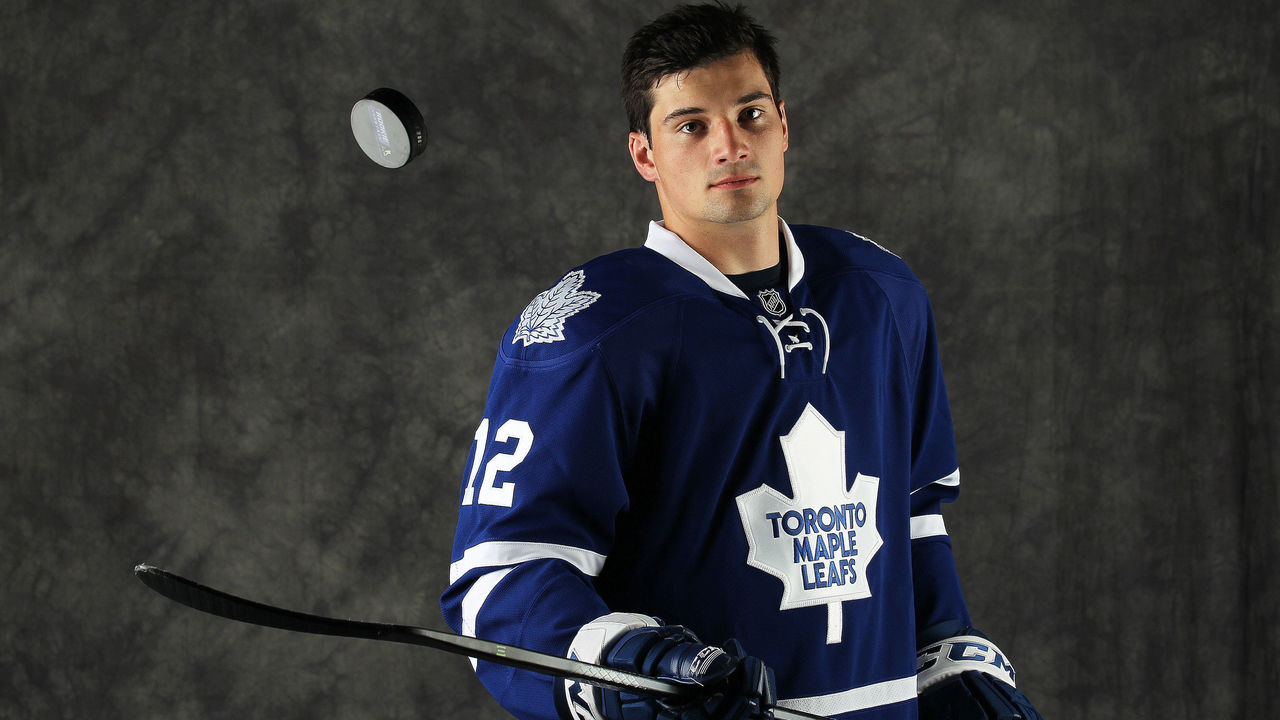 The pick: Tyler Biggs (No. 22, 2011)
GM responsible: Brian Burke (2008-13)
Could've had: Rickard Rakell (30), John Gibson (39), Brandon Saad (43), Nikita Kucherov (58)
Known for his affinity for physically imposing players, Burke believed Biggs was going to become an impactful NHL power forward. The then-Leafs GM even packaged Toronto's 30th and 39th overall selections to the Anaheim Ducks in order to trade up and secure the 6-foot-3, 217-pound winger.
Biggs never played in an NHL game and struggled to carve out a career in the AHL before ultimately landing in the East Coast Hockey League just four years after being drafted. Adding salt to the wound, the Ducks used Toronto's picks to select Rakell, who ranks 10th in goals among players from the 2011 draft, and Gibson, who's blossomed into one of the league's top puck-stoppers.