It may have taken longer than expected, but Ken Holland has made his first major splash as general manager of the Edmonton Oilers.
Holland stunned the hockey world Friday, trading Milan Lucic and his so-called immovable contract to the archrival Calgary Flames in exchange for James Neal. The Oilers also added a conditional third-rounder in 2020 and are eating 12.5 percent ($750,000 per year) of Lucic's contract.
Lucic and Neal are both locked in for the next four seasons. After salary retention, the Flames are getting Lucic for $5.25 million a year, while the Oilers are essentially paying $6.5 million annually for Neal's services. Both players are coming off seasons they'd like to forget:
| Player | GP | G | A | P | ATOI |
| --- | --- | --- | --- | --- | --- |
| Lucic | 79 | 6 | 14 | 20 | 13:14 |
| Neal | 63 | 7 | 12 | 19 | 14:57 |
Let's unravel how this trade will affect each club:
Oilers land legitimate top-6 forward
Neal's short-lived tenure in Calgary did not go as expected. When he signed his five-year deal with the Flames last summer, he was widely expected to play right wing on the top line with Sean Monahan and Johnny Gaudreau. That trio never truly materialized as Elias Lindholm, acquired in a draft-day trade shortly before Neal signed, took that spot and ran with it.
Of course, Neal didn't particularly challenge Lindholm for top-line duties, amassing just five points through the first 25 games of the 2018-19 campaign. As Neal continued to struggle, Flames head coach Bill Peters moved the hulking forward up and down the lineup, with Neal skating on various iterations of the first, second, and third lines. Nothing worked. Eventually, he became a third-line regular.
For Neal, a top-six forward the vast majority of his career, adjusting to life on the third line must have been difficult. He was brought in with both team and player expecting him to play an important role, but from the outside, it appears he was never important. The fact he was a healthy scratch for a must-win Game 5 in the first round of the playoffs - in which the Flames were eliminated from the postseason - made this all too clear.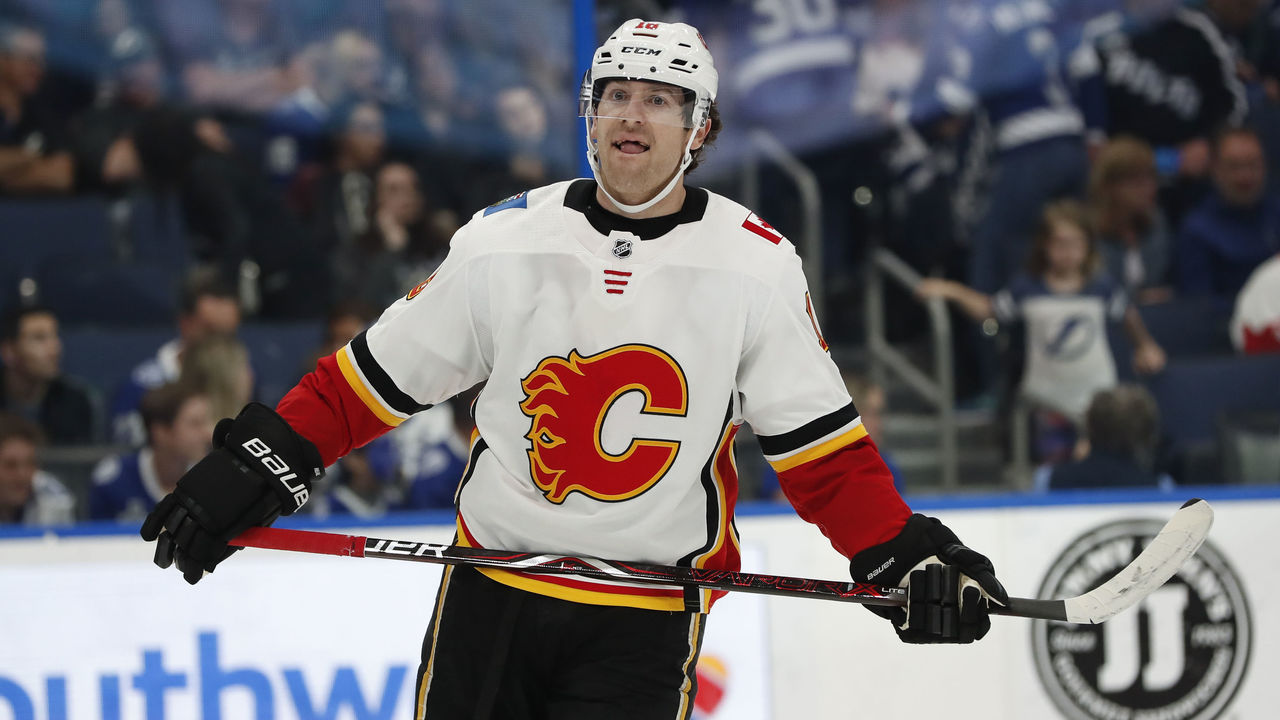 That won't be an issue in Edmonton, as the Oilers severely lack scoring depth on the wing. Neal will almost certainly always line up with Connor McDavid, Leon Draisaitl, or - most likely - Ryan Nugent-Hopkins. Any of those three would mark a massive upgrade over Mark Jankowski, Neal's most frequent center last season. A sniper like Neal needs a playmaking pivot; Jankowski, with 26 assists in 152 career games, doesn't quite fit the description.
Neal's underlying numbers were down last season, but not significantly worse than in years past. It's easier to point to his 5.0 shooting percentage as the primary factor in his disappointing season. Before 2018-19, his career shooting percentage was 12.1, and he'd never had a season with a mark lower than 10.4 percent.
With a full offseason regimen under his belt for the first time since 2016 (remember, he went to back-to-back Stanley Cups with Nashville and Vegas), a motivated Neal, who's still just 31 years old, should easily surpass the 20-goal mark for the 11th time in his career. He's still overpaid, but he'll give the Oilers productivity Lucic simply wasn't going to provide.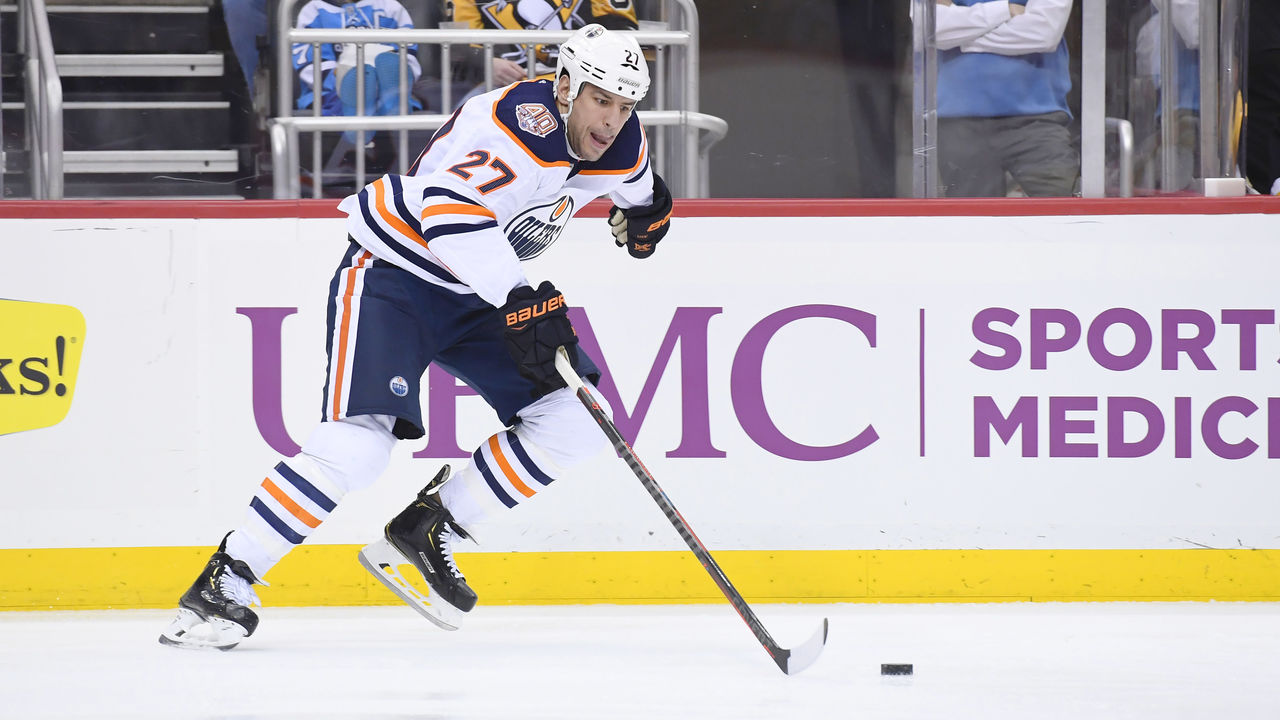 At this point in his career, Lucic projects as little more than a tough, fourth-line winger who can bang home the rare goal and post positive possession numbers. Not a useless player by any stretch, but his declining skating ability caps his ceiling.
For the Oilers, using $750,000 of cap space and a conditional third-rounder to upgrade a fourth-liner into a much-needed top-six forward is a masterful move by Holland.
Are the Flames in a better spot now?
It'd be egregious to argue the Flames are the winners of this trade. But general manager Brad Treliving may have asked himself: "If Neal gives us last season's production again, will we be in a better position with Lucic taking his spot, creating $500,000 in extra cap space and potentially adding another draft pick in the process?"
The optimistic answer is "maybe," but only time will tell.
Lucic can give the Flames what Neal gave them a year ago, but he'll also add toughness, character, and heart. Is that worth abandoning Neal's upside?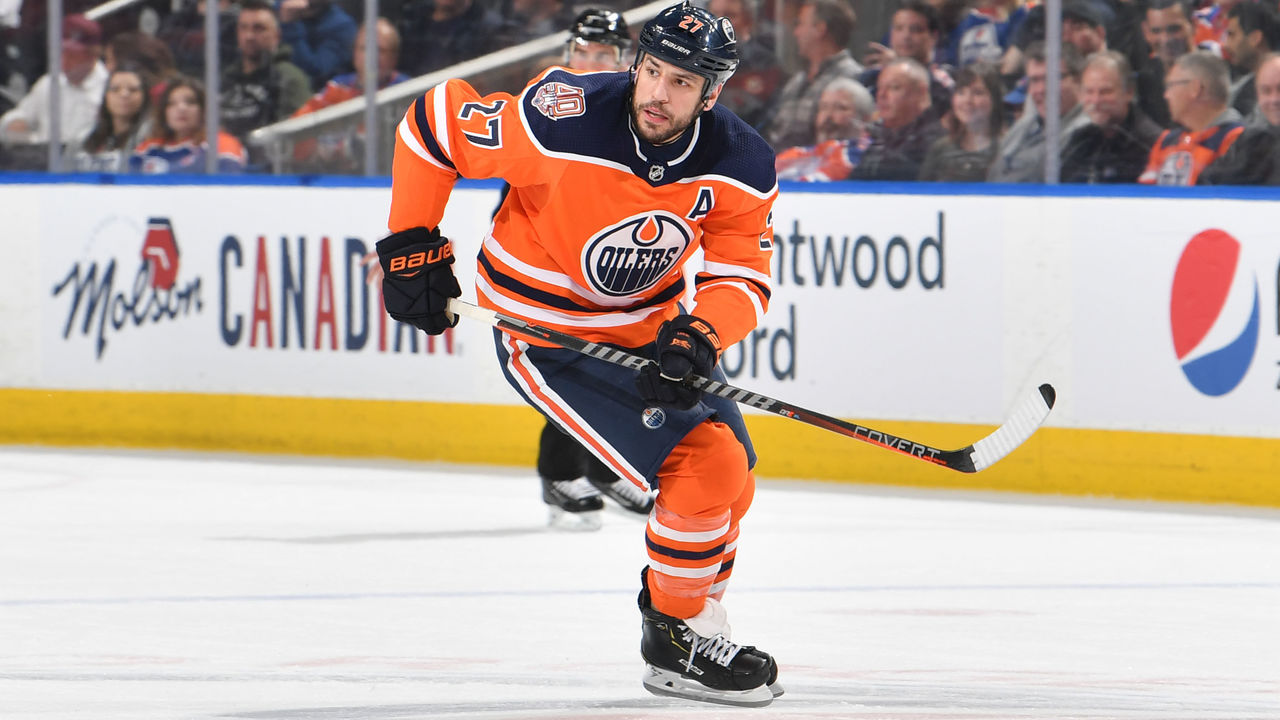 Neal wasn't a fit in Calgary last season. There wasn't room for him in the club's top six, and he failed to mesh with any of the team's bottom-six forwards. But it's hard to imagine his shooting percentage will remain over 50 percent worse than his career average for a second consecutive campaign.
In a new season, Neal could've conceivably scored at a 20-goal pace and become a contributor for the Flames or, at the very least, raised his own trade value.
Instead, Treliving sold Neal at the lowest point in his career without giving him a chance at redemption in Year 2 of his contract. In return, he acquired a worse player with a similar cap hit who will eventually be much tougher to buy out due to the bonus-heavy structure of his deal. Not ideal for a team in a legitimate Stanley Cup window.