10 college football teams that could use a brand makeover
East Carolina announced plans to overhaul the look of its uniform and logos in advance of its first season as a member of the American Athletic Conference. It's a sound decision for the Pirates, who intend to maintain use of the "Skull and Crossbones" primary logo, but tweak the look that surrounds it. 
The Pirates are hardly college athletics' team with most dire need of re-branding. Here are 10 college football teams that could stand to benefit, at least aesthetically, from re-working their image. 
Central Michigan Chippewas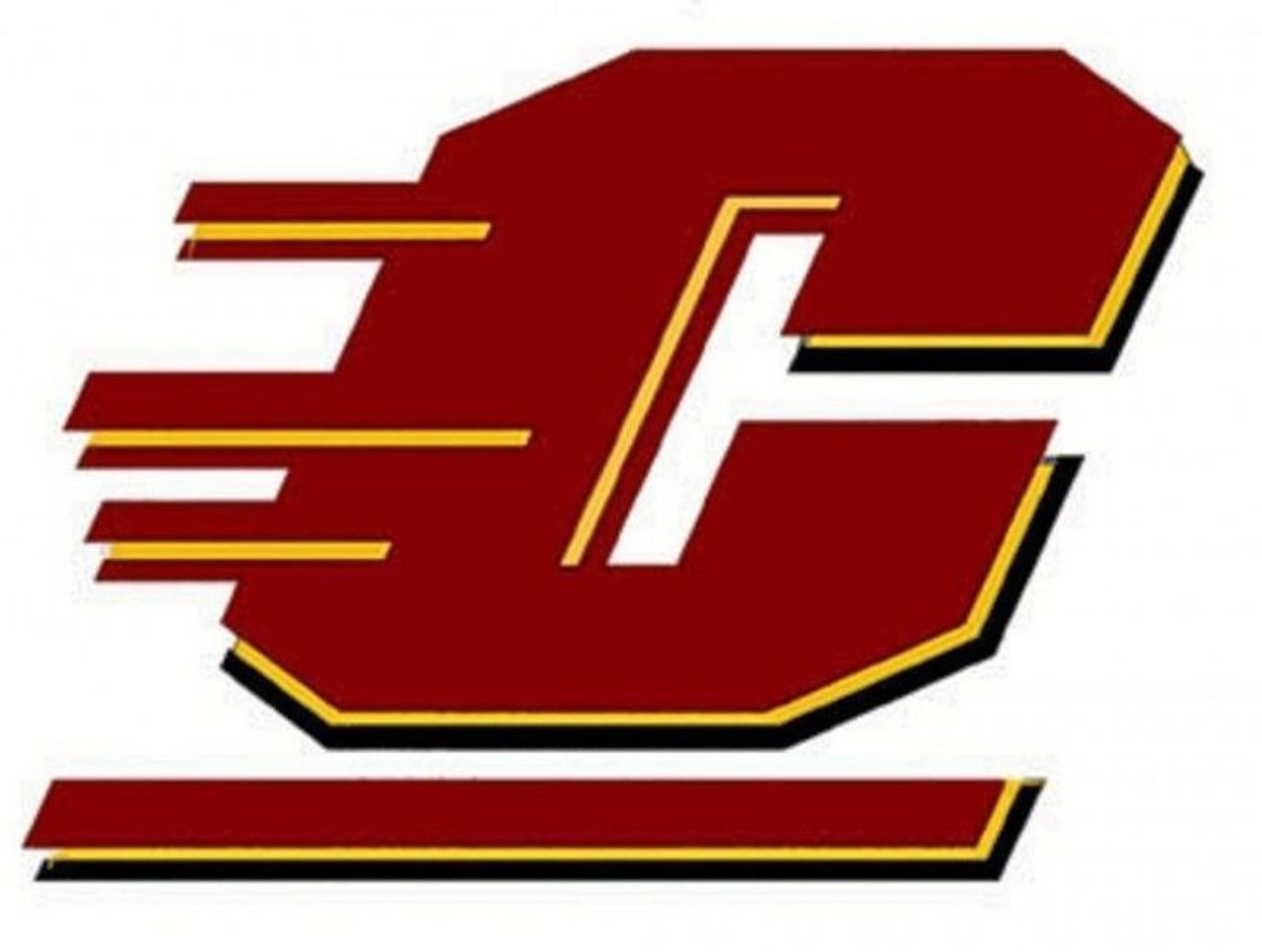 On one hand, it's swell of Central Michigan to borrow its name from one of the largest groups of Native-American/First Nations people of North America and NOT apply some insensitive imagery to its brand. On the other hand, the Chippewas logo and branding is incredibly bland and worthy of a complete overhaul. 
Kansas Jayhawks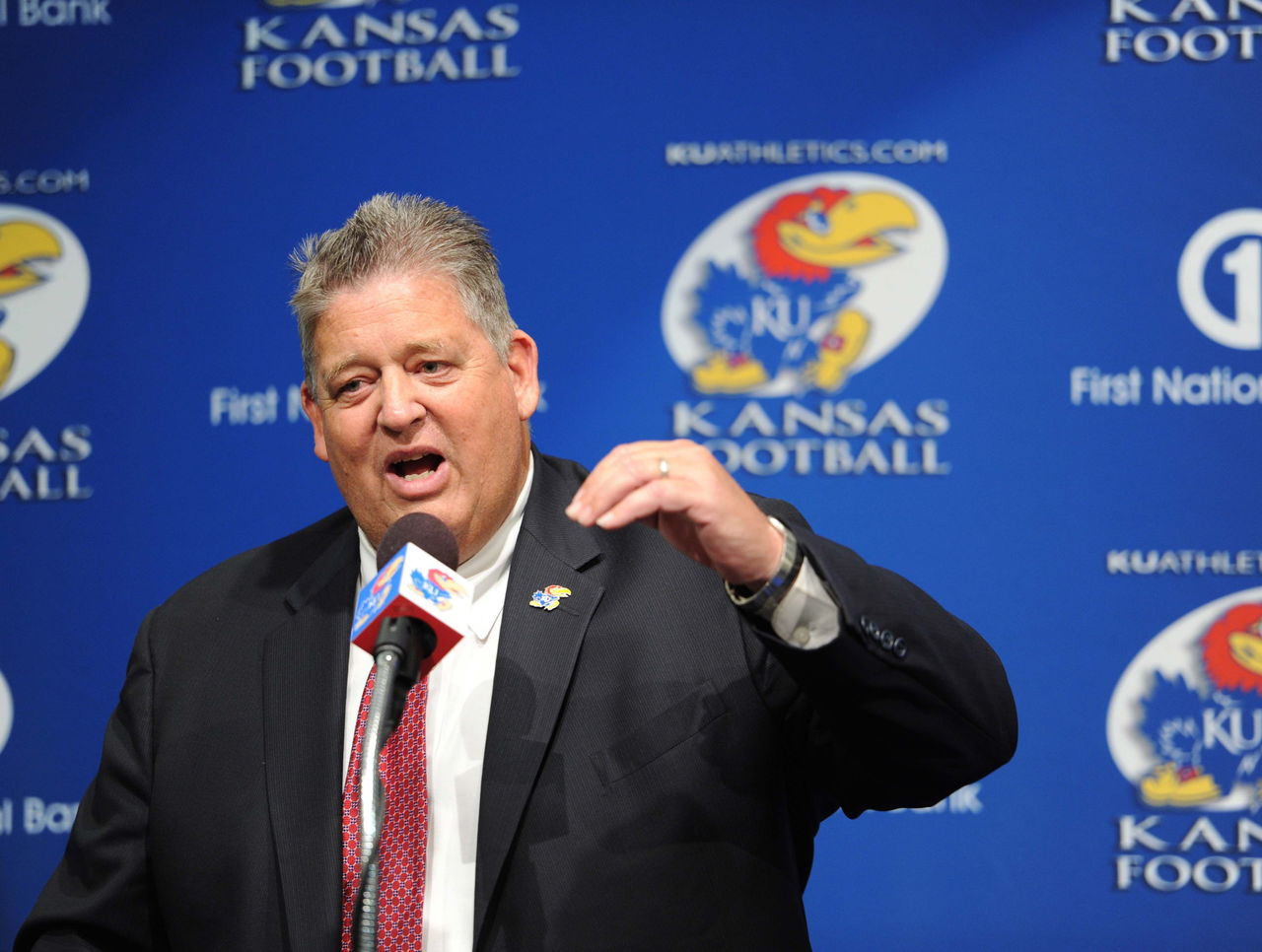 Kansas has way too much history tied up in the success of its basketball program to even think about altering its primary logo. When you plop Charlie Weis in front of the Jayhawk then its cartoonish nature makes a whole lot of sense.
Kent State Golden Flashes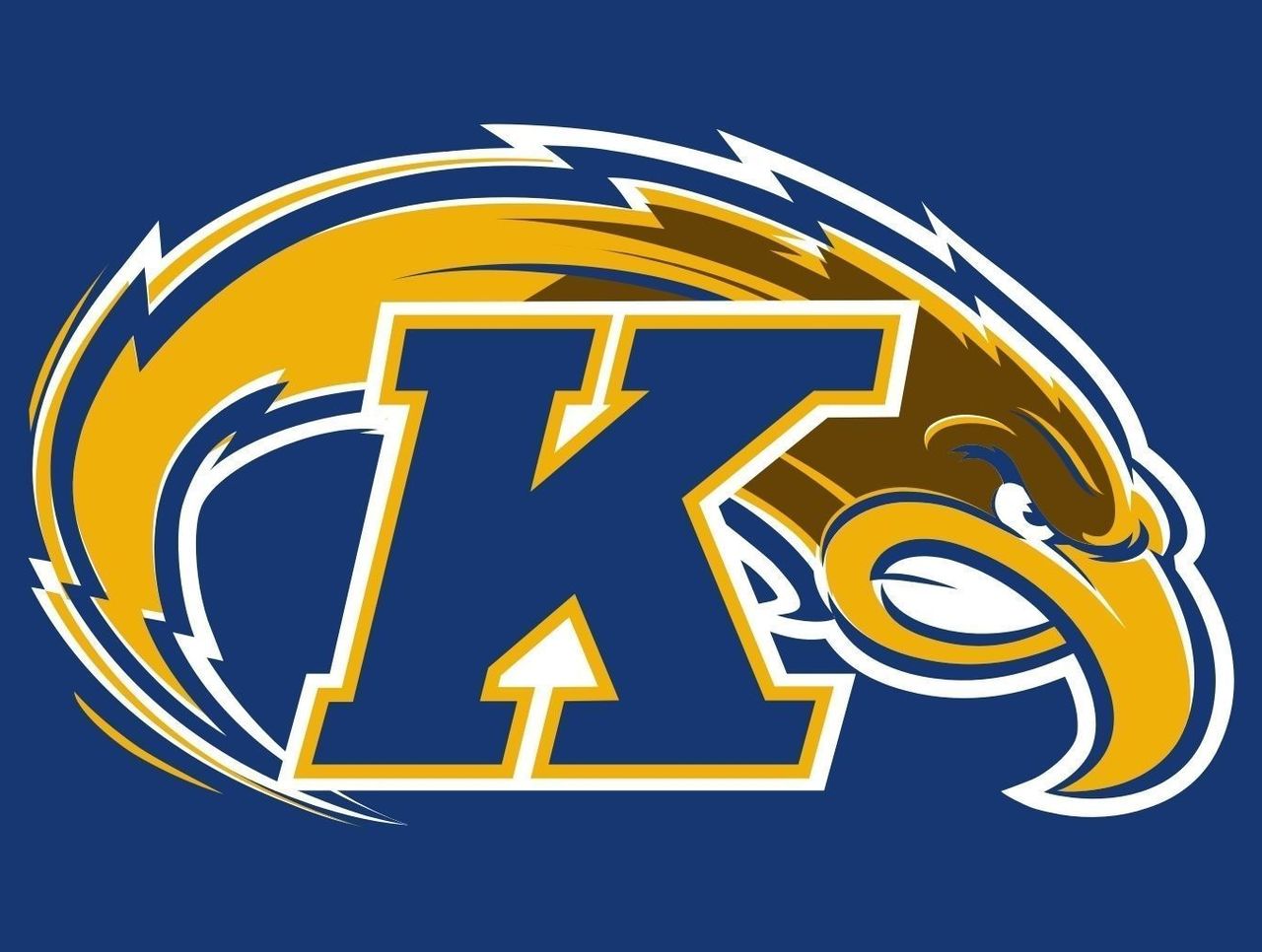 What is a Golden Flash, exactly? A very important question. 
Maryland Terrapins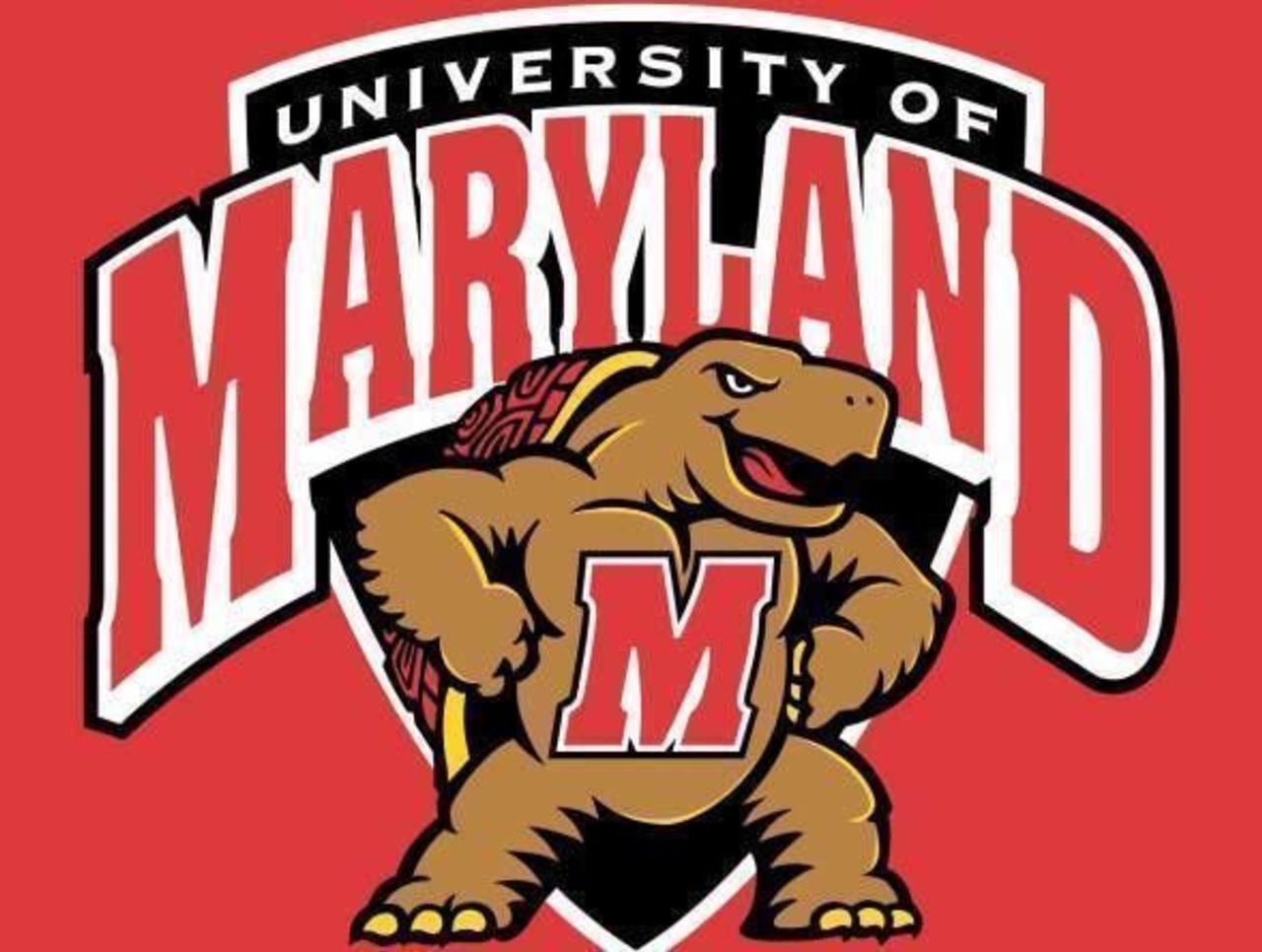 Be thankful we saved you from the trauma associated with exposure to Maryland's uniforms. If there's a team in greater need of a complete makeover, we're not sure who it is. 
Memphis Tigers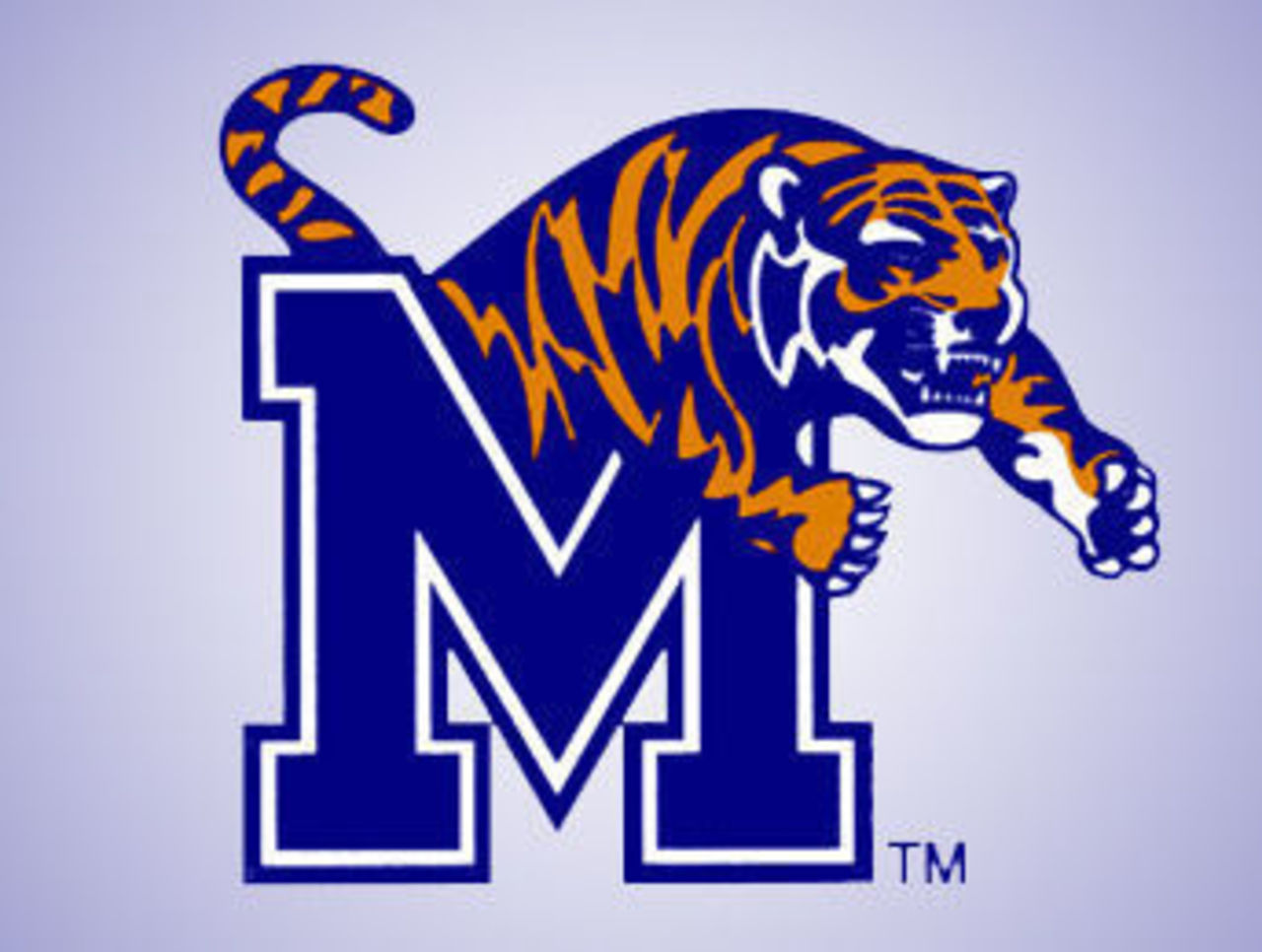 Memphis has gone 12-48 over its last five seasons. It's almost like they're a high school football team that was thrust into competition with the college ranks. Their logo looks like it could belong to a rival of Varsity Blues' West Canaan High School.
Northwestern Wildcats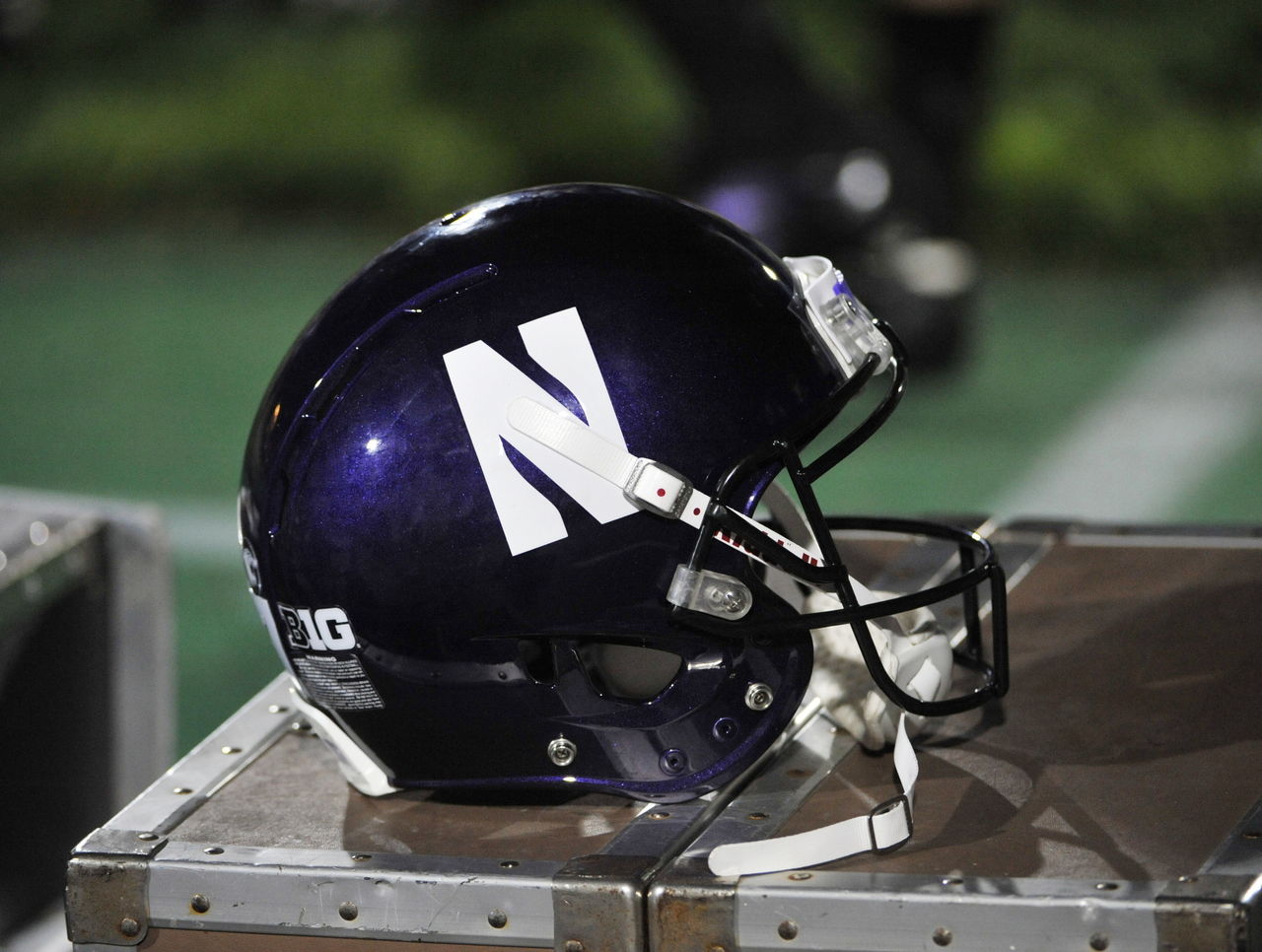 Northwestern falls into the same high school-esque category as Memphis. The program streamlined its look prior to the 2012 season, but it's still a whole lot of purple and short on design. 
Oregon State Beavers
This is actually Oregon State's new logo that debuted to start the 2013 season. You're probably stuck with this look for the foreseeable future, Beavers fans. 
Texas A&M Aggies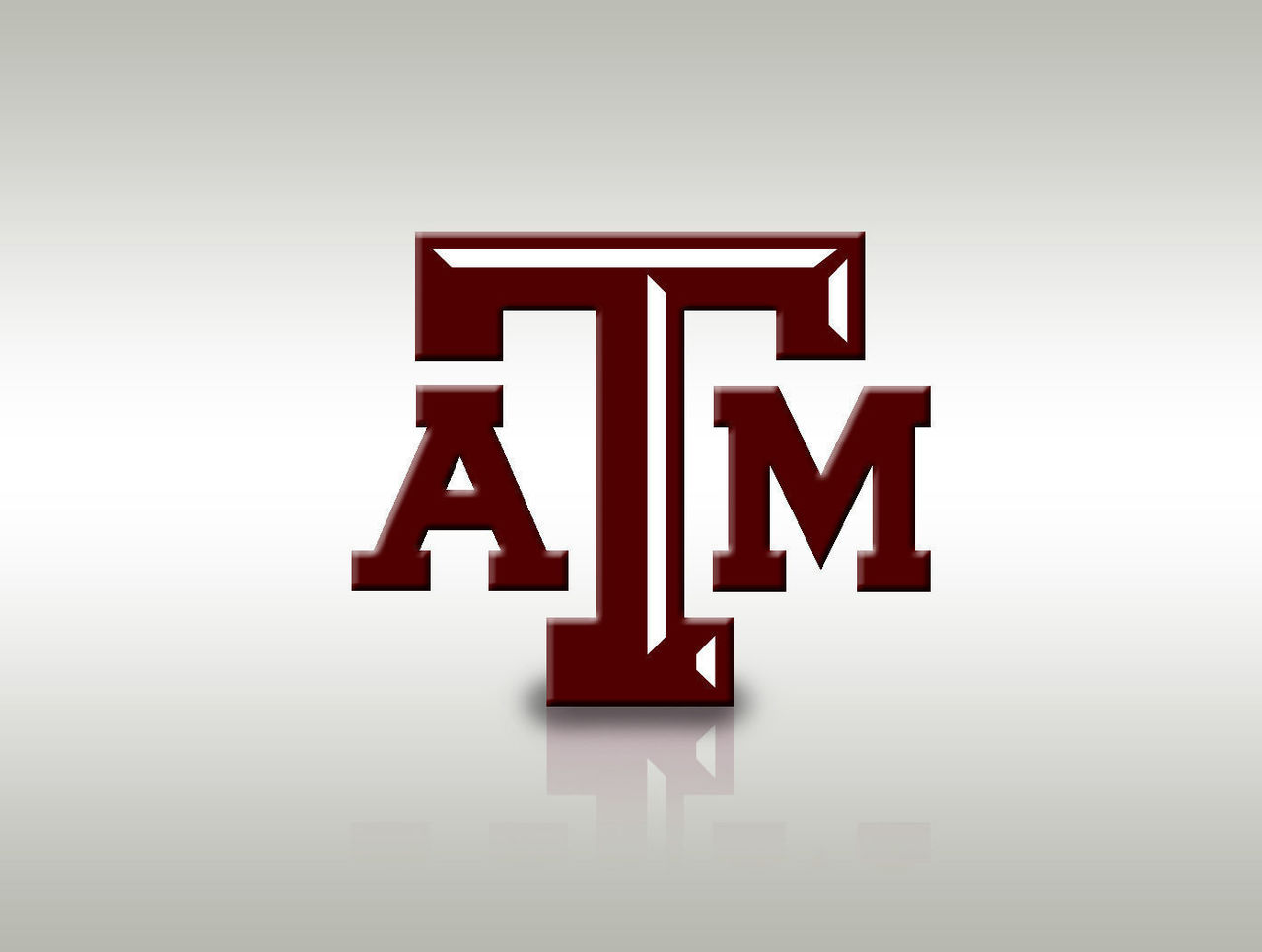 Tradition will deter a re-branding in College Station, but it should be noted that ATM also stands for 'ass-to-mouth.' 
UAB Blazers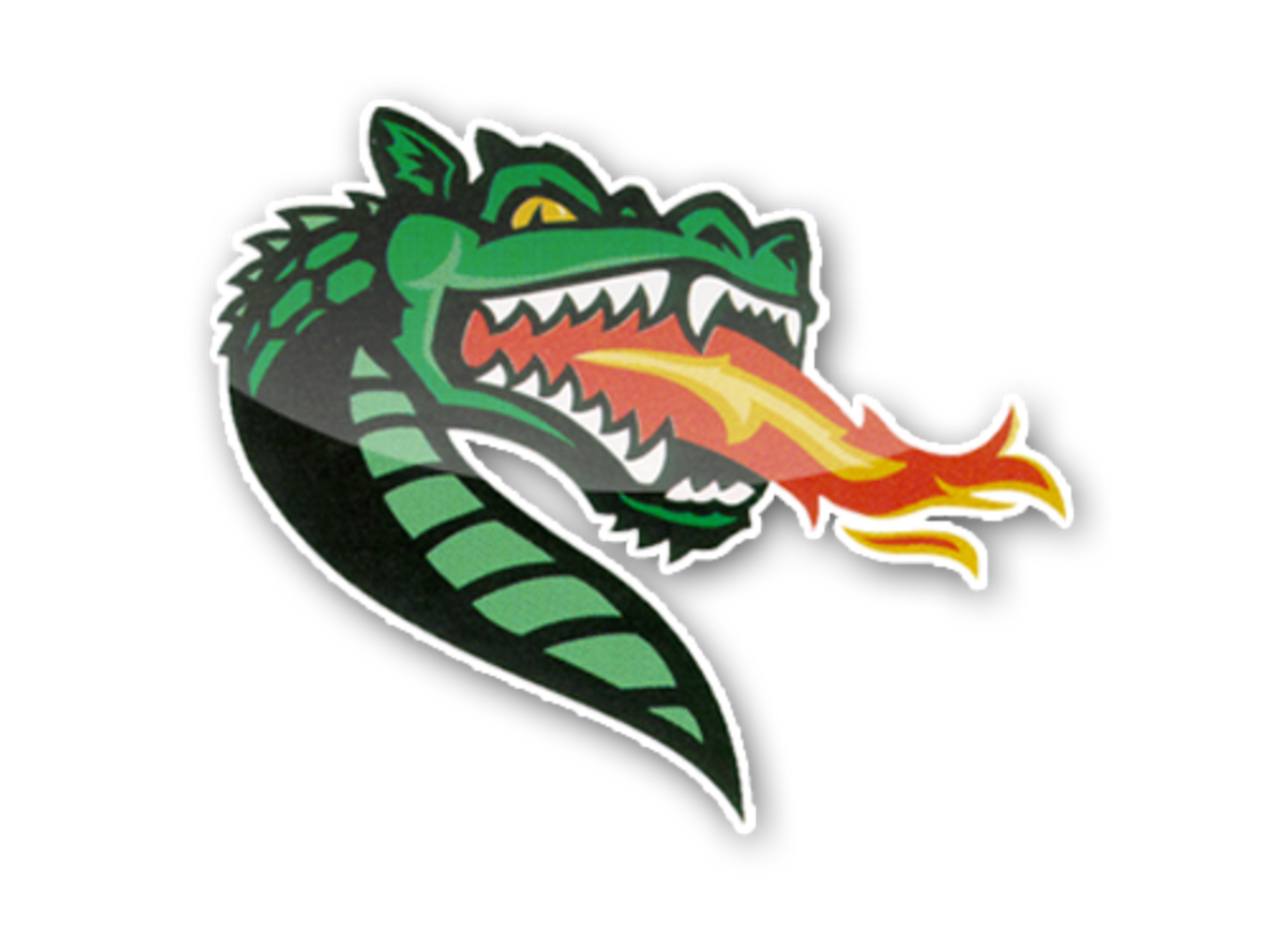 Solid look for a team in the World League of American Football. 
Washington State Cougars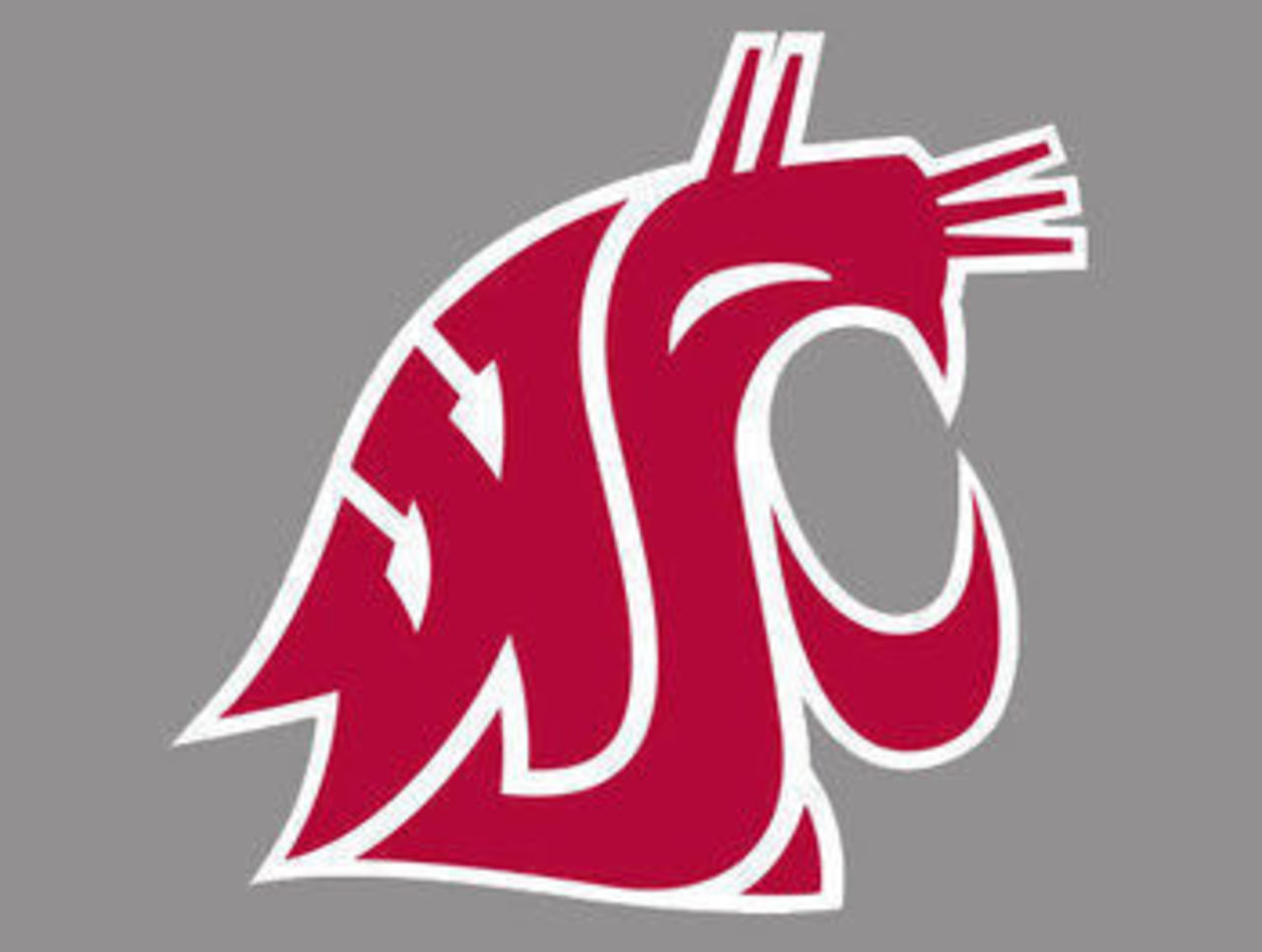 Bordering on meaningless 'tribal' tattoo design, the Washington State Cougars logo would fit right in the side of a motorcycle or on the upper left arm of a wrestler. C'mon Mike Leach, define your legacy in Pullman. 
Comments
✕
10 college football teams that could use a brand makeover
  Got something to say? Leave a comment below!