NBA Watchability Power Rankings
Photo illustration by Nick Roy/theScore
Some teams figure to be a more pleasurable viewing experience than others. With so many games and so little time, it helps to know where you should direct your attention this season. Here, we ranked how watchable all 30 teams are.
1. Brooklyn Nets
Even with Kyrie Irving temporarily exiled, any team that has him, Kevin Durant, and James Harden will always be the NBA's must-watch squad.
2. Los Angeles Lakers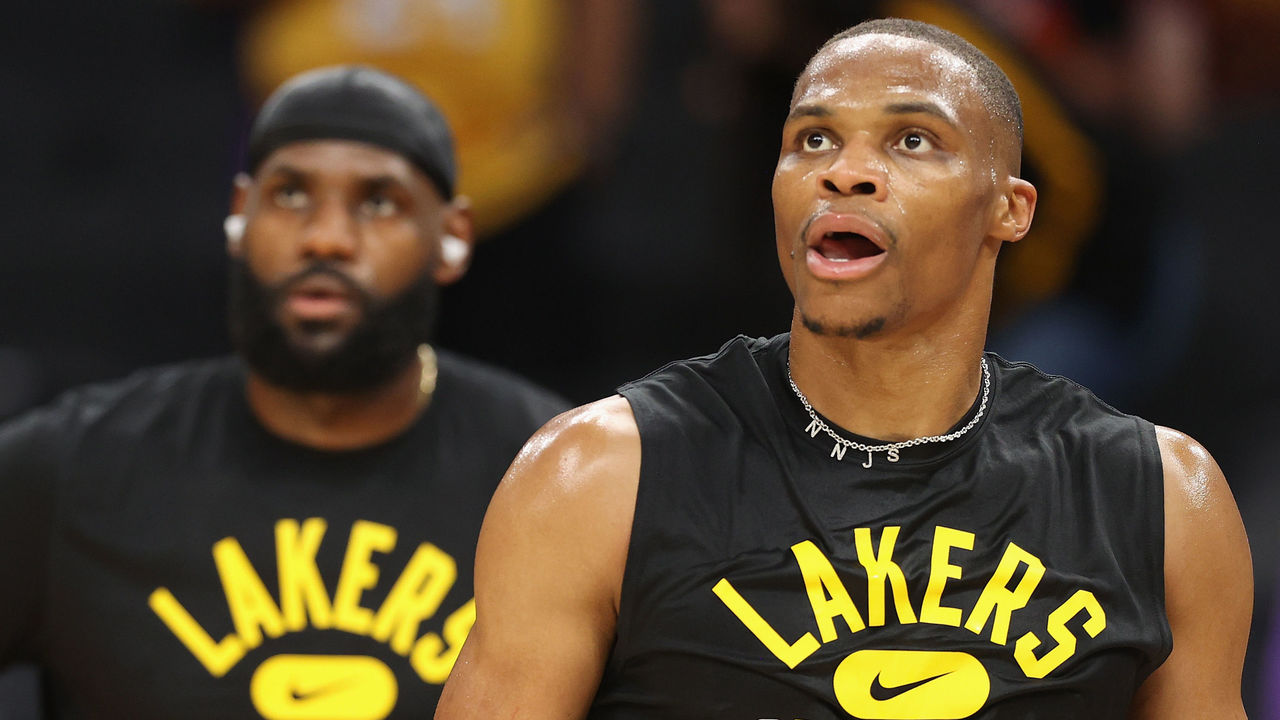 Regardless of the on-court fit, Russell Westbrook and LeBron James on a well-traveled roster will dominate highlight reels. Carmelo Anthony finally playing alongside his longtime pal is a good reason to tune in, too.
3. Milwaukee Bucks
If you thought Giannis Antetokounmpo was fun to witness before, a post-championship Greek Freak should be an absolute delight.
4. Golden State Warriors
Klay Thompson's long-awaited return will grab the headlines, but rookie Jonathan Kuminga is one to keep an eye on. The athletic wing had his share of highlights in summer league and isn't afraid to try dunking on anybody.
5. Denver Nuggets
Nikola Jokic and Aaron Gordon showed great chemistry during their brief time together last season. The ex-Magic wing provided the reigning MVP with another off-ball cutter and even collaborated in some pick-and-roll actions.
6. Charlotte Hornets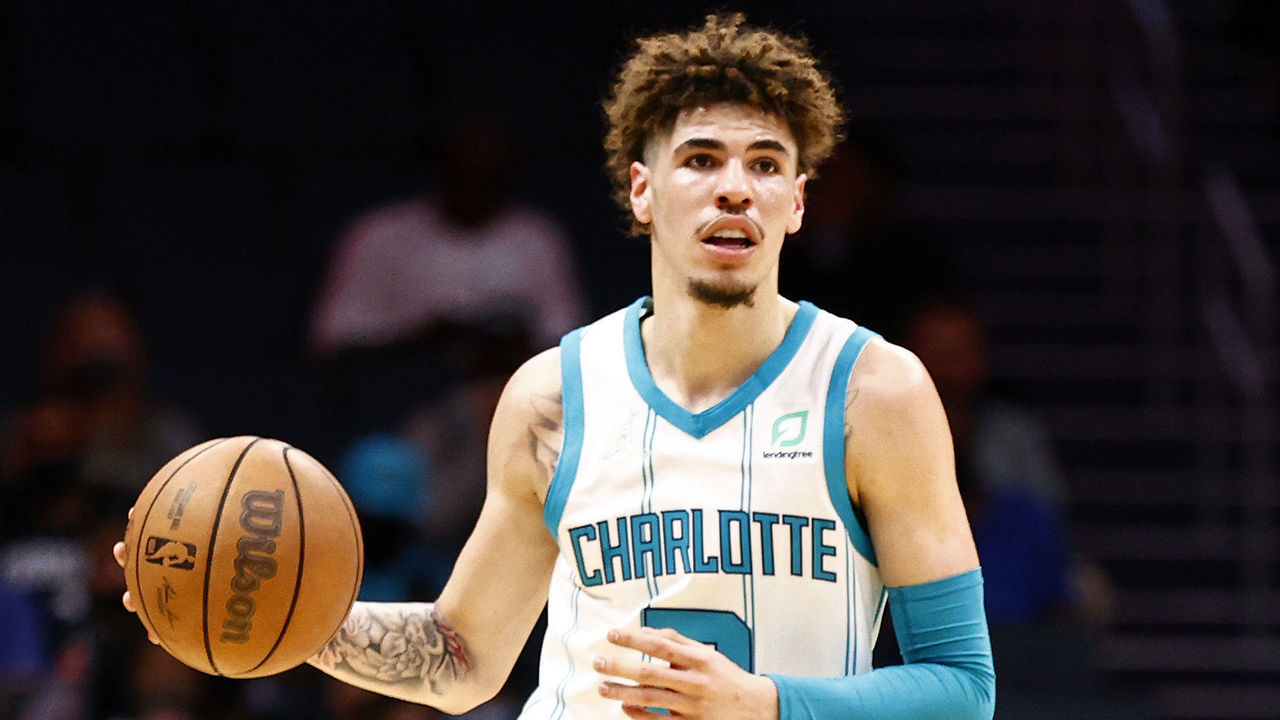 In terms of watchability, LaMelo Ball's passes, Miles Bridges' dunks, and Eric Collins' play-by-play form a true Big Three. Add rookies James Bouknight and Kai Jones to the mix, and you're sure to see a highlight each time the Hornets are on.
7. Atlanta Hawks
Remember when Trae Young took a bow at Madison Square Garden as he ended the Knicks' season? The young sharpshooter apparently doesn't mind being the villain, possibly paving the way for some entertaining hijinks.
8. Phoenix Suns
Chris Paul, Devin Booker, and Co. were so close to shocking the league last season. A similar core will look to repeat that NBA Finals run, now with a target on its back.
9. Chicago Bulls
Zach LaVine and DeMar DeRozan set up by Lonzo Ball's passing should be one of the most aesthetically pleasing offenses in the league. Plus, social media legend Alex Caruso will be a key part of the rotation.
10. Dallas Mavericks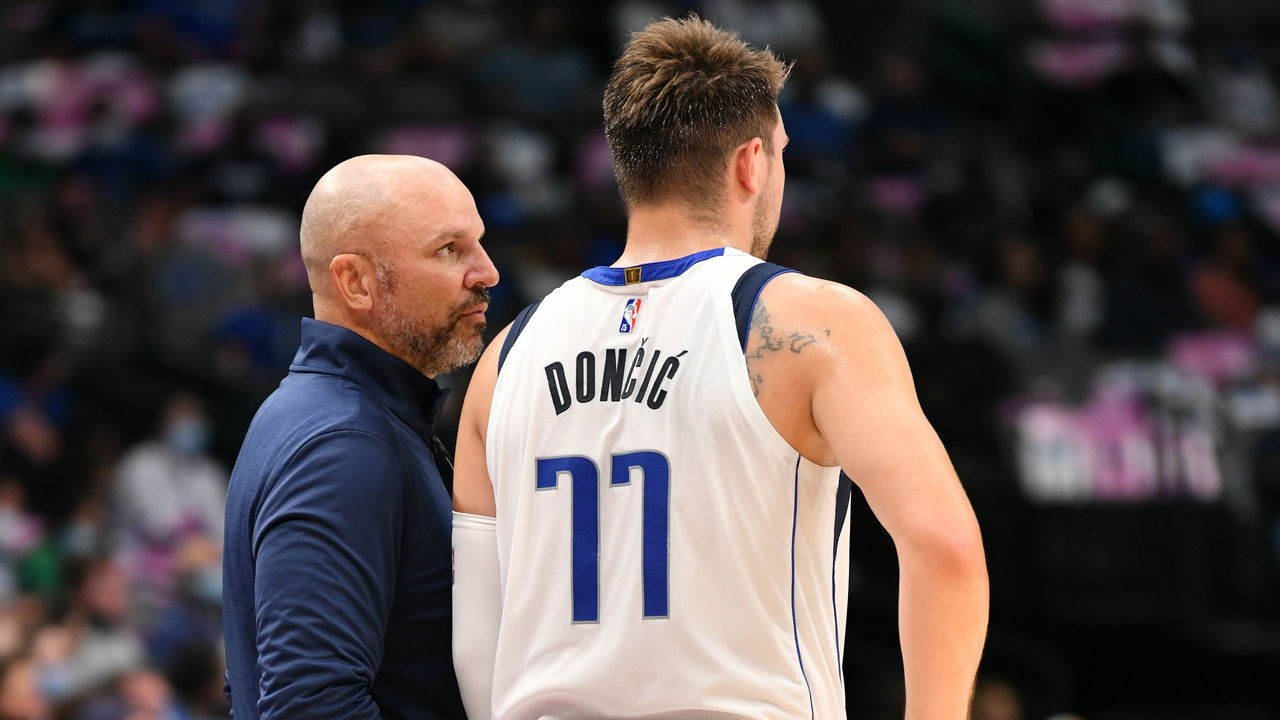 Getting to witness Luka Doncic is a treat for both Mavericks fans and neutrals, too. It'll be especially interesting to see how his game develops under Hall of Fame point guard Jason Kidd.
11. Minnesota Timberwolves
Anthony Edwards' jaw-dropping dunks and high-scoring performances electrified the league last season. Jaden McDaniels' outstanding defensive instincts also made highlight reels. Expect more of the same from both as they enter Year 2.
12. Miami Heat
Kyle Lowry's addition not only vaults the Heat back to serious contender status in the East, but he also likely helps speed up a team that ranked second-last in pace last season.
13. Memphis Grizzlies
Ja Morant recently labeled himself as one of the NBA's top-five point guards, and he plays with that same confidence. His freakish athleticism, sublime court vision, and swagger all make for quite a show.
14. New Orleans Pelicans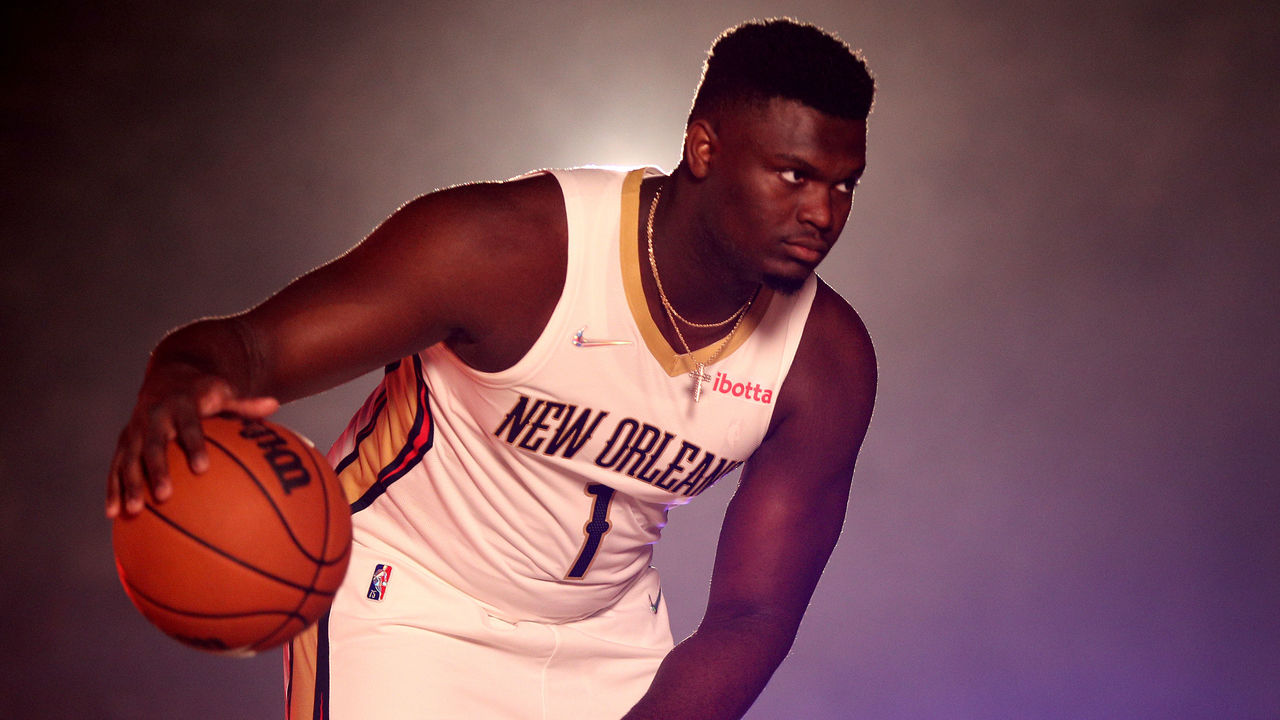 Zion Williamson has the power to bully defenders in the post, the ball-handling skills to initiate the fast break, and he's an elite passer for his position. It's never a dull moment whenever Williamson takes the floor.
15. Toronto Raptors
While the Raptors' halfcourt offense might be an eyesore, their length and athleticism will make for thrilling transition breaks. Scottie Barnes' emotion on the floor will get any viewer hyped up.
16. Portland Trail Blazers
Even though Portland has stagnated in recent years, there are few players with more entertainment value than Damian Lillard. He can casually drop 50 points on some ridiculous 3-pointers.
17. Boston Celtics
Boston's spot on this list could rise if players other than Jayson Tatum or Jaylen Brown make headway. Perhaps "Time Lord" Robert Williams or streaky guard Payton Pritchard can bridge the gap.
18. Los Angeles Clippers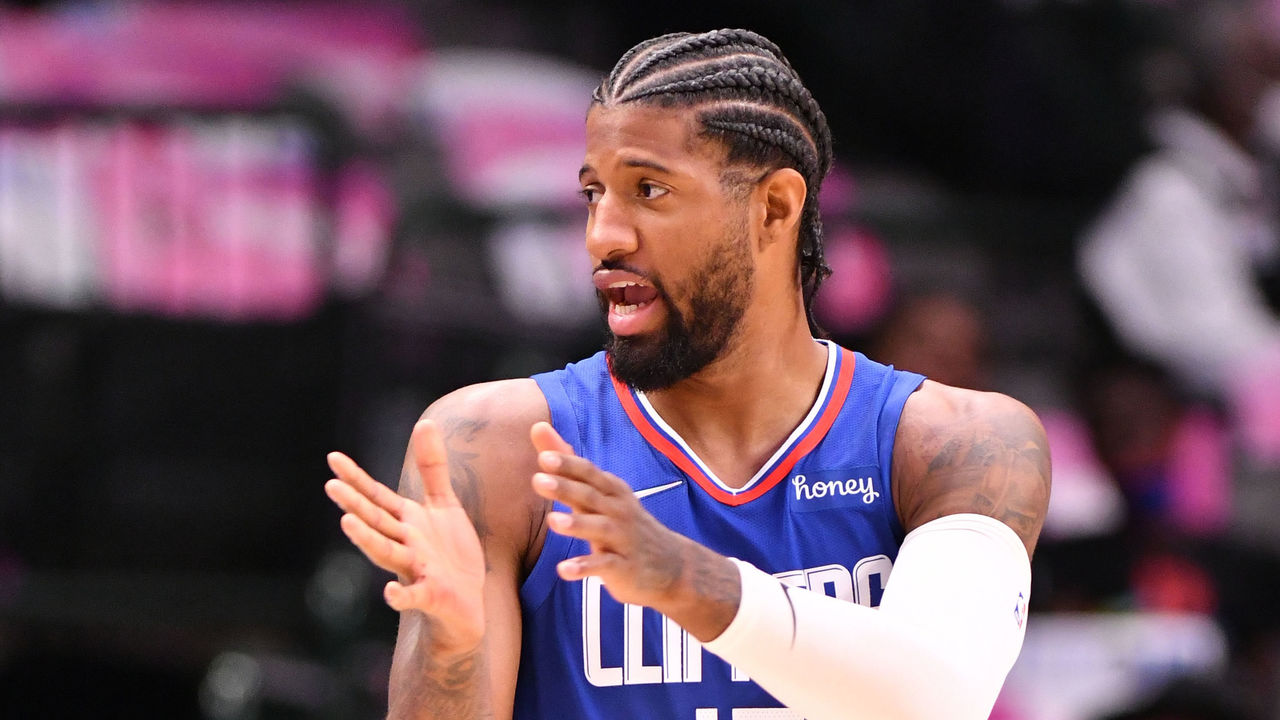 The Clippers' watchability takes a hit with Kawhi Leonard potentially out for the season. The club also lost some of its spice this offseason after dealing the boisterous Patrick Beverley and Rajon Rondo.
19. Houston Rockets
Houston might not post a lot of wins this season, but its young crop of players will make the losses a bit more palatable. Kevin Porter and Jalen Green form an exciting backcourt tandem alongside high-flying forward Kenyon Martin Jr.
20. Philadelphia 76ers
Philadelphia's off-court drama could be more entertaining than its on-court play. Joel Embiid will be an All-Star, but this team lacks overall name value so long as Ben Simmons is holding out.
21. Utah Jazz
If you like instant offense, look no further than Jordan Clarkson. The reigning Sixth Man of the Year can light up the scoreboard in a hurry and won't hesitate to take any shot.
22. New York Knicks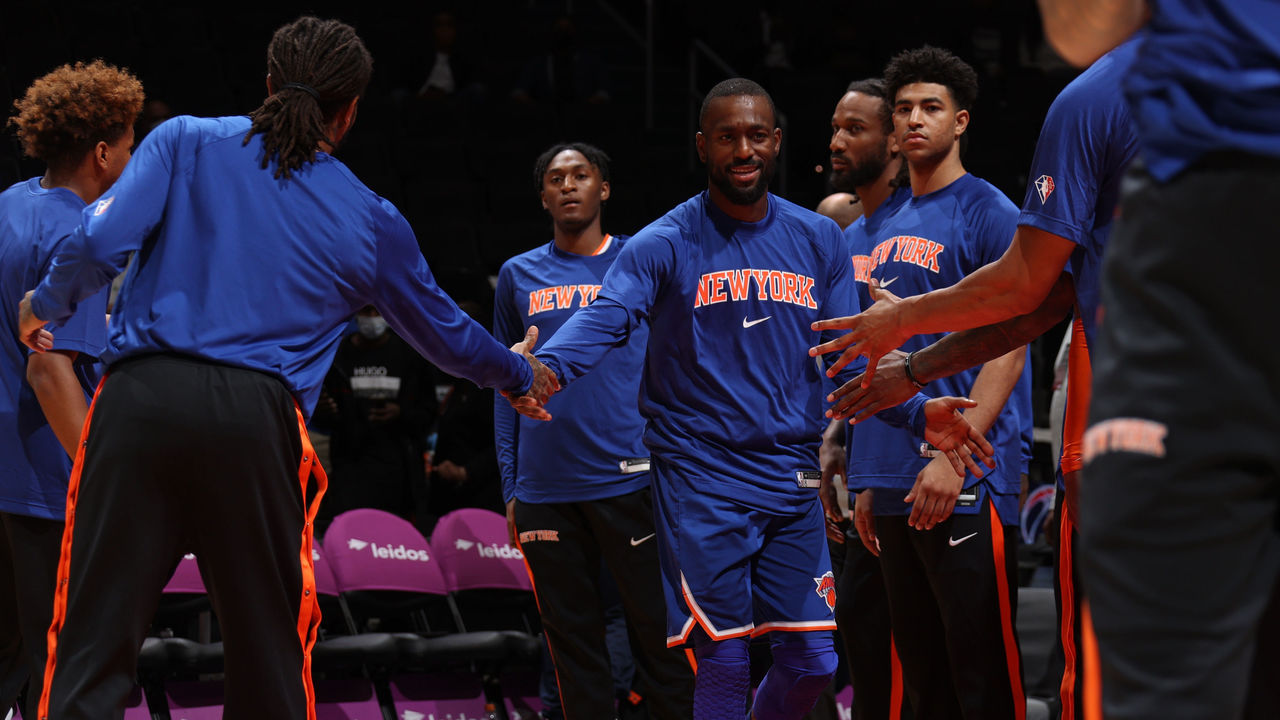 Hometown favorite Kemba Walker gives the Knicks the starting point guard they've been sorely missing. Reigning Most Improved Player Julius Randle could take another substantial step playing alongside the four-time All-Star.
23. Detroit Pistons
All eyes will be on No. 1 pick Cade Cunningham this season. Along with Jerami Grant and Killian Hayes, the Pistons are putting together an intriguing young core.
24. Oklahoma City Thunder
Oklahoma City's continuing rebuild means plenty of playing time for its youth. Shai Gilgeous-Alexander's shifty ball-handling, Luguentz Dort's suffocating defense, and Aleksej Pokusevski's untapped potential will keep viewers tuned in amid the club's growing pains.
25. Sacramento Kings
De'Aaron Fox, Tyrese Haliburton, and Davion Mitchell are an enticing backcourt rotation, but it's hard to shake the feeling that these are still the Kings. The roster contains about five different centers, and that doesn't even include second-rounder Neemias Queta.
26. San Antonio Spurs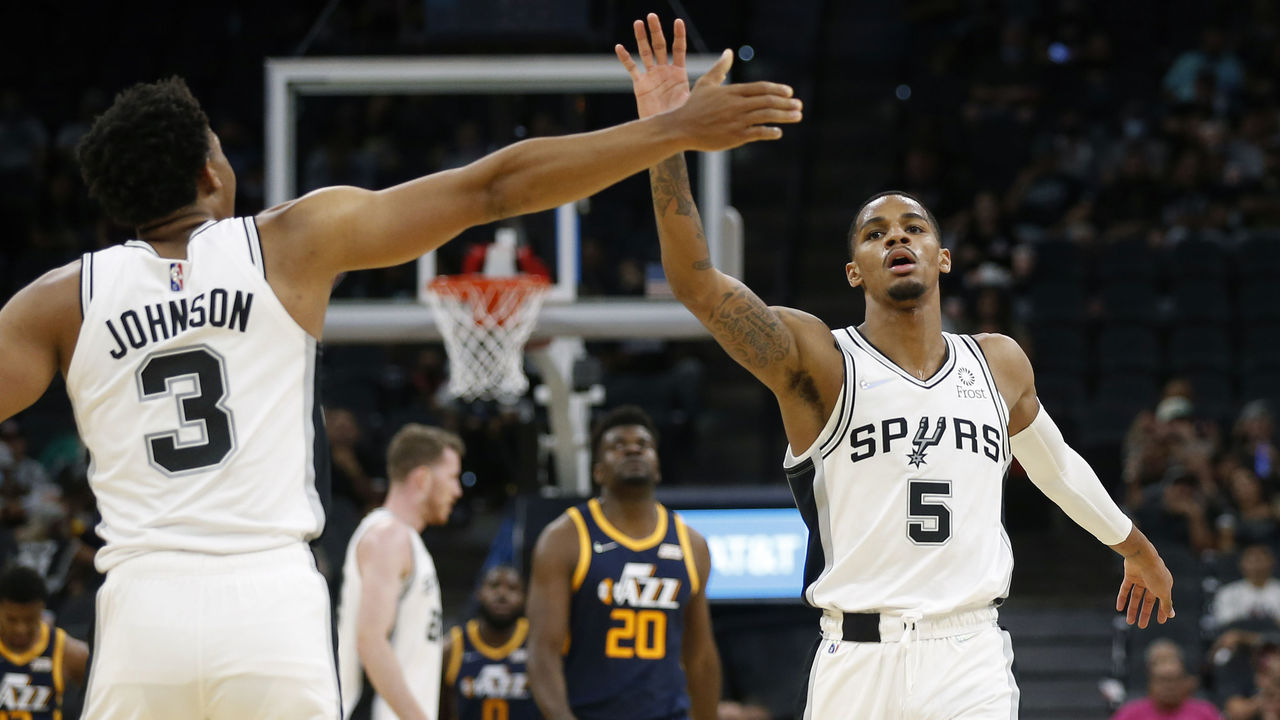 Gregg Popovich's squad looks nothing like the classic Spurs dynasty anymore. Despite not having any big names, electric youngsters like Keldon Johnson and Dejounte Murray should provide decent entertainment.
27. Washington Wizards
Few players can single-handedly carry their team to a victory like Bradley Beal. The All-Star guard's lethal scoring package allows him to take over a game at any given moment.
28. Indiana Pacers
Indiana made as few moves as anyone in the offseason, and it's not stocked with highlight-makers. This is probably a squad that goes around .500 and sneaks into the playoffs without many fans watching.
29. Orlando Magic
Jalen Suggs is an experience, but the rest of the Magic's roster leaves a lot to be desired. With Orlando competing for the NBA's worst record, there isn't much to see this season.
30. Cleveland Cavaliers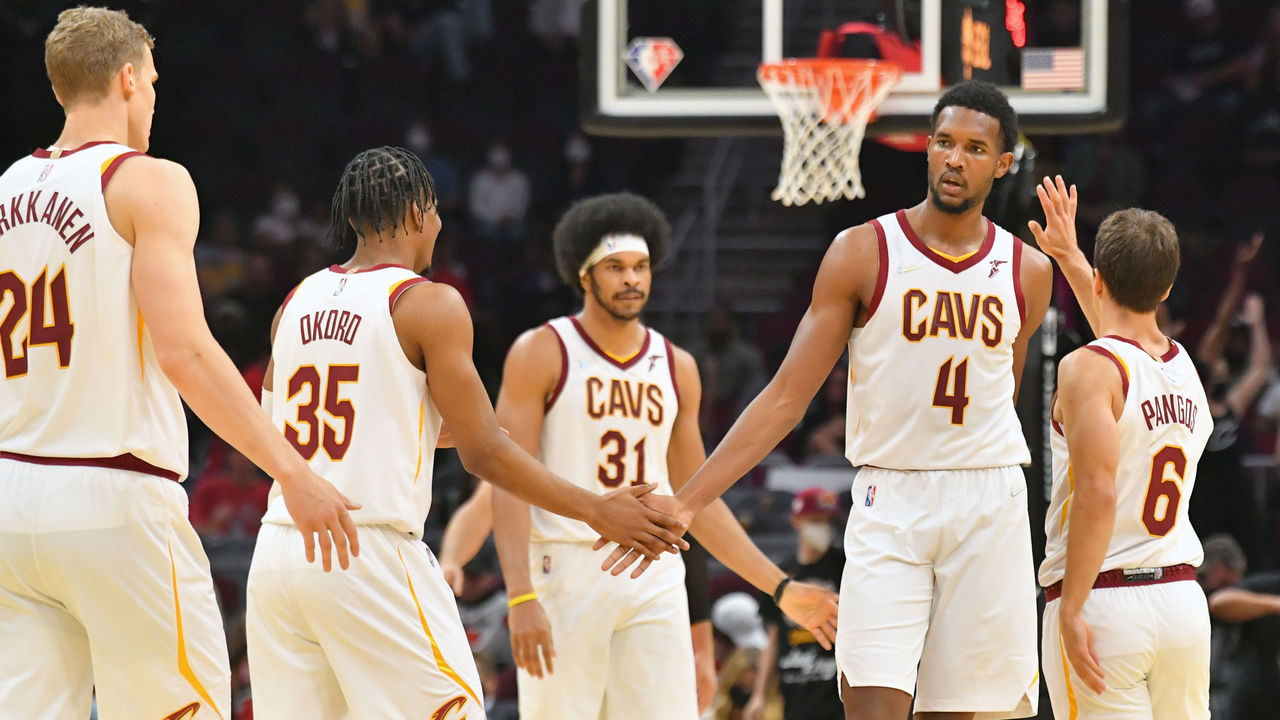 Evan Mobley may provide the Cavs with a couple of jaw-dropping moments, but it doesn't feel like there's much else to get overly excited about on this squad.
Comments
✕
NBA Watchability Power Rankings
  Got something to say? Leave a comment below!