5 key failures that led to Klinsmann's dismissal
U.S. Soccer announced Monday that long-serving manager Jurgen Klinsmann was relieved of his duties with the U.S. men's national team, ending a six-year tenure at the helm of the Stars and Stripes.
A pair of losses in World Cup qualifiers against Mexico and Costa Rica, among other miscues, spelled the end of his time with the national team, and Bruce Arena is now lined up to become his replacement.
Here are five factors that led to Klinsmann's dismissal:
Changes for the sake of change
The biggest complaints against Klinsmann come down to his decision-making. On more than one occasion, he trotted his team out with a new formation with players suddenly asked to play out of position.
Take, for example, Klinsmann's untried 3-5-2 formation, used against Mexico in a crucial World Cup qualifier at home earlier in the month. It was neither practiced in a friendly beforehand, or a natural progression from the 4-4-2 used in the 2014 World Cup, the 4-3-3 used in 2015, or the 4-4-1-1 used in the 2016 Copa American Centenario.
To this day, Michael Bradley's role in the U.S. midfield remains unclear.
Casting doubt over 2018 World Cup berth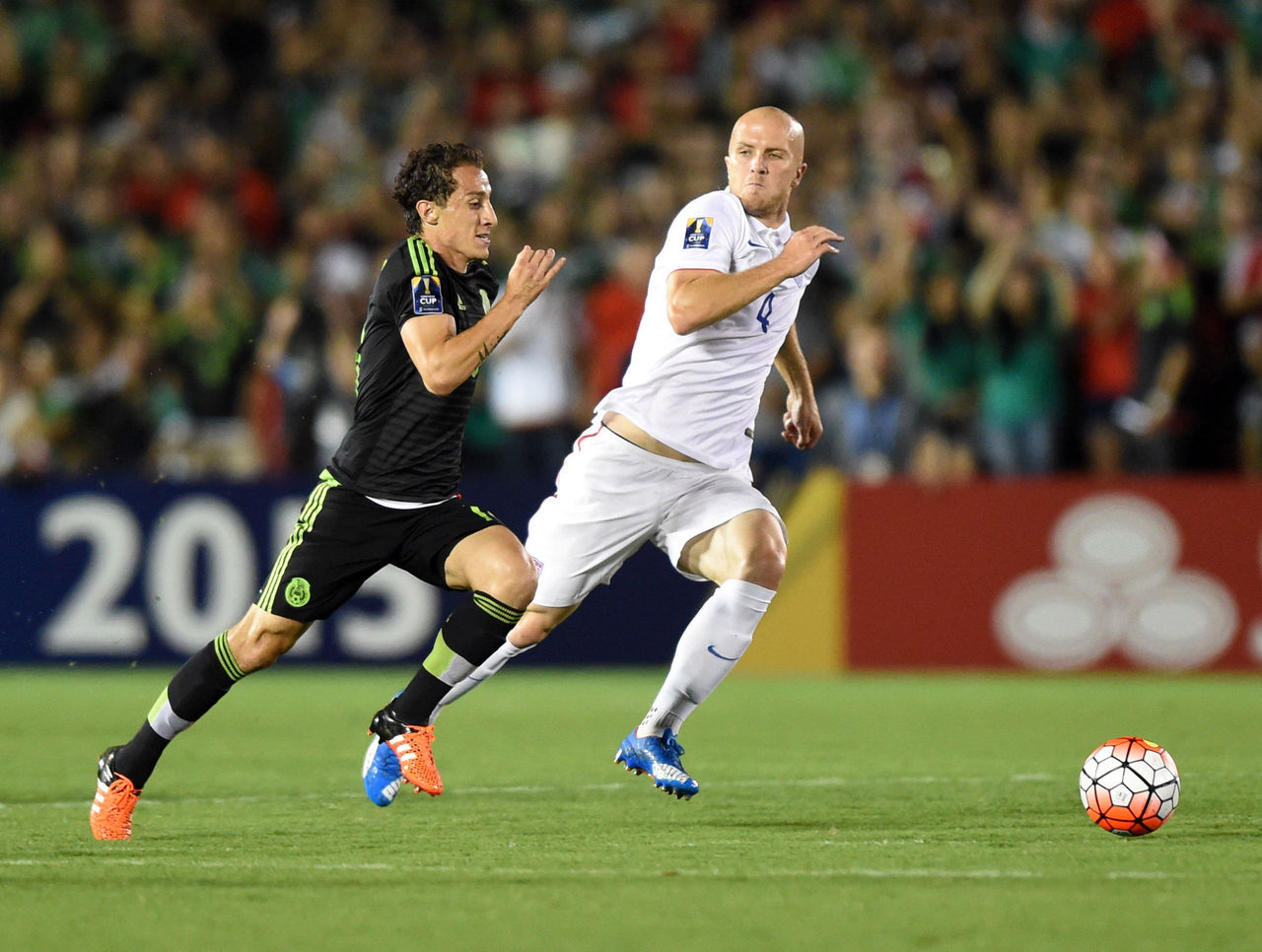 The most immediate factor leading to Klinsmann's dismissal comes down to the simple fact that the U.S. is now in a precarious position in World Cup qualifying - a doubt often not cast on one of the continent's powerhouses.
Klinsmann started "The Hex" stage of CONCACAF qualifiers in the worst way imaginable, and while the U.S. remains in contention, suffering a 4-0 humiliation to Costa Rica and ending the feel-good hoodoo of "Dos a Cero" didn't help.
Disappointing results in winnable tournaments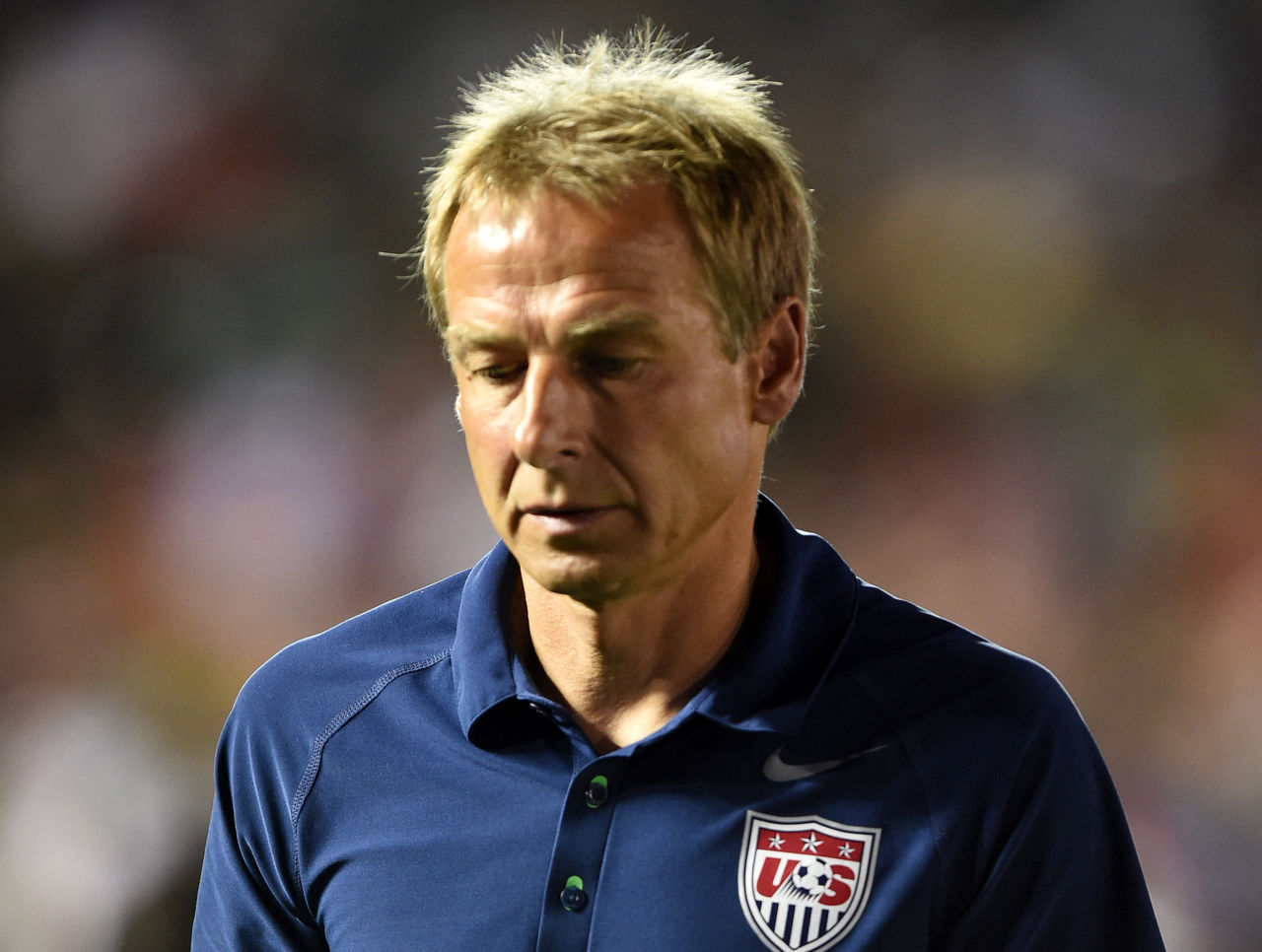 Klinsmann's side performed commendably against impossible odds during the 2014 FIFA World Cup by advancing out of the "Group of Death," but in lesser tournaments, Klinsmann has endured a mixed bag of results.
He failed to secure a berth in the 2017 Confederations Cup following a play-in loss to archrival Mexico, and crashed out of the 2015 Gold Cup with a 2-1 loss to Jamaica. Facing his biggest test yet in the 2016 Copa America Centenario, Klinsmann endured his worst tactical embarrassment, losing 4-0 to Argentina in the semifinals.
Adding to his woes, Klinsmann, as technical director, failed to see the U.S. Under-23 team participate at Rio 2016. His rap sheet of unwanted records is also quite thorough:
Ignoring some MLS talent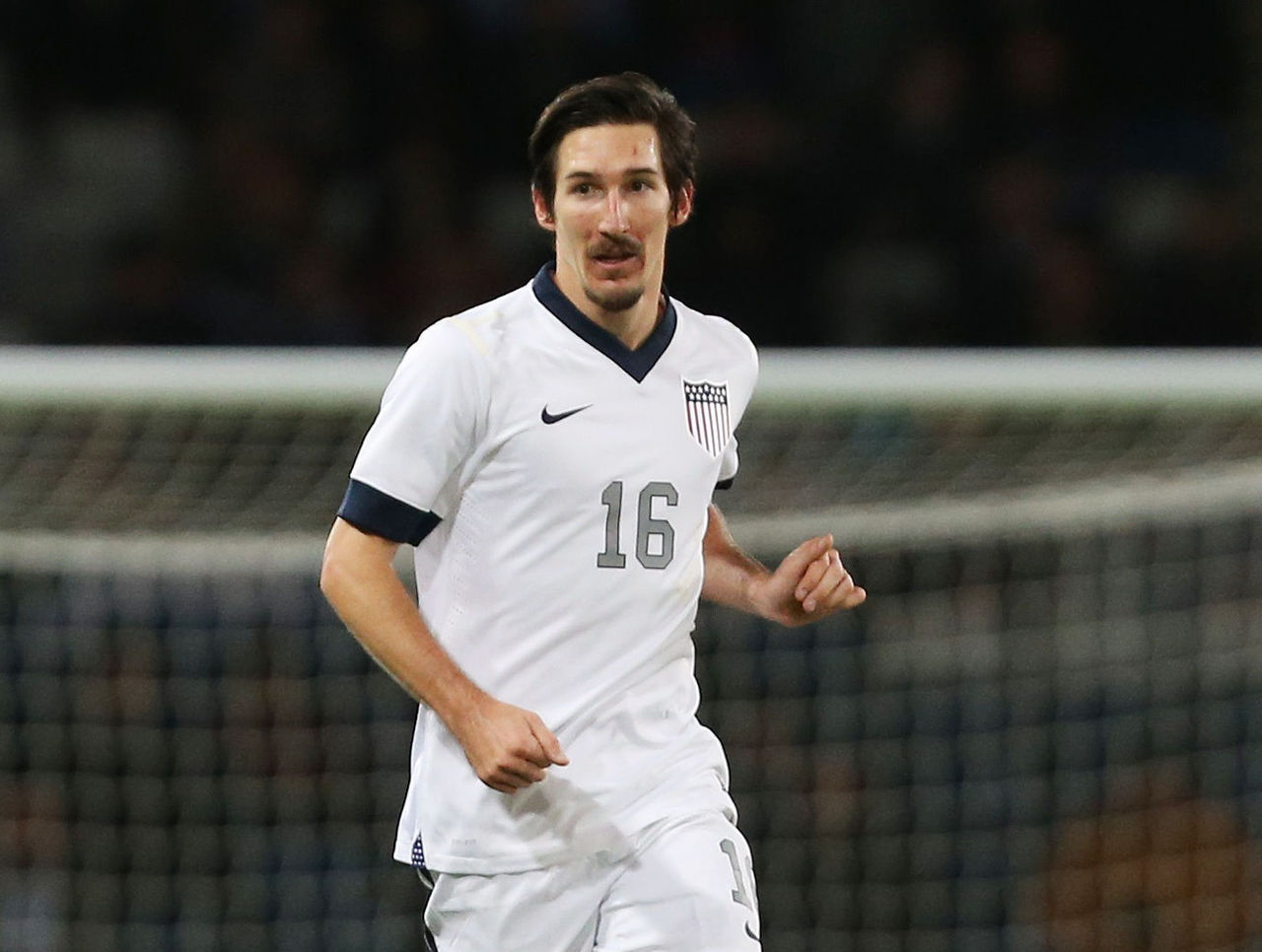 Klinsmann deserves plenty of credit for bringing German-American talent like Christian Pulisic, John Brooks, and Jermaine Jones into the fold. But he also had his preferred pool of players, and opted to select from his shortlist rather than give chances to emerging MLS talent.
Landon Donovan was controversially left out of the U.S. team for the 2014 World Cup, and it was presumed that the decision came down to age and fitness - two factors a 35-year-old Jones, just coming off injury, didn't seem to face when he started against Mexico and Costa Rica last week.
It took two years of strong performances for New York Red Bulls maestro Sacha Kljestan to earn a nod.
A few unsavory comments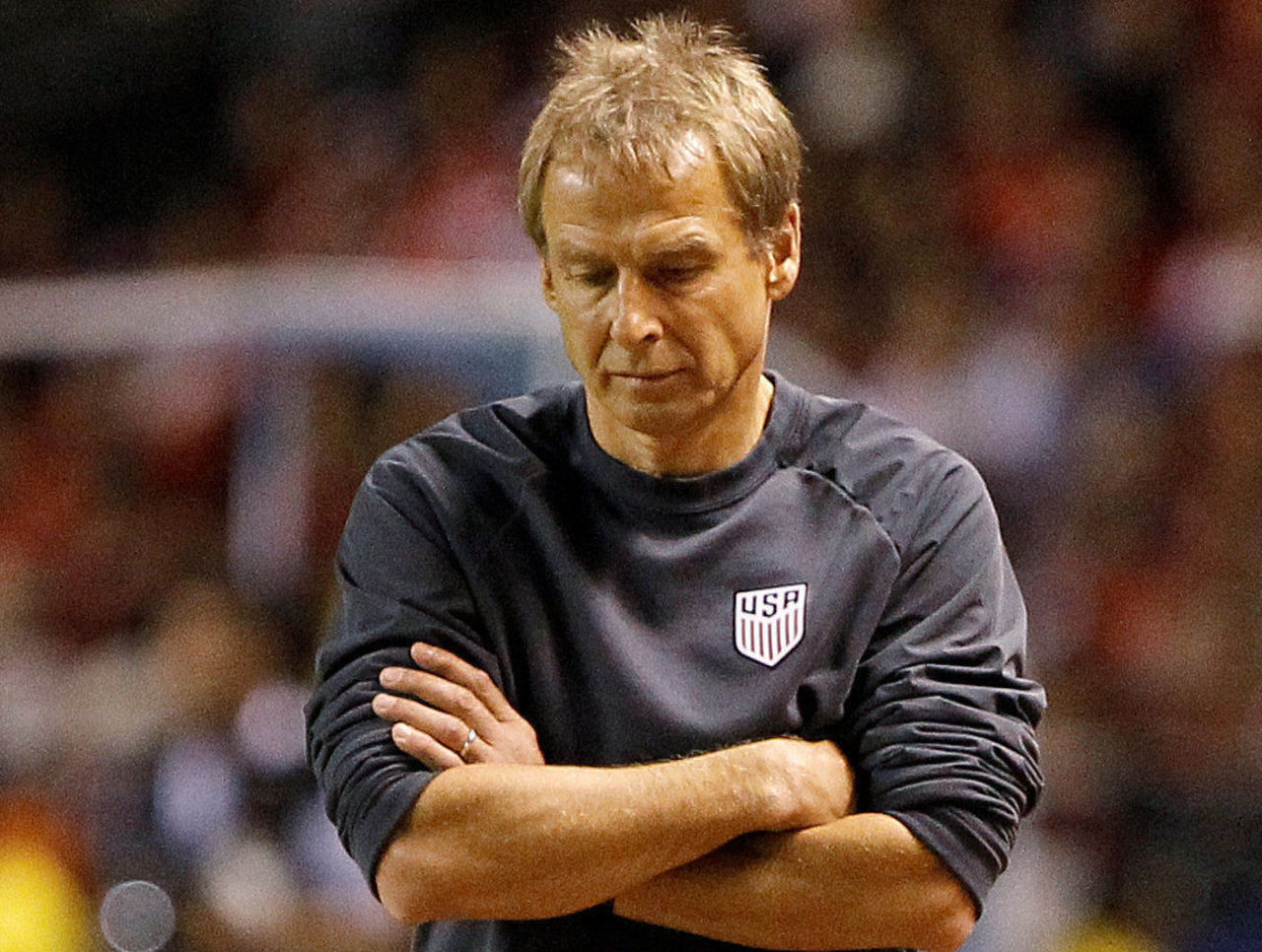 As far as managers go, Klinsmann has never shied away from being under the microscope, giving reporters candid and thorough responses during times of adversity. But he has also made a few questionable statements during his tenure.
In 2014, in the midst of its World Cup preparations, Klinsmann said his side "cannot win this World Cup, because we are not at that level yet." He offered that ordinary folk should deride his players in supermarkets and butcheries after a bad match, and even swapped comments with MLS commissioner Don Garber about Major League Soccer's desire to bring back U.S. internationals.
Even in the days leading up to a decision on his future, Klinsmann chose to call out his critics, saying those calling for his head "don't understand soccer."
Related: American soccer fans rejoice on Twitter as Klinsmann gets sacked
Comments
✕
5 key failures that led to Klinsmann's dismissal
  Got something to say? Leave a comment below!