Hockey's most famous dads
Presented by

My dad is better. No, my dad is better.
Banter you'd likely hear from grade schoolers at a local hockey rink, debating whose dad is superior without any real reason or logic.  
When your dad raises you right and gives you a passion for the game, you're going to tell everyone that he's the best because you truly believe it and you need no reasoning.
The fathers below are men their children likely bantered about and are candidates for most famous hockey dad.
Jordan Leopold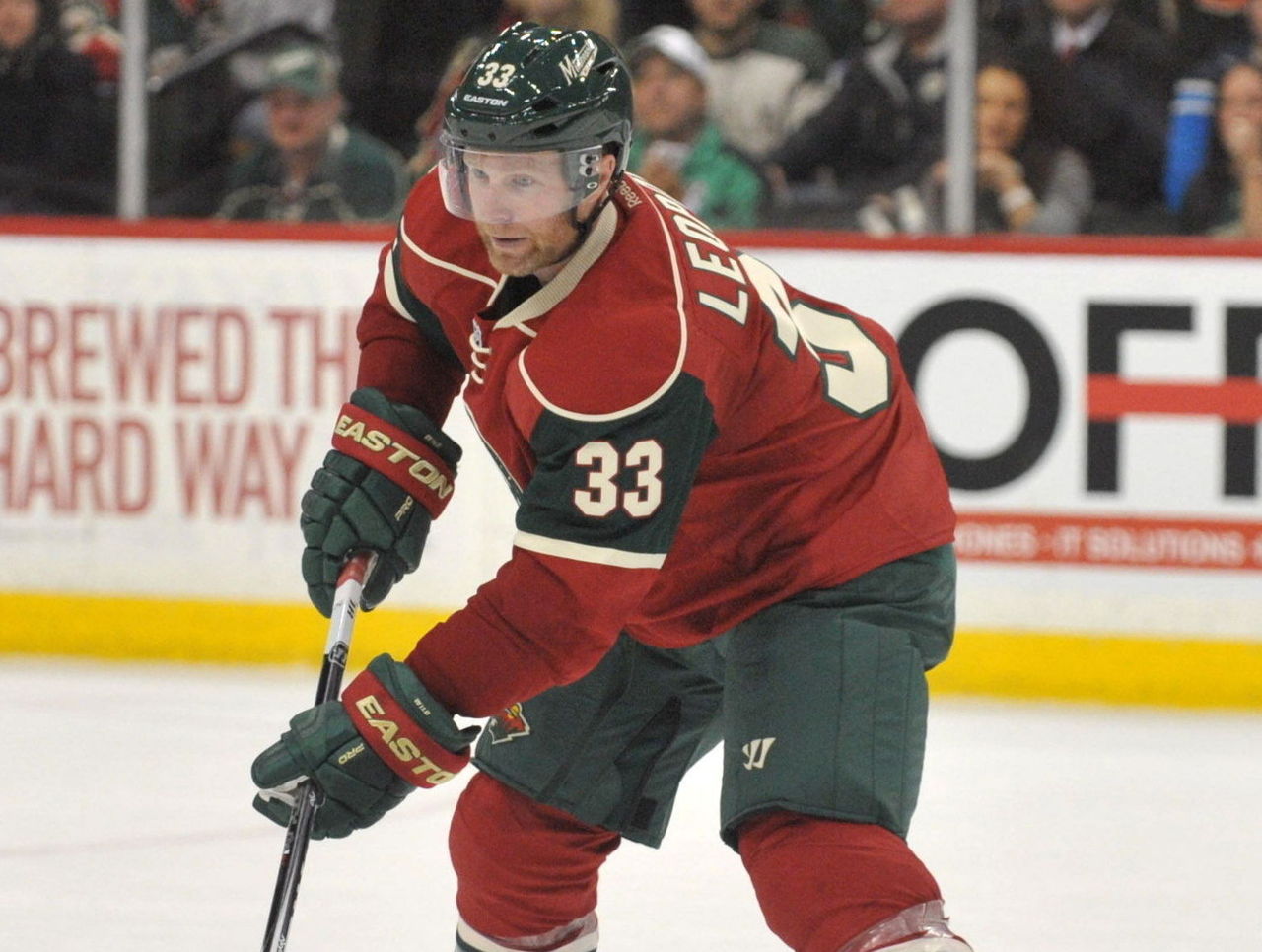 Prior to the trade deadline, a letter written by Jordyn Leopold, the daughter of the NHL's Jordan Leopold, surfaced on the web. 
The younger Leopold addressed the letter to the coaching staff of the Minnesota Wild, asking that they trade for her father and bring him home to Minnesota from the Columbus Blue Jackets because he missed being with his family.
The letter became a viral sensation when she got her wish. The Wild acquired the 34-year-old defenseman on March 2 for Justin Falk and a 2015 fifth-round pick.
"I thought it might work to get him home," Jordyn, 11, told the Wild when asked why she wrote the letter. "I didn't think the letter (would have a huge impact) but it could have."
He may only be famous for this season, but a lot of people know Leopold's name thanks to this touching story.
Louis John Sutter
The father of the famous Sutter family. If you watch hockey, you know the name Sutter.  
It all started with Louis John, a farmer from Viking, Alberta, who raised his seven sons in a four-bedroom house, along with wife Grace.
The family has collectively played nearly 5,000 games in the NHL and won the Stanley Cup six times as players and twice as head coach.
"There is nobody in the world with a bigger or stronger heart than Louis Sutter," late Chicago Blackhawks owner Bill Wirtz told USA Today. "Fortunately for us, all his great heart was passed on to all his children."
Louis John died on Feb. 10, 2005. 
The highly-respected Louis John's funeral was attended by hockey greats such as Kevin Lowe, Craig MacTavish, Mike Keenan and Lanny McDonald.
Walter Gretzky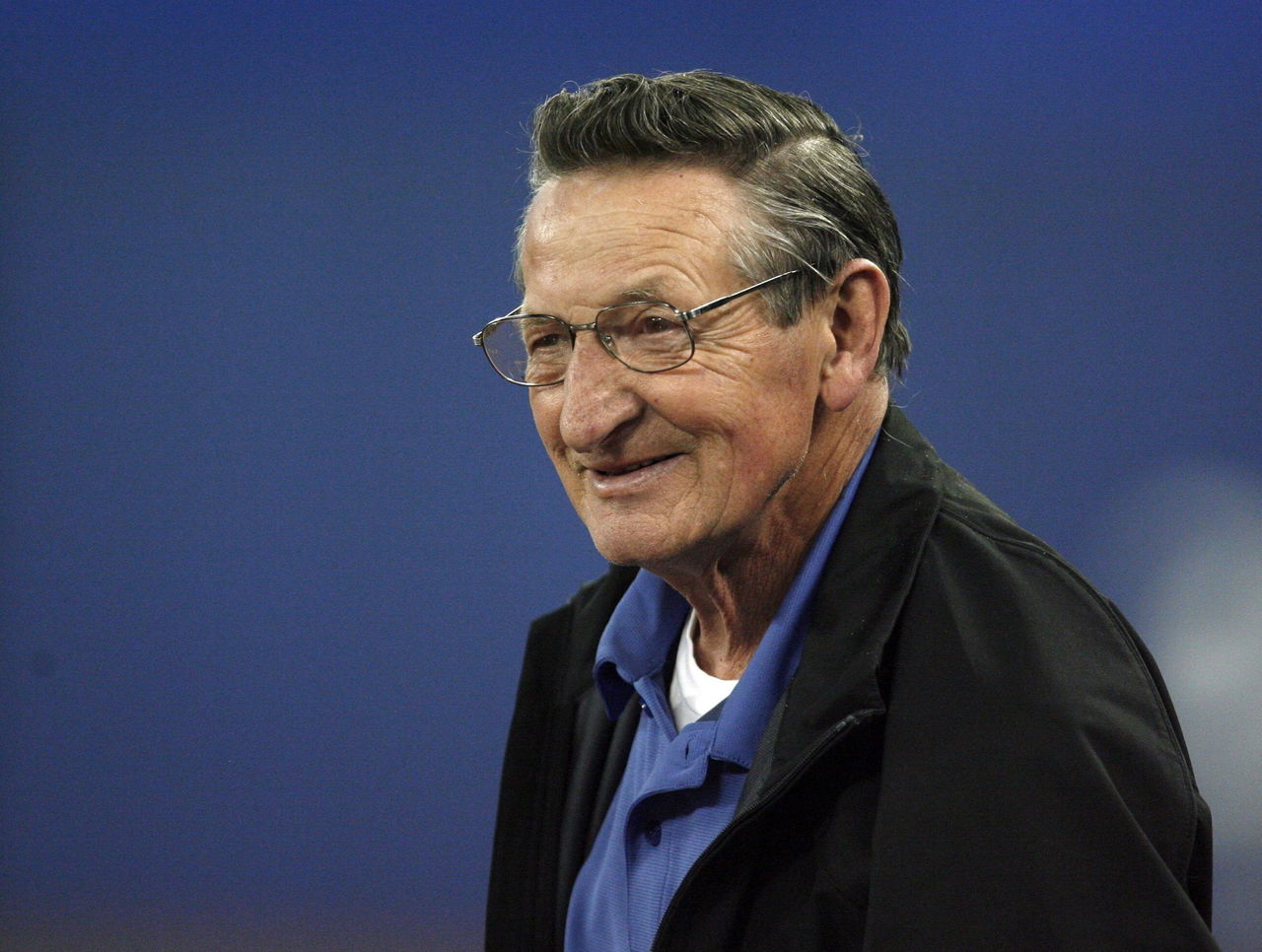 The most famous of hockey dads raised the greatest hockey player to ever step on the ice. 
There wouldn't be a "Great One" without Walter, who Wayne credits with making him into the man and hockey player he became. 
Along with raising the game's greatest player, Walter, who prefers to be called "Doughhead," is well-known in the hockey community for his dedication to minor hockey and numerous charitable contributions.
The retired telephone repairman from Brantford, Ontario was quite the athlete himself, playing Junior B-level hockey for Woodstock. He was named to the Order of Canada on Dec. 28, 2007 for his contributions to hockey.
He was unfortunately diagnosed with Parkinson's disease in 2012.
Honorable mentions: Martin Brodeur, J.P. Parise
Comments
✕
Hockey's most famous dads
  Got something to say? Leave a comment below!