5 teams that should trade for Vince Dunn
Joe Puetz / National Hockey League / Getty
Defenseman Vince Dunn seems to have fallen out of favor with the St. Louis Blues. In his fourth NHL season, he hasn't made the strides St. Louis expected. He still struggles defensively and was already a healthy scratch this year.
However, the 2015 second-round pick remains an intriguing player and could benefit from a fresh start. He's an excellent skater with a heavy shot and good vision. Over the last three seasons he ranks 20th among qualified defenseman in goals per 60 minutes and 51st in points per 60 minutes. He's posted strong possession numbers over the last three years, too, albeit in soft matchups with lots of offensive zone starts.
Dunn, who carries a $1.875-million cap hit this season, still has upside, but it will require the right fit in order to unlock some of his potential. The Blues have always had a strong blue line, which has made it difficult for him to carve out a significant role. He needs to go to a team thin on the back end - not only so he can receive enough playing time, but so they're able to protect him in this offseason's Seattle expansion draft.
With the Blues reportedly dangling him in trade talks, we picked five teams that should take a flier on the 24-year-old.
Ottawa Senators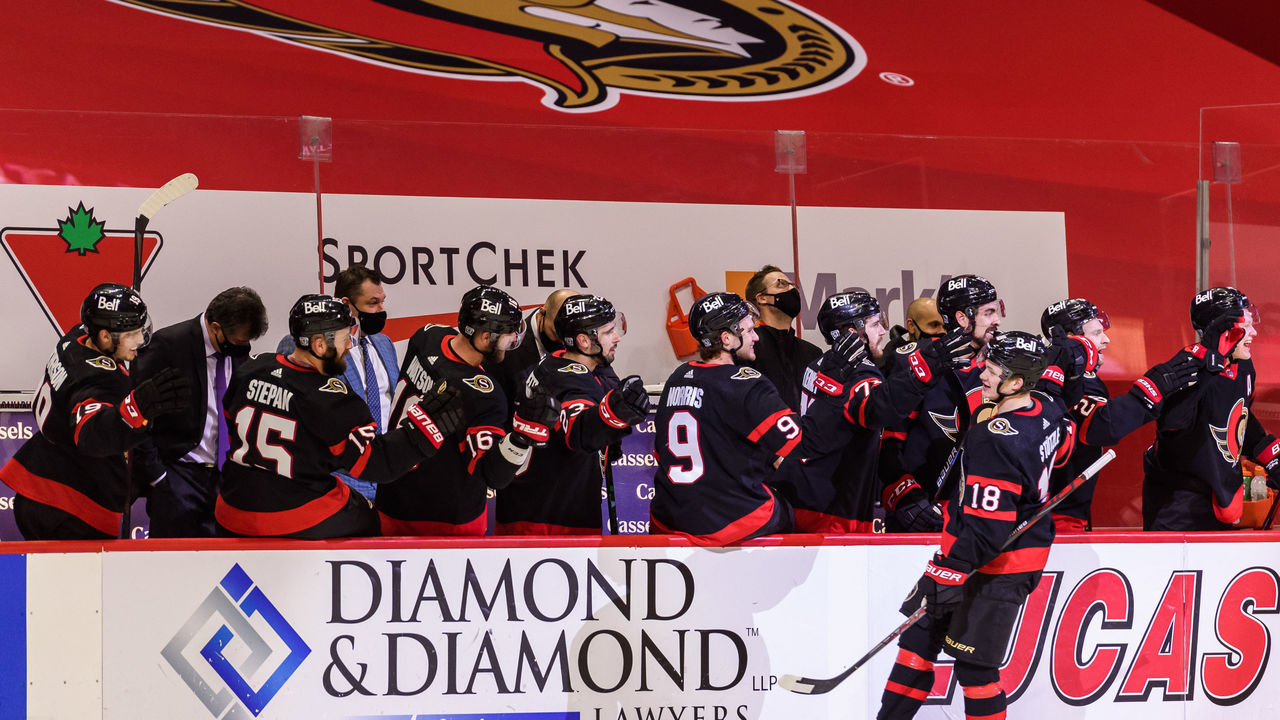 Outside of Thomas Chabot, the Senators' blue line sorely lacks offensive upside. Mike Reilly has some, but his overall potential pales in comparison to Dunn's. Nikita Zaitsev, Erik Gudbranson, Braydon Coburn, and Josh Brown are all black holes offensively.
Ottawa would be able to give Dunn around 18-20 minutes per night (he was only averaging 16:32 in St. Louis) and time with the second power-play unit. The team is in clear rebuilding mode, so even if there are some hiccups this season, it's worth it if he can develop into a legitimate top-four defenseman.
Detroit Red Wings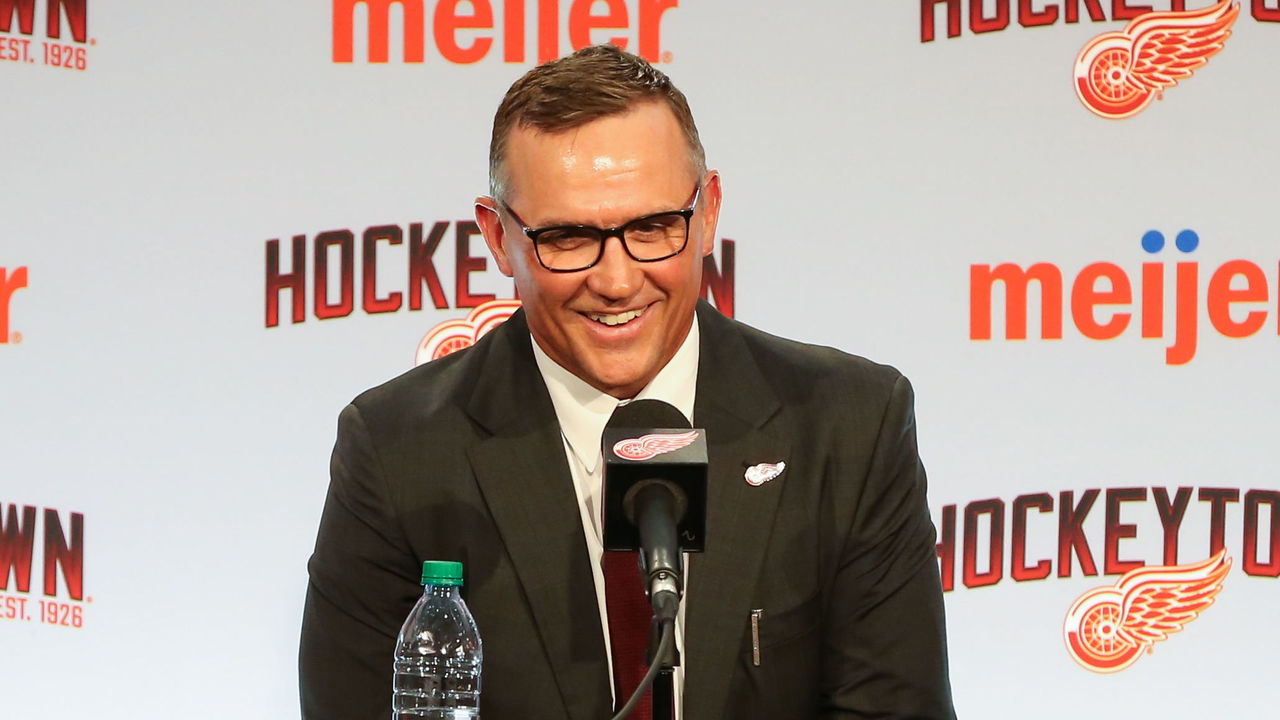 The Red Wings are in a similar boat. They're in clear rebuilding mode, yet the majority of their blue line is filled with low-upside veterans like Marc Staal, Danny DeKeyser, Patrik Nemeth, Alex Biega, and Troy Stecher. Filip Hronek and Dennis Cholowski are their lone rearguards with potential.
Detroit's defense is so bad that Dunn would probably slot in on the No. 1 pairing and quarterback the top power-play unit.
Los Angeles Kings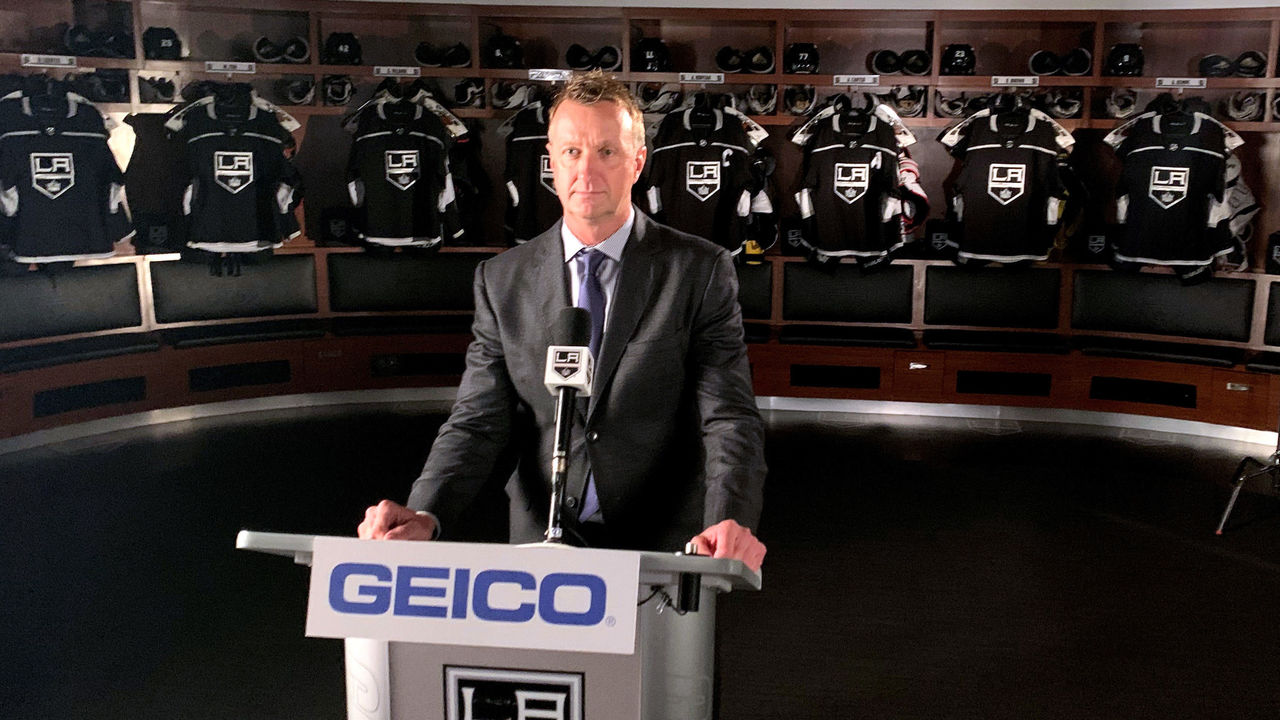 The Kings' blue line is much better than Ottawa's and Detroit's, but it's quite lopsided. Drew Doughty, Sean Walker, and Matt Roy make up a solid right side for a team in transition, but the left side - featuring Olli Maatta, Mikey Anderson, and Kurtis MacDermid - is much weaker.
Dunn is a left-shot defenseman, so he could fill in on the team's blue line without taking ice time away from someone who is a clear part of the team's future.
New York Rangers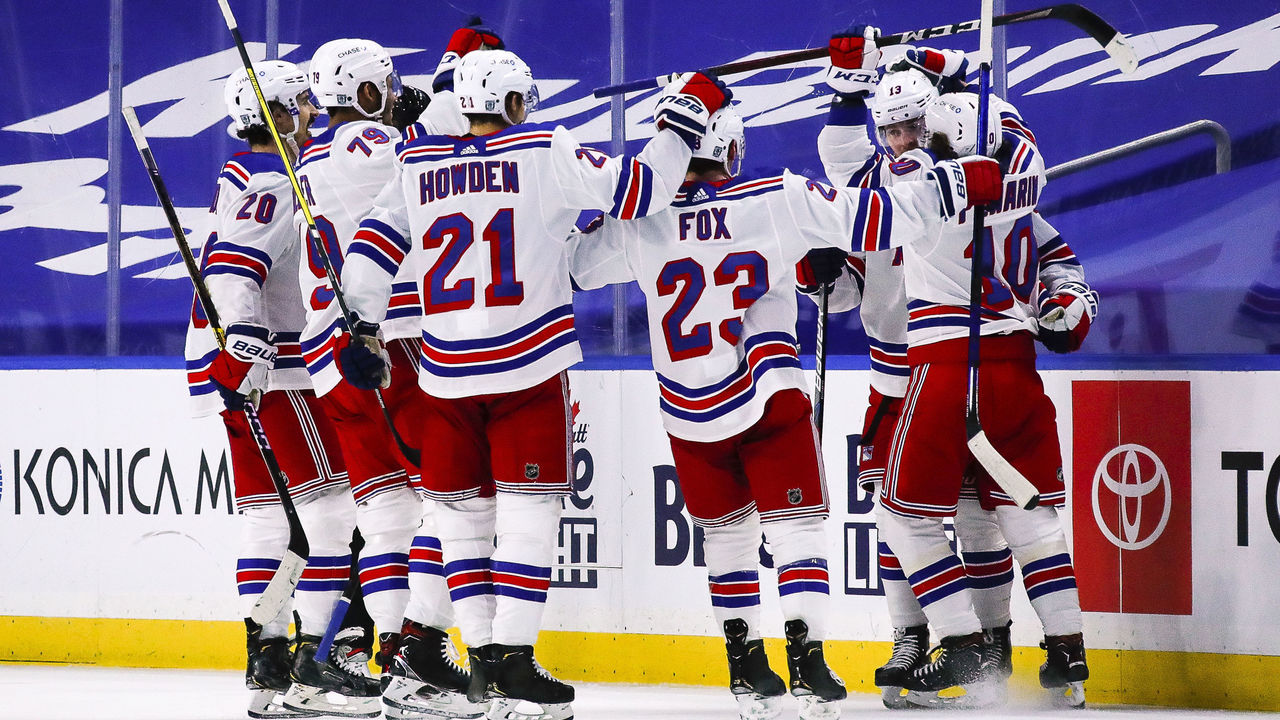 The Rangers are much further along in their rebuild than the Kings, but their blue line is also uneven. Jacob Trouba, Adam Fox, and Tony DeAngelo form a solid right side, but the left side has some holes. Former first-rounder K'Andre Miller has impressed in his rookie campaign, and 22-year-old Ryan Lindgren has some potential. But Jack Johnson and Brendan Smith likely don't have futures with the club.
Both Fox and Miller are exempt from the expansion draft, so if Dunn flourished in the Big Apple, the Rangers could still protect him, Trouba, and either DeAngelo or Lindgren.
Winnipeg Jets
The Jets seem like the least likely team on this list to acquire Dunn. It would create an issue for the expansion draft, leaving the team to decide between protecting Dunn or Dylan DeMelo (assuming Josh Morrissey and Neal Pionk are protected).
Additionally, for a team trying to compete this year, Canada's 14-day quarantine rule for crossing the border is a hassle, and they're already going through it with Pierre-Luc Dubois. This isn't as big of an issue for the Senators since they're rebuilding.
However, the Jets do have holes on their blue line, so nothing can be entirely ruled out. Dunn would provide an immediate upgrade over Nathan Beaulieu, Derek Forbort, and Sami Niku.
(Analytics source: Natural Stat Trick)