6 intriguing players who could still get traded this offseason
Dave Sandford / National Hockey League / Getty
The NHL offseason's initial thrill has come and gone, but that doesn't mean the excitement is entirely over. While most of the top-end free agents have signed, there's still a handful of blockbuster trades that could transpire. The flat salary cap makes trading difficult, but we'll identify six intriguing players who could still get dealt this offseason:
Shayne Gostisbehere
Gostisbehere has fallen out of favor with the Philadelphia Flyers. He was seemingly placed in Alain Vigneault's doghouse early into the 2019-20 season and couldn't get out. The 27-year-old was a healthy scratch at times and tallied a career-low 12 points in 42 games.
The Flyers reportedly made Gostisbehere available for a trade earlier this offseason, but fellow blue-liner Matt Niskanen shockingly retired a week later. It's unclear if Niskanen's retirement means Gostisbehere may stay put. However, Philadelphia's lone addition on the back end in free agency, Erik Gustafsson, plays a similar offensive game to Gostisbehere.
Gostisbehere was a Calder Trophy finalist in 2015-16 and is just two years removed from a 65-point season, so there should be some interest. His contract - three years left at $4.5 million per season - is reasonable, too. He needs to go to a team where he can use his biggest strength: quarterbacking a top power-play unit.
Potential landing spots: Boston Bruins, Winnipeg Jets, Los Angeles Kings
Patrik Laine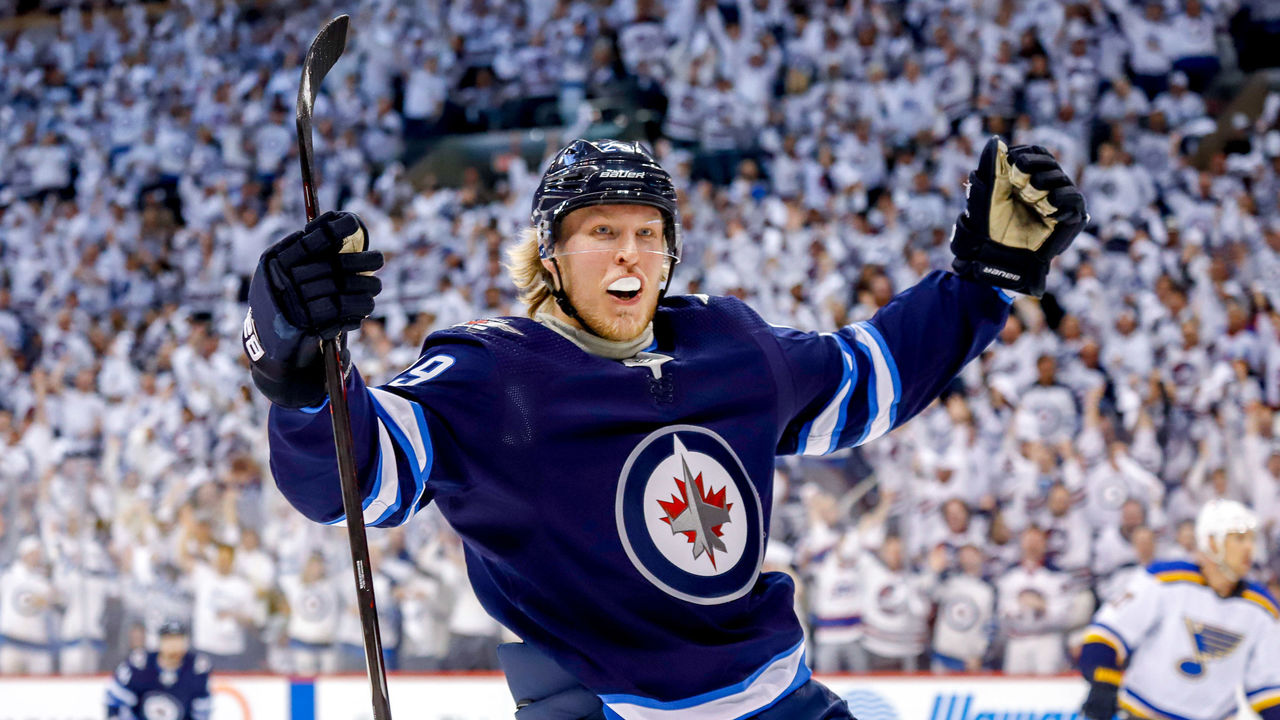 The Jets were seriously considering moving Laine before the draft and free agency, and a more recent report suggested Laine's camp believes a trade would "probably" be mutually beneficial for the team and player. Laine has expressed displeasure with his second-line role in the past.
Pursuing teams would need to offer more than just prospects and draft picks. Jets general manager Kevin Cheveldayoff can't give Laine away for unknown parts. He has to get at least one proven player in return - ideally a top-six center or a top-four defenseman.
Laine is in the final year of his bridge deal, which carries a $6.75-million cap hit. Any interested teams would need to afford him this year and be prepared to hand him a massive extension next offseason. The 22-year-old is one of the most gifted shooters and already has annual 50-goal potential.
Potential landing spots: Buffalo Sabres, Carolina Hurricanes, Minnesota Wild
Jake Gardiner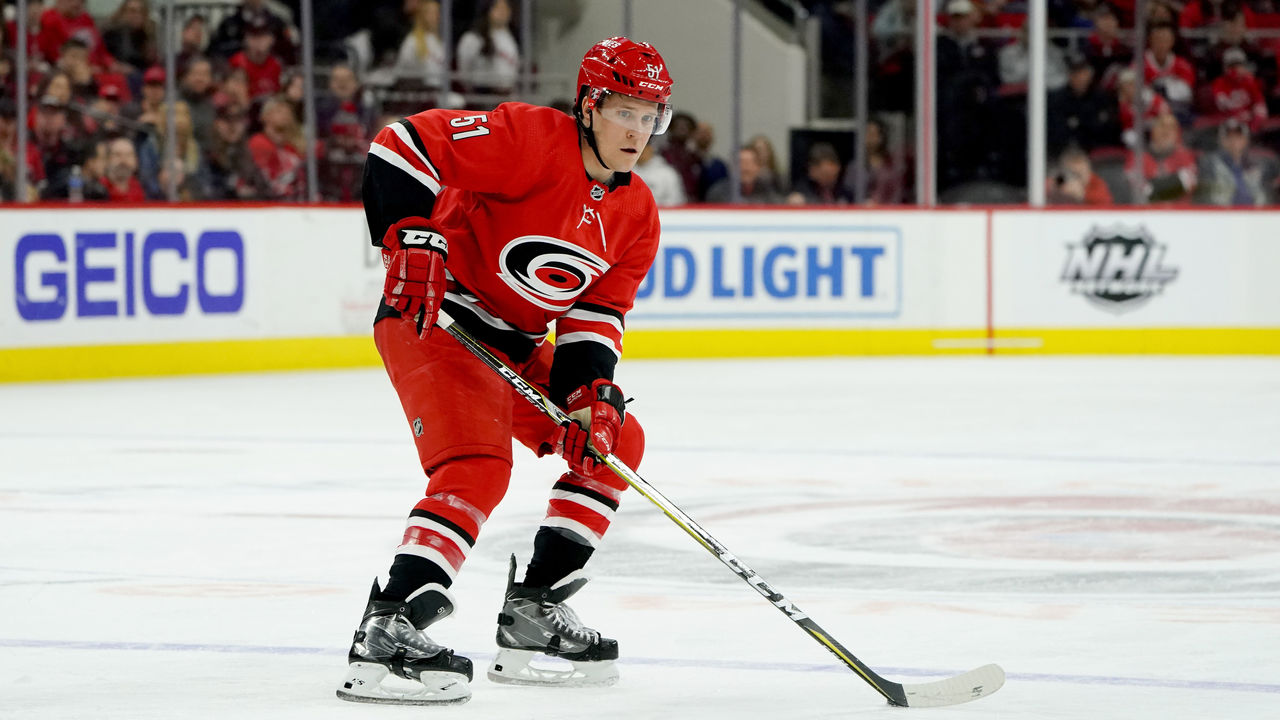 Gardiner's transition to the Hurricanes didn't go as smoothly as expected last season. Despite signing a four-year, $16.2-million contract, the former Toronto Maple Leafs blue-liner was relegated to third-pairing duties for most of the campaign. A $4.05-million cap hit is quite expensive for a D-man who averaged just 16:40 of ice time per game in 2019-20.
Carolina has cheaper defensemen who can fill Gardiner's role, so the 30-year-old was reportedly placed on the trade block last week. He has defensive deficiencies, but he's an effortless skater who makes a good first pass. He would provide an upgrade as a top-four defenseman for many teams.
Potential landing spots: Florida Panthers, New York Rangers, Jets
Rasmus Ristolainen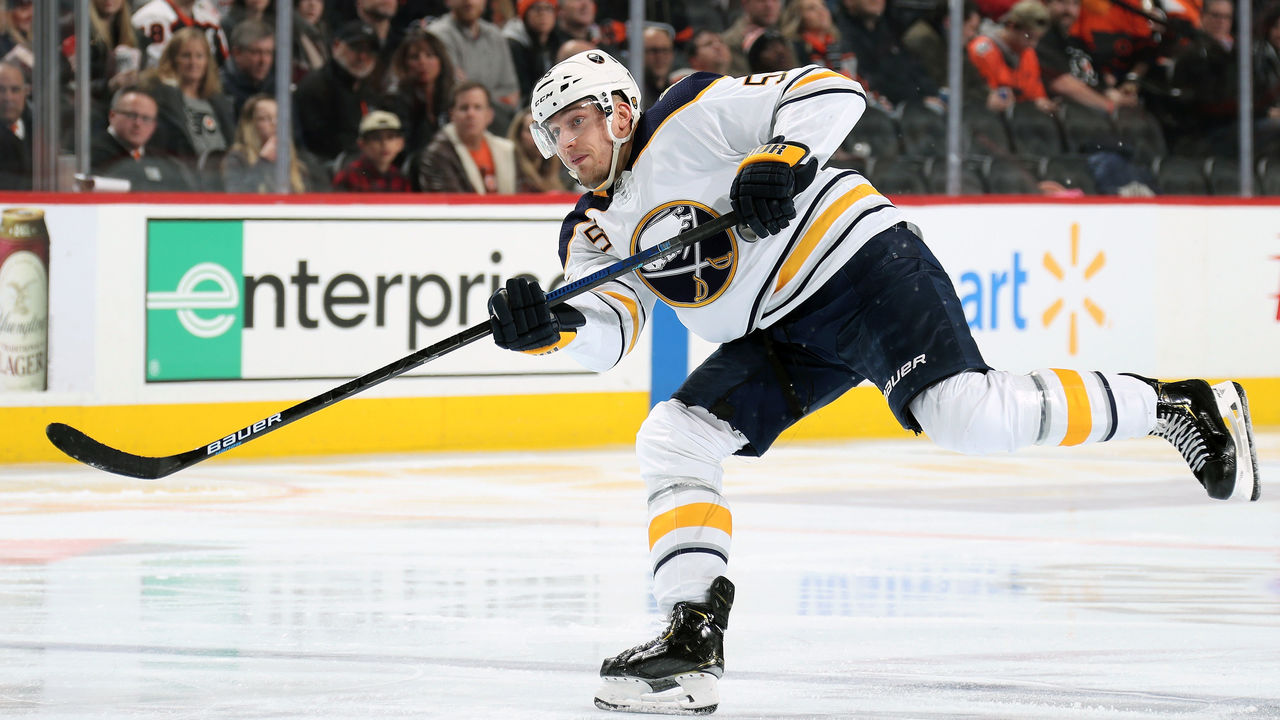 It feels like Ristolainen has been on the trade block for an eternity, but the Sabres haven't found a taker for the 6-foot-4 defenseman. Perhaps new GM Kevyn Adams can do what his predecessor Jason Botterill couldn't.
The Sabres have a logjam on the right side of their blue line. In addition to Ristolainen, Buffalo also has Colin Miller, Henri Jokiharju, and Brandon Montour vying for minutes. Having one of them play on the left isn't ideal.
It might be tough to find a partner for Ristolainen, who, despite being a consistent 40-point producer and having enviable physical traits, is, frankly, not very good. His possession numbers have been horrendous throughout the years, and his $5.4 million for two more seasons is a lot to take on in a flat-cap world for a player with question marks.
Potential landing spots: Flyers, Chicago Blackhawks, Jets
Alex Killorn & Tyler Johnson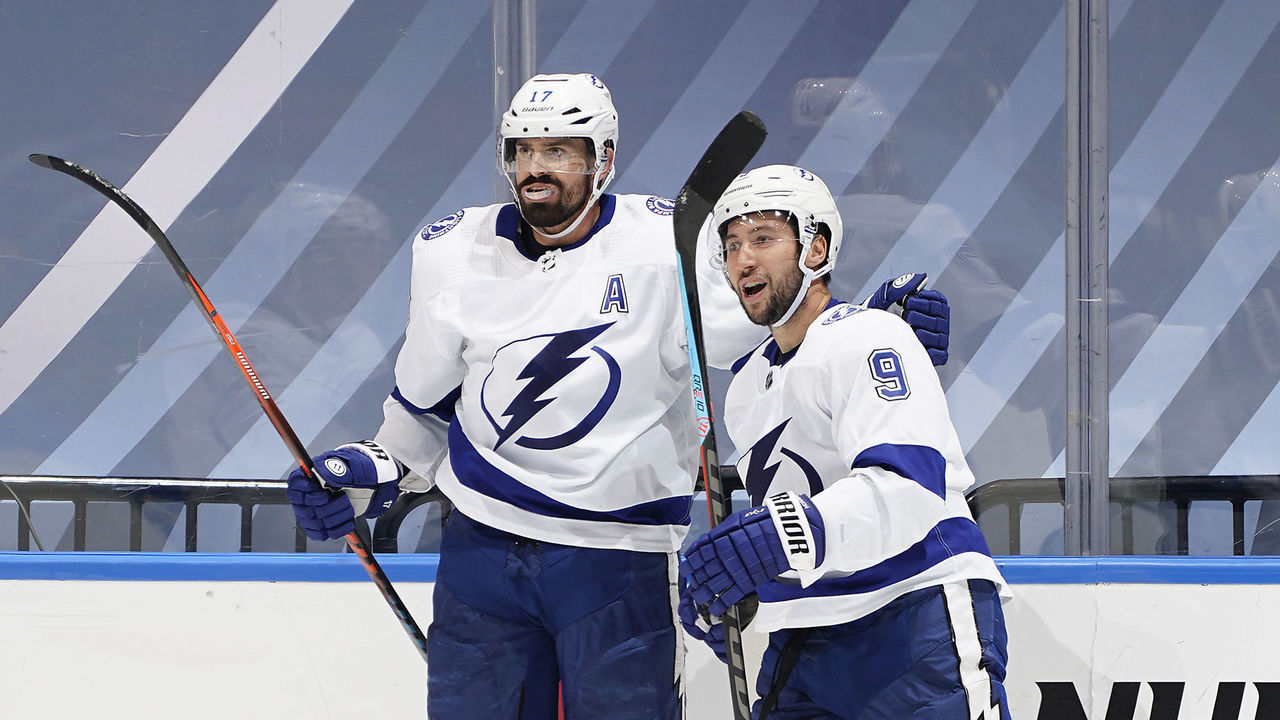 We've grouped these two for obvious reasons. The Tampa Bay Lightning have just under $3 million in cap space and need to sign three key restricted free agents: Anthony Cirelli, Mikhail Sergachev, and Erik Cernak. GM Julien BriseBois must create cap space, and moving Killorn and Johnson are his best chance at doing it.
Killorn should have some value in the trade market. His $4.45-million cap hit for three more seasons isn't a bargain, but it's a tolerable contract for the two-way winger. He seems to be the odd man out since he has a 16-team no-trade list, whereas teammates Ondrej Palat and Yanni Gourde - expendable players making similar money - have full no-trade clauses.
While it's possible a sweetener needs to be added to move Killorn, it's a guarantee one is necessary to trade Johnson, who's already cleared waivers with no takers. Johnson, who has four years left on his deal with a $5-million cap hit, has a full no-trade clause, but he's already told the team he'd be willing to work out a move. One year removed from a 29-goal season, a cap rich team will surely step up and take Johnson if it means getting a good draft pick or prospect.
Potential landing spots: Detroit Red Wings, Ottawa Senators, Panthers
(Cap source: CapFriendly)
Comments
✕
6 intriguing players who could still get traded this offseason
  Got something to say? Leave a comment below!