5 unexpected playoff heroes so far
Jerome Miron / USA TODAY Sports
The Stanley Cup Playoffs present an opportunity for hard-working, under-the-radar players to make a name for themselves on the national stage. Here are five players who have made surprising contributions early in the postseason.
Joel Edmundson, Blues
Edmundson has played 136 regular-season games and scored four goals. In two playoff games this year, he's scored twice - including a game-winner.
In addition to his sudden offensive prowess, the defenseman rounds out a top four that's logged big minutes for the Blues thus far in the postseason. The 6-foot-4, 220-pounder has also chipped in with six blocked shots.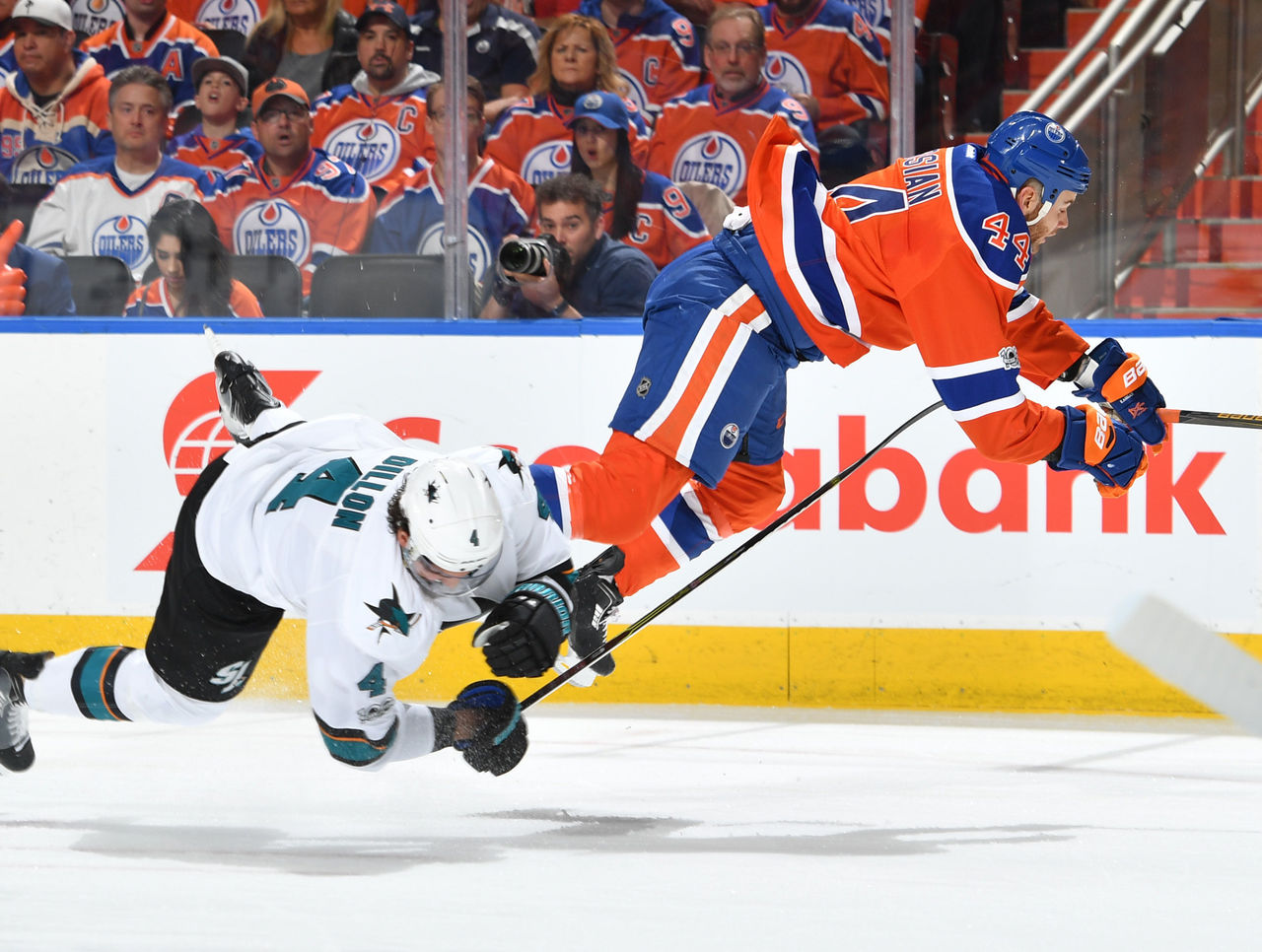 (Photo courtesy: Getty Images)
Zack Kassian, Oilers
If you didn't catch the Oilers-Sharks game on Friday night, you probably missed the best game of Zack Kassian's career. The forward played with tons of energy, delivering bone-crushing hit after bone-crushing hit. These two stuck out the most:
Not to bury the lede, but Kassian also notched a shorthanded, game-winning goal in the 2-0 victory. If the former first-round pick continues to wreak that kind of havoc on the ice, he'll make it a very uncomfortable series for the Sharks.
Marc-Andre Fleury, Penguins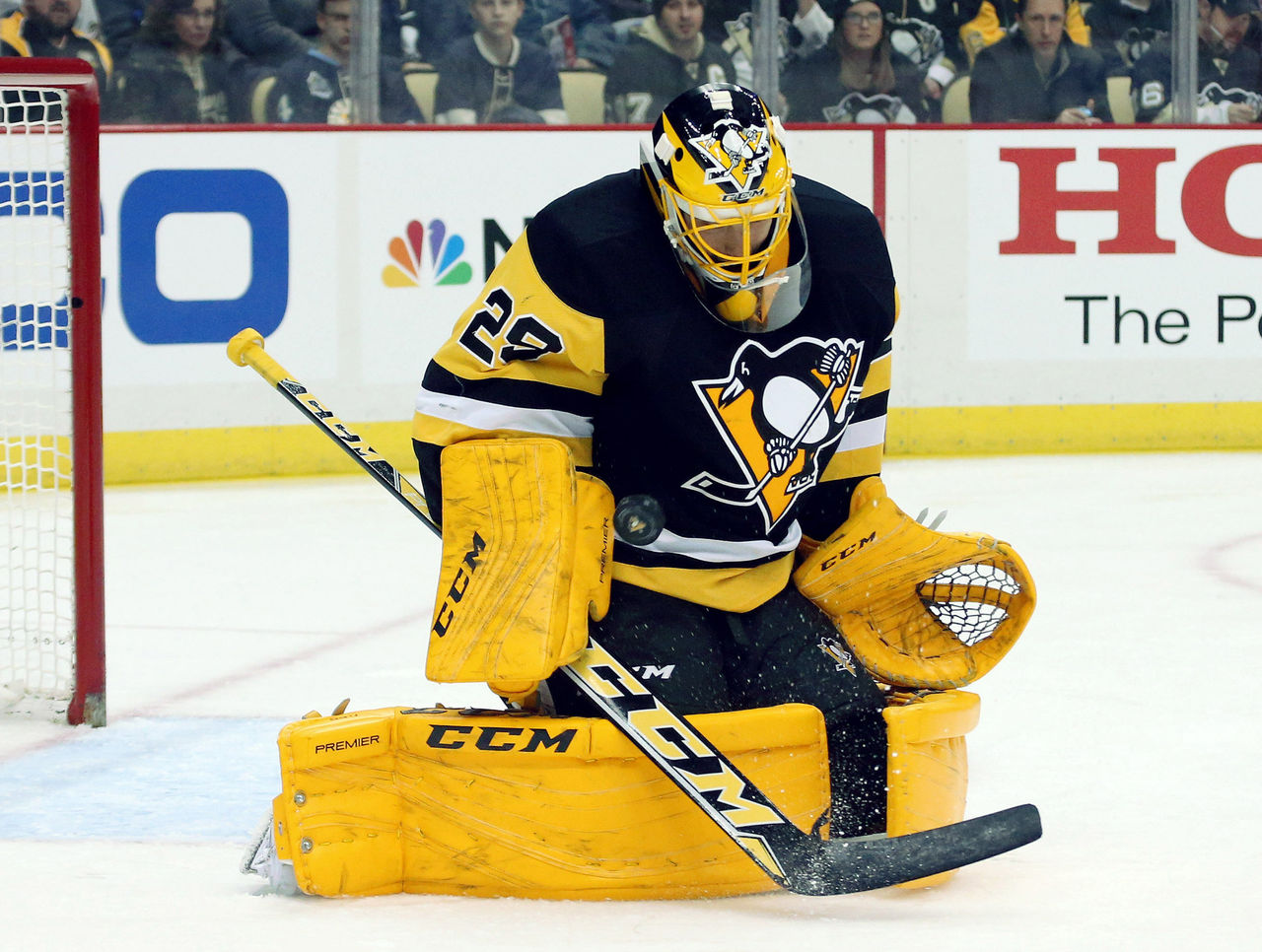 (Photo courtesy: Action Images)
Fleury is the lone household name on this list, but certainly nobody expected him to be a playoff hero.
After Matt Murray was injured during warmups for Game 1, Fleury stepped in for the Penguins and stopped 31-of-32 shots. He followed up this performance by stopping 39-of-40 shots in Game 2.
Fleury experienced his fair share of struggles on the road this season (.887 save percentage, 3.58 goals-against average), so it will be interesting to see if he can continue his playoff heroics as the series shifts to Columbus.
Paul Byron, Canadiens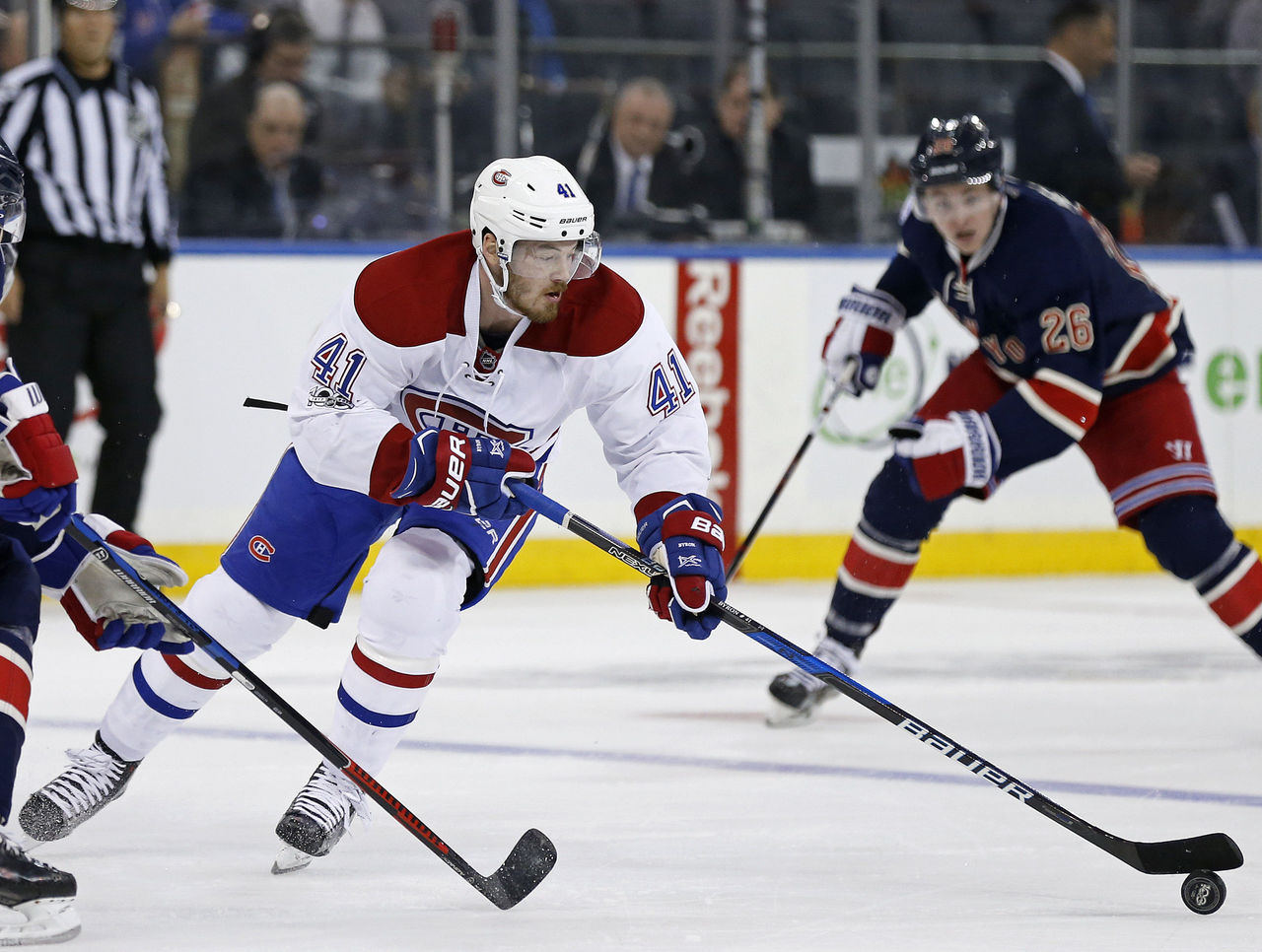 (Photo courtesy: Action Images)
Byron enjoyed a breakout season for the Canadiens, scoring 22 goals and adding 21 assists. That production has carried over to the postseason, as he has a goal on four shots thus far.
Despite his slight 5-foot-9, 160-pound frame, Byron has provided physicality for Montreal. His 15 hits tie him with Boone Jenner for the most in the playoffs.
Kris Russell, Oilers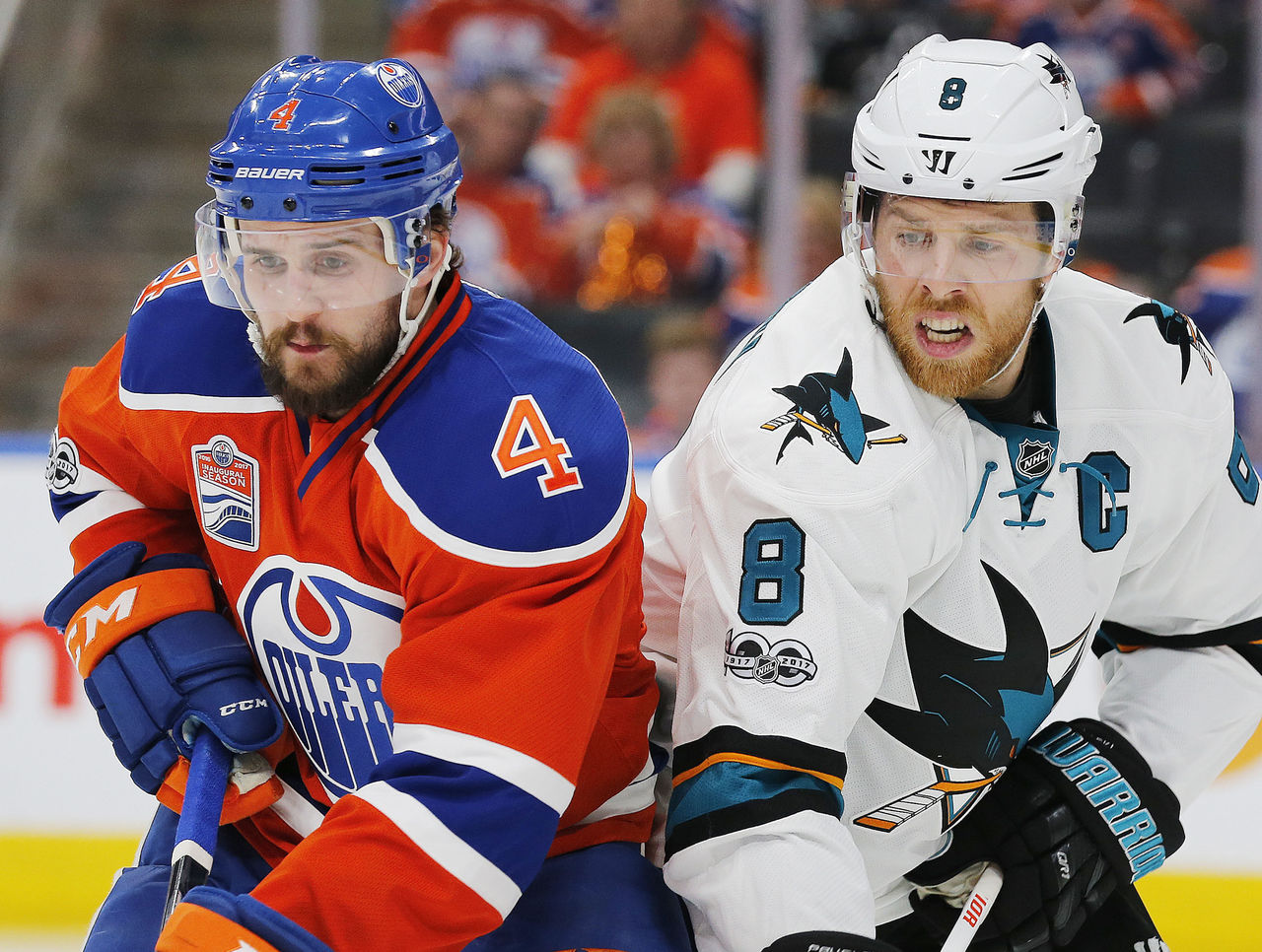 (Photo courtesy: Action Images)
Russell might be the most unsung of all unsung heroes. He has yet to find the score sheet through two games, but leads all players with 11 blocked shots through two contests - and shot-blocking becomes crucial during the postseason.
In addition to his willingness to lay his body on the line, Russell played the third-most minutes among Oilers defensemen in Game 1 and the fourth-most in Game 2.
Comments
✕
5 unexpected playoff heroes so far
  Got something to say? Leave a comment below!