5 players set to break out in 2016-17
Graig Abel / National Hockey League / Getty
It happens every year.
Whether it be courtesy of a coaching decision to add ice time or unexpected production in limited minutes, certain players will undoubtedly fulfill long-awaited expectations or create them seemingly out of nowhere.
Here are five breakout players for the 2016-17 season. Cast your vote in a poll at the bottom of the post.
John Gibson - Anaheim Ducks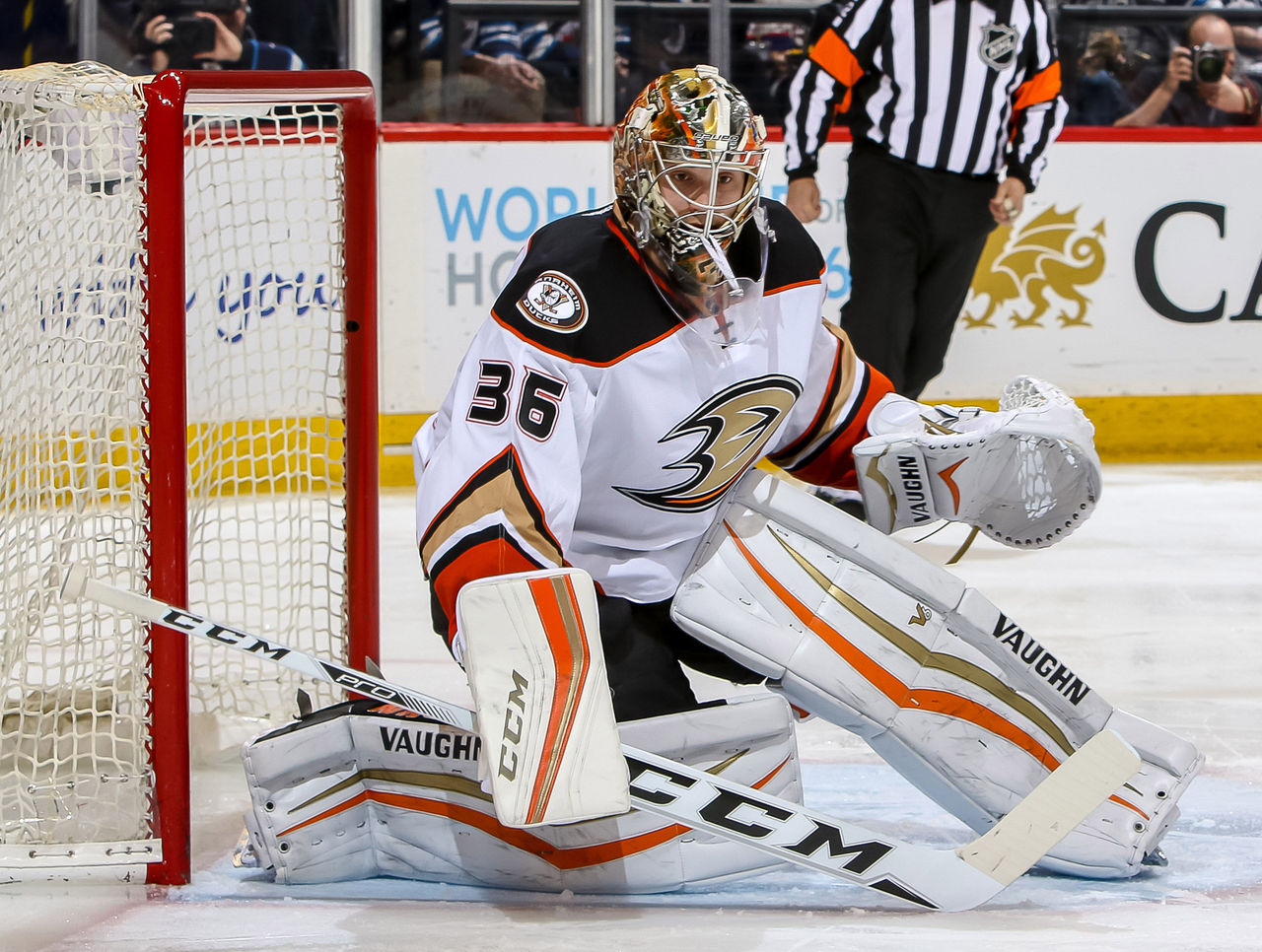 After a trade with the Toronto Maple Leafs that saw Frederik Andersen shipped out of town and later replaced with Jonathan Bernier, John Gibson will finally be given a chance to grab the Anaheim Ducks' starting job and fly away with it.
Gibson carries only 66 regular-season appearances into 2016-17, having split crease time with Andersen after getting some reps in at the AHL level. He has, however, posted a career record of 37-21-4 and a .920 save percentage in that time, and those kind of numbers in a single season would put him among the top players at his position, similar to what Martin Jones was able to do in his breakout campaign with the San Jose Sharks.
Seth Jones - Columbus Blue Jackets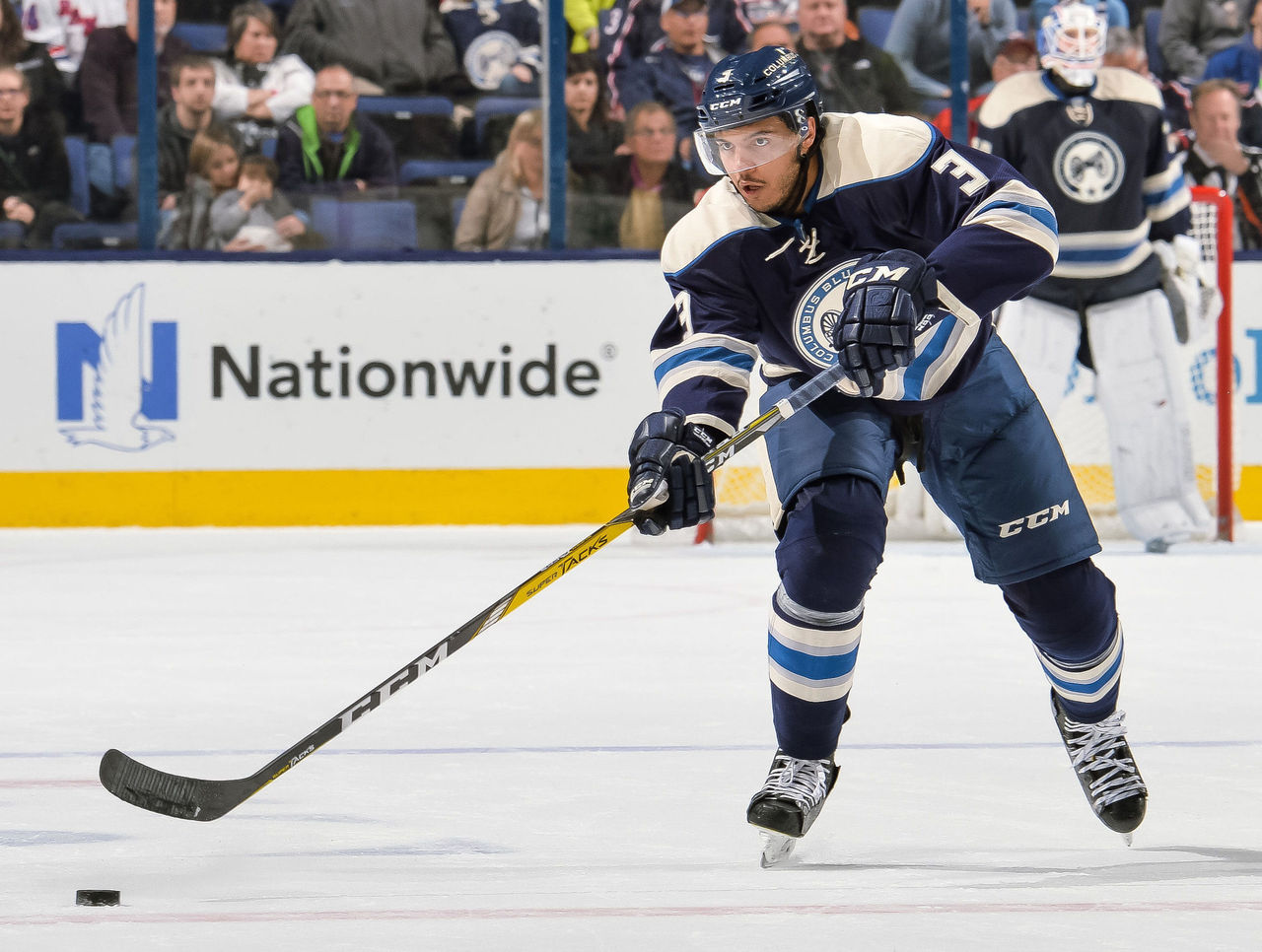 No longer buried behind a bevy of talented blue-liners in Nashville, Seth Jones is finally set to create some buzz with the Blue Jackets.
Jones recorded two goals and 18 assists in 41 games for Columbus after being traded straight up for center Ryan Johansen, upping his points per game average to 0.49 from 0.32 with the Predators.
His ice time in all situations was up under John Tortorella, and Jones is well-positioned for career numbers across the board for the Blue Jackets after representing Team North America at the World Cup of Hockey.
Morgan Rielly - Toronto Maple Leafs
In his third season with the Toronto Maple Leafs, Morgan Rielly averaged over 23 minutes of ice time per game, recording career highs in goals (9), assists (27), total points (37), and shots (167).
What stands to help his numbers grow is an uptick in power-play time, something he saw under head coach Mike Babcock following the departure of Dion Phaneuf.
Drafted fifth overall in 2012, Rielly is emerging as a cornerstone player for the Maple Leafs, and the six-year, $30-million contract extension signed this summer could end up being a steal upon its expiry.
He's now Toronto's highest-paid defenseman, and will start playing like a No. 1 option on the blue line as early as this season.
Jonathan Drouin - Tampa Bay Lightning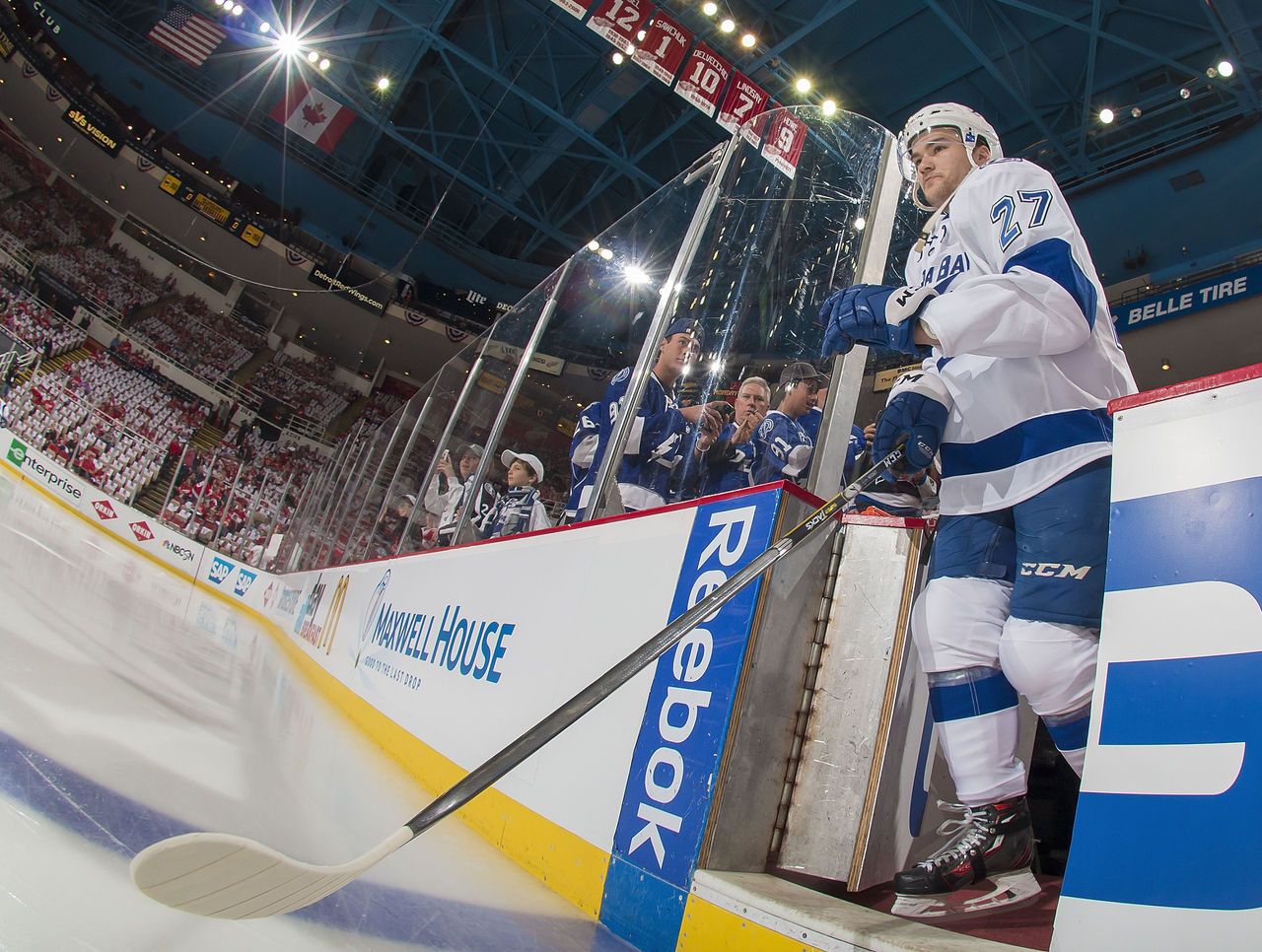 Steve Yzerman's decision to remain patient amid an in-season trade request made by Jonathan Drouin already paid off for the Tampa Bay Lightning during the 2016 Stanley Cup Playoffs, wherein the 21-year-old made good on a long sought-after bump in ice time and produced on a consistent basis.
In 17 playoff games, Drouin recorded five goals and nine assists, and often in the most timely of fashions. He's now expected to play a regular role in the team's top-six forward group, and will be looking to have a successful campaign with his entry-level contract set to expire next summer.
Add it all up, and Drouin's poised to finally live up to the hype of a third overall draft pick.
Robby Fabbri - St. Louis Blues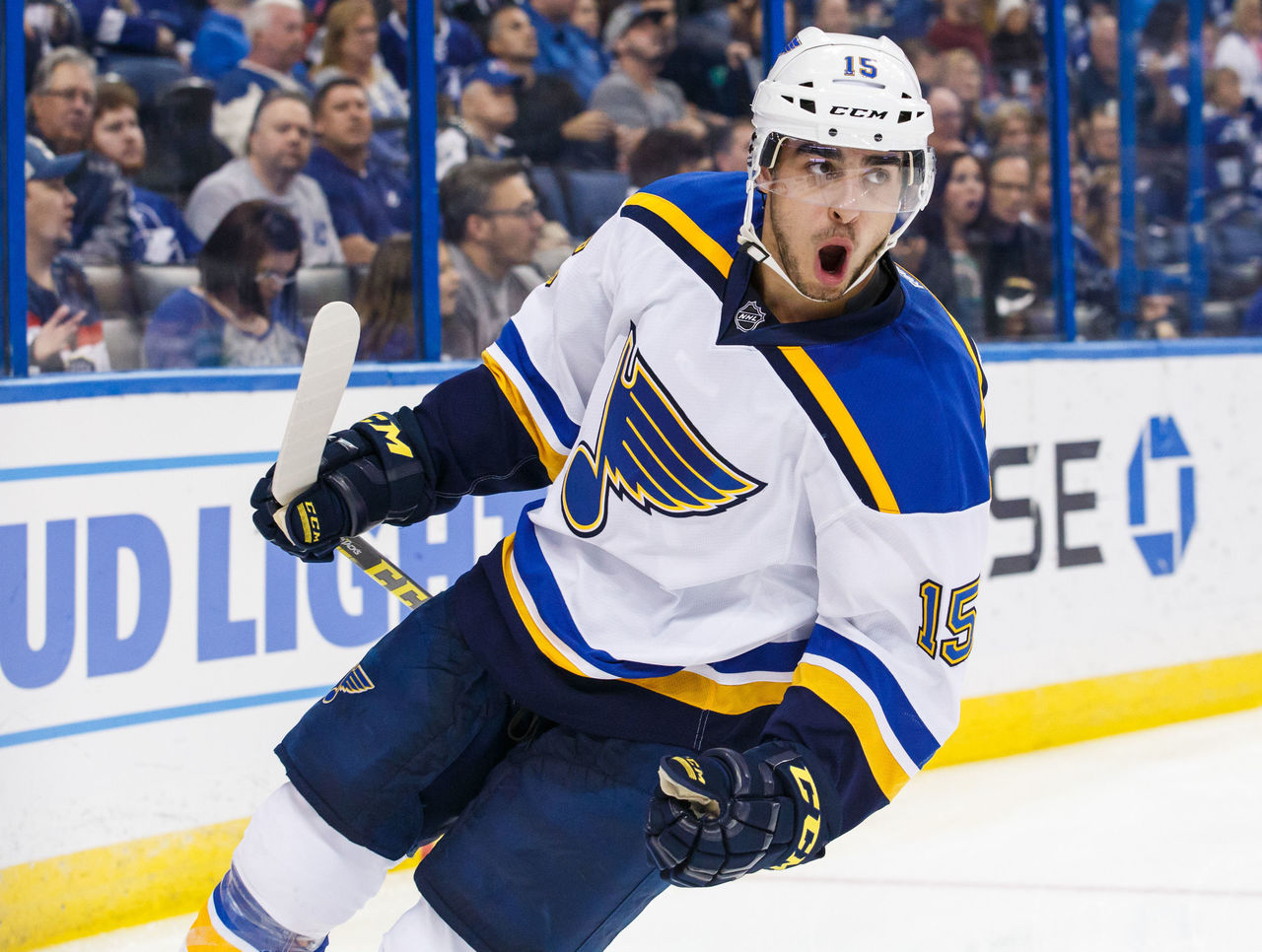 By allowing David Backes and Troy Brouwer to walk as unrestricted free agents, the St. Louis Blues are committing to the next wave of talent, on which Robby Fabbri is riding to stardom.
Overlooked at the 2014 NHL Draft due to his diminutive frame, Fabbri bounced back from an early-season concussion and finished 10th in rookie scoring after playing only 72 games last season.
It was in the playoffs, however, that he shone, with four goals and 11 assists in 20 games, and while seeing a significant increase in power-play time.
Likely to begin the season on the team's second line, Fabbri will be relied upon to help fill the voids left by the departed veterans, proving wrong the 20 teams that passed him by in the first round two years ago.
Comments
✕
5 players set to break out in 2016-17
  Got something to say? Leave a comment below!