5 under-the-radar free-agent forwards
John E. Sokolowski-USA TODAY Sports
Every NHL team wants to add scoring in free agency, but many teams are either hamstrung by the salary cap or simply priced out of the high-profile bidding wars.
Steven Stamkos, Kyle Okposo, and Loui Eriksson are getting the attention as July 1 nears, and they'll each garner hefty raises, but a handful of sneakily productive forwards can likely be had for more reasonable prices.
Here are five under-the-radar free-agent forwards that warrant consideration this summer:
Jamie McGinn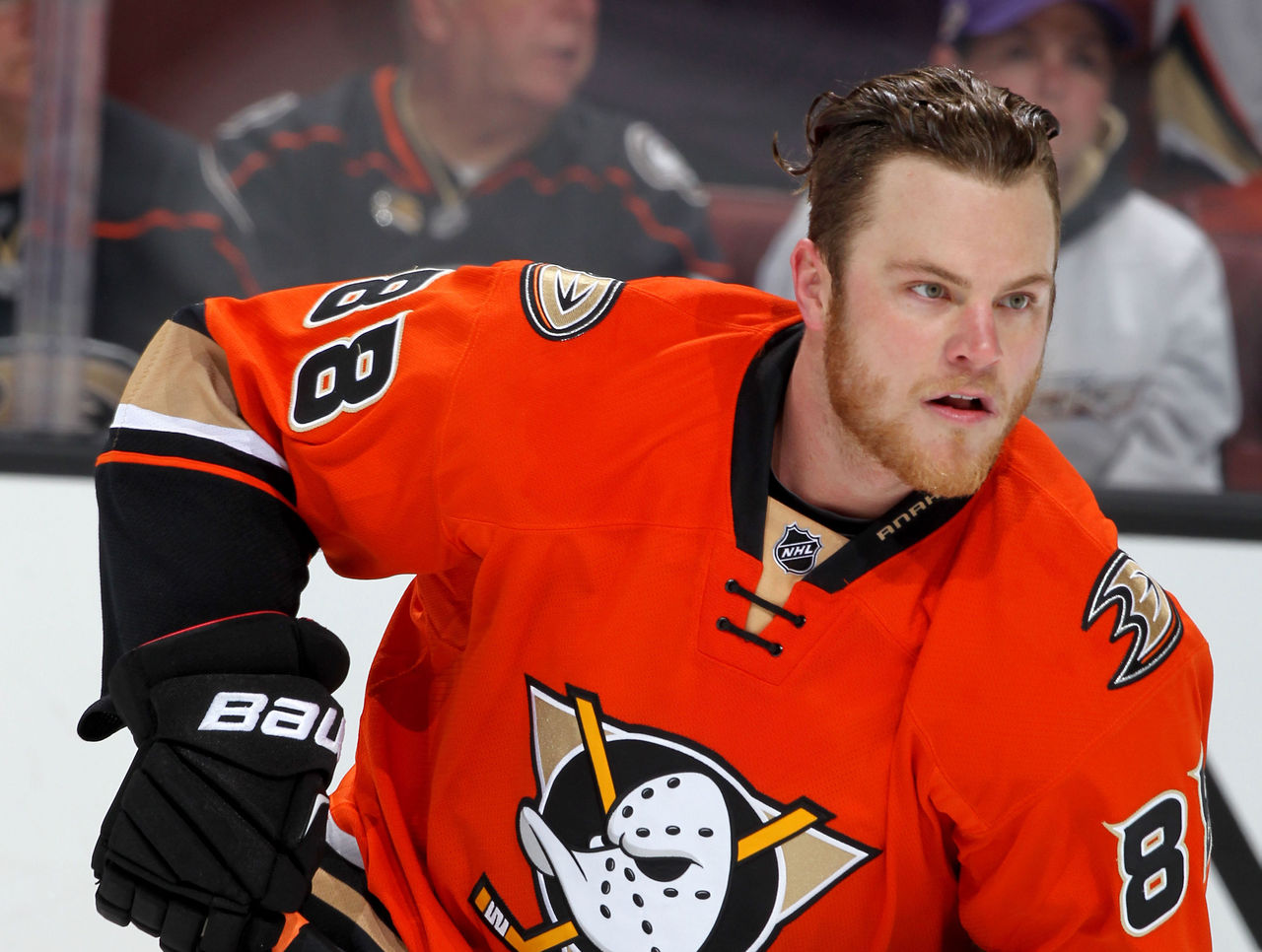 McGinn was one of the most underrated acquisitions before the 2016 trade deadline, scoring a career-high 22 goals combined with the Buffalo Sabres and the Anaheim Ducks in 2015-16.
The versatile winger fit in well alongside Ryan O'Reilly and Sam Reinhart on the Sabres' top line before being dealt to the deeper Ducks, and he's posted 19- and 20-goal seasons in the past.
His offensive ceiling isn't sky high, but he's good for at least 15 goals and provides a dose of physicality when it's called for.
P.A. Parenteau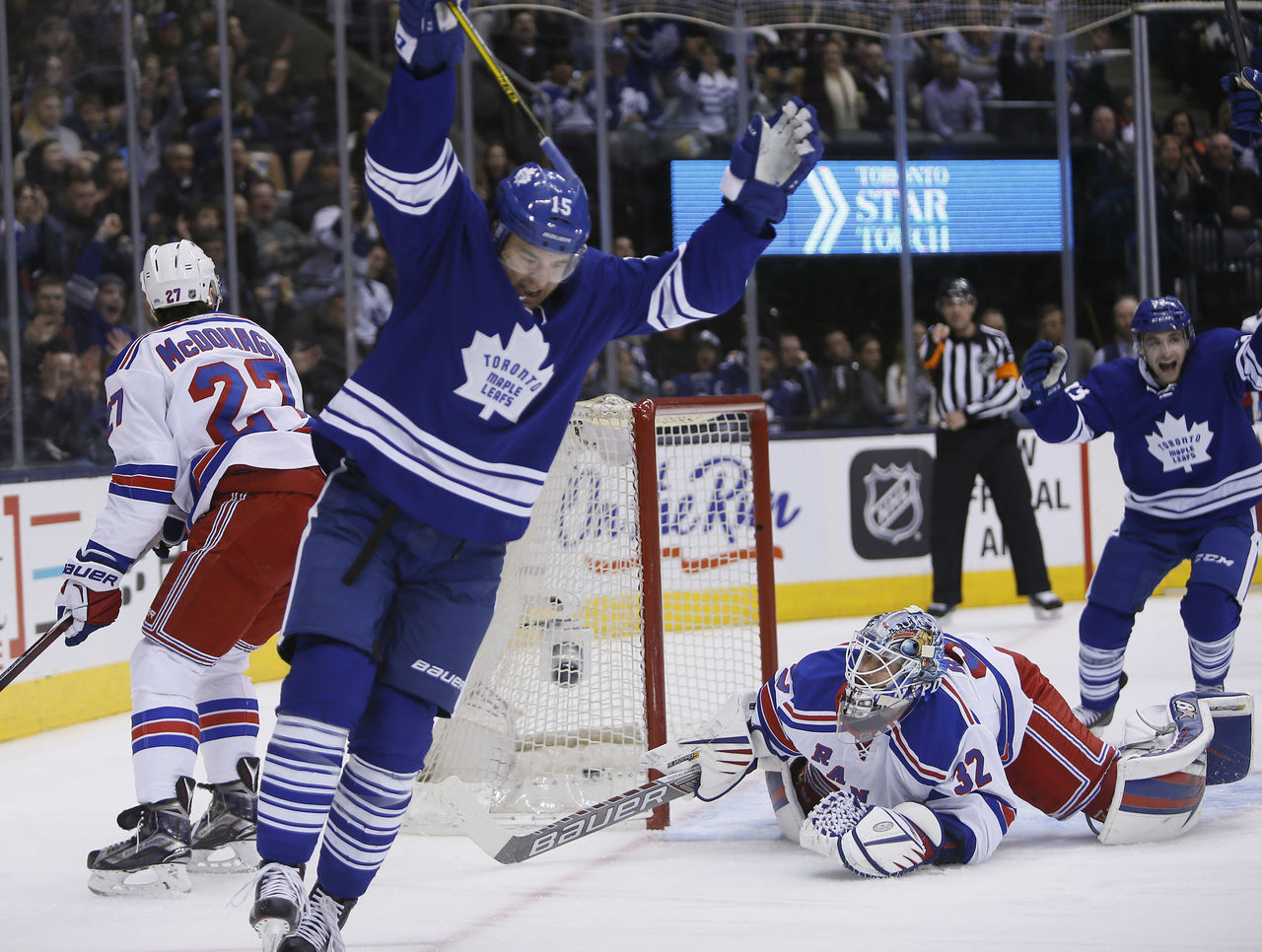 Parenteau led the Toronto Maple Leafs with 20 goals this season, and only Nazem Kadri had more points among Leafs (45) than Parenteau (41).
The pending unrestricted free agent is coming off a one-year, $1.5-million deal, providing one of the best bang-for-buck values in the league.
Parenteau ranked third on Toronto in even-strength Corsi For percentage among players with at least 40 games played, showing his ability to drive possession on the NHL's 13th-best club in that regard.
The 33-year-old is in line for a pay increase, but he's still flying under the radar as July 1 approaches.
Teddy Purcell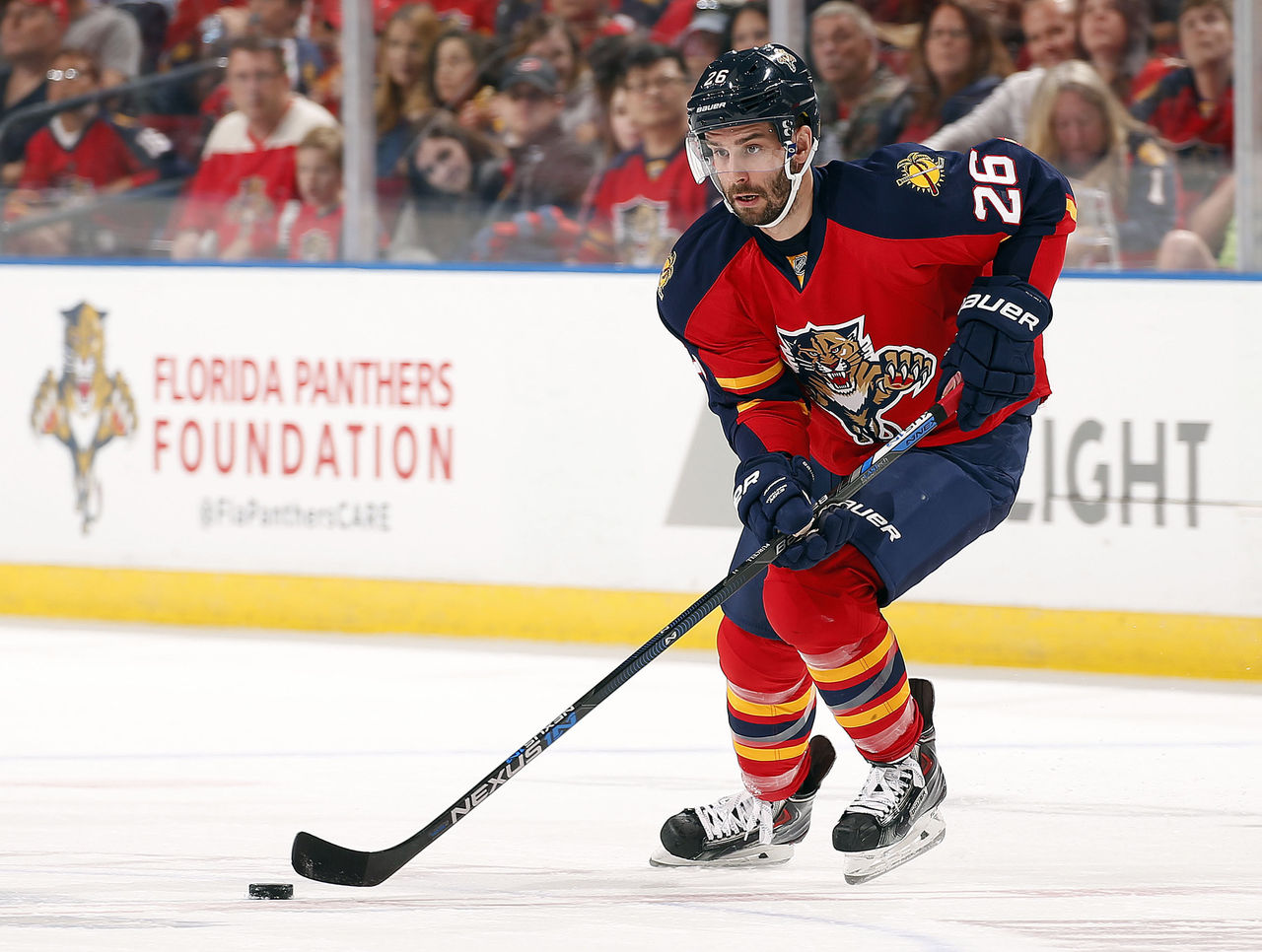 Purcell didn't produce much for the Edmonton Oilers, recording 32 points in 61 games in 2015-16, but he improved after being traded to the Florida Panthers as a pre-deadline rental, posting 11 points in 15 games and scoring twice in six playoff contests.
The 30-year-old notched 24 goals and 65 points with the Tampa Bay Lightning back in 2011-12, so he's capable of contributing offensively, even if it means expecting 15 goals and 40 points per season at this point in his career.
Purcell isn't a bad option for teams looking to add depth to their bottom six, and he can probably be had for a discount, coming off the final season of a three-year, $13.5-million extension signed with Tampa Bay in 2012.
Radim Vrbata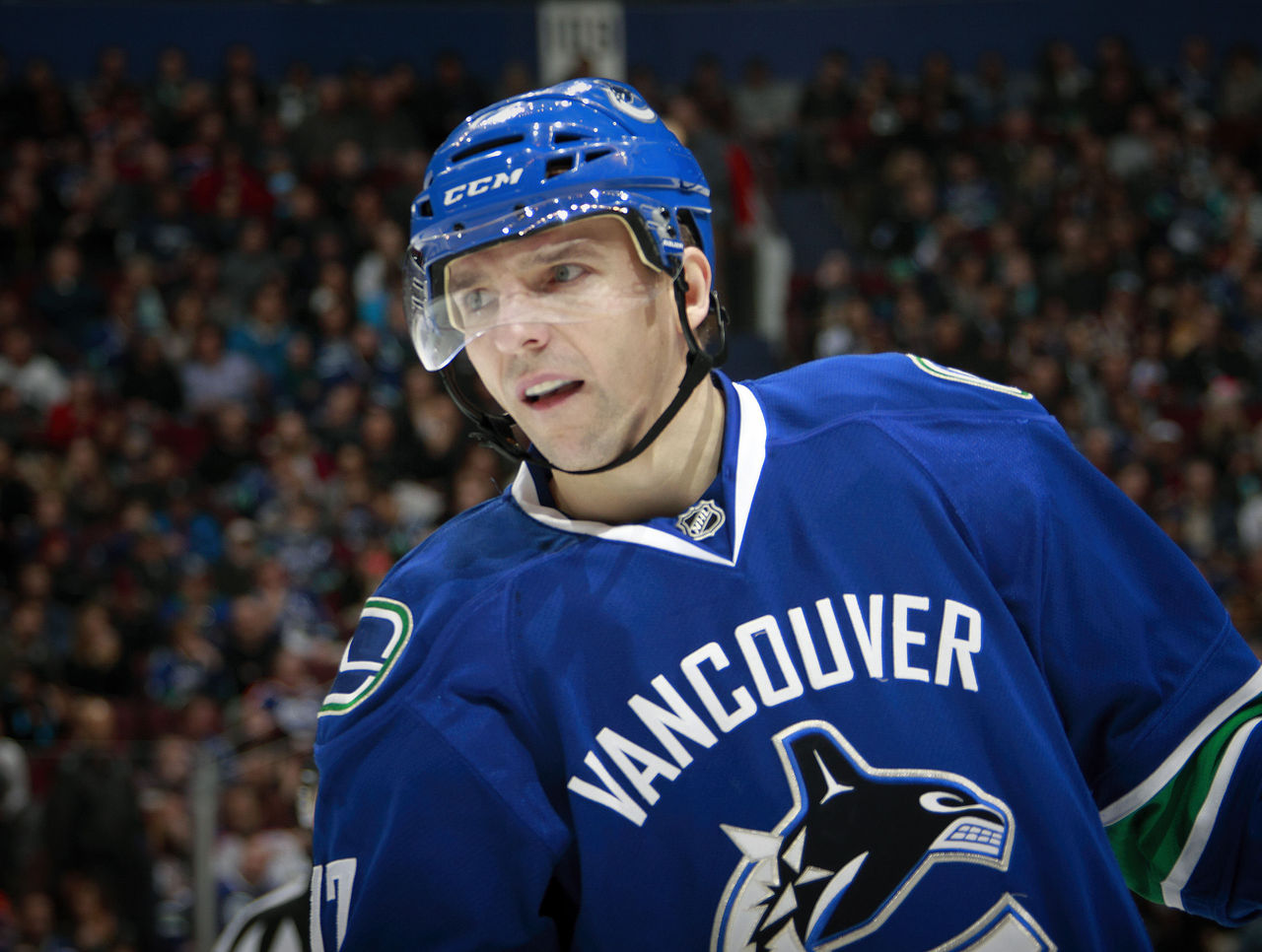 There are certainly reasons to balk at signing Vrbata on July 1. He turned 35 a couple of weeks ago, and he's coming off his worst season from a production standpoint since his third year in the league with the Carolina Hurricanes in 2003-04.
There are also reasons to consider him. Vrbata is only two seasons removed from a 31-goal, 63-point campaign with the Canucks, and his shooting percentage was a mere 6.5 in 2015-16.
He's not as bad as that primarily luck-driven statistic would indicate, nor is he likely as good as the 11.6-percent shooting he posted in 2014-15, but he should fall somewhere in between next season.
Jason Chimera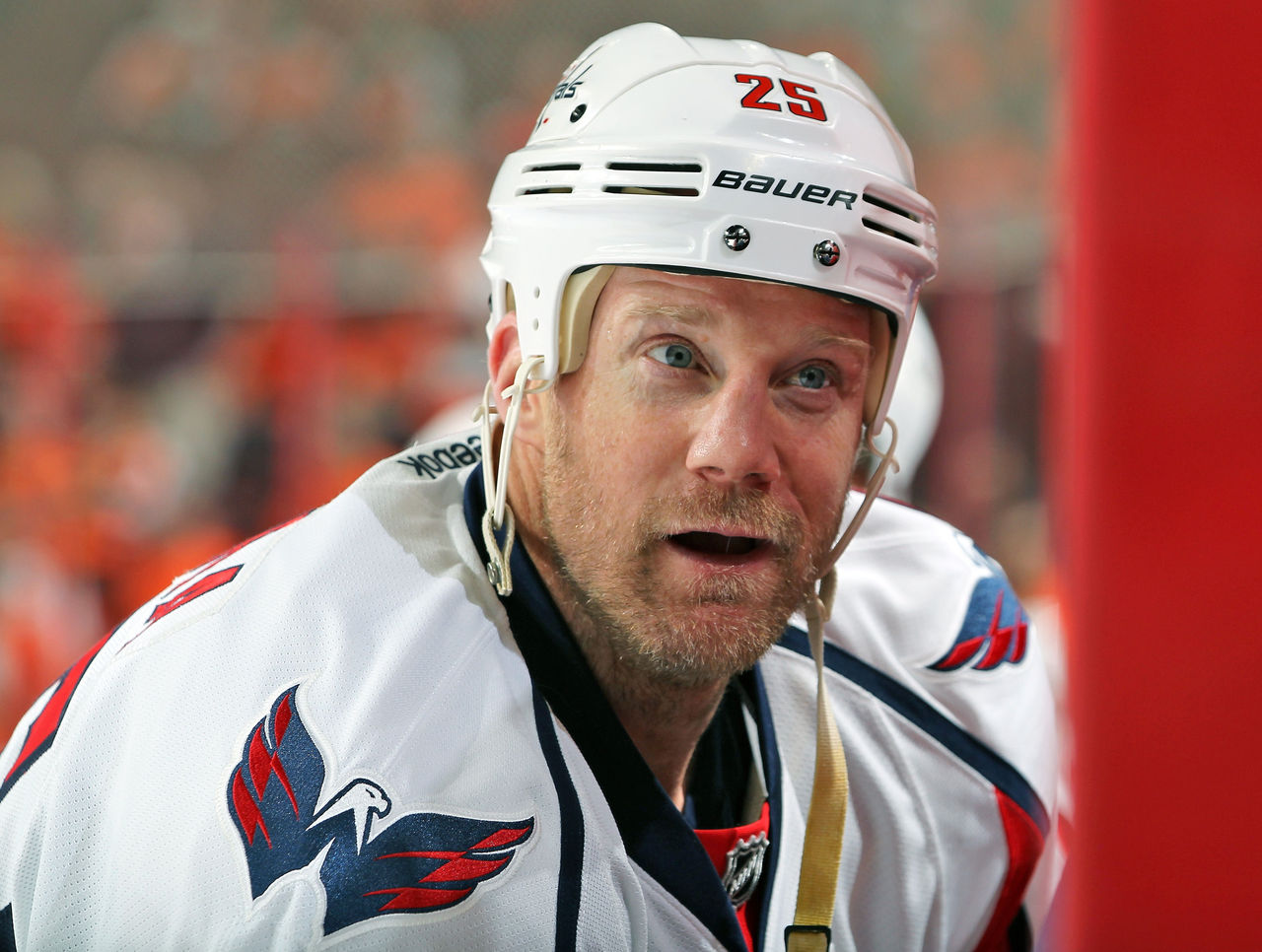 There aren't going to be many teams lining up to court Chimera, but the 37-year-old is actually coming off one of his best seasons.
He scored 20 goals in 2015-16 - tying a career high - and his 40 points represented his second-highest total in that category over his 15 NHL campaigns.
Chimera might not replicate his contract-year output - and by no means is he a possession darling - but the veteran is another depth forward who could help solidify a contending club's bottom six.
(Analytics courtesy: Corsica Hockey)
Comments
✕
5 under-the-radar free-agent forwards
  Got something to say? Leave a comment below!