When the Houston Texans traded DeAndre Hopkins to the Arizona Cardinals on Monday for David Johnson and a second-round pick (with a fourth-round swap), everyone's reaction was the same: "That's it?!"
It seems Bill O'Brien failed to check with the other 30 teams before signing off on the Cardinals' offer. So we went ahead and did the work for him. Here are a few of the best offers when shopping Hopkins in Madden NFL 20:
Cards cough up more in revised deal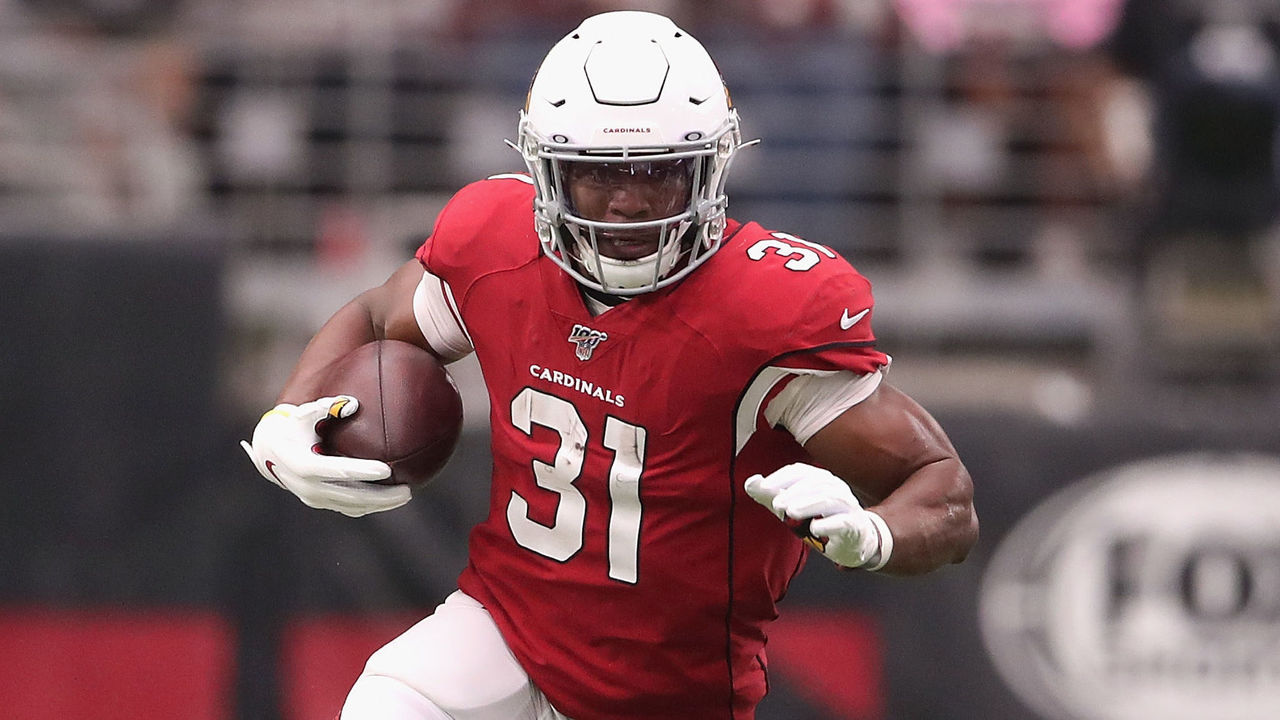 | TEXANS GET | CARDINALS GET |
| --- | --- |
| RB David Johnson (77) | WR DeAndre Hopkins (98) |
| 2020 1st-round pick (No. 8) | RB Duke Johnson (82) |
(Player's Madden rating in parantheses)
It turns out all the Cardinals wanted was a running back in return - namely, one with a similar name to their own. By adding Duke Johnson to the deal for David Johnson, Arizona gladly upgrades its second-round pick to a first, which is what the Texans should have been seeking the entire time. That's how you do business, Bill!
Chiefs replenish Texans' war chest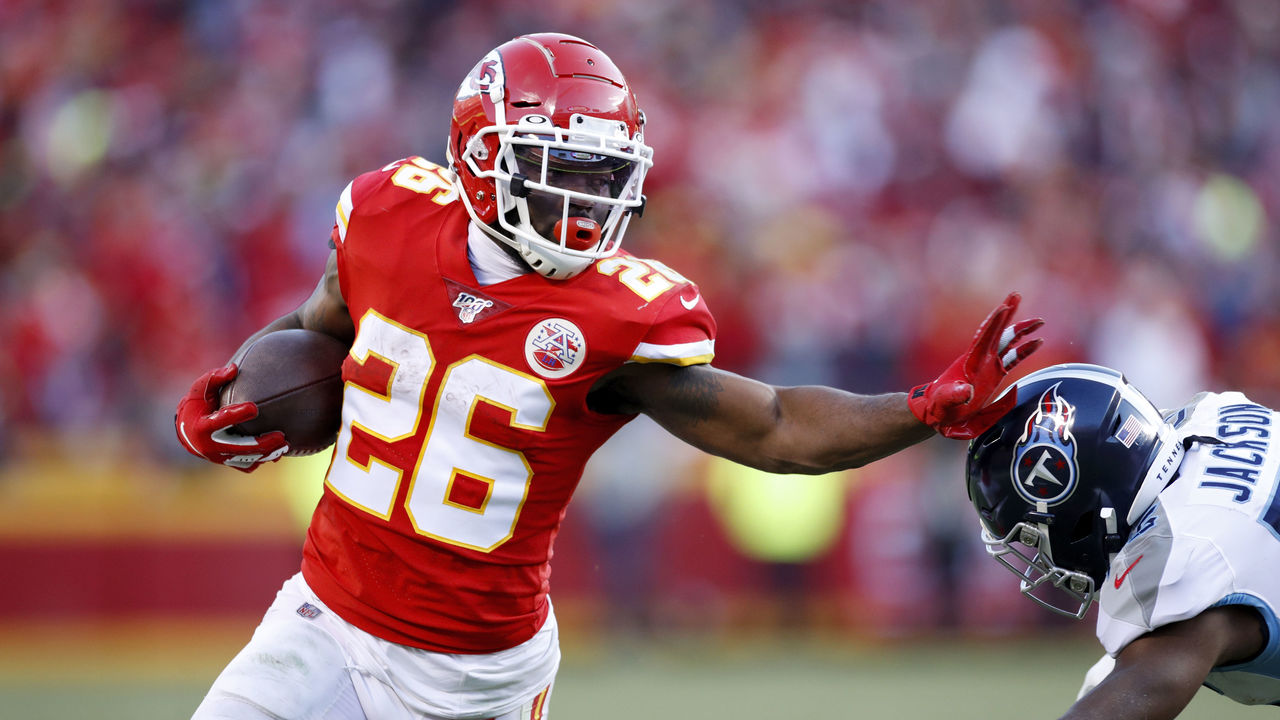 | TEXANS GET | CHIEFS GET |
| --- | --- |
| RB Damien Williams (83) | WR DeAndre Hopkins (98) |
| 2020 1st-round pick (No. 32) | LB Zach Cunningham (75) |
| 2020 2nd-round pick (No. 63) | 2020 4th-round pick (No. 131) |
If the Texans truly wanted a running back and draft capital, maybe they should have just asked the Chiefs. This deal features arguably a better RB and clearly better picks than the Cards' trade package, though it hands the next five Super Bowls to Kansas City on a silver platter. Hopkins, Tyreek Hill, and Travis Kelce all catching passes from Patrick Mahomes? That's (literally) straight out of a video game.
Seahawks deal a Penny for Nuk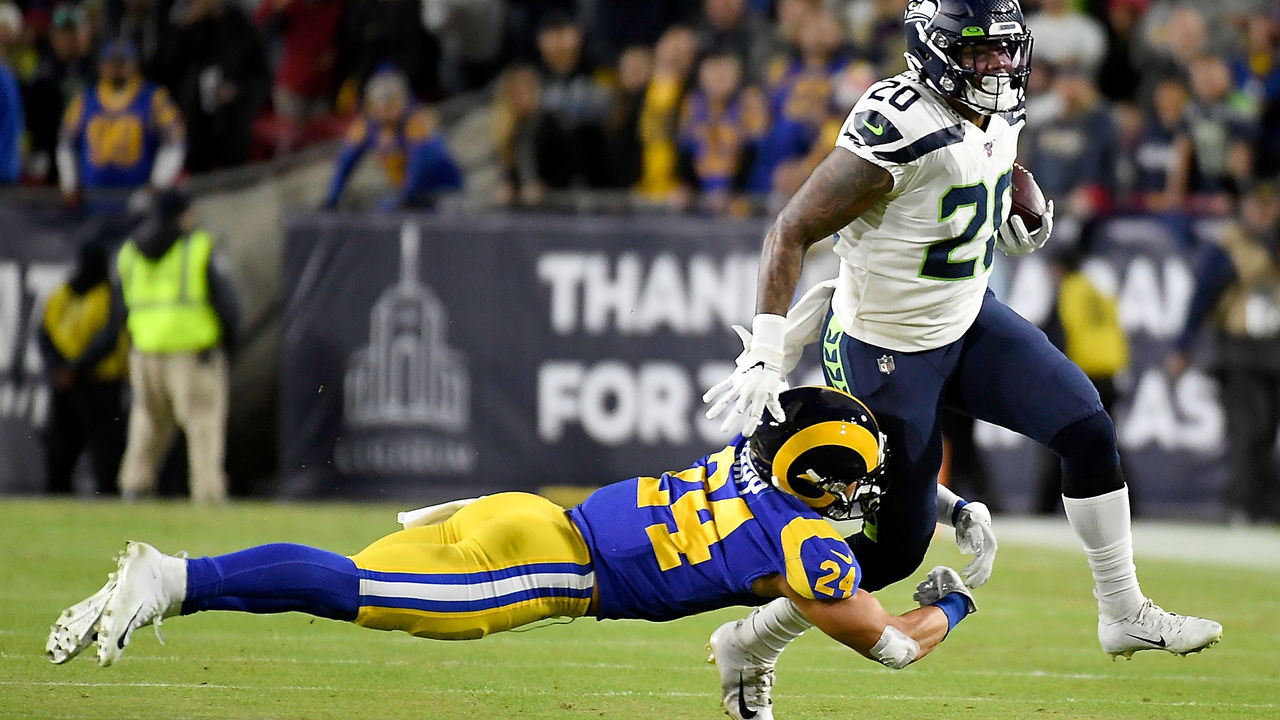 | TEXANS GET | SEAHAWKS GET |
| --- | --- |
| RB Rashaad Penny (79) | WR DeAndre Hopkins (98) |
| 2021 1st-round pick | 2020 5th-round pick (No. 171) |
| | 2021 5th-round pick |
Seahawks coach Pete Carroll will love this deal for the fifth-round picks alone, but the Texans also get what they couldn't in real life: a young, cheap running back with potential and a first-round pick (even if it comes in 2021). What would you rather have, Rashaad Penny for $3.4 million over the next two years or Johnson for (gulp) more than $20 million?
Giants ship Saquon in superstar deal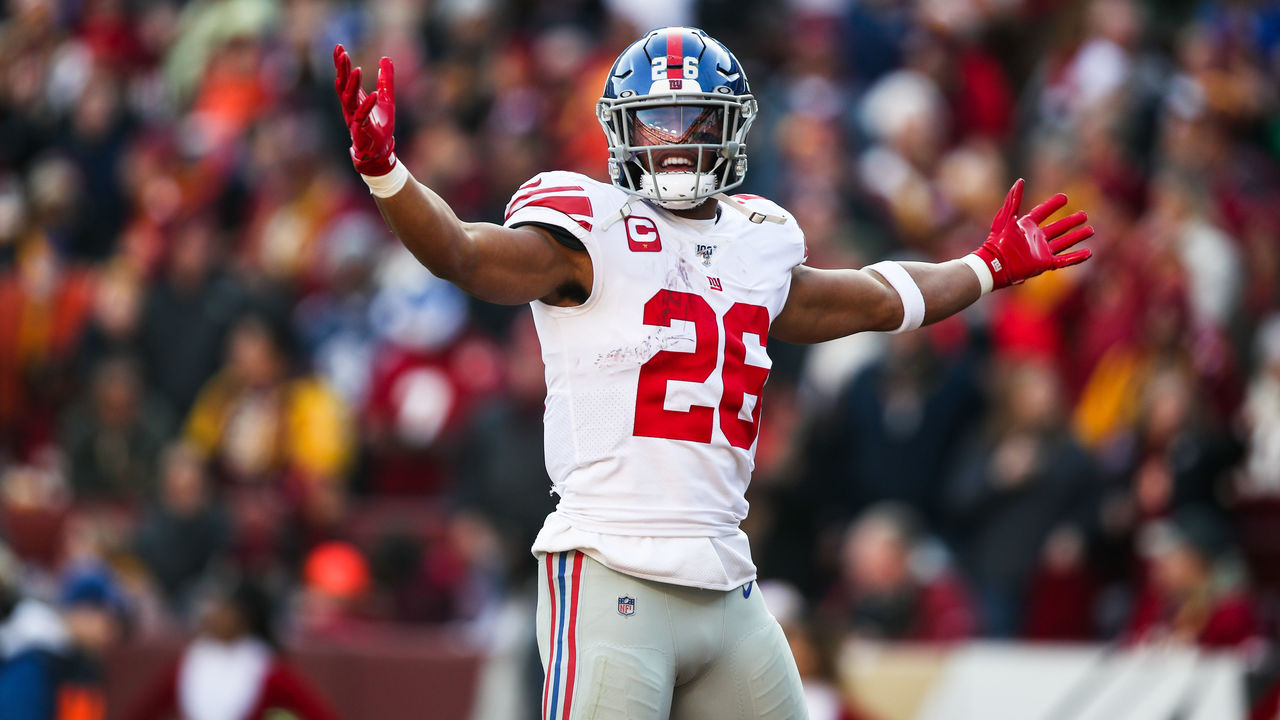 | TEXANS GET | GIANTS GET |
| --- | --- |
| RB Saquon Barkley (90) | WR DeAndre Hopkins (98) |
| TE Evan Engram (88) | CB Bradley Roby (81) |
| | LB Zach Cunningham (75) |
Instead of dealing for the best running back from 2016, why not strike on arguably the NFL's best back right now? The Texans still probably lose this deal by jettisoning two defensive starters, but it's hard to argue that adding Saquon Barkley and Evan Engram doesn't make Houston must-see TV every week - or at least more watchable than what it will be.
Broncos send entire backfield to Houston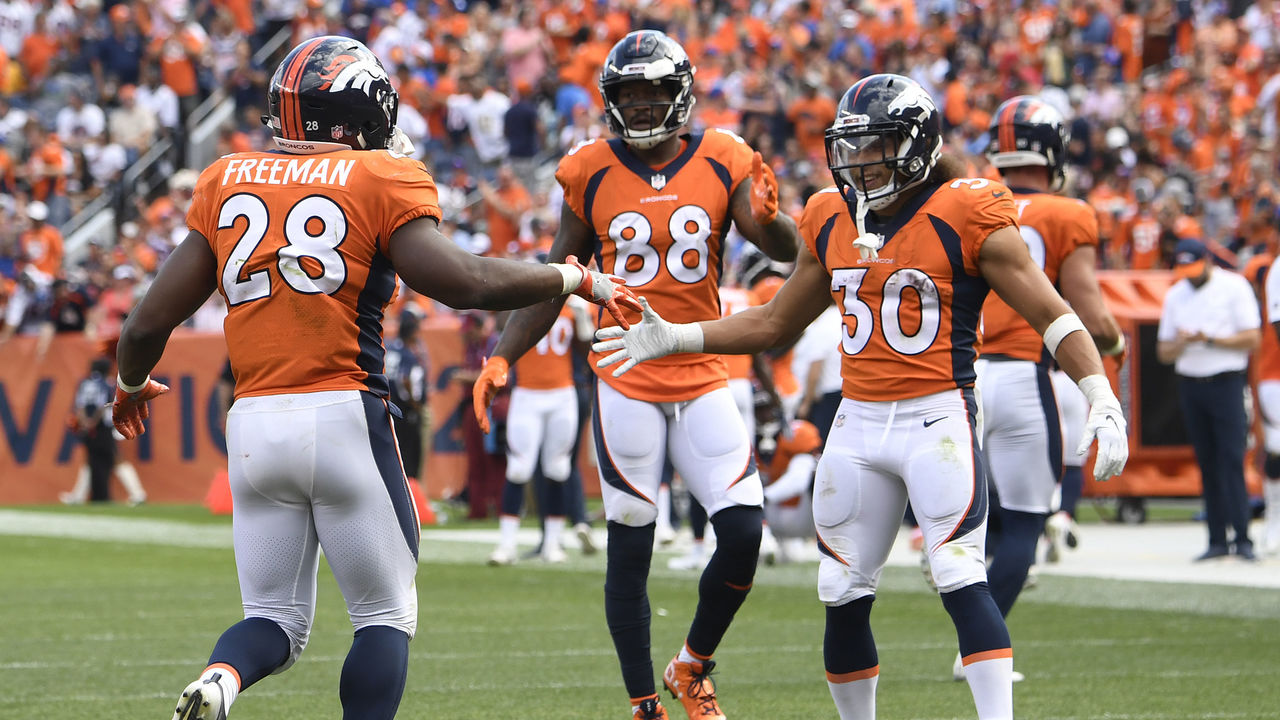 | TEXANS GET | BRONCOS GET |
| --- | --- |
| RB Phillip Lindsay (85) | WR DeAndre Hopkins (98) |
| RB Royce Freeman (76) | |
| 2021 6th-round pick | |
This is another laughably bad deal, but if O'Brien wants running backs, he should love it. Houston bolsters its backfield with the Broncos' two-headed rushing attack of Pro Bowler Phillip Lindsay and bruiser Royce Freeman. This still leaves the Texans with the disappointing return of a running-back upgrade for a star receiver, but it seems like that's what they wanted - even if they don't get any early picks back.
Texans, Bengals swap All-Pro receivers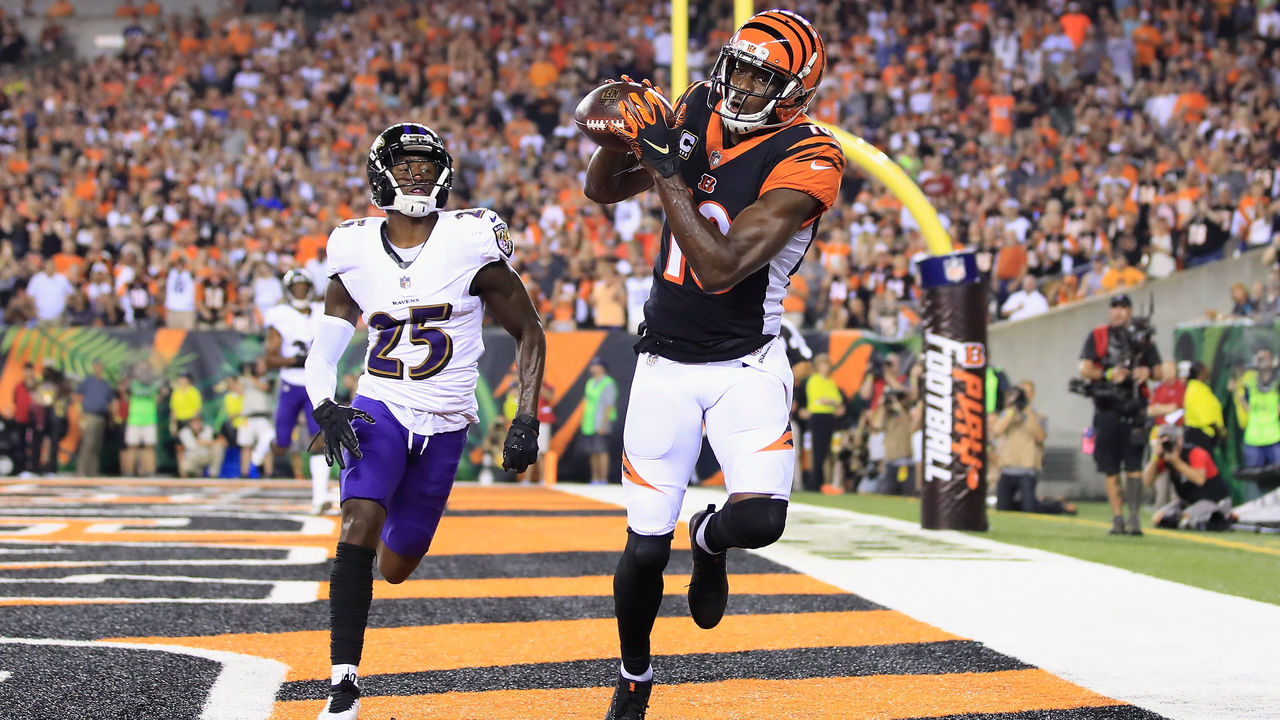 | TEXANS GET | BENGALS GET |
| --- | --- |
| WR A.J. Green (91) | WR DeAndre Hopkins (98) |
| DT Geno Atkins (88) | LB Brennan Scarlett (73) |
| | 2020 4th-round pick (No. 131) |
Ready to get weird? In this deal, the Texans immediately replace Hopkins with a star receiver in A.J. Green and add some much-needed pressure inside with Geno Atkins, who's averaged 8.7 sacks over the last five years. It makes about as much sense for the Bengals as the actual Hopkins trade does for Houston, but if any team would make a deal like this, it's Cincinnati.
Texans finally address O-line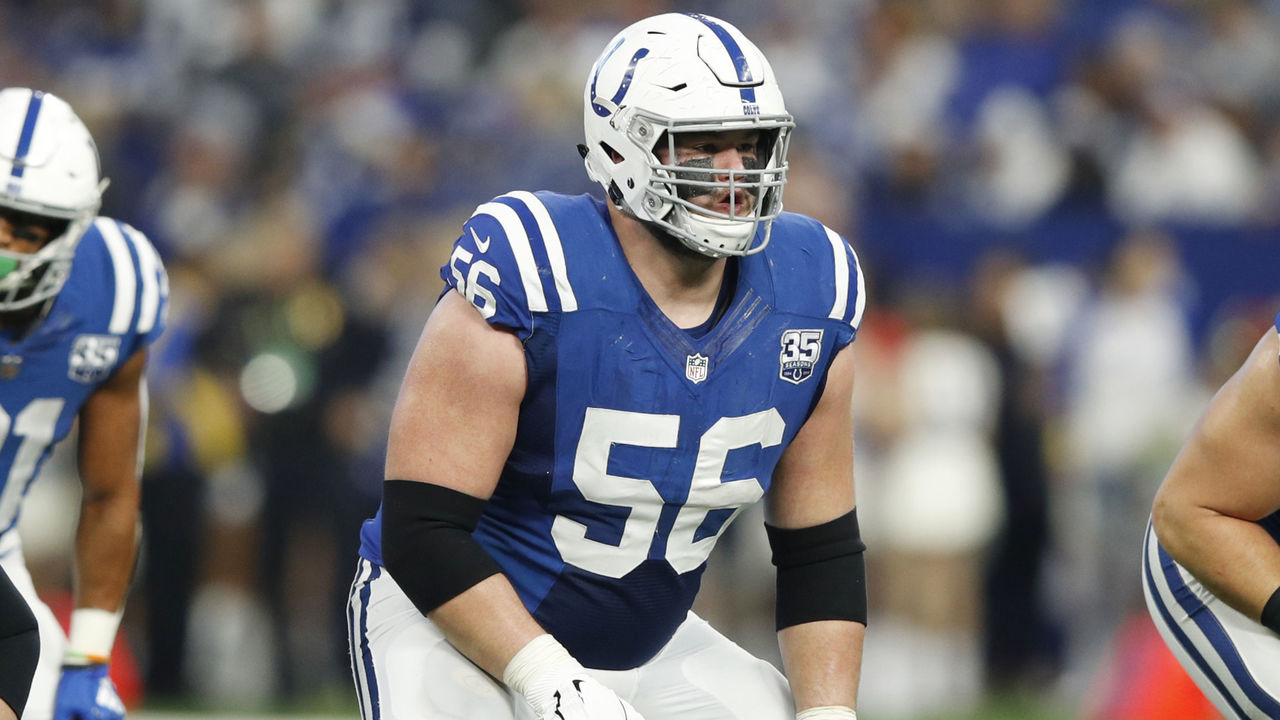 | TEXANS GET | COLTS GET |
| --- | --- |
| G Quenton Nelson (94) | WR DeAndre Hopkins (98) |
| 2020 1st-round pick (No. 13) | LB Zach Cunningham (73) |
| | LB Jake Martin (69) |
We love this deal almost as much as Deshaun Watson would. Houston finally addresses its shoddy offensive line by adding All-Pro guard Quenton Nelson and the Colts' top-15 pick, which it could use to shore up its line even further. In real life, Indianapolis traded that pick this week for DeForest Buckner, who also would have been better than the Texans' haul for Hopkins.