Ranking the top 25 NBA players in the bubble: 10-6
Glenn James / National Basketball Association / Getty
Leading up to the resumption of the 2019-20 season, theScore's NBA editors will be counting down the top 25 players competing in the NBA restart. We'll reveal five every day until the eve of opening night in Orlando.
Let the debate begin.
25-21 | 20-16 | 15-11 | 10-6 | 5-1
10. Jimmy Butler, Heat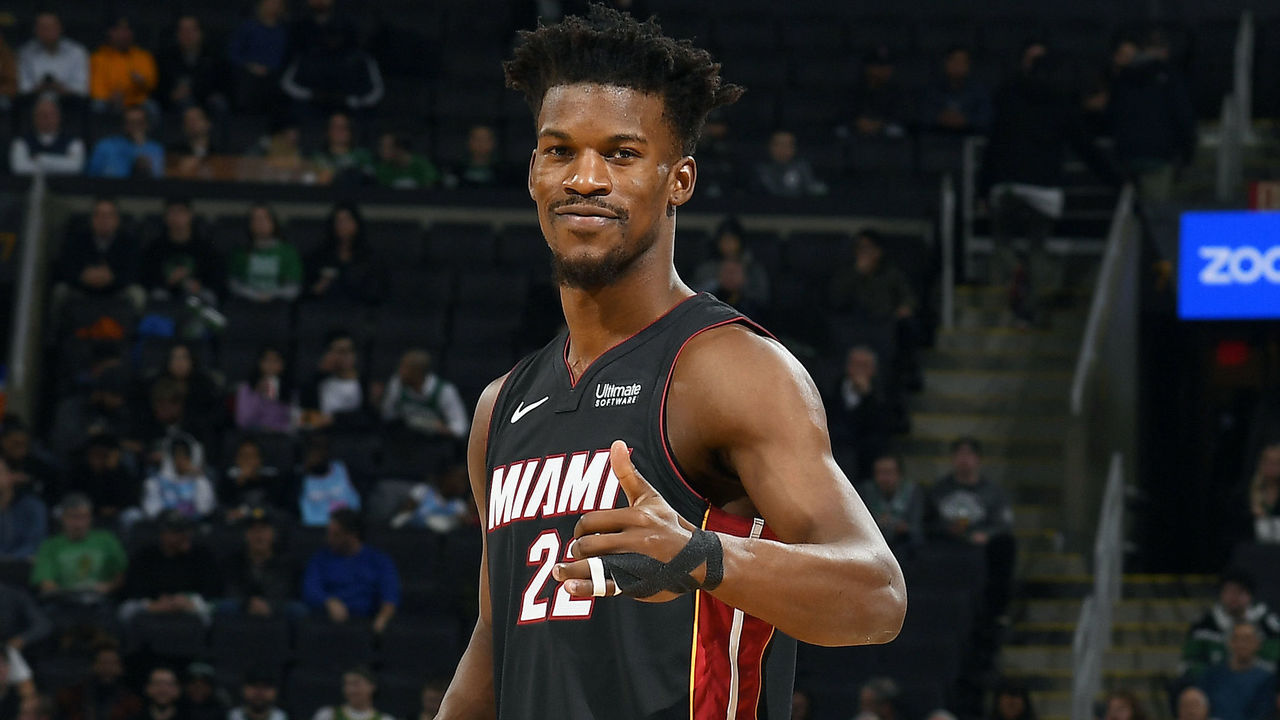 Jimmy Butler has embraced his role as the Heat's go-to guy. The five-time All-Star is averaging a team-high 20.2 points and is achieving personal bests in rebounds (6.6) and assists (6.1) across 54 games this season.
Butler is at his best when getting into the teeth of the defense. The Marquette product puts pressure on the opposition with his ability to consistently draw fouls. If he isn't heading to the charity stripe, Butler's often making a basket or kicking it out to one of Miami's sharpshooters.
On the defensive end, few players are more competitive. The 30-year-old isn't afraid to get into his opponent's grill and won't think twice about diving for a loose ball. Butler's intensity has earned him four NBA All-Defensive second-team selections, but it isn't without discipline. His 1.3 foul percentage this season ranks in the 100th percentile among wings, according to Cleaning the Glass.
9. Joel Embiid, 76ers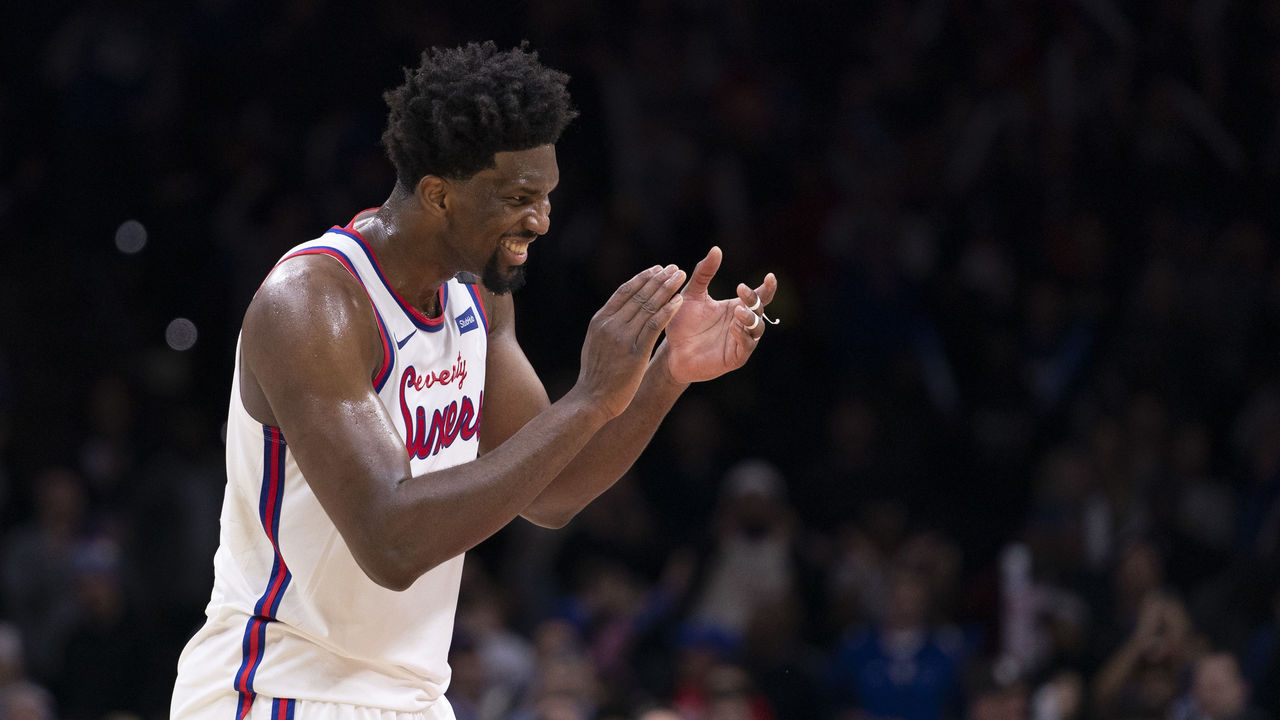 By now, the 76ers and their fans know exactly what they have in Joel Embiid: one of the NBA's most dominant, all-around centers who's nearly impossible to stop when on his game. Philadelphia's biggest issue, of course, is consistently getting the best out of Embiid. The Sixers have yet to construct the appropriate team around their Cameroonian star to optimize his strengths and translate them into wins and postseason success.
That's not to say Embiid isn't having a remarkable effect this season. On the contrary, Philadelphia's net rating falls 4.5 points when he sits, the highest drop-off among all Sixers. Their new, experimental lineup with Ben Simmons at power forward surrounds Embiid with better shooting, which, theoretically, should allow him to prosper inside.
8. Nikola Jokic, Nuggets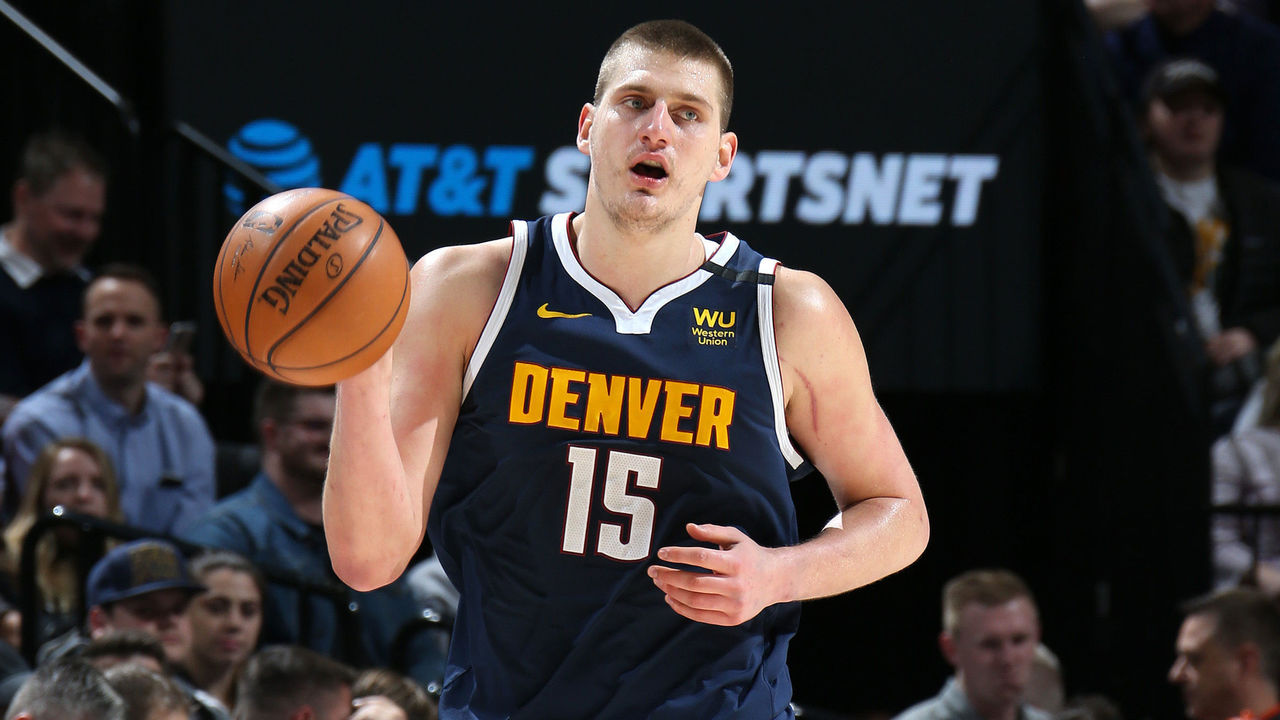 The Denver Nuggets deployed Nikola Jokic at point guard during a recent scrimmage, and while they're unlikely to make that a habit, the stunt was a reminder of how good a passer the big man is. Jokic ranks in the NBA's 100th percentile in assist percentage and assist-to-usage ratio, per Cleaning the Glass.
Subpar defense and jokes about his fluctuating weight aside, Jokic's value to the Nuggets is immense. When opponents attempt to stop him in the paint or chase him off the 3-point line, that lethal passing comes into play.
7. Damian Lillard, Blazers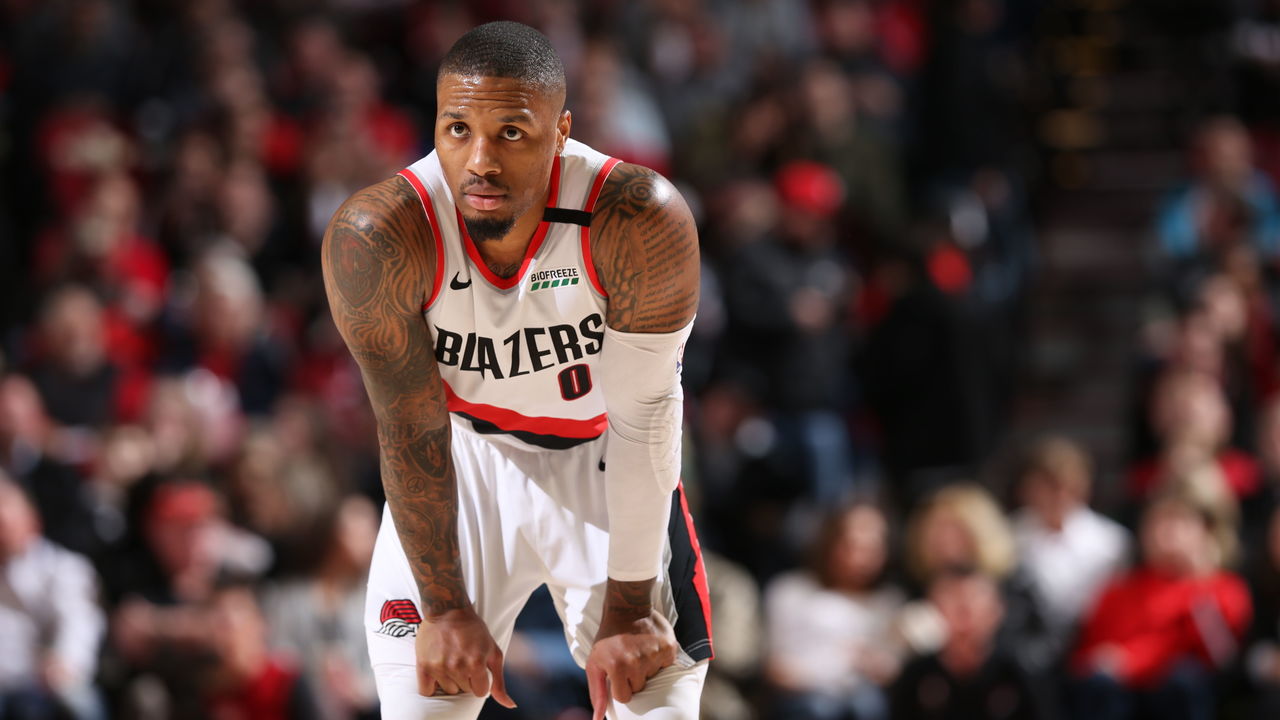 Owing to the Portland Trail Blazers' general lack of success, it's easy to forget that Damian Lillard is putting up career highs in both points (28.9) and assists (7.8) per game this season. He's also matched his career-best 3-point percentage (39.4) while averaging 9.9 attempts from deep.
It's taken that sort of Herculean effort just to keep the Blazers afloat in 2019-20. With the five-time All-Star on the floor, Portland has outscored opponents by 1.3 points per 100 possessions; when Lillard sits, the team's net rating craters to minus-7.1.
With only eight seeding games, Lillard will have to continue digging deep to give the Blazers a shot at forcing a double-elimination play-in round versus the eighth-seeded Memphis Grizzlies. Few players are better equipped to take over the league for two weeks.
6. Luka Doncic, Mavericks
Doncic has already solidified himself as one of the league's premier superstars partway through his second NBA season. The wunderkind regularly produces statistics typically reserved for a game of NBA 2K with averages of 28.7 points, 9.3 rebounds, 8.7 assists, and a league-leading 14 triple-doubles in 54 contests.
He also serves as the engine of a historically dominant Dallas Mavericks offense that's registered an incredible 116.7 offensive rating through 67 games. If the season ended today, Dallas' offensive rating would be the highest of all time.
With an offensive force like Doncic leading the charge, don't be surprised if the seventh-seeded Mavericks (40-27) manage to climb a few spots in the standings by the time their seeding games conclude.
Comments
✕
Ranking the top 25 NBA players in the bubble: 10-6
  Got something to say? Leave a comment below!