Ranking the top 25 NBA players in the bubble: 25-21
Issac Baldizon / National Basketball Association / Getty
Leading up to the resumption of the 2019-20 season, theScore's NBA editors will be counting down the top 25 players competing in the NBA restart. We'll reveal five every day until the eve of opening night in Orlando.
Let the debate begin.
25-21 | 20-16 | 15-11 | 10-6 | 5-1
25. Zion Williamson, Pelicans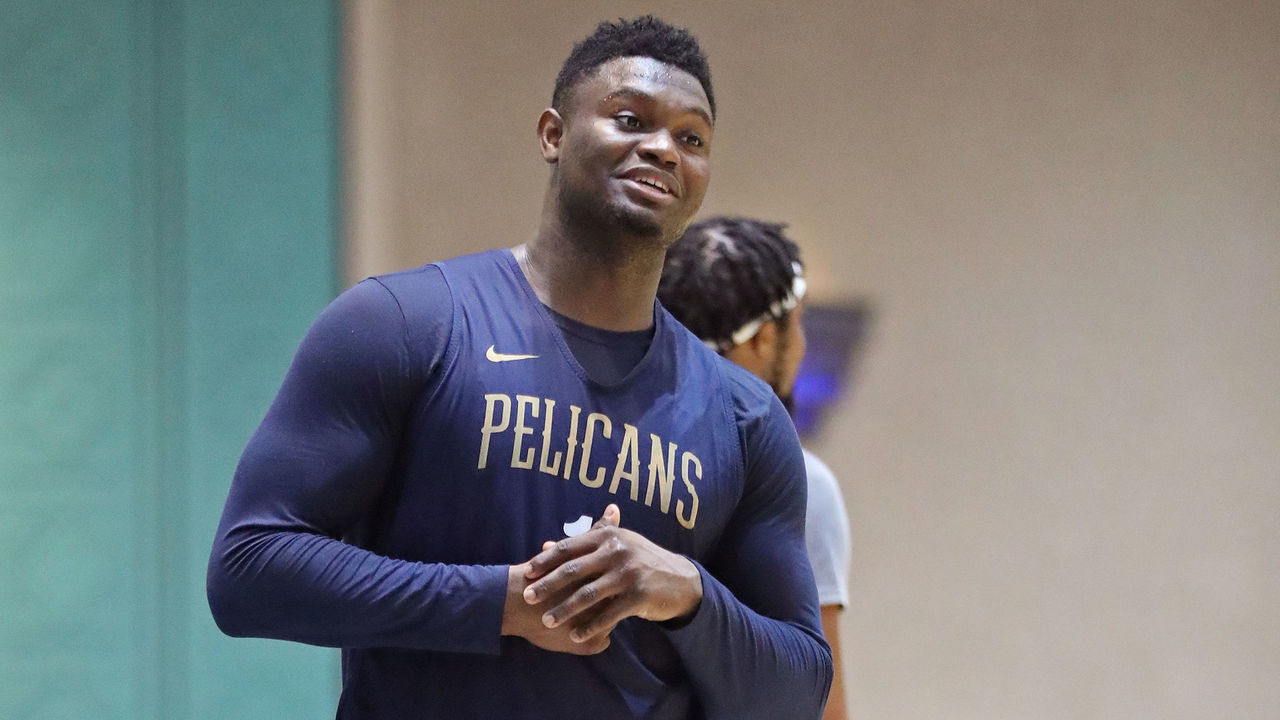 Since the seeding games in Orlando won't count toward end-of-season awards, Zion Williamson has essentially been eliminated from Rookie of the Year contention. However, that shouldn't overshadow his undeniable quality.
Despite missing the first three months of the season due to meniscus surgery, Williamson left no doubt about his place in the NBA upon his return. In 19 contests, the Pelicans rookie has tallied 23.6 points per game - the most among all rookies - while averaging 6.8 rebounds and 2.2 assists.
If New Orleans plans on making the playoffs, the team will need him to maintain that production.
24. Donovan Mitchell, Jazz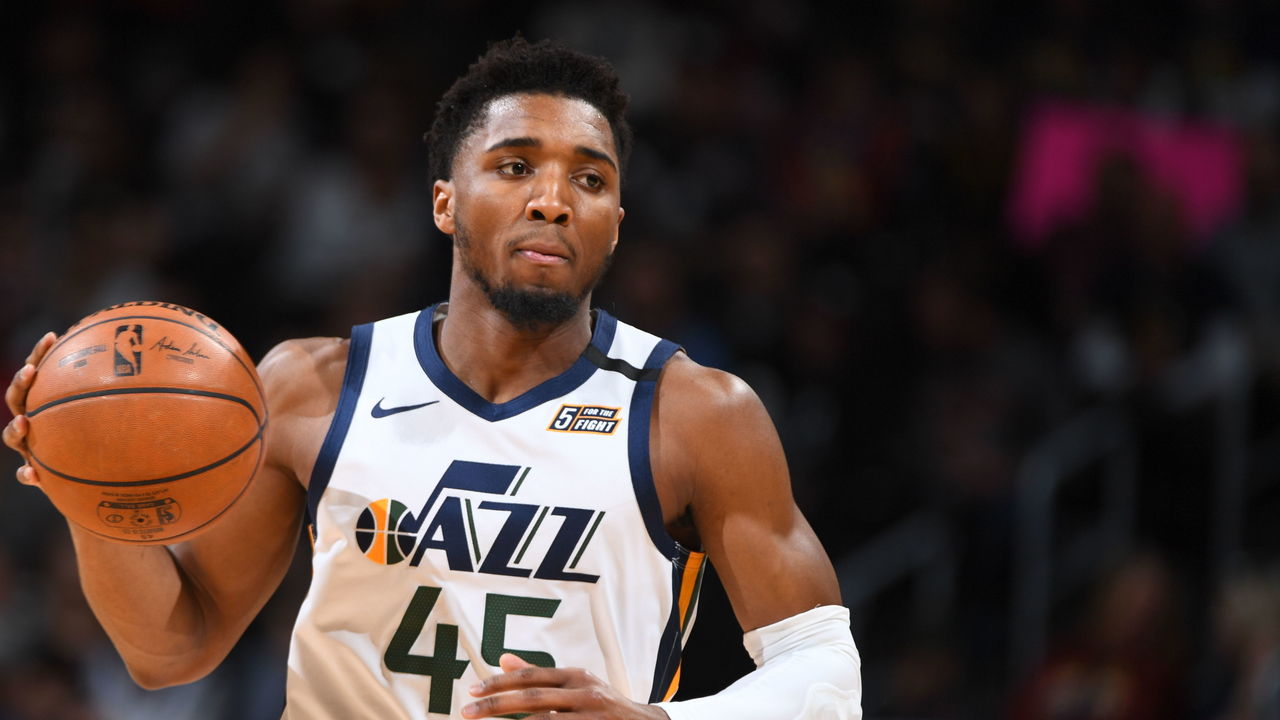 Donovan Mitchell is fine. That isn't a knock against the 23-year-old All-Star; we've still collectively voted him No. 24 overall among the 330-plus players preparing for action in Orlando.
However, is there a single thing Mitchell does exceptionally well?
He ranks in the 68th percentile among combo guards at finishing around the rim, converting just 61% of his attempts within four feet, while his assist rate (21%) is only in the 63rd percentile, according to Cleaning the Glass. Mitchell's also hit 36.4% of his 6.8 threes per game, which is serviceable but not game-changing.
All that said, he is the engine that keeps the Jazz's offense going, and no matter how you slice it, 24.2 points, 4.4 rebounds, 4.2 assists, and a steal per game is high-level production.
23. Devin Booker, Suns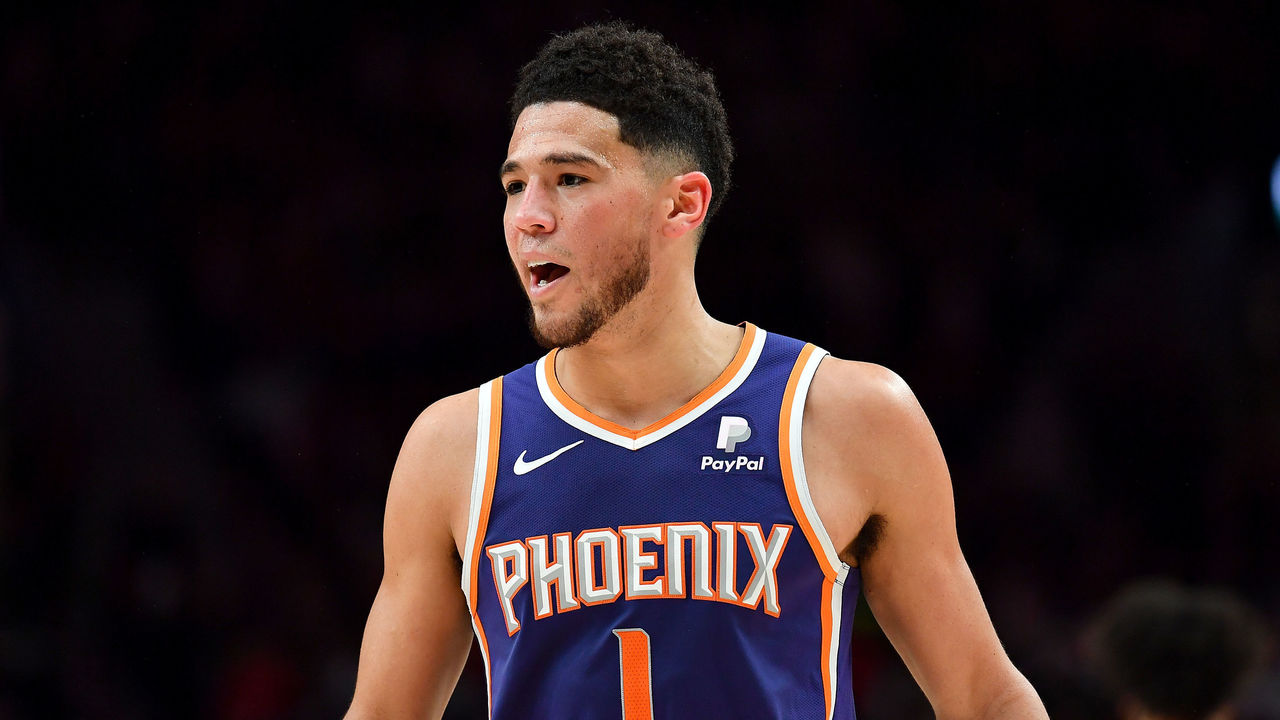 Devin Booker - who earned his first All-Star appearance this season after replacing Damian Lillard due to injury - has been a walking bucket since entering the Association. In January, the Suns guard became the fourth-youngest player to reach the 7,000-point plateau, trailing only LeBron James, Kevin Durant, and Carmelo Anthony.
The Kentucky product ranks 10th in scoring (26.1 points per game) in 2019-20 and is shooting a career-high 48.7% from the field across 62 appearances. Booker continues to progress as a passer, even with free-agent signing Ricky Rubio relieving some of his playmaking duties. The 23-year-old's 28.9% assist percentage ranks in the 99th percentile among wing players, according to Cleaning the Glass.
22. Bam Adebayo, Heat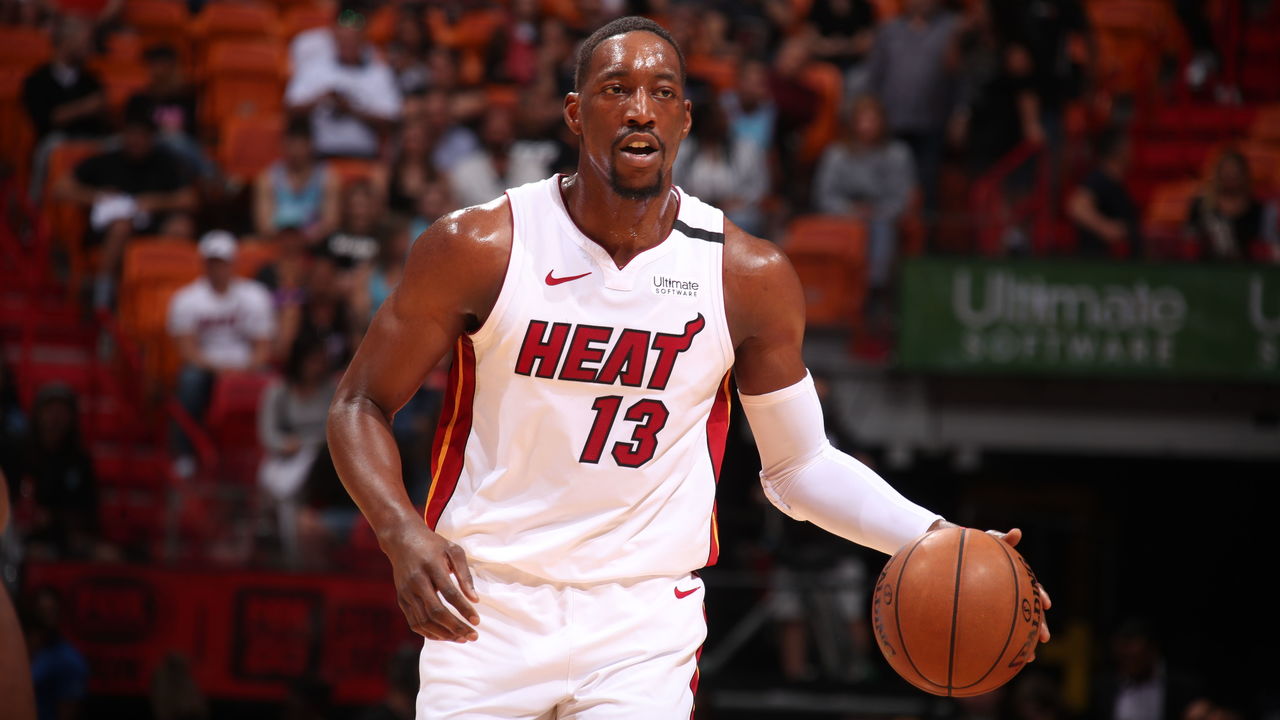 Hassan Whiteside's departure last summer gave Bam Adebayo the chance to start, and he's made the most of it. The 23-year-old is far superior defensively than Whiteside, and he's fit in fluidly alongside Jimmy Butler and shooters like Duncan Robinson and Meyers Leonard.
Adebayo ranks in the top 10 in rebounding and defensive win shares while averaging 16.2 points. He's also emerged as one of the top passing centers in the league, averaging 5.1 assists per game with a 23.6% assist percentage.
21. Jrue Holiday, Pelicans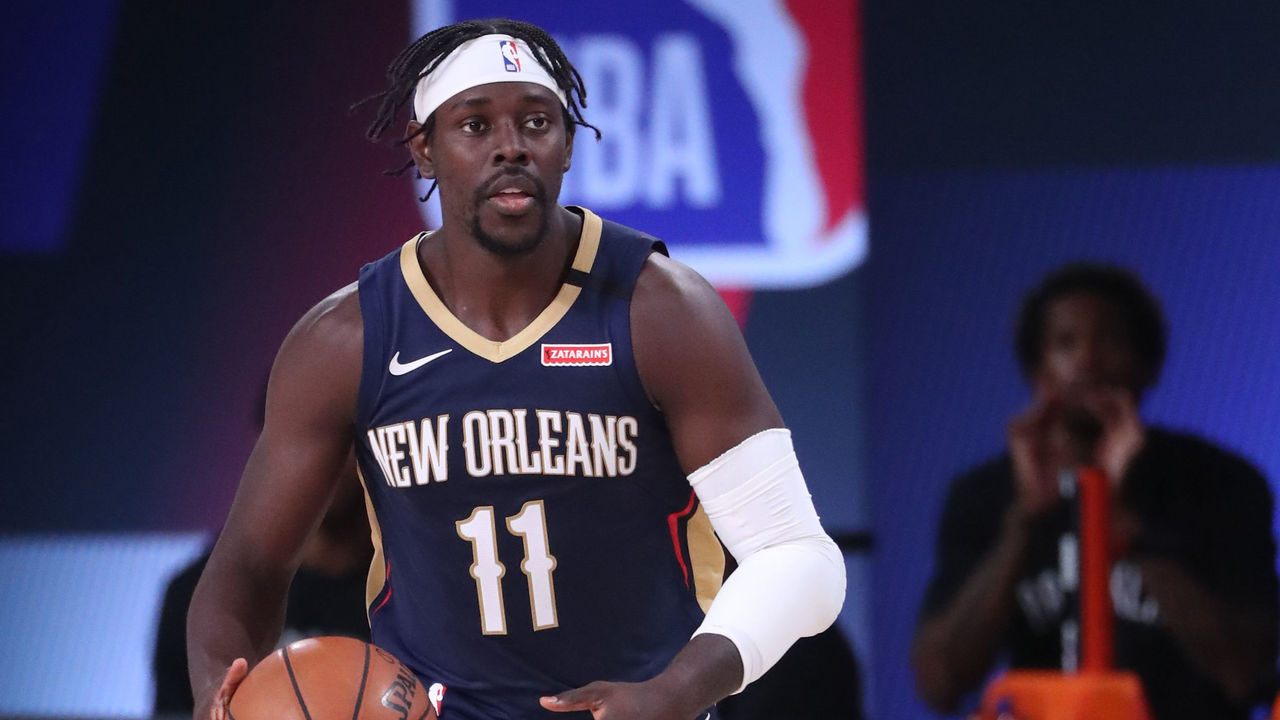 As one of the Association's most underappreciated two-way guards, Jrue Holiday has provided consistent offensive firepower this season while also giving opponents' top scoring options headaches. The Pelicans' veteran leader is averaging a respectable 19.6 points, 6.9 assists, and 4.9 rebounds per game while also ranking in the top 10 in steals with a career-high 1.7 swipes per contest and first in total deflections (227). A third straight All-Defensive team selection is likely in the cards for the 30-year-old.
Holiday's efforts alongside Brandon Ingram kept New Orleans afloat until Williamson's debut in January, which is why the team currently finds itself within striking distance of a postseason berth.
Comments
✕
Ranking the top 25 NBA players in the bubble: 25-21
  Got something to say? Leave a comment below!