With NFL training camps getting underway in late July, theScore is examining the biggest storylines in every division across the league.
AFC (July 14-17)
East | South | West | North
NFC (July 21-24)
East | South | West | North
How will Brady fare in Buccaneers' offense?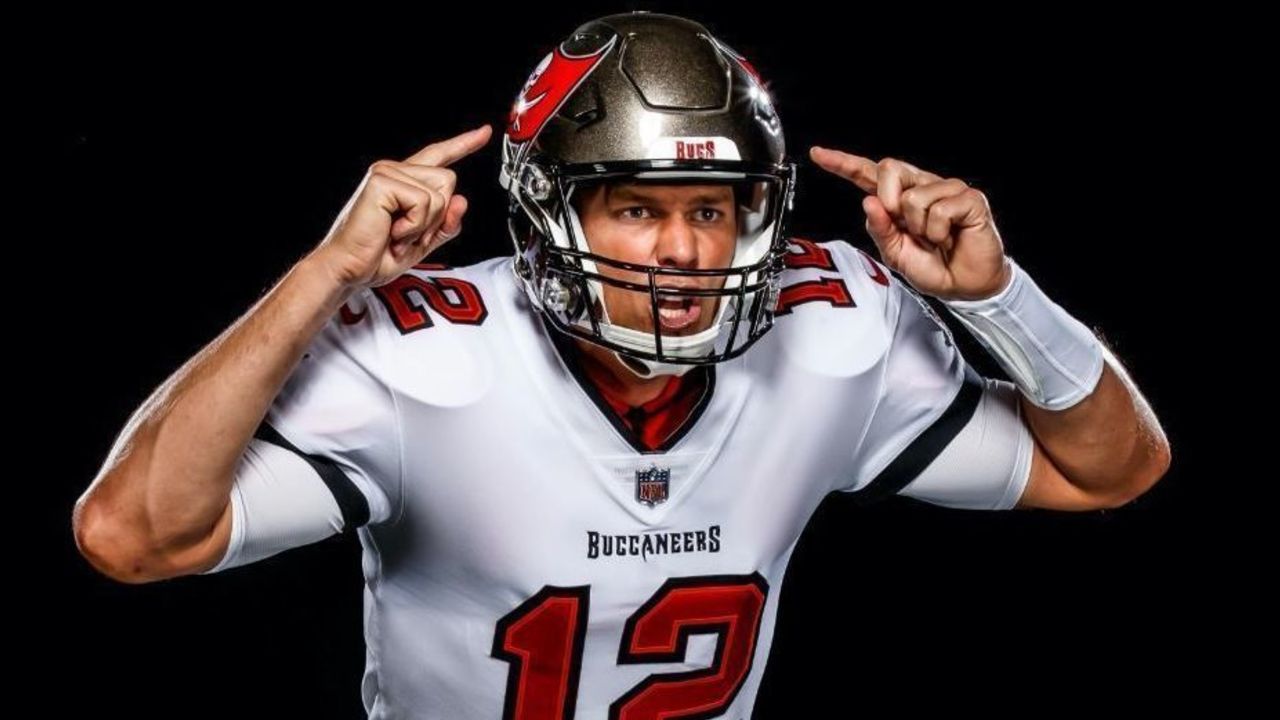 The question on everyone's mind: How will Tom Brady look with a new team and a new offense after 20 successful seasons in New England. Can you really teach an old dog new tricks?
Tampa Bay Buccaneers quarterbacks coach Clyde Christensen said in May the team will run head coach Bruce Arians' offense "with a Brady influence." In other words, Tampa won't ask the six-time Super Bowl champion to set aside everything he's learned to pick up the Buccaneers' offense; it will instead be a collaborative effort.
Brady chose Tampa for several reasons, but the team's impressive collection of playmakers was perhaps the biggest draw. Though he's scheduled workouts with a handful of his new teammates throughout the offseason, Brady will have little more than a month of training camp to work with his new offense and play against the Buccaneers' defense. Will it be enough time to gel and produce the results expected of Tampa in 2020?
Can Saints overcome final hurdle?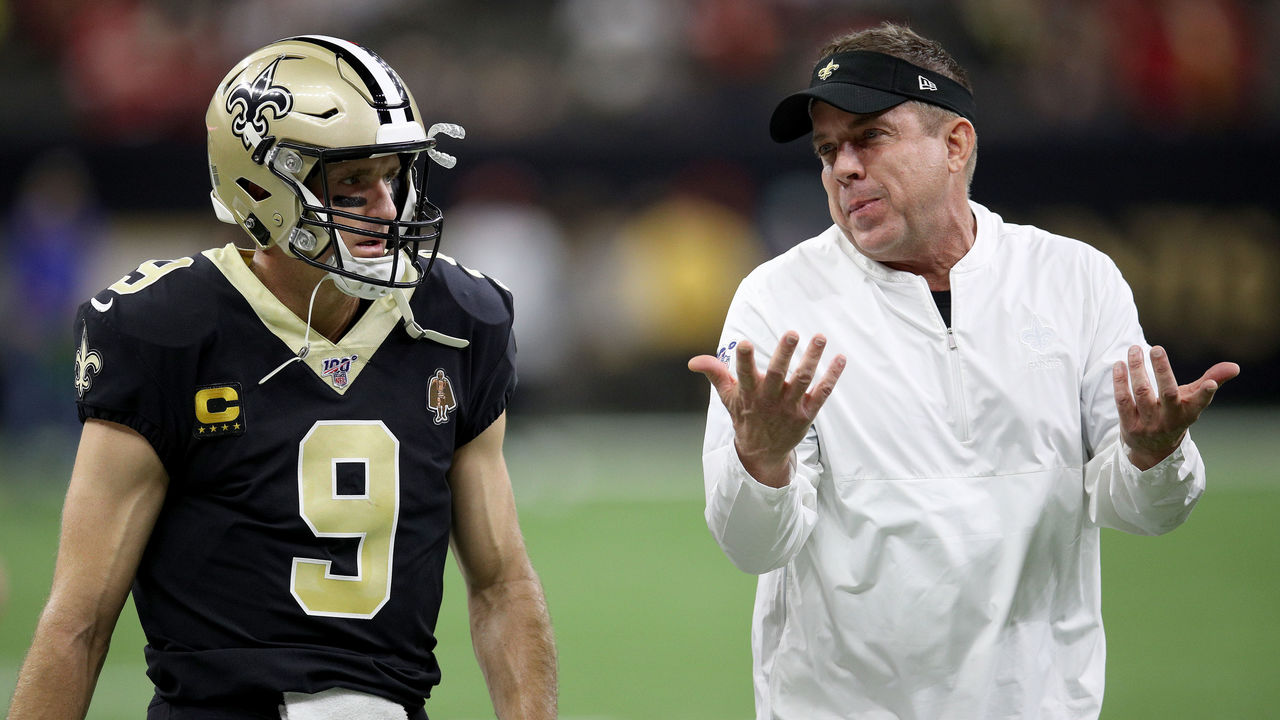 Three years, three heartbreaking playoff exits. The New Orleans Saints have posted an impressive 37-11 record over the last three seasons, but they're just 2-3 in the playoffs in that span.
Nonetheless, the Saints remain undeterred. The franchise kept the band together and re-signed 41-year-old quarterback Drew Brees to a two-year deal. They'll take two more cracks at an elusive second championship before Brees calls it a career.
But is the team better equipped to clear that troublesome playoff hurdle in 2020? The biggest additions New Orleans made this offseason were a sorely needed No. 2 receiver and a rookie interior lineman.
If the Saints are going to cross the proverbial finish line, they'll need to find success through the talent and cohesion of the group that's brought them this far.
How will Panthers fare in new era?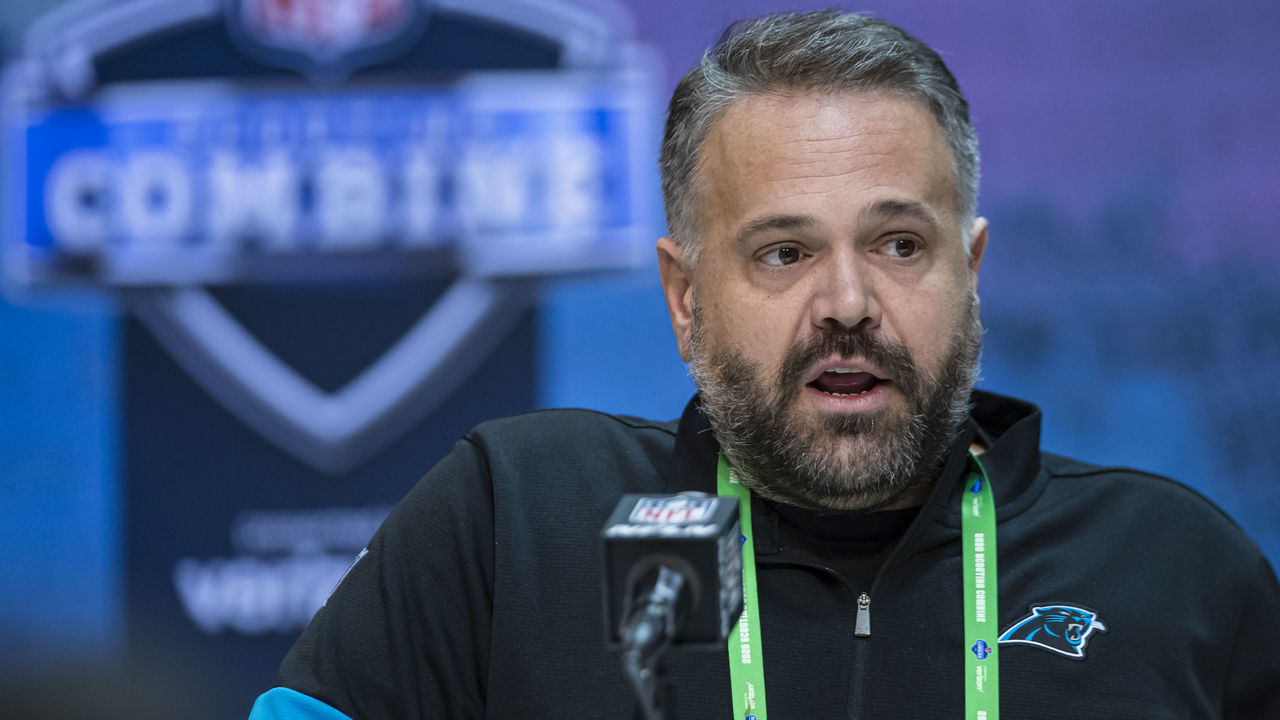 Matt Rhule is known as football's expert flipper. By the third year of his stints at both Temple and Baylor, he had turned losing programs into teams with double-digit wins. The Carolina Panthers are hoping their new head coach will have similar success in the pros.
Carolina is beginning a new era without franchise stalwarts Cam Newton, Luke Kuechly, and Greg Olsen. The headliners are now Christian McCaffrey and offseason signees Teddy Bridgewater and Robby Anderson.
As might be expected, the Panthers own some of the league's longest odds to reach the Super Bowl and the longest odds to win their division. Rhule will have to bring multiple newcomers up to speed in a training camp set during a pandemic.
Which Falcons team will show up in 2020?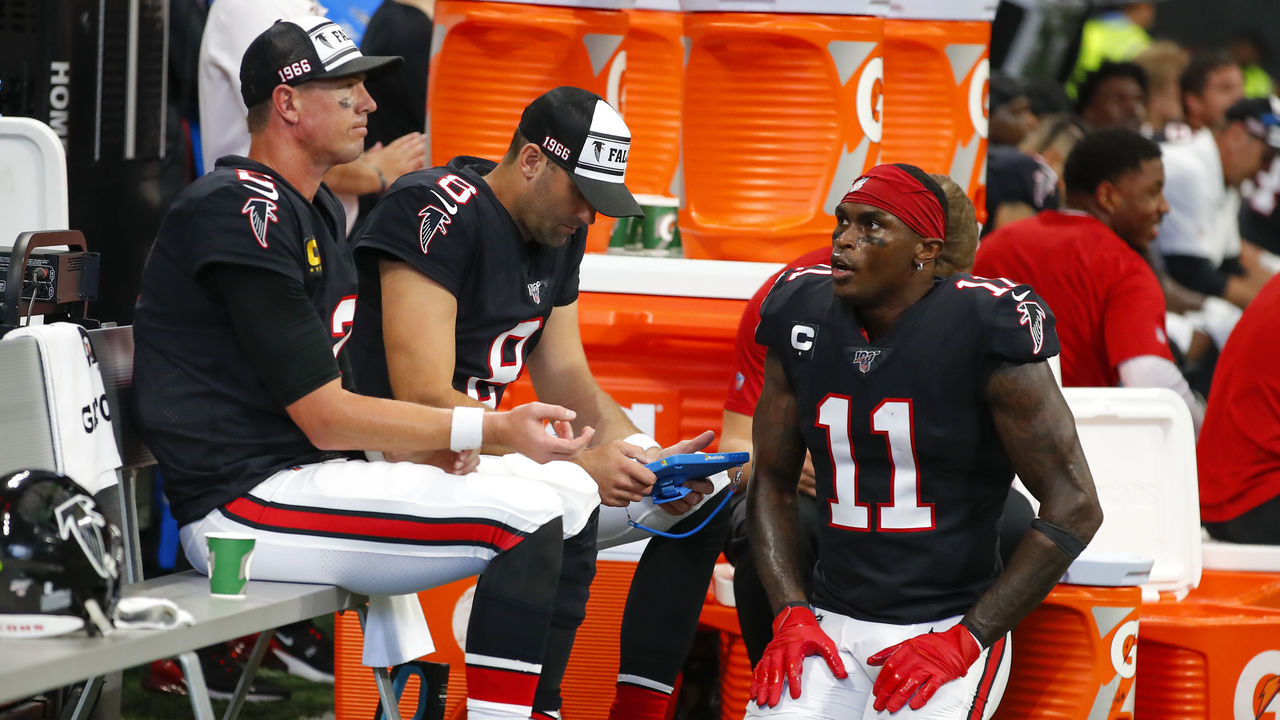 Which version of the Atlanta Falcons will we see in 2020? The club that lost seven of its first eight games in 2019, or the team that won six of eight to end the year?
Falcons fans can only hope the team will build on the momentum it created in the latter half of last season, which included upset wins over the Saints and the San Francisco 49ers. Atlanta still fields one of the league's more talented rosters and is three years removed from a Super Bowl appearance.
But it's imperative the Falcons get off to a fast start this season. The jobs of head coach Dan Quinn and general manager Thomas Dimitroff likely depend on it. The schedule doesn't do them any favors, though: Atlanta meets the Seattle Seahawks, Dallas Cowboys, and Green Bay Packers in the first four weeks of the season.
If the Falcons are to see better results this year than they did in 2019, they'll need a turnaround from a defense that ranked 20th league-wide and dealt with numerous injuries to key personnel last season.
Who will triumph in Brees vs. Brady?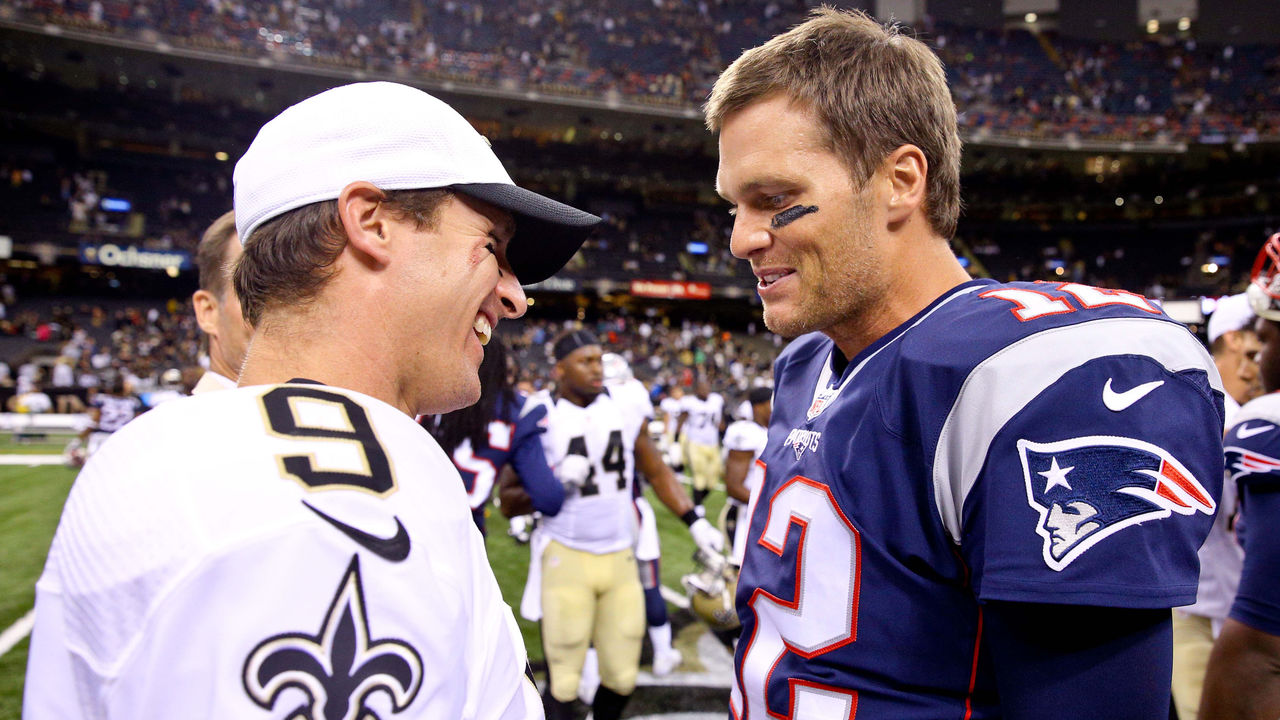 The Saints have owned the NFC South for the past three seasons, but it appears there will be a new contender for the throne in 2020. The arrivals of Brady and of his trusty sidekick Rob Gronkowski make the Buccaneers a real threat to New Orleans.
The addition of Brady to the division makes the Saints' two annual meetings with the Buccaneers must-watch affairs. Their Week 1 matchup has already received top billing as the Sunday afternoon headliner, and their Week 9 tilt will feature on Sunday Night Football.
Brees and Brady rank first and second in career passing yards and career passing touchdowns. Now in their 40s, the two future Hall of Famers both signed two-year, $50-million deals this offseason as they each chase one final Super Bowl title.
Brady spent much of his career battling Peyton Manning for conference supremacy. It's only right he ends his playing days in a rivalry with another all-time great.