With NFL training camps getting underway in late July, theScore is examining the biggest storylines in every division across the league.
AFC (July 14-17)
East | South | West | North
NFC (July 21-24)
East | South | West | North
What will the Vikings' offense look like?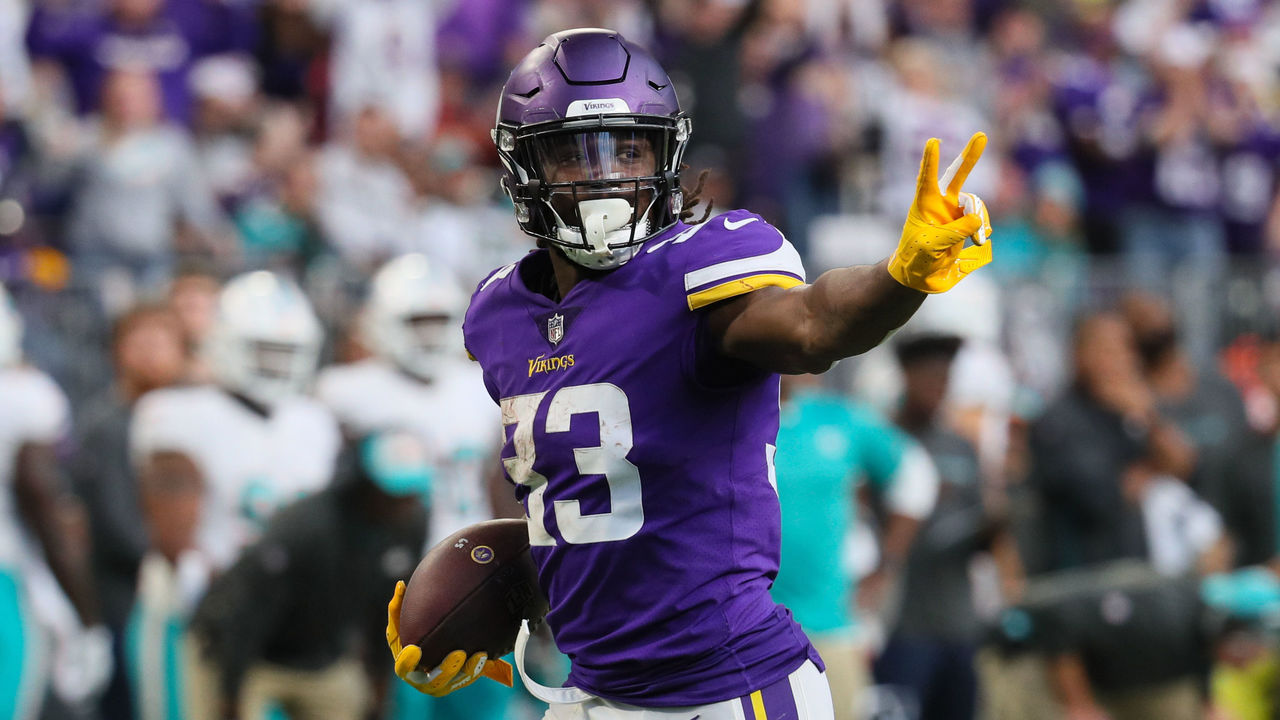 Minnesota's offense is guaranteed to look different in 2020. But how different?
Stefon Diggs is now in Buffalo after the Vikings shipped the disgruntled wideout to the Bills, and used the returning first-round pick on another receiver, Justin Jefferson. The rookie will vie for a starting job in camp, with unheralded newcomer Tajae Sharpe likely his top competition.
Elsewhere, Dalvin Cook is reportedly prepared to hold out amid a contract dispute. The Vikings ran their offense through Cook last season, and he rushed for 1,135 yards and 13 touchdowns while averaging 4.5 yards per carry. Alexander Mattison produced a nice rookie year as Cook's backup, but he doesn't strike the same fear into opponents.
Additionally, there's a new offensive coordinator in Minnesota, as Gary Kubiak is taking over for new Cleveland Browns head coach Kevin Stefanski. Kubiak is a veteran coach who was already contributing to the staff as an assistant, so the transition shouldn't be overwhelming. But change of any sort often requires an adjustment that takes time.
Trubisky takes on Foles
The Chicago Bears put Mitchell Trubisky on notice when they sent a fourth-round pick to the Jacksonville Jaguars for Nick Foles and his sizable contract. To hammer the message home, the Bears declared an open competition at quarterback and declined the 2021 option on Trubisky's contract.
Trubisky made strides as a passer from his rookie to sophomore campaigns, but he regressed in his third year. Chicago's poor rushing attack didn't help, but the No. 2 pick in 2017 played poorly regardless. Last season, Trubisky was one of the league's least effective downfield throwers, with his 6.1 yards per pass attempt ranking 32nd, while his touchdown-to-interception ratio of 17-to-10 left plenty to be desired.
If Foles' track record is any indication, he won't be the long-term solution in Chicago. But that doesn't mean the Super Bowl LII MVP can't be a short-term answer. After all, the Bears' roster is filled with veterans, and the team is looking to get back into the playoffs and push for a title now - not four or five years down the road.
Quarterback competitions often aren't genuine, as veterans almost always beat out rookies, and they typically lose to plateauing non-rookies. But it seems like the Bears, who are only one year removed from their last postseason appearance, truly intend to let the best man win this job.
Rodgers seeks more weapons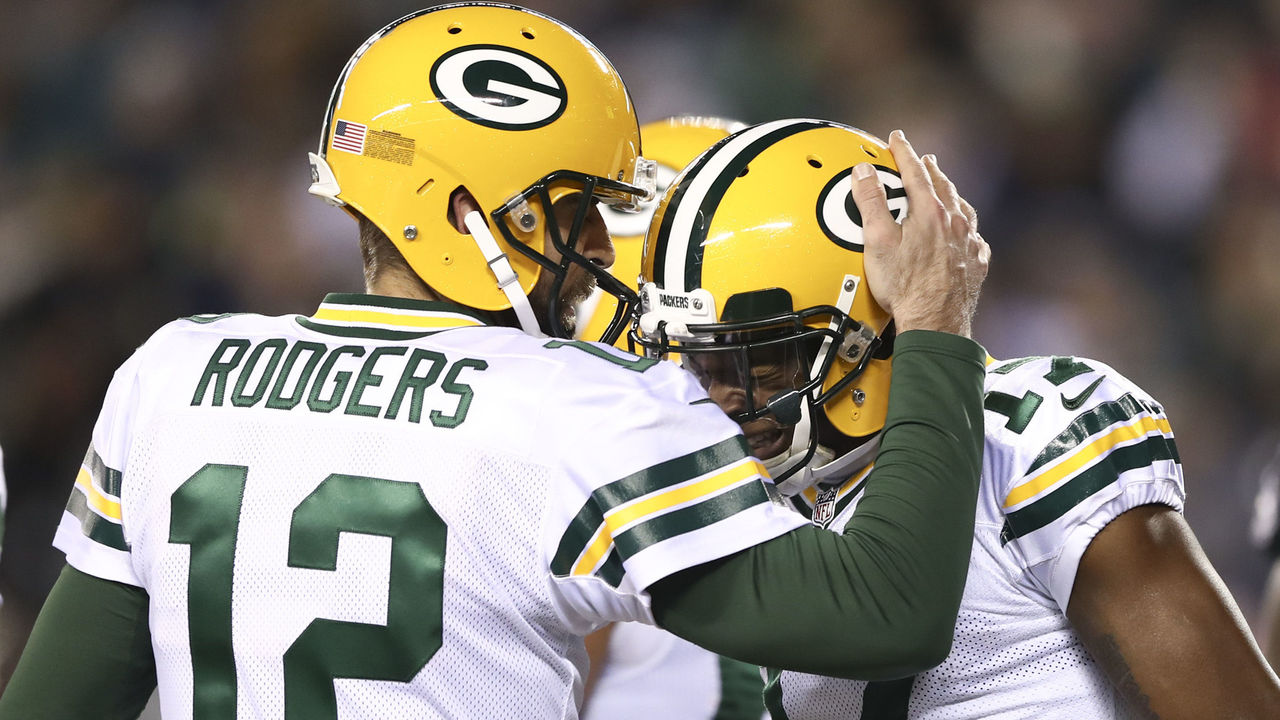 Weapons were an issue for Aaron Rodgers last year, and the Packers did almost nothing to address the problem this past offseason. Outside of Davante Adams, there still isn't a trusted option for Rodgers among his receivers.
Green Bay's one notable addition was taking a flyer on Devin Funchess. While the veteran does possess some upside, he's struggled with drops throughout his career and is unlikely to become the security blanket Rodgers covets.
Allen Lazard, Marquez Valdes-Scantling, Jake Kumerow, and Equanimeous St. Brown round out the group. Lazard and Valdes-Scantling have flashed, but not enough to really get excited about. At tight end, Green Bay let Jimmy Graham go to make way for Jace Sternberger, a sophomore who missed most of his rookie campaign with an injury and didn't catch a pass after returning.
As Rodgers descends from his prime, the Packers should be trying to improve the skill around him. Instead, Green Bay has kept his underwhelming receiving corps intact while using a first-round pick to draft the heir apparent to Rodgers. Until the Packers develop legitimate pass-catching options beyond Adams, their potential will likely hit a ceiling.
Patricia on the hot seat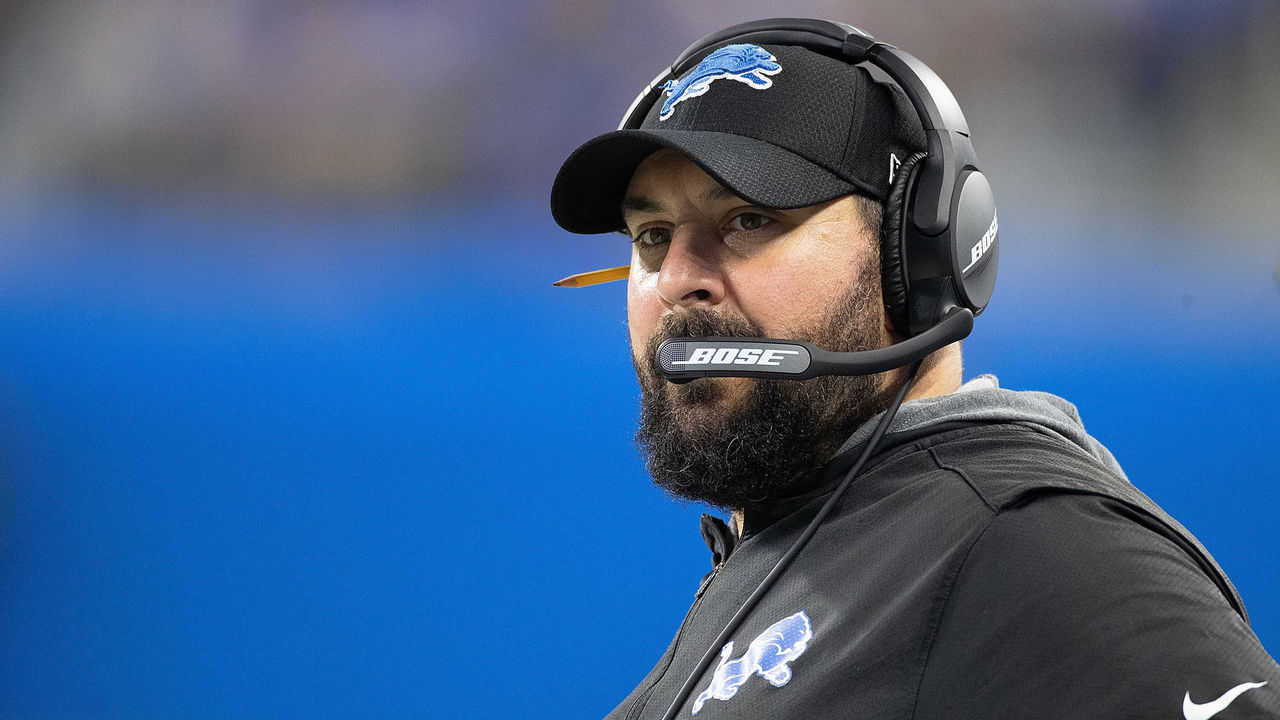 The Matt Patricia era has been a colossal failure through two seasons in Detroit. He went 3-12-1 last year, owns a 9-22-1 record since being named head coach of the Lions, and has squabbled with veterans throughout his tenure. The pressure is on to start stacking wins.
Seemingly convinced that a Patriots-esque culture is the answer to his problems, Patricia spent a second straight offseason chasing down his former players from New England. This year, Detroit added Jamie Collins, Duron Harmon, and Danny Shelton. Last year, the club signed Trey Flowers, Danny Amendola, and Justin Coleman.
Patricia has now been remaking the Lions' roster for three offseasons, and that should be enough time to build a winner. And after giving Chase Daniel a three-year, $13.05-million contract to back up Matthew Stafford, not even a starting quarterback injury is likely to buy Patricia another season if 2020 goes south.
Top 2019 draft picks look to step up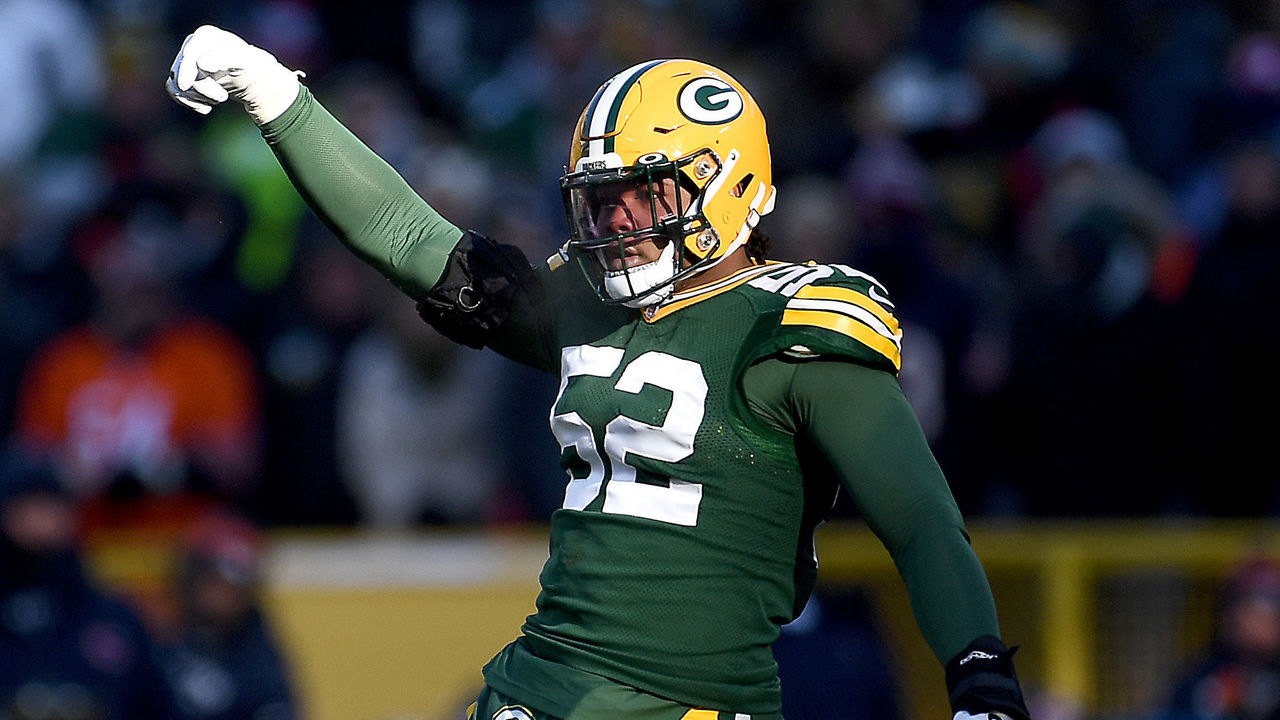 No team's top draft choice in 2019 lived up to the hype early. As sophomores, they'll attempt to solidify themselves as starters and give their teams much-needed boosts.
In Minnesota, center Garrett Bradbury helped the Vikings' rushing offense in 2019, but he struggled as a pass-protector. He did show improvement in the latter department as his rookie season went along, and the Vikings are hoping Bradbury maintains that trajectory.
In Green Bay, the Packers want to get more than two sacks out of Rashan Gary. The jury is out on whether the former Michigan star possesses the tools to be an effective edge rusher after spending his college and high school careers playing along the line.
In Chicago, David Montgomery will try to muster up more than the 3.7 yards per carry he posted in his debut campaign. The Bears couldn't stop talking up the running back last summer, but he was neither the runner nor the pass-catcher they envisioned.
And in Detroit, T.J. Hockenson was billed as the second coming of Rob Gronkowski, but he recorded just 367 receiving yards with two touchdowns over 12 games in 2019. Hockenson caught the league's attention with a 131-yard opening game, but he fizzled after that and ended the year on the injured reserve.