With this season presenting what looks like the most level NBA championship field since The Decision, we're assessing the bona fides of eight legitimate 2019-20 contenders. What will propel them to the title this year? What will prevent them from winning it? Let's examine both sides.
Last week's entries: Milwaukee Bucks | Golden State Warriors | Utah Jazz | Philadelphia 76ers | Houston Rockets
Today: Denver Nuggets
Why they'll win the championship
In a season without a clear-cut superteam, Denver presents what might be the league's most complete and balanced roster. The division-rival Jazz might disagree, but the Nuggets get the edge based on the simple fact that their best player is closer to a full-fledged superstar than anyone in Utah.
It may never make sense to us how a doughy, slow-footed giant like Nikola Jokic dominates a league of athletic freaks, or how he breaks opposing defenses with his playmaking while standing still, but it doesn't need to. The results speak for themselves: Jokic averaged 20.1 points, 10.8 rebounds, and 7.3 assists while suiting up for 80 regular-season games last season, and then answered his plethora of postseason skeptics by averaging 25.1 points, 13 rebounds, and 8.4 assists on 51-39-85 shooting in 14 playoff contests as Denver came within a game of the Western Conference finals.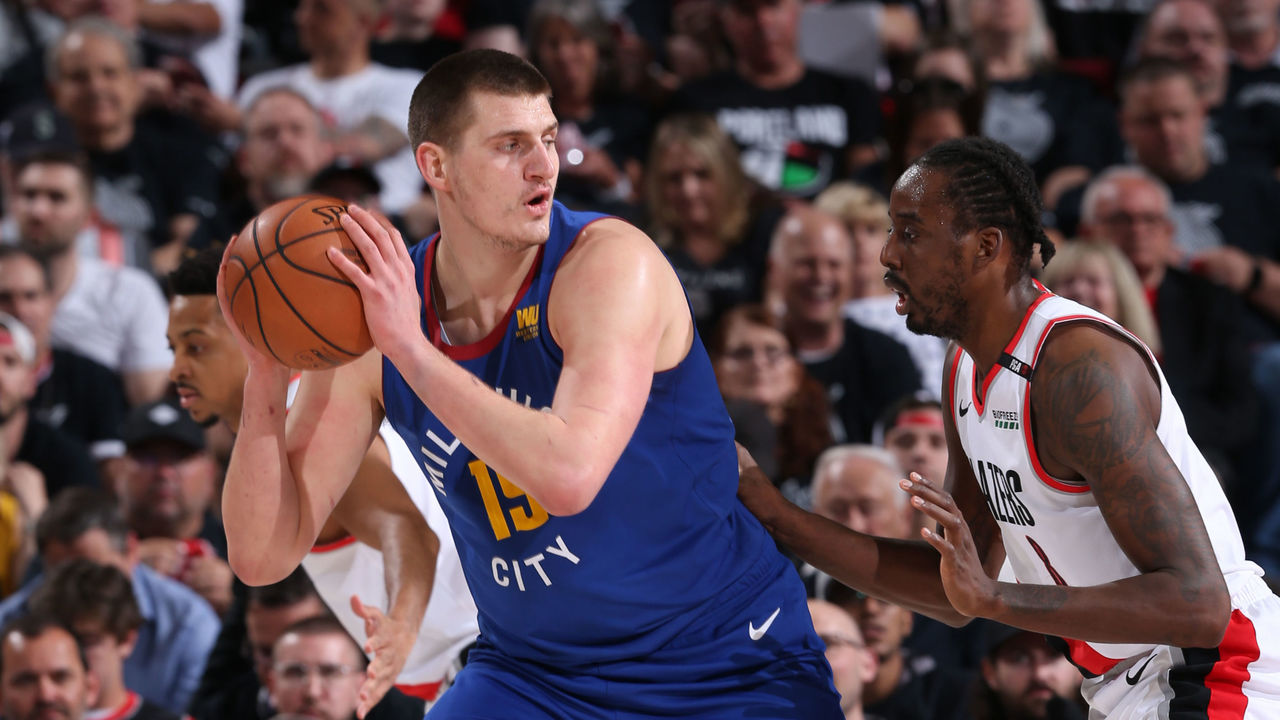 At this stage of his career, Paul Millsap is a perfect frontcourt partner for Jokic. Millsap doesn't need the ball to impact the game on offense because he's smart enough and shoots the ball well enough (36.5% from deep last year) to provide value as a fourth or fifth option. He also remains an underrated and excellent defensive player. Among bigs, Millsap might have the best hands when it comes to deflecting, stripping, and outright stealing the ball. He's also a positionally sound defender who can help anchor a good unit without being a traditional rim-protector.
In the backcourt and on the wing, Denver possesses a dynamic blend of off-the-bounce playmaking, shooting, and pace in the trio of Jamal Murray, Gary Harris, and Will Barton, not to mention 2018-19 surprises Monte Morris, Malik Beasley and Torrey Craig.
The Nuggets have star talent, great depth, and young players who are still bursting with the type of potential that can elevate a franchise's ceiling (hello, Michael Porter Jr.). They won 54 games last season and were one of only four teams - and the lone Western Conference side - to finish top 10 in both offensive and defensive efficiency. This year, the 10 best players in their 2018-19 rotation are all returning, and Denver made one of the most underrated moves of the summer by acquiring forward Jerami Grant, a 39% 3-point shooter who can defend all five positions. Mike Malone has grown as a coach while his team has grown on the court.
Overall, the Nuggets are as stable and well-built as any of this season's contenders.
Why they won't win the championship
To survive four rounds and two months of playoff basketball, you need a bona fide go-to scorer, and given the modern game, it's tough for that scorer to be a big man, even one as awesome as Jokic. That helps explain why Murray dominated Denver's playoff offense a little more than he did in the regular season.
| 2018-19 | Jokic season | Jokic playoffs | Murray season | Murray playoffs |
| --- | --- | --- | --- | --- |
| Usage % | 27.1 | 26.2 | 24.1 | 26.1 |
| FGA per 100 poss. | 23.7 | 24.3 | 23.5 | 25.7 |
Murray has the confidence and bombast of a proven postseason scorer - an important first step - but the results aren't there yet. While the 22-year-old has All-Star potential, he's also dealt with bouts of inconsistency during his three-year career, and he produced less than a point per individual possession during Denver's playoff run.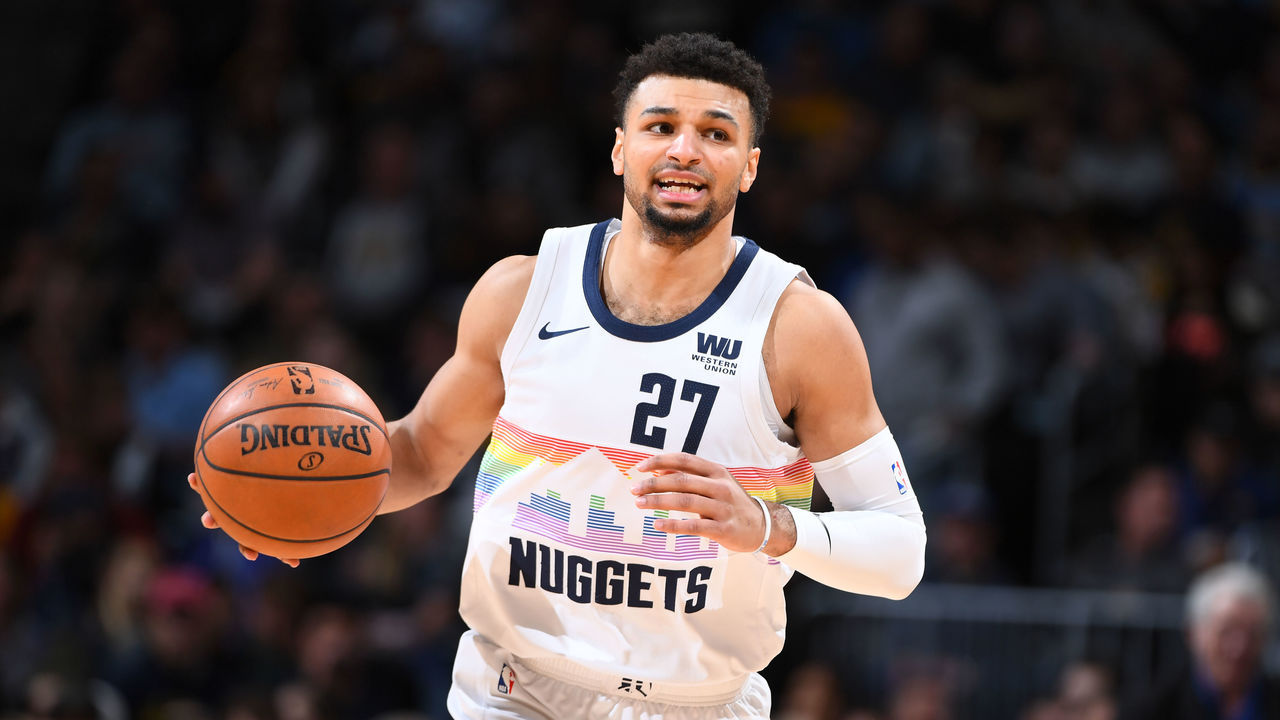 Of the aforementioned trio of dynamic backcourt players, Murray definitely has the best chance of developing into the type of big-game closer a champion needs, but eventual champs usually go into a season knowing exactly who that scorer is, not hoping one will emerge.
It's for this reason - along with the fact that Denver possesses so much quality talent at fair prices - that this team makes the most sense as a potential trade destination for a guy like Bradley Beal, or for any other big-name perimeter scorer who might become available between now and February's deadline.
The Nuggets are close enough to legitimate title contention and seem to possess the requisite asset capital to swing for the fences on a deal that could tilt the league's balance of power. But when it comes to completing a blockbuster trade, the safe money is usually on a deal not getting done. And if one doesn't come to fruition this season, the Nuggets will likely find themselves one bullet short when May and June roll around.
Joseph Casciaro is theScore's senior basketball writer.