Top 25 sportspeople of 2018: Nos. 25-21
With 2018 winding down, theScore looked back at the previous 12 months and voted on the top 25 sportspeople of the year. Here's the first installment, highlighting Nos. 25-21.
25-21 | 20-16 | 15-11| 10-6 | 5-1
25. Gritty, mascot, Philadelphia Flyers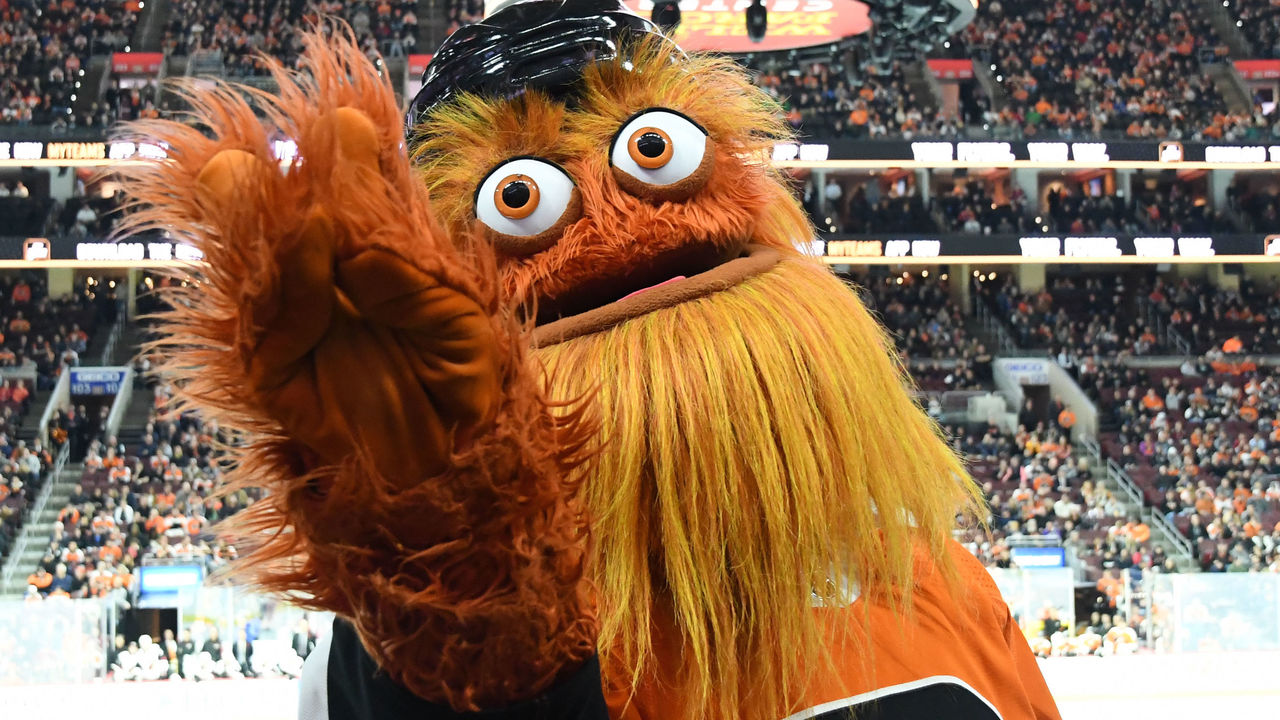 After being without a mascot since the 1970s, the Philadelphia Flyers went all-in with a monstrous mess of terrifying tangerine fibers and bulbous eyes when they unveiled Gritty in September. As the antithesis of the cute and cuddly mascots running rampant across North American sports, Gritty came in like a wrecking ball and immediately built a singular online presence that's heavy on memes while distracting Flyers fans from the sorry state of their team. - Michael Chandler
24. Tessa Virtue/Scott Moir, Figure Skating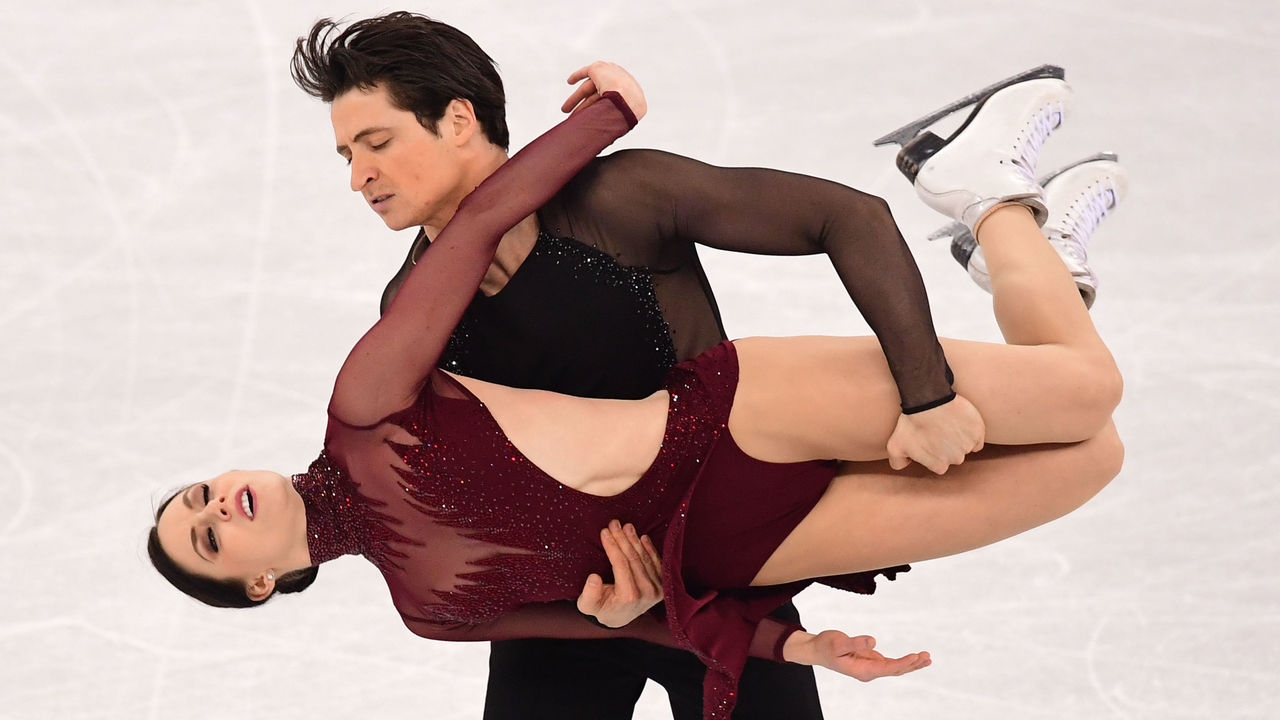 Tessa Virtue and Scott Moir entered the 2018 Olympic Games in PyeongChang as two of the biggest names in figure skating. They exited as the most decorated pair in the sport's Olympic history following a series of transcendent performances - including a world record in the short ice dance - that elevated figure skating into the mainstream for a few weeks. Virtue and Moir's chemistry may or may not extend beyond the ice, but that's irrelevant. Name a better duo - we'll wait. - Arun Srinivasan
23. Mookie Betts, OF, Boston Red Sox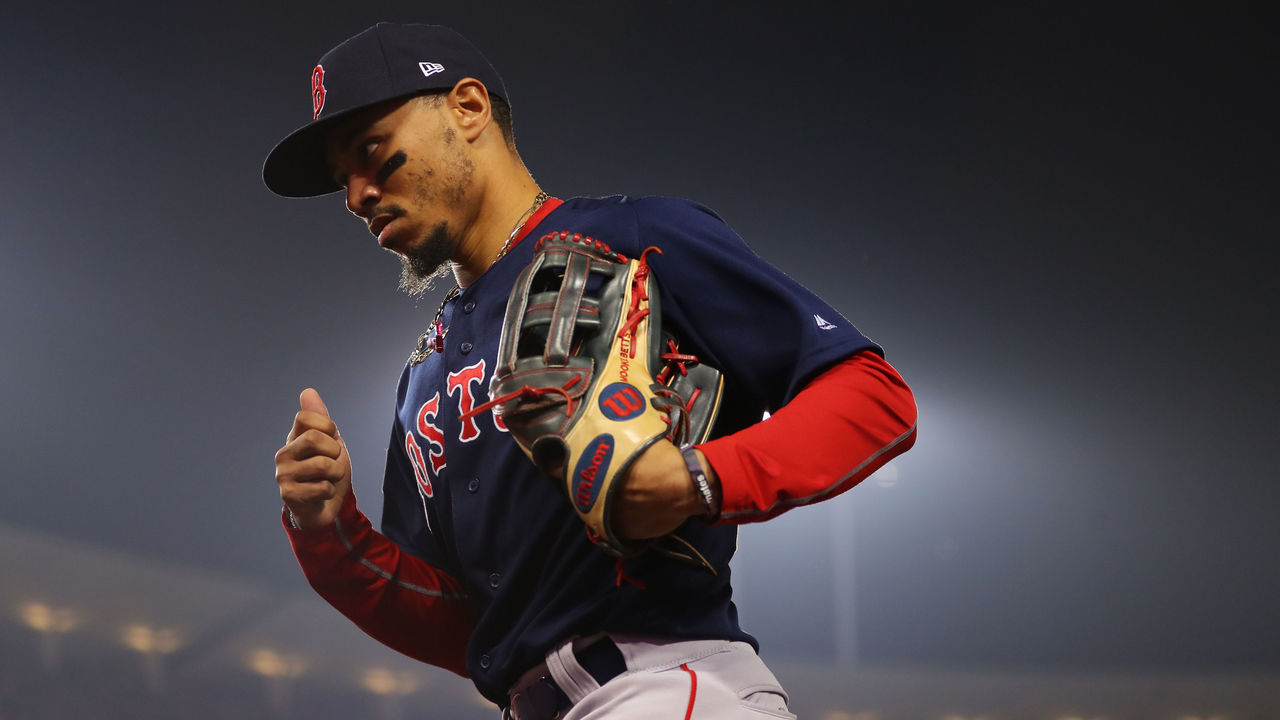 It's unlikely that Mookie Betts will ever have a better year than he did in 2018. The superstar outfielder filled his trophy case with both individual and team accolades while establishing himself as one of baseball's most dynamic players. Betts won his third Gold Glove, was named to his third All-Star team, claimed his second Silver Slugger, and became the second player in Boston Red Sox history to record a 30-30 season. If that wasn't enough, Betts capped off his incredible year with a World Series title, an American League MVP Award, and the birth of his first child. - Brandon Wile
22. Lewis Hamilton, F1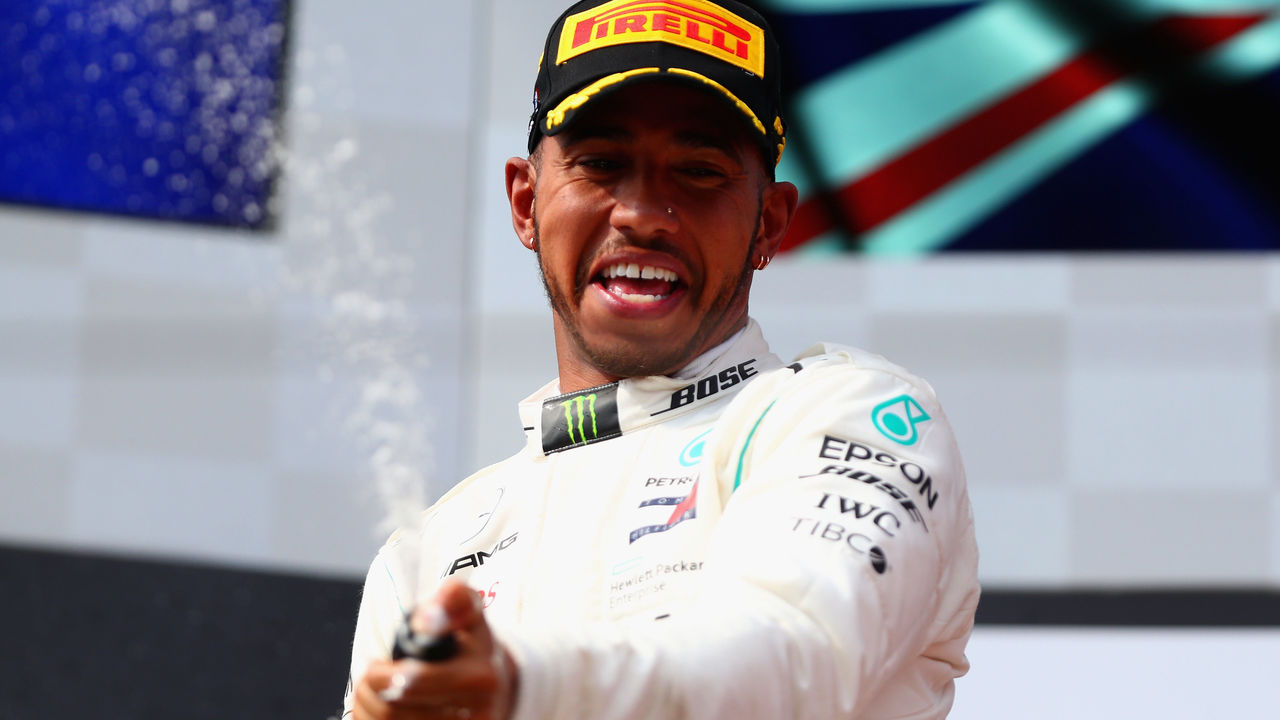 Lewis Hamilton roared to a fifth world championship in 2018 due to steely driving in treacherous rain, spectacular maneuvering in dire circumstances, and an error-free finish to the season. The 33-year-old also wowed fans with an audacious triple pass at the Bahrain Grand Prix and later showed the determination and poise of a champion at the German Grand Prix, winning from 14th place on the grid. Hamilton - who's already cemented himself as an all-time great Formula 1 driver - is now in position to break Michael Schumacher's record for the most wins (91) and titles (seven) in history. - Anthony Lopopolo
21. Tua Tagovailoa, QB, Alabama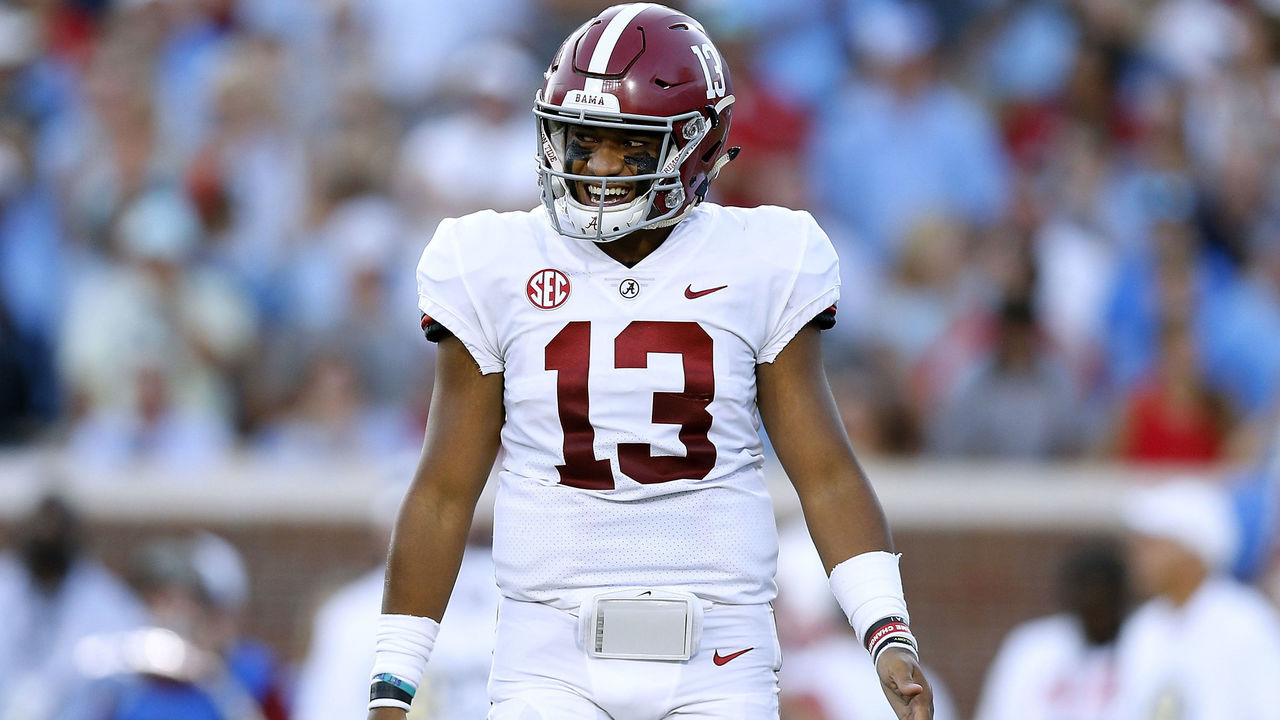 The powerhouse that Nick Saban's built at Alabama is often thought to win regardless of its quarterback, but Tua Tagovailoa's done his best to prove that notion false this year. The Hawaiian-born standout arrived as a highly touted freshman and then announced himself to the nation with a monster second-half performance in relief of Jalen Hurts during the 2018 national championship game.
Three touchdown passes from Tagovailoa - including the overtime winner - helped Saban claim his fifth title with the Crimson Tide while continuing to build his legacy. Tagovailoa then took over as the starter this season and wowed the country on a weekly basis, throwing for a school-record 37 touchdowns despite playing almost no fourth-quarter snaps. Next, he'll have a chance to end 2018 the same way he started it, as Alabama's back in the College Football Playoff with a semifinal date versus Oklahoma on Dec. 29. - Dane Belbeck
Comments
✕
Top 25 sportspeople of 2018: Nos. 25-21
  Got something to say? Leave a comment below!