Top 25 sportspeople of 2018: Nos. 10-6
With 2018 winding down, theScore looked back at the previous 12 months and voted on the top 25 sportspeople of the year. Here's the fourth instalment, highlighting Nos. 10-6.
25-21 | 20-16 | 15-11 | 10-6 | 5-1
10. Eliud Kipchoge, marathon runner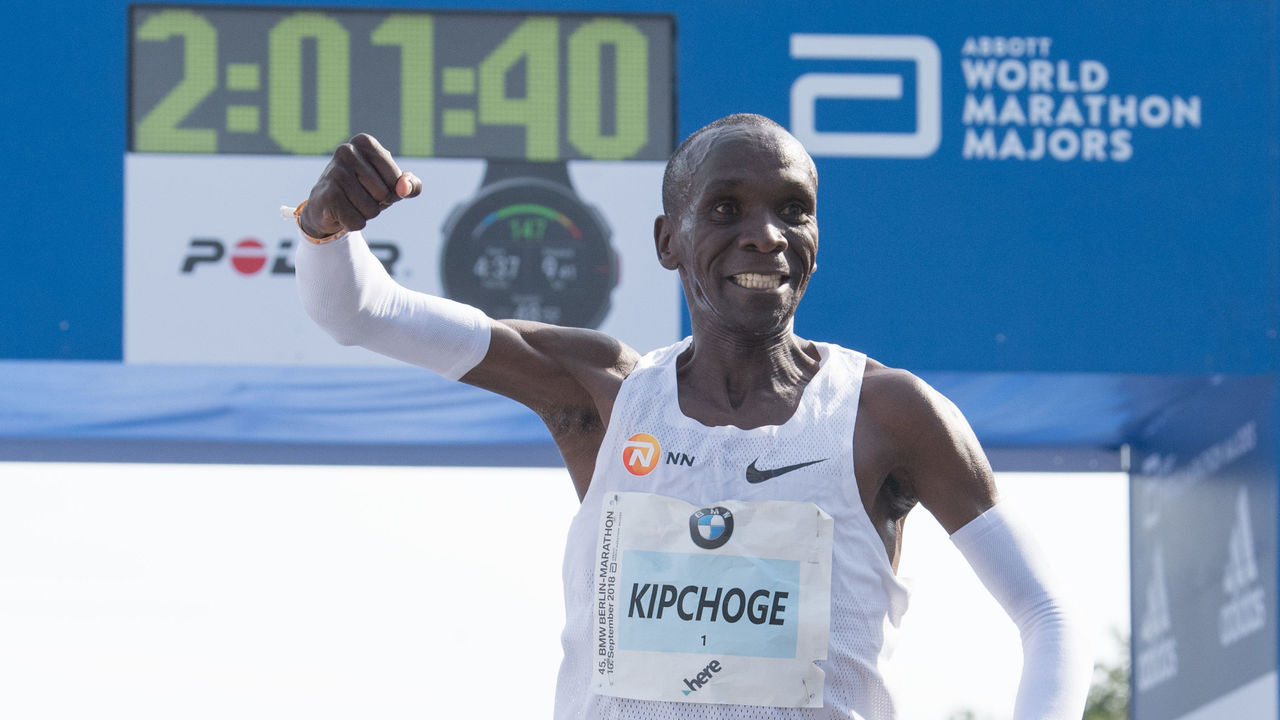 Few athletes had as dominant a 2018 as Kenyan distance runner Eliud Kipchoge. The 33-year-old has won 10 of the 11 marathons he's entered since switching to the distance in 2012. His last was a record-smashing 2:01.39 at the Berlin Marathon that shattered the previous best by 78 seconds. So dominant was Kipchoge's performance in Berlin that he ran the final 17 kilometers alone after dropping the third of three pacemakers, running the second half in an obscene 60:34 - or 4:37 per mile. The greatest marathoner of all time, full stop. - Michael Chandler
9. Shohei Ohtani, P/DH, Los Angeles Angels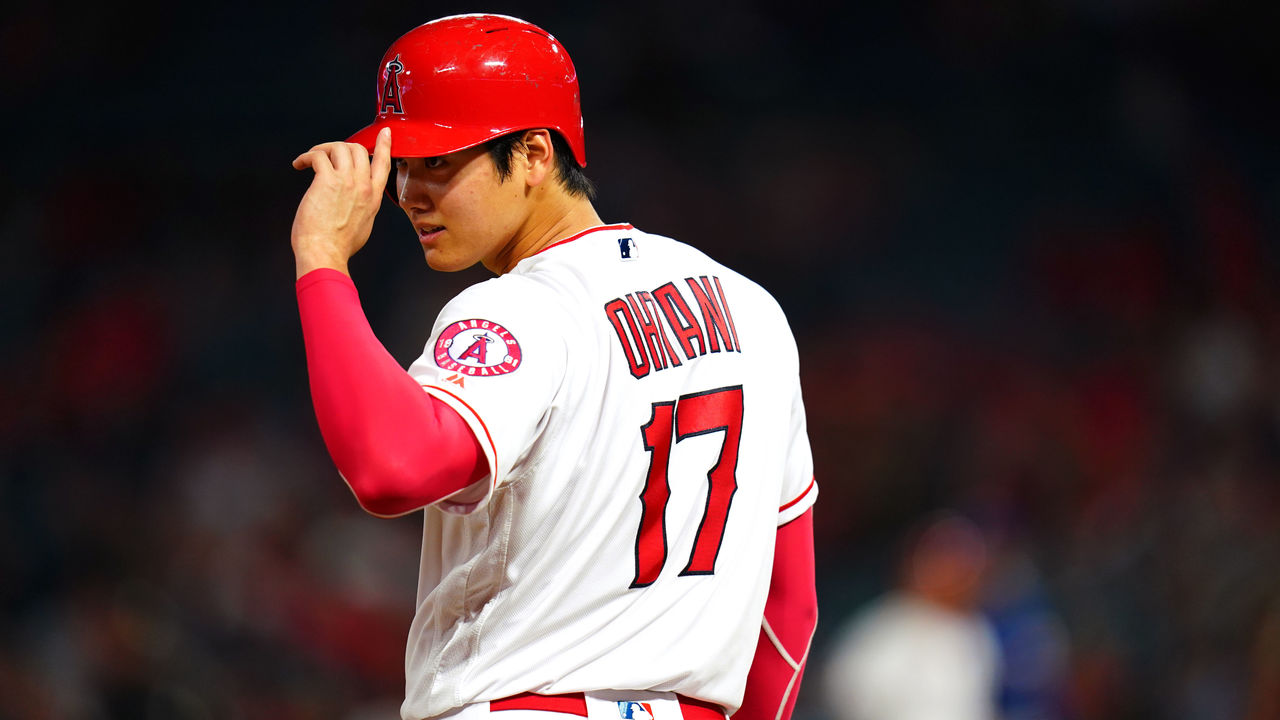 Shohei Ohtani arrived stateside with absurd expectations after seemingly every MLB team was in on the bidding for his services. As the first true two-way player to hit the league, he was basically a unicorn. Ohtani showed that he could measure up to his peers on both sides of the ball (.925 OPS, 22 HR, 3.31 ERA, 10.97 K/9) en route to winning AL Rookie of the Year. And though Tommy John surgery risked derailing his year, he answered by going 4-for-4 with two homers on the very day surgery was suggested. The phenom may have to wait until 2020 before he can pitch again, but he should be able to swing a bat and remain an impactful piece. - Jason Wilson
8. Chloe Kim, snowboarder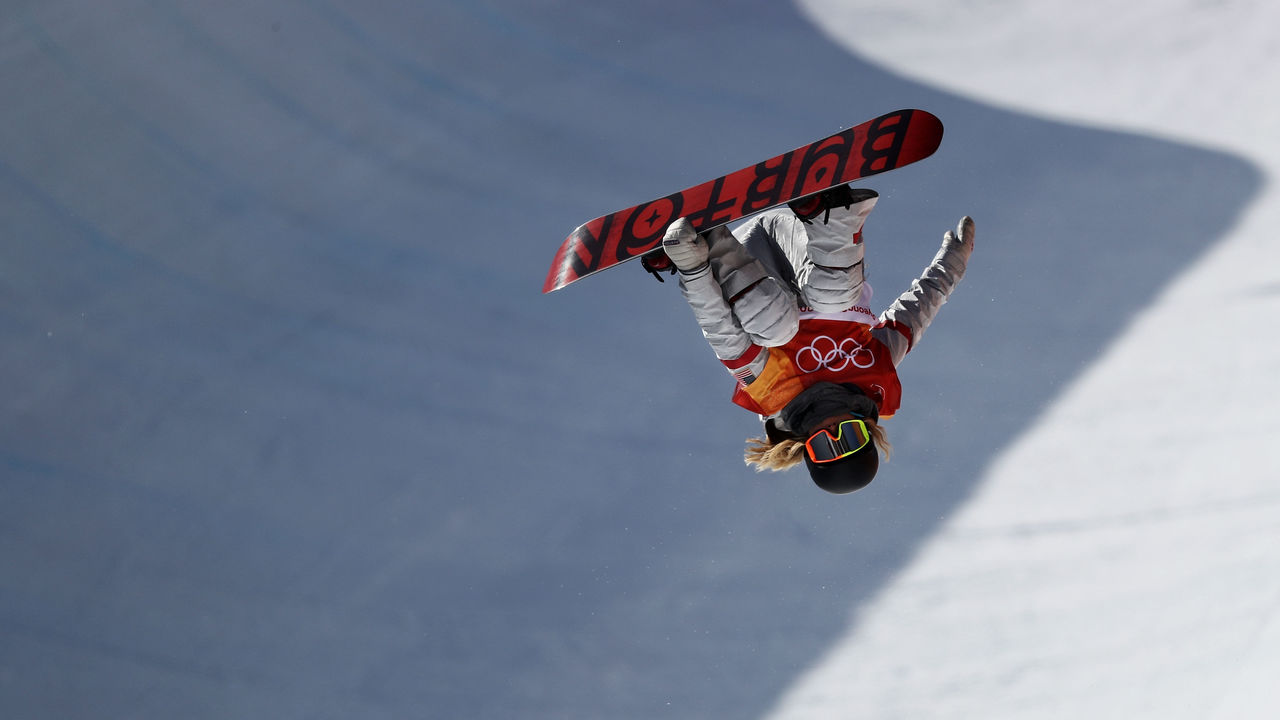 Chloe Kim is the future.

At just 17 years of age, Kim entered PyeongChang 2018 as one of the faces of the games and somehow exceeded the enormous hype. The California native, who has family ties to South Korea, faced stiffer competition from her hunger than those in the field, as evidenced by her tweet between runs.
Kim already had the gold medal sewn up before she took to the course for her final run, and her triumph represents much more than just being crowned as the world's best. Despite being just a teenager, Kim is a role model to so many - Americans, Asian Americans, women, girls - and has comported herself with aplomb at every turn, even in the face of casual and cruel misogyny. Thanks to the trail she's helped blaze, there will be more Chloe Kims coming down the pipe. - Andrew Joe Potter
7. Kylian Mbappe, F, Paris Saint-Germain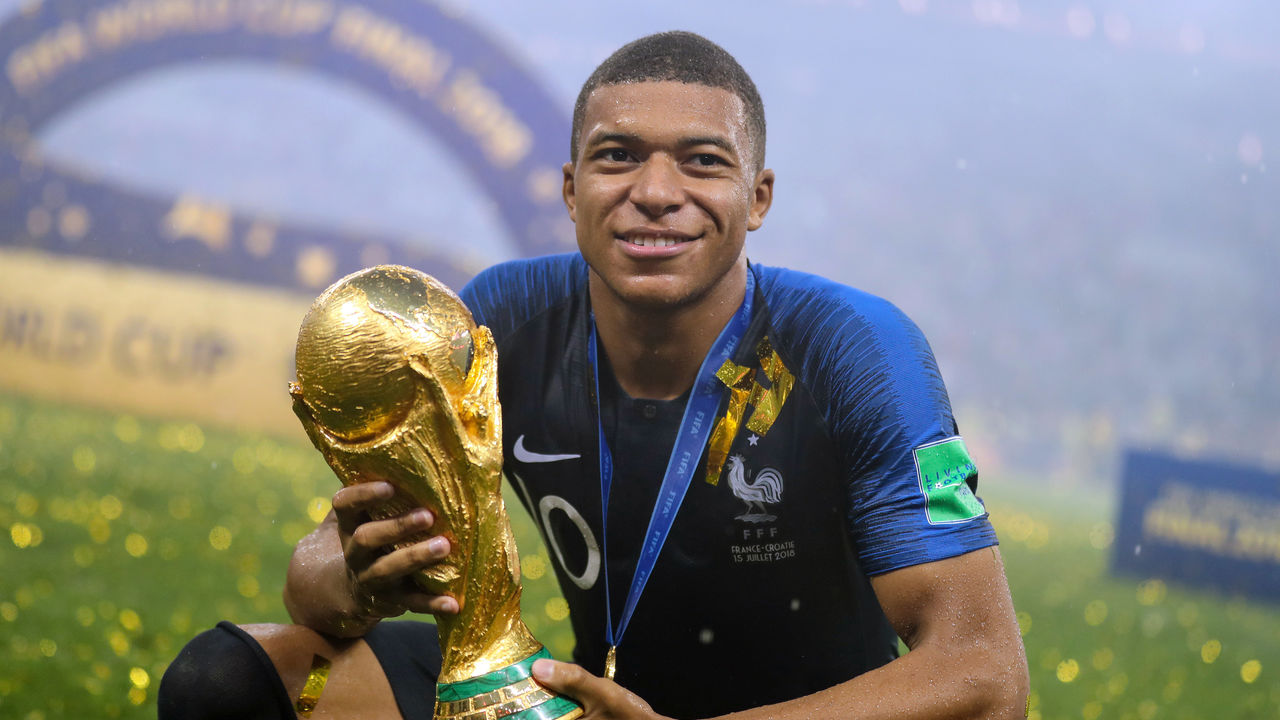 What were most 19-year-olds doing this year? Probably watching Kylian Mbappe, mouth agape in awe. The forward, who only turned 20 on Dec. 20, set the world alight with his scintillating pace and prolific scoring on the way to winning a domestic treble with Paris Saint-Germain and starring in France's World Cup triumph in Russia this summer. His four goals and breathtaking performances saw him named that tournament's Best Young Player after he became just the second teenager - after Pele in 1958 - to score in a World Cup final. An unbelievable talent. - Tom Nightingale
6. Patrick Mahomes, QB, Kansas City Chiefs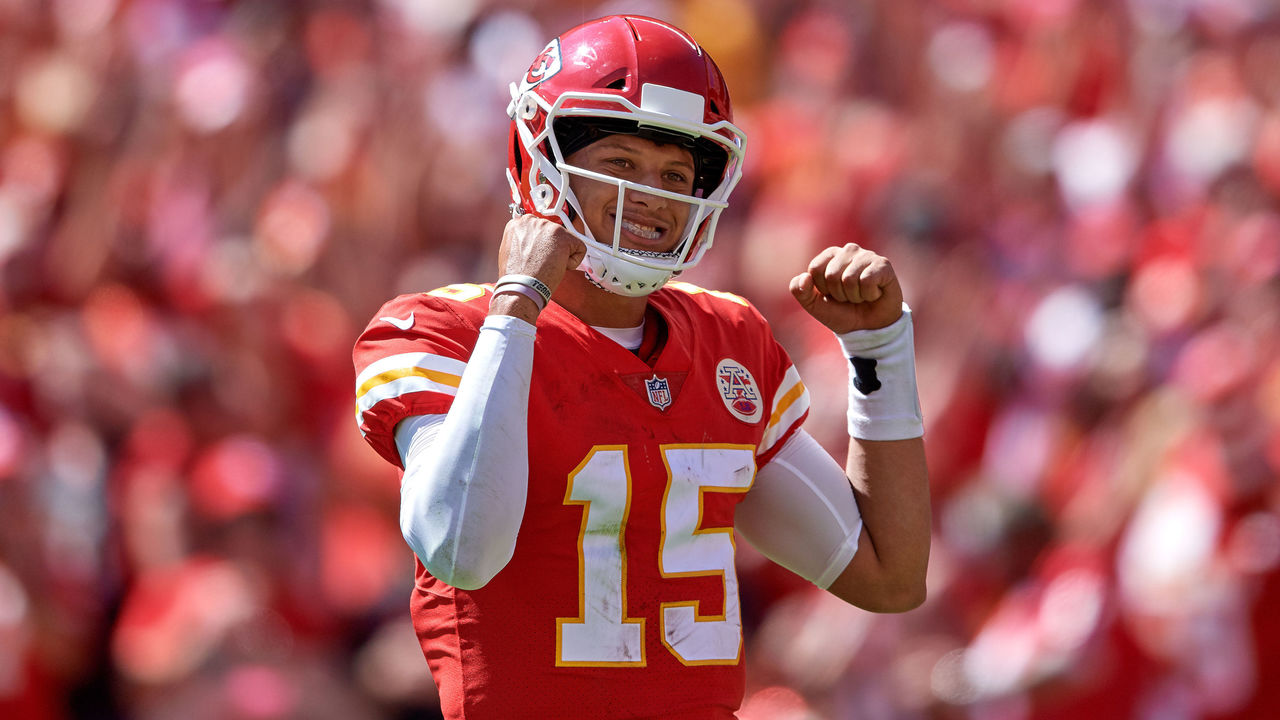 Having gotten a taste of the jaw-dropping plays he was capable of making in college, football fans were excited to see Patrick Mahomes step in as the Chiefs starter in 2018. Nobody could have predicted he'd translate that ability to the professional level so quickly. At an early career stage where quarterbacks are typically going through growing pains, the 23-year-old is on track to join Peyton Manning and Tom Brady with the third-ever 50-touchdown season. He's running away with the MVP race as a result, but such accolades can't even begin to adequately explain his impact. Mahomes is football's human highlight reel.
Chiefs games have become must-see TV on a weekly basis because of the frequency with which he hits throws that other quarterbacks wouldn't even dream of attempting. Just as a phenomenal generation of quarterbacks closes in on the end of their reign, the NFL's next megastar has emerged. And he's only just begun. - Dan Wilkins
Comments
✕
Top 25 sportspeople of 2018: Nos. 10-6
  Got something to say? Leave a comment below!