theScore visits Catalonia: El Clasico, La Masia, and much more
theScore's Gianluca Nesci was in Catalonia leading up to El Clasico, a trip that included visits to La Masia, Espanyol's stadium, and Girona, before concluding with a seat at the Camp Nou for Barcelona's memorable 5-1 win over Real Madrid. Below, you'll find the complete collection of stories from the five-day adventure.
Without Messi and Ronaldo, El Clasico peeks into the future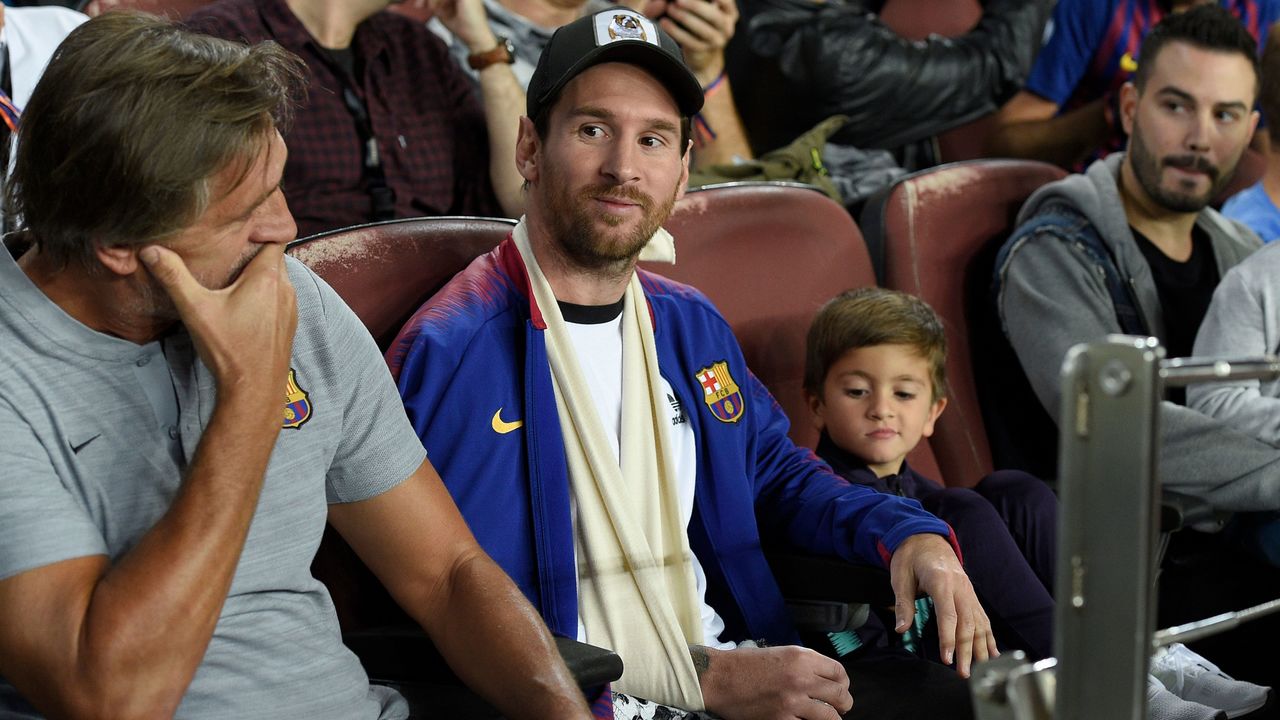 "Messi's spot on the sidelines is just a sabbatical, for now, enforced by the broken right arm he suffered last week against Sevilla, but even he won't be around forever. Jarring to think about, admittedly, but the impending tilt at the Camp Nou offers a peek into the future. With the Portuguese plying his trade at Juventus and the diminutive Argentine now having to look in the rearview mirror to conjure memories of his 30th birthday, the future's coming faster than anybody cares to admit."
Party at Camp Nou: Seeing Barca demolish Real Madrid live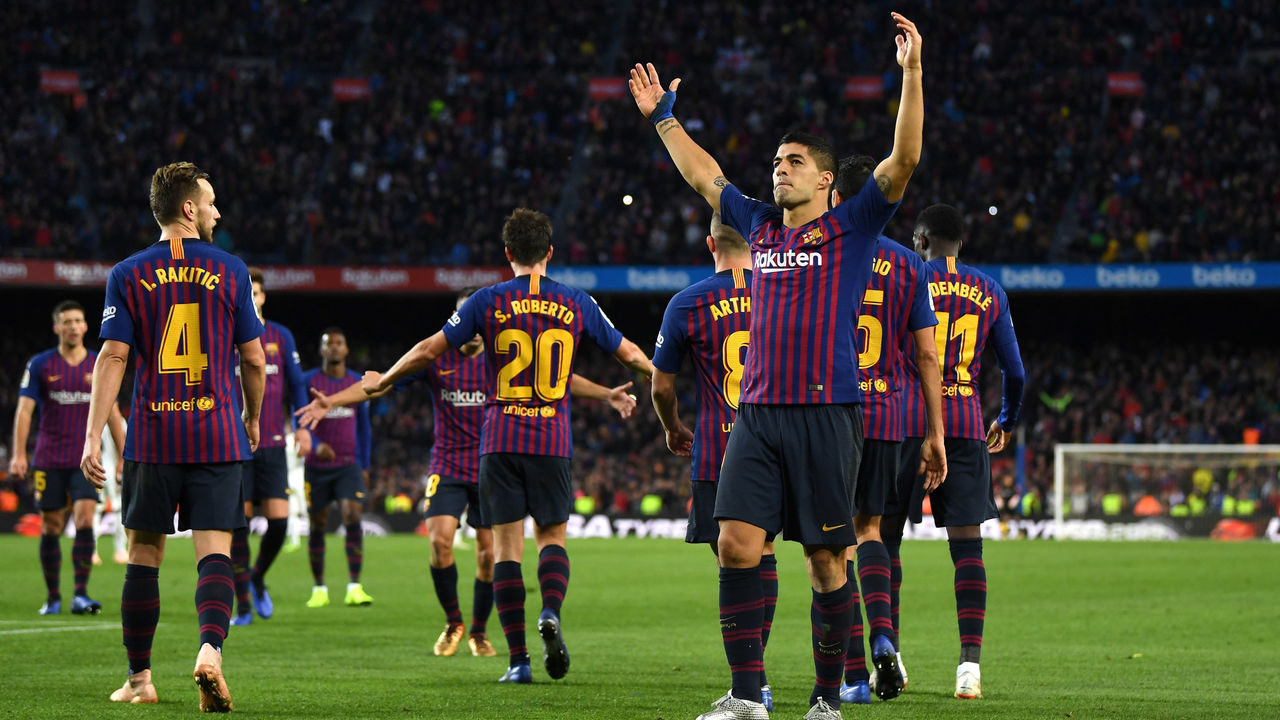 "After Arturo Vidal put the final nail in the coffin, rising up, unchallenged, to head home Barcelona's fifth and final goal against Real Madrid on Sunday, his teammates joined him to celebrate by the corner flag. As the huddle broke, Pique turned to the crowd and gave a familiar five-finger salute. It was 2010 all over again."
Inside Camp Nou: Sights and sounds from unforgettable El Clasico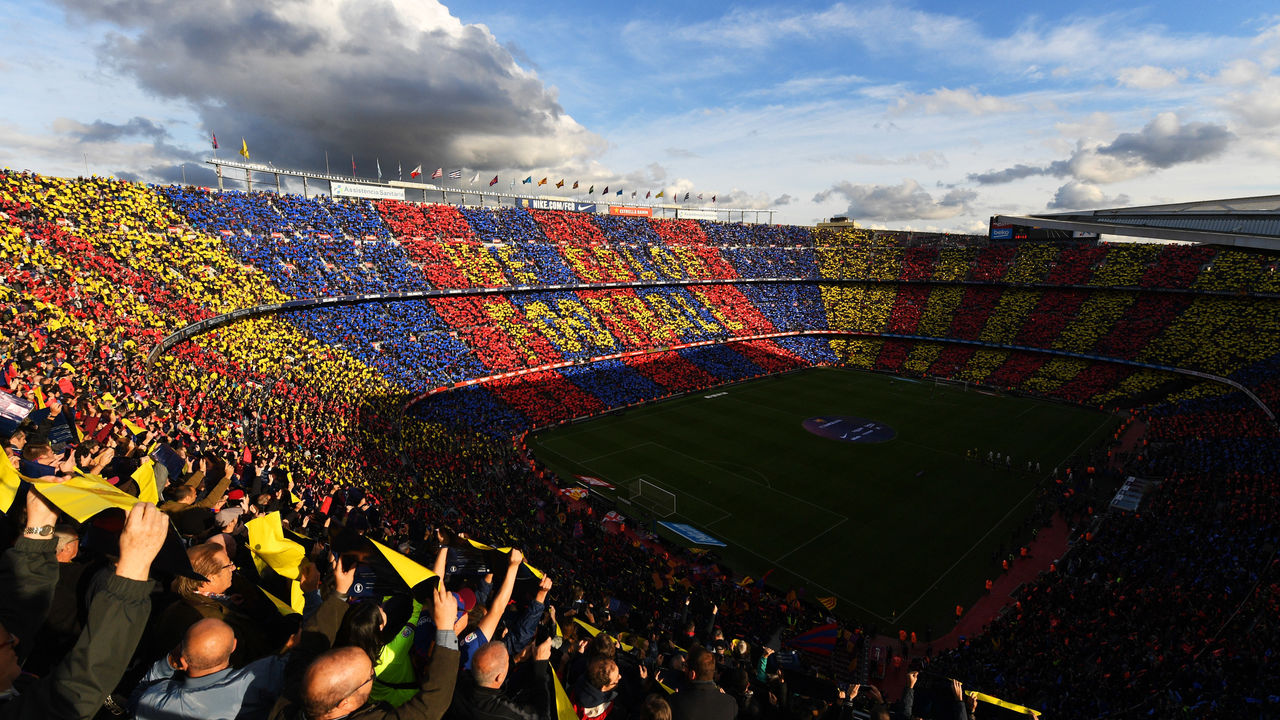 "What's it like to take a stroll through every nook and cranny of Barcelona's famed Camp Nou, and then sit alongside over 90,000 fans to watch arguably the biggest domestic match in world football? ... Get up close and personal with the pillar of Catalan society by taking in our first-hand look at everything from the Camp Nou museum to the view from the stands during Barca's beatdown of Real Madrid."
Inside La Masia: Learning the 'three Ps' at Barcelona's famed academy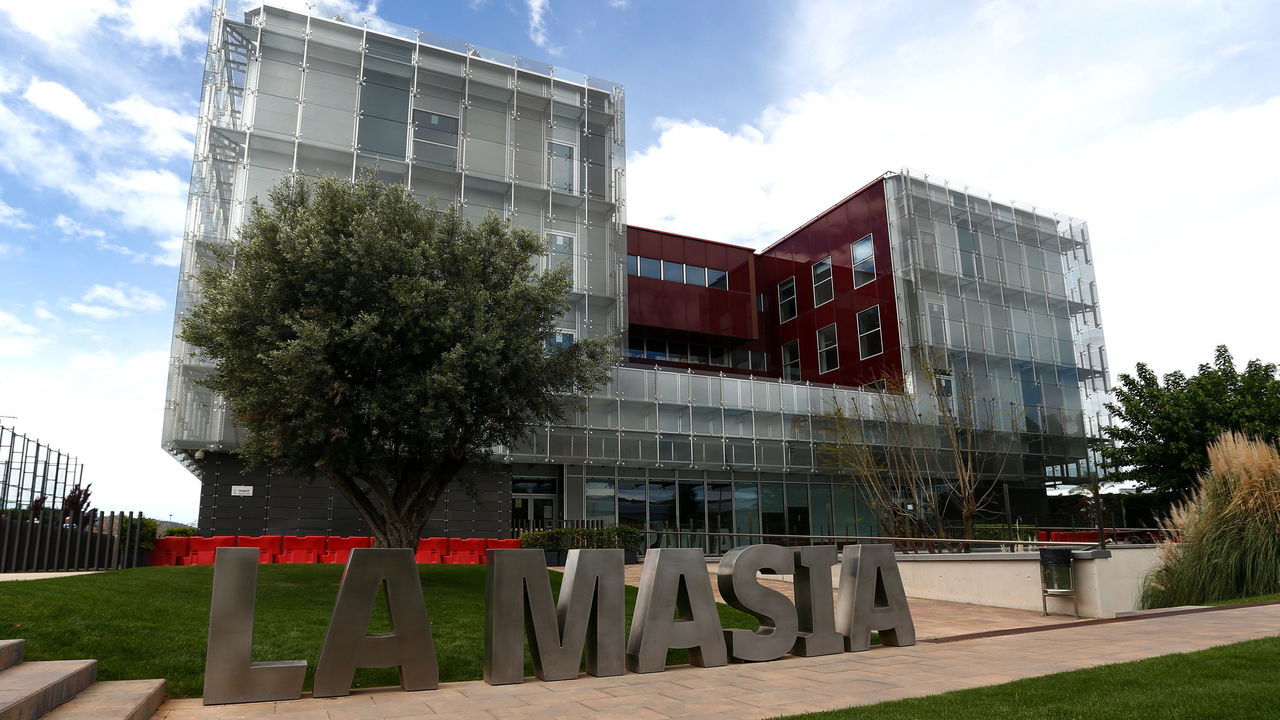 "The original farmhouse may be gone, replaced in 2011 by a glistening five-story building that is the epicenter of the club's Joan Gamper training complex, but the tenet remains. Always, always, always cherish the ball."
In pictures: What's it like to eat, sleep, and train at La Masia?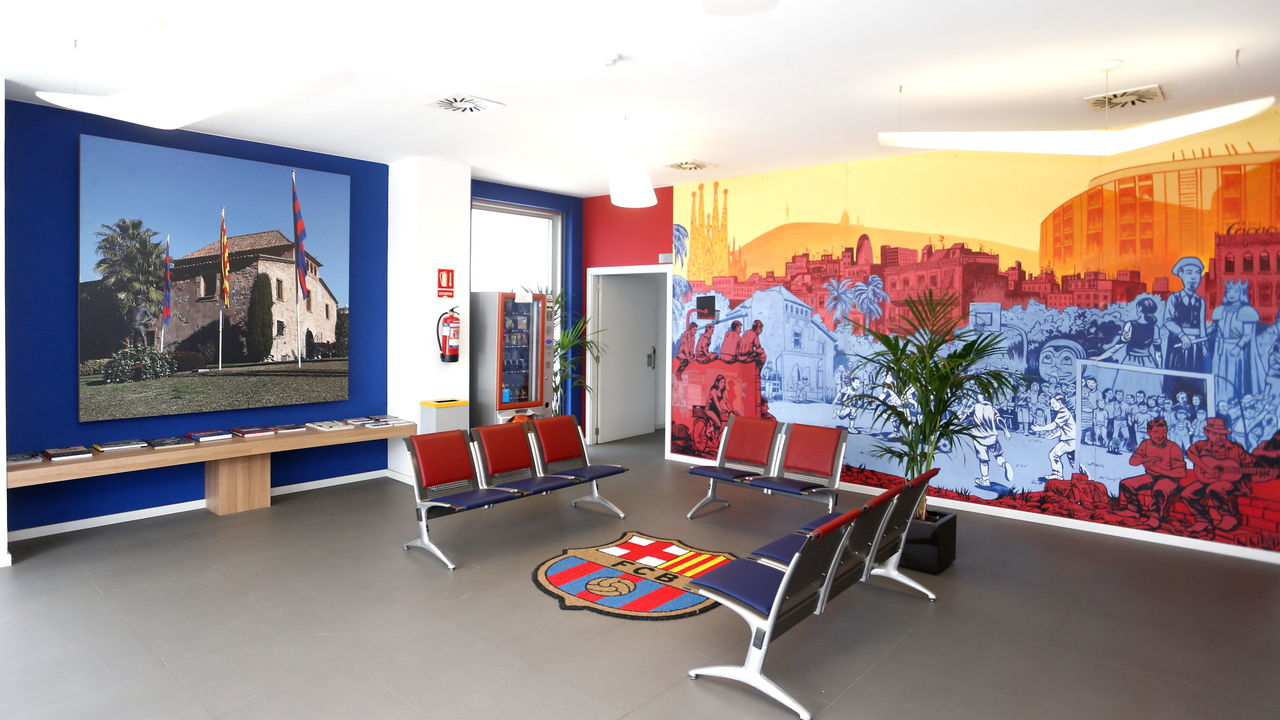 "It trains over 700 young athletes - 79 of which live full-time on the campus - across five different sports, and is widely regarded as one of the leading talent incubators in world football. Welcome to La Masia ... The football gets most of the attention, of course. But it's only part of the equation, according to La Masia's director of residence, Juan Jose Luque, who leads the way on a tour of the 7-year-old facility."
Espanyol's plan to topple the Barca 'monster' begins, and ends, with the academy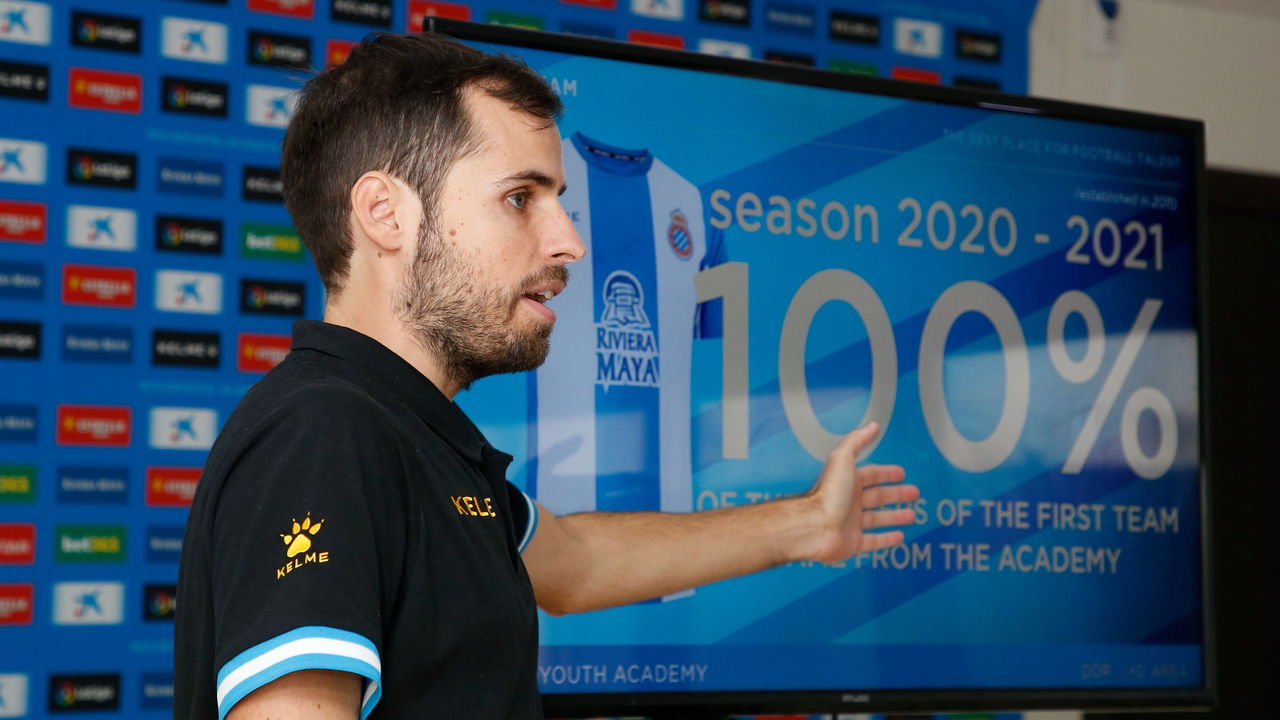 "Tucked away inside Espanyol's Dani Jarque training complex, the walls of a modest office are lined to the ceiling with a collection of autographed portraits. Every academy graduate to make an appearance for the senior team has a slot, from iconic scoring leader Raul Tamudo to the late captain Jarque - after whom the facility was renamed following his tragic death in 2009. If everything goes according to plan over the next three years, the club is going to need a bigger wall."
Together forever: Getting married, and buried, at Espanyol's stadium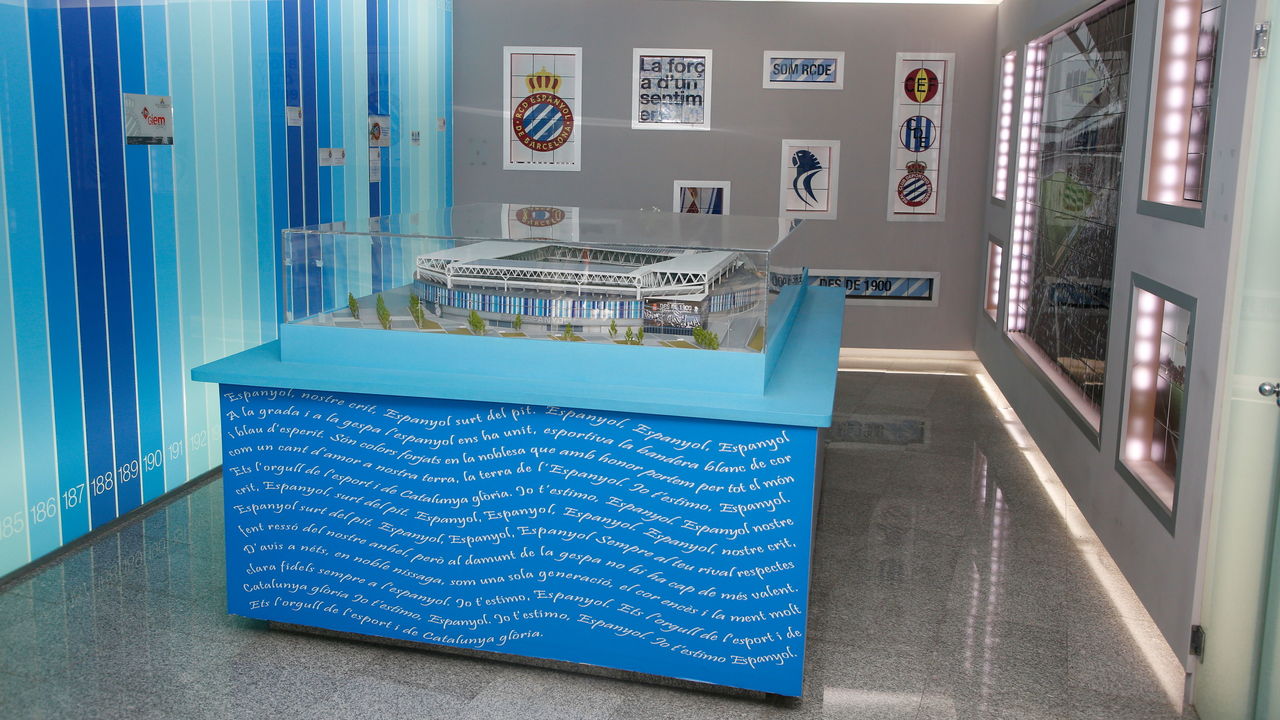 "There's loving your club, and then there's loving your club forever. A tour of the stadium begins, metaphorically, at least, at the end, in a columbarium that houses the remains of thousands of supporters. The memorial space, which features 5,000 niches built into the walls, is capable of holding the ashes of 20,000 fans."
Inside the Catalan restaurant that helped rescue a kidnapped Barca star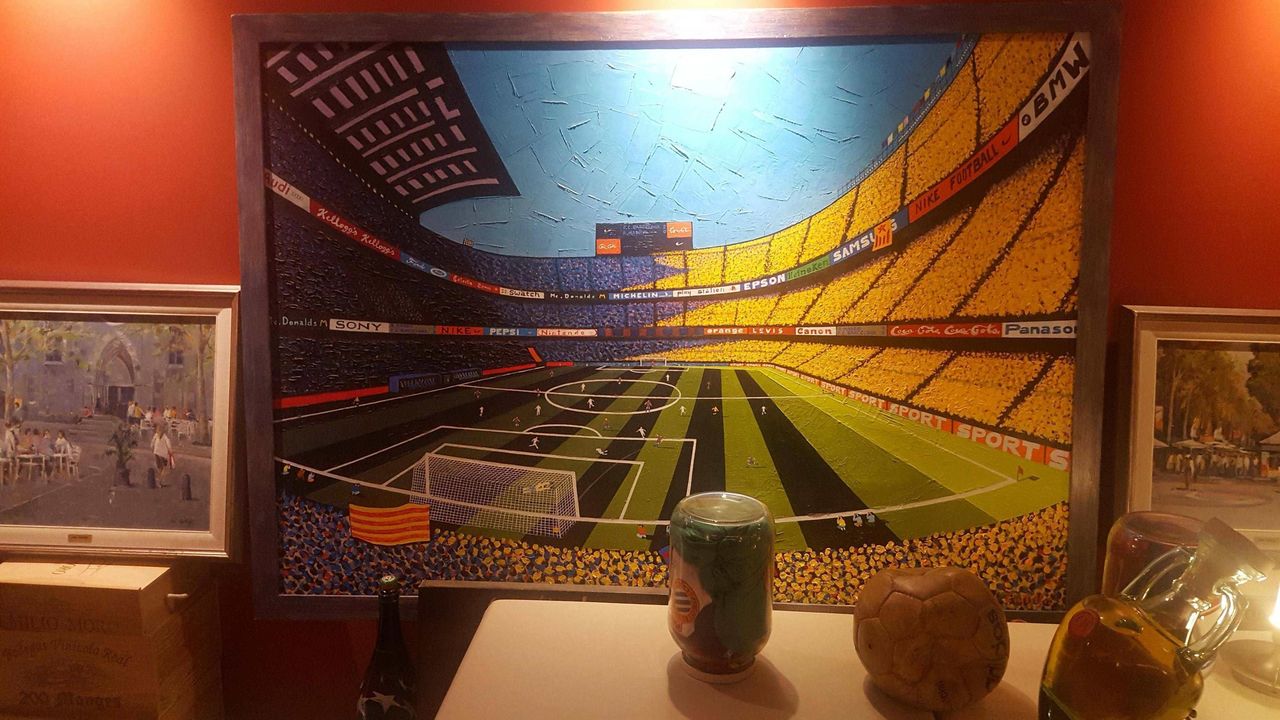 Inside Barcelona's dimly lit museum, you'll find everything from Champions League trophies - all five of them - to a shrine of Lionel Messi's many accolades. Black-and-white photos, vintage shirts, and old, bulky boots that look more appropriate for a construction site than a football pitch, too. They're all there, playing host to thousands of visitors every day. But just a block away from the crowded showroom, there's another Blaugrana temple that houses its own impressive collection of souvenirs. And this one has Spanish ham.
Comments
✕
theScore visits Catalonia: El Clasico, La Masia, and much more
  Got something to say? Leave a comment below!