When is a backup goalie better than a starter?
Andy Marlin / National Hockey League / Getty
Follow theScore's fantasy feed on Twitter (@theScoreFantasy) for the latest news, features and more.
All too often, fantasy hockey owners are willing to look beyond fundamental skill and draft goalies solely based on a role as a starter. Last season, 16 qualified goaltenders finished the year with a save percentage of at least .920. Of these 16 goalies, only 11 played more than 41 games. Just four played at least 60 games.
The days of workhorse goalies seem to be coming to an end, with more and more teams adopting a committee approach. It makes sense to rest your netminder more throughout the regular season, in an effort to have him ready for the playoffs.
With fewer and fewer surefire options every year, owners need to get creative in their search for quality production in the goaltender statistics. Stocking up on several "backup" options and inserting them into your lineup whenever they draw a start can be a better strategy than using a plug-and-play starter from a sub-par team. Here's what to look for:
Team quality over player quality
Of the top 10 teams in Corsi For Percentage last season, six of them featured a goalie who finished in the top 10 in goals against average. CF% can skew save percentage statistics, as teams may limit shots against, thus exaggerating the damage of even a goal or two allowed by a goalie.
Of the 10 teams to allow the most SOG per game last season, just two produced a goalie with a top-10 save percentage. Of the 10 teams to allow the fewest shots per game, just three had a goalie end the year with a top-10 SV%. Of the top 10 leaders in wins on the season, five played for a team with a top-10 rating in CF%.
Looking at it from a team perspective can illustrate the importance of team quality more clearly. Here are the top 10 teams in CF% and their respective ranks in save percentage and goals against average:
| Rank | Team | SV% | GAA | Wins |
| --- | --- | --- | --- | --- |
| 1 | LA | 10 | 3 | 8 |
| 2 | PIT | 2 | 6 | 4 |
| 3 | DAL | 25 | 20 | 2 |
| 4 | NAS | 22 | 14 | 14 |
| 5 | ANA | 6 | 1 | 6 |
| 6 | TB | 8 | 5 | 12 |
| 7 | STL | 1 | 4 | 3 |
| 8 | DET | 17 | 17 | 15 |
| 9 | SJ | 20 | 10 | 11 |
| 10 | MTL | 26 | 21 | 22 |
The importance of team quality - at least in terms of CF% - is seen much more clearly in team goaltending stats, with two, three or even four goalies contributing to the results. Of the 10 teams, only the Montreal Canadiens failed to make the playoffs. Needless to say, the goaltending combination of Mike Condon, Ben Scrivens, Dustin Tokarski and Charlie Lindgren couldn't replace Carey Price.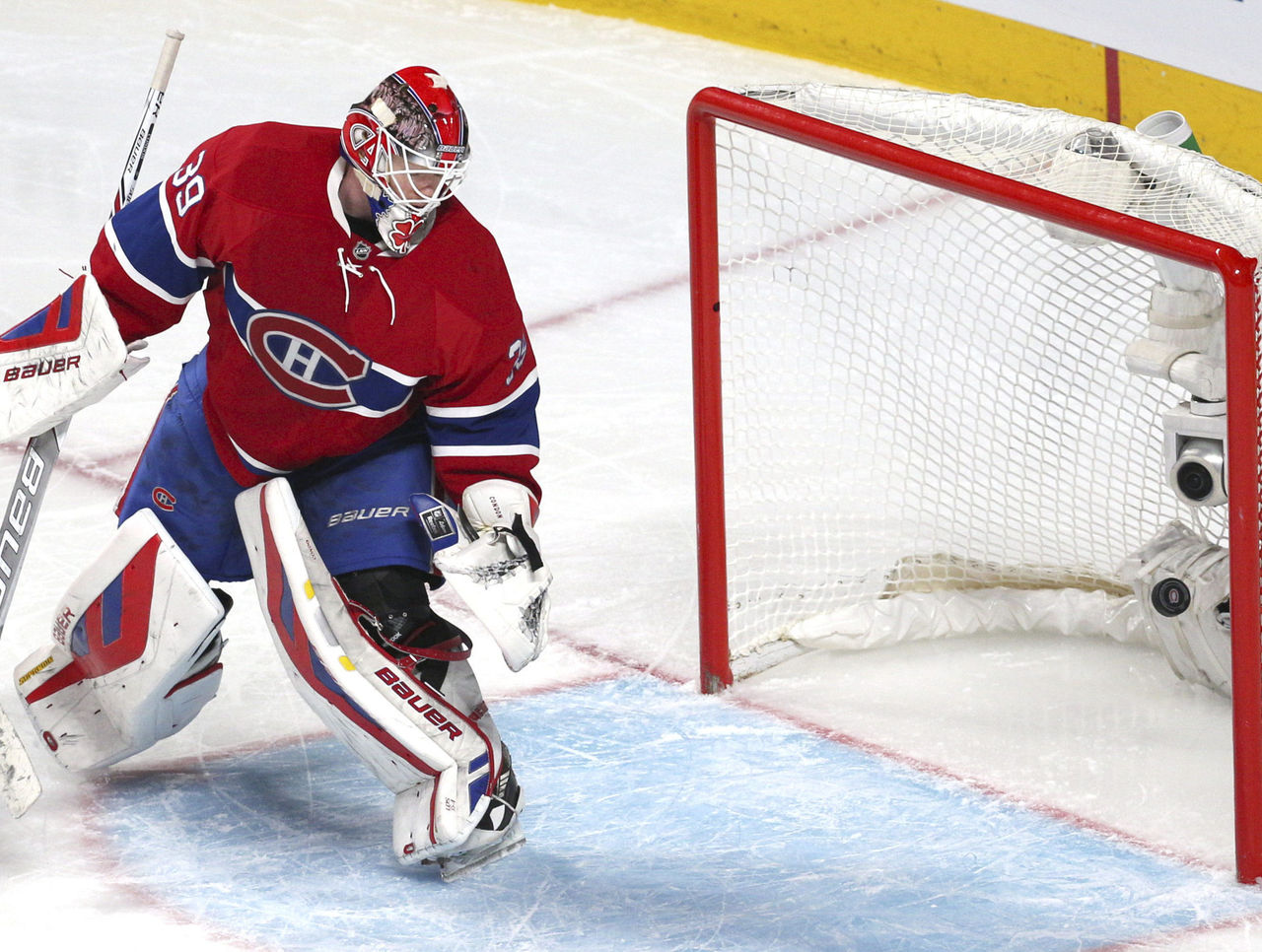 Target teams with a good penalty kill
Goalies often have their save percentage adversely affected by the goals they allow while their teams are shorthanded. Focus on teams with a strong PK-unit, and rely on the goaltender's 5v5 save percentage. Six of the top 10 goalies in overall save percentage played for a team with a top-10 penalty kill rate.
Prior success in limited role with sub-par team
Some backup goalies to target this year from this group of teams includes the Kings' Jeff Zatkoff, the Ducks' Jonathan Bernier, the Blues' Carter Hutton and the Canadiens' Al Montoya.
Here are the career numbers and games played of each of these goalies:
Each of these goalies has a save percentage better than the team numbers of the Calgary Flames, Carolina Hurricanes, Winnipeg Jets, Columbus Blue Jackets, Arizona Coyotes, Toronto Maple Leafs, Edmonton Oilers, and Colorado Avalanche, among others.
While each of those teams has undergone obvious changes, some of which were in net, Zatkoff's .917 SV% last season matched that of the seventh-ranked Philadelphia Flyers. Hutton's 2.56 GAA matched the same Flyers squad, ranked 12th in the category.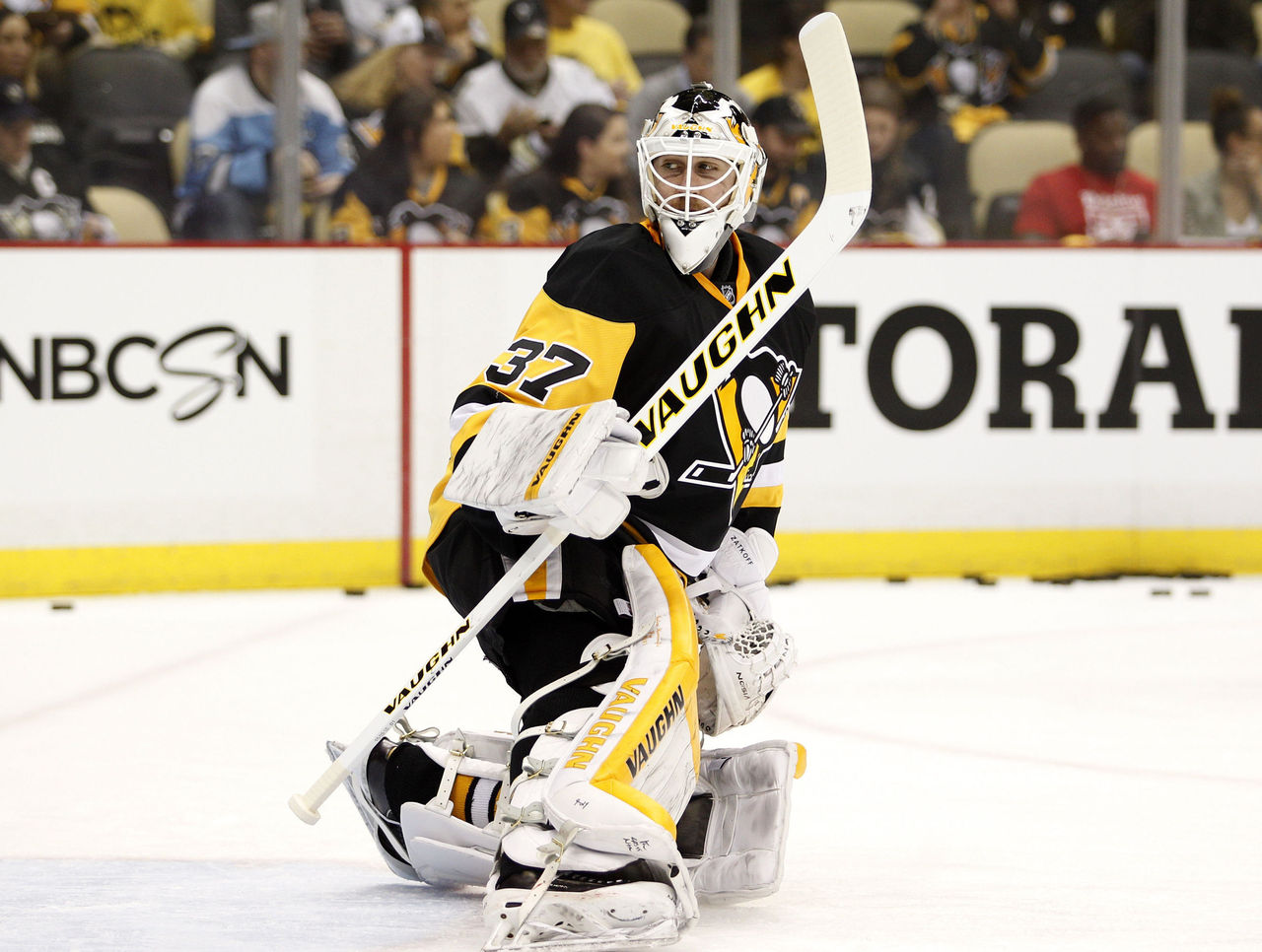 Stay active
This strategy requires serious attention in leagues which demand a minimum number of goaltender starts. Be active, and maximize as many starts as possible from goalies such as these, or those who emerge with a similar role in 2016-17.
Comments
✕
When is a backup goalie better than a starter?
  Got something to say? Leave a comment below!