2016-17 Fantasy Center Primer: Breakouts
Andrew D. Bernstein / National Hockey League / Getty
Follow theScore's fantasy feed on Twitter (@theScoreFantasy) for the latest news, features and more.
Here are four centers who could enjoy a breakout season in 2016-17:
Alexander Wennberg, Columbus Blue Jackets
Brandon Dubinsky is Wennberg's main competition for Columbus' No. 1 center role. But with Dubinsky serving more of a two-way player with a low offensive ceiling, it should be Wennberg's job to lose.
Wennberg, a former first-round pick in 2013, registered 20 points in 68 games during his rookie season, followed by a 40-point season in 69 games in 2015-16. Though those stats aren't all that special, he really took off once the Blue Jackets traded away C Ryan Johansen.
In 40 games without Johansen in the lineup, Wennberg piled up five goals and 21 assists, including eight points in the final six games of the regular season.
Though Columbus isn't expected to be a contender this year, Wennberg could still wind up playing with talented linemates. The pass-first center would fit in well between rugged 30-goal scorer Boone Jenner and former Stanley Cup champion Brandon Saad, who also scored 30 goals last season.
Wennberg will be just 22 to begin the season and could easily wind up scoring 15 goals with 45-plus assists. Draft him in the later rounds of standard and keeper leagues.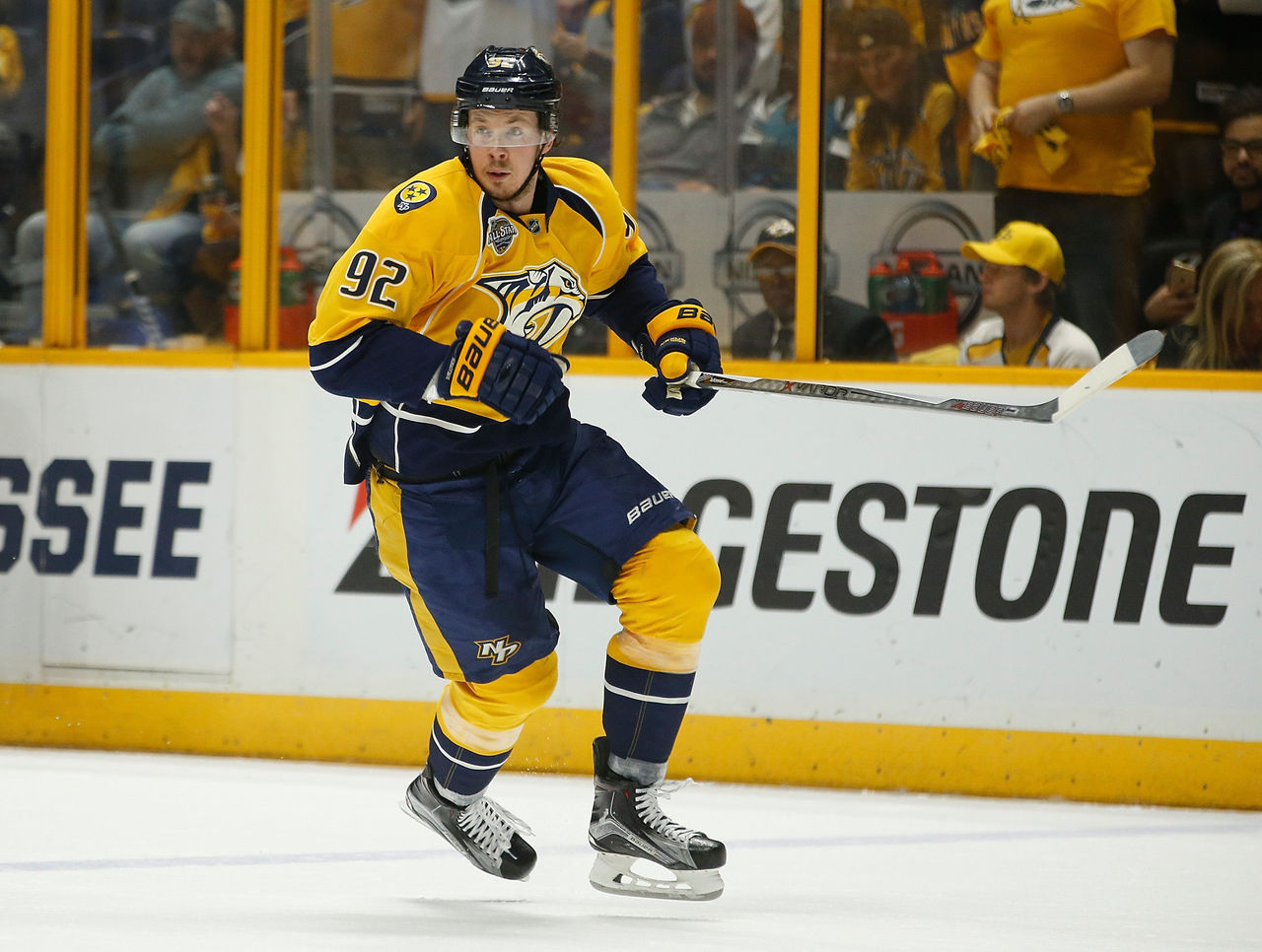 Ryan Johansen, Nashville Predators
While the move to Nashville has opened a door for Wennberg to flourish, Johansen himself could also take huge strides in his first full season with the Preds. Though he has two 60-point seasons and a 70-point season under his belt, a breakout campaign is still there for the taking. Johansen has the talent and is in the right situation to rack up 80-plus points.
A mid-season trade can often catch a player off guard, but Johansen still managed 34 points in 42 games with Nashville. After really getting his feet wet with his new club, Johansen flourished, finishing with 15 points in 13 games. A full season in the Music City could result in point-per-game production.
Johansen has the size and strength to be a No. 1 center in the Western Conference, and he also has the supporting cast to reach his full potential. Winger Filip Forsberg is one of the game's best young players, and James Neal is almost a lock for 30 goals when healthy. To top it off, head coach Peter Laviolette is one of the few offensive-minded coaches in the game.
Johansen's physical style of play makes him a great early-round pick in banger leagues. In standard leagues he can be taken in the early-to-mid rounds.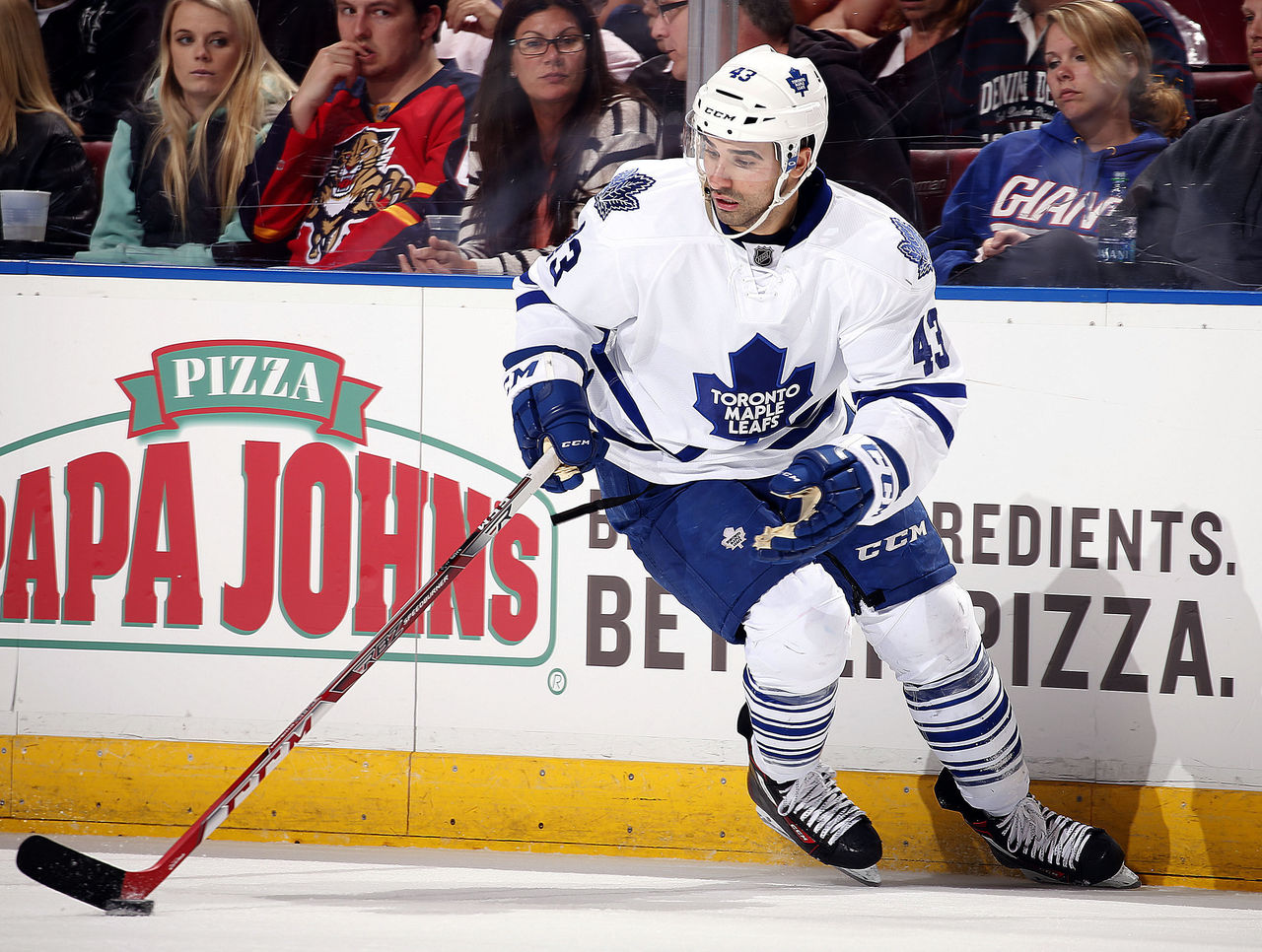 Nazem Kadri, Toronto Maple Leafs
In his fourth full season in the NHL, Kadri was clearly not afraid to shoot the puck. He set a career-high in shots with 260, surpassing his previous high of 176 in the season prior.
Unfortunately, it didn't result in more goals; he only scored 17. His 6.5 shooting percentage well below his career rate of 10.5 percent. But with such a high volume of shots, more bounces are bound to fall his way in 2016-17.
It didn't help that Kadri got off to a miserable start to his 2015-16 season. He had just three goals and six assists in the season's first 26 games, but he had 14 goals and 22 assists in the final 50 games.
Those 50-game numbers are pretty impressive when you consider the lack of talent surrounding him.
LW James van Riemsdyk, the best winger the team has, missed 42 games last season due to injury. His return to full health, followed by full seasons from prospects William Nylander, Mitch Marner and Nikita Soshnikov, should result in much more support, even if it comes in the inexperienced variety.
First overall pick Auston Matthews' presence should help draw top defensive pairings and elite checking lines away from Kadri, opening the door for a potential 60- to 65-point season.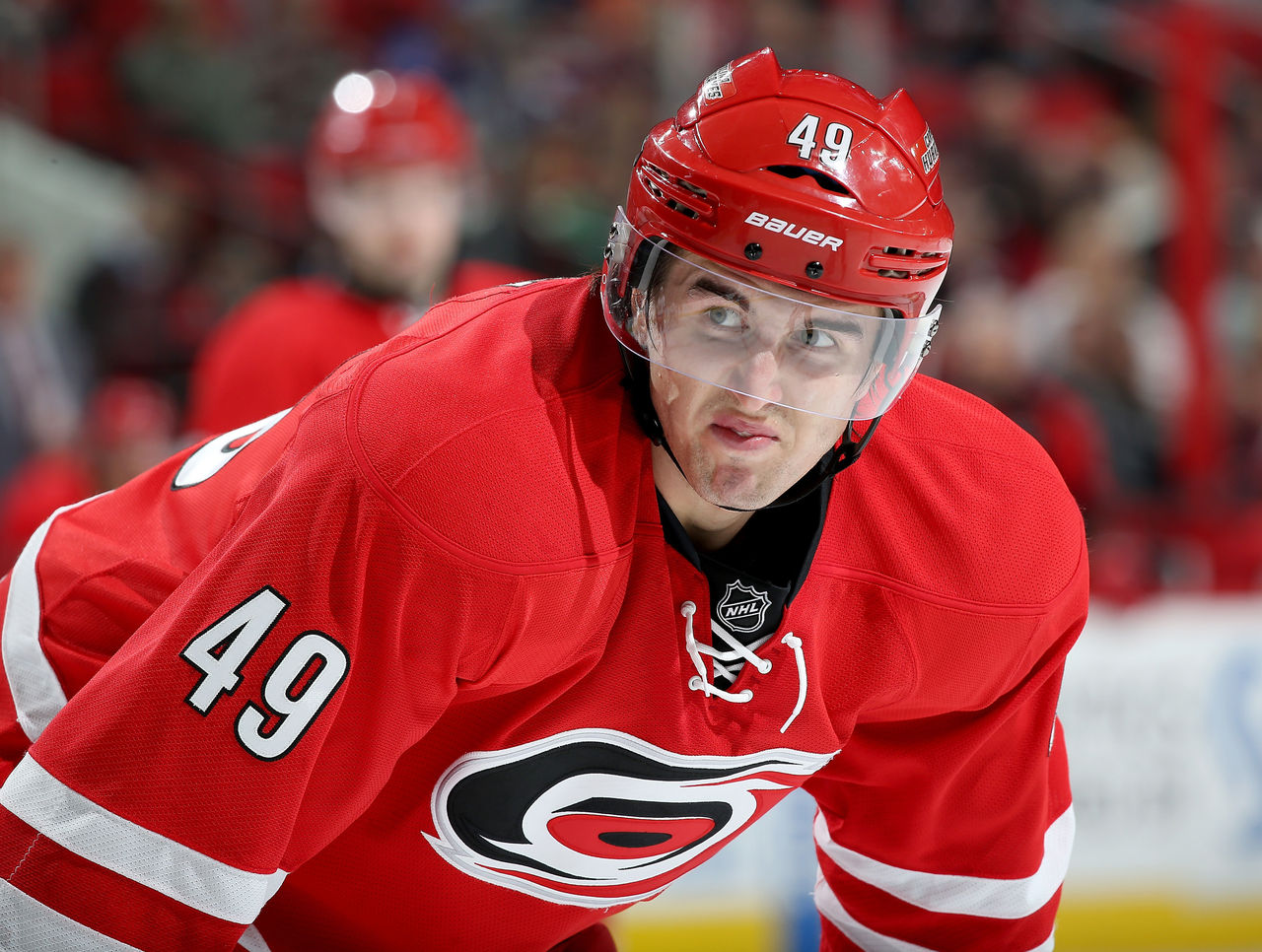 Victor Rask, Carolina Hurricanes
The Hurricanes have a lot of depth at the center position, especially with the addition of Teuvo Teravainen in an offseason trade with the Chicago Blackhawks. What they lack at the position is high end skill. Jordan Staal is a great two-way center brimming with intangibles, but last season showed he should't be going up against opposing teams' top pairings.
Rask will have plenty of opportunity to thrive offensively on a Carolina team desperate for production down the middle. With the loss of Eric Staal, Rask will see more time on the power play.
Upon trading Staal at the deadline, Rask averaged 18:08 minutes per game over a 19 game stretch. He scored seven goals on 39 shots and added five helpers.
With a strong camp and an impressive preseason, the 23-year-old could be getting first-line minutes from the get-go. This type of responsibility could lead to late-round standard league worthy numbers in fantasy.
Comments
✕
2016-17 Fantasy Center Primer: Breakouts
  Got something to say? Leave a comment below!