From cash to trash: Premier League home kits ranked
Dave Thompson / Getty Images Sport / Getty
Presented by

Without giving too much value to Mark Twain's archaic adage, "the clothes make the man," there's no harm in looking sharp if the football matches the garb.
With less than three weeks until the 2016-17 Premier League campaign kicks off, here's a subjective look at the various home kits, with each entry graded on several superfluous criteria:
1. Arsenal
(Courtesy: Arsenal)
With an altered collar that's a nod to the past and a new vertical stripe, Santi Cazorla, Olivier Giroud, and Hector Bellerin march down the streets of Islington while legends Robert Pires, Thierry Henry, and Freddie Ljungberg protect the Arsenal trio from inevitable injuries that curse annual title ambitions.
2. Manchester City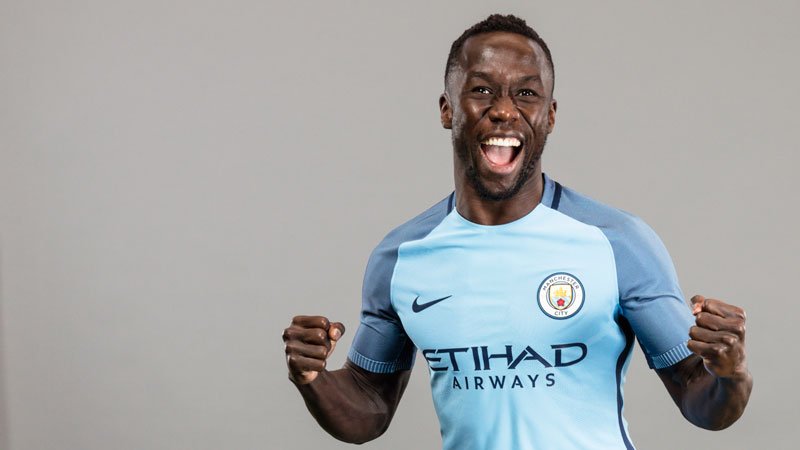 (Courtesy: Manchester City)
Only right that a new manager and new crest be paired with a new kit, as Manchester City's chemise of choice is a sharp melange of two blue hues as rich as those Monet would use. No wonder the lads have a little extra Pep in their steps.
3. Sunderland
(Courtesy: Sunderland)
"Alright, David, let's have a proper smile. Not too big though, like a blend of the elation associated with getting a third crack at the Premier League and the discontent of having Younes Kaboul on the books through 2019."
4. Southampton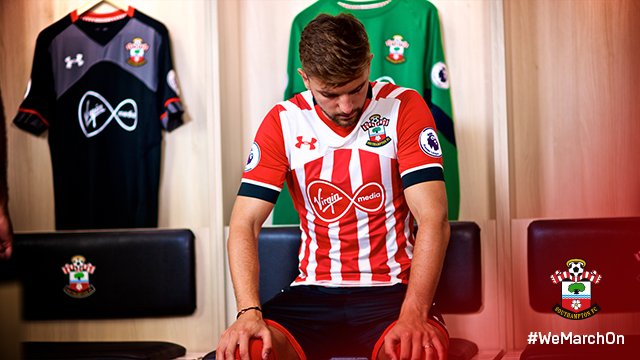 (Courtesy: Southampton)
Paying tribute to kits the Saints sported in the 90's, Southampton kicked-off a seven-year deal with Under Armour and the Claude Puel era by recognising the past. Bless the beautiful mess.
5. Chelsea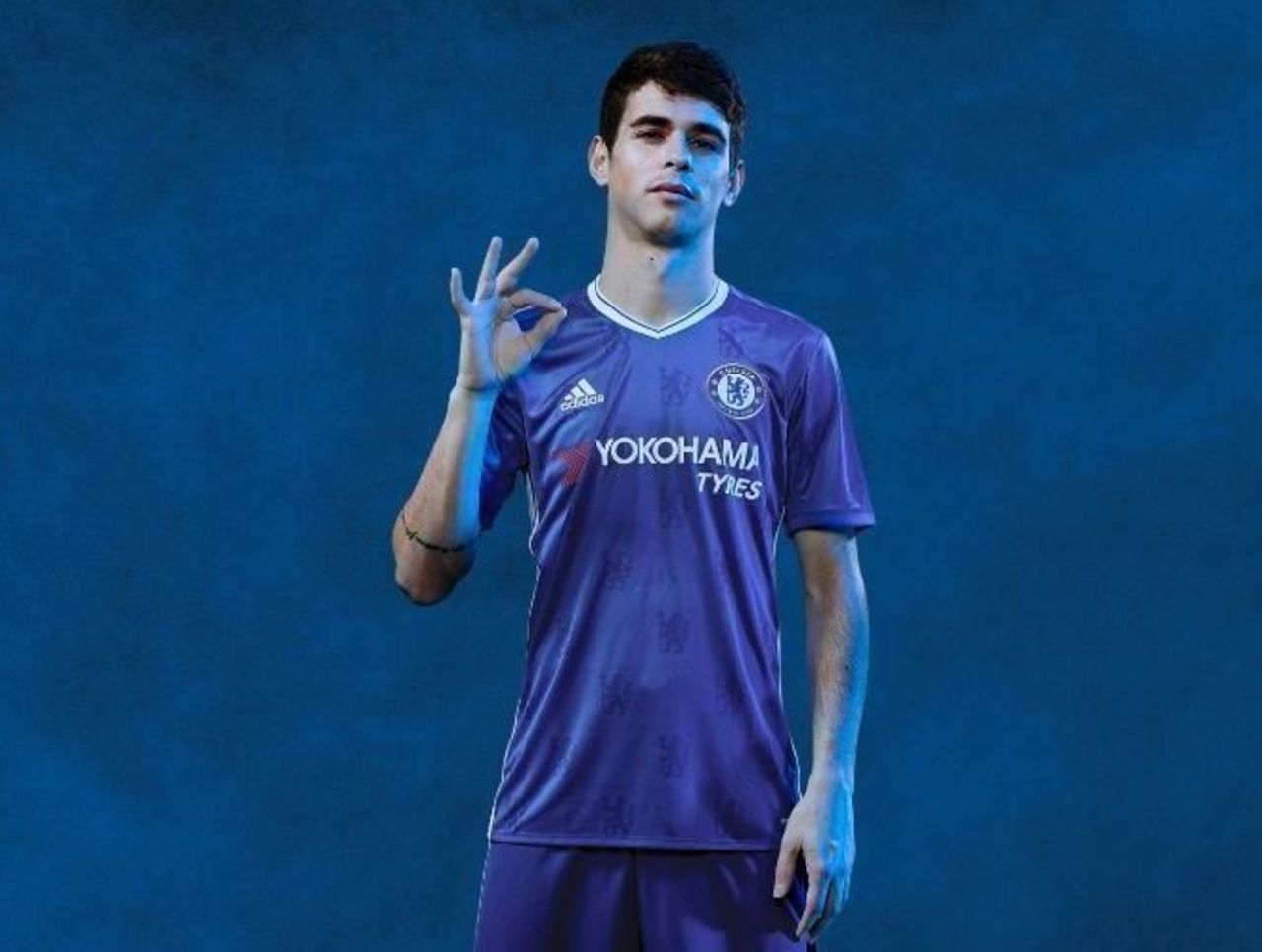 (Courtesy: Chelsea)
Looking to erase all memories of a shambolic 2016-17 campaign, Chelsea has added a sharp lion pattern to its new home kits, paying tribute to owner Roman Abramovich and his troop of the predatory cats that feast on those who dare intrude on one of his dozen yachts.
6. Middlesbrough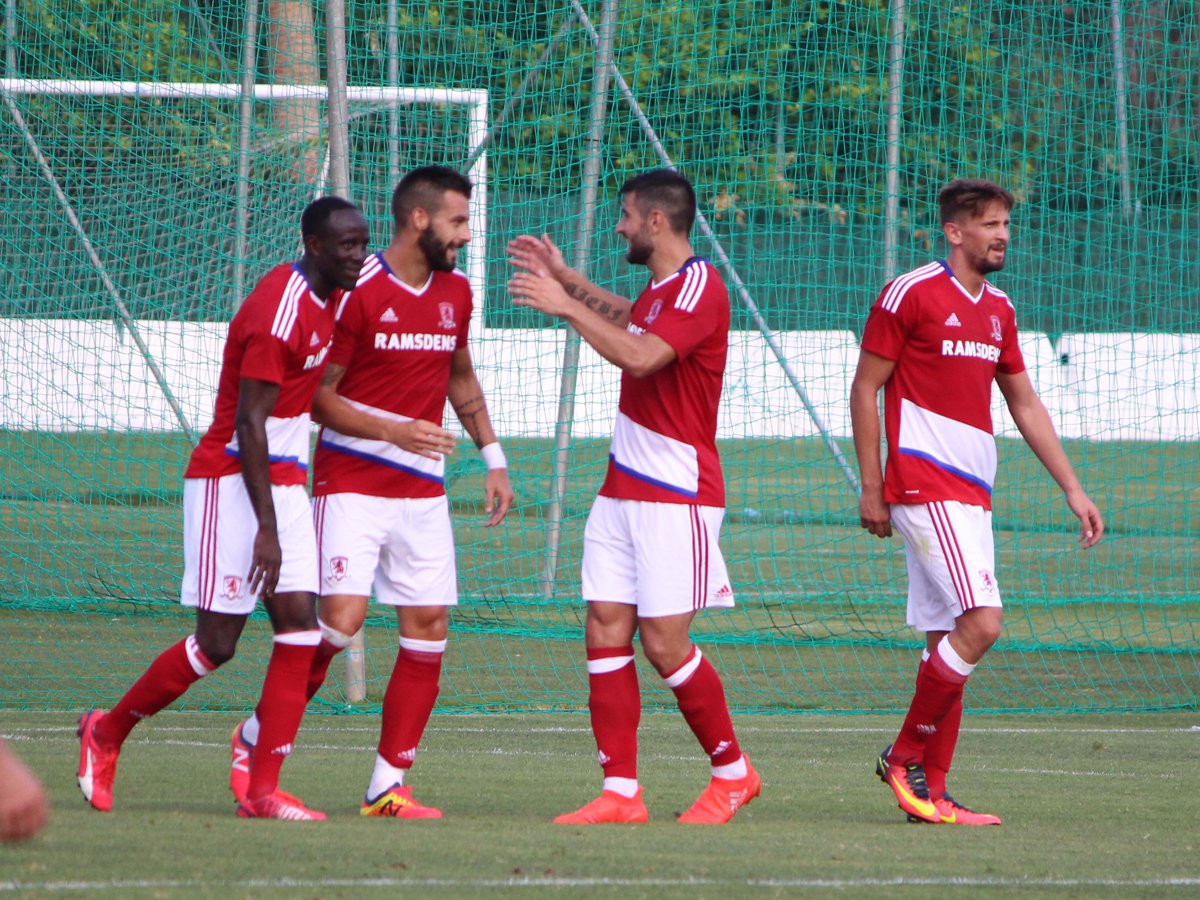 (Courtesy: Middlesbrough)
Returning to the top flight after a seven-year hiatus in the second tier, Middlesbrough will sport a simple-yet-stylish kit that features a diagonal stripe to mimic the club's inevitable slide down the top rung of English football.
7. West Bromwich Albion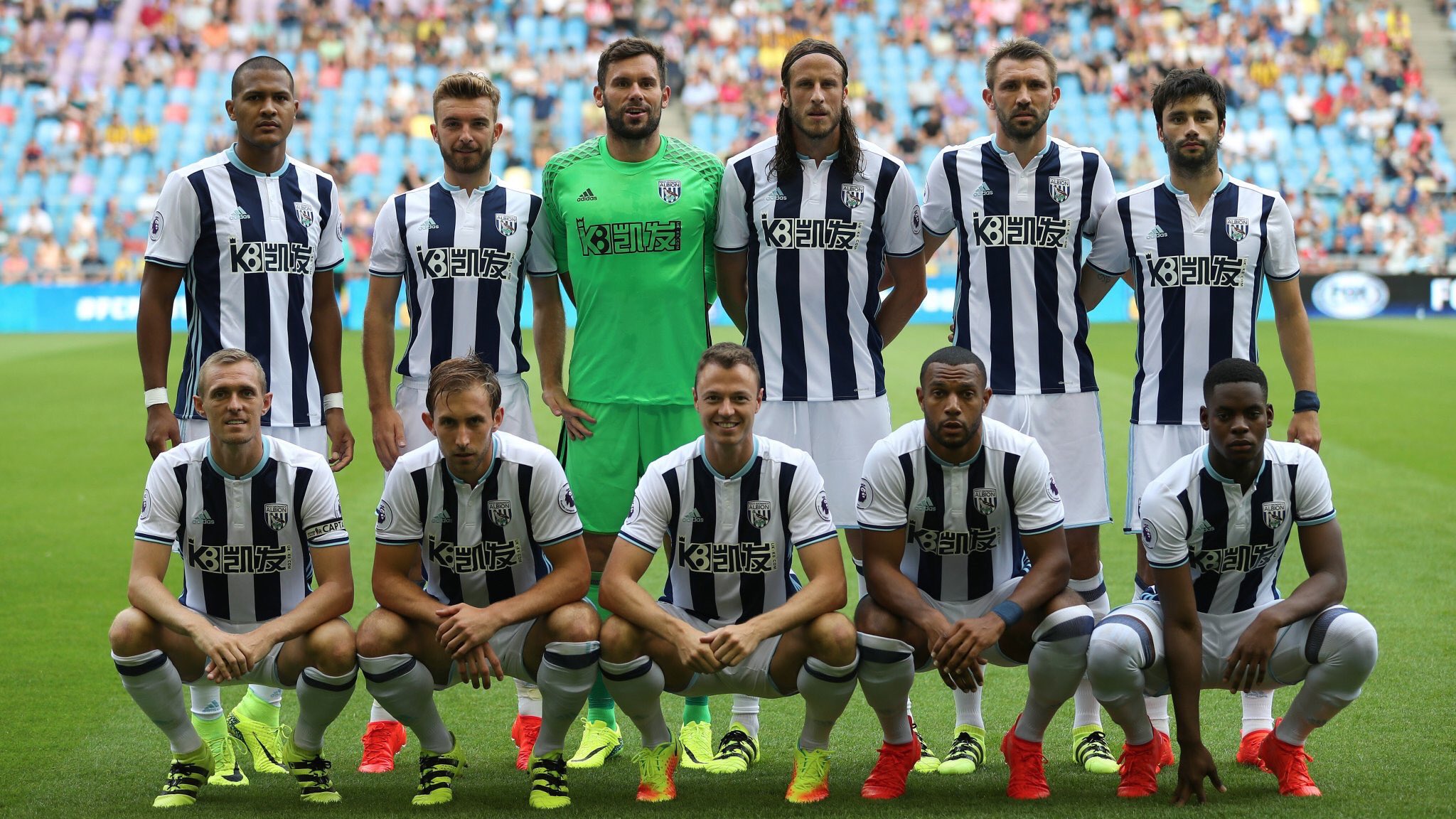 (Courtesy: West Brom)
They may be the Baggies, but my word are these kits sharp. Navy and white stripes paired with subtle notes of baby blue is a dazzling design. Hopefully West Brom has matching trackies for the gaffer Tony Pulis to wear as he paces the touchline at the Hawthorns.
8. Stoke City
(Courtesy: Stoke City)
Stoke City's offering is straightforward and uncomplicated with a collar. Looks as good on Bojan as it does on Peter Crouch's collection of branches and bones.
9. Manchester United
(Courtesy: Manchester United)
The honeycomb design is a nod to Manchester's city crest, while the shades of red are employed to represent the club's finances after it spends £100.4 million on a player it let walk four years ago.
10. Leicester City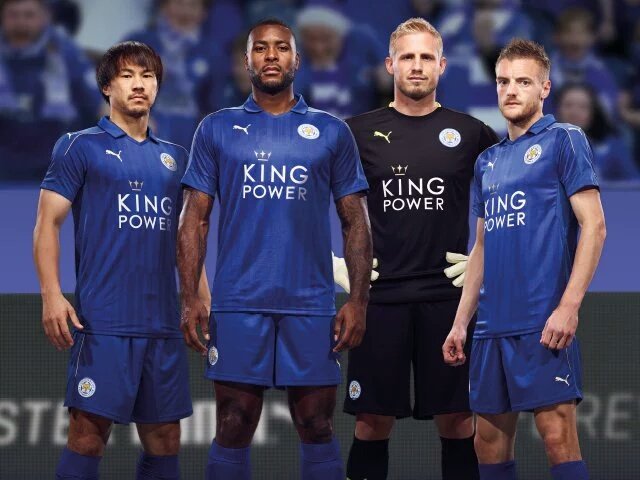 (Courtesy: Leicester City)
Simple and sharp, it's a good thing the Leicester City didn't have N'Golo Kante pose for the kit release images after swapping East Midland's blue for the opulence of Chelsea.
11. Burnley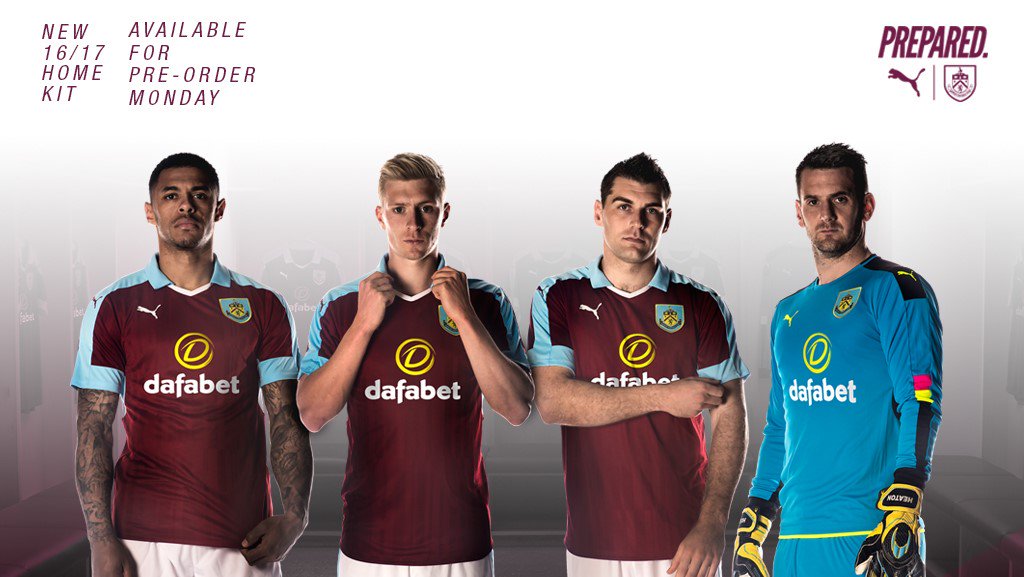 (Courtesy: Burnley)
Narrowly topping West Ham for the best usage of the claret and blue, Premier League returnees Burnley get the nod solely for opting for a collar.
12. West Ham
(Courtesy: West Ham United)
Ahead of a high-profile move to the Olympic Stadium, The Irons have gone with a traditional look highlighted by the text below the crest that reads, "Andy Carroll has been slapped with a £100 fine for nicking a dressing gown from a local hotel."
13. Everton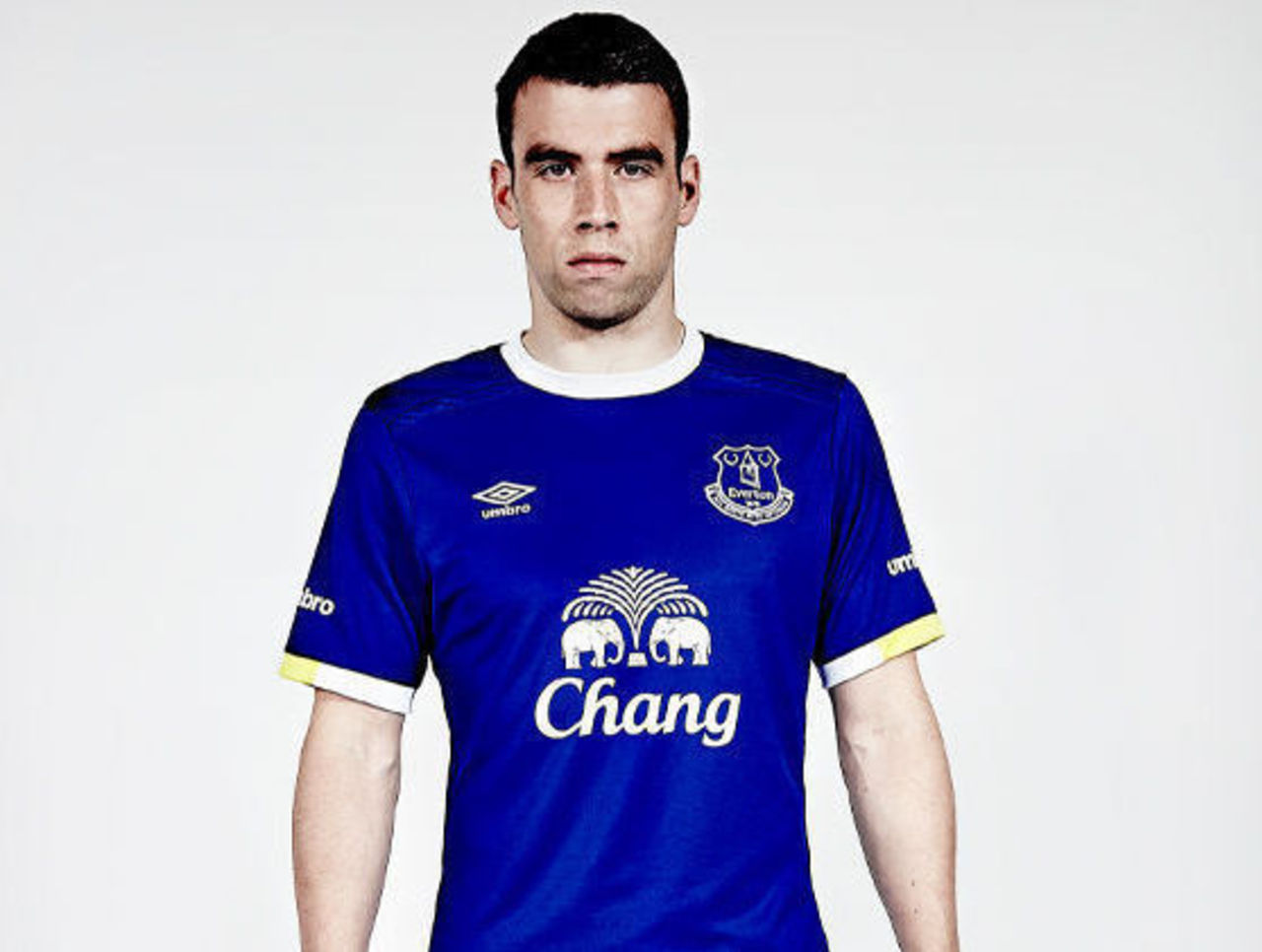 (Courtesy: Everton)
"Seamo, give me the look of a man whose cat has just been flattened by a lorry. Lovely."
14. Hull City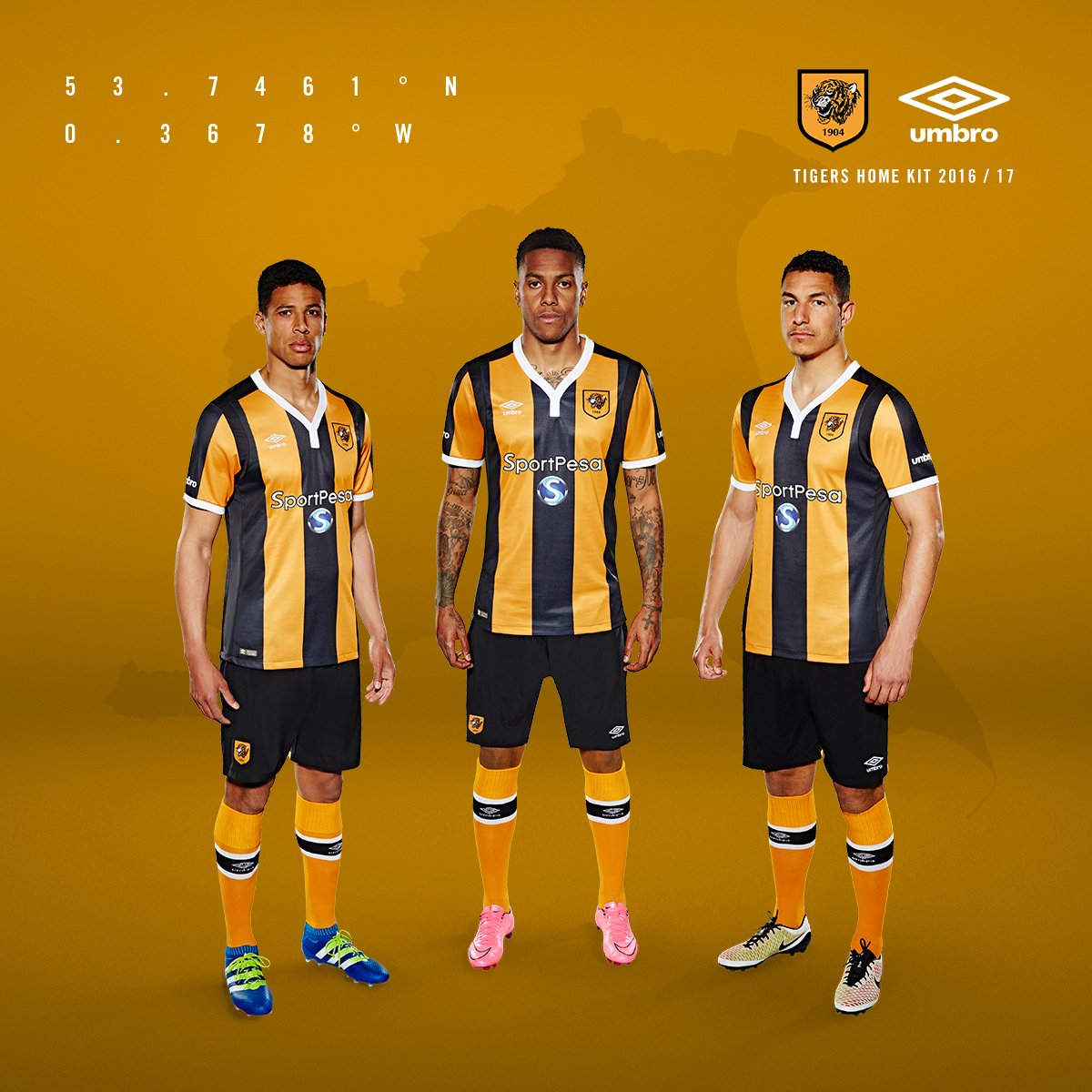 (Courtesy: Hull City)
With three Premier League promotions in nine seasons, Hull City has earned its stripes, though these Tigers will go on the prowl sporting kits that are busier than the club's managerial search.
15. Liverpool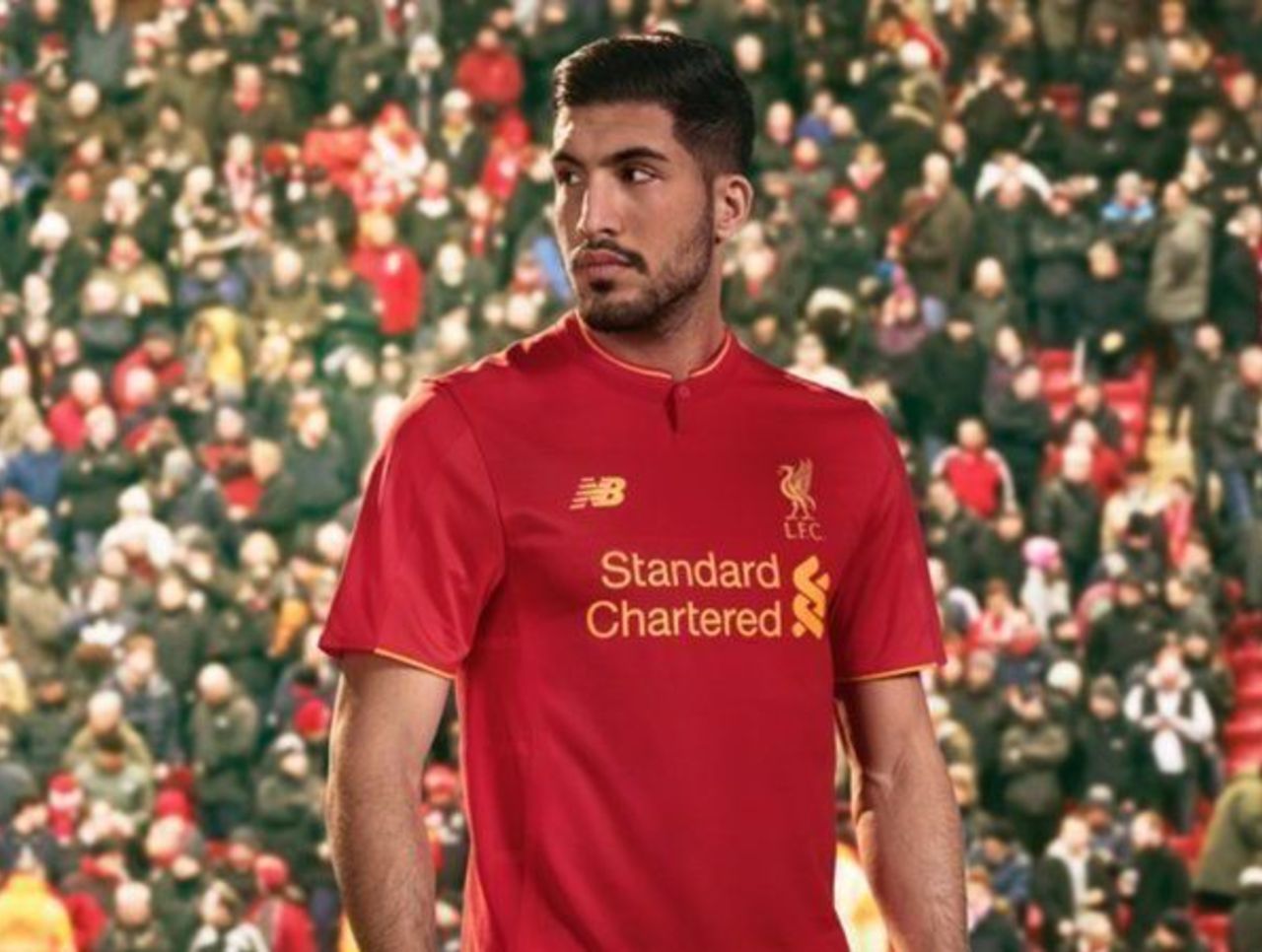 (Courtesy: Liverpool)
Those with faulty trichromatic vision will love Liverpool's new home garb, especially the yellow piping that clashes with the trademark red hue. Even Emre Can't make this look good.
16. Bournemouth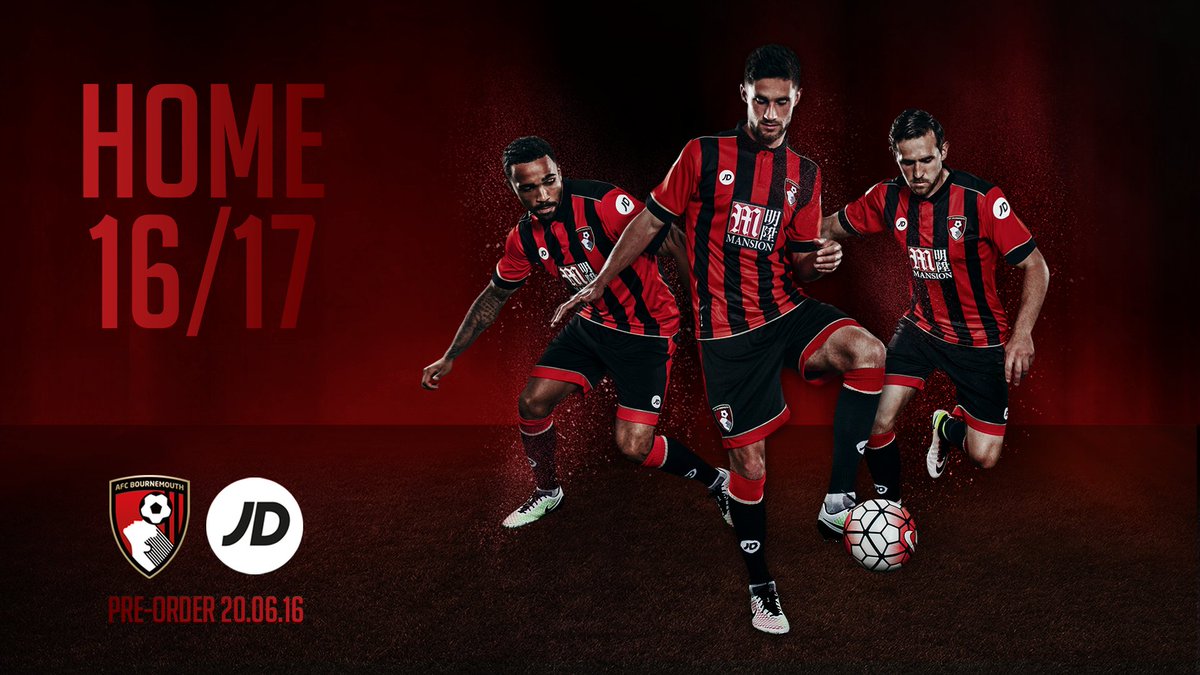 (Courtesy: Bournemouth)
Not much of a diversion from the Cherries regalia for last season's top-flight debut, Bournemouth's home kit is stellar when compared to its crossing guard-inspired third kit.
17. Tottenham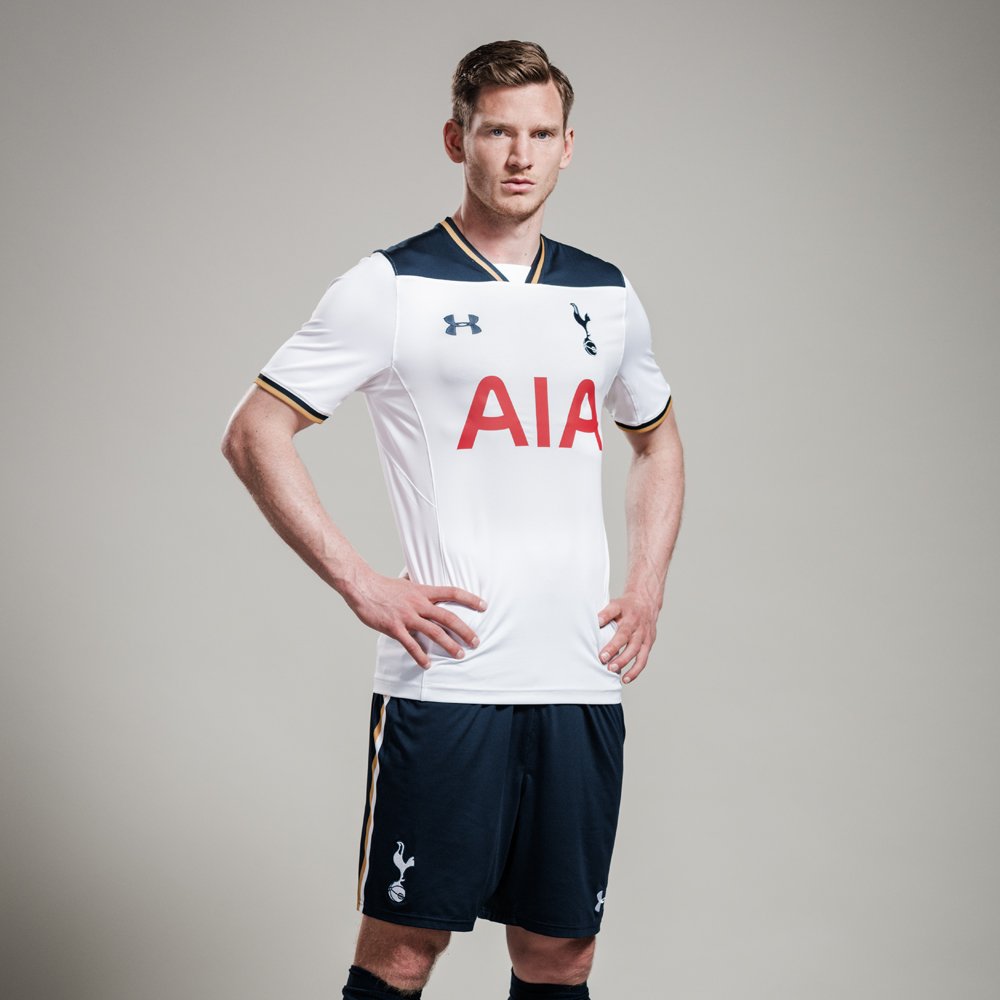 (Courtesy: Tottenham)
With the addition of the bronze piping on the sleeves and collar, Tottenham is paying tribute to last season's third-placed finish with this year's offering. While the home strip is heavy on the humdrum, the third kit is rather sharp.
18. Watford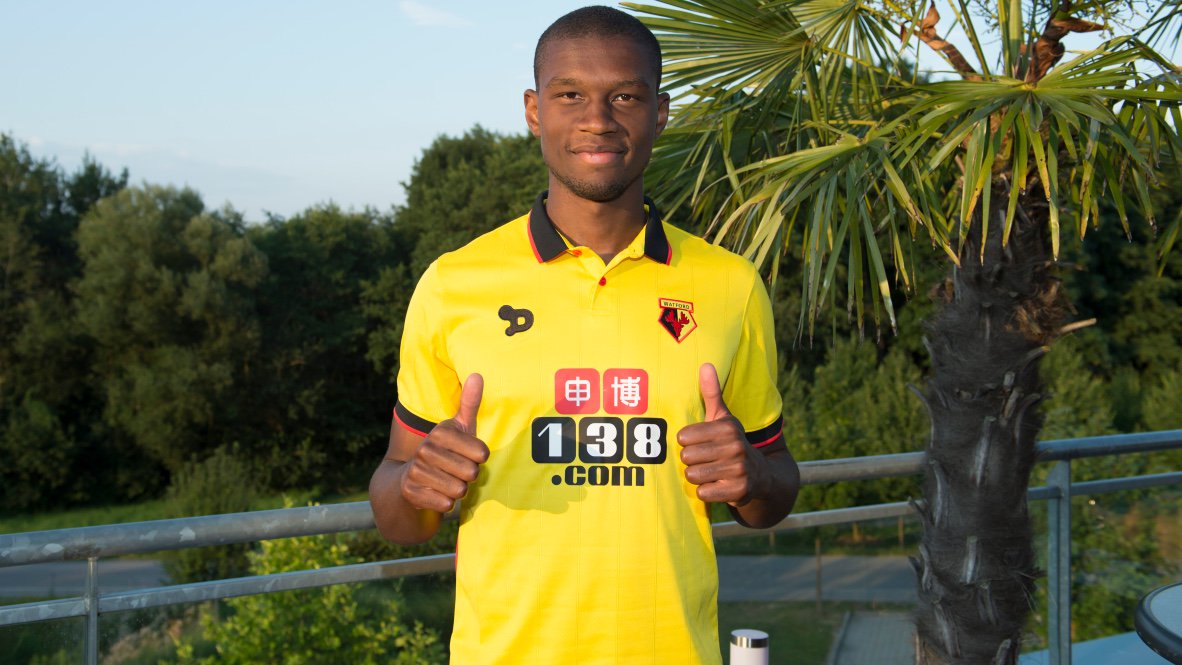 (Courtesy: Watford)
Thumbs up if the Watford kit you're wearing is a hot mess.
19. Swansea City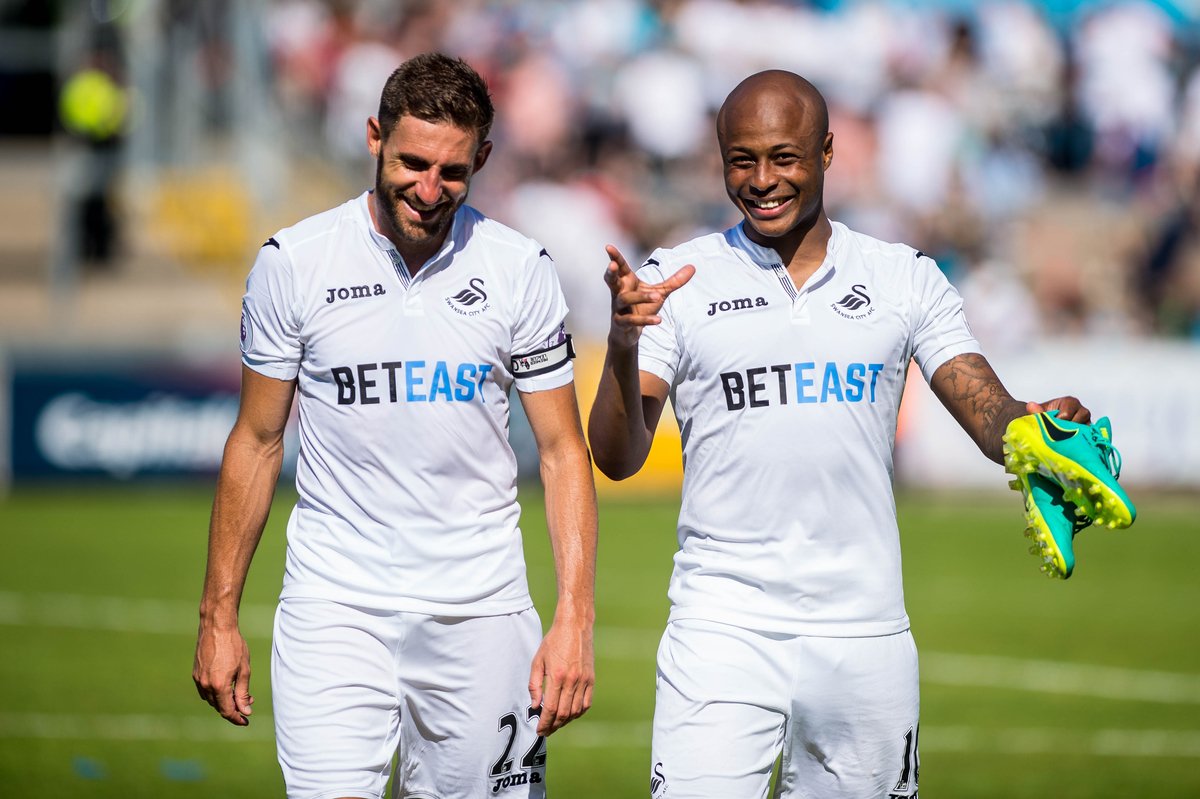 (Courtesy: Swansea City)
Equal parts dull and drab, Swansea City's 2016-17 plain Jane offering is more fitting of a Sunday League side than it is a top-flight club. Boooooring.
20. Crystal Palace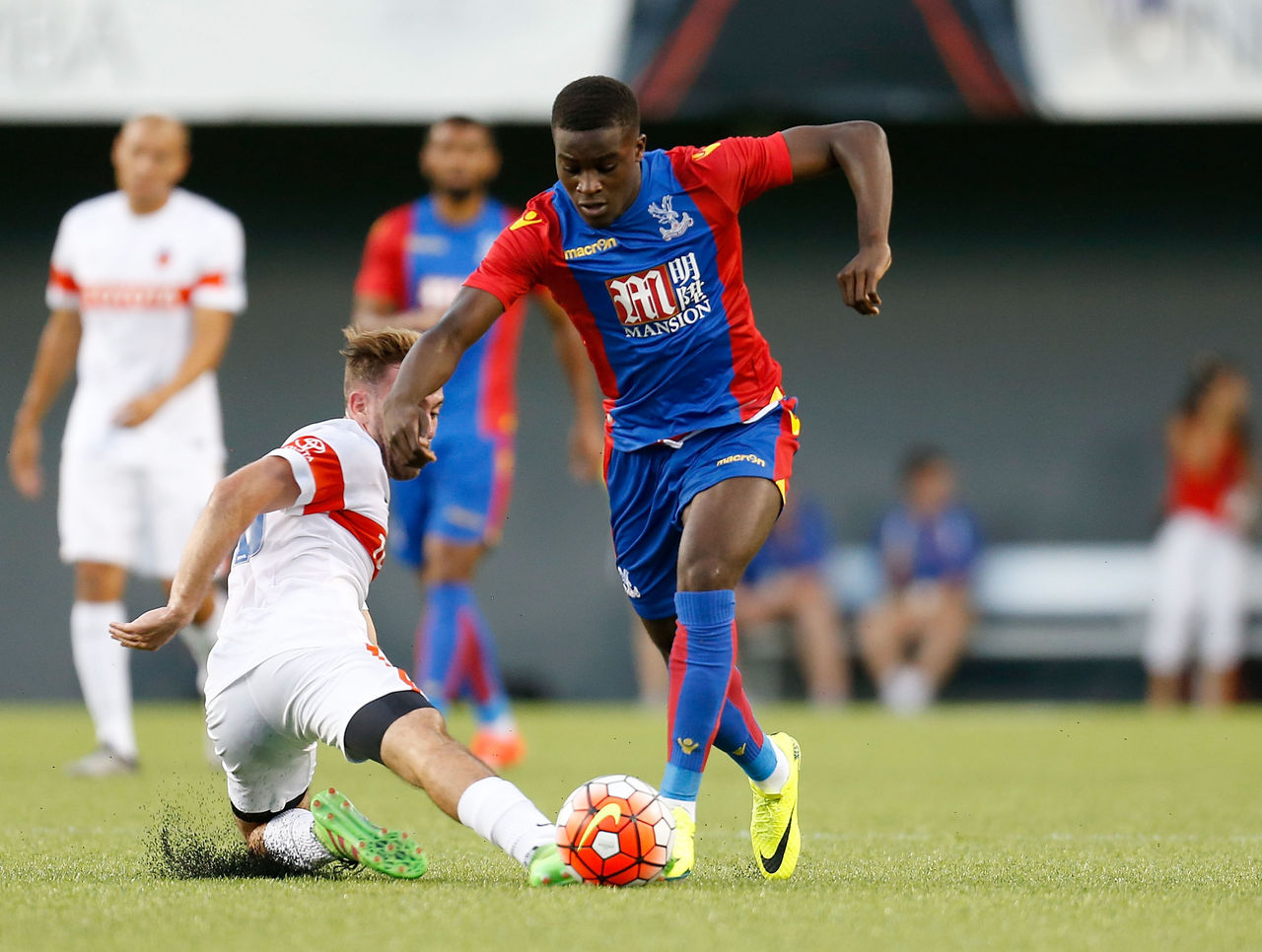 (Courtesy: Crystal Palace)
While the red and blue stripes have become synonymous with Croydon's Crystal Palace, the decision to employ thicker streaks was a poor one.
Comments
✕
From cash to trash: Premier League home kits ranked
  Got something to say? Leave a comment below!