One of the most loaded free-agent classes in NBA history delivered one of the league's most dramatic evenings ever on Sunday, with more than $3 billion in contracts agreed to within the first eight hours of free agency.
Aside from Kawhi Leonard, who continues to operate at his own pace while holding the NBA's balance of power in his hands, virtually every star is already off the board.
Here are the winners and losers from June 30 as we take stock of the Association after Day 1 of free agency: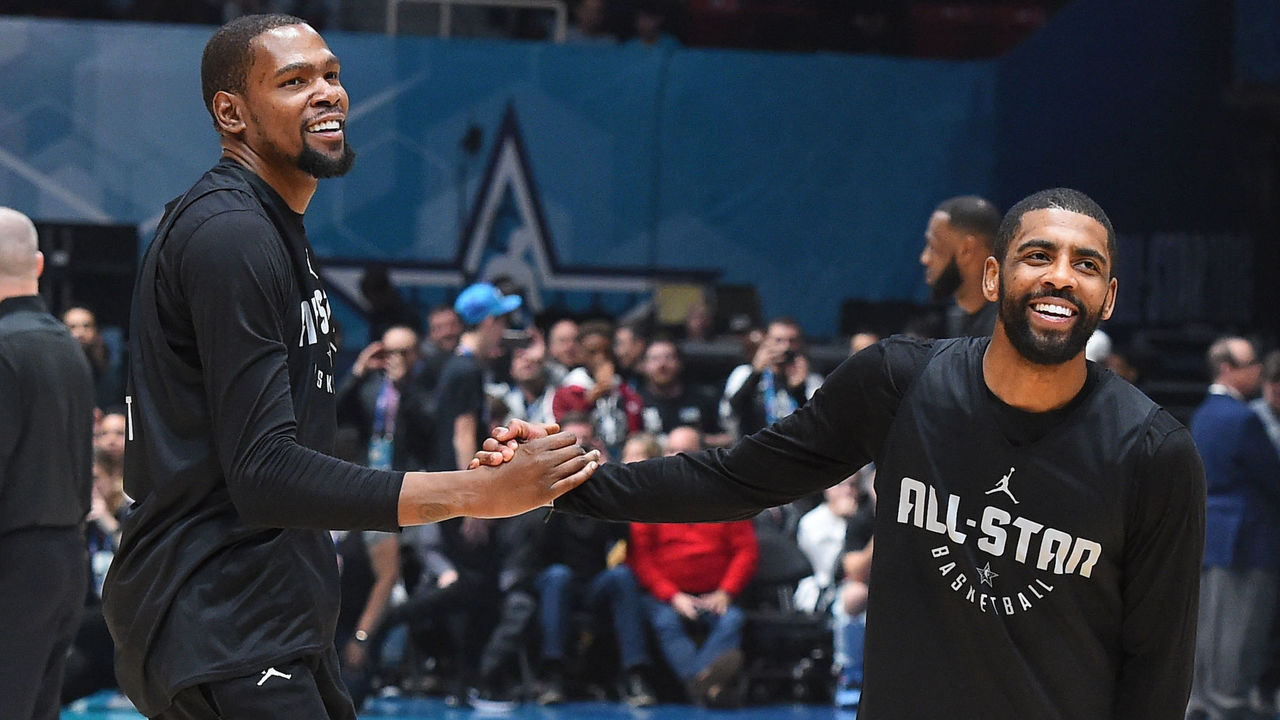 You can read more about Brooklyn's stunning Sunday here, but this isn't all that complicated. The team that secured the services of Kevin Durant and Kyrie Irving - even with Durant slated to miss a full season and questions abound regarding Irving's leadership qualities - won the day. Full stop.
Brooklyn overpaid for Durant's pal, DeAndre Jordan, especially considering the Nets already employ a younger and better center in Jarrett Allen, but such is the cost of big-game hunting, and Jordan can at least soak up some minutes against bigger bodies like Joel Embiid.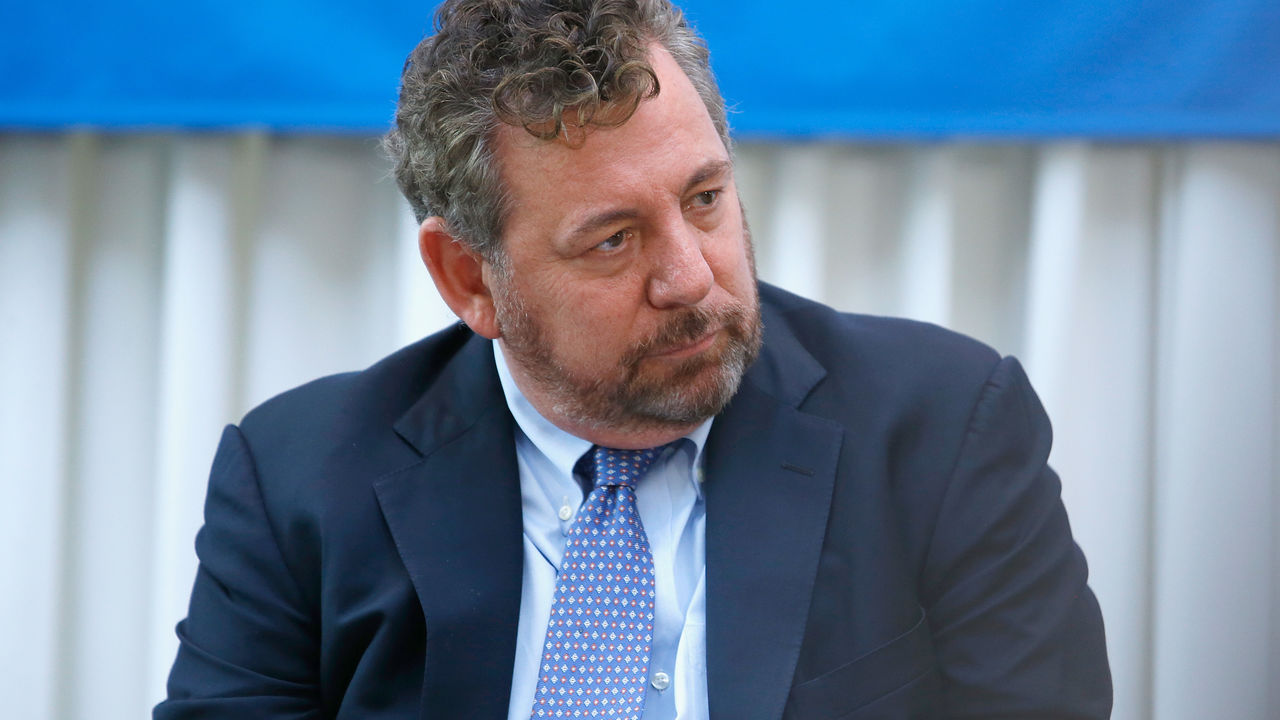 Unbelievably, yet somehow almost predictably, free agency began in depressing fashion for the Knicks, the NBA's living embodiment of the "hate to see it" meme.
After years of overpromising and underdelivering when it came to free agency, this was the year it was finally supposed to be different for New York. The Knicks spent much of the season as favorites to land Durant and were even mentioned as potential Leonard suitors as recently as the weekend.
Instead, the Knicks watched Durant and Irving join the crosstown rival Nets, then spent the rest of their Sunday handing out $135 million worth of contracts to Julius Randle, Bobby Portis, Taj Gibson, and Reggie Bullock, all while James Dolan reportedly insinuated he wasn't prepared to max out an injured Durant, anyway.
While you let that marinate for a second, remember that the Knicks traded a disgruntled Kristaps Porzingis - a 23-year-old star who represented one of the only things the team got right over the last two decades - to clear cap space for this very day.
Welcome to The Mecca, RJ Barrett. Pray for the kid.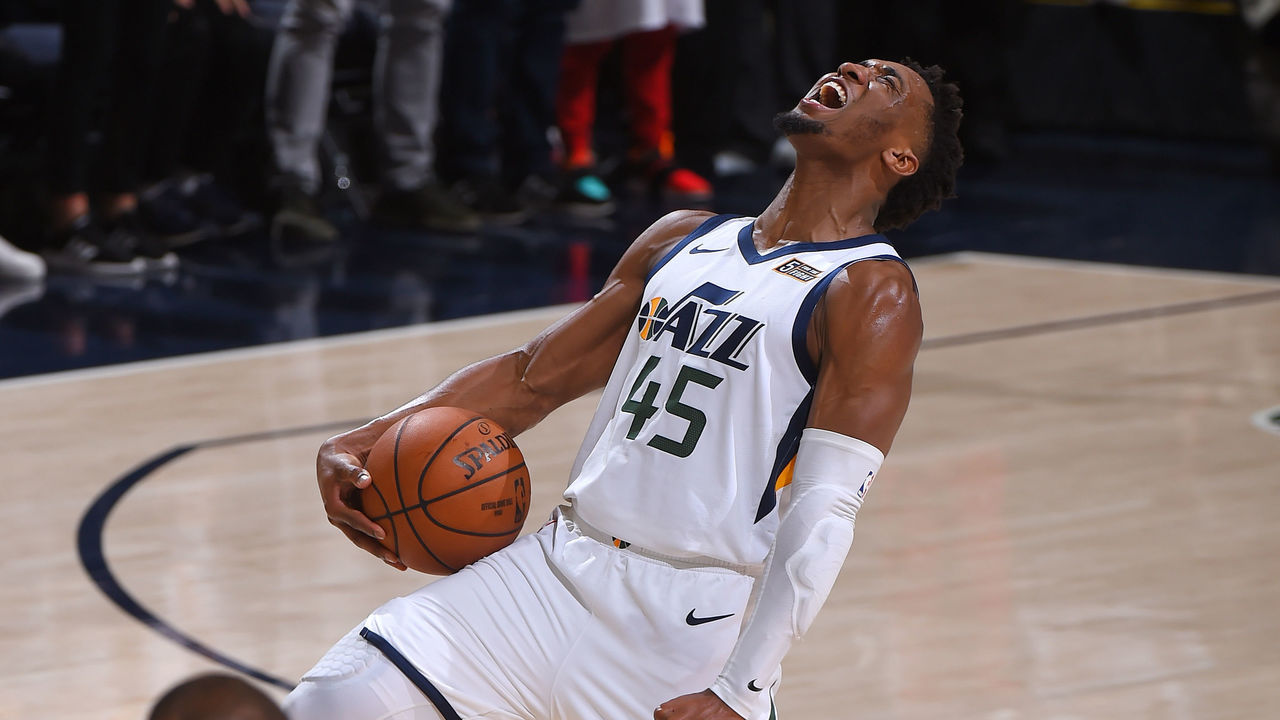 The Jazz had already made one of the offseason's biggest splashes by trading for Mike Conley a couple of weeks ago, and they added to their haul Sunday, securing commitments from Bojan Bogdanovic and Ed Davis.
Handing out a four-year, $73-million contract to a 30-year-old non-star like Bogdanovic will raise eyebrows, but the fit is excellent for the Jazz, who could desperately use a more physically imposing scorer with the ability to create his own shot. Bogdanovic, who averaged 18 points on 49-42-80 shooting last season with the Pacers, should slot in nicely as a third scoring option behind Donovan Mitchell and Conley on a team that gets plenty of supplementary playmaking from Joe Ingles and elite rim protection from Rudy Gobert.
With the Jazz reportedly surrendering Derrick Favors in a trade with New Orleans to make room for Bogdanovic, nabbing Davis on a two-year, $10-million deal was an excellent piece of business. Davis, a rim-protecting, rebounding machine, is an ideal backup for Gobert and should provide surplus value at a discounted $5-million salary.
If the Raptors or Clippers can keep Leonard away from the Lakers, the new-look Jazz can consider themselves legitimate Finals contenders.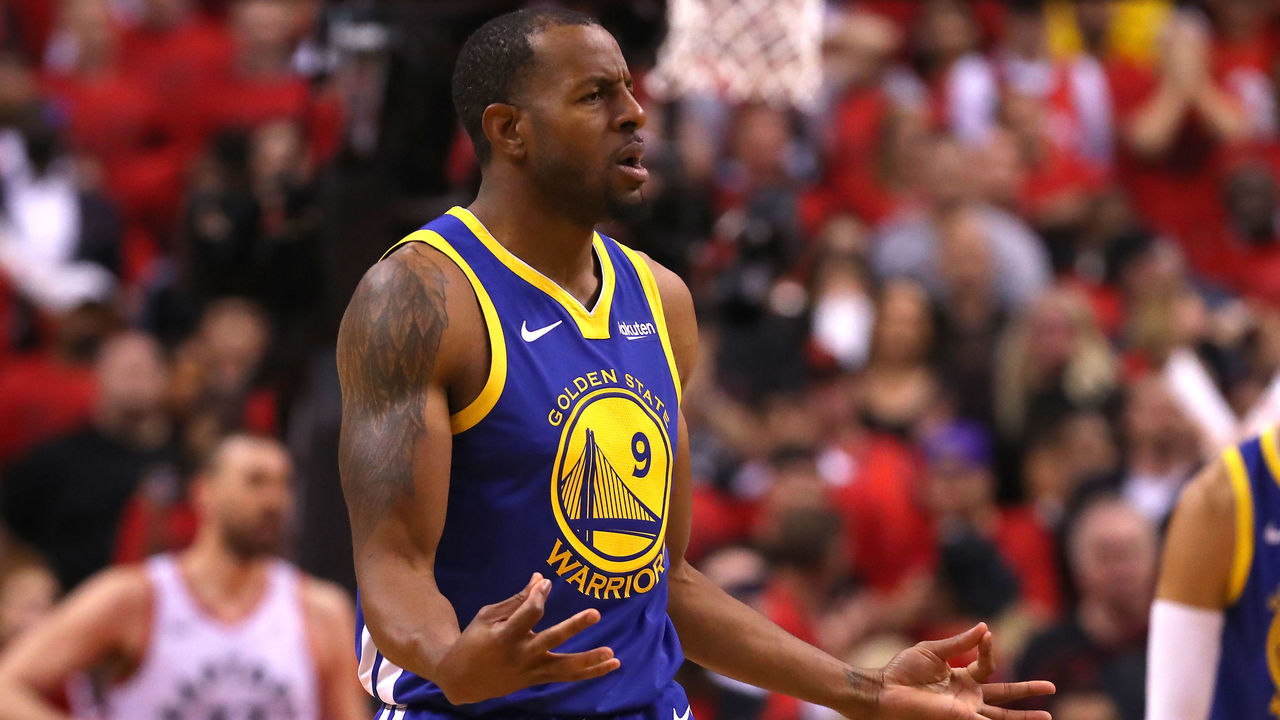 It appears the Warriors' days of being light-years ahead of the competition have come to an end.
On the same day that Golden State lost Durant, the Warriors parted ways with Andre Iguodala and a lightly protected future first-round pick in order to facilitate a sign-and-trade with Brooklyn that netted them D'Angelo Russell on a max (four-year, $117 million) contract.
Simply put, that's bad business for a team that spent the last half-decade running roughshod over the rest of the league.
Russell is a good player who played a key role on a fun, young playoff team last season, and someone was always going to max him out. But he wasn't always Brooklyn's best player last season, and the Warriors, of all teams, should understand the difference between true max-level stars and pretenders who simply command max money from also-rans.
Golden State also agreed to a new five-year, $190-million contract with Klay Thompson, but even the good vibes emanating off that max deal couldn't quell the feeling that the Warriors have come crashing back to earth.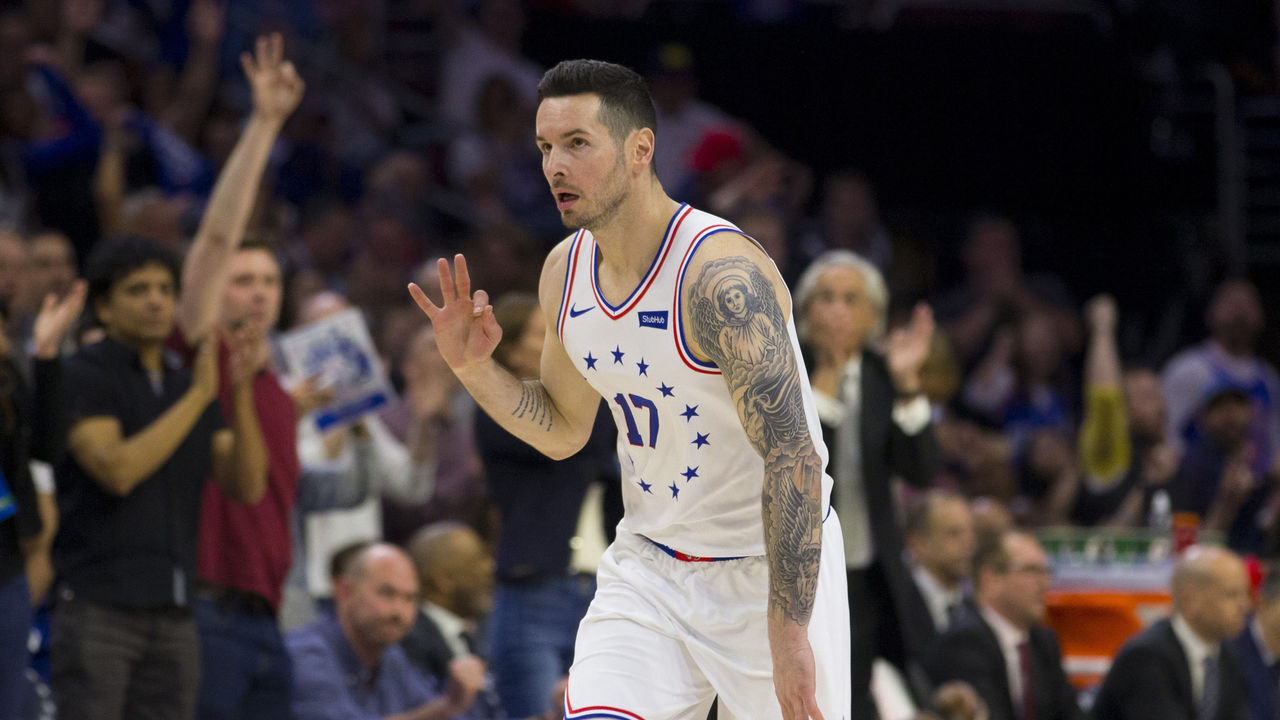 Teams that lose superstars as good as Anthony Davis are supposed to be left reeling, but David Griffin's Pelicans just keep on winning.
In addition to swooping in for Favors, who remains an underrated two-way menace, the Pelicans added JJ Redick on a very fair, two-year, $26.5-million deal and ventured off the beaten path to land EuroLeague star Nicolo Melli, who shot better than 38 percent from deep for Fenerbahce last season.
If Zion Williamson provides the type of instant impact many envision, Griffin might've just built an immediate playoff contender. The Pelicans can roll out Williamson, Jrue Holiday, Favors, Redick, Brandon Ingram, Lonzo Ball, Josh Hart, E'Twaun Moore, and Melli, to go along with rookies Nickeil Alexander-Walker and Jaxson Hayes.
That's a balanced, deep squad capable of both competing in the short term and teasing hope for the years to come.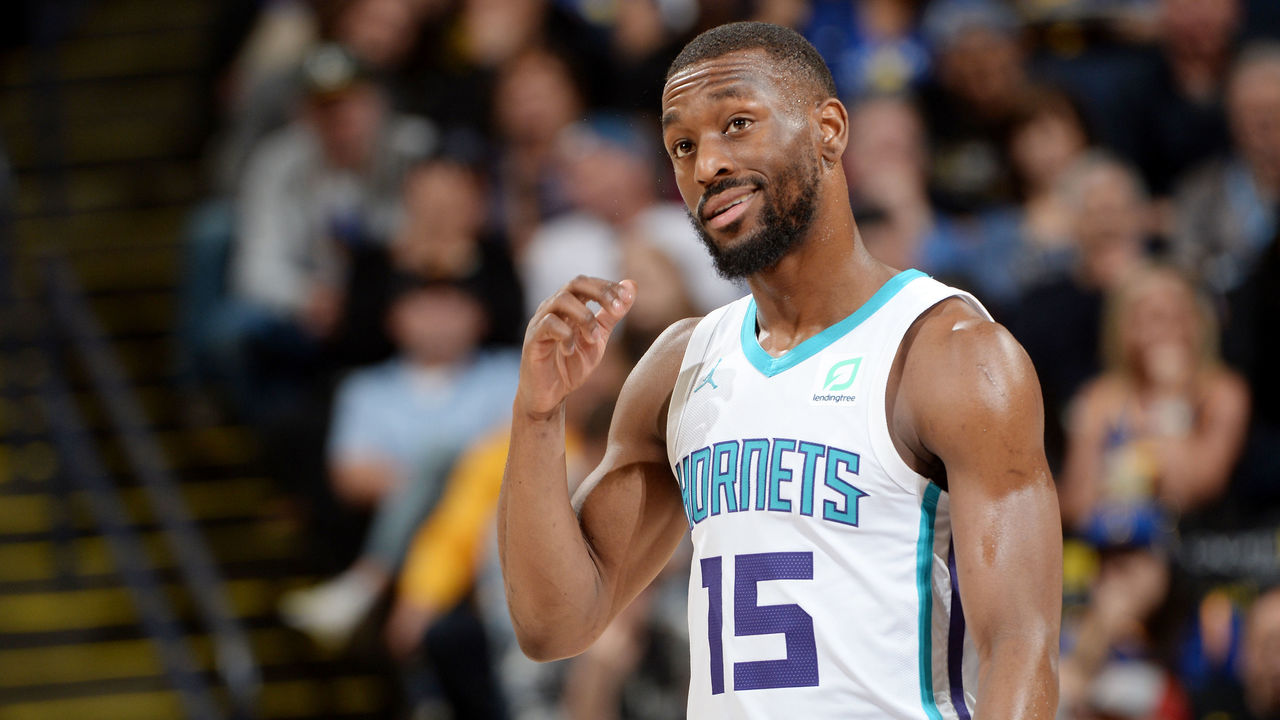 After botching nearly every year of Kemba Walker's Charlotte tenure with shortsighted moves and general mismanagement, the Hornets delivered a final, disrespectful parting shot to Walker on the way out.
The Hornets reportedly not only balked at offering Walker the five-year, $221-million super-max he was eligible for but also low-balled him with an offer significantly lower than the regular five-year, $190-million max.
Walker fled for Boston, and the Hornets then turned their attention to the vastly inferior Terry Rozier, who they lavished with a three-year, $58-million deal as part of a sign-and-trade with the Celtics.
For those keeping score, the Hornets failed to move Walker by the trade deadline - when they could've recouped something for his All-Star services - in order to cheaply chase a couple home playoff games, then refused to offer him a max contract even though they knew all along that was their only chance of retaining him, and finished the whole saga off by overpaying for a young guard who has yet to prove he can be a consistent starter.
There's a reason some bad NBA teams stay bad for what seems like a lifetime, and the Hornets are a perfectly wretched example of that.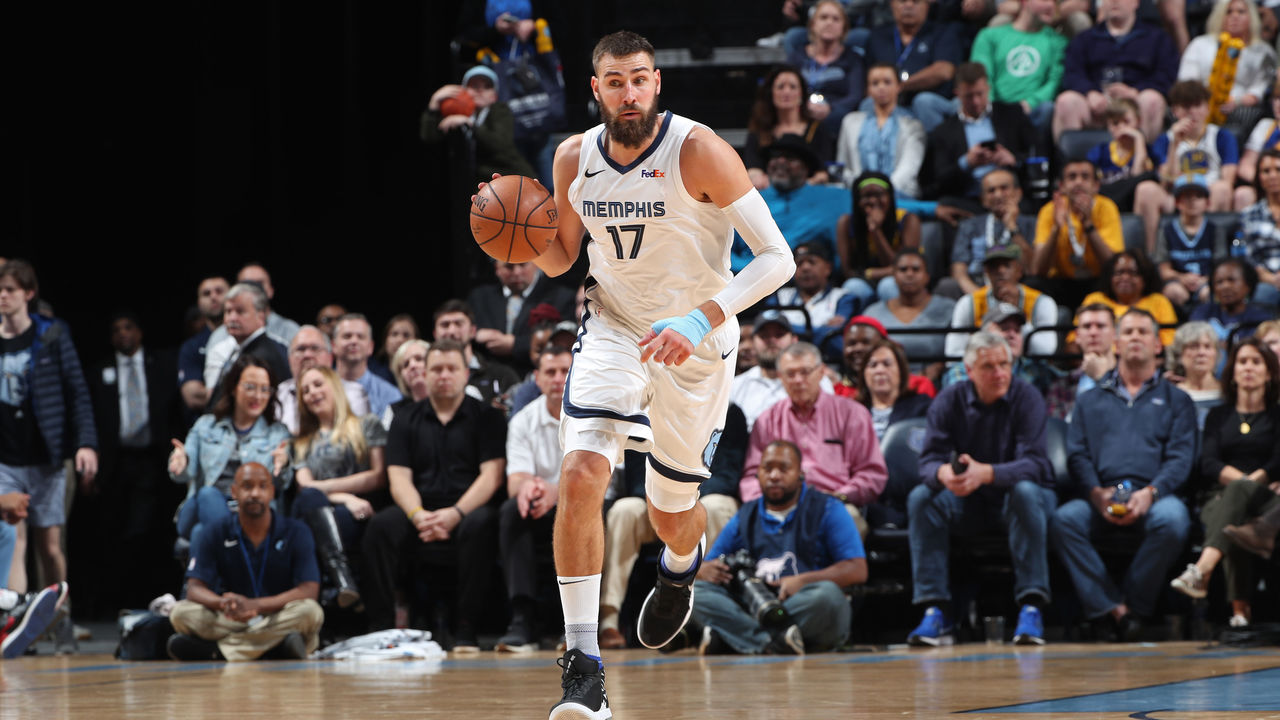 Six hours into free agency's opening night, the Grizzlies' only move had been re-signing Jonas Valanciunas to a three-year, $45-million contract, but Memphis cemented its status as one of the day's unlikely winners when it traded for Iguodala to help the Warriors clear enough cap space for Russell.
Iguodala's likely not long for Memphis, but the Grizzlies picked up a lightly protected future first-rounder from Golden State, and that's an easy victory for a team now embracing a prudent rebuild.
Valanciunas, Jaren Jackson Jr., and Brandon Clarke should also make for an exciting rotation of bigs, both for Grizzlies fans and for rookie point guard Ja Morant.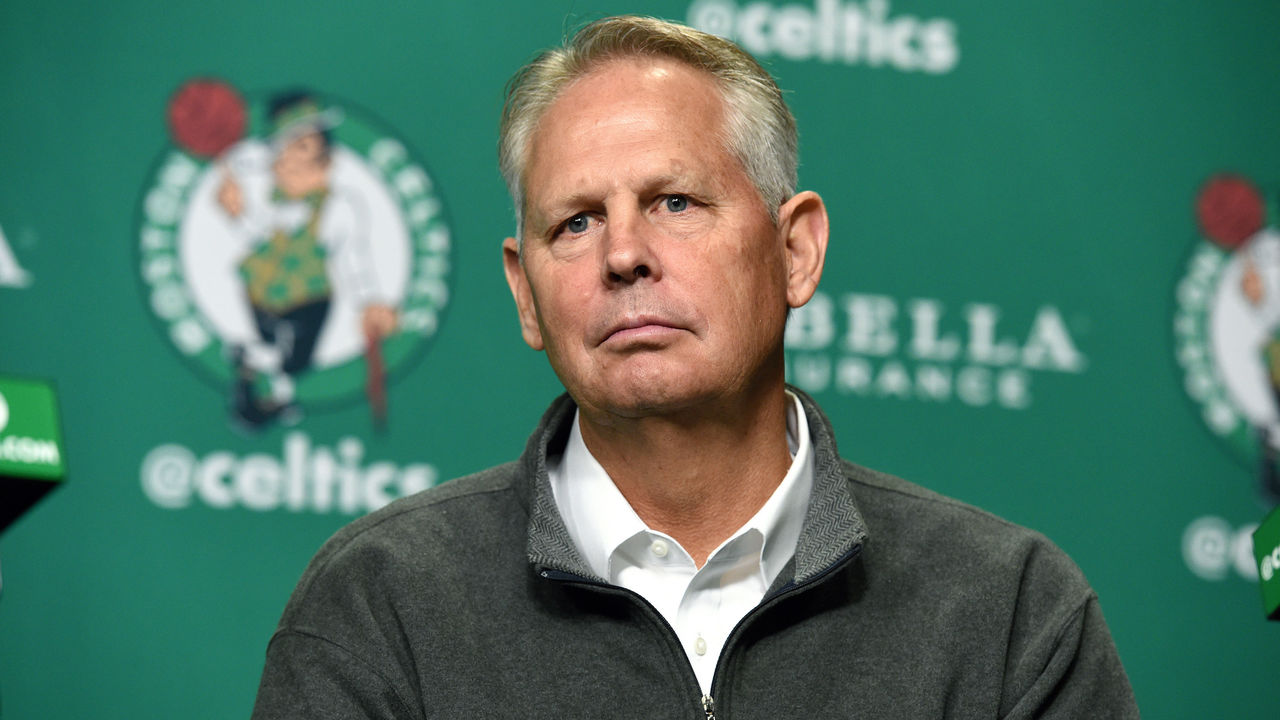 Walker may have been one of the summer's marquee free agents, but there's just no way to spin this day as a victory for the Celtics, who lost Irving and Al Horford in the process.
Here's what you need to remember: the Celtics made the shrewd business move of turning Isaiah Thomas into Irving two years ago precisely because they billed themselves as a bold franchise with championship and superteam aspirations. Two years later, with Irving in Brooklyn, Horford in Philadelphia, and Davis in Los Angeles, the Celtics' consolation prize - Walker - is essentially the same style of pick-and-roll dependent, offensive star they moved off of in Thomas.
Walker may not be quite as bad defensively, but even in a memorable 2018-19 campaign, he also wasn't quite as offensively prolific as Thomas was in his last season in Beantown.
Boston will remain competitive, Jayson Tatum and Jaylen Brown will provide reason for optimism, and Walker is certainly better than nothing, but Celtics fans are playing themselves if they believe "better than nothing" is a win for this franchise after years of patiently planning for this moment.
In re-signing Rodney Hood and adding Mario Hezonja, the capped-out Blazers didn't get any better on Sunday, but they go down as winners for locking Damian Lillard up through 2025 thanks to a four-year, $196-million extension that kicks in two years from now.
The $196-million man also recorded a social media victory with the subtle, yet epic clapback pictured above.
Milwaukee retained Khris Middleton, Brook Lopez, and George Hill before adding Robin Lopez to the fold and remain built to contend for East supremacy, but losing Malcolm Brogdon is a bitter pill to swallow for Bucks fans who should rightly be questioning ownership's motives right now.
Yes, the $85-million contract Brogdon agreed to with the Pacers is steep, but we're talking about a 50-40-90 player who averaged better than 15 points per game as an invaluable, two-way contributor to a 60-win team last season. Not to mention, the Bucks are capped out over the final two years of Giannis Antetokounmpo's contract, so it's not like bidding farewell to Brogdon will allow them to chase big name free agents in the next couple years.
Instead, the only thing the sign-and-trade did was help the Bucks dodge the luxury tax, and that's a dangerous game to play for a small-market contender who will need to convince Antetkounmpo that they're his best chance for future success at some point before he can test free agency in 2021, if not before he becomes extension-eligible next summer.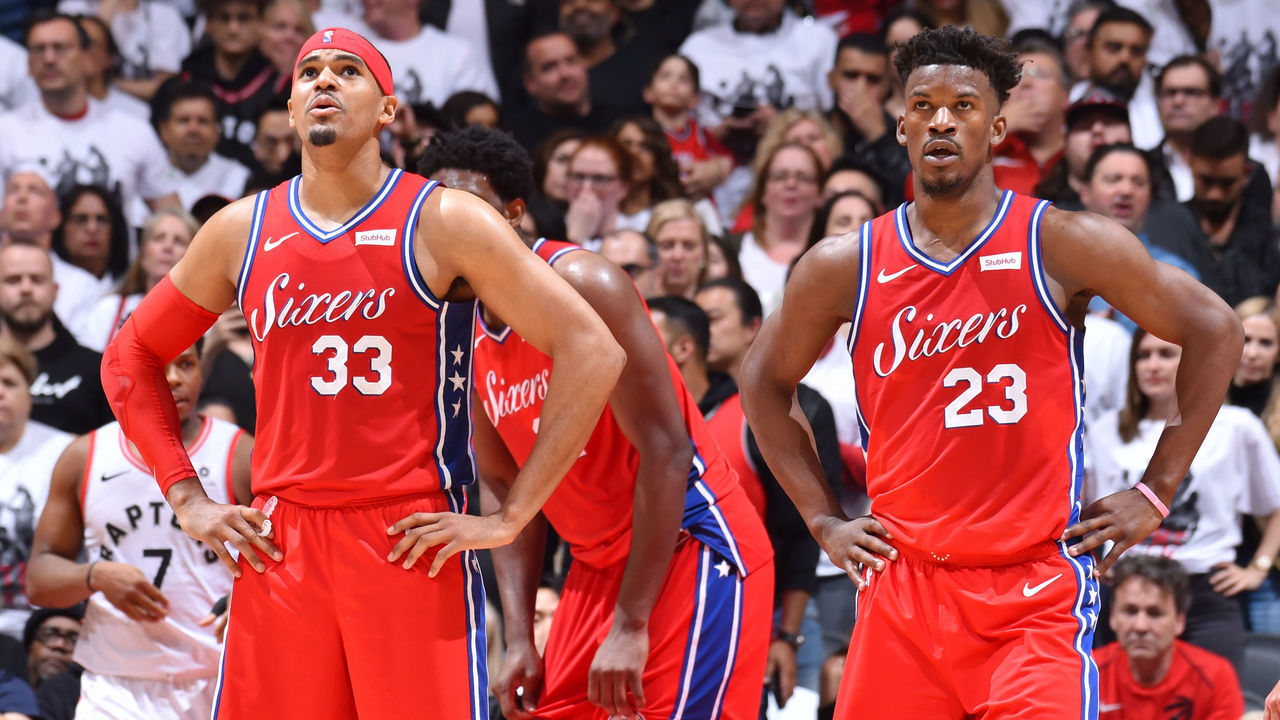 Was there a more fascinating team on June 30 than the Sixers?
The day got off to a terrible start for Philly when the team lost sharpshooting glue-guy Redick and, potentially, an All-NBA-caliber player in Jimmy Butler, who they sacrificed significant depth for in a midseason trade last November.
But the Sixers then undid some of that damage by re-signing Tobias Harris - who they also had given up a lot for in February - stealing Horford away from the rival Celtics, and re-signing Mike Scott.
Add it all up, and it's tough to figure out the Sixers right now. On one hand, they lost Butler and Redick, overpaid for Harris, and the Horford-Embiid fit isn't exactly a seamless one. On the other hand, how many East teams can currently field a better lineup than Embiid, Harris, Ben Simmons, Horford, and Josh Richardson, who was acquired in the on-again, off-again deal with Miami?