10 worst offseason moves ahead of the 2017 MLS season
Kim Klement-USA TODAY Sports / Reuters
You've seen the 10 best moves of the MLS offseason (or if you haven't, here they are), but which teams came out on the bottom of their respective trades, or pulled the trigger on a signing they might soon regret?
Here are the 10 worst offseason moves ahead of the 2017 MLS campaign:
10. Anton Walkes to Atlanta United
We'd normally applaud a mutually beneficial signing like this, but Anton Walkes - on loan at Atlanta from Tottenham - is unlikely to see much playing time at right-back behind Tyrone Mears and Mark Bloom, making this deal puzzling at best.
9. Alan Gordon to Colorado Rapids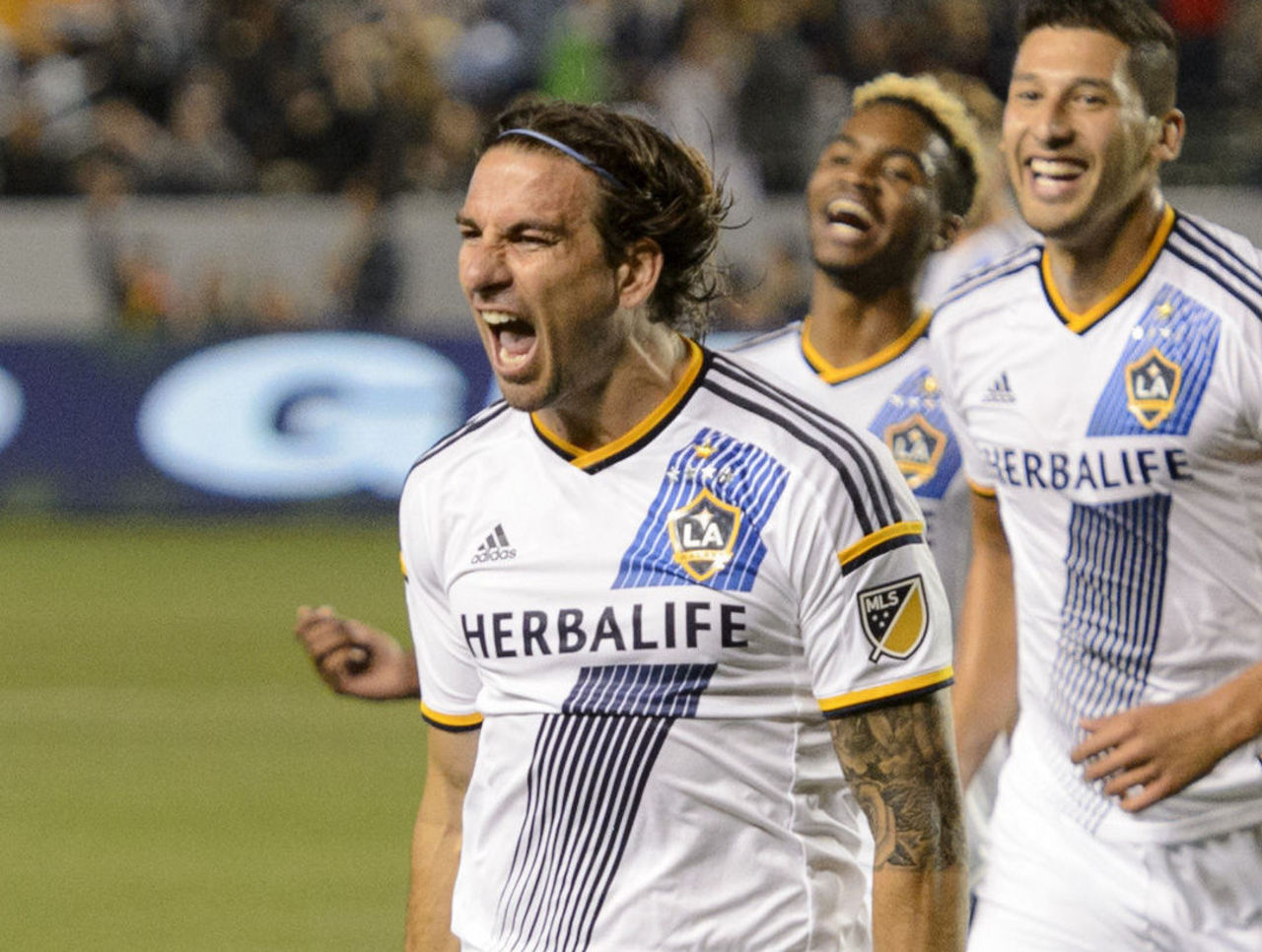 Alan Gordon is a striker that needs service, so he joined the one club where service is hard to come by. The low-scoring Colorado Rapids are by no means an ideal situation for Gordon, but if he wants to keep playing ...
8. Jay Simpson to Philadelphia Union
On paper, Jay Simpson isn't a bad player; he scored 25 goals last season for Leyton Orient, after all. But in signing Simpson, the Union didn't ink another striker, and there's the rub - who else could have occupied his spot?
7. Chad Barrett to Real Salt Lake
Chad Barrett is now a member of Real Salt Lake - his seventh MLS outfit since 2005 - and while goals have been harder to come by these days for the 31-year-old, RSL saw enough value to give him another shot. Fingers crossed.
6. Brek Shea to Vancouver Whitecaps
We're not sure exactly what the Vancouver Whitecaps are hoping for from Brek Shea, who was mostly unimpressive with Orlando City. Whatever Carl Robinson is hoping to accomplish will be revealed at a price of $595,000.
5. Josh Saunders to Orlando City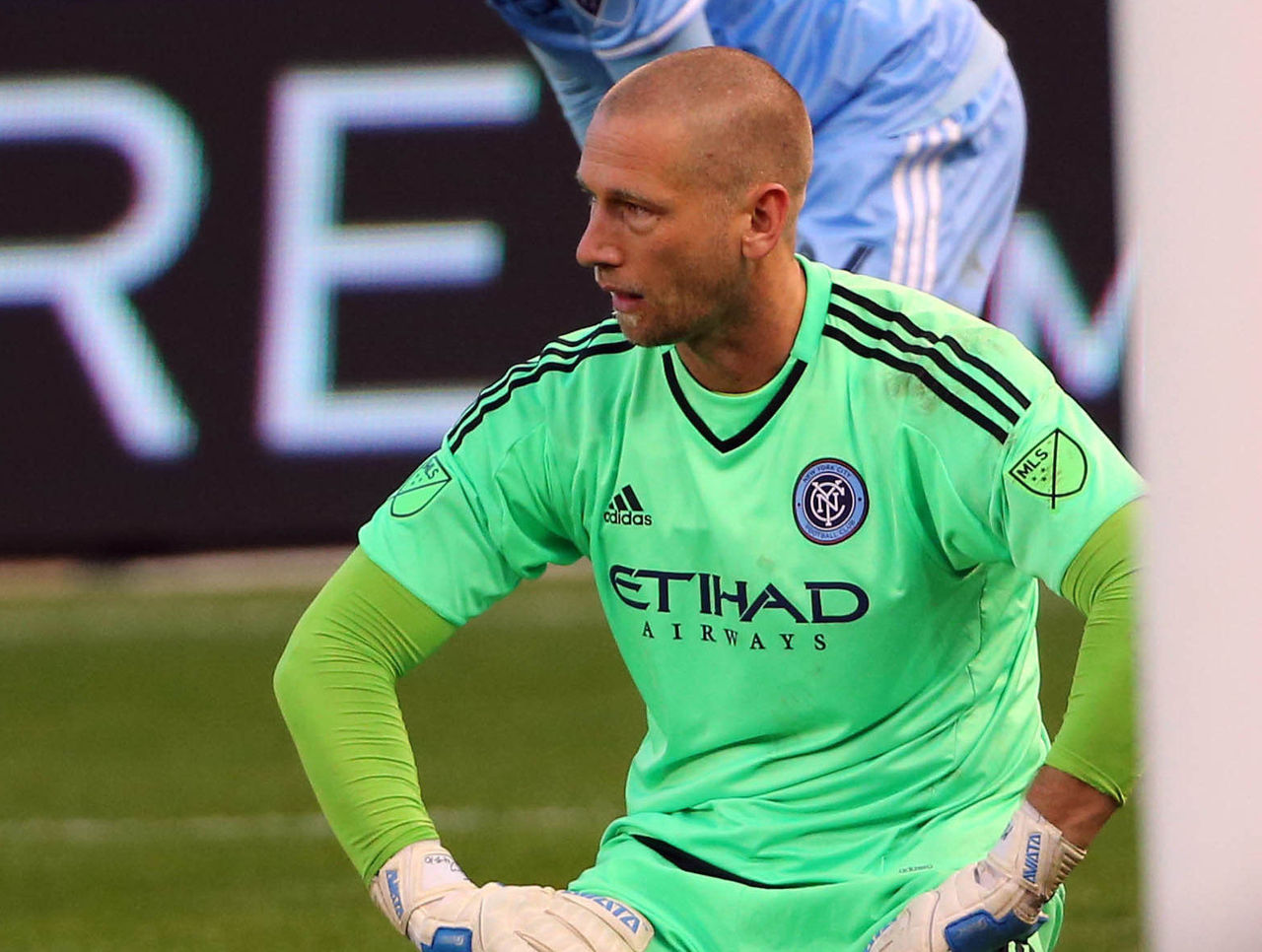 Speaking of the Lions, who would have predicted Josh Saunders would end up playing for Jason Kreis' side once again? Thrice, Saunders has plied his trade under Kreis' tutelage, and for the third time he finds himself behind in the pecking order.
4. Vicente Sanchez to Houston Dynamo
At 37 years old, Vicente Sanchez is one of the oldest players in MLS, but Wilmer Cabrera saw enough value in the senior striker to warrant a spot in his Houston Dynamo roster. We won't pretend to understand why.
3. Jermaine Taylor to Minnesota United
Minnesota United picked up free-agent defender Jermaine Taylor, and Portland Timbers supporters subsequently rejoiced in their freedom of the man. He's a solid depth piece, certainly, but for the Loons he might start, and that's not a good sign.
2. Aurelien Collin to New York Red Bulls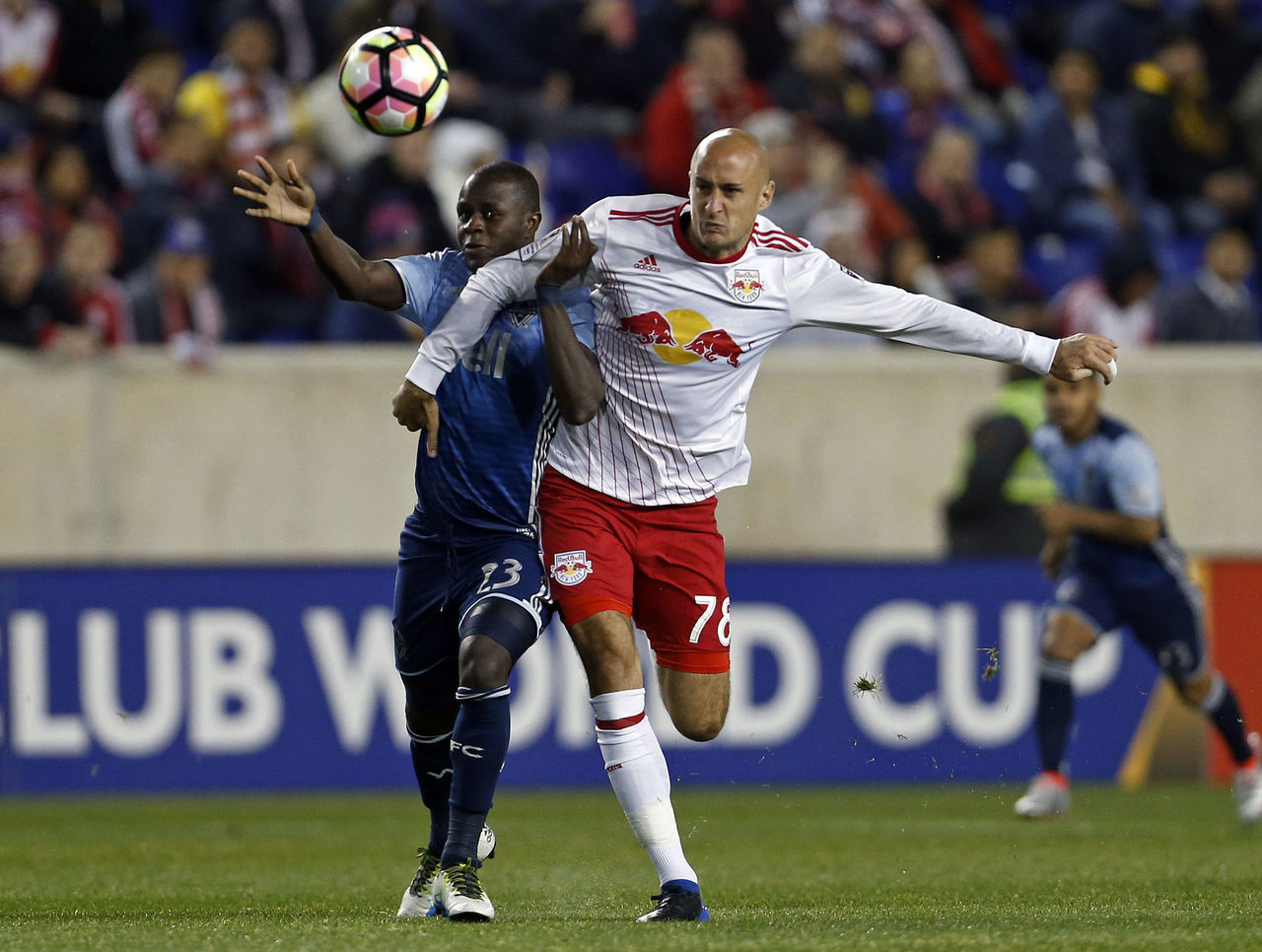 At some point, the New York Red Bulls will need to face the music; the club's defensive woes have continually cost them in the playoffs and a new center-back pairing is needed. Re-signing Aurelien Collin is ignoring the real problem.
1. Jermaine Jones to LA Galaxy
Between injuries, a high salary, and age, it's a wonder Jermaine Jones is still employed in Major League Soccer, but the U.S. men's national team regular remains a talent that can dominate when healthy and in-form. The LA Galaxy will be hoping that's the case with Jones this season, but if not, he'll be an expensive flop for a team that cannot afford to suffer a weakened midfield core.
Comments
✕
10 worst offseason moves ahead of the 2017 MLS season
  Got something to say? Leave a comment below!