20 years of free agency: The more it changes, the more it stays the same
Major-league players can already boast of a record contract haul this offseason.
Teams have spent $3.65 billion on free agents so far, surpassing the $3.14 billion spent on the open market last winter - the first time the $3-billion mark was exceeded.
While MLB revenues hit a record of $10.8 billion last year, as reported by Forbes' Maury Brown, the number was up only modestly compared to the last full season before the pandemic in 2019 ($10.7 billion). Players who signed deals can feel they've done extremely well; they've earned $1.5 billion more in free agency than the 2019-2020 class.
The free-agent deals signed thus far also mark a record for their annual average values, and likely their term too at 2.29 years per deal. That's the longest average contract length since at least 2003-04. Some of the longer-term contracts were stretched out by clubs to, ostensibly, reduce their future taxable payroll dollars. Whether clubs will regret locking in those long-term deals will be something to monitor with MLB's largest regional sports network partner, Diamond Sports-owned Bally Sports Network, on its way to bankruptcy court.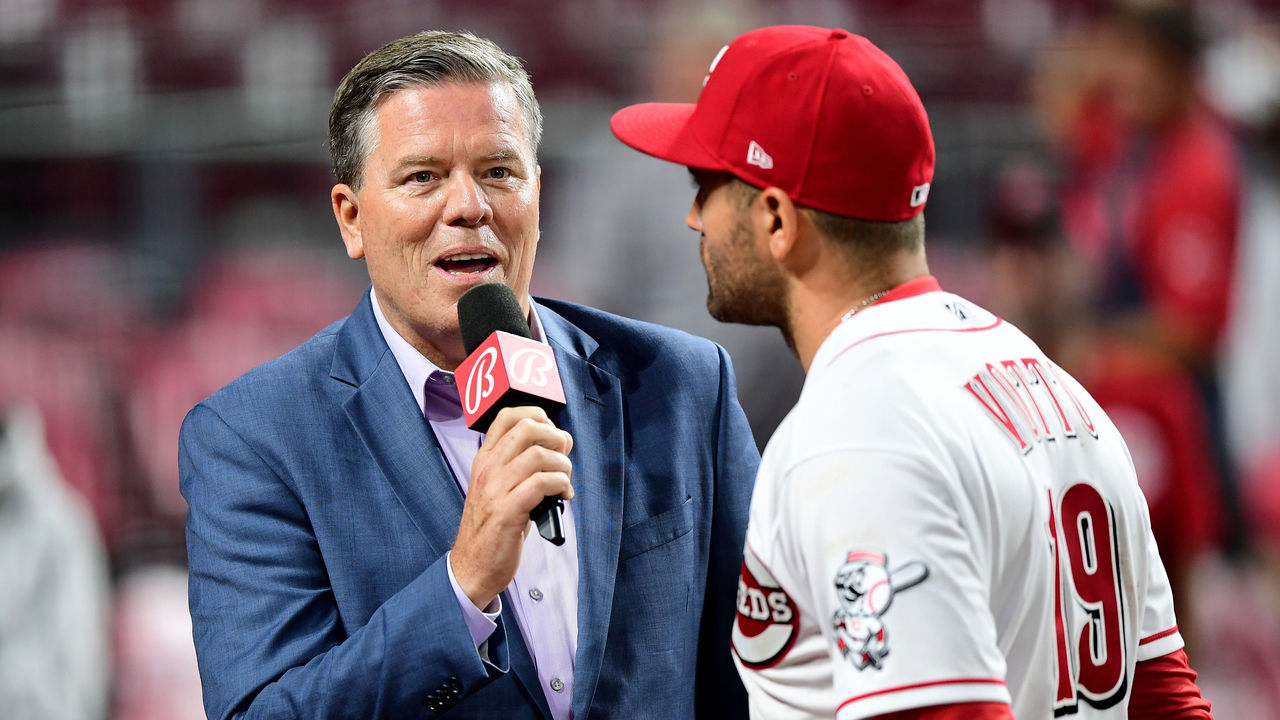 While this winter set records, the nature of free agency - in terms of who spends and who benefits - remained largely unchanged in the first full offseason of the new collective bargaining agreement.
Of the recorded spending, eight players, or 8% of free agents to sign this winter, account for 54% - or $1.97 billion - of dollars guaranteed.
theScore analyzed the last two decades' worth of free-agent spending data via Cot's Baseball Contracts and found that despite progressively restrictive luxury taxes and additional competitive balance measures, the landscape of MLB free agency largely remains unchanged 20 years after "Moneyball."
For instance, the five highest-spending clubs from 2004-13 spent $7.22 in free agency for every $1 spent by the bottom five clubs.
The top-five spenders from 2014-23 doled out $7.55 in free agency for every dollar spent by the bottom five.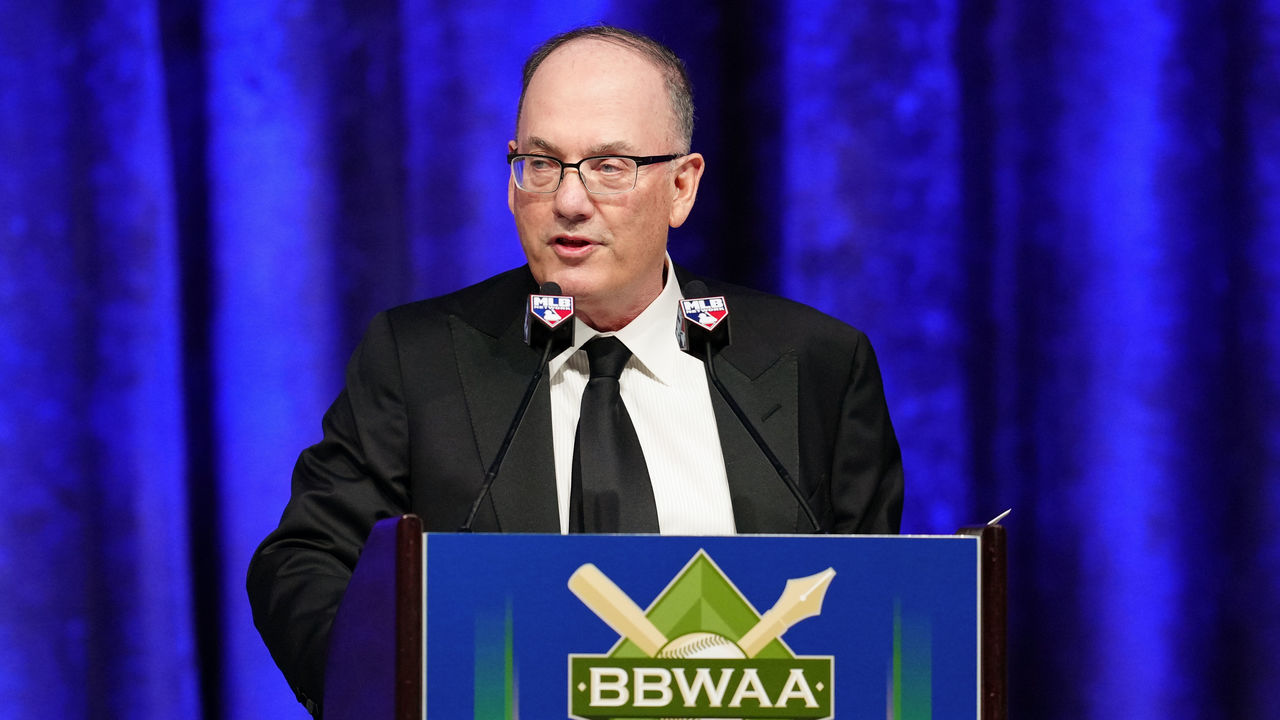 So while the additional tax tiers might have slowed some franchises' spending, the new Steve Cohen tax tier hasn't really done anything to hold back an owner like Steve Cohen. (The most punitive tax threshold in the new CBA is $290 million; Cot's estimates the Mets' opening-day payroll at $345 million, which could cost Cohen more than $98 million in penalties.)
The spread between the haves and have-nots remains staggering.
When the Yankees signed Aaron Judge to a record nine-year, $360-million contract this offseason, they guaranteed the AL MVP more dollars than three clubs - the Pittsburgh Pirates ($252 million), Tampa Bay Rays ($281 million) and Oakland A's ($337 million) - have spent on free agency in the last 20 years combined.
The Yankees have spent the most on free agents of any club since 2004 ($3.1 billion total), followed by the Philadelphia Phillies ($2.04 billion), the Mets ($1.867 billion), the Los Angeles Dodgers ($1.85 billion), and the Chicago Cubs ($1.82 billion).
Teams rarely change spending habits under the same ownership. There is generally not much upward mobility. Eight of the top 10 spending teams from 2004-13 were also in the top 10 from 2014 through this offseason.
The only changes in the most recent decade are the San Diego Padres and Texas Rangers jumping into the top 10 while the Los Angeles Angels and Seattle Mariners fell out.
An ownership group like that of the Padres is an outlier. And Colorado Rockies owner Dick Monfort criticized San Diego's spending practices on Saturday, as reported by the Denver Post's Patrick Saunders.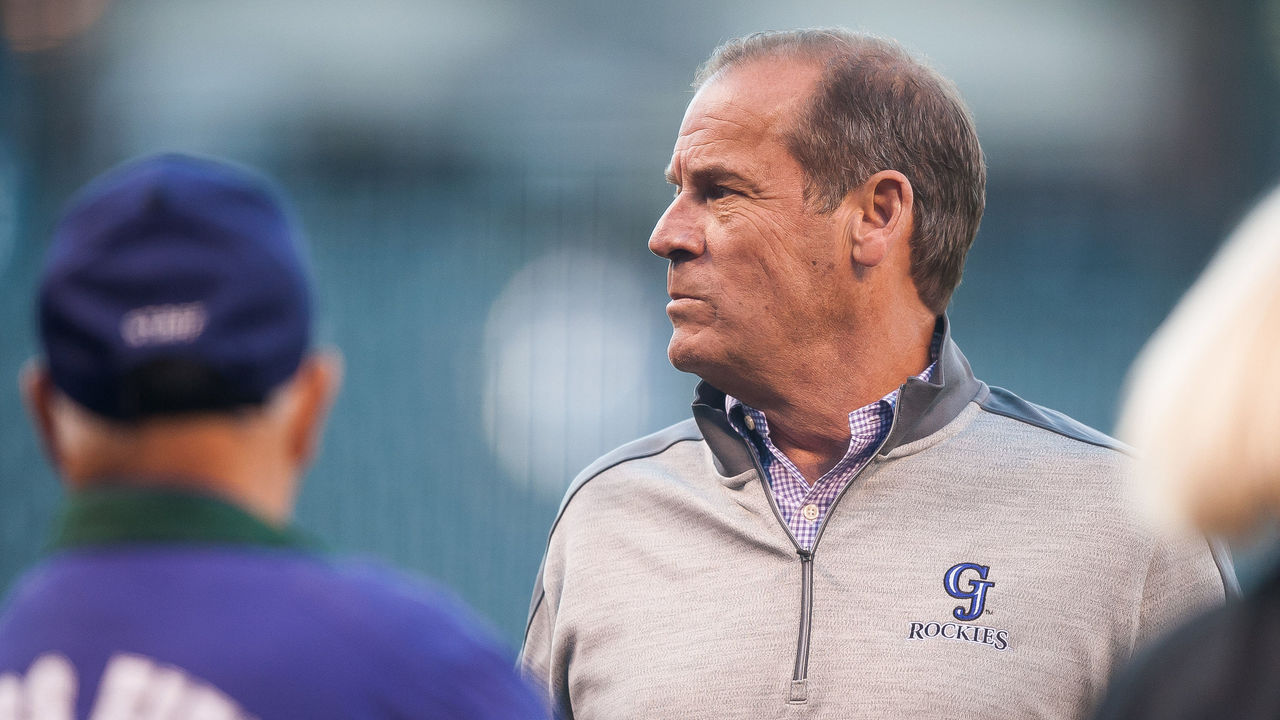 "What the Padres are doing, I don't 100% agree with, though I know that our fans probably agree with it. We'll see how it works out," Monfort said.
He added, "That puts a lot of pressure (on us). But it's not just the Padres, it's the Mets, it's the Phillies. This has been an interesting year."
The financial playing field remains as unbalanced as ever and will likely remain that way for years to come. The MLBPA isn't interested in a cap that would accompany any salary floor. And many smaller-market owners seem content to accept shared revenue dollars and lean on players often paid at or near the league minimum.
Of the 10 lowest-spending teams of 2004-13, seven were also among the thriftiest teams of the most recent decades. The Pirates, Rays, and A's were the lowest-spending clubs from 2004-13 and were still the cheapest from 2014 to present.
If the regional sports network model unravels, it could have significant consequences for franchise values, player salaries, and potentially competitive balance. Would MLB take more control of local rights and more evenly distribute in-market revenues? Would large-market teams expand the gap between themselves and smaller-market clubs via either surviving regional sports networks or more effective direct-to-consumer regional products? The future of local TV rights and revenues remains unclear.
What we know for sure is that it's been a record offseason for free agents, but who spends and who benefits in MLB's free marketplace remains largely unchanged.
Travis Sawchik is theScore's senior baseball writer.