The first spring training games of 2020 are just over one month away and some top-tier players are still unemployed. Let's find teams that could use 10 of the best free agents remaining on the open market:
Nicholas Castellanos, Rangers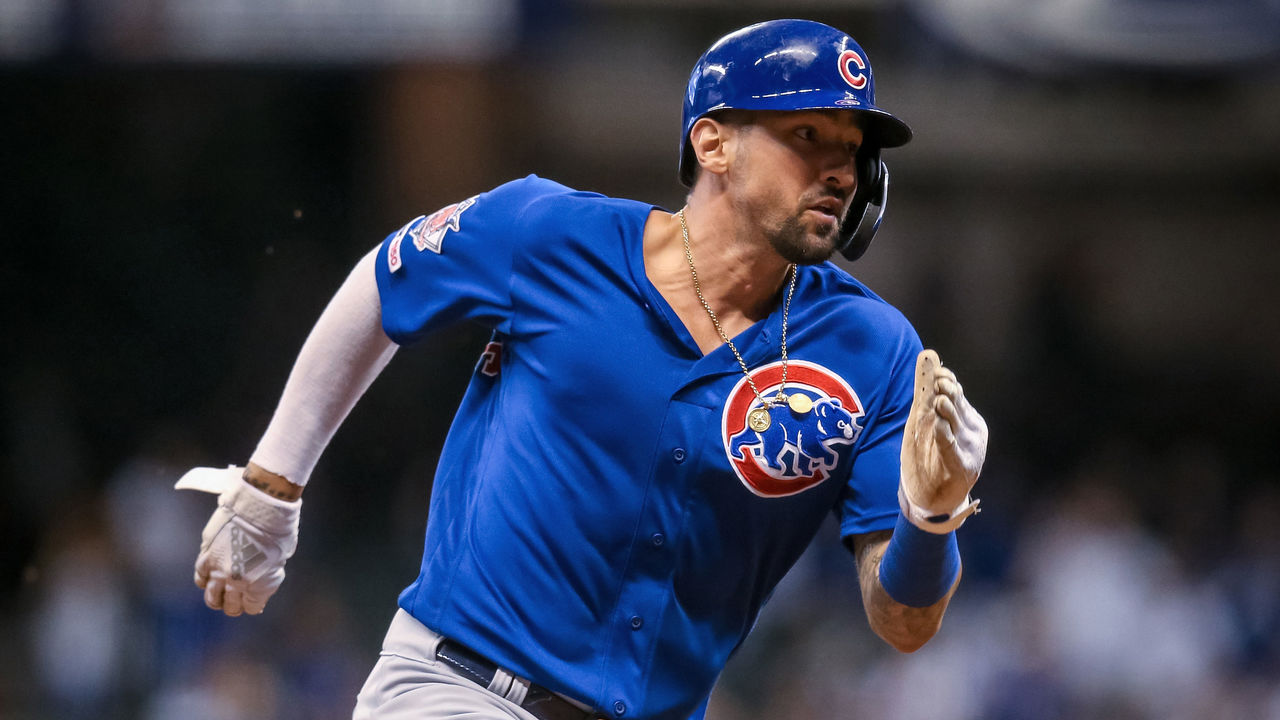 In the event the Rangers miss out on a marquee third baseman (they already whiffed on recruiting Anthony Rendon), they're going to need to put the finishing touches on what has been a mediocre offseason. Enter Castellanos. It makes a lot of sense for Texas to pursue an outfielder. If the season began tomorrow, the Rangers would enter 2020 relying entirely on Joey Gallo, Danny Santana, and Willie Calhoun with absolutely no depth other than everyday designated hitter Shin-Soo Choo.
Josh Donaldson, Braves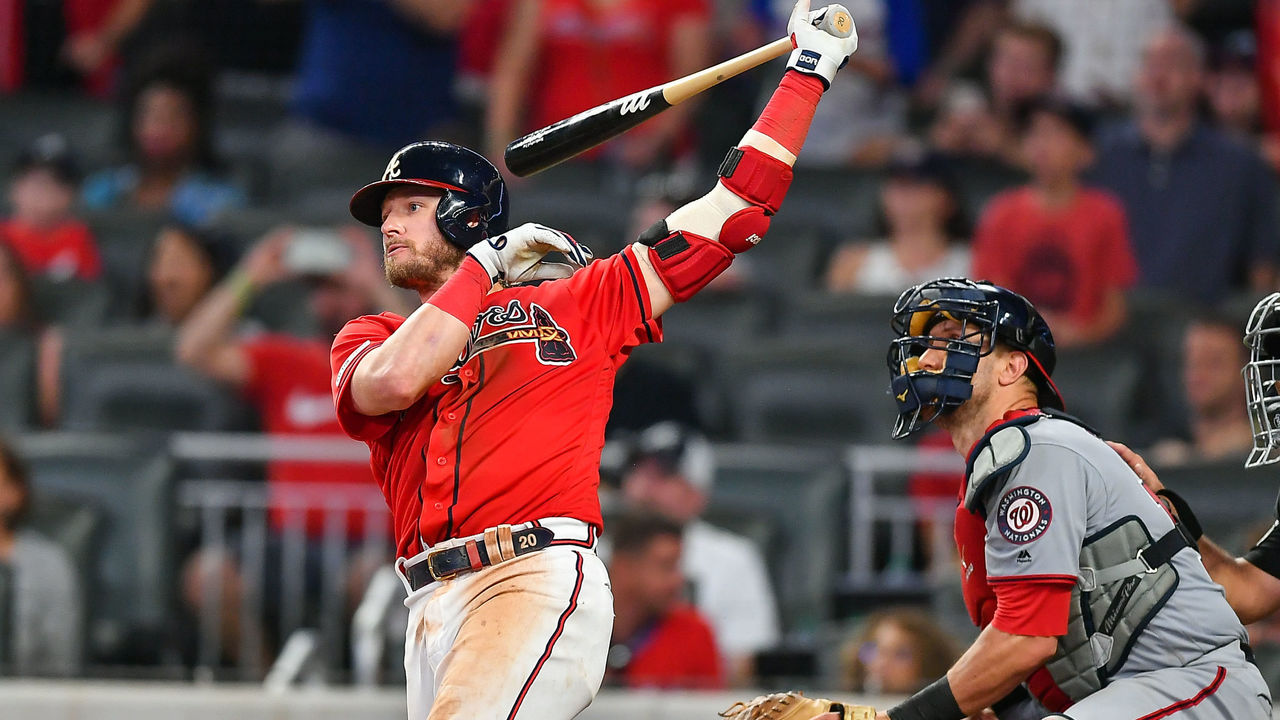 The Braves' offseason could go from good to great if the club re-signs Donaldson. The 2019 NL Comeback Player of the Year is a difference-maker with his bat and glove. In his only season with Atlanta, the 34-year-old posted a .900 OPS with 37 home runs while playing Gold Glove-caliber defense at the hot corner. With Ronald Acuna Jr. and Ozzie Albies on team-friendly contracts, locking up Donaldson for the next four years makes a lot of sense for a team with World Series aspirations.
Brian Dozier, White Sox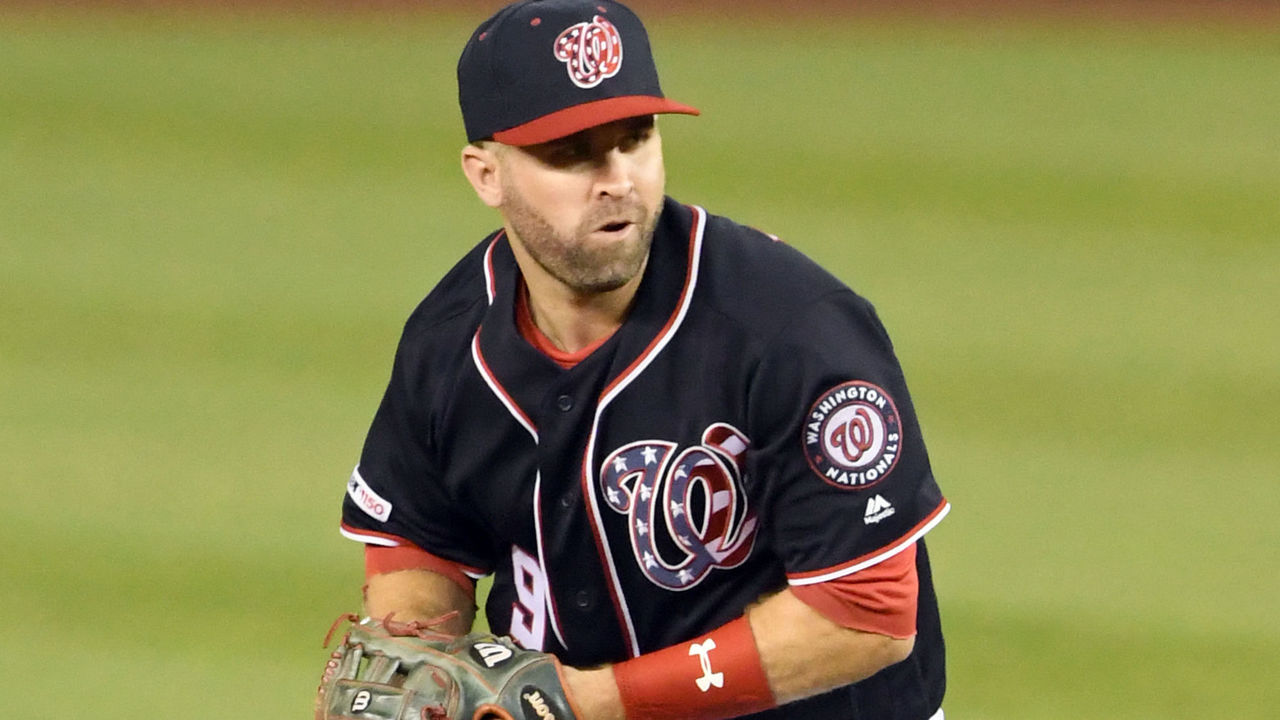 The White Sox need a second baseman; a return to the American League Central with a chance to play for a division title is what Chicago could offer the eight-year veteran. The team has splurged a ton of money this offseason to fortify its roster and the 32-year-old could be the perfect fit for the franchise. Dozier's hit 20-plus round-trippers in six straight seasons, including a career-high 42 in 2016 when he played for the Minnesota Twins.
Todd Frazier, Phillies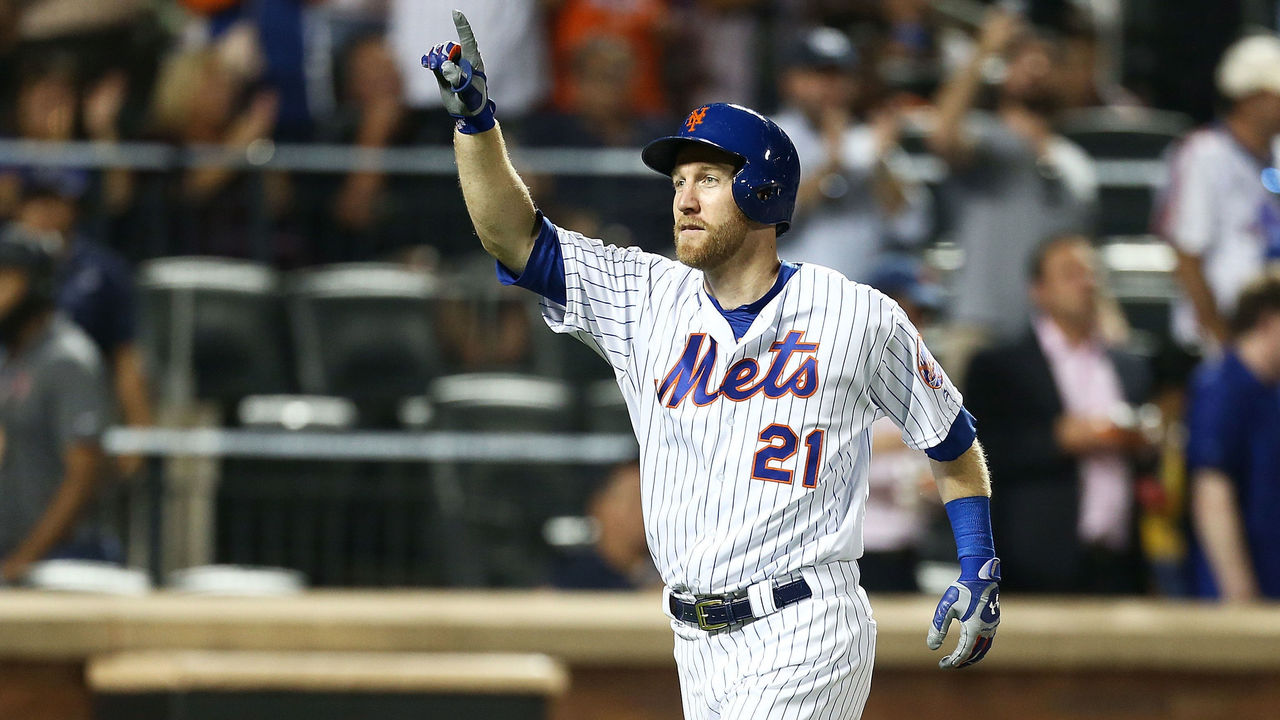 If the Phillies are genuinely looking for an inexpensive right-handed bat to platoon with Adam Haseley, Frazier could be a good veteran option. It would take some creativity since Haseley is slated to play center, but it could be done by sending Scott Kingery to the outfield and stationing Frazier at third. While his most productive seasons are behind him, Frazier still mashes lefties, hitting .294/.373/.540 with eight homers in 126 at-bats against southpaws last year.
Jason Kipnis, Athletics
Kipnis is going to find a new home for next season after almost a decade with the Cleveland Indians. The veteran second baseman could be a nice addition to any contender. However, the two-time All-Star would look particularly good in green and gold. The Athletics are currently projected to start Franklin Barreto, but adding Kipnis would provide solid insurance in case the 23-year-old infielder continues to struggle with the bat. Barreto owns a career .598 OPS in 80 games while Kipnis sits at a .750 OPS over 1,121 contests.
Mitch Moreland, Red Sox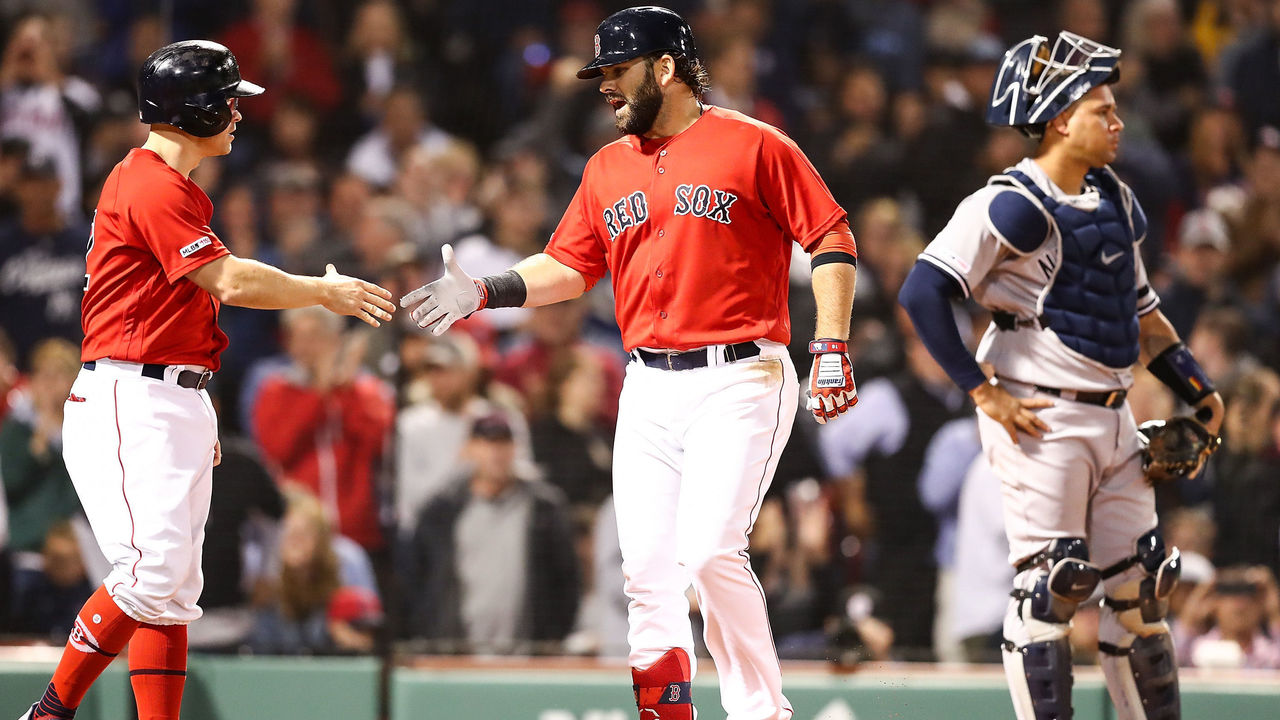 A reunion between Moreland and the Red Sox makes sense. Boston needs a first baseman and the 34-year-old is the best one available via free agency. He posted a .835 OPS with 19 home runs in just 91 games in 2019 and has surpassed the 20-homer plateau four times in his career. Sophomore Michael Chavis could man the position, but the team would be better suited to have him at second base with newcomer Jose Peraza coming off the bench.
Ivan Nova, Brewers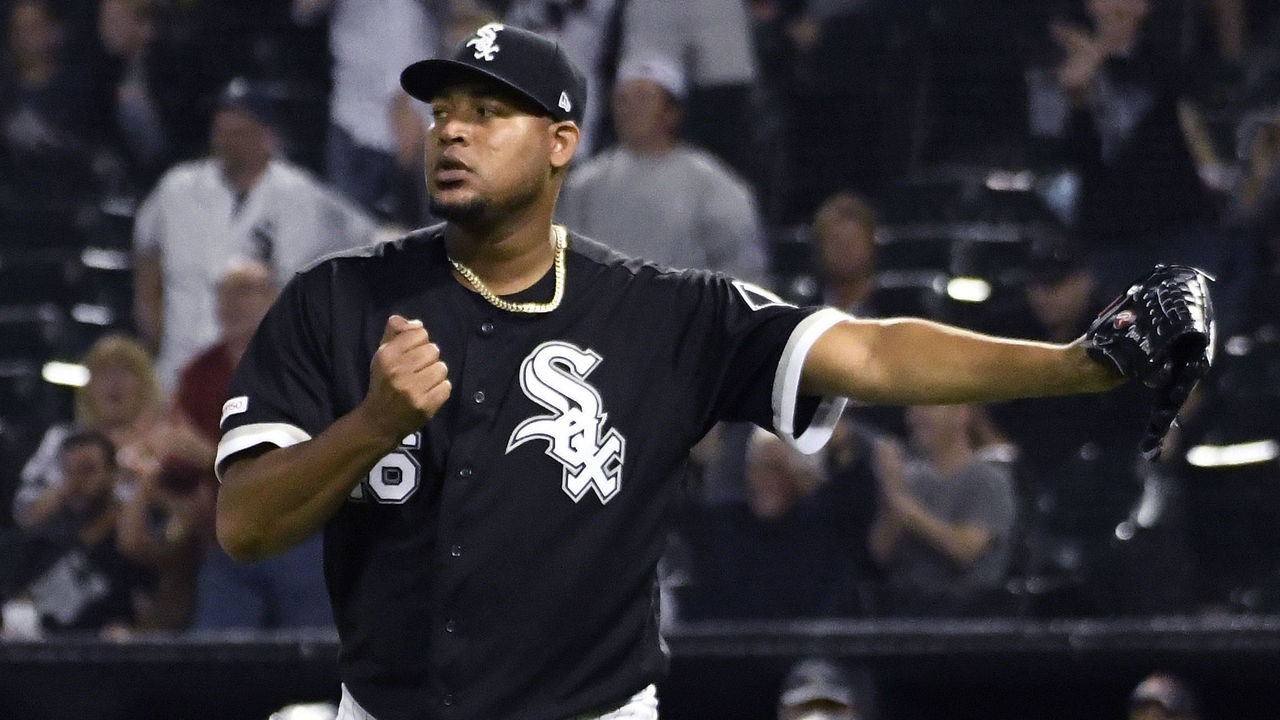 Despite adding a ton of depth pieces in the offseason, the Brewers aren't finished tinkering yet, and rotational help still needs to be addressed. Brandon Woodruff will certainly lead the rotation, Josh Lindblom and Brett Anderson are certainly going to be fixtures, but they still need depth beyond Eric Lauer and Adrian Houser. At worst, Nova is a right-handed innings eater, notching at least 160 frames in four successive years. His 4.31 ERA and 4.54 FIP over that span leaves something to be desired, but Milwaukee has a need Nova can help fill.
Marcell Ozuna, Indians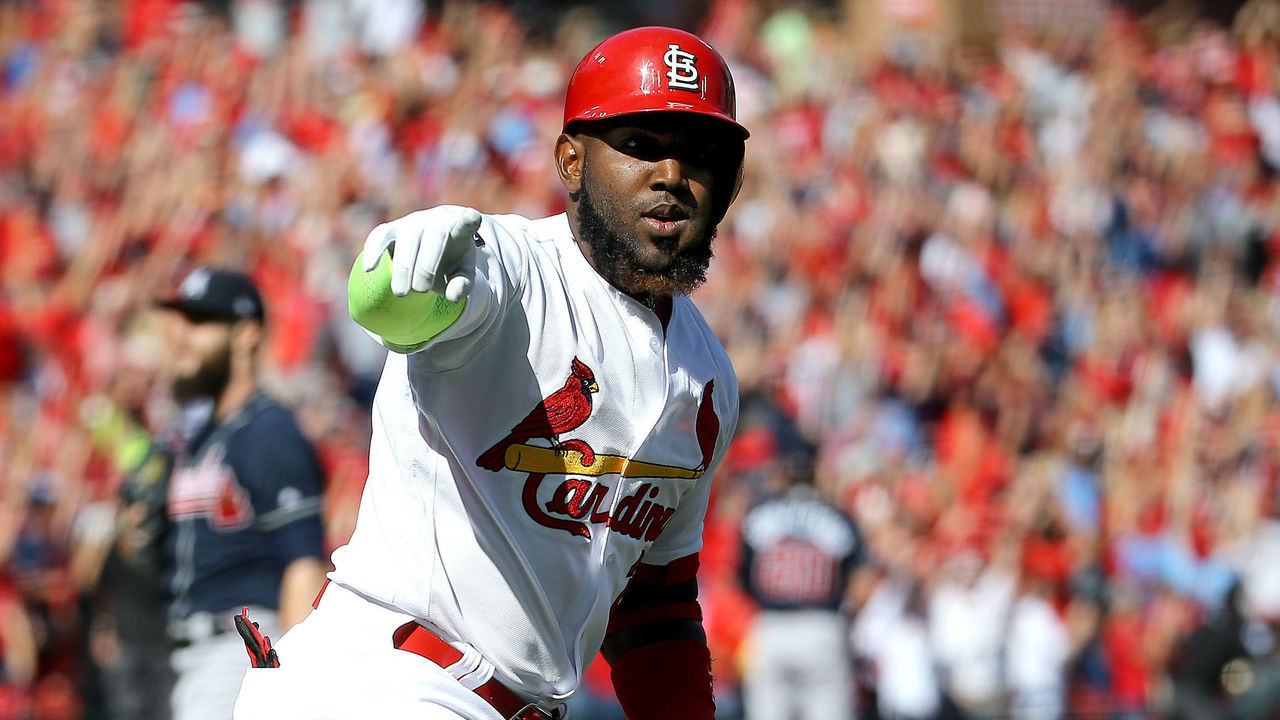 The Indians cannot earnestly trade away Corey Kluber and enter next season with Cesar Hernandez as their sole winter addition. Their outfield needs work. Oscar Mercado looks like he could stick in center field for the foreseeable future with a respectable though tame .761 OPS, but Greg Allen and Jake Bauers have shown they struggle to even play at replacement level. Ozuna would immediately relegitimize a team whose spot atop the AL Central was stripped of them last year.
Yasiel Puig, Blue Jays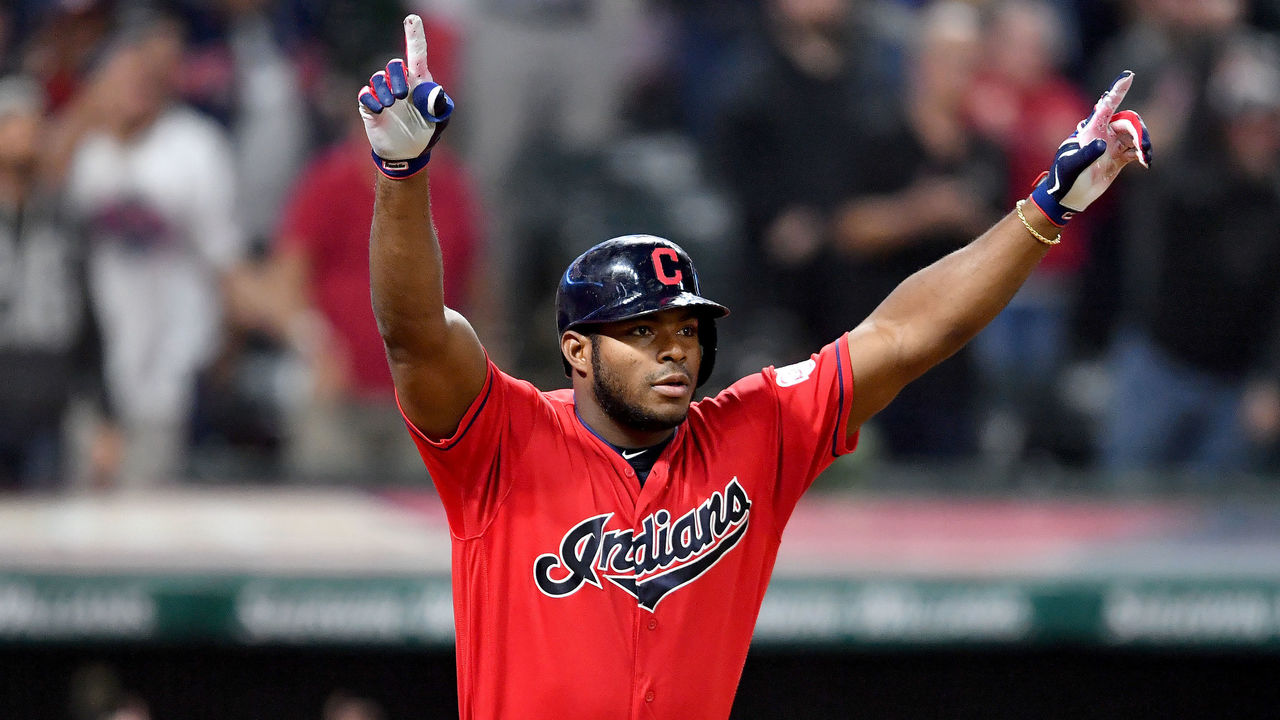 The Blue Jays invested in their present and future by signing one former Dodger, so why not another? After storming onto the scene with a 151 OPS+ over his first two seasons, Puig has failed to live up to the early promise of his career, hitting .264/.330/.462 since 2014. The Blue Jays could be the team that looks to recapture that spark. Randal Grichuk is under contract and has the center-field job, and Lourdes Gurriel Jr. showed promise in his transition to the outfield, but one corner spot is completely up for grabs with Derek Fisher, Billy McKinney, and Anthony Alford all vying for it. Puig would be a clear upgrade over all of them.
Alex Wood, Astros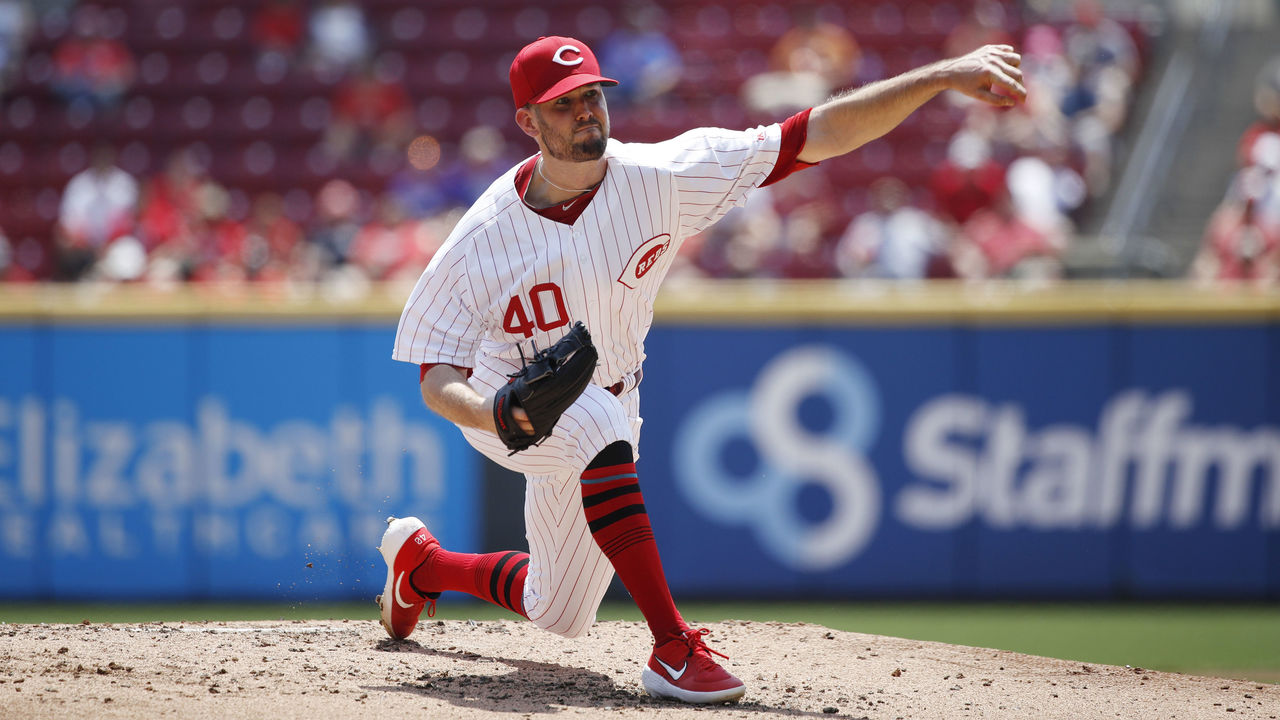 The Astros need help in their starting rotation after losing Gerrit Cole and Wade Miley in free agency. Wood isn't going to cost a whole lot and will likely look to rebuild his value on a one-year deal following an injury-plagued 2019 campaign. The lefty is still just 28 years old and was an All-Star in 2017. Houston has a reputation for getting the best out of its starting pitchers, and Wood could cash in next offseason if that trend continues. A union between the two feels right.