Tim Tebow shocked the sports world Tuesday morning when his agents confirmed a report that said their client is interested in pursuing a career in Major League Baseball.
The 28-year-old Tebow, who played high school baseball and is supposedly not doing this as a publicity stunt, could add his name to a growing list of athletes who've unsuccessfully tried their hands at more than one professional sport.
Here are seven other athletes who failed miserably at playing a sport that wasn't their original craft.
Tracy McGrady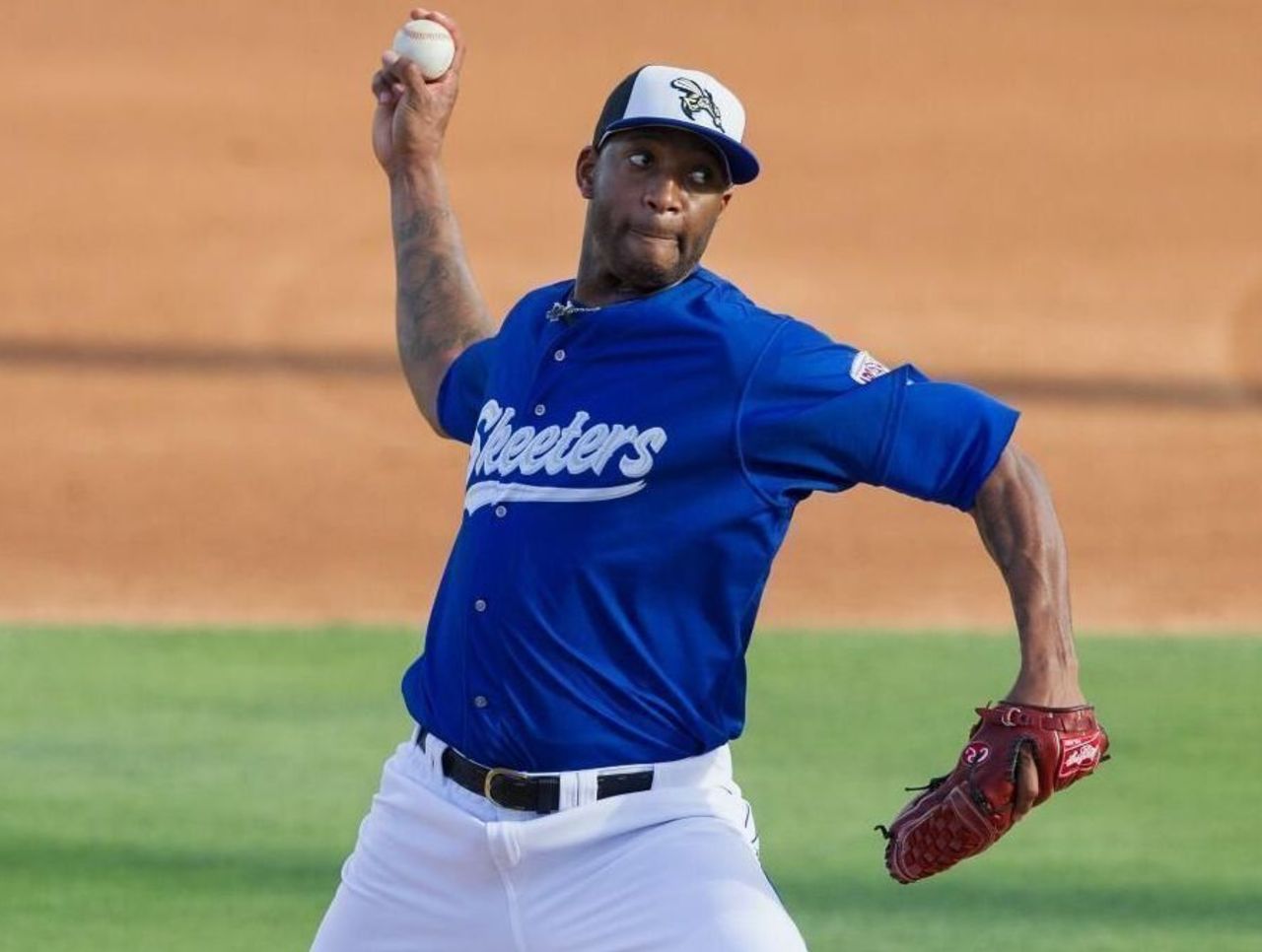 In February 2014, former NBA superstar and seven-time All-Star Tracy McGrady announced he would be pursuing his dream of pitching in professional baseball.
McGrady managed to grab a spot on the Opening Day roster of the Sugar Land Skeeters of the Independent Atlantic League.
He retired after just four appearances in which he allowed five earned runs and walked 10 in 6 2/3 innings of work.
Manute Bol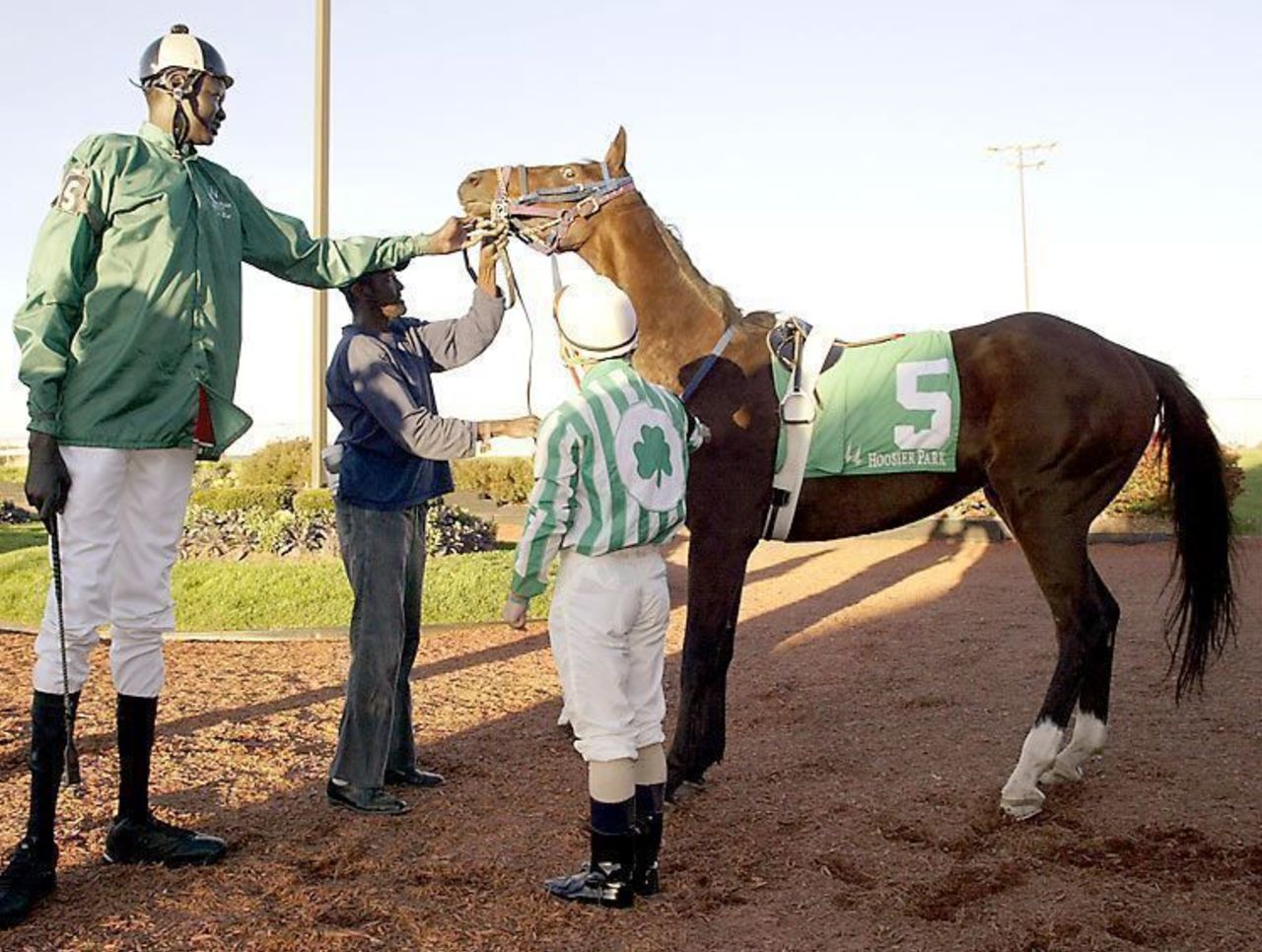 Manute Bol, the 7-foot-7 former shot-block specialist, tried his hand at several different sports after his NBA career ended following the 1994-95 season, including boxing, horse racing, and hockey.
Bol died in 2010 at the age of 47 due to acute kidney failure and complications surrounding Stevens-Johnson syndrome, a life-threatening skin condition.
Brock Lesnar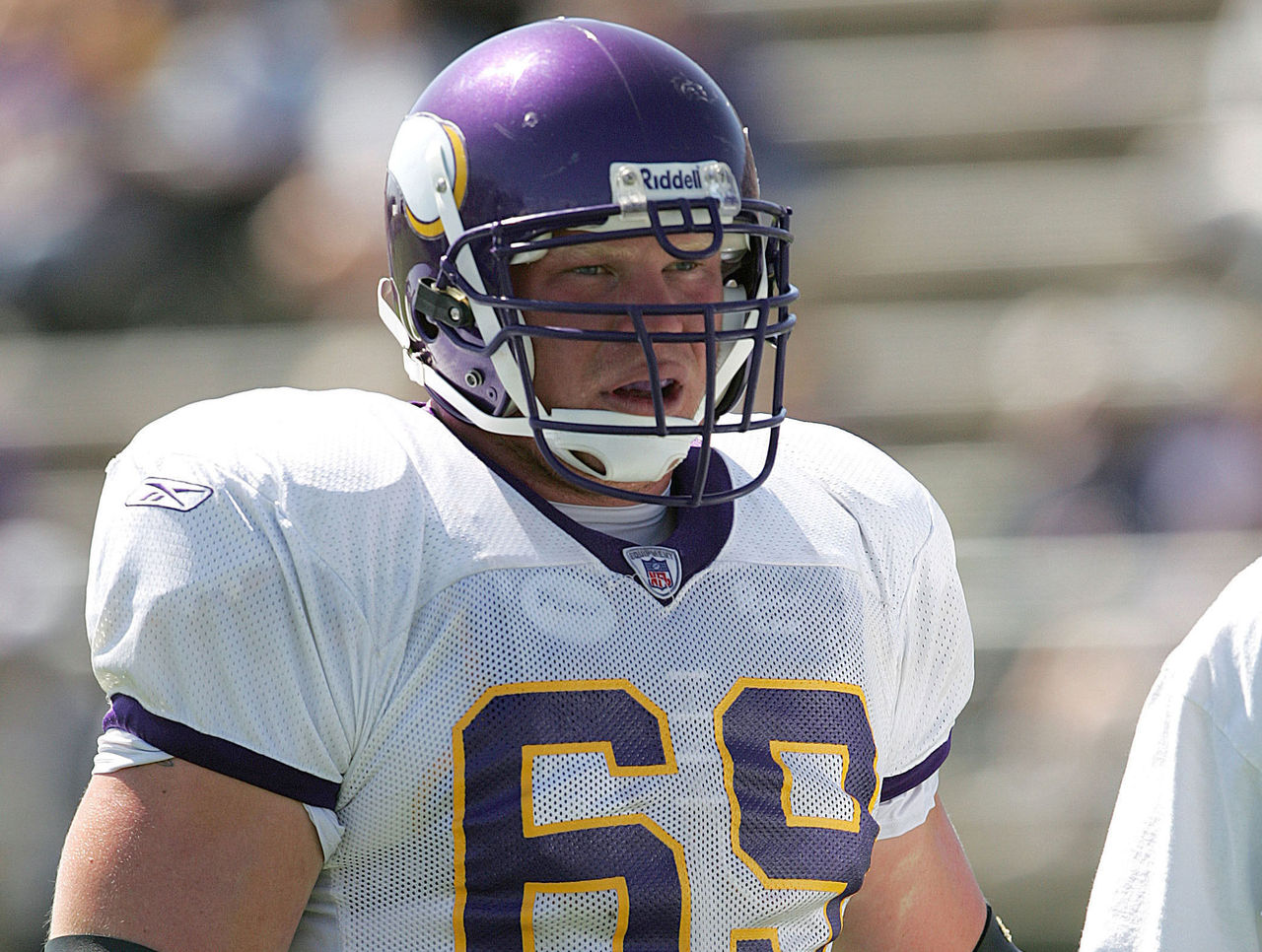 Brock Lesnar may have a reputation as one of the most dominating professional wrestlers of the modern era, as well as a former UFC heavyweight champion, but he once pursued a career in the NFL.
After his match in 2004 at WrestleMania XX, Lesnar pushed aside his WWE career and signed a contract with the Minnesota Vikings after impressing at the NFL combine.
He was released by Minnesota a month after signing.
Jose Canseco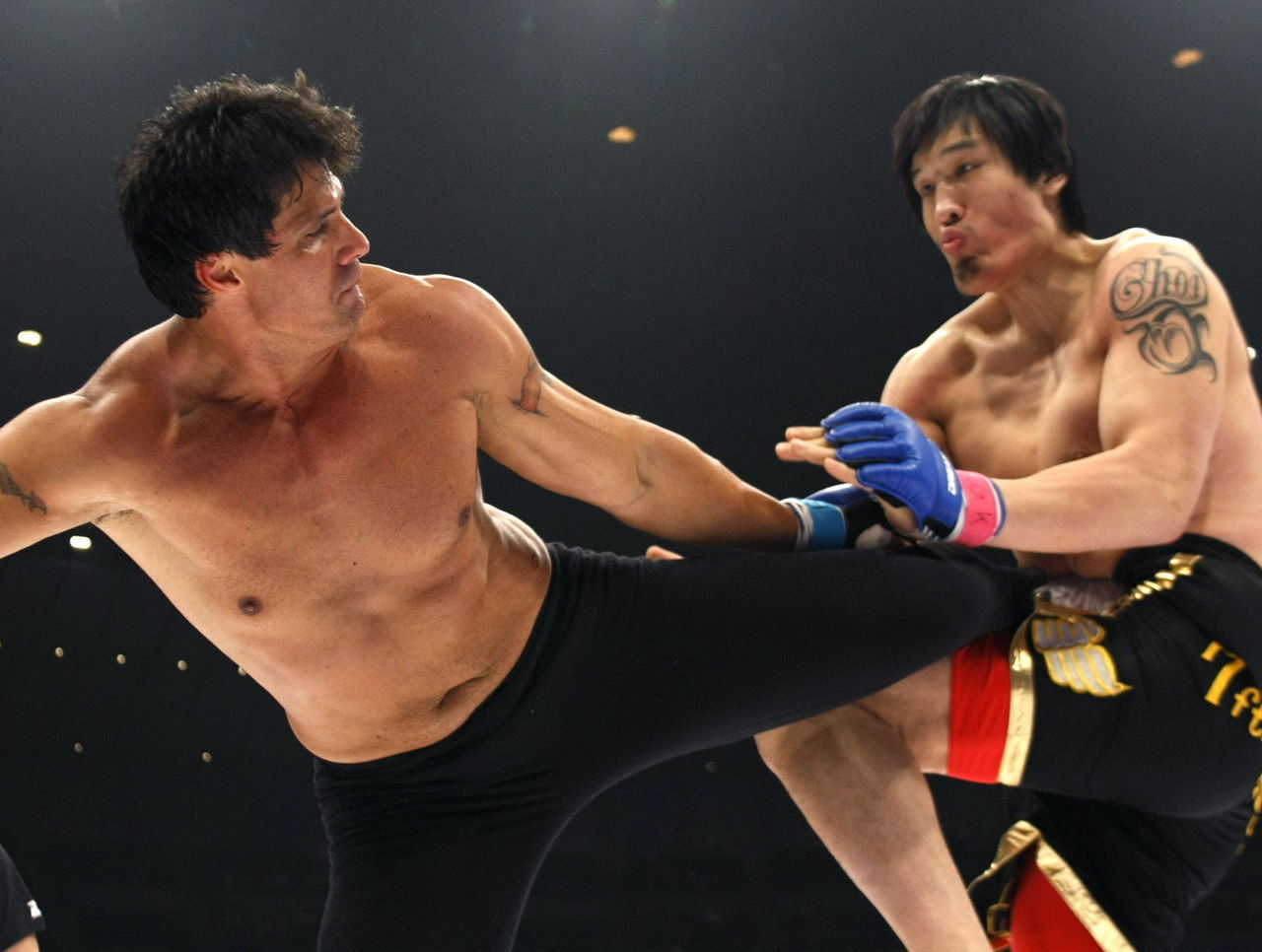 Former AL MVP and Rookie of the Year Jose Canseco is an interesting guy, to say the least. He's an author, whistle-blower, and once tried to become an MMA fighter.
In 2009, Canseco fought 7-foot-2 Choi Hong-man during the Super Hulk Grand Prix at Dream 9 in Japan, losing 1:17 into the first round.
Canseco never fought again, although he did defeat Todd Poulton in a celebrity boxing match in 2009.
Chris Chelios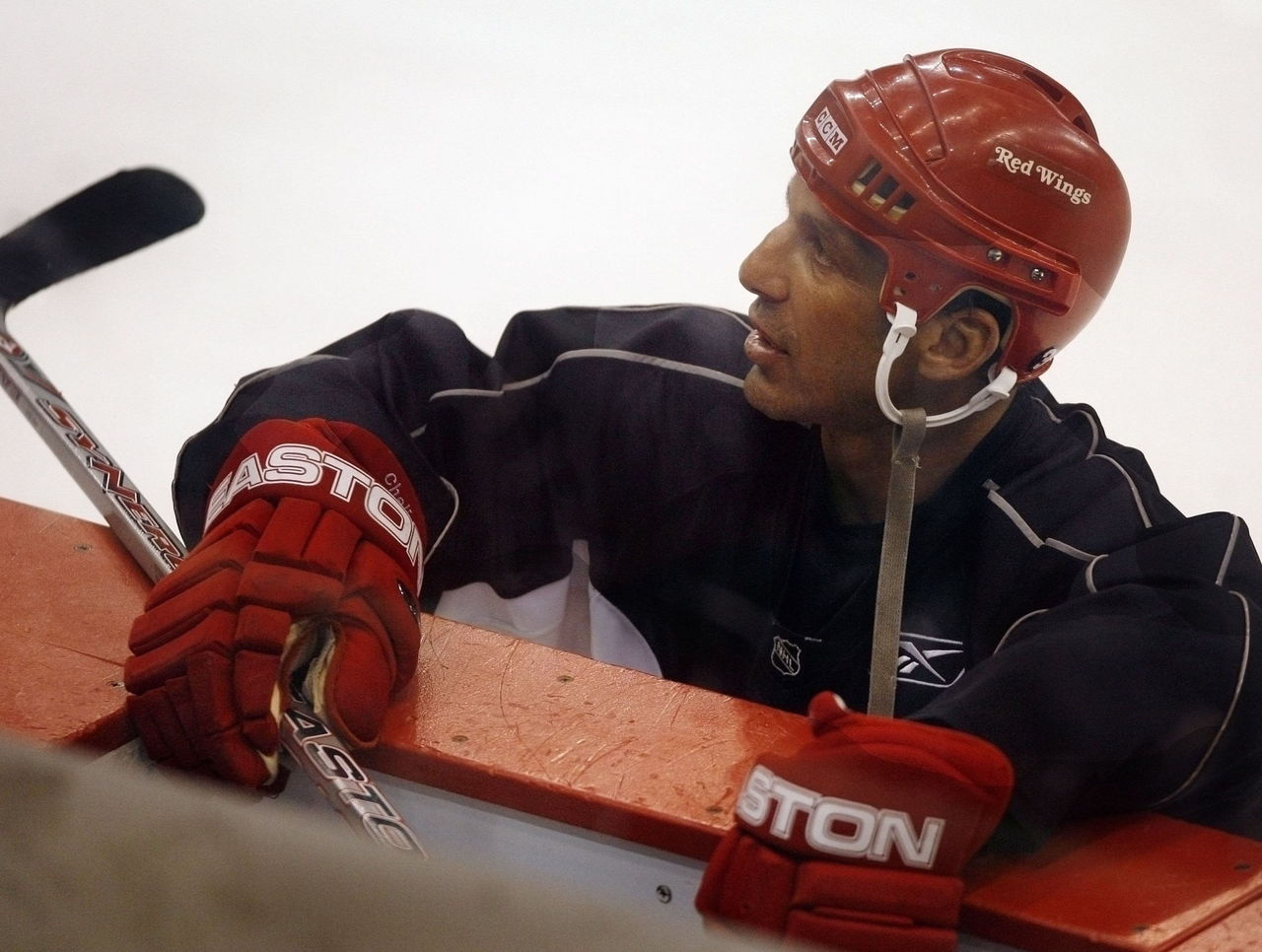 Former NHLer Chris Chelios is one of the more decorated defensemen of his era, winning three Norris Trophy awards, appearing in 11 All-Star Games, winning three Stanley Cups, and an Olympic silver medal.
In 2004 during the NHL lockout, Chelios began training as a bobsledder with the hope of joining Greece's Olympic team.
After a few training sessions, Chelios put aside the idea and returned to hockey in the minors.
Jerry Rice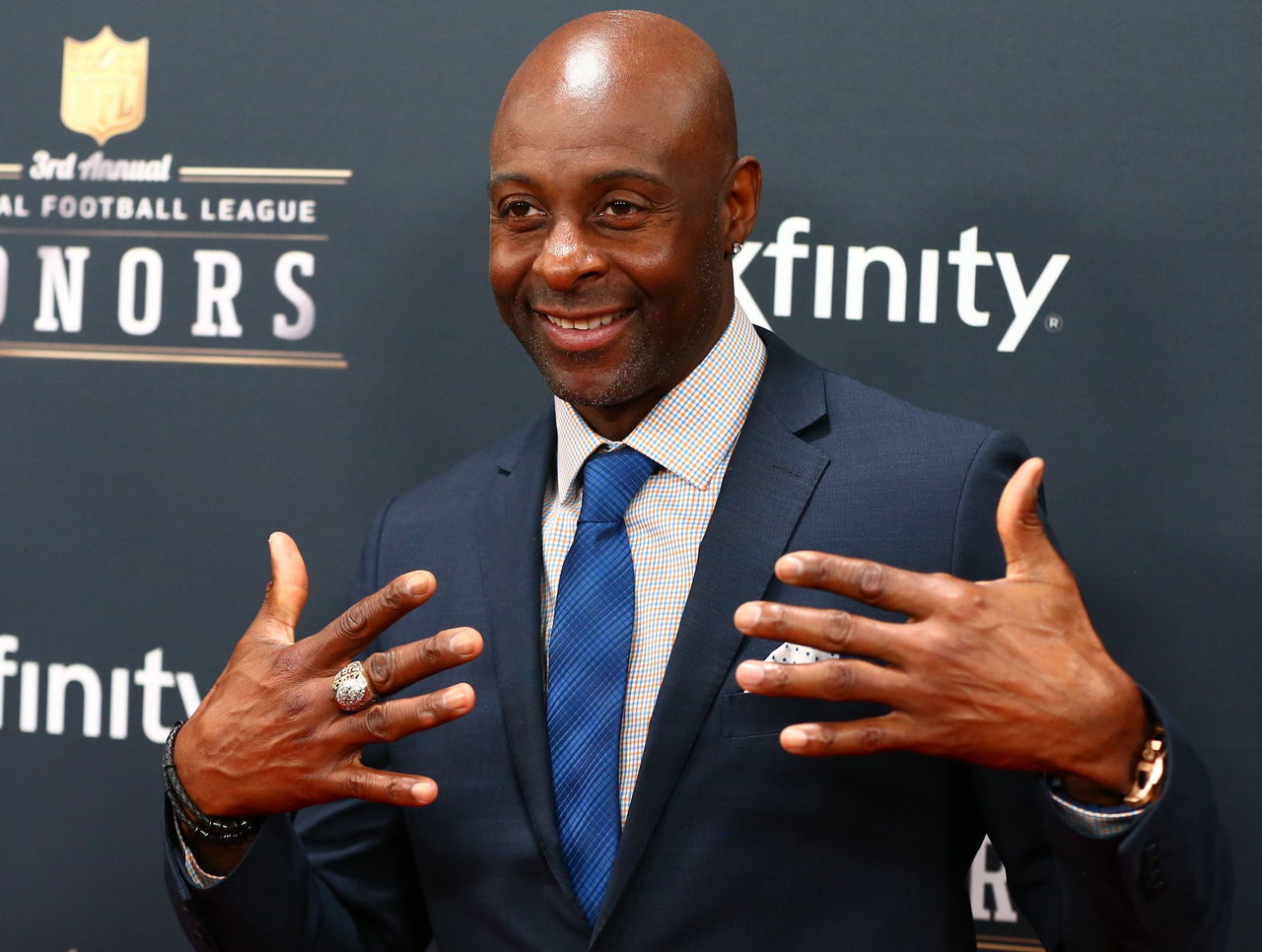 Jerry Rice is the all-time leader in most statistical categories for wide receivers, including touchdowns and receiving yards, but he didn't sit atop any leaderboards when he decided to become a pro golfer.
Rice, an avid golfer, competed in the Fresh Express Classic in 2010, thanks to a sponsor's exemption.
He missed the final cut and finished just one shot ahead of last place among 152 players.
Michael Jordan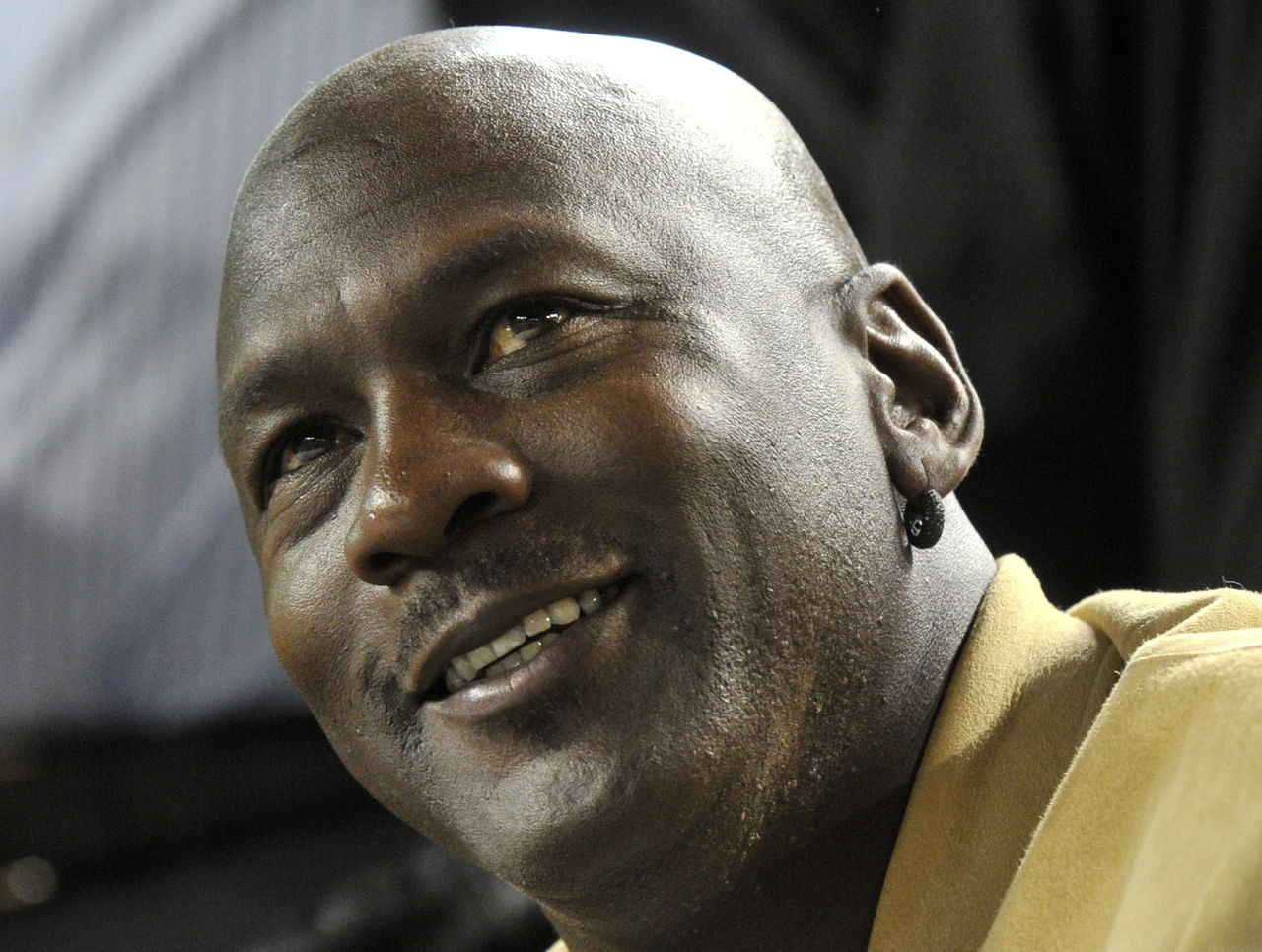 Probably the most famous case of an athlete switching sports was Michael Jordan's pursuit of becoming a professional baseball player.
The Chicago Bulls great signed a minor-league contract with the Chicago White Sox in 1994 and reported to spring training with the club.
He would never appear at the big-league level, although he did play 127 games at Double-A Birmingham, hitting .202/.289/.266 with three home runs, 51 RBIs, and 30 stolen bases.