Football has gone through massive changes on and off the pitch over the past year. Here, theScore ranks the people who had the biggest impact on the sport in 2018.
25-21 | 15-11 | 10-6 | 5-1 (Dec. 21)
20. Sergio Ramos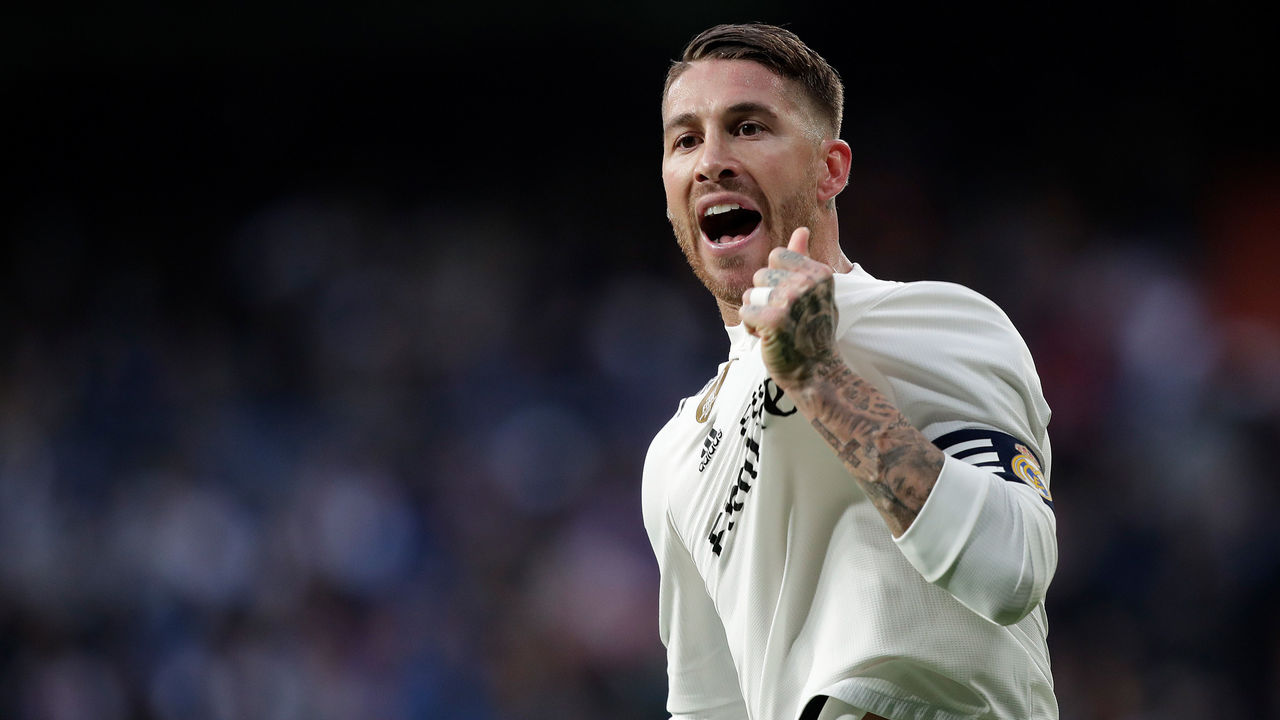 Real Madrid captain Sergio Ramos became a bonafide villain in 2018. He set the record in La Liga for the most red cards and the benchmark in the Champions League for yellows. Ramos one-upped himself in May when he knocked crowd favorite Mohamed Salah out of the Champions League final. The injury cost Salah playing time at the World Cup, prompting outrage from his supporters. Ramos said he received death threats after the incident and denied accusations that he purposely injured the Liverpool forward. If nothing else, Ramos nailed his role as football's anti-hero.
19. Charlie Stillitano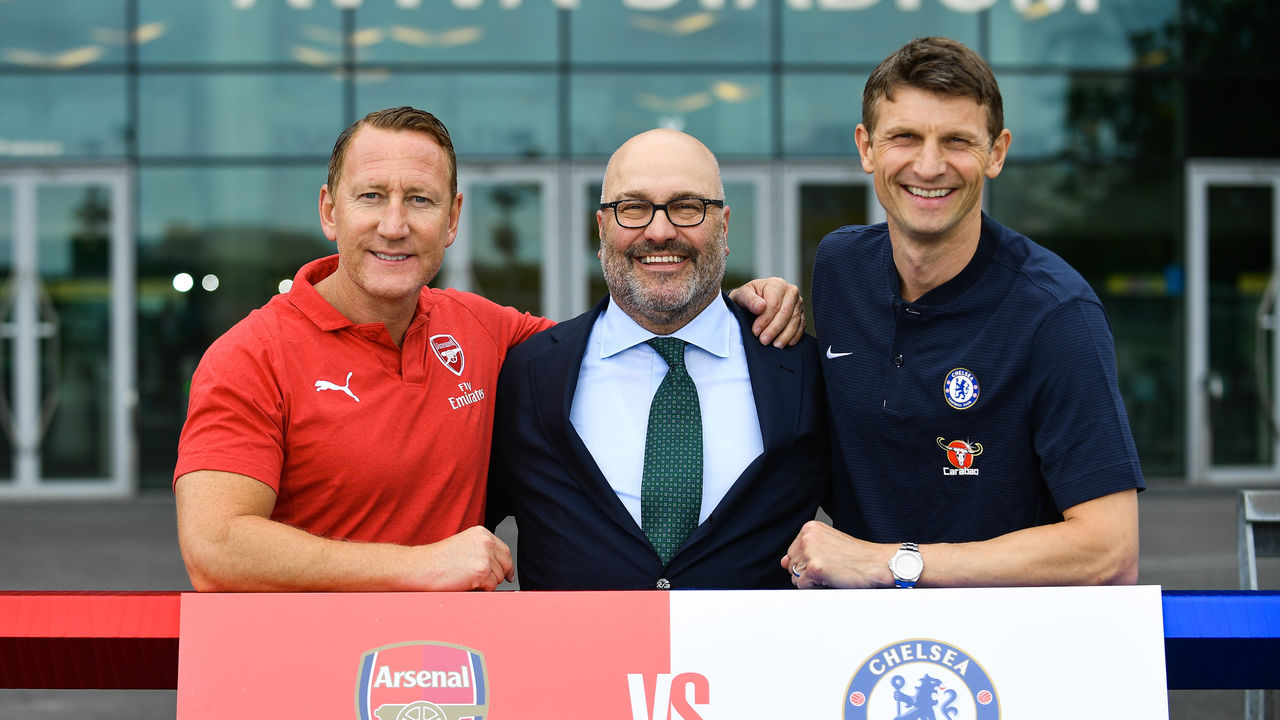 Charlie Stillitano is one of football's major power brokers. As the chairman of Relevant Sports, the organization that hosts the midsummer International Champions Cup, Stillitano has persuaded the world's best teams to play many of their preseason friendlies in the United States. It's drawn millions of people and earned millions more in revenue. But it's only a small part of Stillitano's working portfolio. He counts the likes of Jose Mourinho and Sir Alex Ferguson as friends, and recent revelations by the whistleblower Football Leaks paint Stillitano as a master negotiator in football's most important boardrooms. He also finagled a historic 15-year deal with La Liga that promises to showcase a regular-season match in North America. If there's a big development in the football world, Stillitano is usually a part of it.
18. Ed Woodward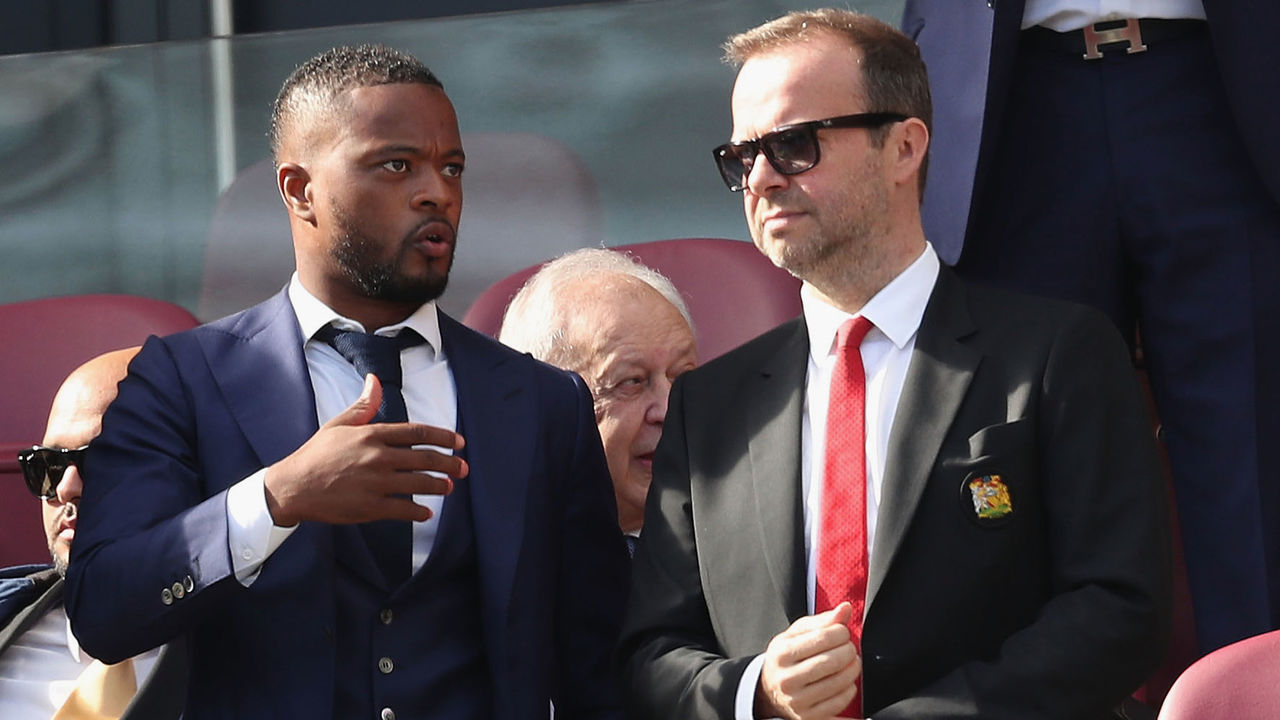 Manchester United executive Ed Woodward completely shut Mourinho out of the recruitment process; many of Mourinho's transfer requests were reportedly shot down in the summer. The antagonistic Portuguese had more autonomy at previous clubs, but not at United. That he was ultimately fired Tuesday came as no surprise. Woodward's own ability to recruit and build a competitive team is also under scrutiny, but there's no denying the power he holds. Woodward will now have to determine whether to keep or sell potential game-changers Anthony Martial and Paul Pogba. The future of United, one of the world's richest clubs, rests in Woodward's hands.
17. Lionel Messi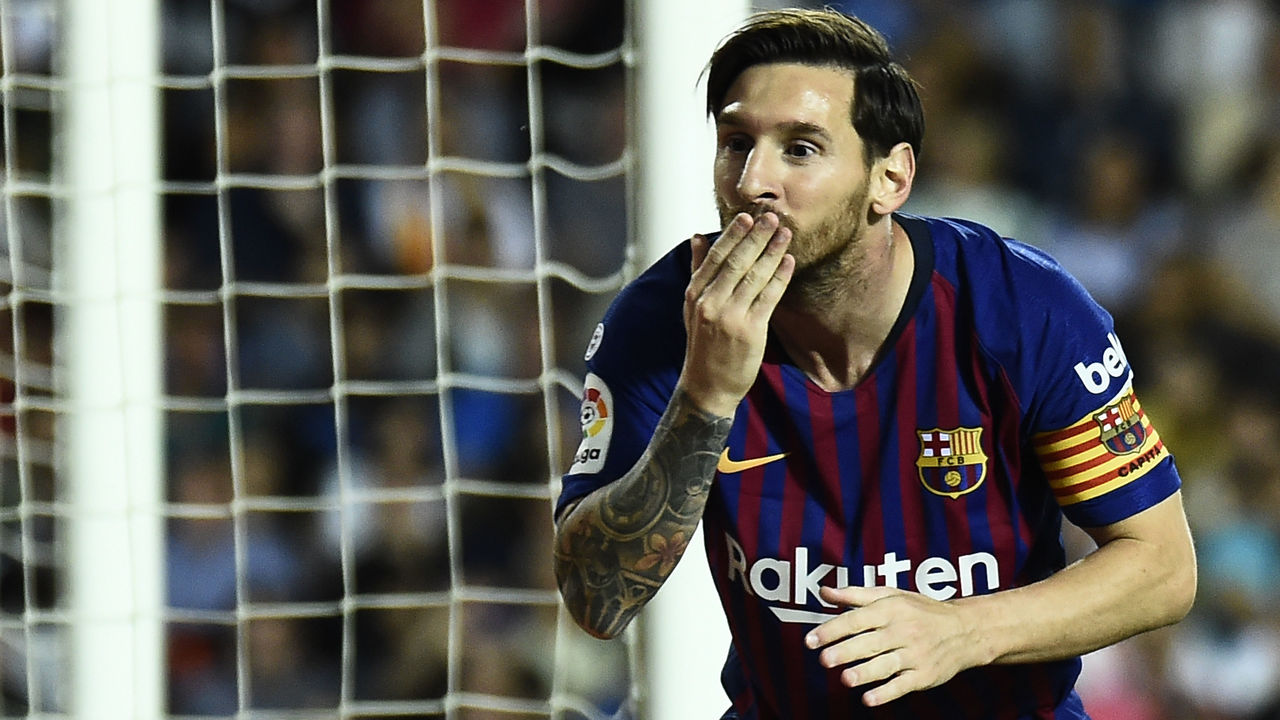 Lionel Messi dominated the headlines as Argentina's savior-in-chief during the 2018 World Cup. The discussion was invariably about what he was or wasn't doing to bring a major international trophy back home. He ended the tournament with a single goal - albeit a brilliant volley versus Nigeria - and ultimately left Russia empty-handed. It was a failure for the national team, a waste of his so-called last chance to win the World Cup. But his brilliance is still on display on a weekly basis at Barcelona. He's still a regular feature on the highlight reels, still banging in spectacular free-kicks, and still one of football's biggest talking points. Even though Messi isn't a flashy public figure, his exploits on the pitch keep the people talking.
16. Luka Modric
2018 was the year of the midfielder, and no one represented the position better than Luka Modric. The 33-year-old was a key component in Madrid's third consecutive Champions League win and was at the heart of Croatia's unexpected World Cup run. He won every important individual honor, including the FIFA Men's Best Player award, the UEFA Men's Player of the Year award, and the Ballon d'Or. His performances also served to rehabilitate his image in Croatia, where he stood trial last year on perjury charges as part of an ongoing corruption scandal. Many dismissed his claim to the Ballon d'Or as nothing more than favoritism, a sentimental selection that spat in the face of Andres Iniesta, Xavi, and Wesley Sneijder. But none of it is Modric's fault. He put an end to Messi and Cristiano Ronaldo's reign of terror and proved that goals aren't the be-all and end-all of the conversation.