Football has gone through massive changes on and off the pitch over the past year. Here, theScore ranks the people who had the biggest impact on the sport in 2018.
25-21 | 20-16 | 10-6 | 5-1 (Dec. 21)
15. Mohamed Salah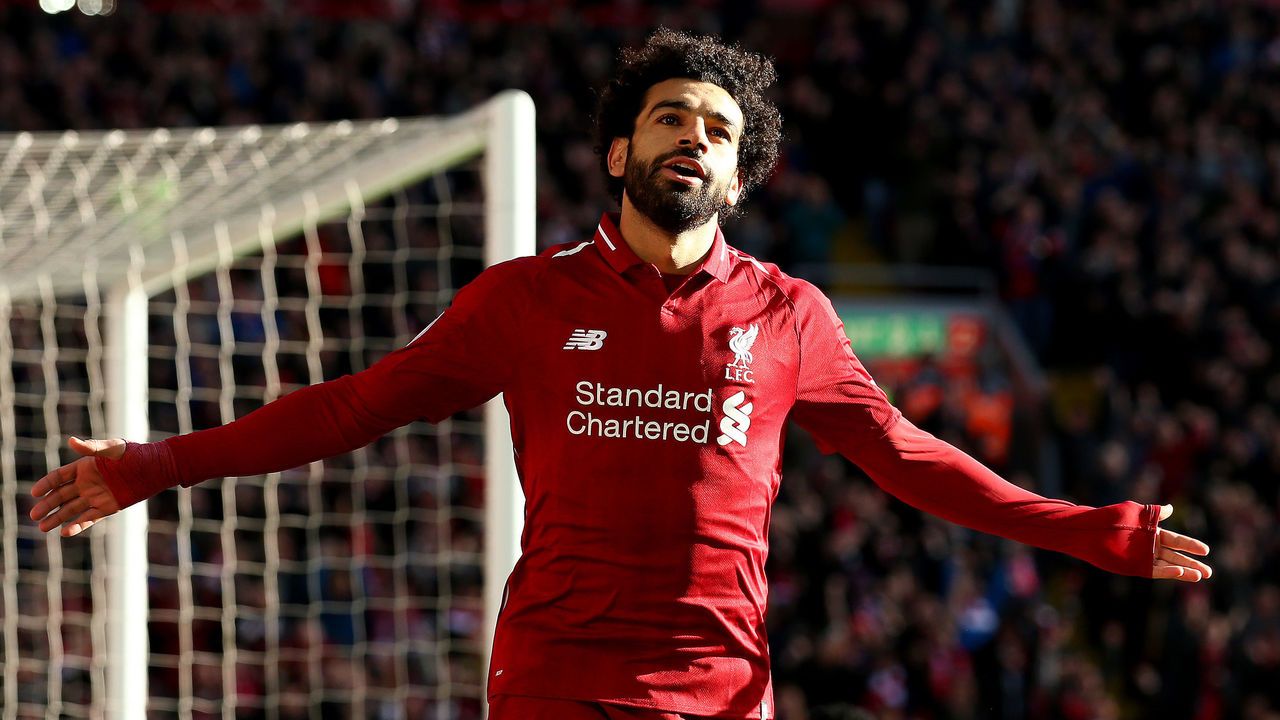 After every goal, Mohamed Salah kneels and offers prayer in a very public display of faith. He's the pride of Egypt and Muslims the world over, as well as an important unifying force in an increasingly xenophobic Europe. His generosity and unassuming nature have made him one of the most likable athletes in sports. It's no wonder his image was plastered all over Cairo. Salah was treated as a god in advance of the World Cup, with journalists swarming his hometown of Nagrig for insights into his upbringing. There was arguably more public interest in Salah than in any other footballer on earth in 2018. He was, of course, brilliant on the pitch for Liverpool, a perfect advertisement for the Premier League in North Africa.
14. Mino Raiola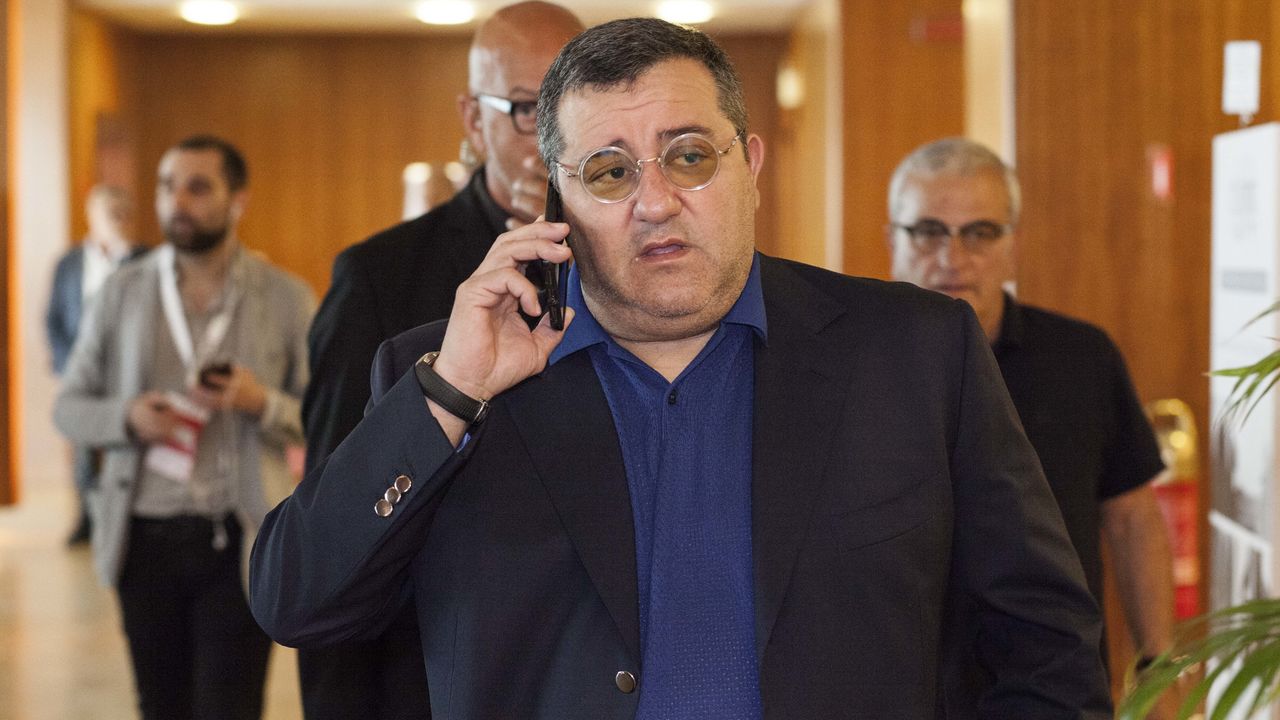 He may not have the biggest stable of clients, but super-agent Mino Raiola consistently bets on the right horses. He counts Romelu Lukaku, Paul Pogba, Marco Verratti, Gianluigi Donnarumma, and Zlatan Ibrahimovic as his biggest players, and reportedly added Napoli star Lorenzo Insigne to his exclusive list. Raiola does a fantastic job signing future stars at a young age, and he can again expect to make significant commission off the budding careers of Justin Kluivert and Moise Kean. Raiola is notoriously difficult to deal with - he's already warned Manchester United that he'd have no problems finding the out-of-favor Pogba a new club - and he's never at a standstill during the transfer window.
13. Andrea Agnelli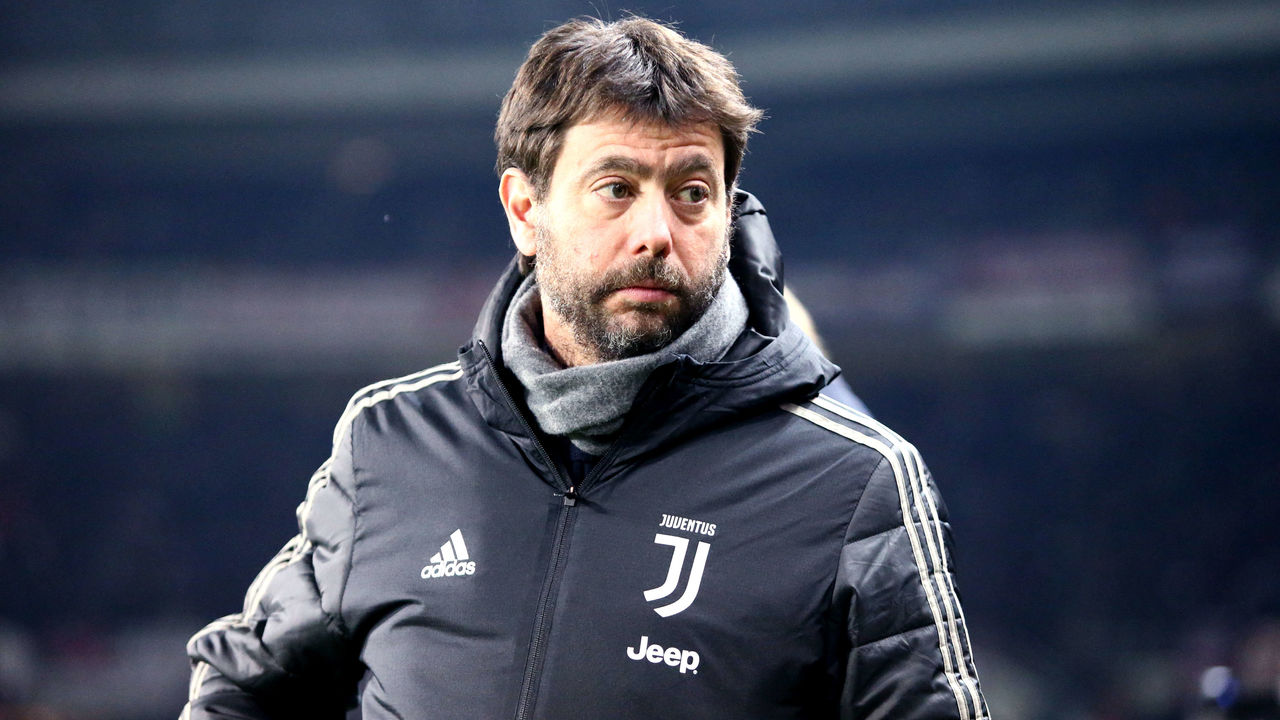 As president of the European Club Association and serial Italian champions Juventus, Andrea Agnelli wields a lot of power. He's at the forefront of talks to expand and better European competition and is still heavily involved in the day-to-day running of his club. Agnelli masterminded the colossal transfer that sent Cristiano Ronaldo to Juventus for a cool €100 million and continued to oversee their aggressive marketing campaign. The club's stock doubled after Ronaldo's move to Italy, and their Instagram account registered a massive uptick in engagement. Agnelli has worked hard to enter different markets and make money through different avenues. Juventus recently teamed up with the NBA's Brooklyn Nets in a historic collaboration that reaped a significant amount of exposure.
12. Ada Hegerberg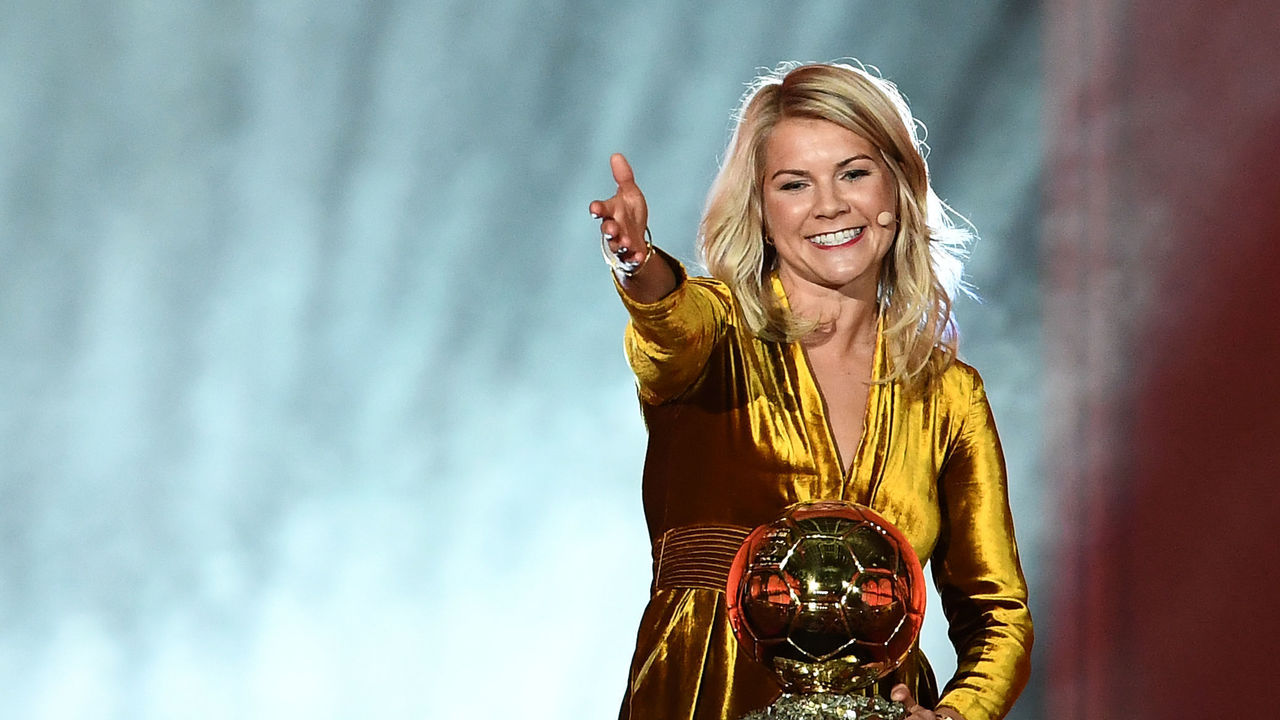 The women's game is growing exponentially, and Ada Hegerberg is fighting to put it on par with the men's. She quit the Norwegian national team in 2017 out of protest against what she calls a lack of respect for the women's team. The Norwegian FA has since signed a historic equal pay agreement guaranteeing both men and women the same financial backing, but Hegerberg isn't ready to back down. "It's not always about the money," she recently told CNN. The 23-year-old Lyon striker was, however, rewarded for her individual brilliance at club level, winning the inaugural edition of the women's Ballon d'Or. She was also praised for her reaction to a DJ's shameful request to "twerk" at the ceremony.
11. Cristiano Ronaldo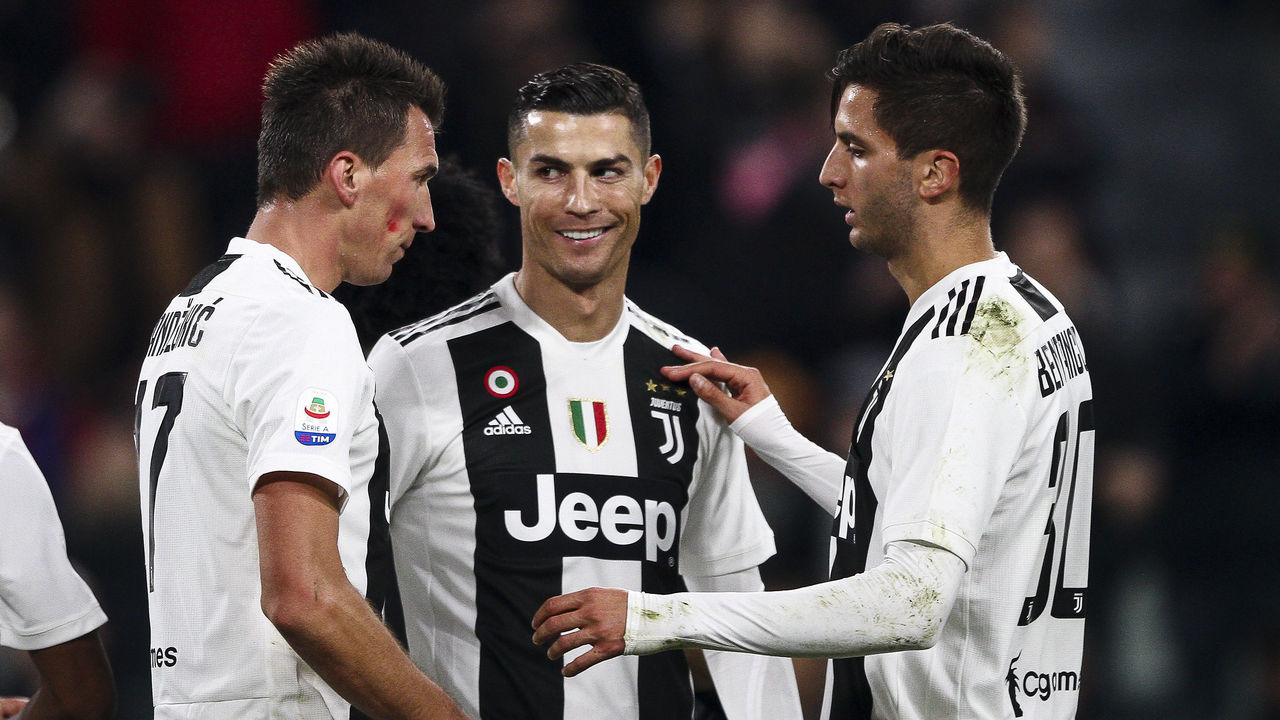 Ronaldo's move to Juventus threatened to change the game. He left the three-time defending European champions with a gaping hole in attack - a void Real Madrid have yet to fill - and gave a perennial bridesmaid the chance to go all the way. But the 33-year-old also made headlines for conduct off the pitch. A rape allegation dating back to 2009 prompted local police to launch an investigation into Ronaldo's affairs, and allegations of tax evasion led to a suspended prison sentence. The accusations have yet to affect his popularity, with Ronaldo now the most-followed celebrity on Instagram. He's continued to score big goals for his new club and elevated their stock to an all-time high. However, with an open investigation and civil lawsuit against Ronaldo, 2019 could forever alter the perception of one of the most marketable athletes in the world.