Football has gone through massive changes on and off the pitch over the past year. Here, theScore ranks the people who had the biggest impact on the sport in 2018.
25-21 | 20-16 | 15-11 | 5-1 (Dec. 21)
10. Pinhas Zahavi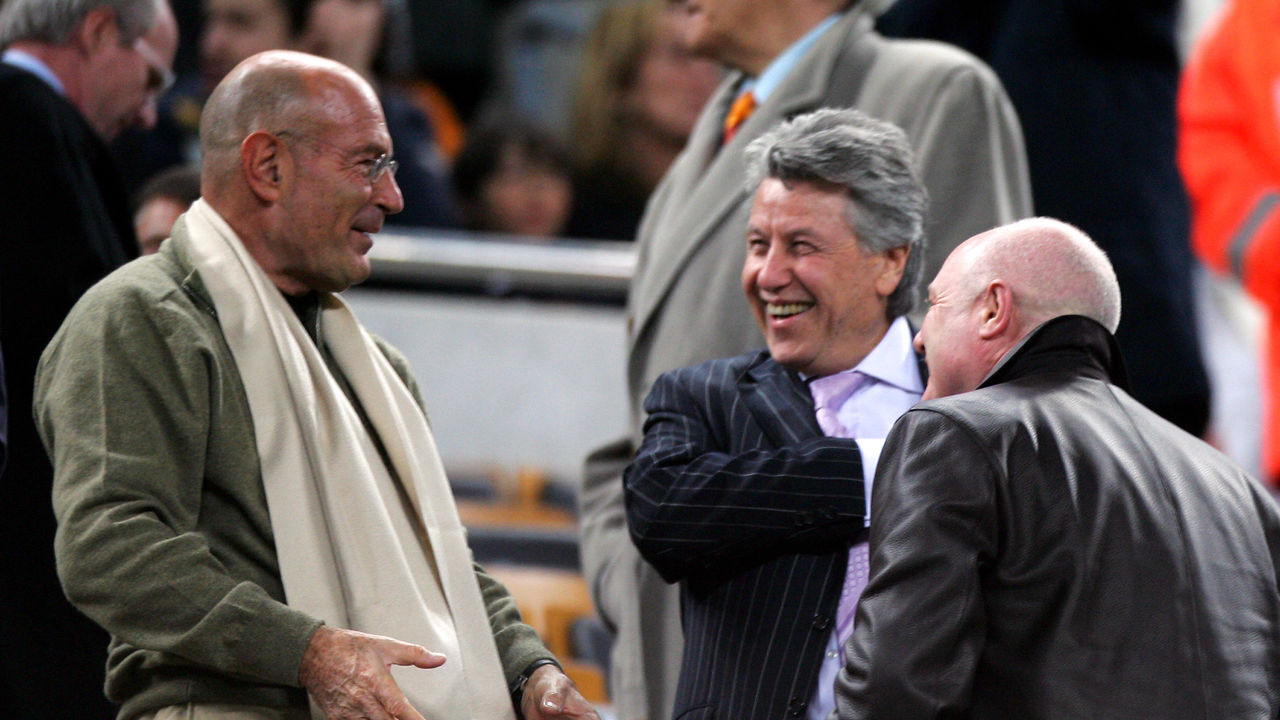 Unlike some agents, Pinhas Zahavi prefers to keep a low profile. That doesn't make him any less influential in the football business. He has stakes in companies all over the world - many of them in tax havens - and a Rolodex of contacts. German news magazine Der Spiegel claims Zahavi has worked closely with Jorge Mendes to move players in and out of England, and in 2017, Zahavi famously brokered Neymar's world-record transfer to Paris Saint-Germain. He's an invisible force behind the scenes that commandeers negotiations. Zahavi is now trying to push Robert Lewandowski out of Bayern Munich, presumably to secure a move to Real Madrid. He was unsuccessful in the summer, but the feeling is that Lewandowski will sooner or later leave the Bundesliga giants. Zahavi is too experienced to fail.
9. Pep Guardiola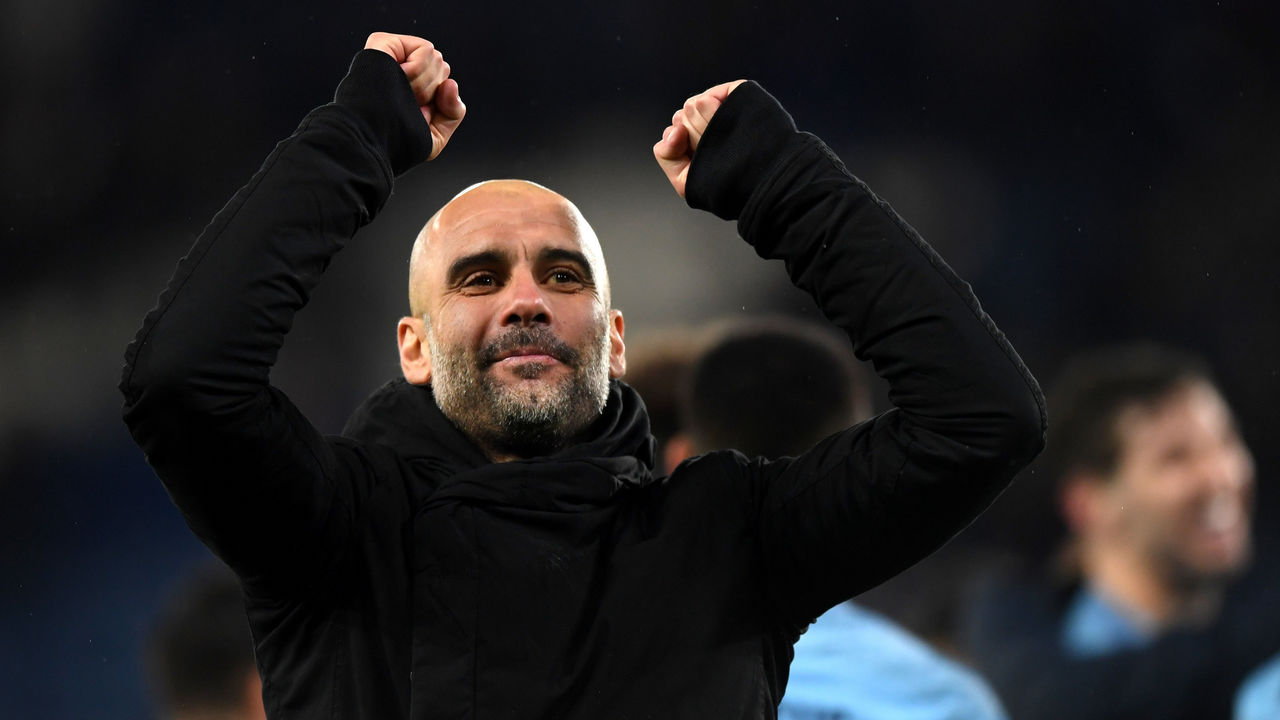 Pep Guardiola is changing the way we think about football while leading one of the greatest teams in the Premier League era. That's some accomplishment. He's able to win trophies and educate at the same time. Manchester City may have the resources to buy the best players in the world, but Guardiola somehow makes each signing better than before. He's had a huge impact on the English national team, supplying Gareth Southgate with players who can confidently execute possession football and play from the back. Guardiola has left a legacy everywhere he's gone, from Barcelona to Munich, and he's doing the same in Manchester.
8. Aleksander Ceferin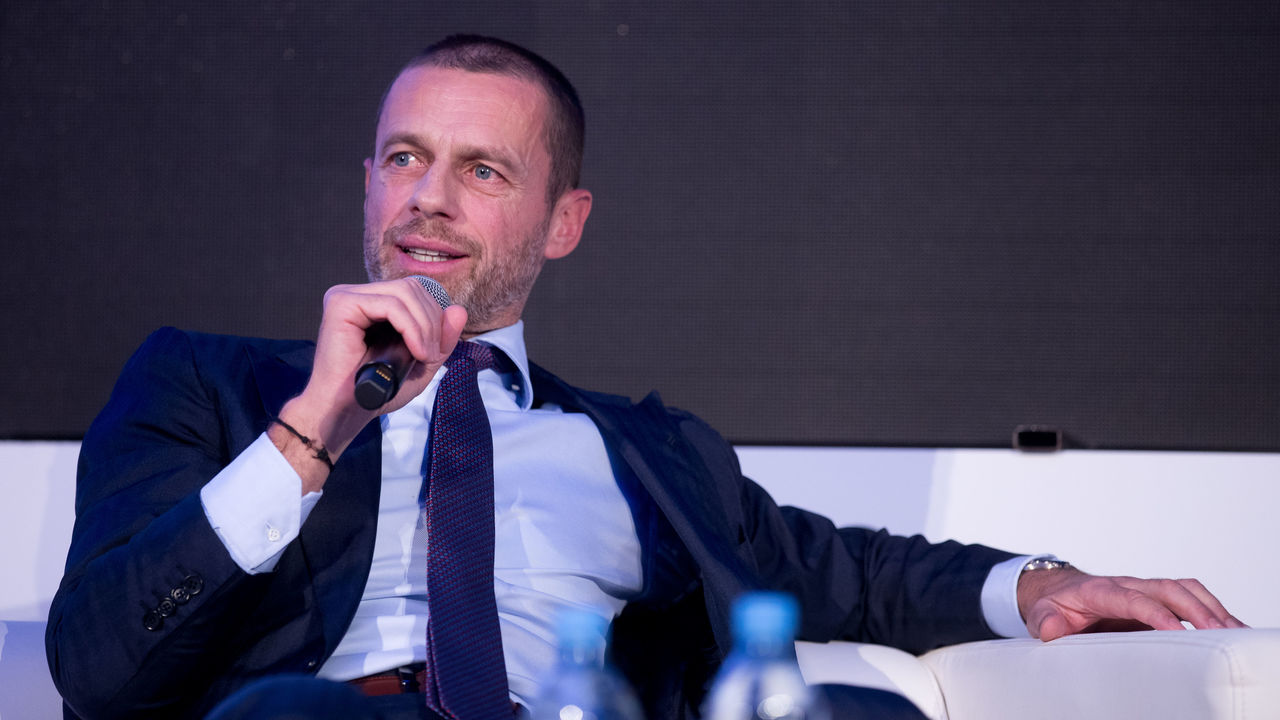 When he was first elected UEFA president, Aleksander Ceferin made it a priority to achieve competitive balance. It's still some way off. The biggest clubs continue to reap rewards from the Champions League, and Financial Fair Play has yet to limit the spending power of the elite. But work is being done. Ceferin has approved plans to launch a third European competition in 2022, solely with the intention of funneling money to the continent's smaller clubs. He's strongly against a so-called Super League and he's ready to fight a FIFA proposal to expand the Club World Cup. Sticking with that progressive stance, Ceferin also greenlit the use of video assistant referees in the Champions League. With no challengers registered in the next presidential vote, Ceferin will have plenty more time to enact change.
7. Florentino Perez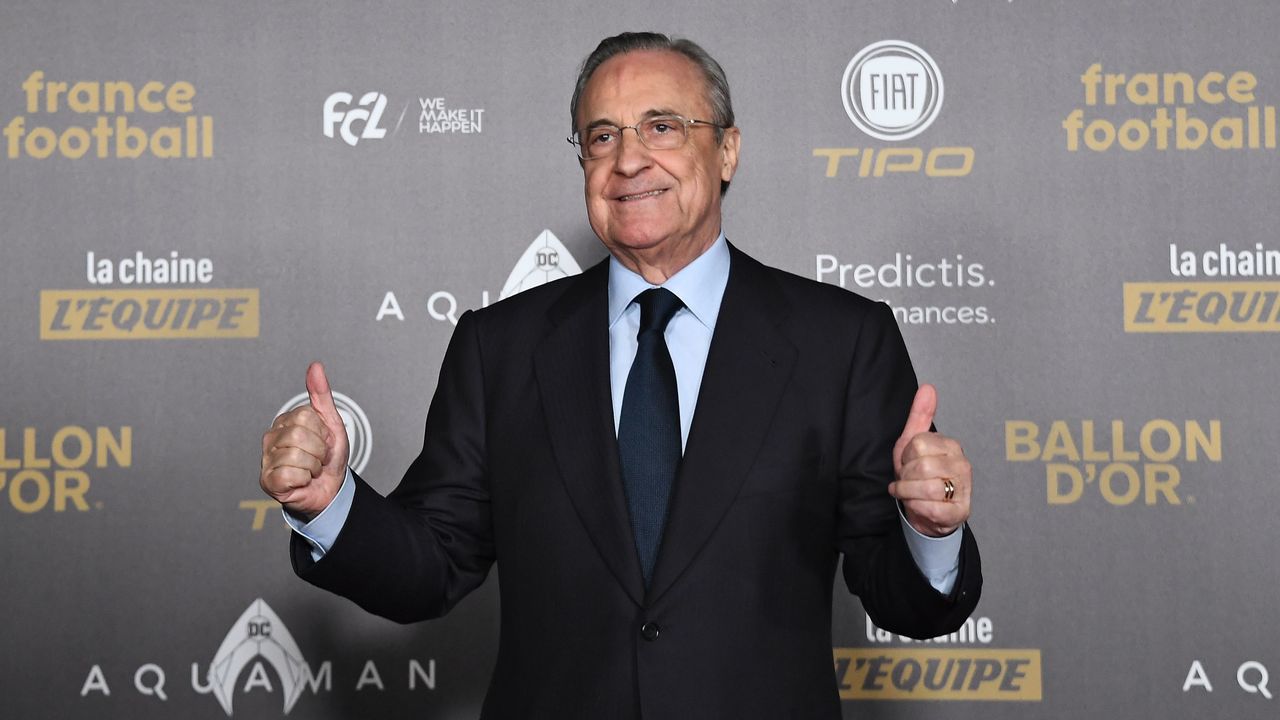 As one of the most powerful people in football, Real Madrid president Florentino Perez made some of the biggest headlines in 2018. When Spain fired Julen Lopetegui on the eve of the World Cup, many blamed Perez for his unnecessary meddling. The 71-year-old decided to announce Lopetegui as Madrid's next manager on June 12, caring little about the timing or the consequences of his decision. Perez was held accountable for spoiling Spain's entire tournament. He then agreed to sell Cristiano Ronaldo to Juventus after it became apparent that his relationship with the Portuguese superstar had deteriorated. Despite rumors linking Madrid with Neymar, the 71-year-old Perez chose not to sign a replacement. There's a lot of pressure on the president to right his wrongs in 2019.
6. Der Spiegel staff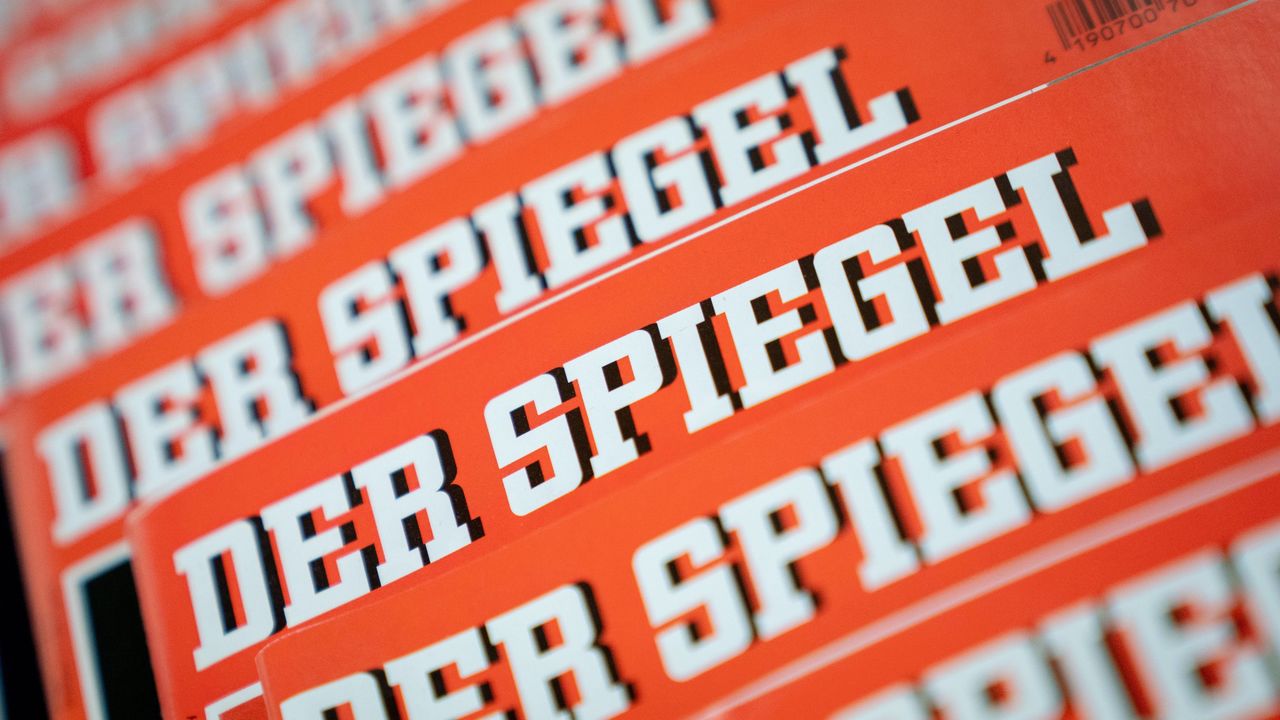 Over several groundbreaking months, German news magazine Der Spiegel published a series of stories that shook the game to its core. With the help of Football Leaks, a whistleblowing platform that obtained hundreds of thousands of documents from the databases of the world's biggest agents, influencers, and clubs, Der Spiegel's intrepid reporters detailed all the "dirty deals" in football. It began with a bombshell interview with Kathryn Mayorga, who publicly accused Cristiano Ronaldo of rape in a Las Vegas hotel room back in 2009. Der Spiegel also outlined how and the extent to which Manchester City and Paris Saint-Germain skirted Financial Fair Play rules. Der Spiegel's findings prompted Las Vegas police to launch an investigation into Mayorga's claims and UEFA to consider re-opening its case against two of Europe's richest outfits.