10 soccer books to read while the sports world is on hold
R. Powell / Hulton Archive / Getty
With the sports world on hiatus amid the global coronavirus pandemic, here's a look at 10 soccer books worth reading while you're isolating at home.
'Fever Pitch' (1992)
One of two offerings to also make the list of 10 soccer movies to watch, Nick Hornby's debut details the author's everlasting Arsenal obsession. Each chapter is an account of a match that corresponds with a moment in Hornby's life, and the ordeals of an avid supporter highlight the perils of obsession more so than the glamorous pursuit of fandom. You don't have to be an Arsenal fan to identify with Hornby's at-times humorous detailing of the often dissatisfying world of compulsive sports watching.
'Inverting The Pyramid: The History Of Football Tactics' (2008)
Jonathan Wilson's intensely meticulous work describes the progression of soccer through a tactical lens with plenty of minutiae. The book goes into great detail to illustrate the shift from attack-minded 2-3-5 setups to a flat 4-4-2 formation and everything in between, as terms like Catenaccio and names like Rinus Michels are thrown about. Casual fans of the sport may encounter arduous sections that far more closely resemble a technical manual than a sprawling narrative.
'The Damned United' (2006)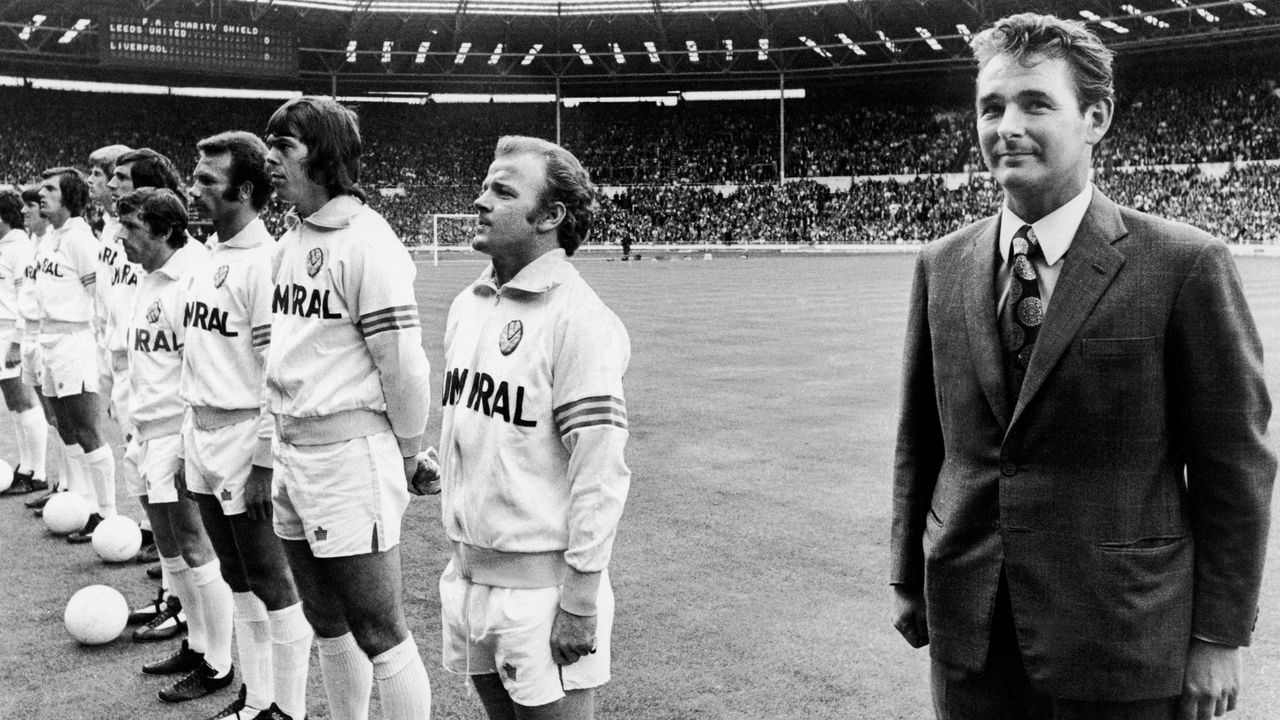 A reader could be excused for assuming that hubris-driven manager Brian Clough was engineered in a lab for the purpose of being a documentarist's muse. Also on the movies list, David Peace's account of Clough's 44 doomed days in charge of Leeds in 1974 is a masterpiece that fluidly flows from a tragedy to being droll. One thing Clough was engineered for was to fail at Leeds, and this book captures his demise in all of its calamity from the manager's viewpoint. Duncan Hamilton's "Provided You Don't Kiss Me" is another must-read on Clough.
'Futebol: The Brazilian Way of Life' (2002)
Most efforts to convey the kinship of sport and a country's cultural and political ethos fall flat. Alex Bellos' mind-bogglingly thorough examination of Brazilian soccer excels at that task. Bellos compiles hundreds of interviews, photographs, maps, and drawings that convey an obsession with the sport. Seedy elements like violence, match-fixing, and the mismanagement of players are documented alongside success stories, suggesting that Brazil puts more into the sport than the nation receives in return. It's a truly comprehensive work.
'The Miracle of Castel di Sangro: A Tale of Passion and Folly in the Heart of Italy' (1999)
American storyteller Joe McGinness performs the unenviable task of visiting remote postcard Italian village Castel di Sangro to follow the local second-tier newcomers. It's the assignment of a lifetime and not the task of a wartime scribe, and McGinness does well - despite being naive of the sport - to romanticize aspects of his trip and its ludicrous moments while focusing on the team and the bucolic villagers, and all spots in between. Tim Parks' "A Season with Verona" is also an excellent effort in the same vein.
'Brilliant Orange: The Neurotic Genius Of Dutch Football' (2000)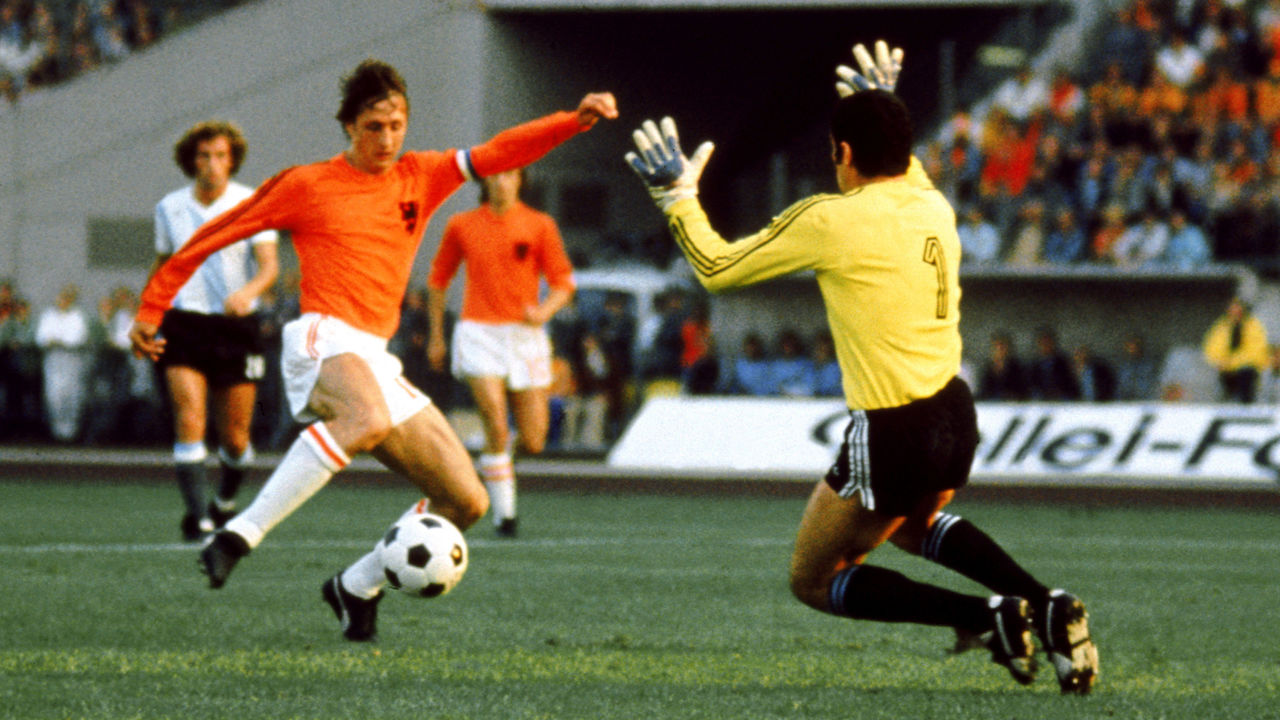 The Bible on all things Total Football, David Winner uses the dawning of an era to convey the psyche of a nation while explaining the Oranje's major-tournament underachievement. Johan Cruyff is a focal point of Dutch soccer's progression, and the talisman for the first of two golden eras, and Winner explains the emphasis on tactical space and the balance of creativity and teamwork. Full credit to Will Webb for a brilliant cover design, too.
'All Played Out' (1990)
A marriage between recurring tournament disappointments and a sense of self-entitlement produced cries of "It's Coming Home" as England made the semifinals of the last World Cup. Pete Davies' fascinating sketch of the Three Lions, their fervent fans at Italia '90, and England's exit at the same stage helps to explain that mindset 28 years earlier. Davies captures the mood of a celebrated World Cup and England's best tournament showing since 1966 with unprecedented access to Bobby Robson and his team.
'Soccer in Sun and Shadow' (1997)
Few have described the sport as eloquently as Uruguayan journalist and novelist Eduardo Galeano. "Soccer in Sun and Shadow" covers a gamut of topics using short stories spread among 150 mini-chapters to cover a massive scope, all manufactured with the prose and delicacy of literature's best. Endlessly entertaining and unabashedly honest, Galeano's work is at times jumbled and chaotic, though at no point does the vacillation between moods and ideas seem poorly thought out. This is the absolute apex of soccer writing.
'Among The Thugs' (1990)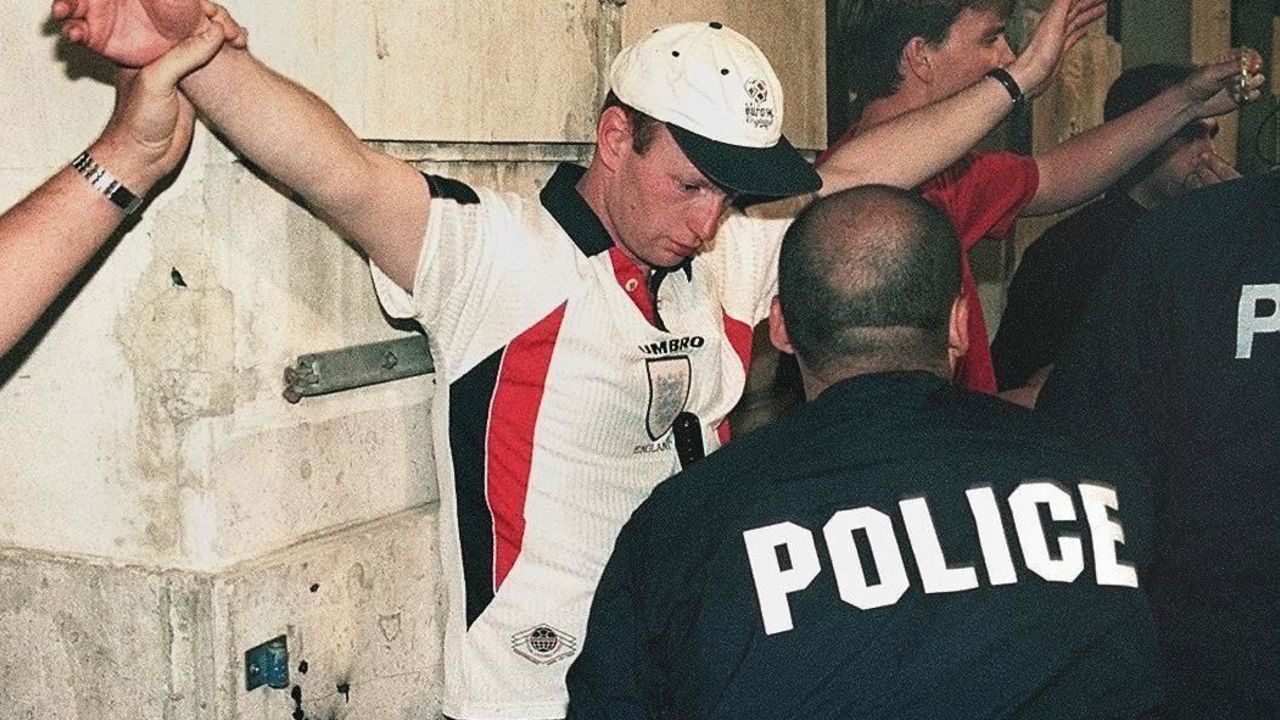 Bill Buford dives in headfirst as an ex-pat outsider curious about toxic hooliganism, immersing himself for eight years in the British soccer culture while using methods similar to Hunter S. Thompson's Gonzo journalism, all in an effort to study a violent male subculture. There's no answer for why violence plagued the British game, and kudos to Buford for putting more emphasis on the contagious desire for violence and the overall experience than finding the reason for its roots. This book is horrifying and amusing all at once.
'A Life Too Short' (2011)
Eloquently penned by friend Ronald Reng, former Benfica, Barcelona, and Hanover shot-stopper Robert Enke's life is described using a nuanced tone. Enke's struggles at Barcelona and his young daughter's disabling disease and tragic death somehow didn't break him, though depression wasn't far behind. And although the sport struggles to shed its obtuse and unforgiving characterization of mental health, Reng's virtuous work and Enke's tragic suicide moved that dial.
Comments
✕
10 soccer books to read while the sports world is on hold
  Got something to say? Leave a comment below!