Happy birthday, Yaya Toure.
Three years ago, Toure's agent, Dimitri Seluk, alleged that his client considered leaving Manchester City after the club failed to honour the Ivorian player's 31st birthday.
Related - Guardiola: 'We're going to buy Yaya as big a birthday cake as possible'
With Toure celebrating his 34th birthday Saturday, City gaffer Pep Guardiola has already said the player's fete will be celebrated after Leicester City's visit to the Etihad, but surely some of his famous friends could chip in with a gesture of their own.
Here's a look at three other stars of the football world and gifts they could bequeath the midfield savant on his big day:
Valid passport - Arsene Wenger
"It would be up at the top (of my list of regrets)," Arsenal manager Arsene Wenger said of Toure's failed move to the north London side in 2003.
After Toure impressed on trial during a friendly against Barnet, Wenger and Co. tried to get the lanky Ivorian to put pen to paper on a deal with the club, except there was a pivotal hitch: Toure's paperwork was not up to date.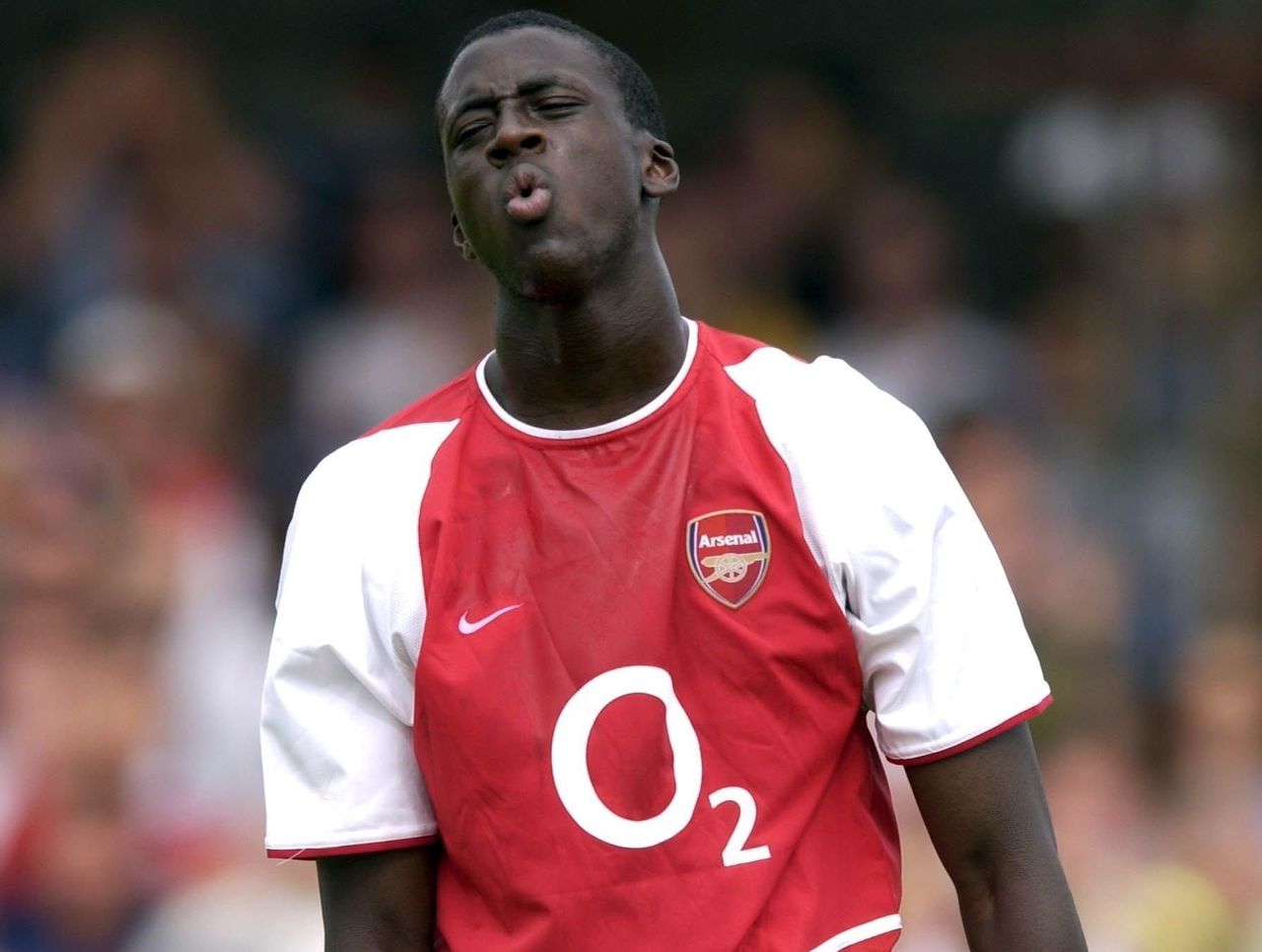 (Photo courtesy: Action Images)
"Yaya Toure had an agreement with us - and it's not because we did not want to sign him that he went to Ukraine," Wenger said.
"We needed to wait for his passport in Belgium. We have made mistakes but he is not a mistake, it's just the fact that he preferred to go to Metalurh Donetsk. He could go there without any passport."
Because of that, the current Manchester City star joined the now-bankrupt Ukrainian outfit before hopping from Olympiacos to Monaco to Barcelona and finally City. It's hard not to imagine a few extra honours in Arsenal's trophy case had Yaya finalised a Premier League switch,
Used car - Kolo Toure
Most footballers wait until their playing days end to seek a career after retirement, but not Yaya's tough-tackling brother Kolo.
For two years, Kolo Toure allegedly cheated on his wife with a young model, Kessel Kasuisyo. Fearing that he would be found out as a City centre-back, he posed as a used car salesman, Kasuisyo told The Mirror's Dominic Herbert.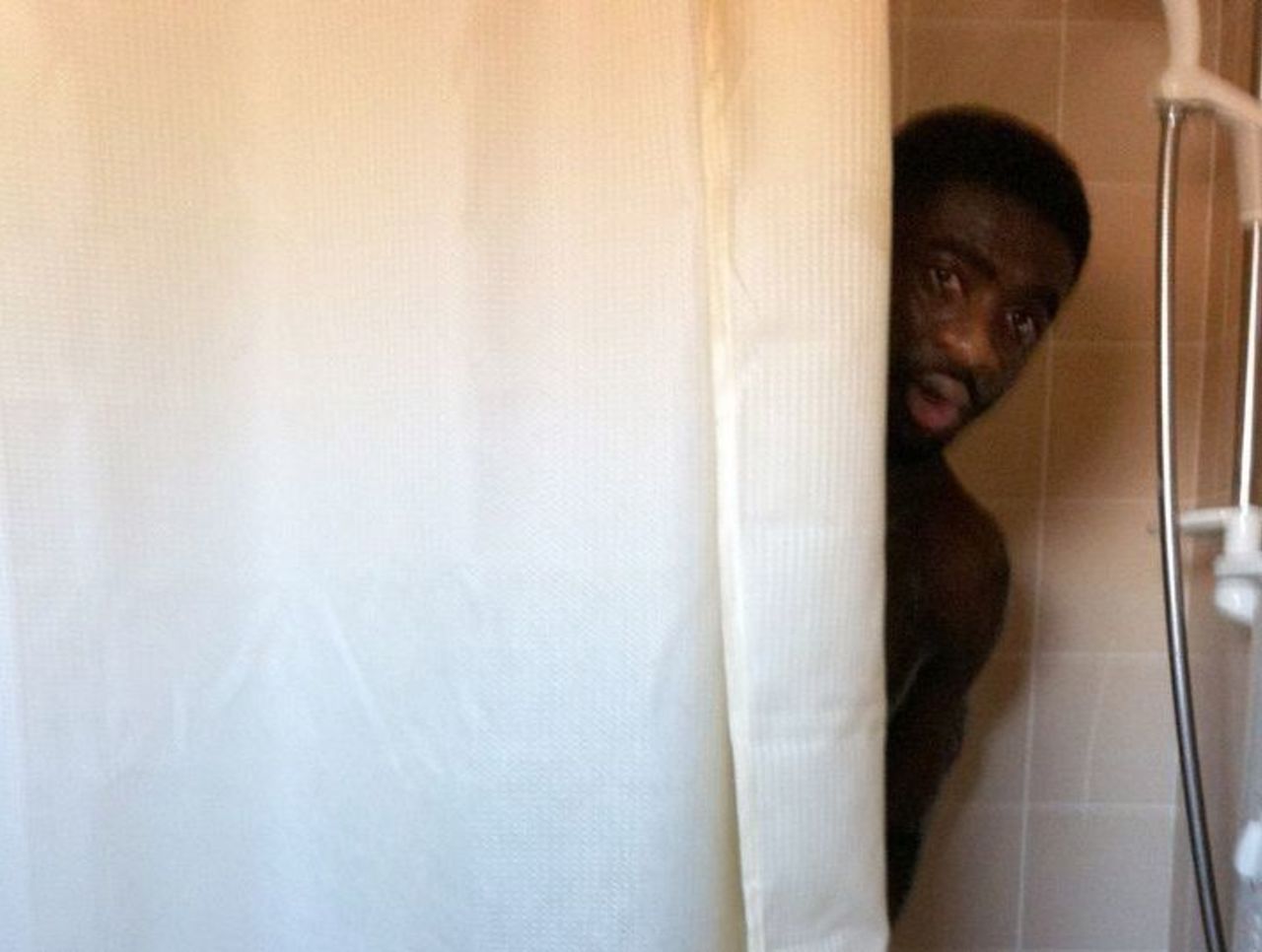 (Photo courtesy: Roland Leon/Sunday Mirror)
His alias of "Francois, the used car salesman" remained intact until one of her friends had Kasuisyo Google the current Celtic defender's real name, and she discovered his wedding photos.
"Two or three weeks after the wedding he was at mine. Around the time he got married he called and said he was back in Africa and had just sold two cars," Kasuisyo said.
With two years of moonlighting as a Peugeot pusher and Opel ombudsman, perhaps Kolo could hook his younger brother up with a deal on a sporty '08 Vauxhall VXR8.
Drip Doctors appointment - Samir Nasri
After forming a menacing midfield cocktail of equal parts attitude and aggression with Toure at Manchester City, Samir Nasri was shipped off on loan to Sevilla for the season, though that's no reason the former French international can't thank his old buddy.
Nasri was caught in a December scandal that centered around a Los Angeles intravenous therapy clinic and an online tug of war with the faux-blonde Frenchman's longtime partner, Anara Atanes.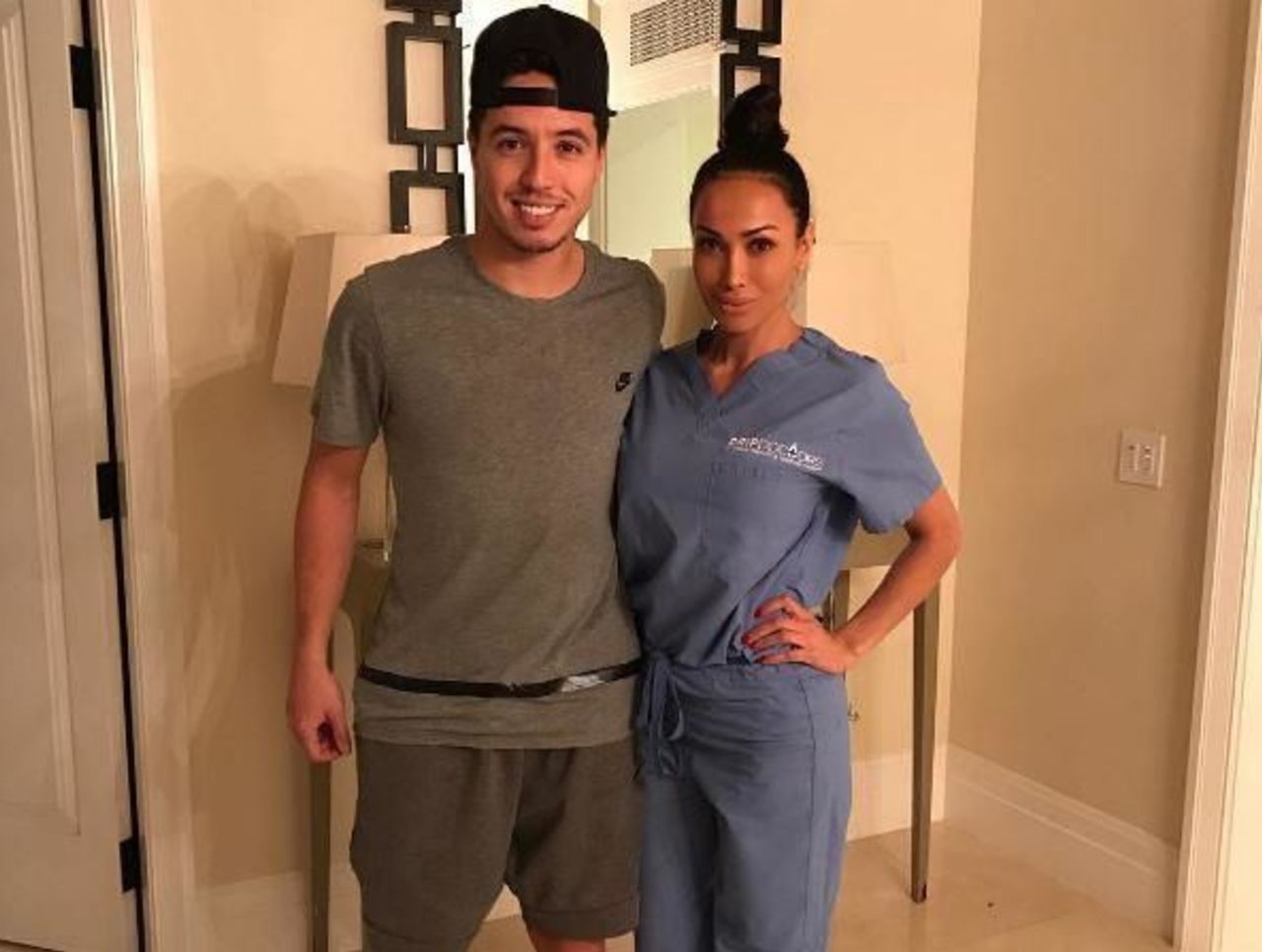 (Photo courtesy: Jamila Sozahdah/Instagram)
In a series of since-deleted Tweets, Nasri and Atanes - both of whom apparently had access to his Twitter account - went back and forth, with the latter claiming that her footballing beau-cum-buffoon had received "full sexual service" from Drip Doctors founder and CEO Jamila Sozahdah.
The company's official Twitter account denied Atanes' allegations, adding that Nasri received "concierge Immunity IV Drip to keep him hydrated and in top shape during the busy soccer season with Sevilla."
Now that Toure is the ripe old age of 34 and eyeing the latter stages of a celebrated career, perhaps Nasri would fancy booking his former teammate a Drip Doctors appointment of his own.