When Venezuela trots onto the Mineirao pitch to face Bolivia on Saturday, there will be few people in the players' homeland enjoying the match with a beer. Instead, many Venezuelans with access to affordable food will be watching the game from countries like Colombia, Peru, and Ecuador.
Venezuela is disintegrating beneath president Nicolas Maduro. The economy plummeted by 52 percent during a five-year chunk of his reign and inflation reached 130,060 percent in 2018, according to official bank records relayed by CNN in May. Earlier this month, the United Nations said the number of people who've fled the South American nation has risen to over four million. That figure was just 695,000 at the end of 2015.
Sometimes, it seems only trivial matters like sports can raise a country's morale. Baseball is the No. 1 sport in Venezuela, but there are several underrated, burgundy-clad men in Rafael Dudamel's Copa America squad who are capable of generating some much-needed good news for their native land.
Salomon Rondon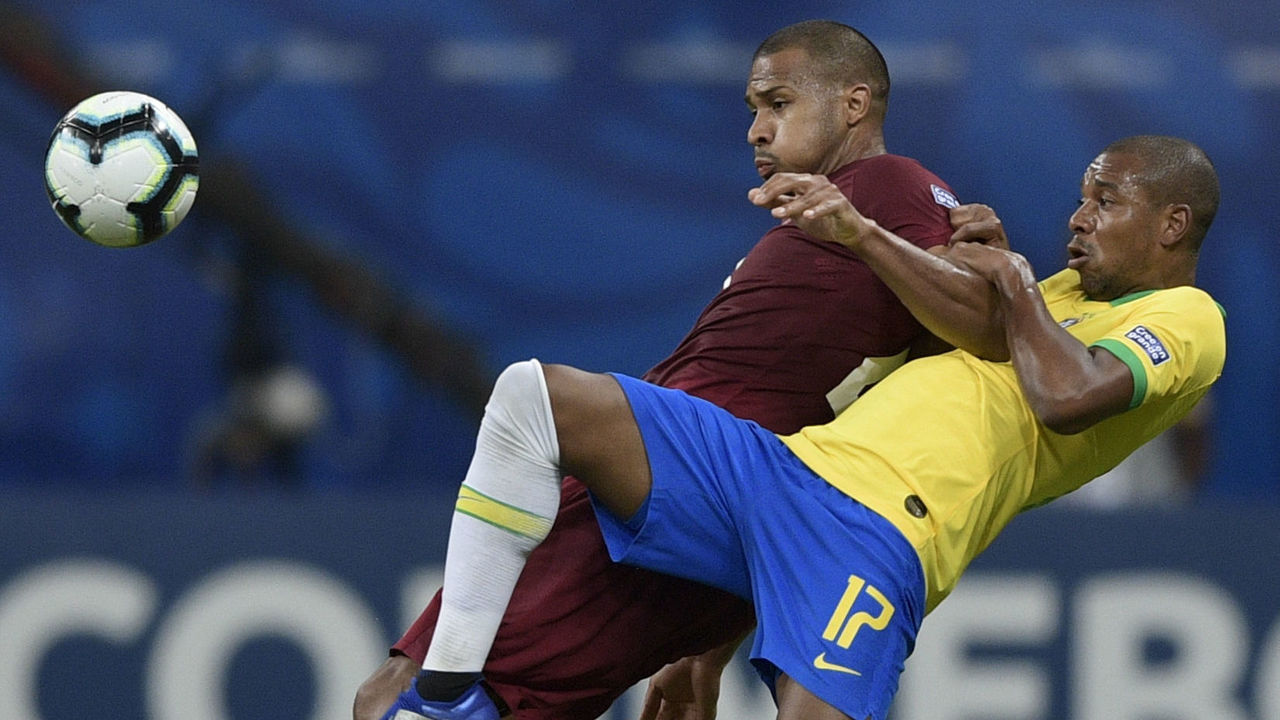 Perhaps the most recognizable player in the Venezuelan squad, Rondon entered this summer's competition following his fourth and most productive season in the United Kingdom.
He scored or assisted 43 percent of Newcastle United's Premier League goals to arguably represent the most effective focal point in England's top rung.
Rondon's suited to the English game - he shares a physique with plenty of frontmen navigating the elbows and high tackles of League One and below - but what sets him apart is his impeccable concentration, exceptionally gluey chest, and ability to rise so high for headers that he alerts Newcastle International's air traffic control.
He's also so much stronger than the lower-league brutes. He overtook Juan Arango as the most prolific scorer in Venezuela's history during a friendly against the United States earlier this month, and did so by easily nudging aside his defender, stealing a couple of yards with a step over, and then smashing past goalkeeper Zack Steffen from close range.
Tomas Rincon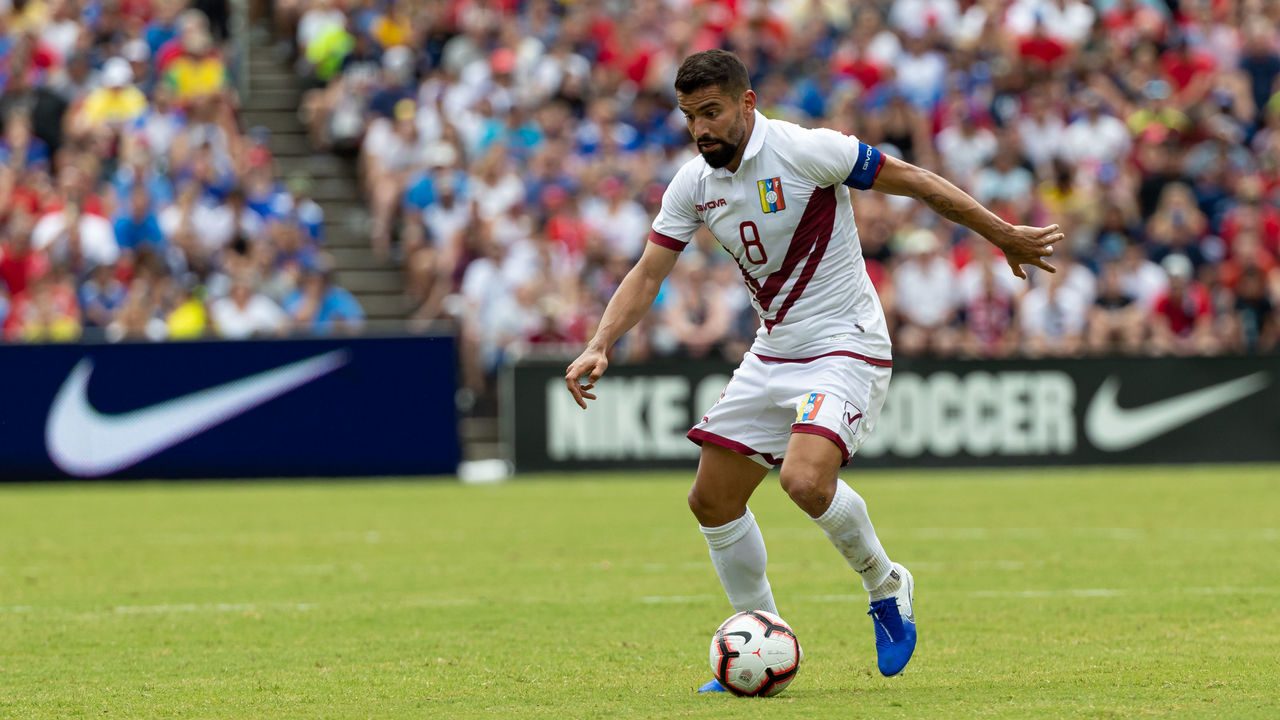 The second-oldest member of Venezuela's Copa America roster is another identifiable name from European football. Rincon plied his trade for Hamburger SV, Genoa, and Juventus before he established himself as an industrious cog in Torino's midfield.
Rincon is a link between the old and new eras for the national team. When he made his international debut in 2008, it still felt as if Venezuela was making up the numbers in the CONMEBOL World Cup qualifiers. But, thanks to the additional income from the federation enlarging the qualification format in 1996, La Vinotinto was soon able to fund a successful youth development scheme which, according to ESPN's South America correspondent Tim Vickery, borrowed ideas from the successes of Argentina and Uruguay.
Dudamel was in charge of the promising band of youngsters who finished second at the 2017 Under-20 World Cup, and he's now integrating that generation into the senior setup. As a result, Rincon's experience is more crucial than ever as he passes his expertise onto the likes of Yangel Herrera and Ronald Hernandez.
Wuilker Farinez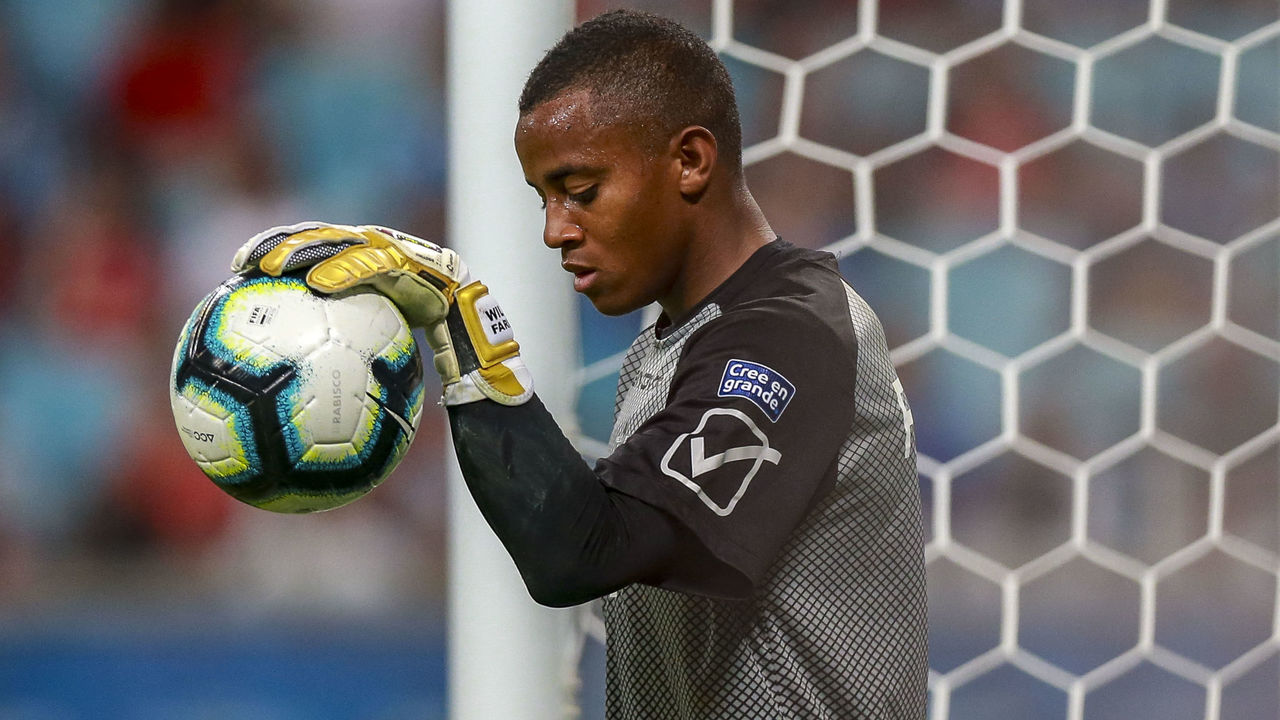 Farinez may lure the most scouts to Brazil. The 21-year-old goalkeeper accelerated his development after leaving Venezuela's Caracas for Colombia's Millonarios in time for the 2018 Apertura and repeatedly drew rave reviews for his regular displays of athleticism.
One particular acrobatic accomplishment in March - a triple save against Millonarios' rivals from Medellin, Atletico Nacional - went viral.
There are vulnerabilities in Farinez's game. He's short for a goalkeeper, so how he deals with crosses has been watched with interest. But, despite being unconvincing with a few aerial deliveries in the opener against Peru, he reminded viewers of his budding quality with an incredible dive and swat to prevent Venezuela from falling behind in the 76th minute.
Mikel Villanueva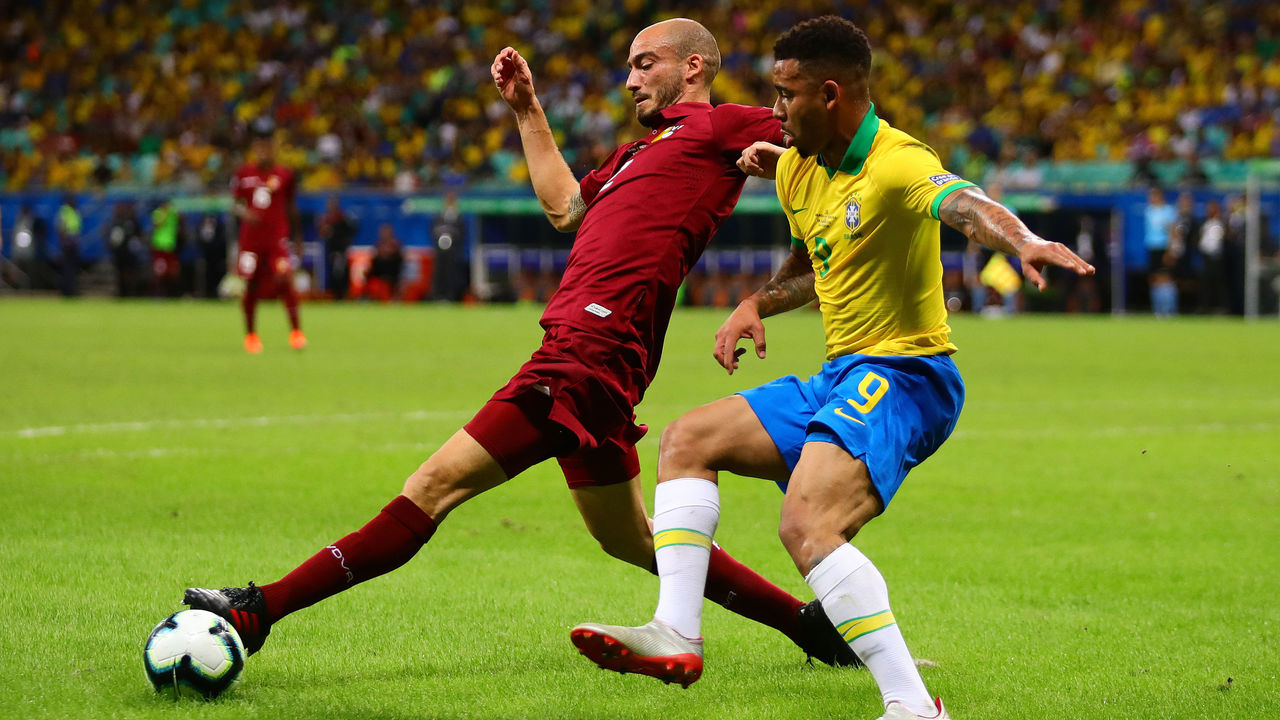 The pace in Venezuela's rearguard was boosted when Villanueva was moved from left-back to center-back. Malaga's forgotten man completed five tackles and nine clearances in the second group match against Brazil, with defensive teammate Yordan Osorio the only player to put in a better performance in the crucial 0-0 draw.
Villanueva, 26, hasn't played for Malaga since he was unable to prevent goals from Cristiano Ronaldo and Karim Benzema in a 2-0 defeat to Real Madrid over two years ago. He's since been frozen out with loans to Cadiz, Reus, and Gimnastic, but must be viewed as a potential cut-price summer buy by some clubs following his stubborn showings against Paolo Guerrero, Jefferson Farfan, Roberto Firmino, Philippe Coutinho, and Gabriel Jesus in recent days.
The San Cristobal native appears set to miss the weekend's group-concluding bout with Bolivia with a virus, meaning Osorio will likely be partnered with Jhon Chancellor in the middle of the Venezuelan backline.
Josef Martinez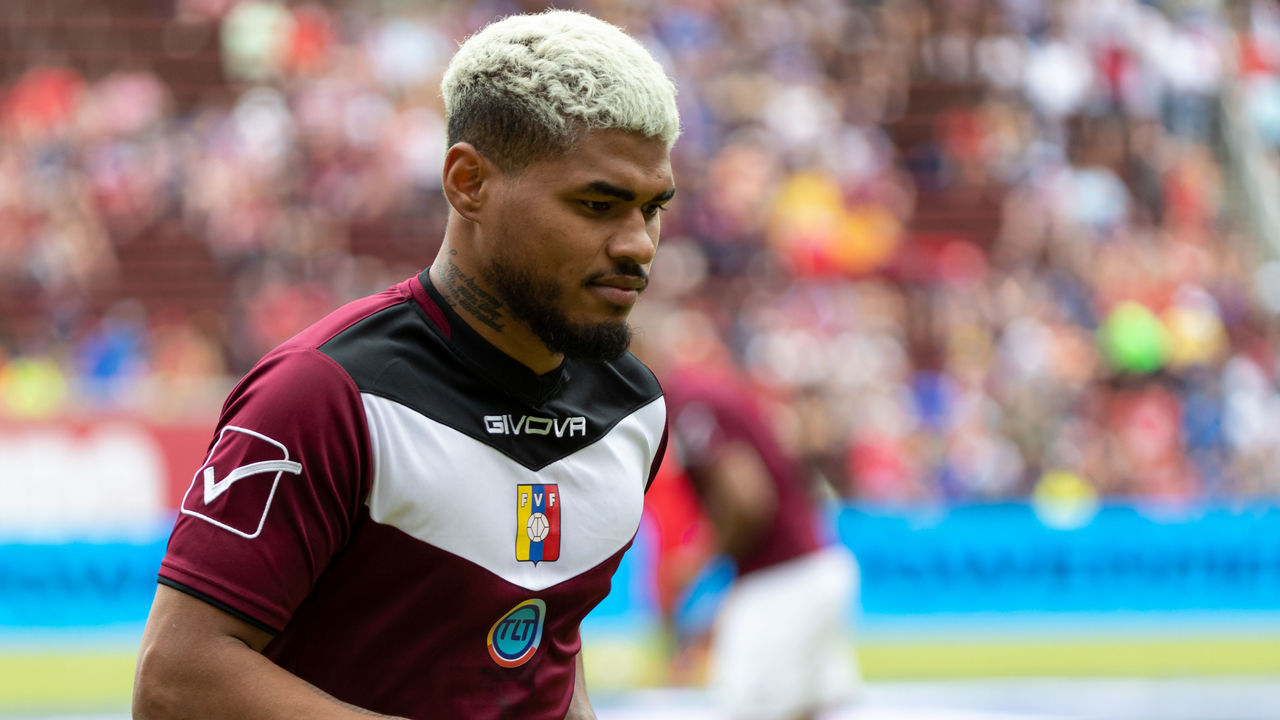 Martinez bagged a record-breaking 31 goals in a single Major League Soccer season for Atlanta United in 2018 and netted four more times in the postseason en route to an MLS Cup final triumph over the Portland Timbers.
He was regularly noted for his pace and power during that club campaign, but what doesn't get enough attention are the less aesthetic aspects of his game. His poaching instincts were obvious when over one-quarter of his goals were scored in the six-yard box, and he climbs for headers like Lee Chapman during Leeds United's 1991-92 title-winning season.
Martinez, 26, has scored 10 times in 15 outings during this MLS campaign but is currently a victim of Dudamel's tactical approach on the international scene. Rondon operated as the lone forward in both of Venezuela's Copa America matches so far, restricting the Atlanta marksman to just one substitute appearance.
Saturday's showdown with susceptible Bolivia may present the ideal opportunity for Dudamel to be more adventurous by fielding two strikers, and the Rondon-Martinez combination could wreak havoc.