The World Cup has long influenced hairstyles around the globe. Remember how many people got "fauxhawks" modeled after David Beckham's hair in 2002? Get ready to live in a world where every other male under the age of 30 has the new "World Cup haircut."
I'm talking about this: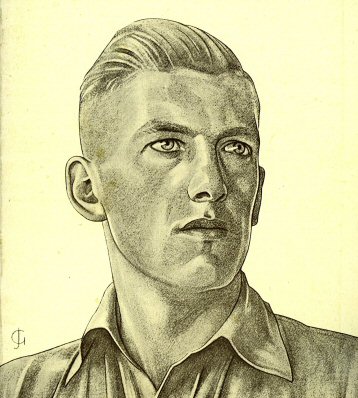 It's not entirely clear how the high-and-tight haircut favored by the Hitler Youth became the preferred look of athletes in Brazil. Macklemore may be involved. Regardless, anyone who tuned in to the group stage surely noticed that every other player is sporting this style. 
There are three elements at work here:
Very short sides (an "undercut")
A strong side part (sometimes shaved into the hair)
A greased-back pompadour
France's Olivier Giroud is considered by many to be the poster boy for the look. That's him in the featured photo above. It's important to note that Giroud sports an advanced version of the look, however. Notice  the drastic difference between the top section and the sides here. This isn't for beginners.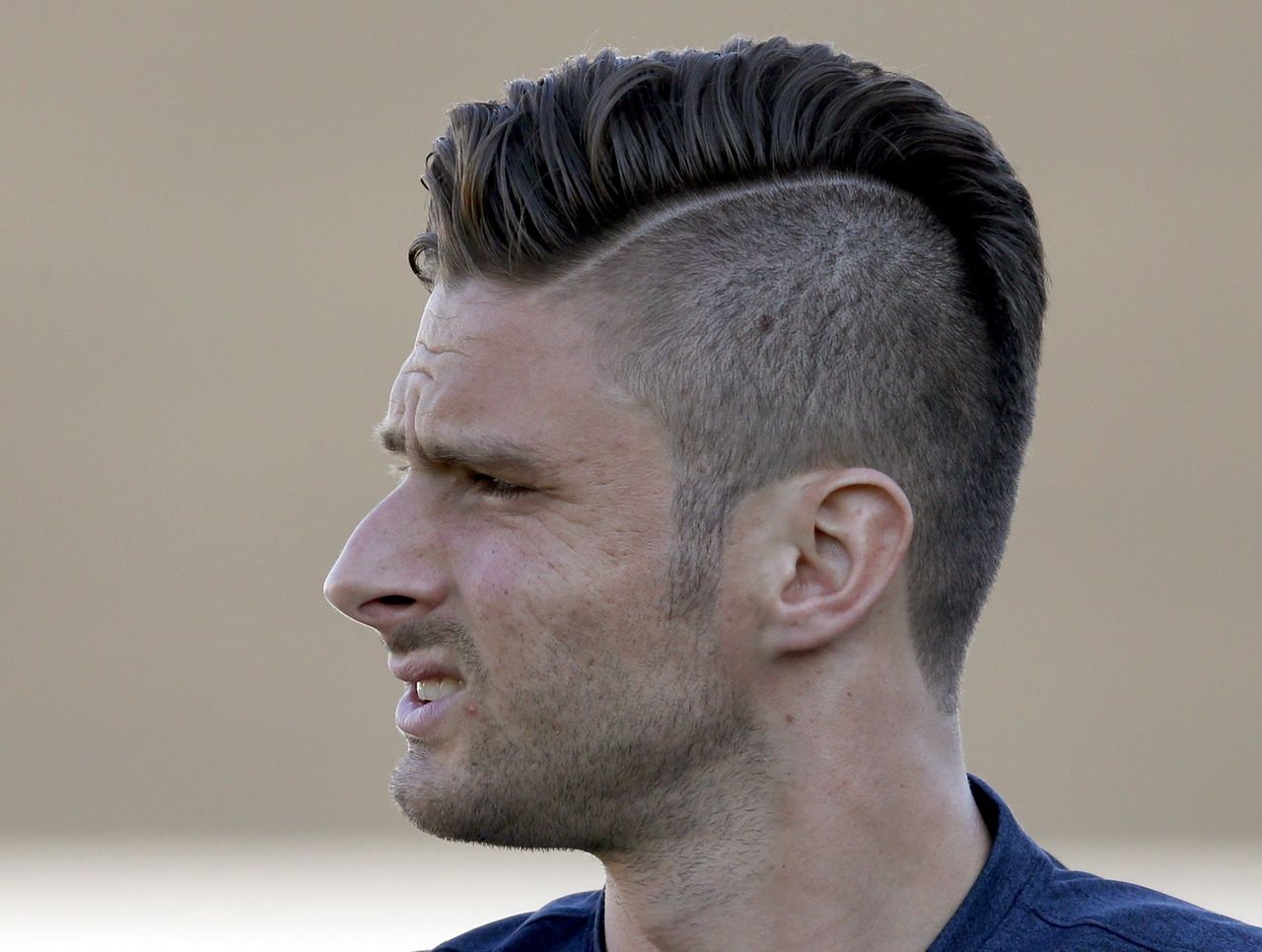 Cristiano Ronaldo is another model of near perfection, unsurprisingly, and his photo will undoubtedly be shown to thousands of barbers with the instruction to "give me this."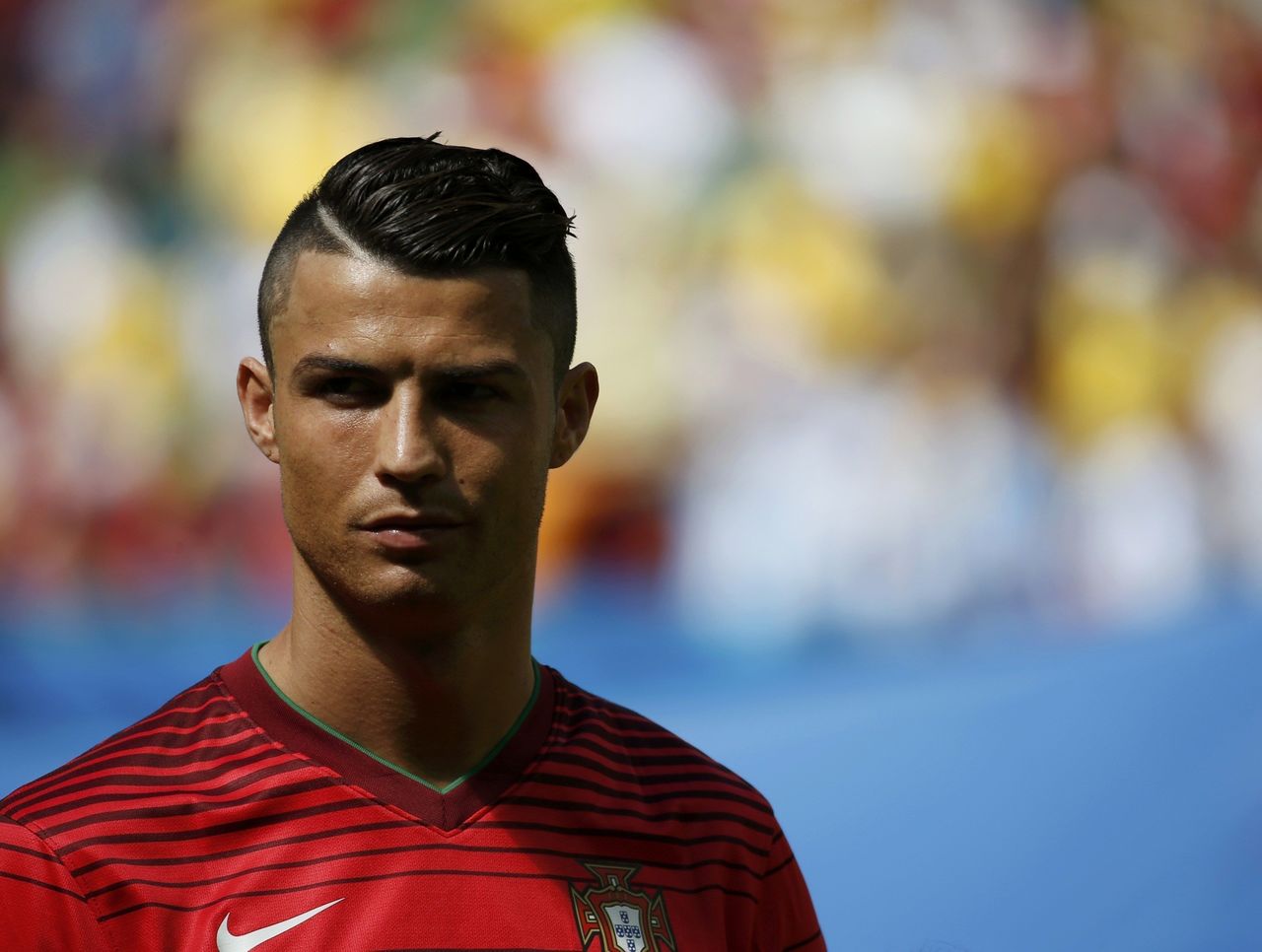 Of course, Ronaldo must be docked a few points for this muddled mess he wore against the U.S. Shaving shapes into your hair remains ill advised even for global superstars: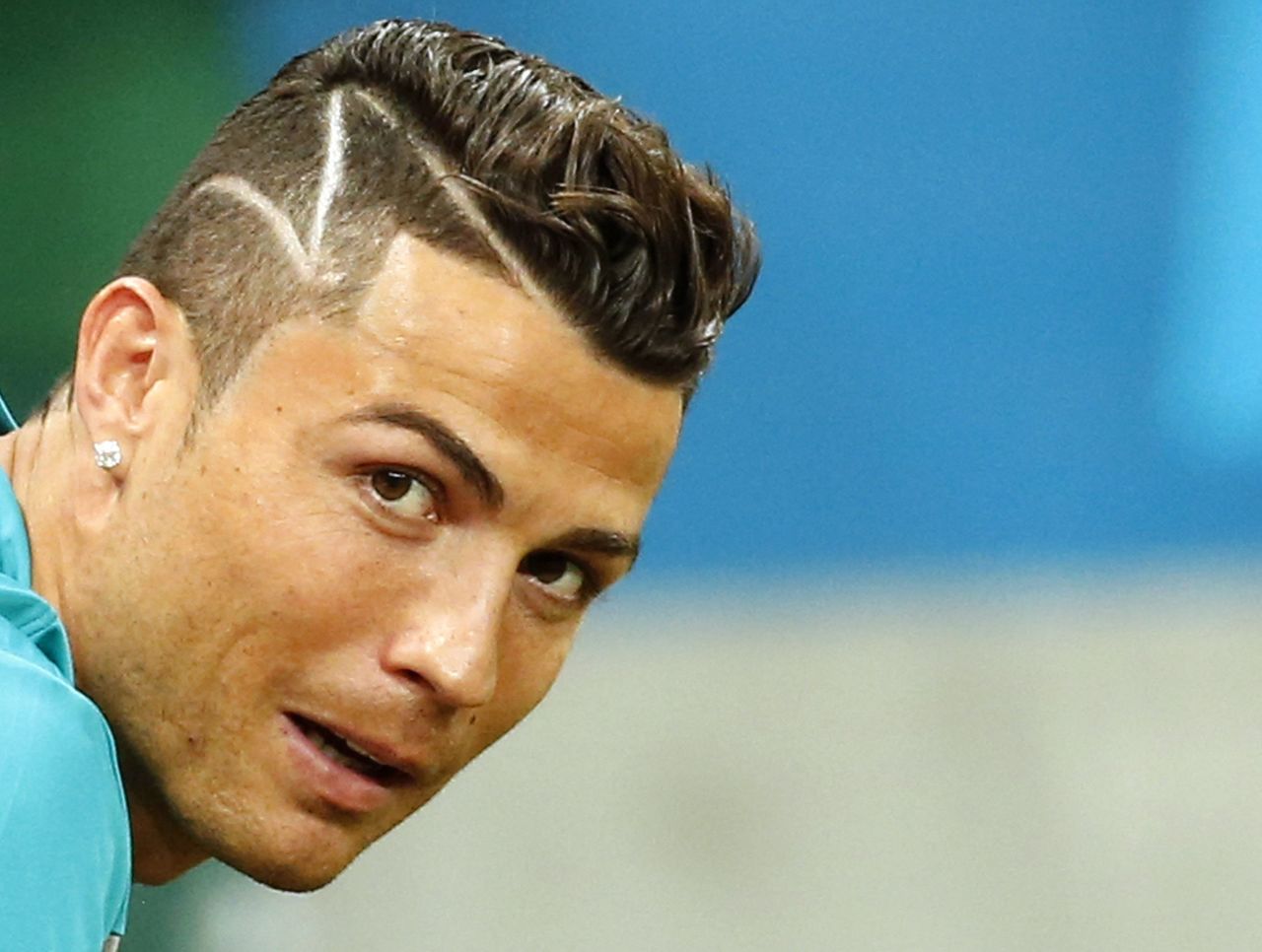 Pairing a beard with the cut is popular. Here's Belgium's Steven Defour pulling it off with ease: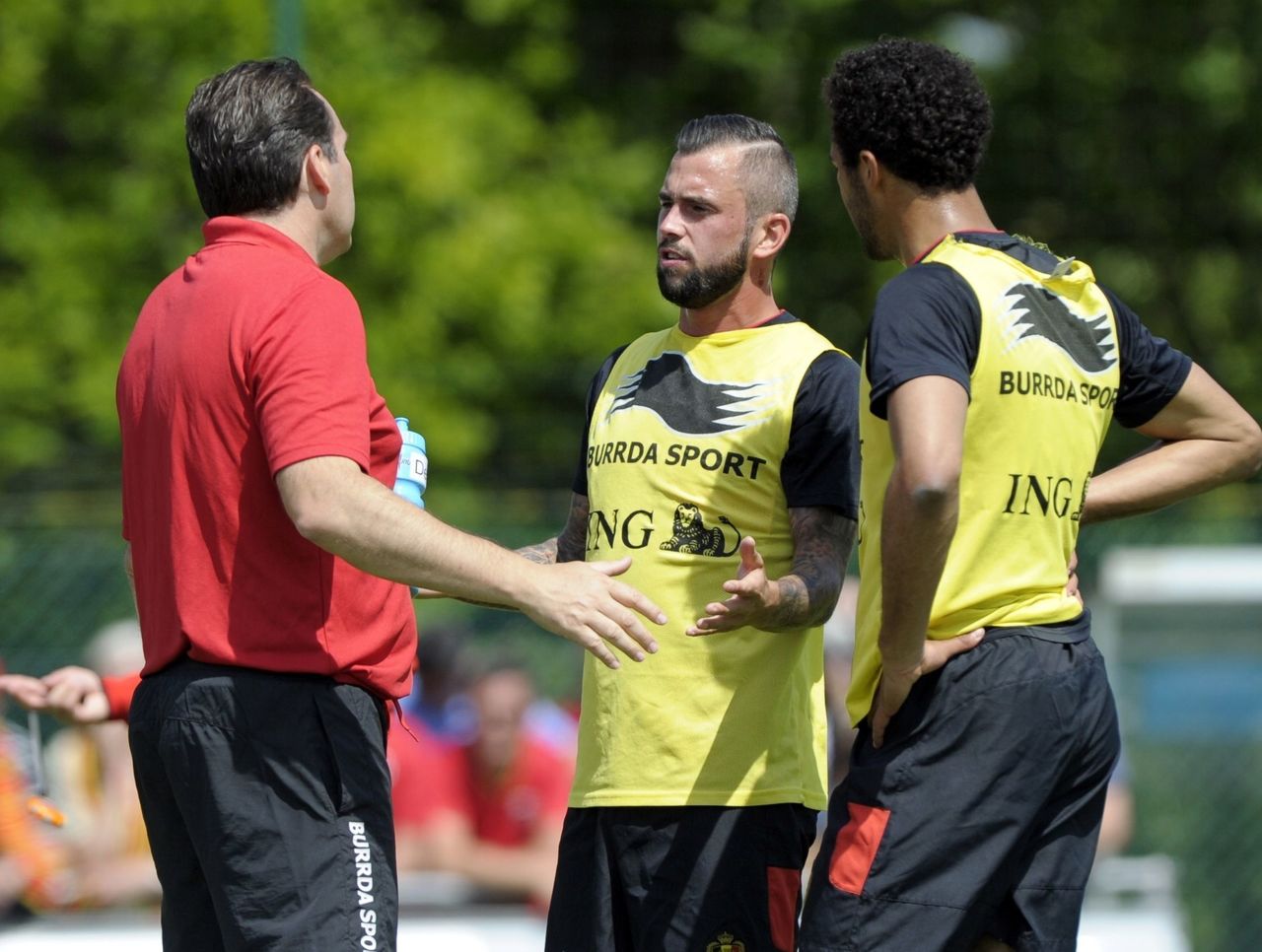 Unique takes on the haircut aren't usually a good idea. Switzerland's Valon Behrami apparently didn't get the memo that frosted tips are out: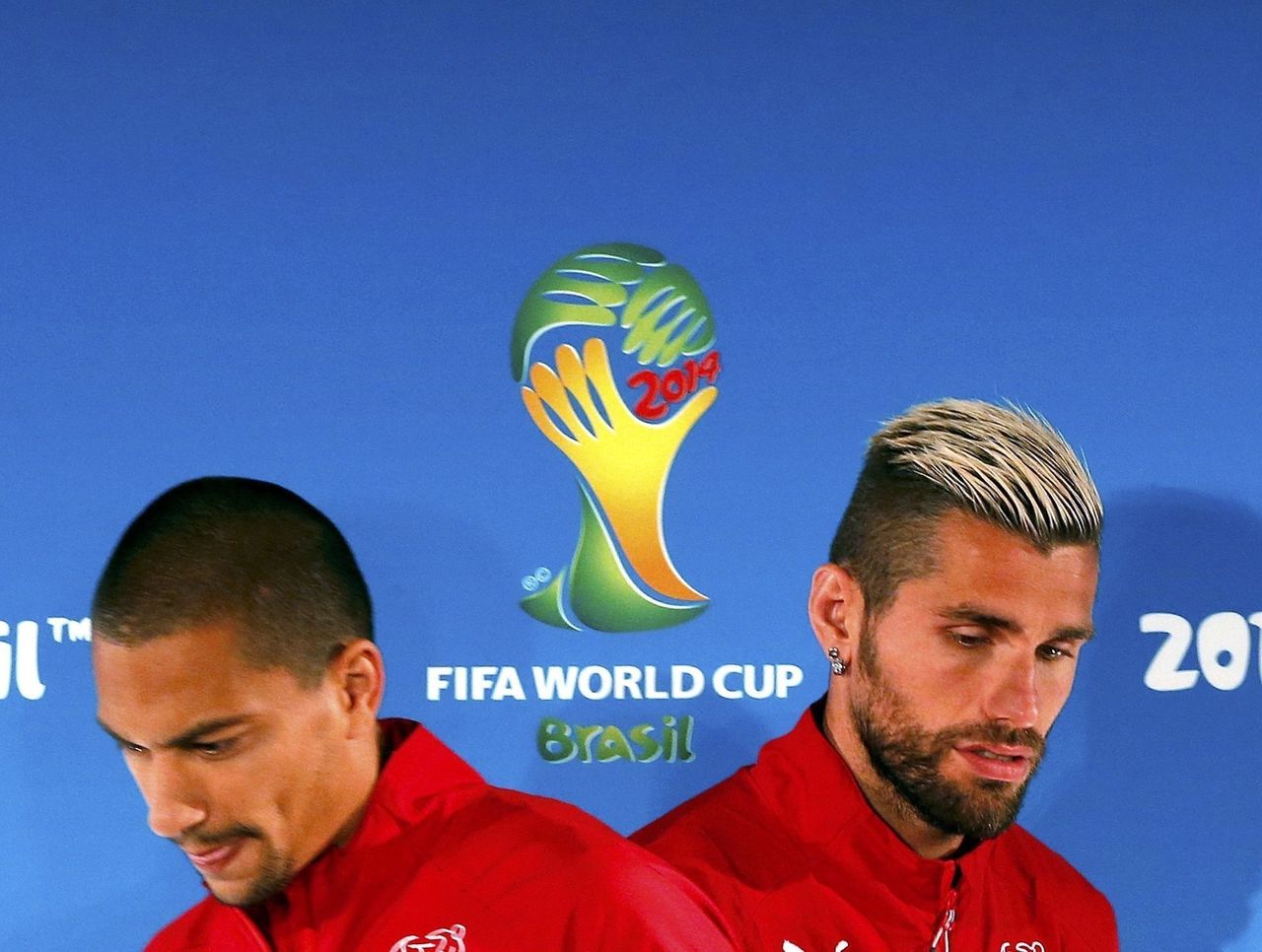 On the topic of frosted tips, Belgium's Divock Origi took an interesting approach to his side "part," using bleach rather than a shaver to get the look. This probably won't catch on.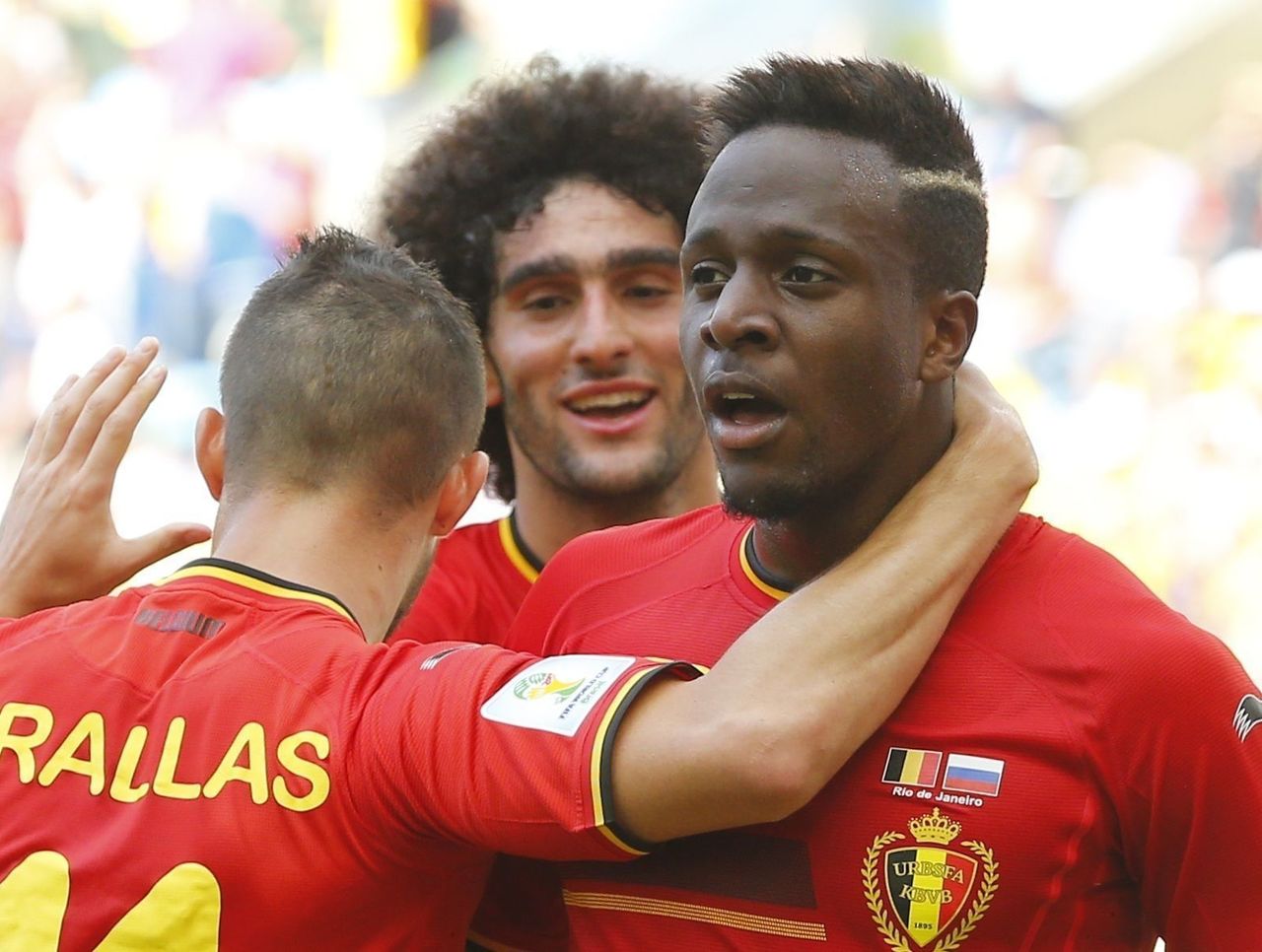 Someone should tell Argentina's Sergio Aguero that he has two parts. It's like whoever tried to shave the line on his scalp missed by an inch.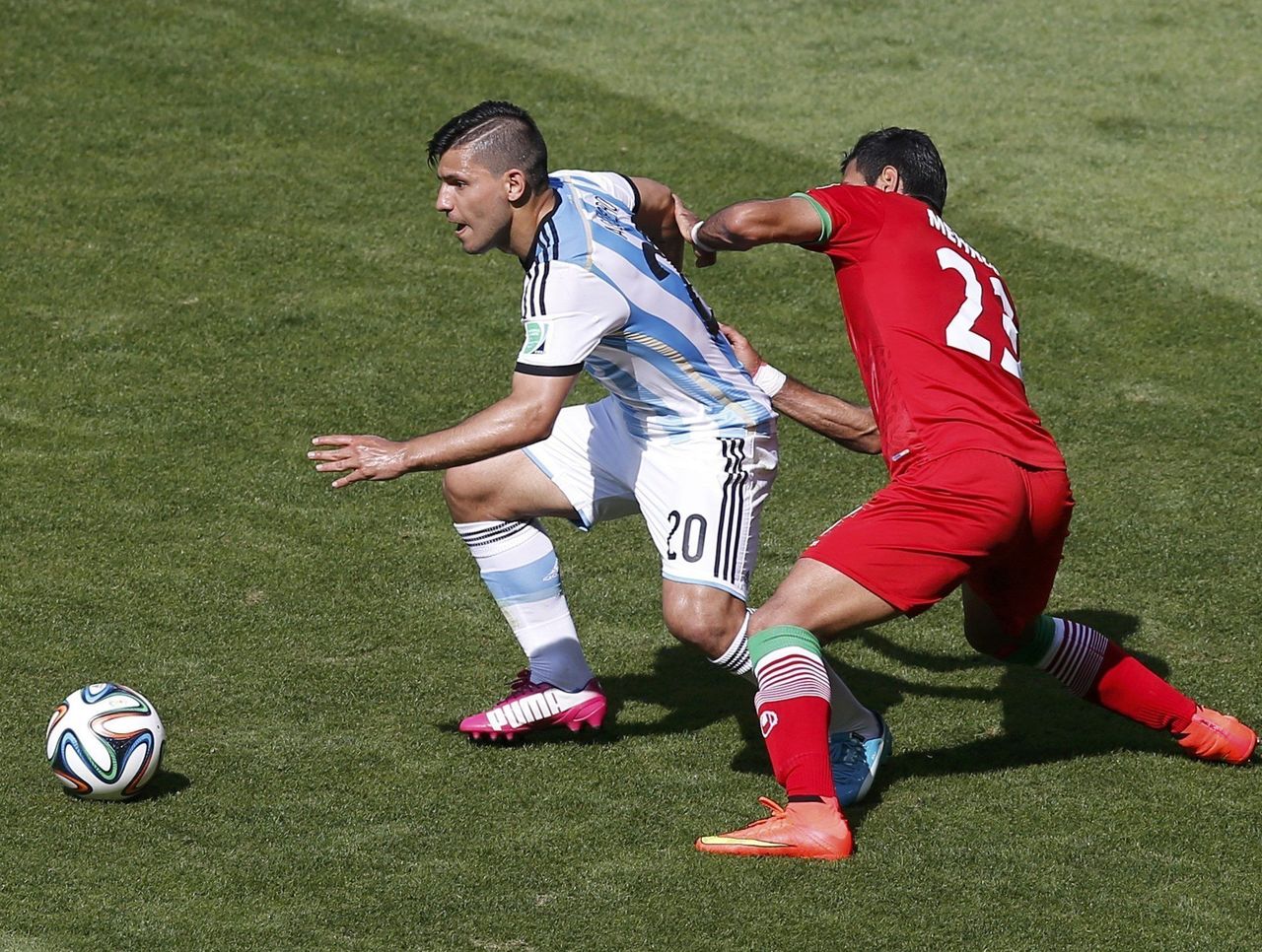 Neymar's inclusion on this list is debatable. He has the same short sides and long top as the others, but he doesn't comb everything back. His style is sort of a K-Pop/Hitler Youth hybrid. If Brazil leave with the trophy, expect a lot of teenage boys with bleached bangs combed forward.