All-Star Kia Nurse talks Ionescu, Olympics, and Kobe and Gianna's WNBA legacy
Barry Gossage / National Basketball Association / Getty
It's been a busy 12 months for WNBA All-Star wing Kia Nurse.
Over the past year, the UConn product completed a WNBA season in a bubble, participated in social justice initiatives, provided on-air analysis for both March Madness tournaments and Toronto Raptors games, and served as a color commentator for the NBA's first all-female broadcast.
The New York Liberty also traded Nurse to the Phoenix Mercury in a three-team blockbuster deal. The move wasn't a complete shock for Nurse, though; the Canadian basketball star had a feeling something was coming before she learned the news.
"You can look at trades two ways," Nurse recently told theScore. "You can think that a team doesn't want you, or you can think that a team did something to try and get where they want to be. And that's what Phoenix did for me. I know that this is an organization that has been following my career."
"They looked a lot at me in the draft as well to see if I could drop two more spots to get to them in my draft year. But I'm very grateful for the opportunity to be here and to be in this system with these incredible players."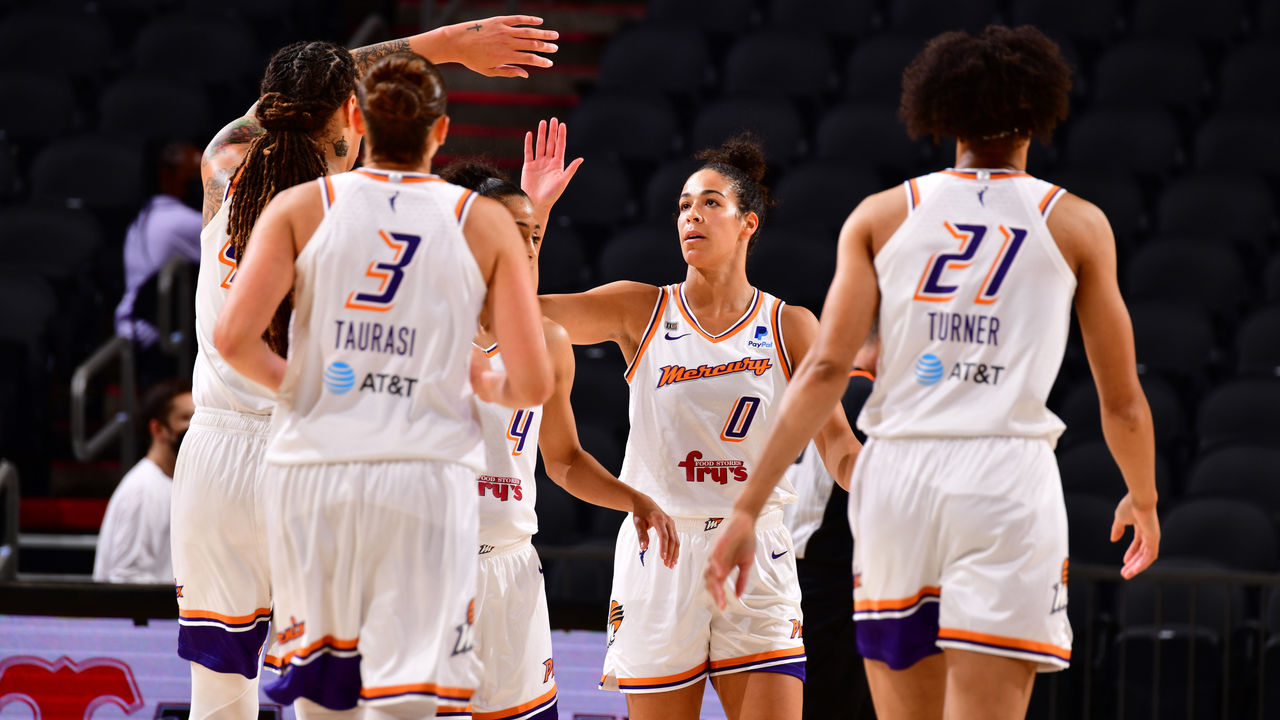 Nurse will start at the 3 for a star-studded Mercury squad with title aspirations. It's a stark contrast from her previous WNBA stint when the Liberty went 19-71 over Nurse's three seasons in the Big Apple.
"It's a new start, a brand-new chapter for me in this part of my career. ... New York was in a rebuilding phase, so this is kind of completely the opposite," the 25-year-old said. "I'm grateful to be (in Phoenix) with players who have a winning pedigree - Diana Taurasi, Skylar Diggins-Smith, Brittney Griner, Bria Hartley - with head coach Sandy Brondello as well. They want to win. They want to win now."
Nurse spoke in-depth with theScore about several topics ahead of her Phoenix debut, including Kobe and Gianna Bryant's WNBA legacy, her brief time with 2020 No. 1 overall pick Sabrina Ionescu, and representing Canada at the Tokyo Olympics this summer.
Check out the conversation below. (Answers have been edited for length and clarity.)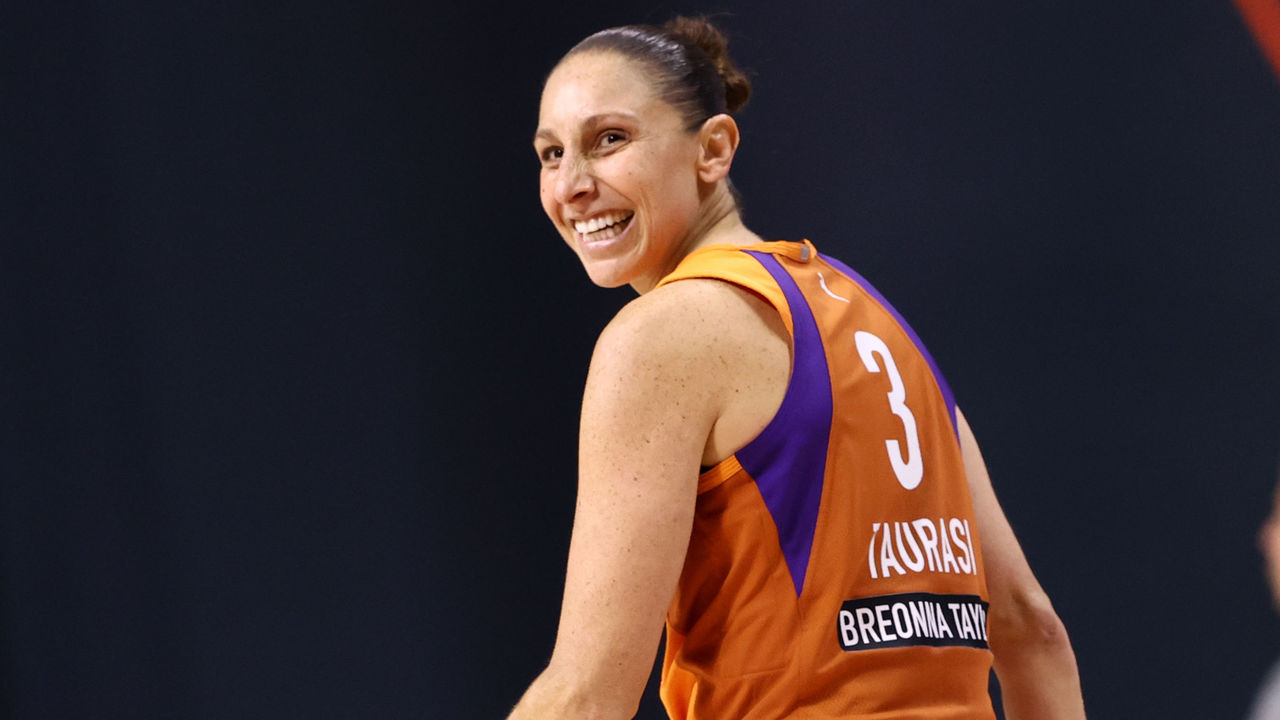 Diana Taurasi is among the greatest players in WNBA history. What have you taken away from your time together in training camp?
Kia Nurse: It's great being around DT. I continue to learn from her every single day on just little pieces of the game. ... Being able to make defenses guard me in different ways, making different reads. ... She has a knack for the ball, a knack for finding people and creating confidence in you early in the game.
I think she knows that, at any time, she can score, get to the rim, or get the shot that she wants off. But she makes sure that everyone gets involved. And I think that's really incredible.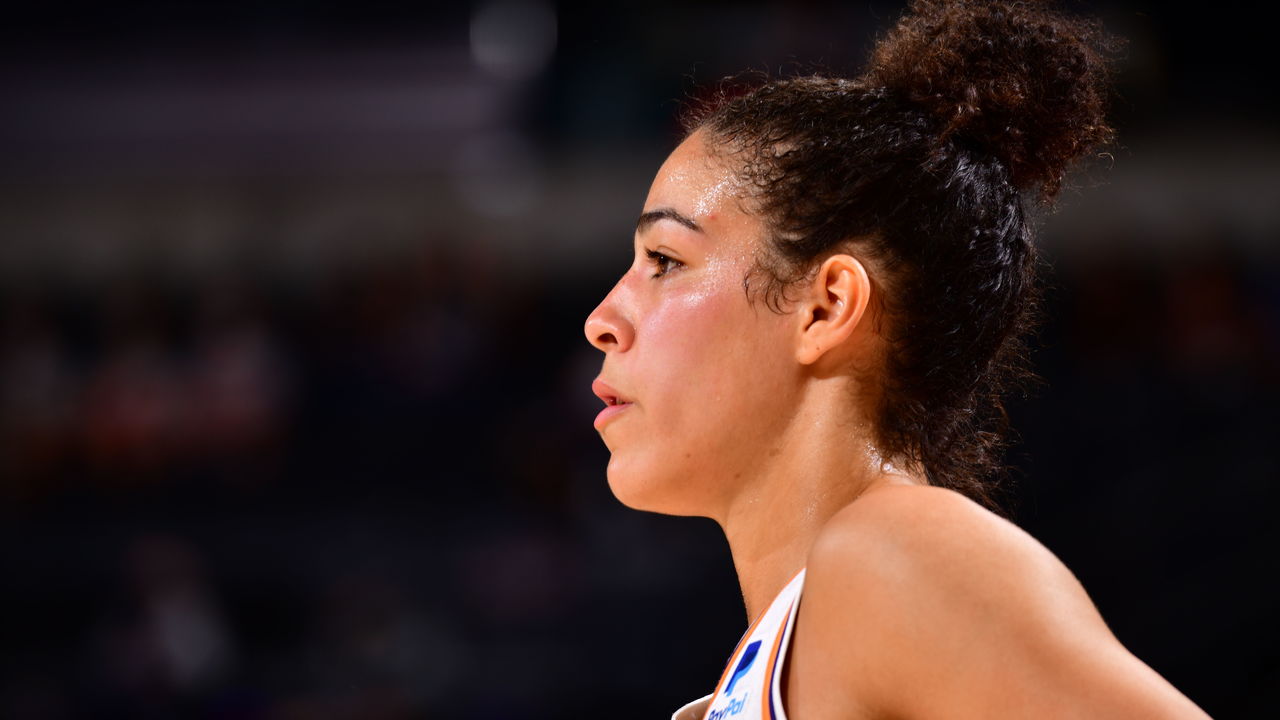 You played through an ankle injury for pretty much the entire 2020 season. How much did that affect different aspects of your game?
Nurse: I won't put it as an excuse as to why I didn't play well at all last season. But I do think a lot of my game is dependent on being able to cut, start, stop, come off staggers and pindowns, and move in different ways.
And so, basically, it seemed like I was playing all year on one foot. ... Someone put it really well to me when I was in my rehab. They said, 'Imagine putting a thumbtack in the middle of your shoe and trying to run and shoot for 20 games in a season. Do you think most people would be able to do that?' … That was definitely different to play with.
But now being back and healthy, having had that offseason to really get it right, get injections that I needed, and take the time to let it heal instead of playing overseas (during the WNBA offseason) definitely makes a difference.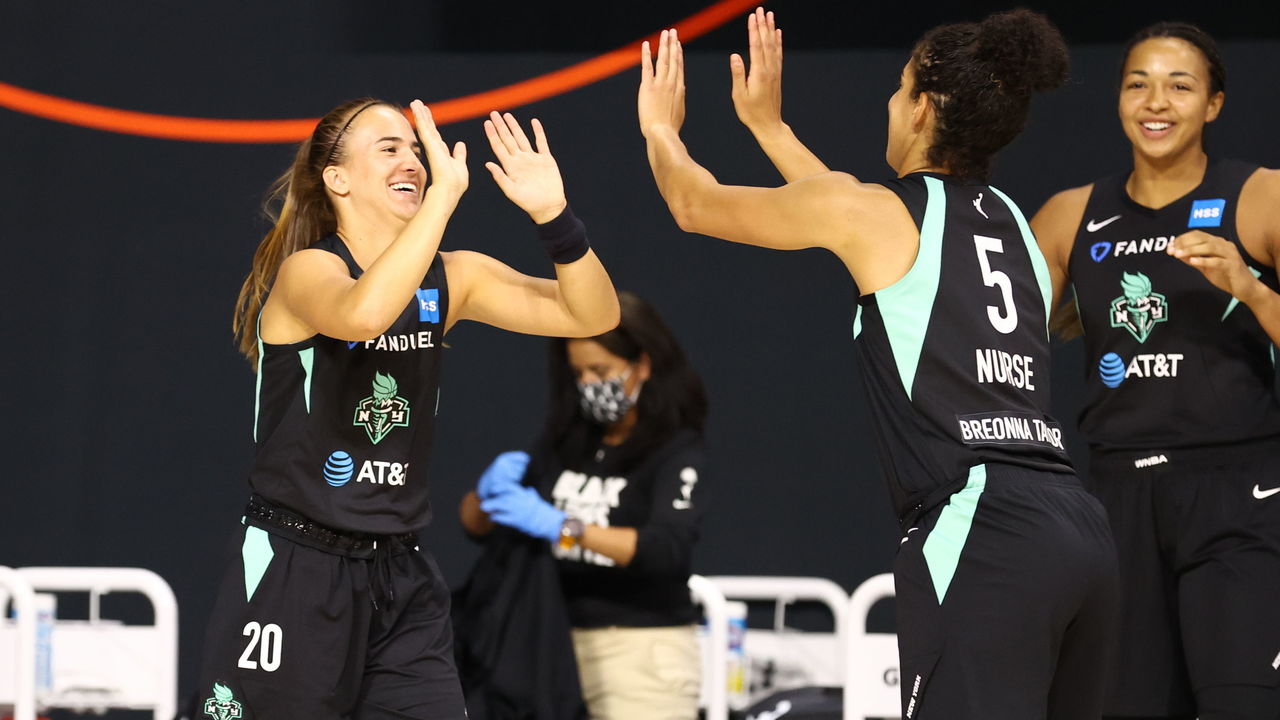 You shared the court with some talented players at both UConn and New York. What did you see from Sabrina Ionescu last season that makes you confident she'll succeed at the pro level?
Nurse: Every time she steps on the court, she's going to try and do anything possible to help win that game for her team. She's going to try and make sure that (her teammates) know that they're going to compete at the highest level. You need that in someone who's going to be a leader for you. And that's similar to what Sabrina is going to bring to (the Liberty).
She has an incredible competitive behavior and nature to her. As she continues to get more experience in this league, she'll just be able to adapt her game to whatever defenses throw at her.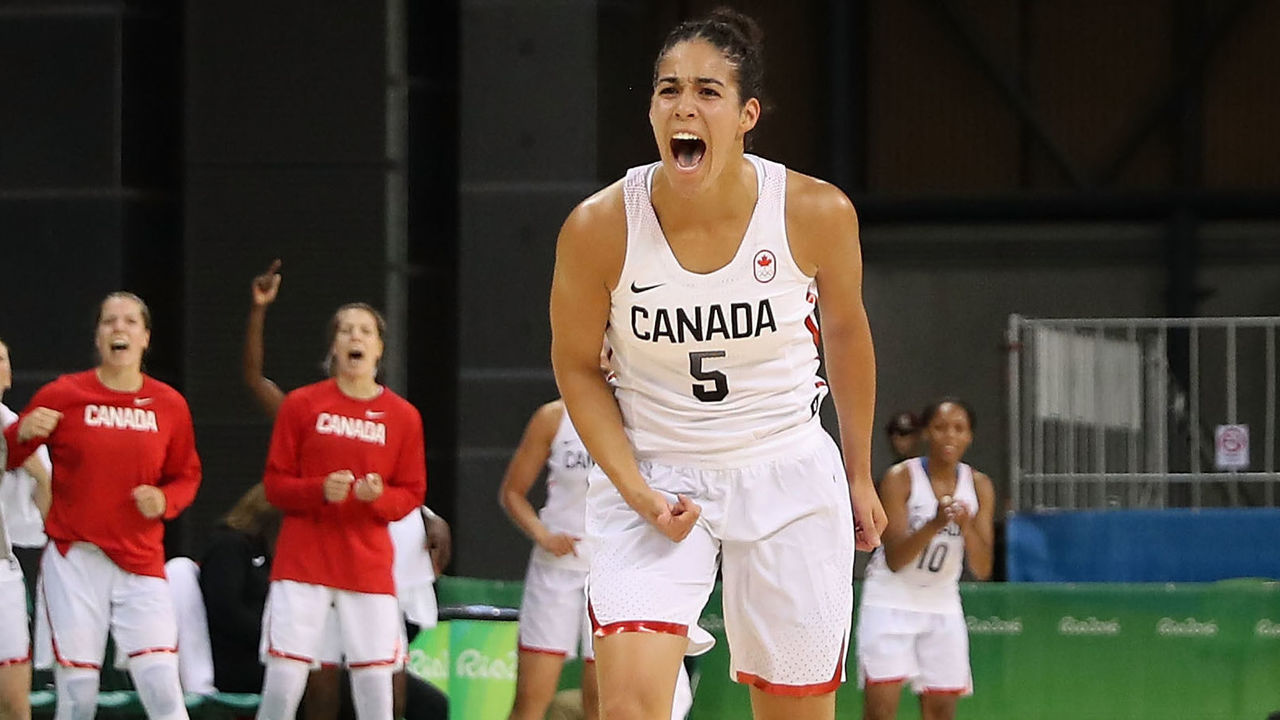 You've been a major catalyst in Canada's rise to a program-high No. 4 in the world rankings. What is it about this year's national squad that makes you most optimistic about a breakthrough podium finish this summer in Tokyo?
Nurse: We have the experience of being in tough situations in a number of different (major international) quarterfinal games. ... We've got players who are playing in the best leagues overseas. We have players who are playing in the WNBA, which is the world's best league, in my opinion. We are getting better every day whether we're with each other or not. And I think as we move into this Olympic phase and go into the Olympics itself, there's a cohesiveness to our team.
We have great leaders. ... I think this team has a real shot, and we believe that we have a real shot. And that's part of it: Going into every game, every tournament, and the Olympics thinking we want to get to the podium, and we know that we should be at that podium.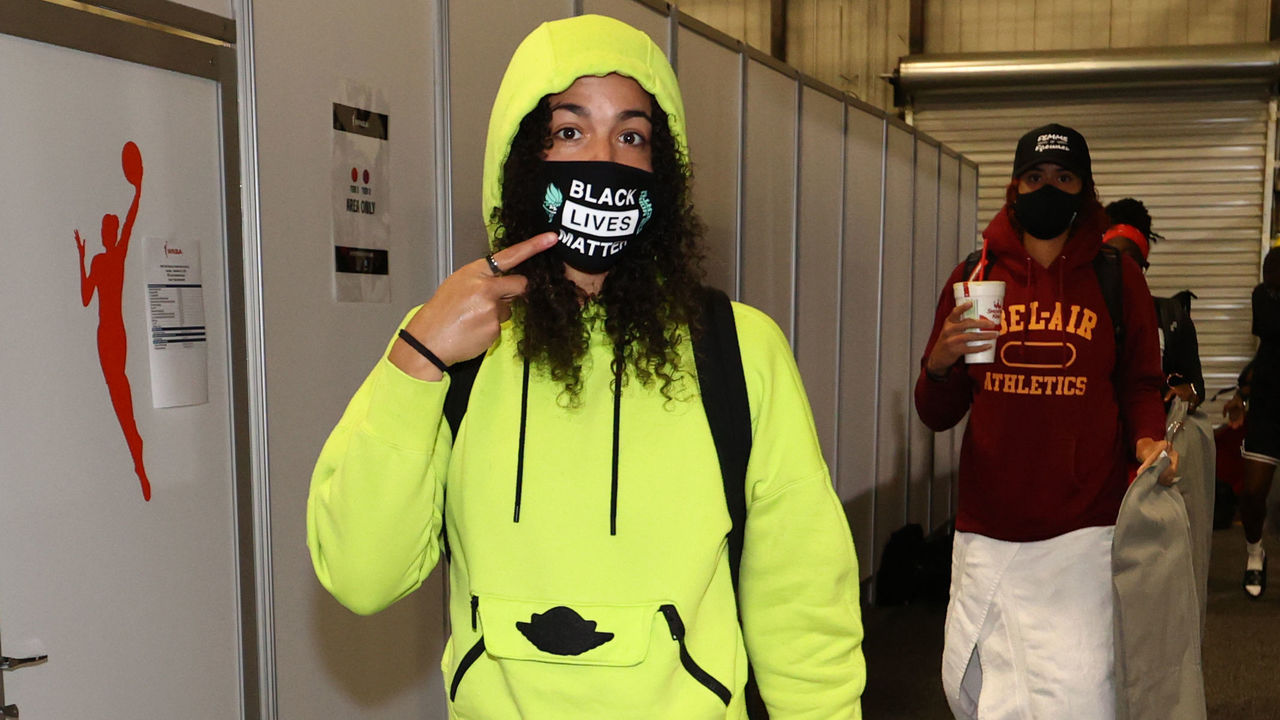 The WNBA and its players were at the forefront in the fight against social injustice last season. How much are you looking forward to building on that work?
Nurse: We knew that this wasn't going to be a moment in time and that it was going to be something that we were in for the long haul. I'm extremely proud to be part of this league where we are able to speak our voices. ... We're going to continue to stand up and speak, have conversations, create dialogue, and talk about different initiatives that are existing and how we can continue to combat and dismantle racism and oppression in our society.
I'm excited to see what we can get done in our home markets, too, with that unique opportunity to actually be around our fans within health and safety protocols. To have them come to the game, to have people hear from us ... and be more interactive.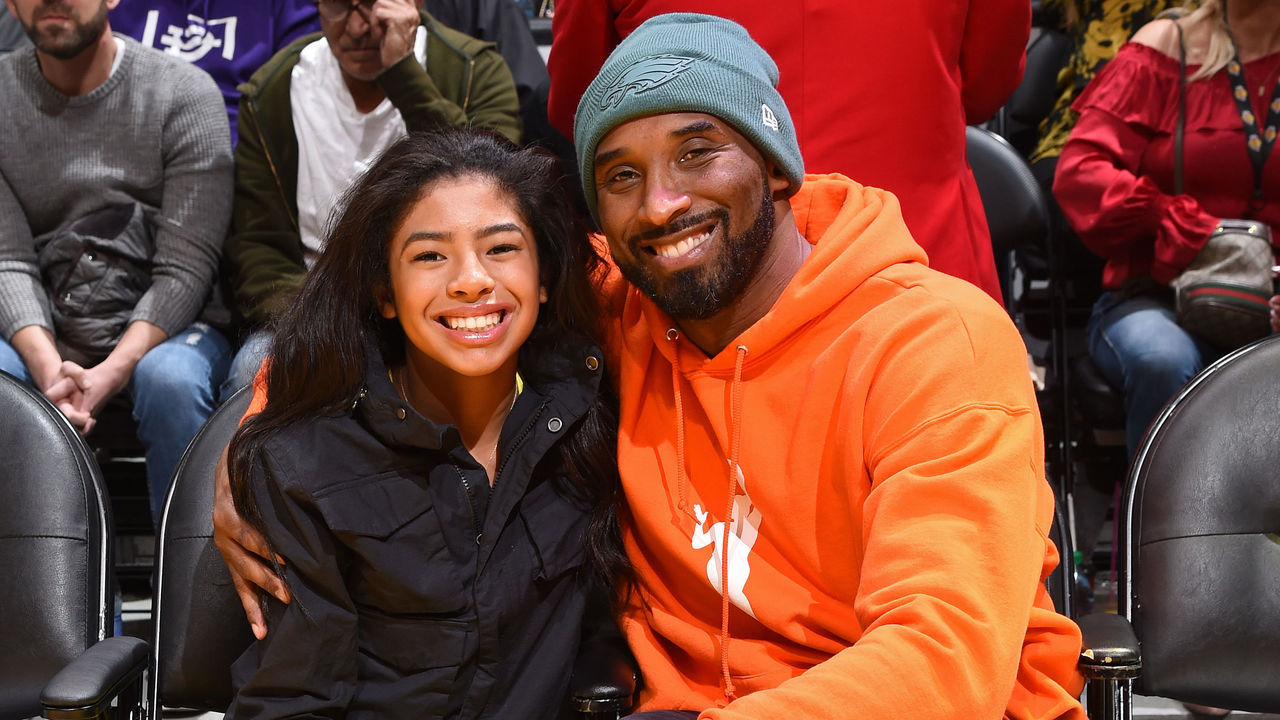 The WNBA is celebrating its 25th anniversary this season. What is Kobe and Gianna Bryant's legacy in the league's history?
Nurse: Kobe was bringing more and more attention and respect to women's basketball. That's a legacy that's going to continue forever. And the legacy that Gigi was building as well: her ability to just light up a room, her love for the game, her desire to be in the WNBA one day ... Just having their legacy continued through a number of different things (and) players.
Kobe had touched so many of us. His willingness to have a conversation, his willingness to answer questions about mentality - how you get out of a shooting slump - or just to be there to support and watch the games and remind everybody of the respect and visibility that women's basketball deserves. And so I think his legacy is just going to continue to grow as the years go on. Obviously, we wish that he and Gigi were both with us, but we will for sure be the ones to continue his legacy.
Comments
✕
All-Star Kia Nurse talks Ionescu, Olympics, and Kobe and Gianna's WNBA legacy
  Got something to say? Leave a comment below!