3 reasons Canadiens head coach Michel Therrien should be fired
Jean-Yves Ahern-USA TODAY Sports
Presented by

The Montreal Canadiens are struggling mightily, and it's evidently time for a change.
The Canadiens - once Stanley Cup contenders - have gone 6-13-1 in 20 games since Carey Price aggravated a lower-body injury at the end of November.
It's difficult for any team to get by without its No. 1 goalie, let alone the reigning Hart and Vezina trophy winner. However, at a certain point, the blame must shift beyond the loss of the man in the crease.
Following an impressive 9-0-0 start to the season, the Canadiens have gone 14-17-3, which would put them on pace for 75 points over a full 82-game season. That would have placed them 25th overall in the NHL standings last year.
Although it would be easy to point to Price's injury - as well as the 17-game absence of Brendan Gallagher - as a primary reason for the team's rough stretch, it's become increasingly evident that the problems go beyond that.
For a team that includes the likes of P.K. Subban and Max Pacioretty, the aforementioned numbers are unacceptable. With Montreal mired in its second straight month of consistent struggles, it's time to hold head coach Michel Therrien accountable.
Here are three reasons the Canadiens should fire Therrien:
Price hid Montreal's lack of offensive production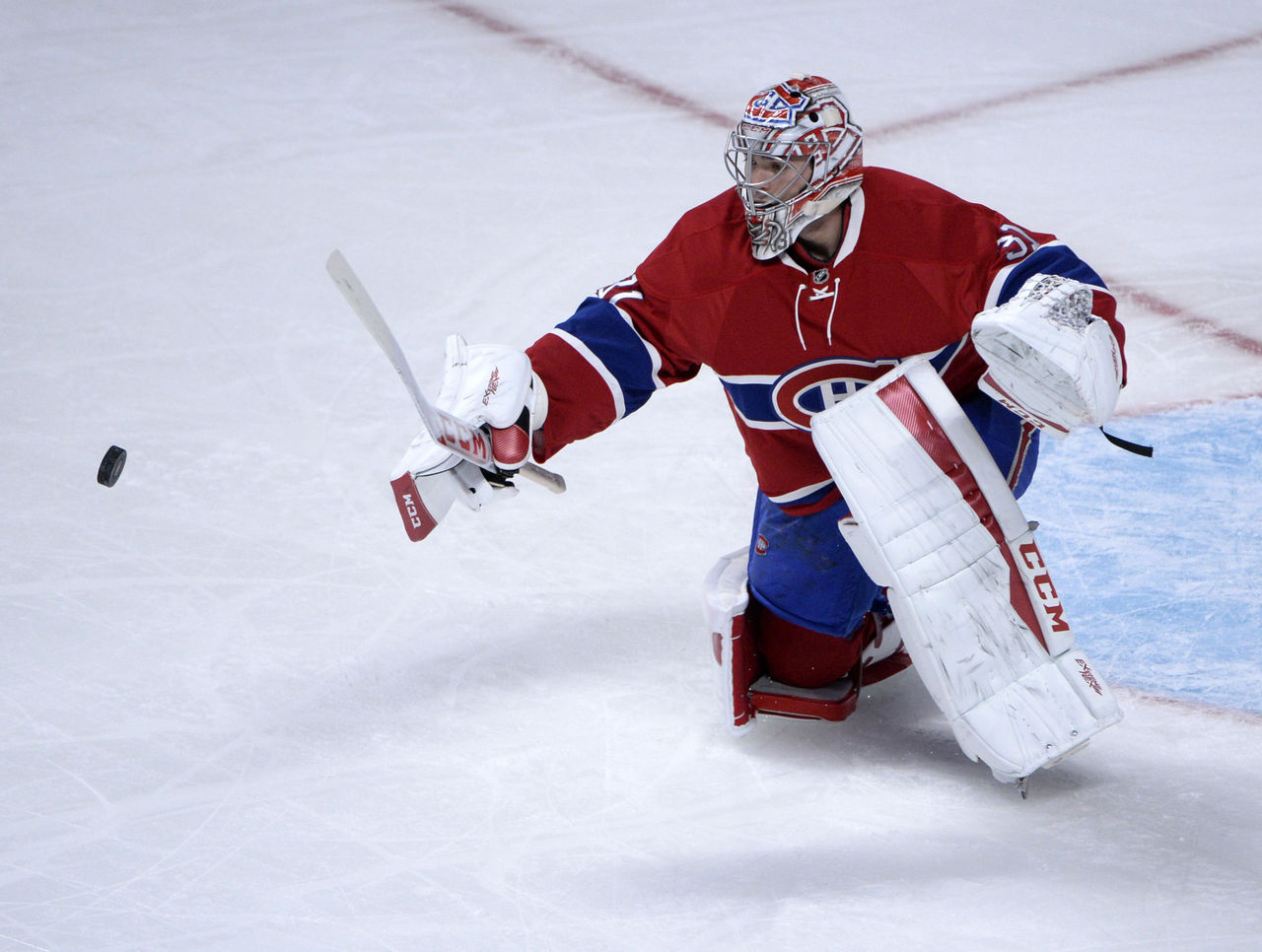 Therrien sports a solid 148-81-26 record since becoming Montreal's bench boss at the start of the lockout-shortened 2012-13 season. However, Price's incredible play - particularly last season, when the Canadiens were tied for last in goals scored among playoff teams - certainly magnifies his win total.
Without Price, the Canadiens haven't produced like a team capable of making the postseason and beyond. Their lack of offensive production is a key contributor. Price is arguably the best goaltender in the world, and any team will win more games with him than without, but the Canadiens' .500 record in 70 Price-less games across three seasons is evidence that he hides some significant blemishes.
Pinning the blame on Price's absence simply isn't a valuable excuse for their struggles this season. A team of this caliber should never go on a run like this over an extended period, and that starts with the head coach.
Poor deployment of key players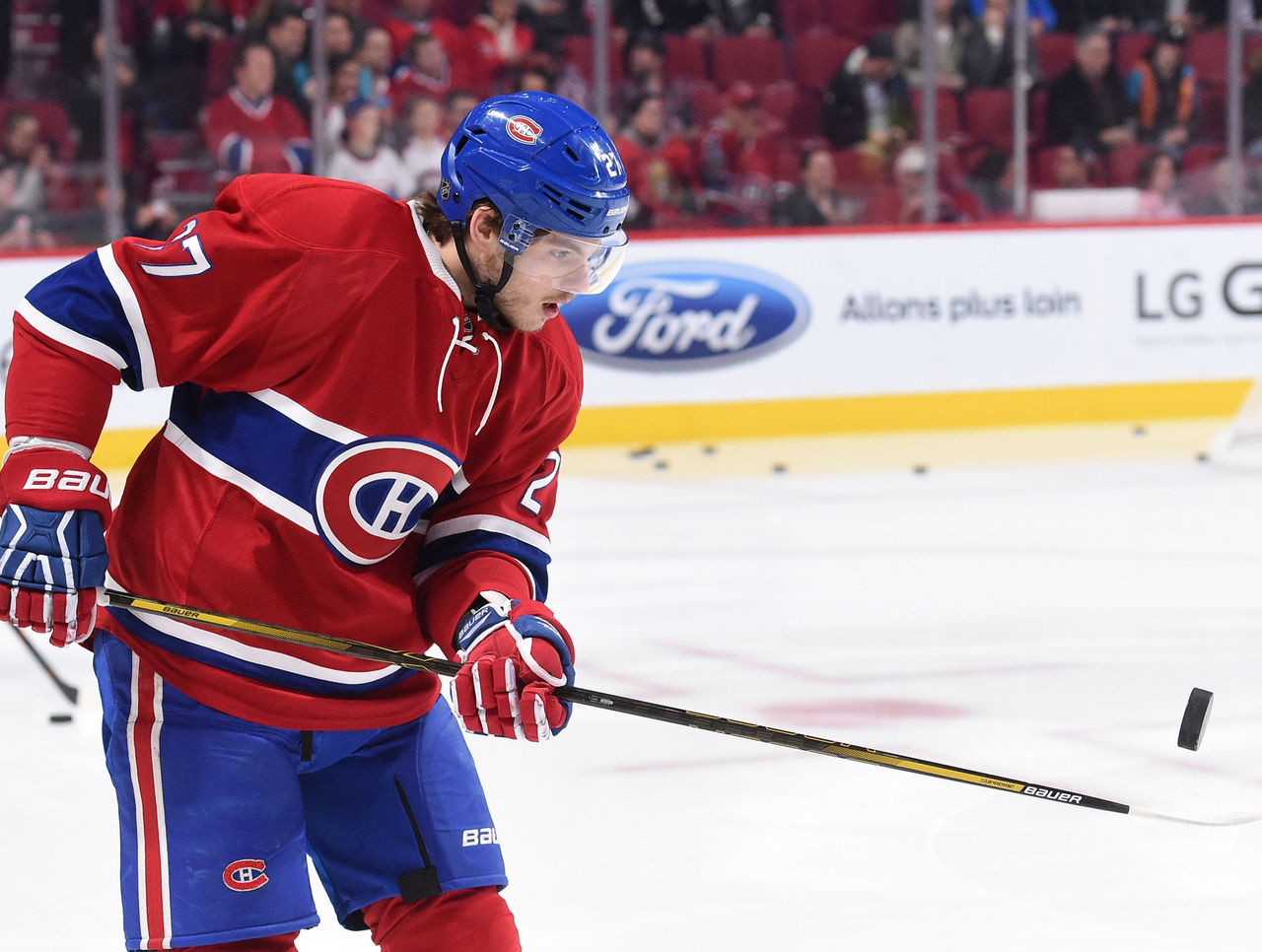 Therrien isn't using his most important players properly, and his deployment of the team's top young forward is a prime example.
Alex Galchenyuk - a highly touted third overall pick currently playing in his fourth year in the league - has spent most of the season getting third-line minutes. His 14:59 per game, which has increased of late, is still nearly a minute less than fellow center David Desharnais' 15:48.
Desharnais has recorded just one goal and three assists in the 20 games since Price went down, while Galchenyuk has tallied eight goals and seven assists. Galchenyuk has 91 shots on goal this season, while Desharnais has 60.
Although Galchenyuk's ice time has increased in the new year, Therrien continues to use Desharnais as Montreal's second-line center: He was on the ice for 17:24 in Saturday's loss to the Pittsburgh Penguins, while Galchenyuk played 16:28.
The Canadiens have scored just 39 goals in their last 20 games, yet Therrien continues to deploy the wrong players in the wrong situations. His use of the 21-year-old potential star is a key factor in Montreal's lack of offensive production right now.
Struggling power play falls on coaching staff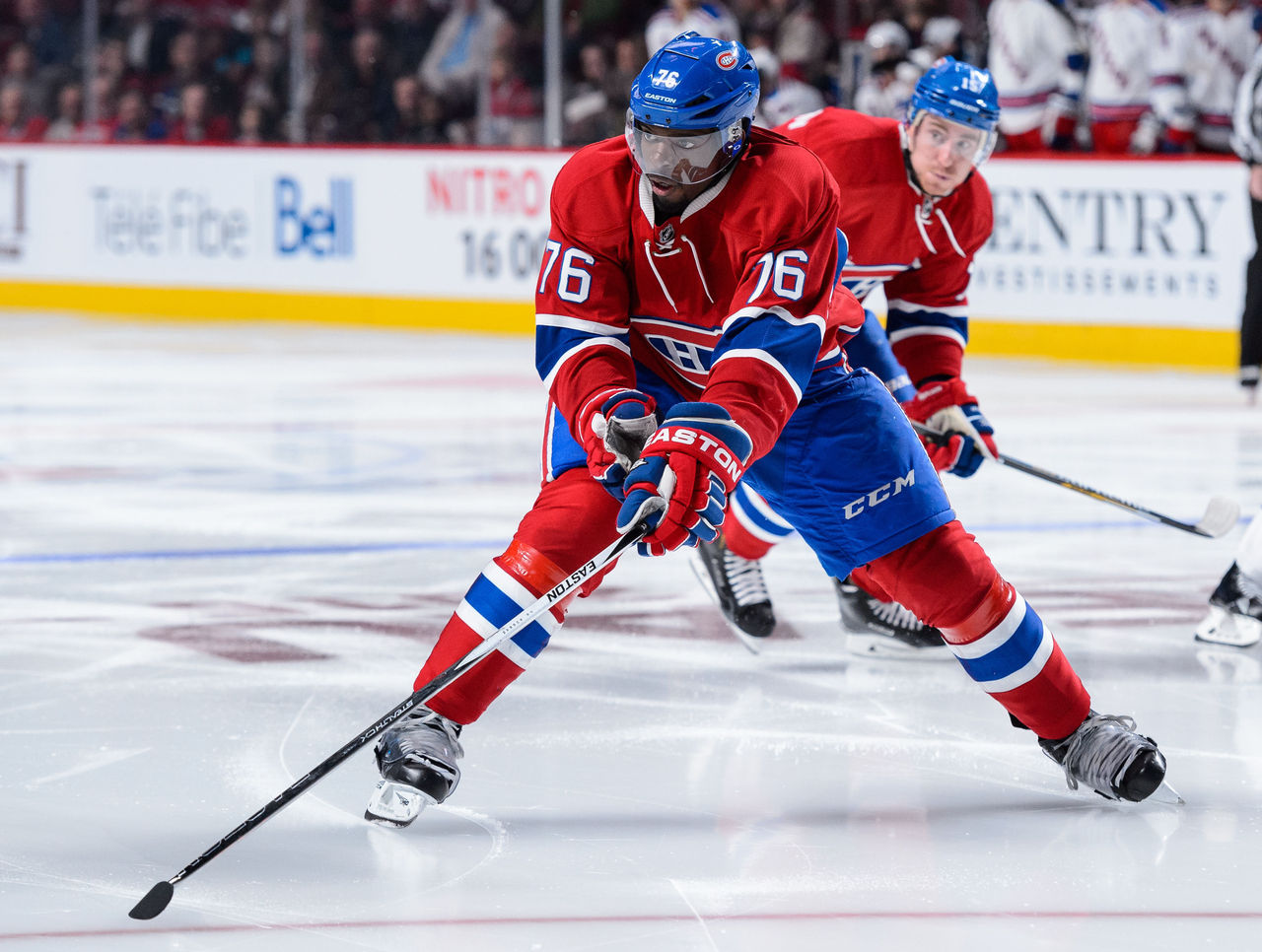 Last season, the Canadiens ranked 25th (and 14th among the 16 playoff teams) with the man advantage, at 16 percent efficiency. This year, fixing the power play was supposed to be a point of emphasis. Or so we thought.
The Canadiens currently rank 16th in the league at 18.1 percent efficiency, a number that gets worse with every passing game. This is a power play that includes Subban, one of the most dynamic defenseman in the game, and Pacioretty, one of the top goal-scorers in the league over the last five years.
The failure to make adjustments and fix the struggling unit falls on Therrien and his assistants - special teams coach Dan Lacroix in particular. Their struggles with the man advantage serve as a direct correlation to their scoring drought the past two seasons.
If Montreal hopes to win without Price in the lineup, this is another problem that needs to be remedied immediately. However, if the last 125 games are any indication, nothing appears to be changing while Therrien is in charge.
Comments
✕
3 reasons Canadiens head coach Michel Therrien should be fired
  Got something to say? Leave a comment below!