The 5 NHL coaches with the highest 'Beerability' are ...
Presented by

Your quick refresher on the concept of "Beerability":
Beerability (BEER-ah-bill-ih-tee): A measurement that quantifies how much fun it would be to sit at a pub with a person and drink a bunch of beer. They should seem likable. Subjective.
NHL head coaches is a tough category, because while there's only 30 - well, actually, 31, thanks to New Jersey's odd Adam Oates/Scott Stevens combination - there's at least 20 guys with positive Beerability ratings. 
But some brave soul had to make the tough calls and get the top guys ranked. Since it's St. Paddy's Day, I thought I'd step up to the plate.
Here are the 5 NHL coaches with the most "Beerability":
5. Darryl Sutter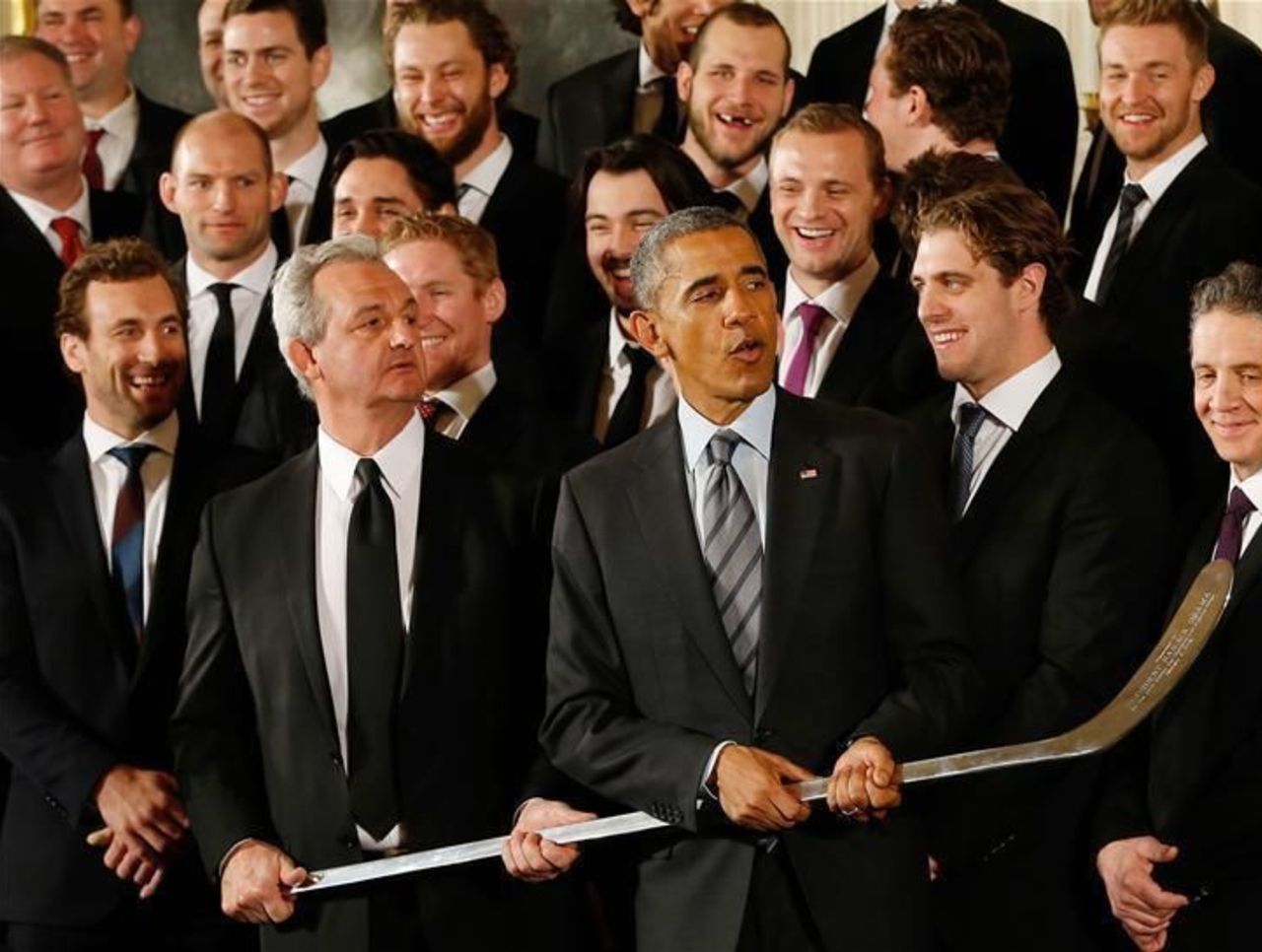 I feel like people are either going to think I'm either crazy for having him on this list, or crazy because the coach/farmer from Viking, Alberta isn't higher. We know what a dry-quote machine the Kings bench boss can be, and that's when he's at a podium talking to media members for whom he seems to harbor a casual disdain.
I feel like if he actually liked you, and was relaxed with a frosty one, he could bring the room down. The compilation below is a bit long, but it sure is tough to stop watching.
4. Dave Cameron
Three letters: P, E and I. 
I'm an unabashed admirer of those from the East Coast, and I feel like Cameron does a good job representing his hometown. Just check out him telling this story before his young goalie shut down the Flyers:
I don't even know if the guy likes the occasional beverage or not, but I'd sure like to hear that great accent telling a few stories.
3. Patrick Roy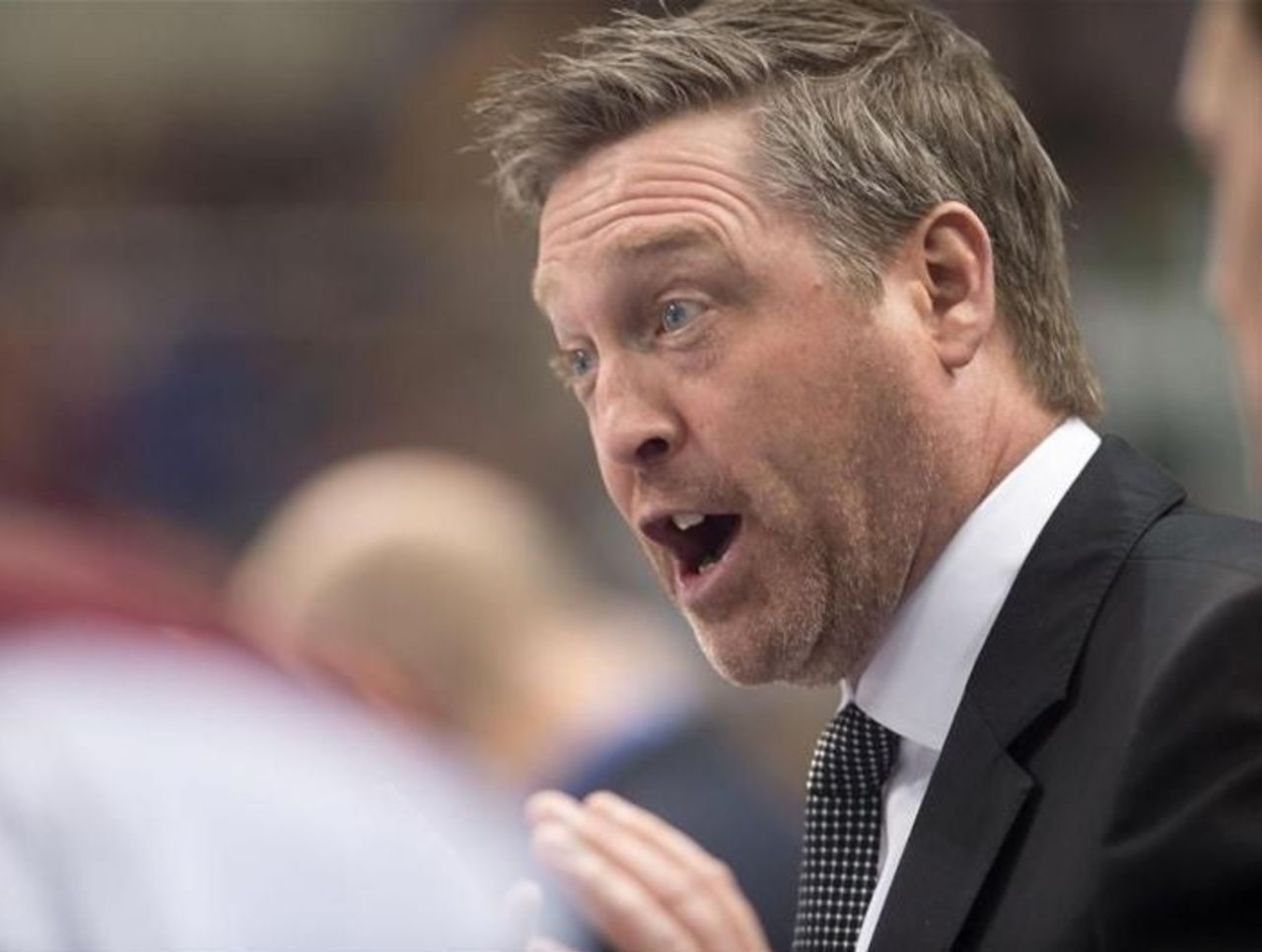 Patrick Roy is the polar opposite of Sutter, but you can probably say something similar about him: this guy could either be left off entirely, or ranked first overall. Roy is one of those fiery, funny dudes you want on your side, so I feel like a pleasant afternoon at the pub would be a good way to draw the best version of him out.
Plus, imagine the stories that guy has? He played before the social media era, he won multiple Cups and personal awards, and has been through drama like his exit from Montreal. Combine that with his years in junior and another rise to the NHL, and you know you're getting some good stuff out of St. Patrick.
2. Jack Capuano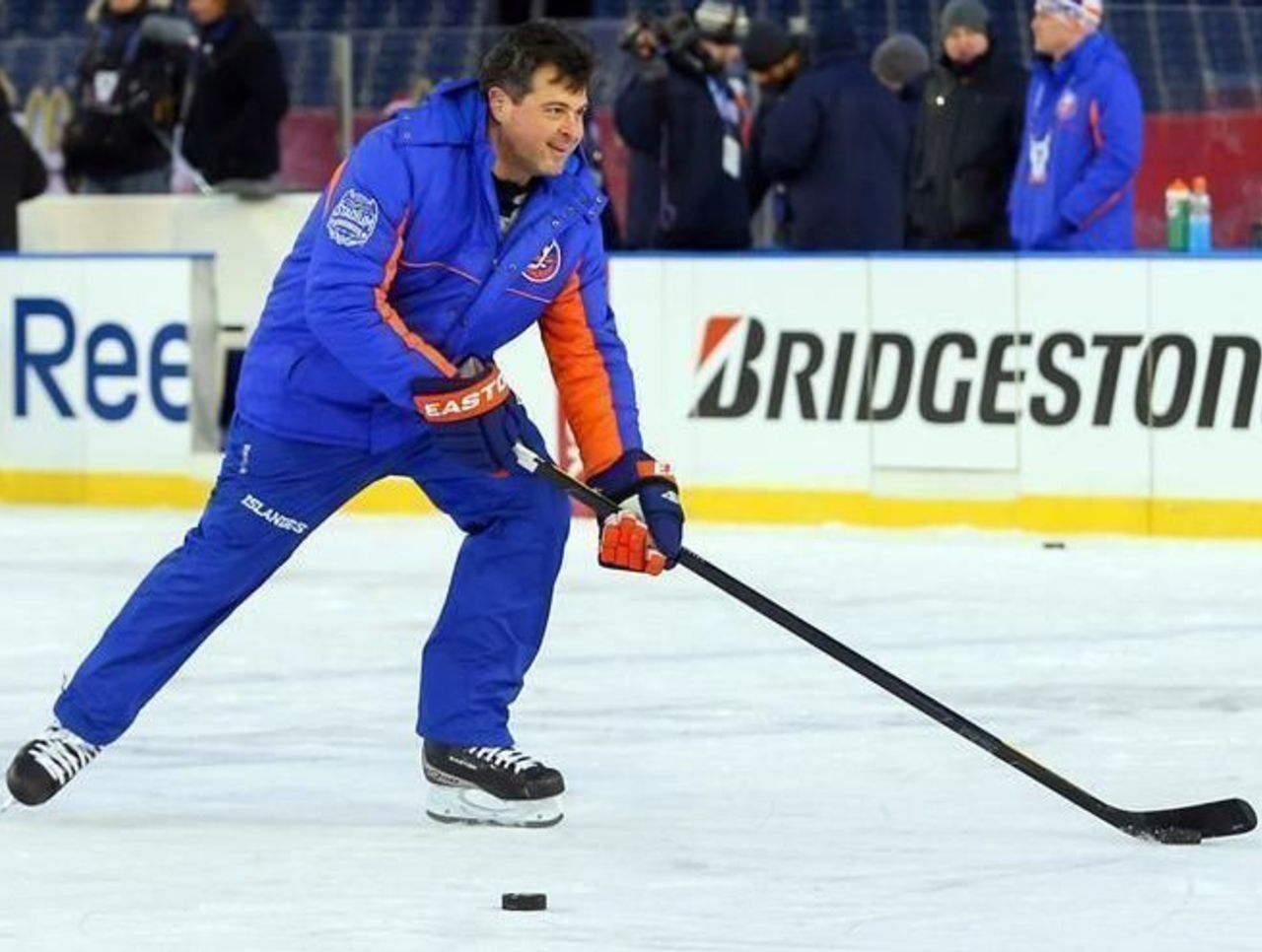 Cappy is, as it goes in hockey parlance, a "beauty." He's just a beaut. He'll have a chew in while skating around before practice and asking guys about their time out the previous night. He's an underdog scrapper with a barrel chest who didn't quite make it as a player (he played six NHL games), but now finds himself at the helm of one of the NHL's better hockey clubs. 
He's got to be loving his life right now, and anytime you get a generally good guy with a good heart in a good mood, you're looking at a pretty good pub session.
Plus: listen to that accent!
1. Mike Babcock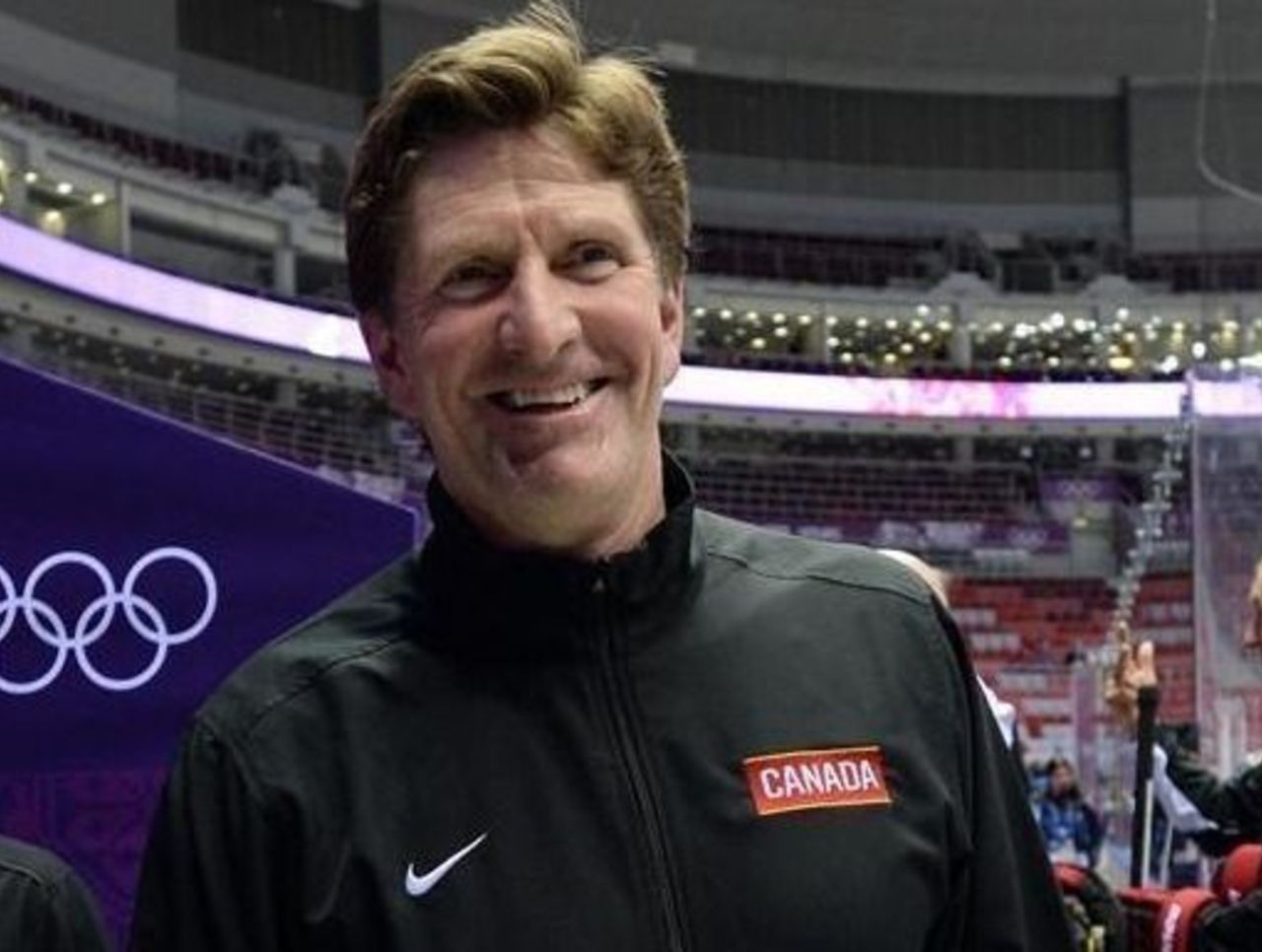 And in at number one: the most intense coach in the NHL. It helps that Babcock is a savvy X's and O's guy, and I'm interested in that aspect of hockey. It also helps that he knows how to motivate people, because I went to school for psychology. Plus, he's a good Saskatchewan guy, like the bulk of my family.
But personal biases aside, Babcock is someone that would be great to have access to with his guard down. He seems to be pushing an agenda to his team in every interview, so you never feel like he's giving you a genuine answer. Not because he's lying, but because he's always coaching. 
I'd just love the behind-the-scenes information I'm sure Mike has in spades, so for me ... ding ding ding, we have a winner.
Honorable mentions: 
Lindy Ruff
Craig Berube
Ken Hitchcock
Willie Desjardins
Paul Maurice
Update: Compelling cases have been made for both Barry Trotz and Jon Cooper, worthy mentions.
Comments
✕
The 5 NHL coaches with the highest 'Beerability' are ...
  Got something to say? Leave a comment below!