NHL Predictions: 3 candidates to win the Vezina Trophy
As we inch closer to the start of the NHL season, theScore staff projects the contenders for the NHL Awards.
Predicting future NHL goaltender performance is best thought of as a fools errand. 
Consider last season when Boston Bruins goaltender Tuukka Rask won his first Vezina Trophy, beating out the other finalists: Colorado Avalanche netminder Semyon Varlamov and Tampa Bay Lightning goalie Ben Bishop. Rask was an obvious enough selection perhaps, but who would've picked Varlamov or Bishop as Vezina trophy possibilities in the fall of 2013? Not the odds makers:
Now that we've approached this with a heavy dose of discouraged fatalism, let's hazard our best informed guess for who will win the Vezina Trophy in 2015!
Related: 3 candidates to win the Calder Trophy
The Favorite: Tuukka Rask, G, Boston Bruins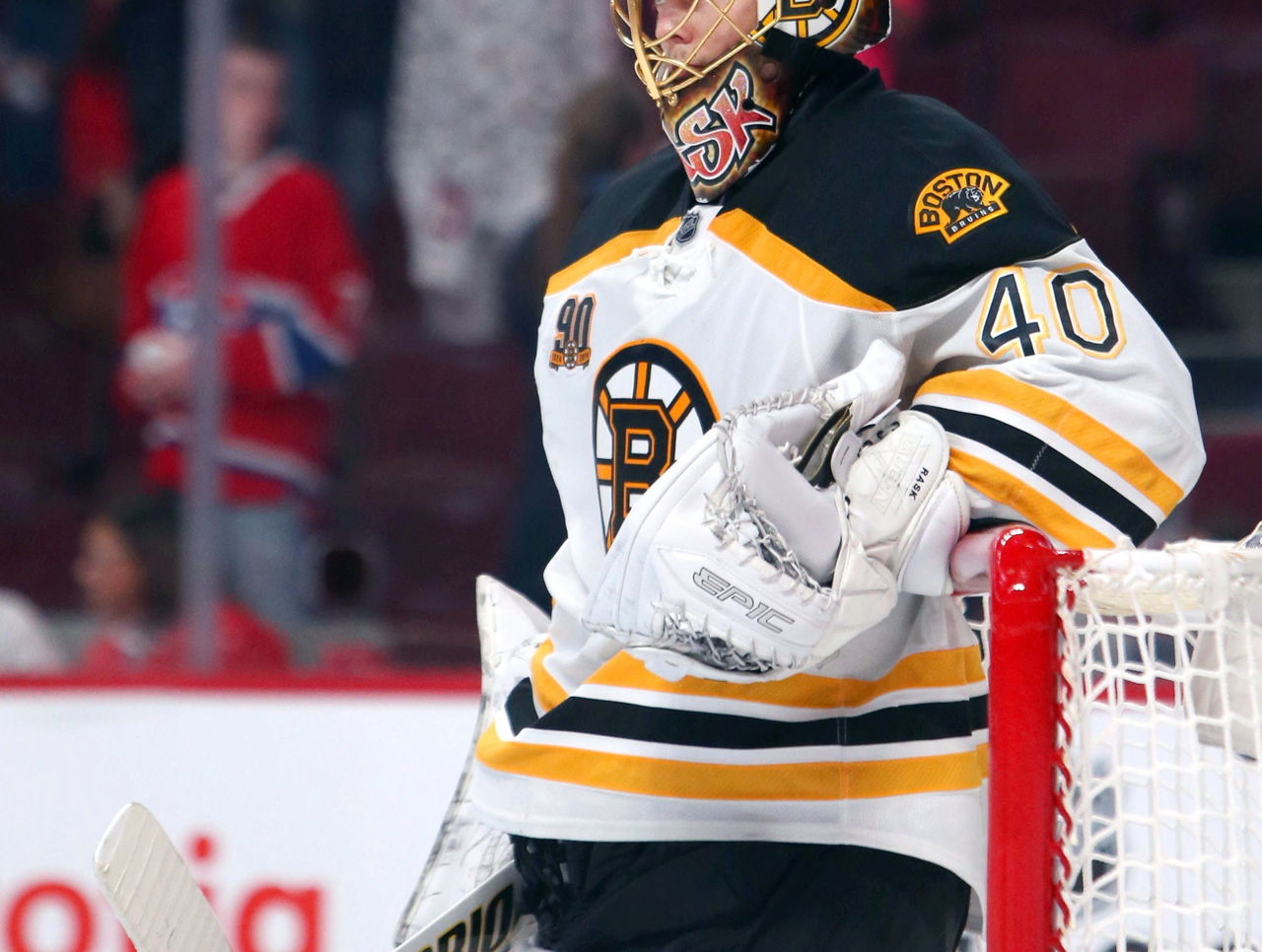 The reigning Vezina winner is the unquestioned favorite to emerge as the goaltender "adjudged to be the best at this position" by the NHL's 30 general managers at the 2015 Awards gala.
Rask is an elite save percentage machine and the short-tempered Bruins goaltender has also proven durable. He's missed just 22 total games due to injury in his five seasons as an NHL regular.
So why is he the Vezina favorite? Rask's performance is unparalleled, he doesn't miss games, and he plays in the weaker Conference behind two generational defensive players in Chara and Patrice Bergeron. Next!
The Underdog: Henrik Lundqvist, G, New York Rangers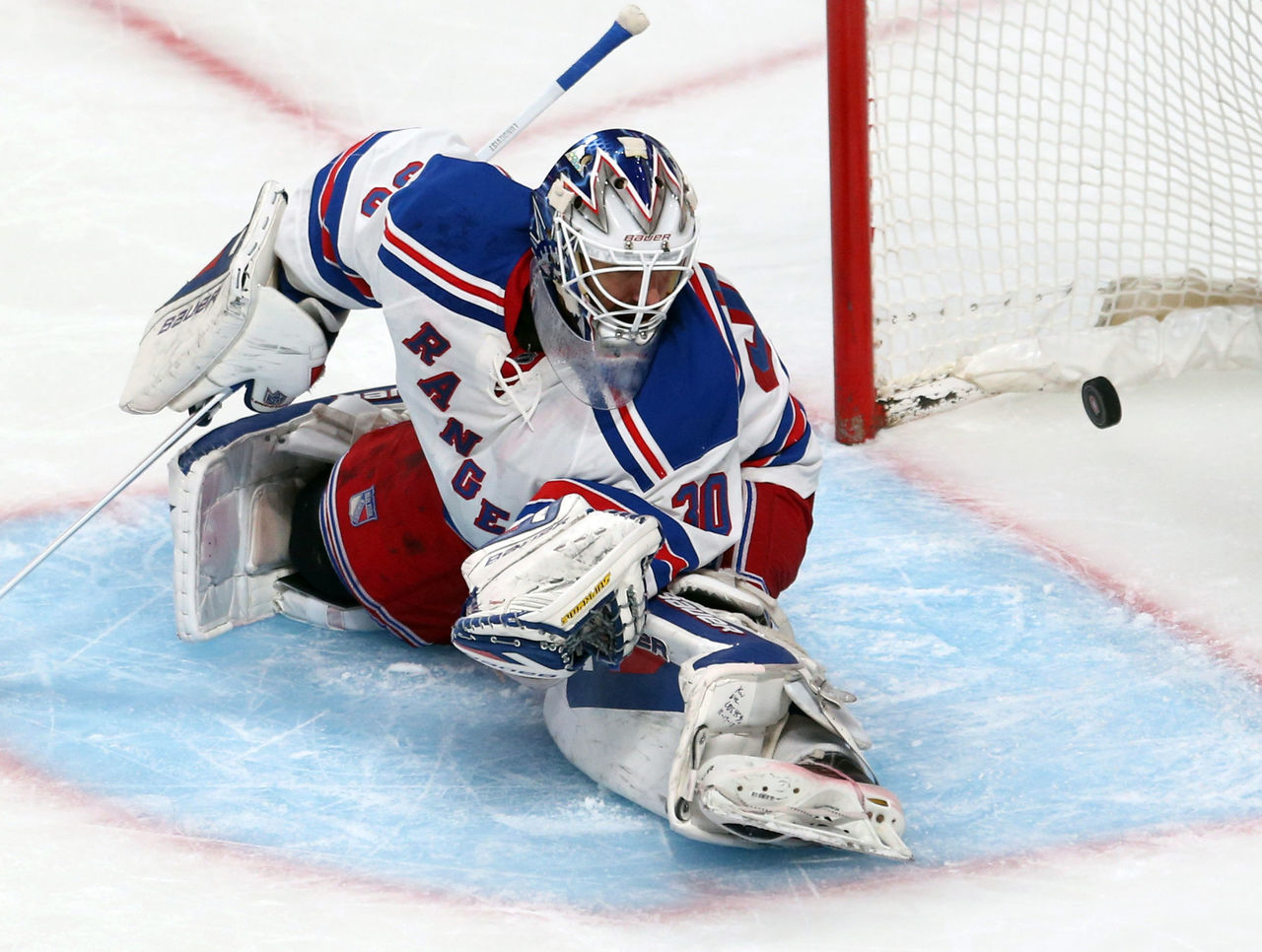 A goalie or two does it every season, but there aren't many goaltenders good enough to drag a sorry team to the postseason every single year. Handsome New York Rangers puck-stopper Henrik Lundqvist is that rare exception: he's the NHL's most consistently elite goaltender.
Lundqvist hasn't had to do all of the dragging for the Rangers in recent years, but that could change this season as injuries and offseason losses have ravaged the reigning Eastern Conference champs.
Related: 3 candidates to win the Hart Trophy
Which could actually work in Lundqvist's favor come voting time. NHL executive's historically love to reward the goalie that leads an underachieving team to an over-their-heads result. 
If Lundqvist is the main reason the Rangers qualify for the 2015 Stanley Cup playoffs, and he'll probably have to be, he'll have a real shot at this.
Dark Horse: Cory Schneider, G, New Jersey Devils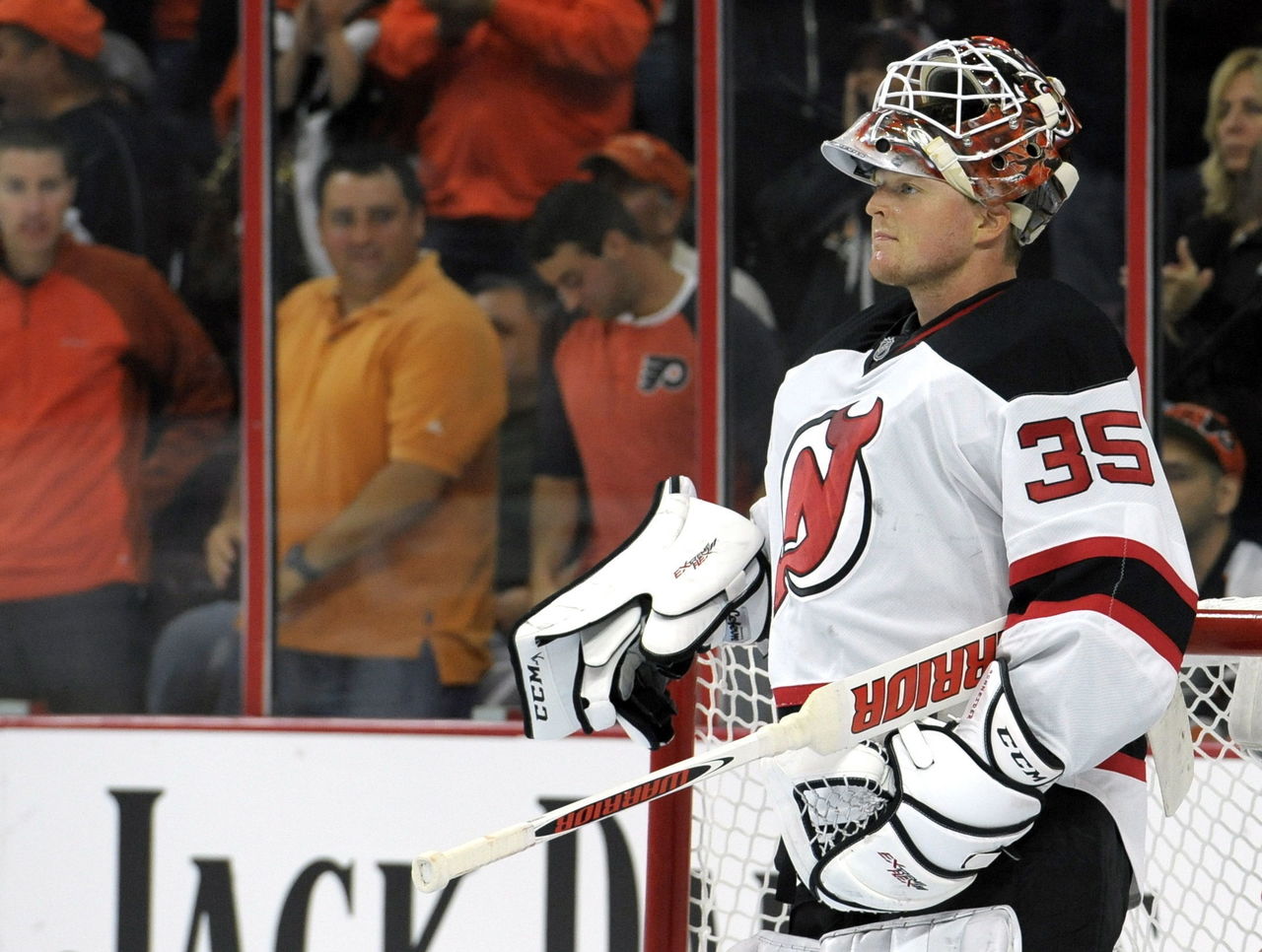 After years of quietly posting an elite save percentage while mired in one goaltending controversy after another - and with surefire and probable hall of fame players too -  the 28-year-old Schneider finally has the keys to his own car.
If Schneider can stay healthy and lead the Devils, who are probably the NHL's toughest team to score on anyway even when the goaltending is just average, back to the postseason, he's going to be a strong candidate to win his first Vezina Trophy nomination.
There's any number of interesting long shot bets for Vezina, but Schneider is the most intriguing dark horse. 
Comments
✕
NHL Predictions: 3 candidates to win the Vezina Trophy
  Got something to say? Leave a comment below!