5 teams that should try to trade for Flyers' Provorov
Mitchell Leff / Getty Images Sport / Getty
We're less than two months away from the NHL trade deadline, and a new tantalizing chip has become available: Ivan Provorov. A report Tuesday indicated the Philadelphia Flyers are fielding calls on the defenseman.
Provorov's availability is at least somewhat surprising as he turns just 26 years old on Friday and is signed through 2024-25 with a $6.75-million cap hit. Of course, it's no guarantee a player with term gets moved the same season he becomes available (hello, Jakob Chychrun). However, a breakup between the player and team may be inevitable considering both sides are reportedly frustrated with the other.
Speaking of Chychrun, Provorov's availability will likely affect his market. Chychrun is the superior player and makes $2.15 million less per season, so he'll surely be in higher demand, but there are a lot of similarities between the two. They're both left-shot two-way defensemen in their mid-20s who've proven they can handle top-four minutes and come with two additional years of term.
Teams that strike out on Chychrun could turn to Provorov as a consolation prize, or clubs may prefer Provorov if the asking price is cheaper. It's also possible Provorov's availability drives down Chychrun's asking price.
But Provorov comes with red flags. He's posted poor underlying results over the last three seasons.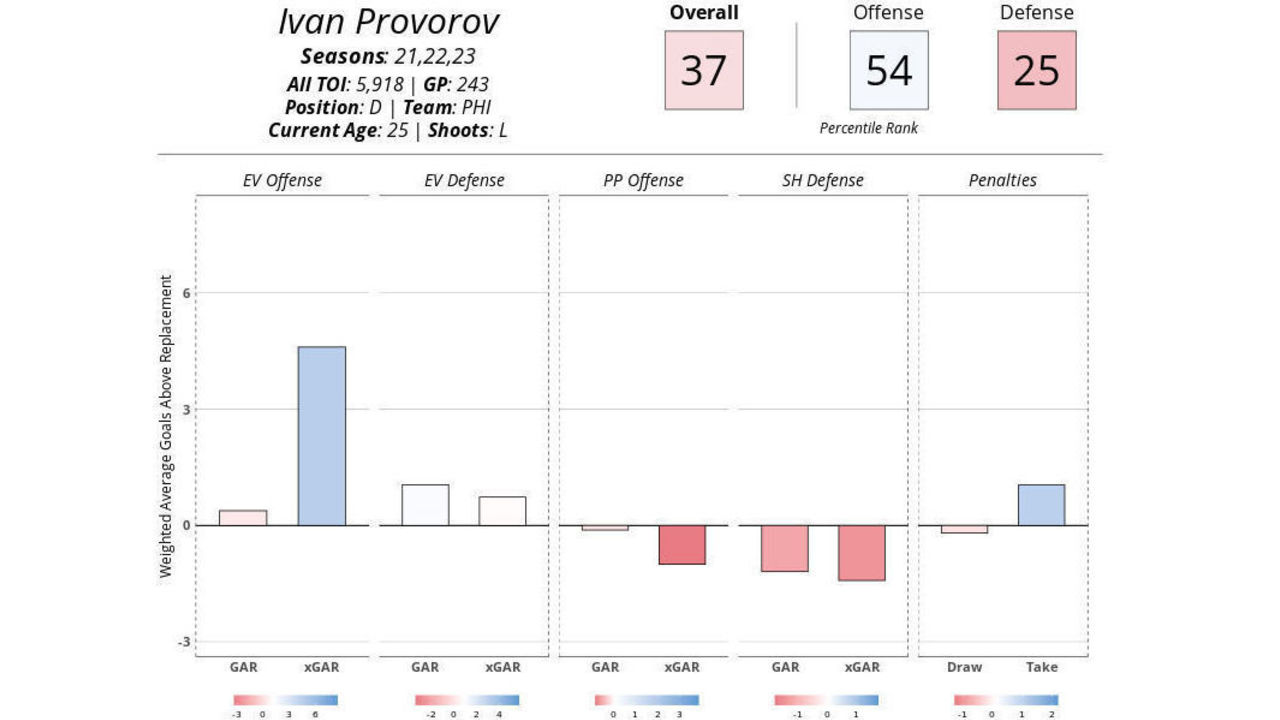 The Flyers have been a porous team in that time, and the franchise has asked Provorov to log heavy minutes with a cast of rotating partners. Before that, he was one of the NHL's top young defensemen, and he even received down-ballot Norris Trophy votes in 2019-20.
Provorov is also a workhorse, averaging over 24 minutes of ice time per contest over his seven-year career while missing only three games (all of them last season).
He clearly has a lot of upside left, and a change of scenery might be all it takes to unlock his elite form again. Here are five teams that should target Provorov in a trade.
Los Angeles Kings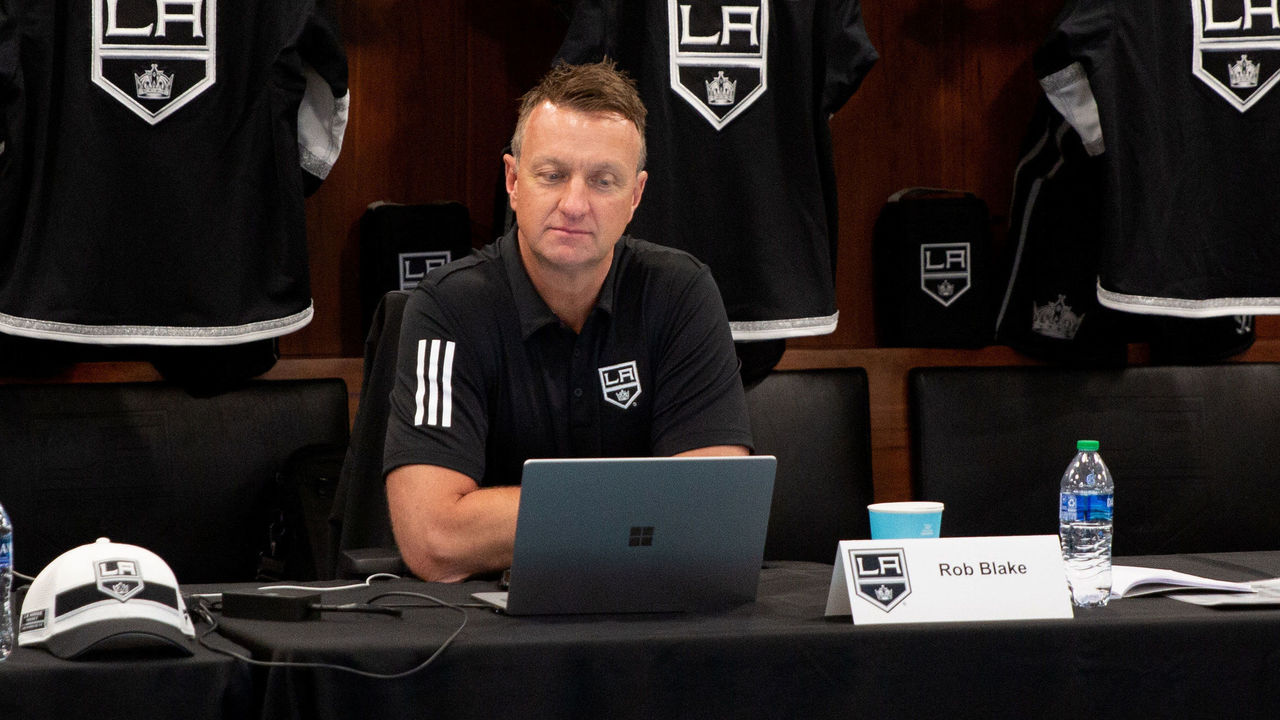 The Kings are among the most heavily rumored destinations for Chychrun - and arguably the most fitting. They'd be a sensible spot for Provorov, too.
L.A. has a need for a left-handed top-four defenseman. It has four quality right-handed rearguards, which is forcing Sean Durzi to play his off side. Adding Provorov while dealing from the surplus of right-shooting blue-liners would provide some much-needed balance to the Kings' back end.
They're also in go-for-it mode. General manager Rob Blake has done a tremendous job building the organization back up after the two Stanley Cups. But Drew Doughty and Anze Kopitar aren't getting any younger. And with a lush farm system, Los Angeles has as much trade bait - or more - than any buyer in the league to swing a major deal.
While Blake would have to get a bit creative to accommodate Provorov's contract, the Kings have enough expendable assets in the $1-million to $3-million range to make the deal work from a cap perspective.
Edmonton Oilers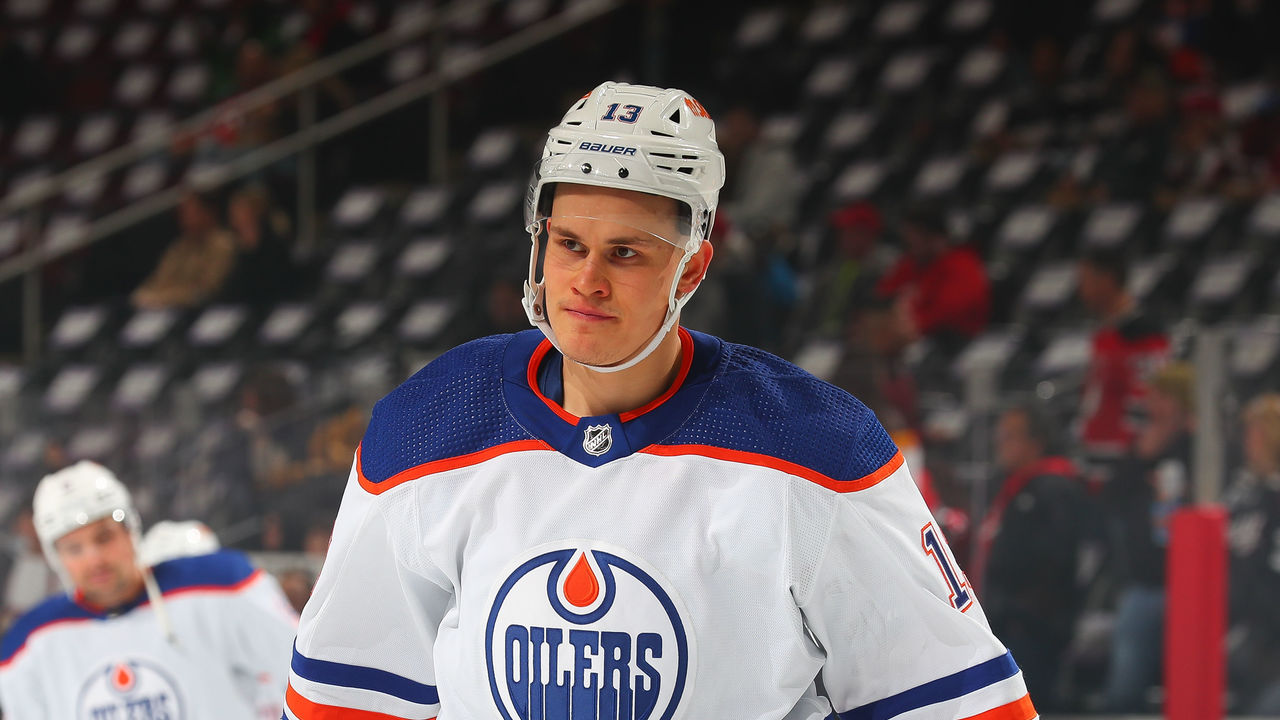 The Oilers have reportedly expressed interest in Matt Dumba and just about every available defenseman. They're likely one of the teams that have already contacted the Flyers about Provorov.
A right-handed defenseman would be ideal for Edmonton, but a lefty would still help. It would just require Provorov, Darnell Nurse, or Brett Kulak switching to their off side.
It would be tight from a cap perspective for Edmonton to fit Provorov. Jesse Puljujarvi - who also needs a fresh start - and his $3-million cap hit would be a good starting point to make the trade work moneywise.
The Oilers have struggled to keep the puck out of their net this season as they battle for a playoff spot. Adding an established blue-liner like Provorov could be the missing ingredient.
Detroit Red Wings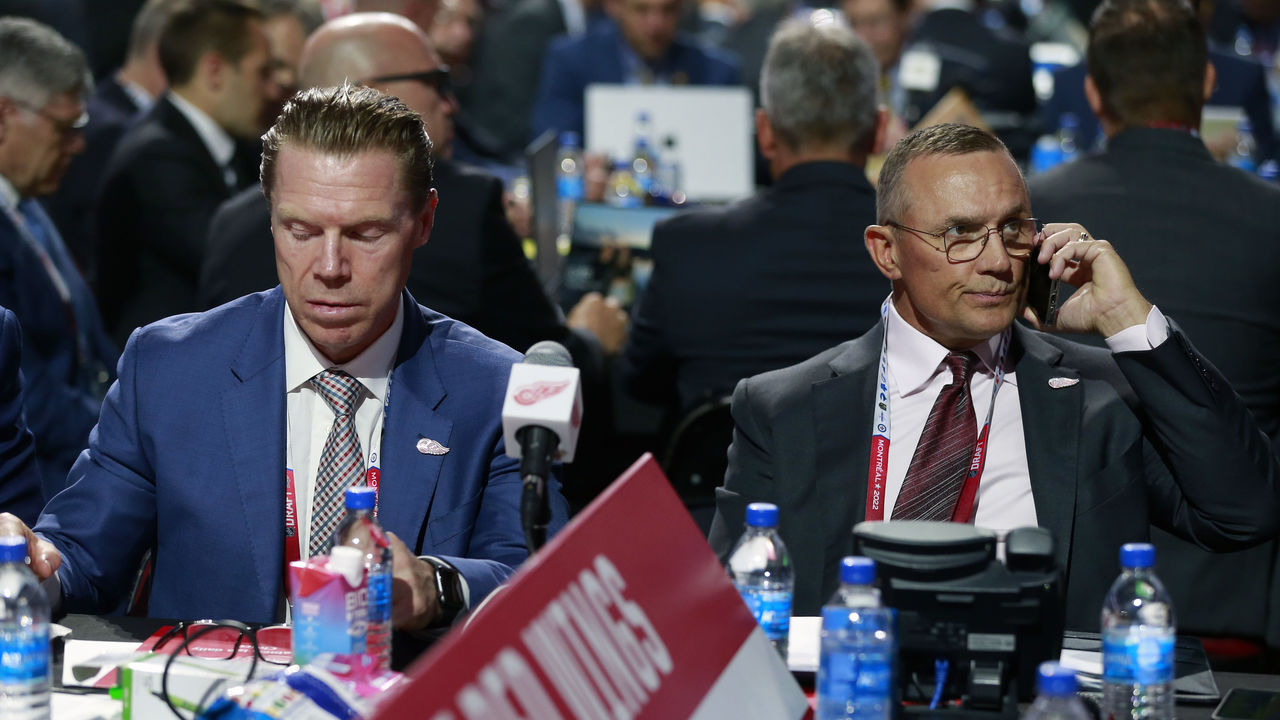 The Red Wings are a long shot for the playoffs this campaign, but they could still be aggressive on the trade market adding players with term for future seasons.
Detroit has two young right-handed defensemen to build around in Moritz Seider and Filip Hronek, and it could use a lefty like Provorov to complement them. The Wings also have plenty of cap space and trade assets.
GM Steve Yzerman was aggressive this offseason in free agency to help the Red Wings make strides. The time could be nearing for him to make a splash on the trade market.
Ottawa Senators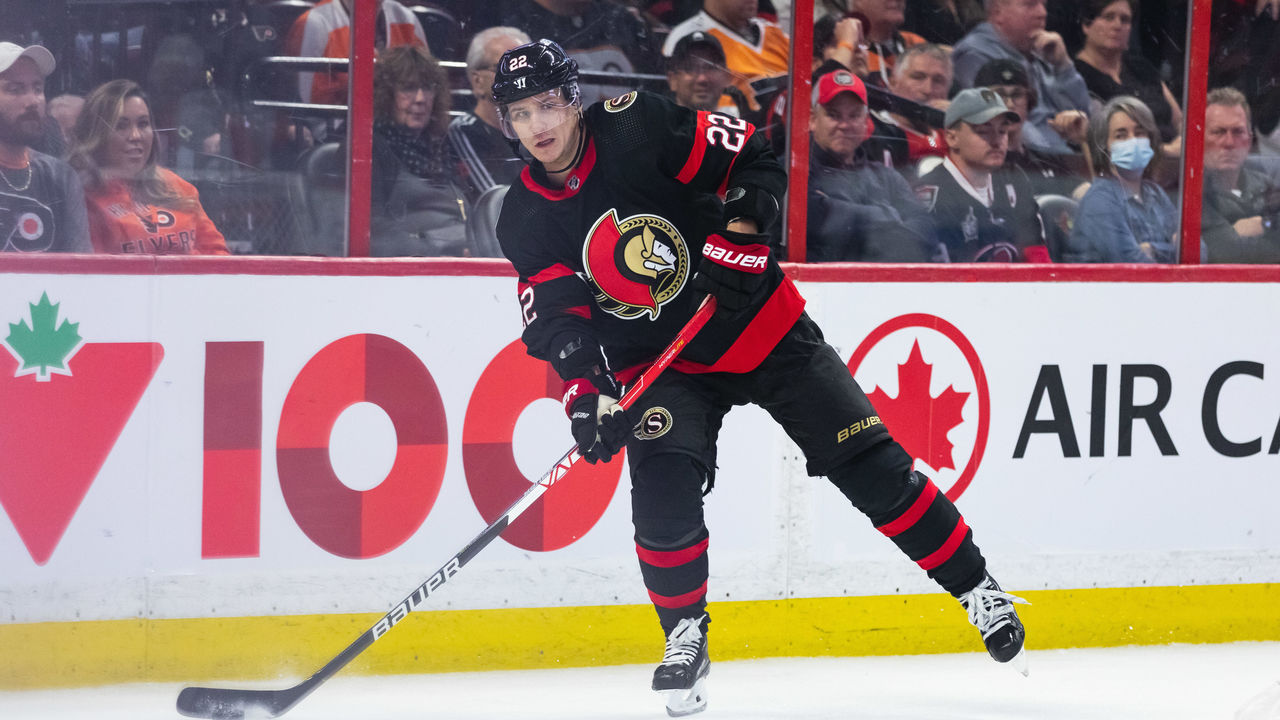 The Senators are also reportedly interested in Dumba. However, adding someone with term, like Provorov, would make a lot more sense than a rental considering their playoff hopes are slim.
Next season could be the year the Sens take the next step. The blue line needs help, though. A righty would be ideal to pair with Thomas Chabot or Jake Sanderson, but adding another lefty would be worth it if someone is comfortable moving to their off side.
The Sens would have no issue fitting Provorov in from a cap perspective if they can find a way to convince the Flyers to take on the remainder of Nikita Zaitsev's contract. Including Zaitsev in a deal would only make Provorov's price higher.
Buffalo Sabres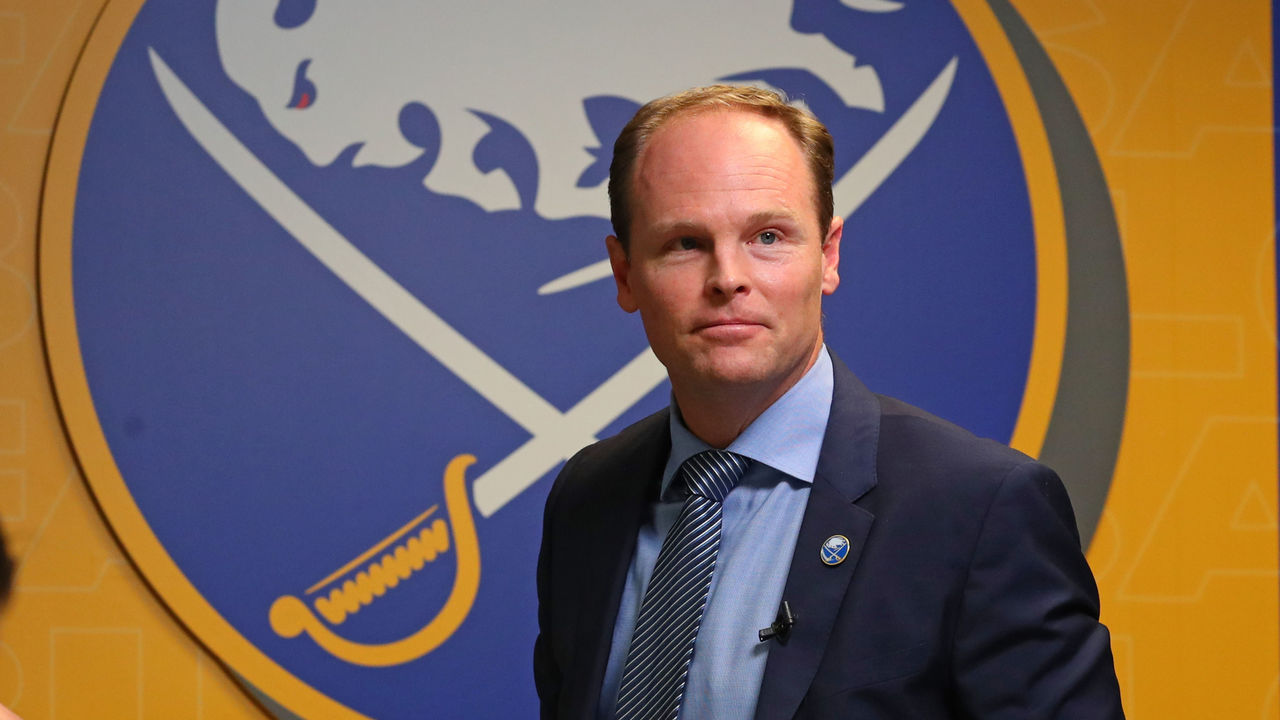 The Sabres are a team on the rise. They've already exceeded expectations this season by hanging around in the playoff picture. A postseason berth is still unlikely, but they're set up well for the future.
Buffalo has one of the league's most potent offenses, but it sometimes struggles to defend. The future of its blue line is very promising with Rasmus Dahlin, Owen Power, and Mattias Samuelsson. However, the club could use one more blue-liner to round out a dynamite top four. Enter Provorov.
Dahlin, Power, and Samuelsson are all lefties. Dahlin has already shown the ability to play his off side. If one of the others could as well, they could form one of the league's best back ends.
GM Kevyn Adams has a staggering $18 million in cap space and one of the league's deepest prospect pipelines to deal from.
(Cap source: CapFriendly)
Comments
✕
5 teams that should try to trade for Flyers' Provorov
  Got something to say? Leave a comment below!