5 big questions entering NHL season
Every new NHL season brings numerous question marks, and there are more than usual heading into 2021-22.
The league returns to an 82-game schedule after each team played 26 fewer contests in 2021, and after the 2019-20 regular season was cut short before those playoffs took place in bubbles.
Additionally, the Seattle Kraken embark on their inaugural campaign. Many wondered whether they'd take the NHL by storm as the Golden Knights did in 2017-18, but that appears unlikely with opposing organizations better prepared for the 2021 expansion draft and that now-perennially elite Vegas team in the same division.
Here are five significant questions as the upcoming campaign draws near:
Can the Lightning pull off a 3-peat?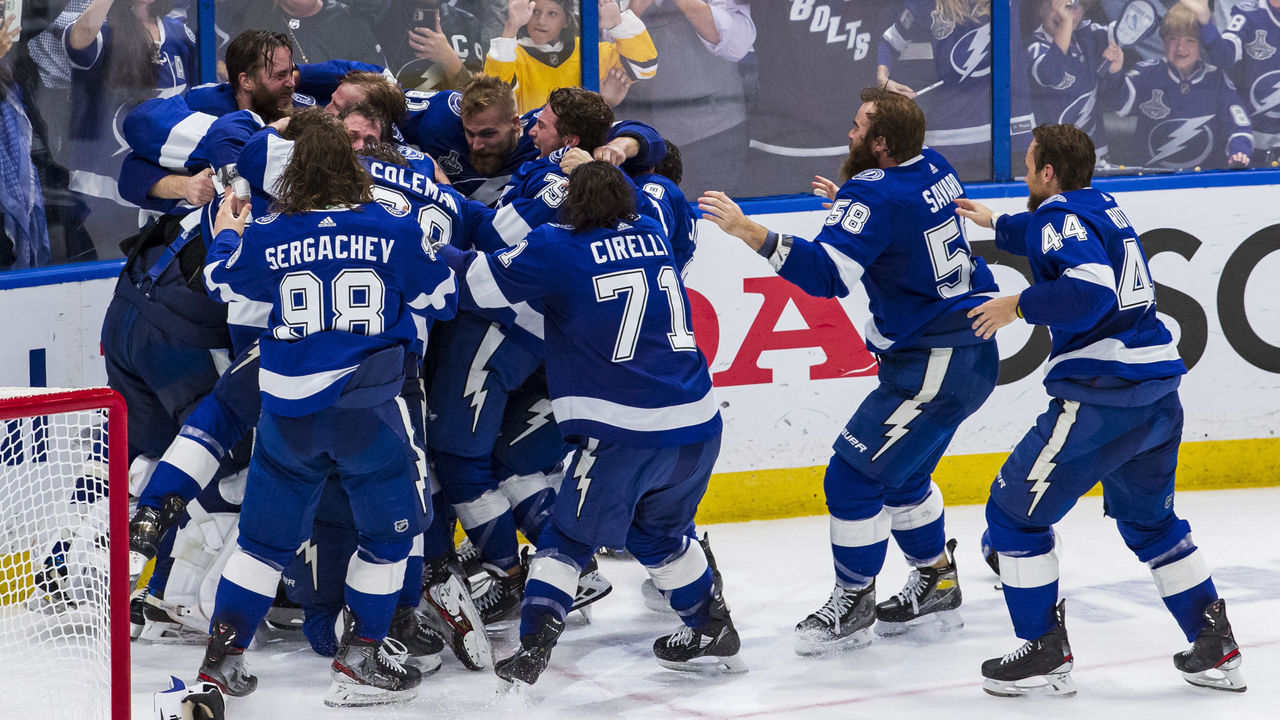 The Tampa Bay Lightning accomplished an impressive feat with their second consecutive Stanley Cup championship in July, but it's not going to be easy to win a third straight. The last time an NHL team won the Cup three times in a row was nearly four decades ago when the New York Islanders prevailed in four straight years from 1980 to 1983.
It's also much harder to do it in the salary cap era. The Lightning lost Blake Coleman, Yanni Gourde, David Savard, and Tyler Johnson this offseason, and they added Corey Perry, Pierre-Edouard Bellemare, and Zach Bogosian, among others.
However, if any team can do it, it's this powerhouse Tampa Bay squad. Nikita Kucherov, Victor Hedman, Andrei Vasilevskiy, Brayden Point, and Steven Stamkos lead a dominant core full of all-world talent that remains intact, and the club's depth is still solid enough to ensure another Cup run.
How will the Eichel saga end?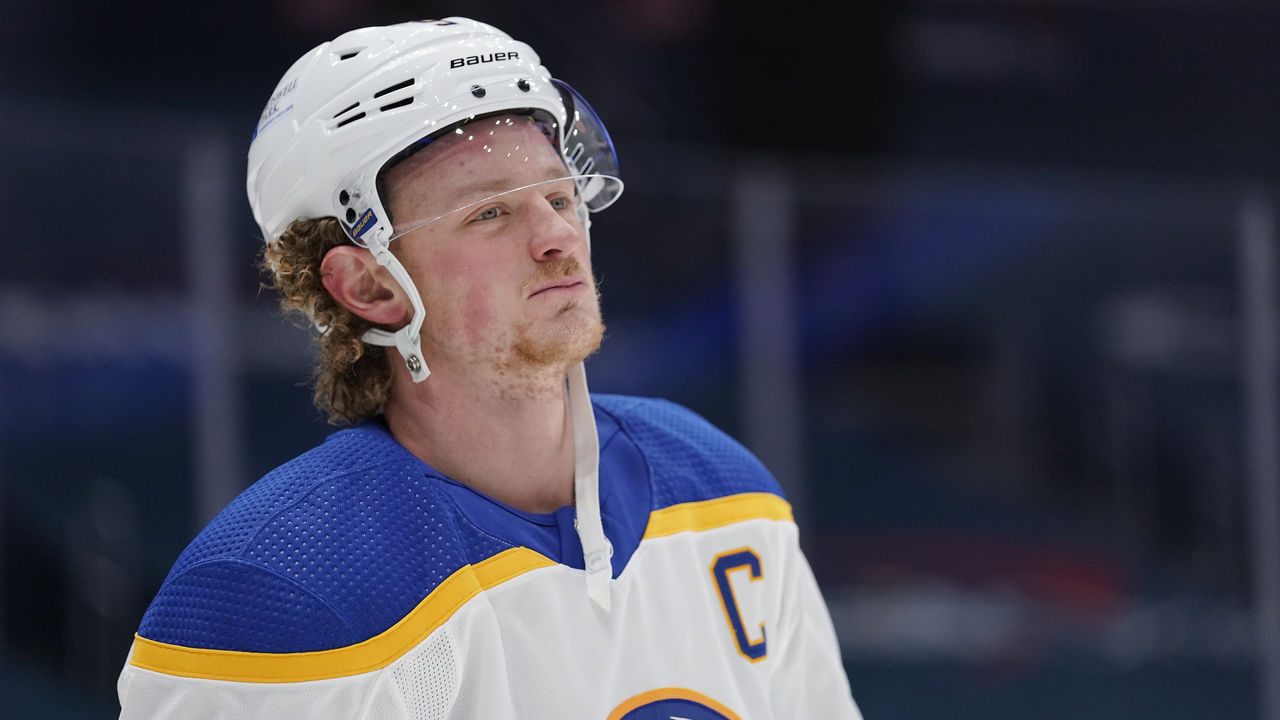 Few expected Jack Eichel to still be with the Buffalo Sabres at this point. With the regular season about a week away, we'll see how the drama finally concludes after everything that's transpired.
It seemed the Sabres would move Eichel during the offseason, but that didn't come to fruition, presumably because other teams felt Buffalo's asking price was too high considering the risks. The internal rift between the center's camp and the club over the type of surgery he ultimately undergoes is further complicating a resolution, as well.
The Sabres stripped Eichel of his captaincy after he failed his physical at training camp, and the soon-to-be 25-year-old is now on injured reserve. That doesn't mean he'll never play for Buffalo again, but it's hard to imagine the 2015 second overall pick remaining with the team long term. However, he'll need to demonstrate he's healthy before another organization parts with assets to land him, and there's no telling when or if that'll happen, so this situation may not be settled for a while.
What will McDavid do for an encore?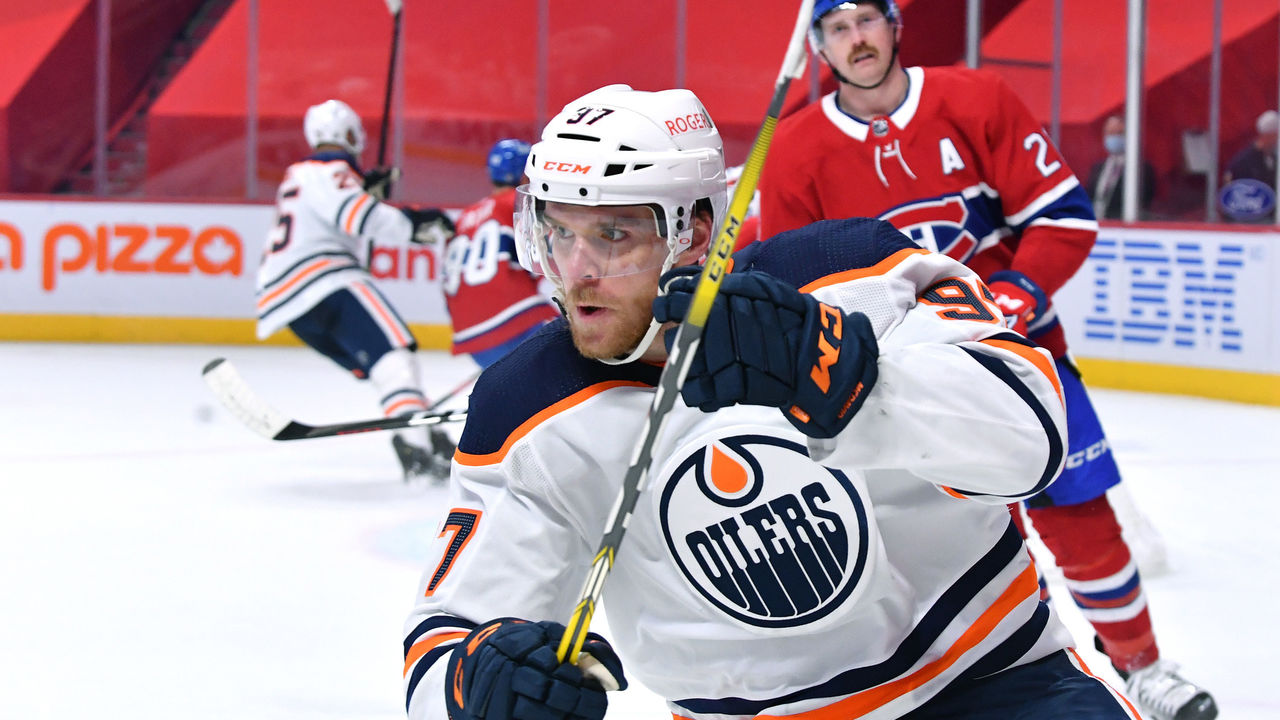 Connor McDavid's 2021 season was one for the ages, so what does he have in store for the upcoming campaign? The Edmonton Oilers superstar racked up an unbelievable league-best 105 points while playing in all 56 games. His 72 assists were 19 more than the next-closest player's - his teammate, Leon Draisaitl - and his point total topped Draisaitl's for first by 21.
McDavid became only the second player ever - the other being Wayne Gretzky in 1981-82 - to win the Hart Trophy unanimously. And he may match, or even exceed, that performance if offseason signing Zach Hyman's puck-retrieval skills give McDavid more opportunities than he's had previously.
The Edmonton captain is already entering his seventh season, but he's still only 24 years old. The fact that McDavid has already achieved so much personal success and hasn't even entered his prime yet is a scary thought for opponents and their fans, but it's exciting for the game as a whole.
Can the Maple Leafs finally win a playoff round?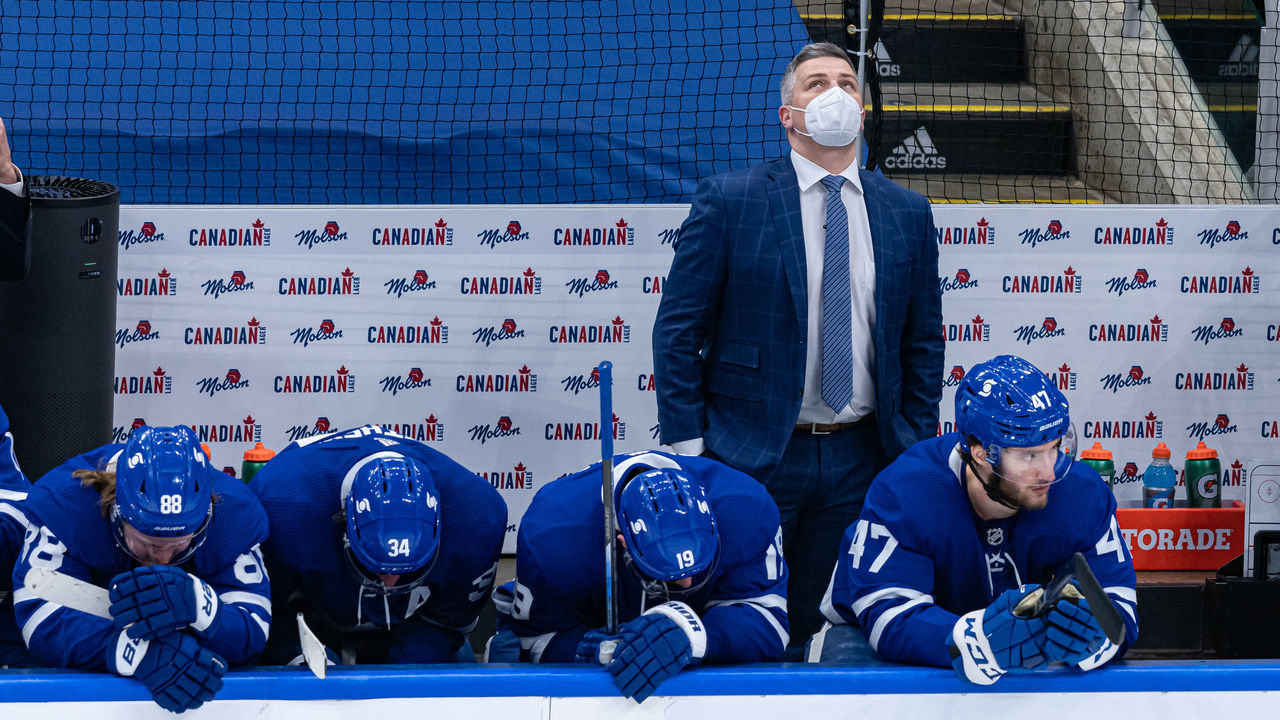 The Toronto Maple Leafs' repeated playoff failures have become a source of amusement for opposing fans, especially considering how much the club pays its top four forwards. But the team's postseason struggles are no laughing matter in Toronto, where the pressure to win is among the highest of any market.
The Maple Leafs have failed to make it out of the first round in four of the last five years and didn't even reach that stage in the other, losing in the qualifying round in 2020. They had an easier road last season thanks to the NHL's temporary divisional realignment, but the Montreal Canadiens rallied to eliminate them in seven games. Toronto's offseason was underwhelming, and now the Maple Leafs are back in the loaded Atlantic Division with the two-time defending Stanley Cup champions, among other perennially competitive adversaries.
Toronto is clearly a talented team and has been for a handful of years, but it needs to end its string of premature exits to avoid a potential major shakeup. The Maple Leafs certainly can win a first-round series in 2021-22 to silence the criticism, but the subject will loom over them until the day they do it.
How will COVID-19 affect the NHL over a full season?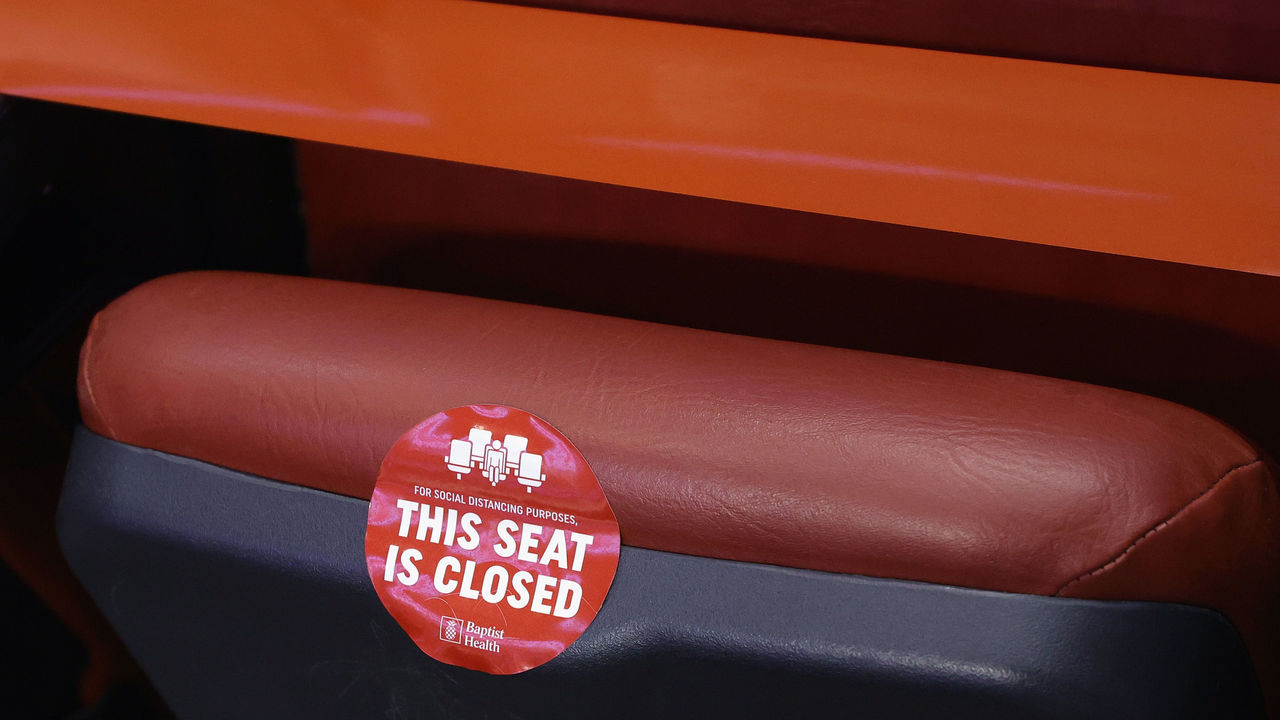 The NHL is bringing back the usual schedule, but COVID-19 is still prevalent in many parts of North America. So how will the league handle a complete regular-season slate amid those conditions?
Very few NHL personnel tested positive to begin the last campaign, but numerous players, coaches, and executives contracted the virus as 2021 progressed, even with an increased vaccination rate toward season's end. More importantly, many arenas relaxed capacity restrictions despite the continuing spread.
Nearly all NHL players are vaccinated heading into this season, which is definitely encouraging. The league's new COVID-19 protocols also appear prudent, as they limit what unvaccinated players can do while allowing teams to discipline them. But even with most personnel fully vaccinated in 2021-22, it could still be a challenge to keep team members and fans safe over an eight-month season.
Comments
✕
5 big questions entering NHL season
  Got something to say? Leave a comment below!