Fantasy: 5 bounce-back candidates for this NHL season
Will Navarro / National Hockey League / Getty
A handful of NHL players who underwhelmed in 2021 are now well-positioned to return to form.
Some could benefit from a change of scenery, while others should thrive after healing from injuries or simply have better puck luck this time around. One player on this list could conceivably do all three.
Here are four forwards and a goaltender who should improve in the upcoming campaign.
Viktor Arvidsson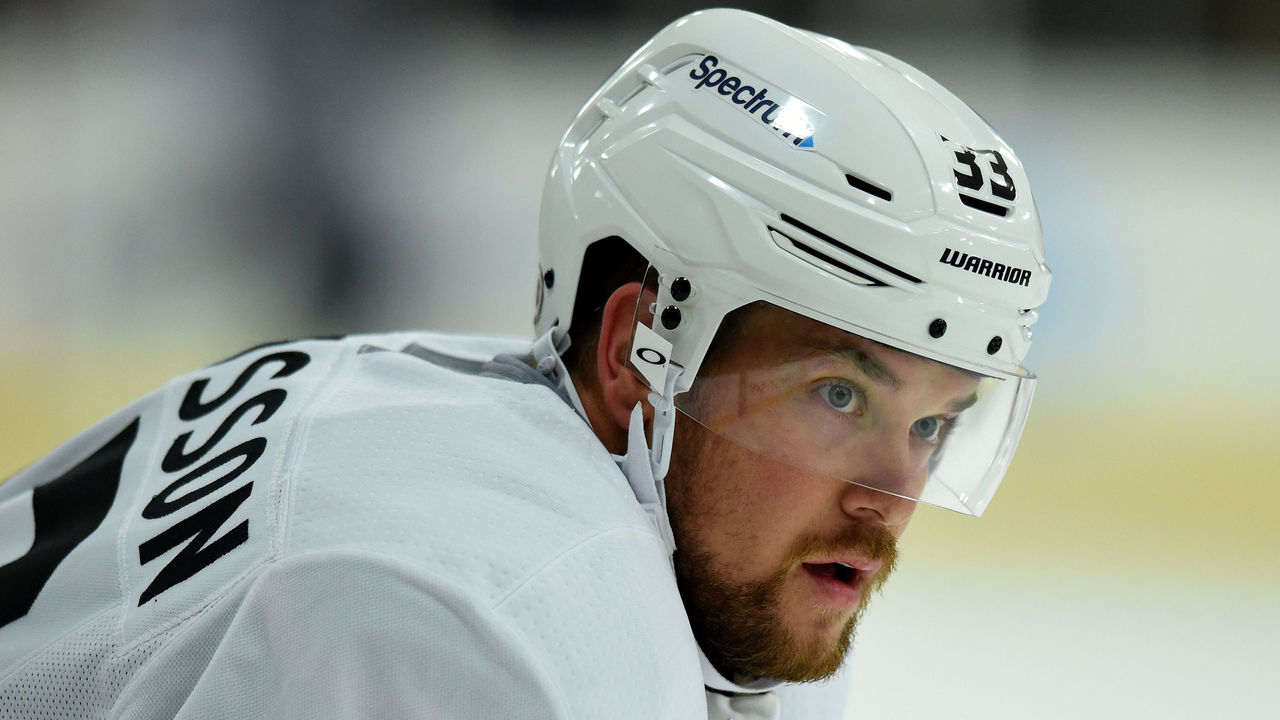 The Los Angeles Kings pulled off one of the sneakiest moves of the offseason in July when they acquired Arvidsson from the Nashville Predators for a pair of draft picks. The once-productive 28-year-old struggled over the last two campaigns, but there are several reasons why he should rediscover his game with his new club.
Firstly, his shooting percentage of 6.6 in 2021 suggests misfortune was a factor. It was his lowest conversion rate since his rookie season and well below his 12.1% average through the previous five-plus campaigns. Arvidsson also posted an encouraging 53.17 expected goals for percentage. Secondly, he'll likely be skating on the Kings' top line alongside Anze Kopitar and Dustin Brown, who drove possession last season despite playing for a team that didn't do so as a whole.
Lastly, St. Louis Blues defenseman Robert Bortuzzo blew out both of Arvidsson's MCLs during a game early in 2019-20. The Swede returned but may not have fully healed in either of the last two campaigns. Arvidsson's now another year removed from that, and considering his new situation, he should be primed to notch around 25 goals and 30 assists with Los Angeles in 2021.
Travis Konecny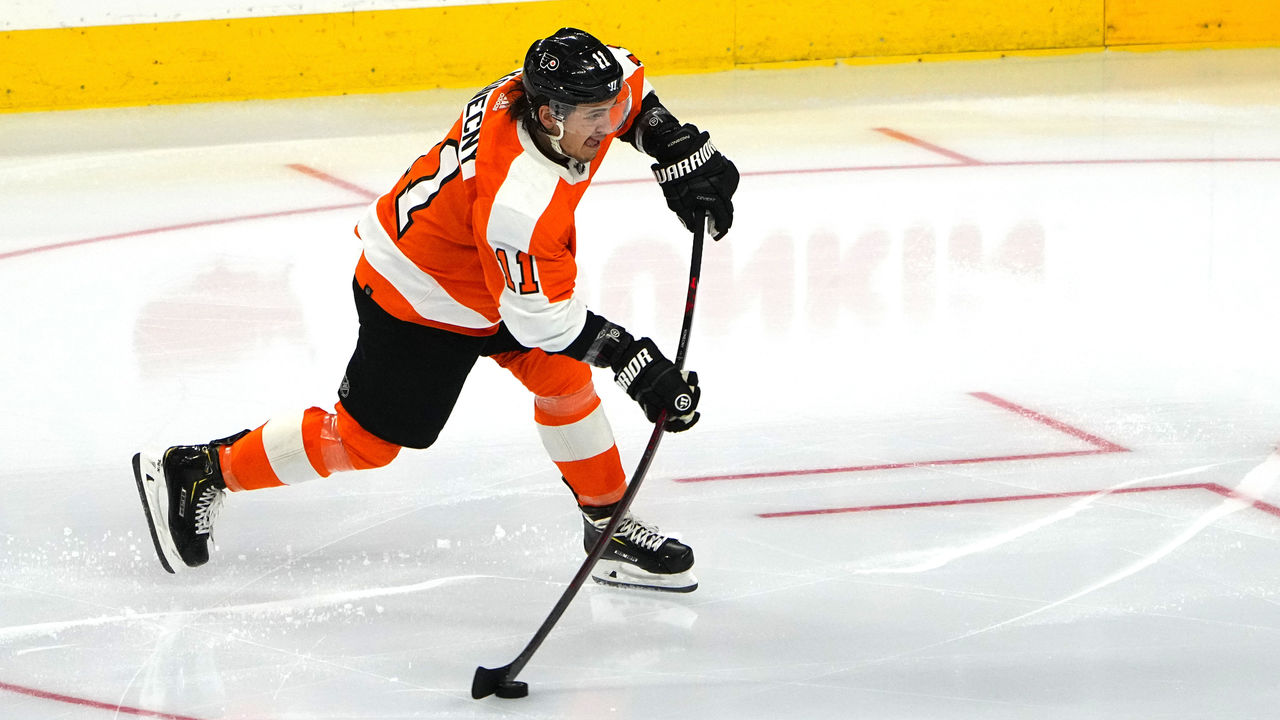 Konecny disappointed last season, but many points explain why he'll likely get back on track in the upcoming campaign. For one thing, the Philadelphia Flyers' leading scorer in 2019-20 should have a better squad around him after the club upgraded its defense over the summer. Ryan Ellis is as dependable as they come, and even the flawed Rasmus Ristolainen is an improvement over who he's replacing.
Bad luck is also partly responsible for the skilled forward's dip in production in 2021. Konecny's 48.15 goals for percentage wasn't favorable, but his expected goals for percentage of 52.21 showed he could have been driving possession with a few more generous bounces.
Another reason to bank on Konecny's resurgence is his age. He's only 24 years old and already has five seasons under his belt. Konecny hasn't even entered his prime yet, and the Flyers remain deep enough up front to ensure he'll get an ample number of chances to fulfil his potential once again.
Frederik Andersen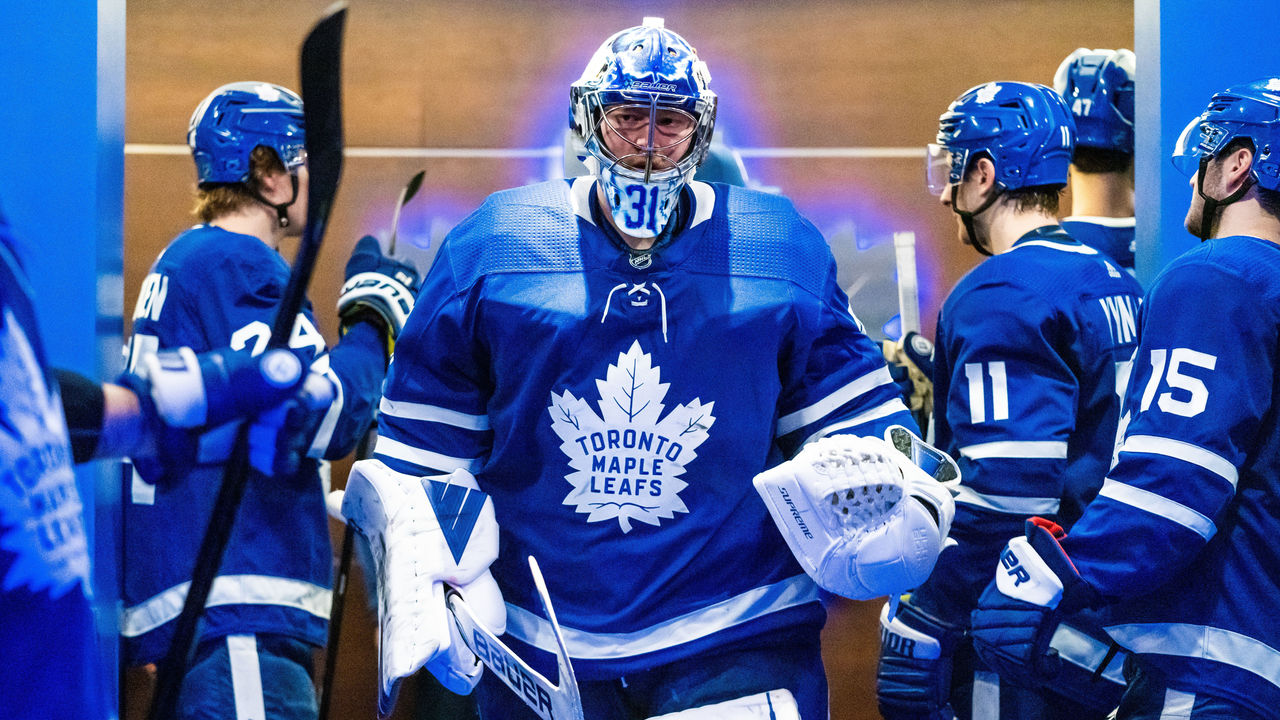 Expectations aren't exactly high for Andersen, who's coming off the worst campaign of his career - both from health and statistical standpoints. But if he's able to put his injury woes behind him in his new surroundings, the Danish goaltender could certainly bounce back with the Carolina Hurricanes.
The big question, of course, is whether he's fully healed from a knee injury after playing through it, losing his starting job, and being limited to 24 games with the Toronto Maple Leafs in 2021. However, the Hurricanes present an intriguing opportunity for the veteran, who turned 32 on Saturday.
If Andersen is healthy, he'll be set up for success on a competitive Carolina club that should drive possession and remain defensively sound despite losing Dougie Hamilton. But the other question is how Andersen will share the crease with fellow newcomer Antti Raanta, who's also dealt with his fair share of injuries. If Andersen even gets around 60% of the starts this season, he'll warrant fantasy consideration.
Tyler Johnson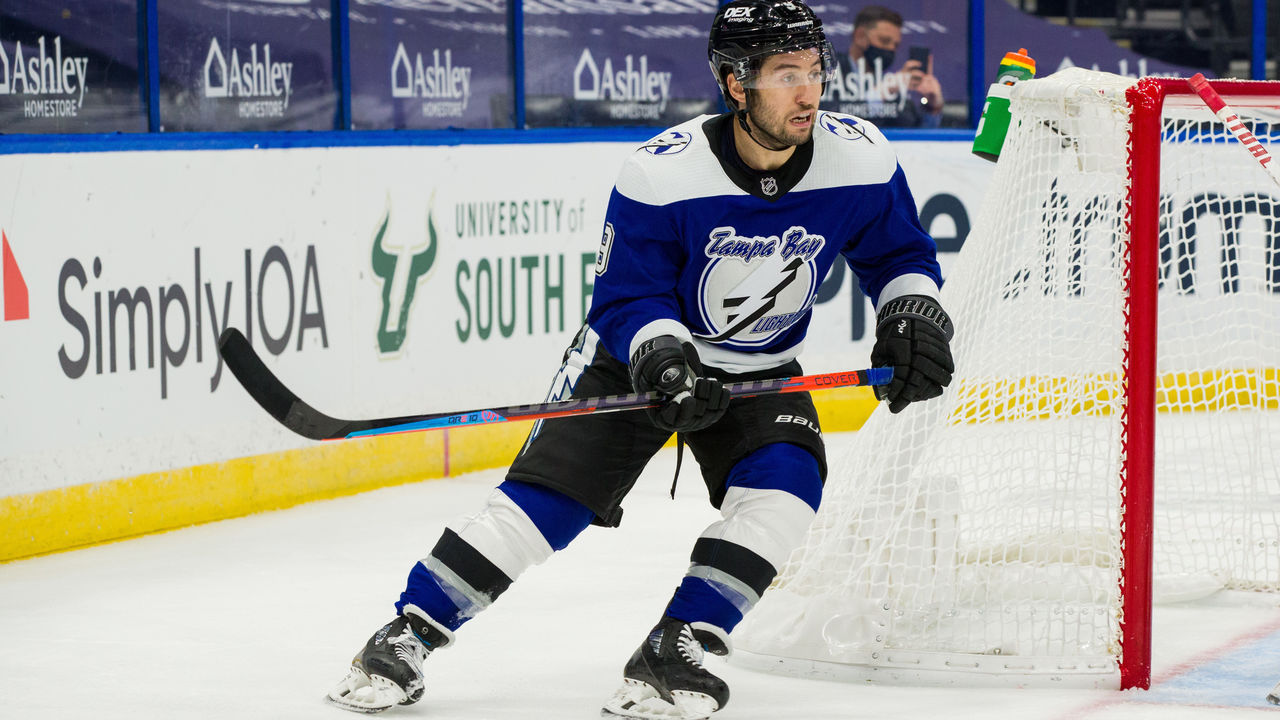 This is a case of a solid but unspectacular player who could return to his prime form if his situation remains as is throughout 2021-22. Johnson didn't produce much offensively over his last two campaigns with the Tampa Bay Lightning because he was playing a different role than he had for many of his first six-plus seasons.
However, the Chicago Blackhawks acquired Johnson from the Lightning in a July trade, and he now finds himself centering his new squad's top line between Alex DeBrincat and Patrick Kane. That assignment alone bodes well for his offensive resurgence if it sticks, and he's proven capable of impressive numbers in the past.
Johnson tied his career high with 29 goals as recently as 2018-19, and while the 31-year-old may not match that considering how much his linemates fill the net, merely being on the same forward unit as those two snipers should ensure Johnson has no problem piling up points.
Rickard Rakell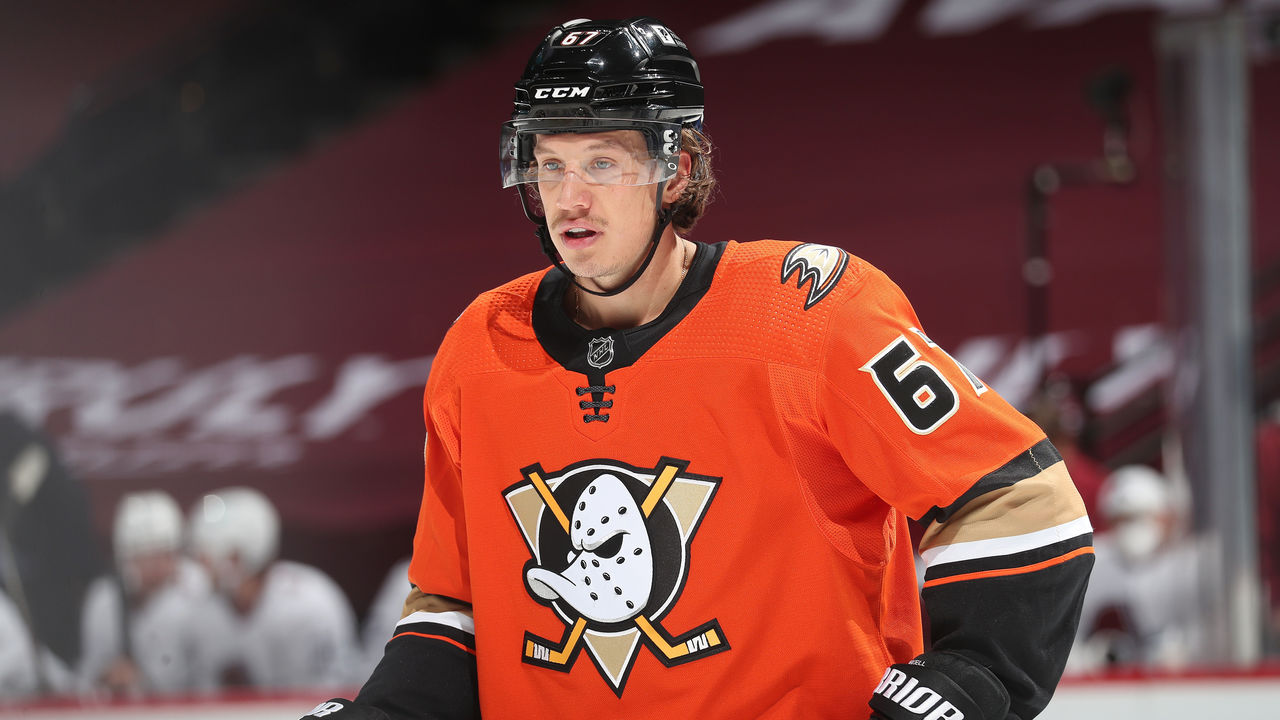 Before 2021, the primary concern regarding Rakell was his inability to play a full campaign due to injuries. But despite missing 30 games over the previous two seasons, the talented Anaheim Ducks winger suited up for all but four contests this past year.
Rakell's bigger problem last campaign was that he was supremely unlucky. He scored only nine goals to go along with 19 assists, shooting a career-worst 6.3%, which paled into comparison to his rate of 11.9 in seven-plus prior seasons. Rakell led the Ducks by 50 with 144 shots on goal in 2021, and if he'd converted at his usual clip, he'd have scored 17 or 27 times over an 82-game pace.
The 28-year-old will likely skate alongside Ryan Getzlaf on Anaheim's second line as well as on the team's top power-play unit. The Ducks produced the fewest goals in the league in 2021, but the expected progression of their young phenoms should make the side a bit better, and Rakell should have even more opportunities to hit the scoresheet than he did last season.
(Analytics source: Natural Stat Trick)
Comments
✕
Fantasy: 5 bounce-back candidates for this NHL season
  Got something to say? Leave a comment below!