Ranking the 5 best fits from this year's free-agent signings
Gregg Forwerck / National Hockey League / Getty
Teams across the NHL doled out nearly $1 billion through the first two days of this summer's free-agent frenzy. Given the current state of the league during its post-pandemic flat-cap era, contract terms are under the microscope more than ever for executives, pundits, and fans alike.
The fact of the matter is that a lot of players - including some on this list - were overpaid this offseason. But today, we're going to briefly remove our salary capologist lenses and analyze this year's five best fits in free agency strictly from an on-ice perspective.
1. Dougie Hamilton, Devils
Age: 28
Contract: 7 years, $63 million ($9 million AAV)
Hamilton was this offseason's biggest prize, and the Devils lured him to New Jersey on a contract that will somehow pay him less than the likes Seth Jones, Zach Werenski, and Darnell Nurse over the course of the deal. That's a coup. Hamilton unquestionably makes the Devils' blue line deeper, and he could form a formidable top pair alongside Ryan Graves - another of the club's big-ticket summer acquisitions.
The right-handed shooter drives play and scores goals as well as any defender in the NHL, and he should mesh well with a younger New Jersey team on the rise. Hamilton's going to be playing huge minutes and should contribute at both even strength and on the power play. This signing transforms the trajectory of the Devils' rebuild, full stop.
New Jersey's general manager Tom Fitzgerald should also be commended for landing winger Tomas Tatar - a perfect veteran get at a reasonable cost that will seamlessly slot into the side's top six.
2. Zach Hyman, Oilers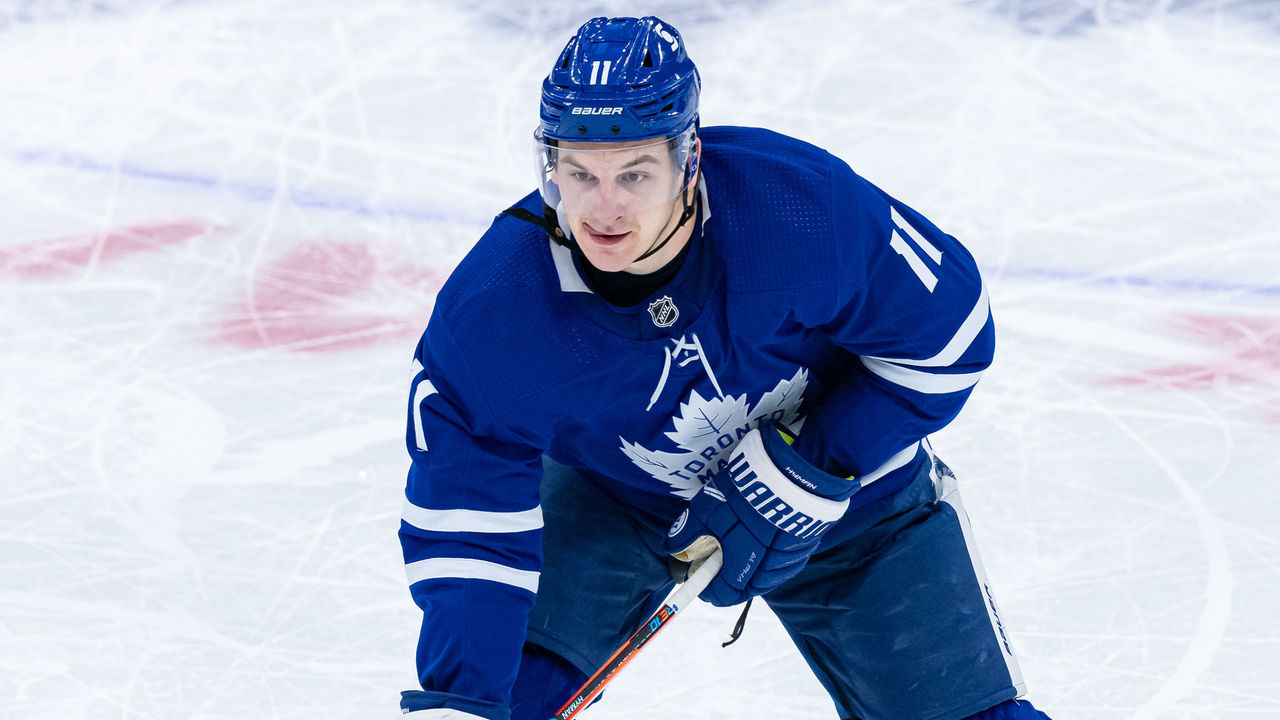 Age: 29
Contract: 7 years, $38.5 million ($5.5 million AAV)
This deal's length could present significant problems for the Oilers down the road, but Hyman immediately solves a problem that has plagued Edmonton for the majority of the Connor McDavid era - the club's forward depth.
Hyman's relentless work rate and tenacity will quickly win over the Oilers faithful and head coach Dave Tippett, plus the former Maple Leafs winger should have no issue matching last season's 63-point pace in a full year riding shotgun with the league's most dynamic scorer. As it stands right now, Edmonton could boast a top six that looks like this on opening night.
| RW | C | LW |
| --- | --- | --- |
| Zach Hyman | Connor McDavid | Jesse Puljujarvi |
| Ryan Nugent-Hopkins | Leon Draisaitl | Kailer Yamamoto |
That's an impressive group, to say the least. Factor in Hyman's penalty-killing prowess and ability to shut down opponents' top lines, and it's easy to see why the Oilers were so enamored with what he brings to the table.
3. Blake Coleman, Calgary Flames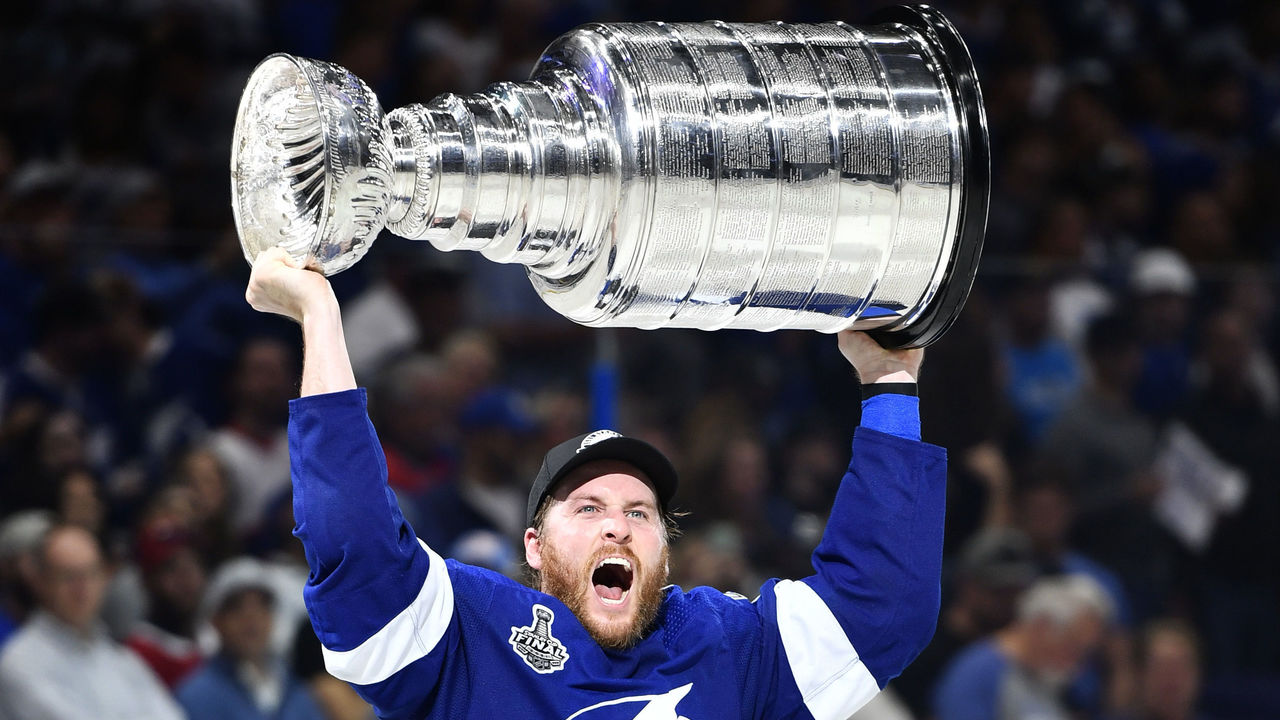 Age: 29
Contract: 6 years, $29.4 million ($4.9 million AAV)
Coleman's situation is similar to Hyman's. The Flames likely overpaid for his services - particularly in term - but he should gel instantly in Calgary's lineup. Darryl Sutter doesn't tolerate players who don't contribute at both ends of the ice, and Coleman fits the hard-nosed coach's mold perfectly - his two-way play was pivotal in helping the Tampa Bay Lightning clinch consecutive Stanley Cups.
The right-winger managed 31 points in 55 games this past season despite averaging 15 minutes per contest playing behind the Bolts' superstars. With potential top-line ice time available for the Flames, Coleman can easily up his production and be a pivotal piece of Calgary's attack - which has relied too heavily on its big guns in recent years.
As the deal ages, Coleman's status as a top-line threat could quickly deteriorate. His game is predicated on his elite speed, which generates chances on offense and suffocates opponents on defense, and that style is hard to maintain for players in their 30s. But for the time being, Coleman is a great add and should inject energy into a team that spun its tires for most of the 2020-21 campaign.
4. Phillip Danault, Los Angeles Kings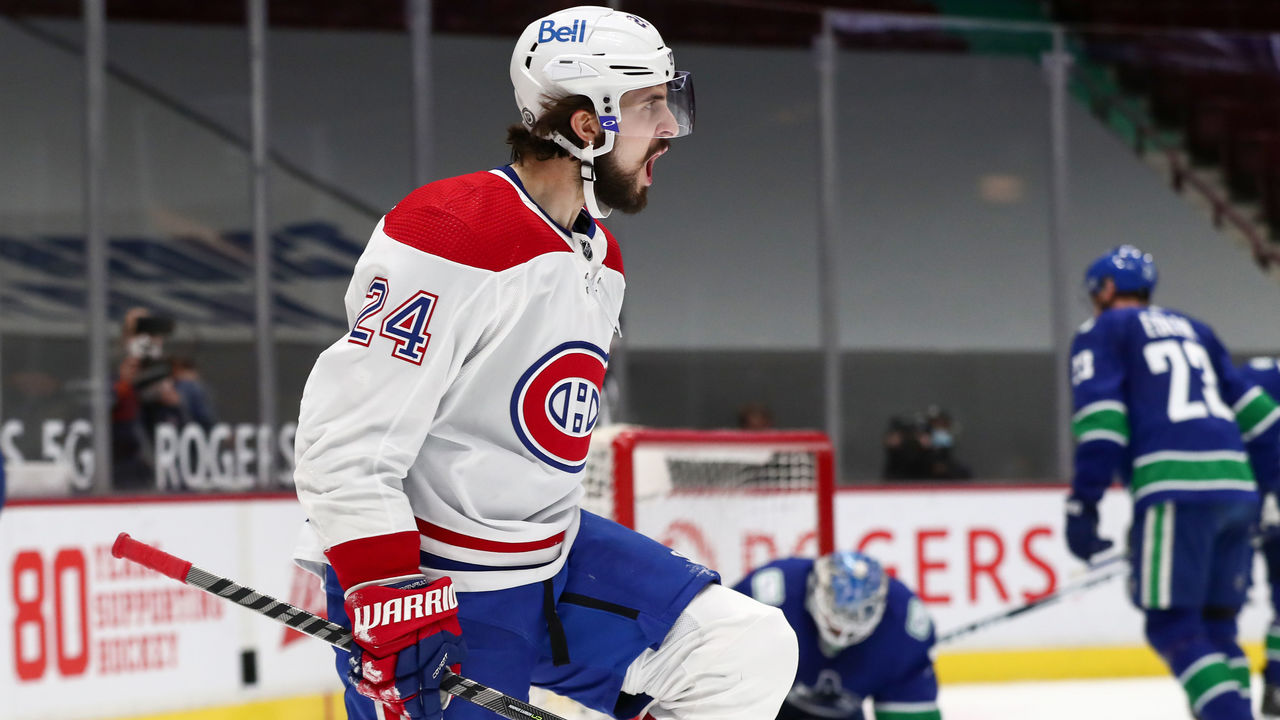 Age: 28
Contract: 6 years, $33 million ($5.5 million AAV)
Paying more than $5 million for a pivot who scored six goals in a combined 75 regular-season and playoff games this past year seems hasty, but landing Danault was a wise move for the up-and-coming Kings.
Danault is one of the NHL's premier shutdown centers, as he clearly illustrated during Montreal's Cinderella run to the Stanley Cup Final this postseason. He can slot in behind Anze Kopitar - another dominant defensive force - on Los Angeles' depth chart for now and be a perfect placeholder while blue-chip prospects Quinton Byfield and Alex Turcotte find their footing as professionals. Danault is unlikely to wow with his offensive output, but there are many intricate details about the position he knows well and can pass on to his successors.
Depth down the middle of the ice is imperative to success in this league, and with the Kings slotted in a relatively weak Pacific Division, Danault has a real chance to be a difference-maker for Los Angeles this coming season and throughout the early stages of his new contract.
5. Ryan Suter, Dallas Stars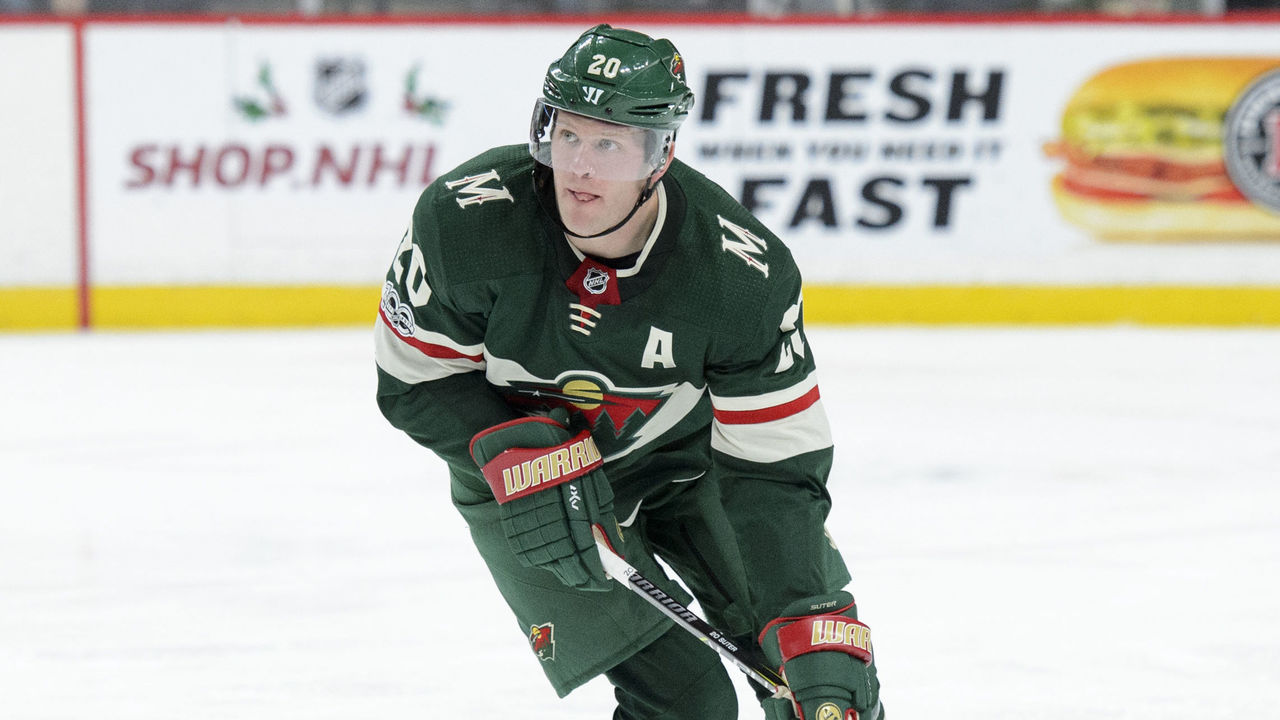 Age: 36
Contract: 4 years, $14.6 million ($3.65 million)
Suter's buyout from the Minnesota Wild was one of the biggest shocks of the offseason, and his subsequent four-year pact with the Stars was another move that surprised many. Dallas may come to regret paying the veteran rearguard until he's 40, but at a discounted rate, it's certainly a worthy gamble.
The 2003 NHL Draft's seventh overall pick is still a quality contributor and steadying presence on any blue line. Suter's averaged more than 20 minutes per game in all but one of his 16 NHL campaigns and chipped in 19 points while holding a 53.61% expected goals rate at five-on-five in 2020-21, according to Evolving-Hockey.
Pairing Suter with Miro Heiskanen would unlock the youngster's free-wheeling offensive capabilities with a safety net behind him at all times, and the Stars have the defensive depth to put Suter in a smaller role if they choose. Dallas was ravaged by injuries last season but is only one year removed from advancing to the Stanley Cup Final. This roster - if healthy and with Suter in the fold - has a legitimate chance to make noise in the Western Conference next season.
Comments
✕
Ranking the 5 best fits from this year's free-agent signings
  Got something to say? Leave a comment below!