The 2020 Hockey Hall of Fame class was a deserving group for the most part, but several overlooked players arguably warranted inclusion.
A maximum of four male players and two female players can be selected by the Hall every year - a rule that may need to be expanded given the amount of deserving candidates. The 2020 class includes the maximum number of male players, but there are others who arguably deserved a spot more than those who were selected. In addition, the Hall chose to elect only one female player, leaving one spot unfilled.
The selections of Kevin Lowe and Doug Wilson were questionable, as neither boasted superstar credentials during their careers. Lowe won plenty of titles, but his admission that he never considered himself a Hall of Famer is a sentiment likely shared by many in the hockey world. It took him 20 years of eligibility to make it, while Wilson waited for a quarter of a century to get his call.
While Jarome Iginla was a no-brainer to make it in his first year of eligibility, Marian Hossa wasn't necessarily worthy of immediate induction. He was likely to earn enshrinement at some point, but whether he deserved to be inducted in his first year is debatable.
With that in mind, here are four players who had strong enough cases to crack the 2020 class:
Alexander Mogilny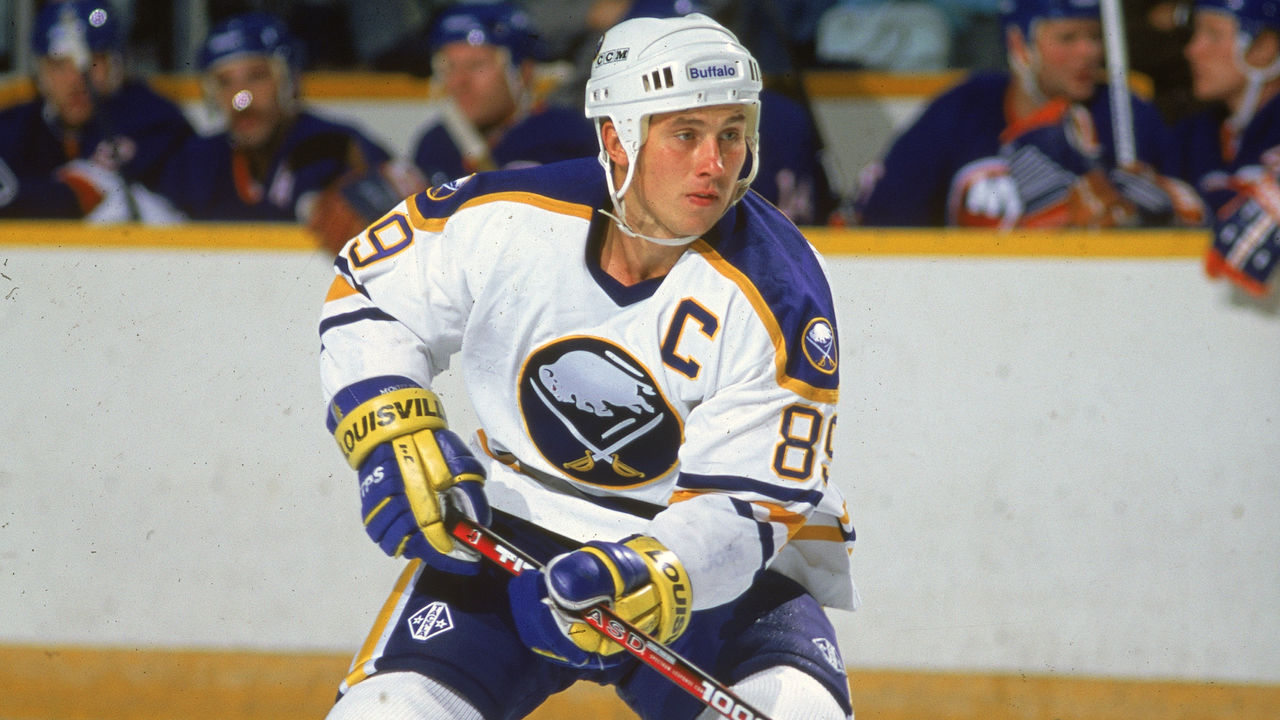 It's downright absurd Mogilny was snubbed for the 11th consecutive year. He ranks third all time in goals and goals per game among Russian forwards, and fourth in points among his countrymen who've played in the NHL.
Mogilny finished with over a point per game in his stellar career (1,032 in 990), including a 76-goal, 127-point campaign in 1992-93 and a 55-goal, 107-point campaign in 1995-96.
He has even greater significance to the growth of the game internationally as the first player ever to defect from the Soviet Union to the NHL. His ordeal is well-documented, making it even more egregious that someone who risked his life to play in North America and then had a tremendous career continues to be denied the recognition he deserves.
Daniel Alfredsson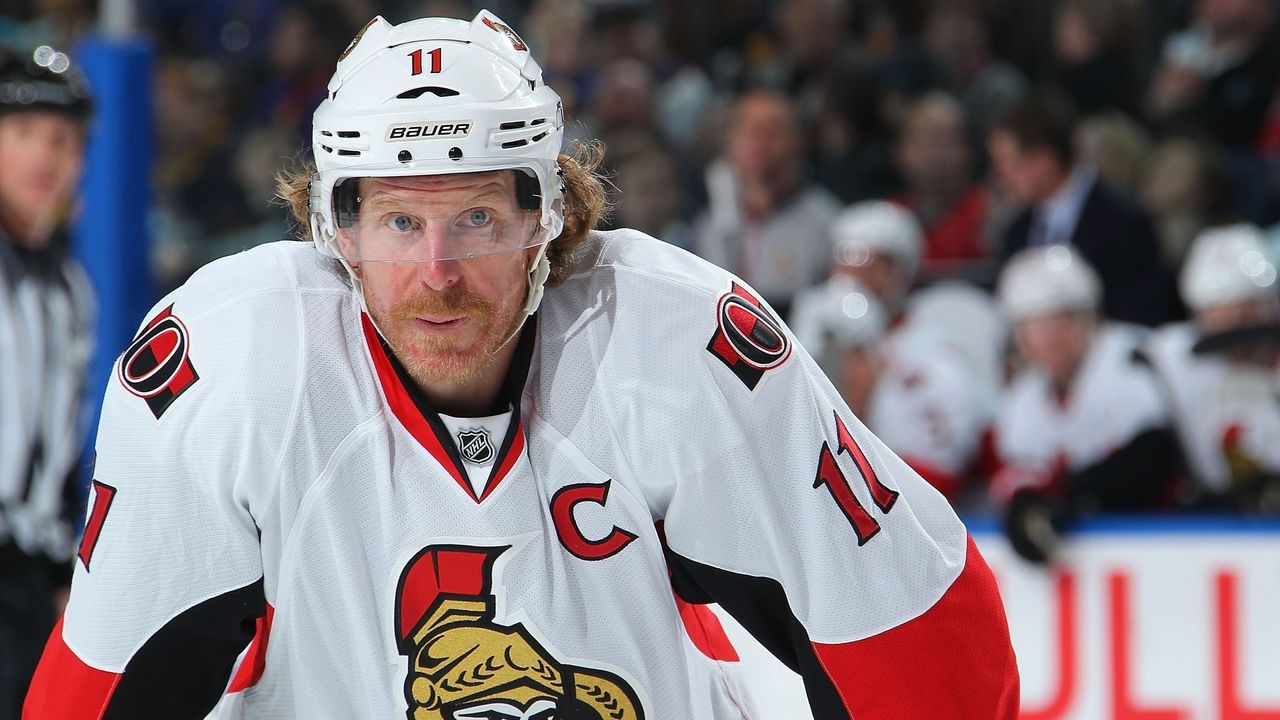 Alfredsson isn't a slam dunk Hall of Famer, so the fact he was passed over for his first three years of eligibility wasn't surprising. However, this year represented a prime opportunity for the voters to honor him, and their questionable selections only further emphasized they should have instead anointed the longtime Ottawa Senators captain.
He doesn't have the Stanley Cup resume of a player like Lowe, but he was clearly a superior player, averaging nearly a point per game for his career while winning the Calder Trophy and an Olympic gold medal to boot.
If character is a consideration, Alfredsson exuded it in spades during his career, and it's a mild shock he hasn't yet been recognized for all of his contributions.
Theoren Fleury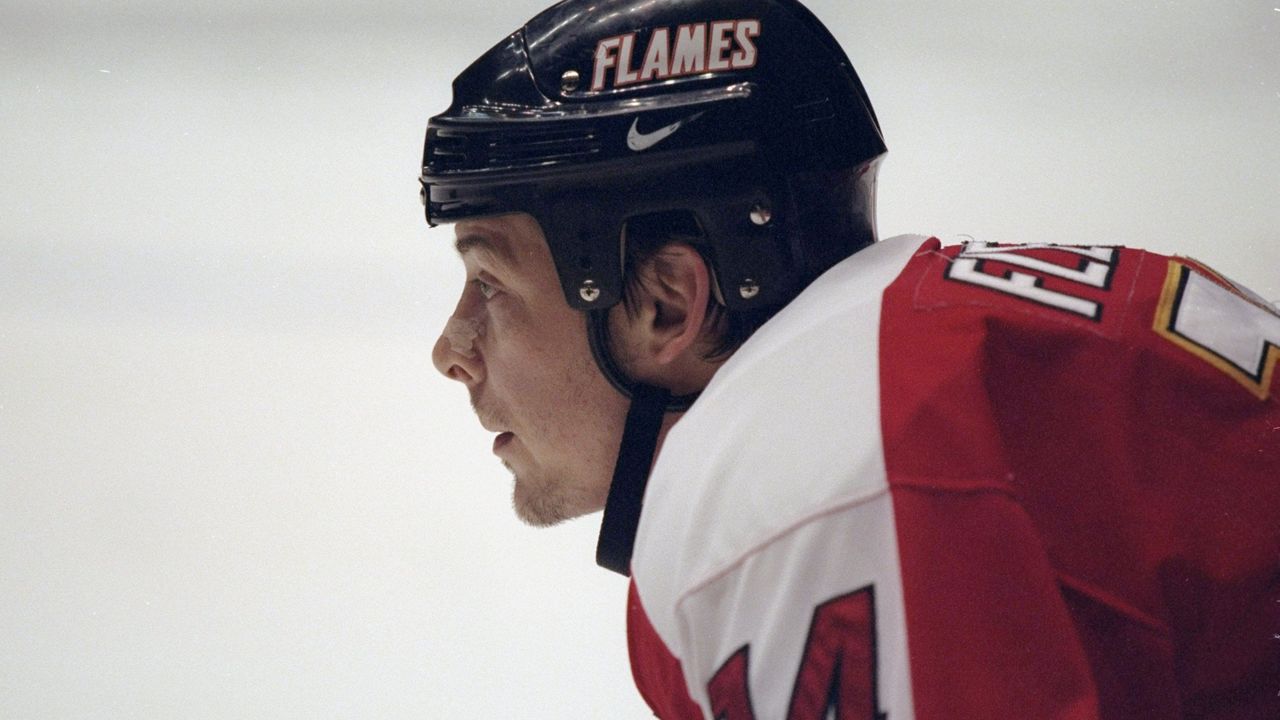 Fleury is beloved in Calgary and beyond, but he was far more than a fan favorite. The dynamic Flames legend produced at an outstanding clip, notching 1,088 points in 1,084 career games.
He also helped the club win the Stanley Cup in his rookie season of 1988-89, posting 34 points in 36 regular-season games before adding 11 in 22 playoff contests en route to the title.
Fleury's achievements are even more impressive when you consider he was only 5-foot-6 and about 180 pounds. Next year will be his 15th on the ballot, and it's about time he gets his rightful place among the rest of the game's greats.
Jennifer Botterill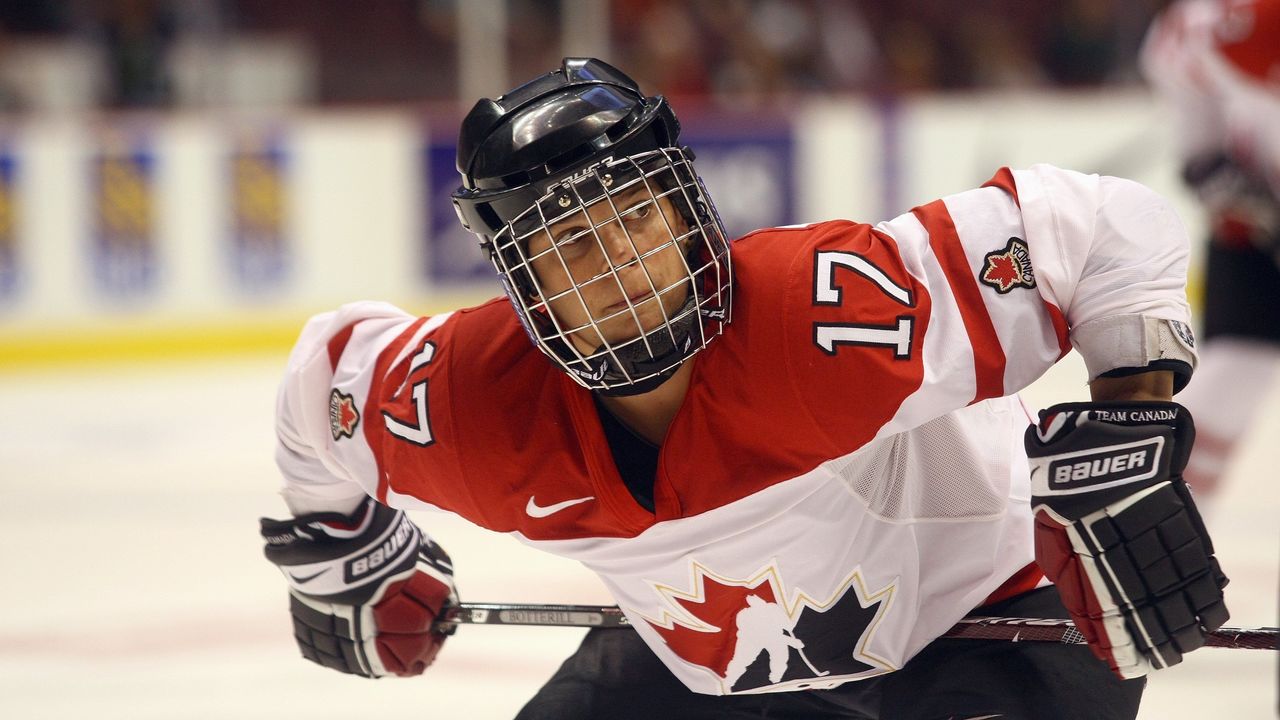 Botterill's accomplishments and accolades are numerous both at the collegiate and international level.
She's the only player ever to win the Patty Kazmaier Award - given annually to the top U.S. college female ice hockey player - on two occasions, and she amassed 319 points in 113 games while at Harvard. She was also one of only four players to collect 100 or more points in a single NCAA campaign.
Botterill is a Canadian hockey legend, having won three Olympic gold medals and five World Championship titles while representing her country. She was a two-time MVP at the worlds, and produced almost a point per game (174 in 184) during her tenure with the national program.
The Hockey Hall of Fame selection committee hasn't elected two women in the same year since 2010, when it enshrined both Angela James and Cammi Granato. However, Botterill clearly deserved to be chosen alongside her former teammate, 2020 inductee Kim St-Pierre.
Honorable mentions: Patrik Elias, Rod Brind'Amour, Sergei Gonchar, Julie Chu.