With virtually every professional hockey league across the globe postponed due to the coronavirus outbreak, theScore's NHL team compiled a list of movies to help fans get their puck fix.
'Miracle' (2004)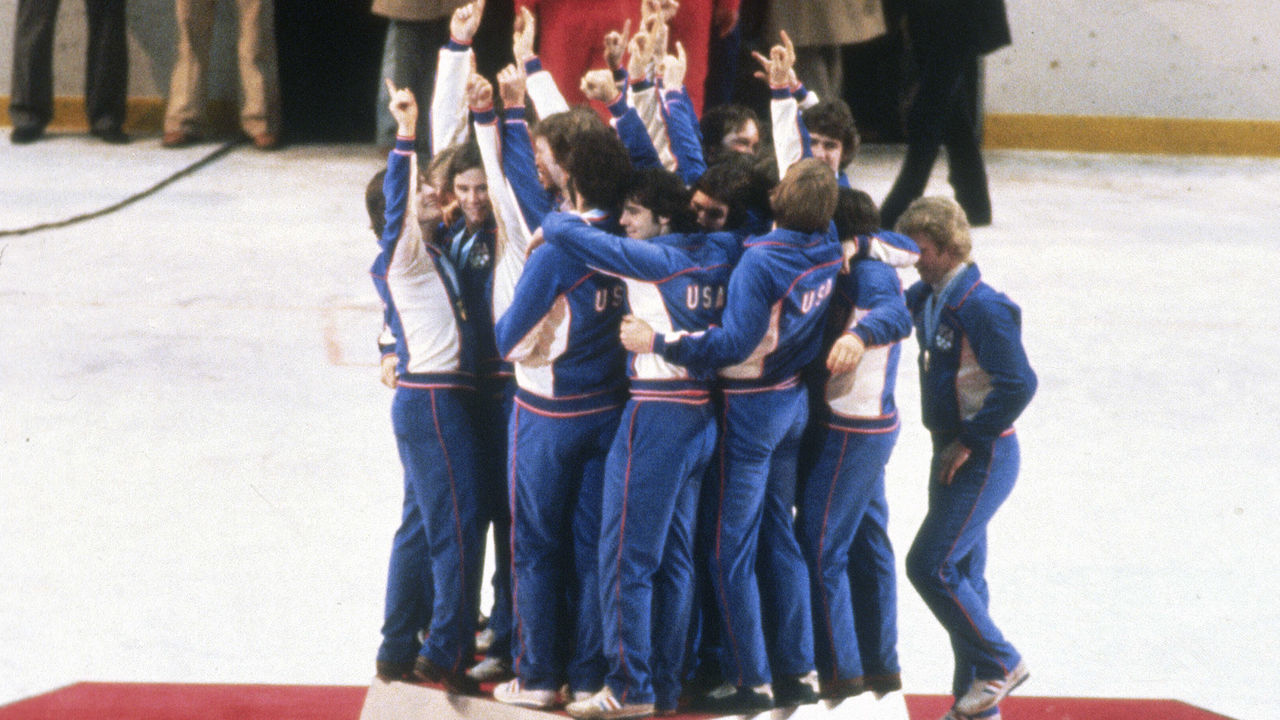 Let's face it, most sports movies are cringeworthy and hollow. "Miracle" is an exception thanks in large part to Kurt Russell's portrayal of former U.S. men's hockey coach Herb Brooks. Before facing the Soviet Union at the 1980 Olympics - a game the underdog Americans miraculously won 4-3 - Russell, or rather Brooks, delivers a speech for the ages.
If you haven't seen it, you've at least heard someone quote the scene: "If we played them 10 times, they might win nine," Brooks says to his players. "But not this game; not tonight. Tonight, we skate with them. Tonight, we stay with them. And we shut them down! Because we can! Tonight, we are the greatest hockey team in the world." Feeling blah? "Miracle" will get you fired up at home.
'Mystery, Alaska' (1999)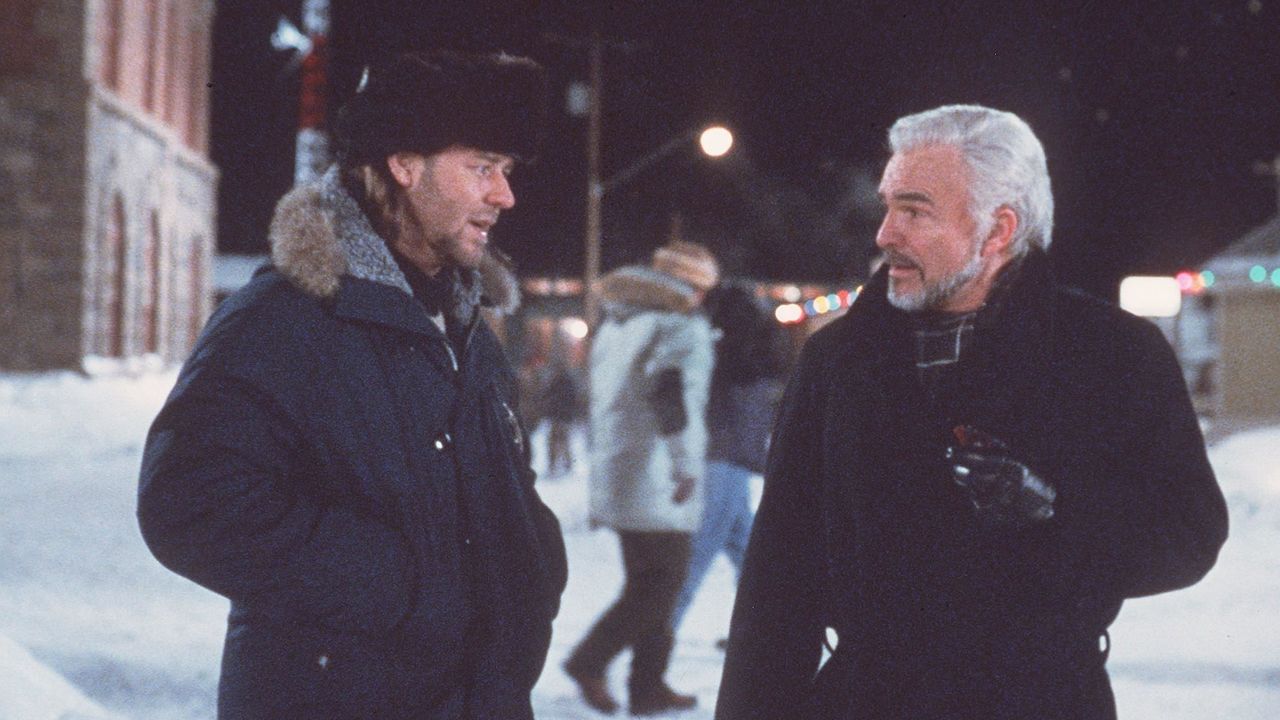 This R-rated comedy-drama wasn't a commercial success, nor was it well-received by critics, but it can be both relatable and nostalgic for the die-hard fan. Who among us didn't get a sudden urge to go out and play pond hockey after watching the Mystery players skate from their dressing room to the rink on the flooded path? A community coming together for the game it loves is all-too-relatable for those who grew up in a small hockey town.
More importantly, the on-ice scenes are pretty realistic - at least as far as hockey movies go. And while an NHL team heading to rural Alaska to play an exhibition game against the town's residents may be far-fetched, it thankfully doesn't end in cheesy, Hollywood fashion.
'The Rocket' (2005)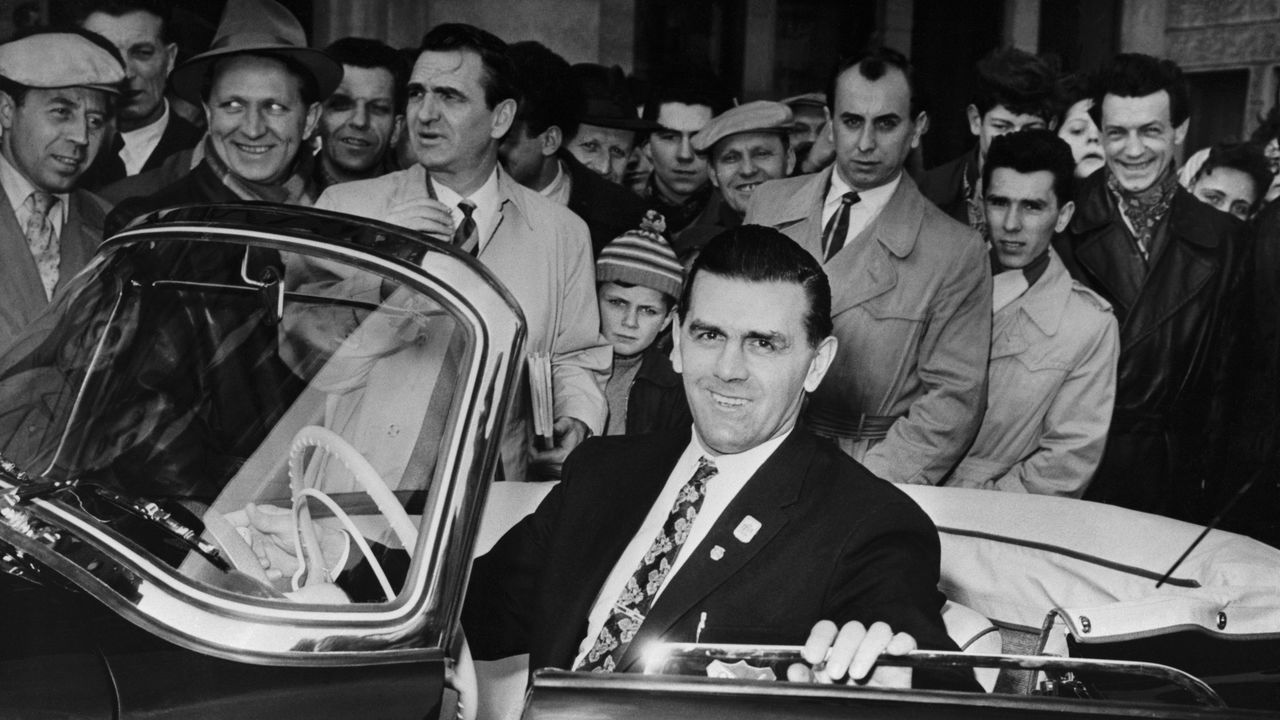 This French biopic depicts the life of Maurice "Rocket" Richard from his years as a teenager and details his rise to fame in Montreal as he becomes one of hockey's most prolific players. The film does an incredible job of displaying Richard's struggle to overcome adversity early in his career both on and off the ice. It also depicts the events that took place leading up to his season-long suspension and the infamous Richard Riot of 1955.
Richard and many others who were portrayed in the film ensured its historical accuracy, and it includes appearances from past NHL players such as Vincent Lecavalier, Mike Ricci, Sean Avery, and Pascal Dupuis.
'Red Army' (2014)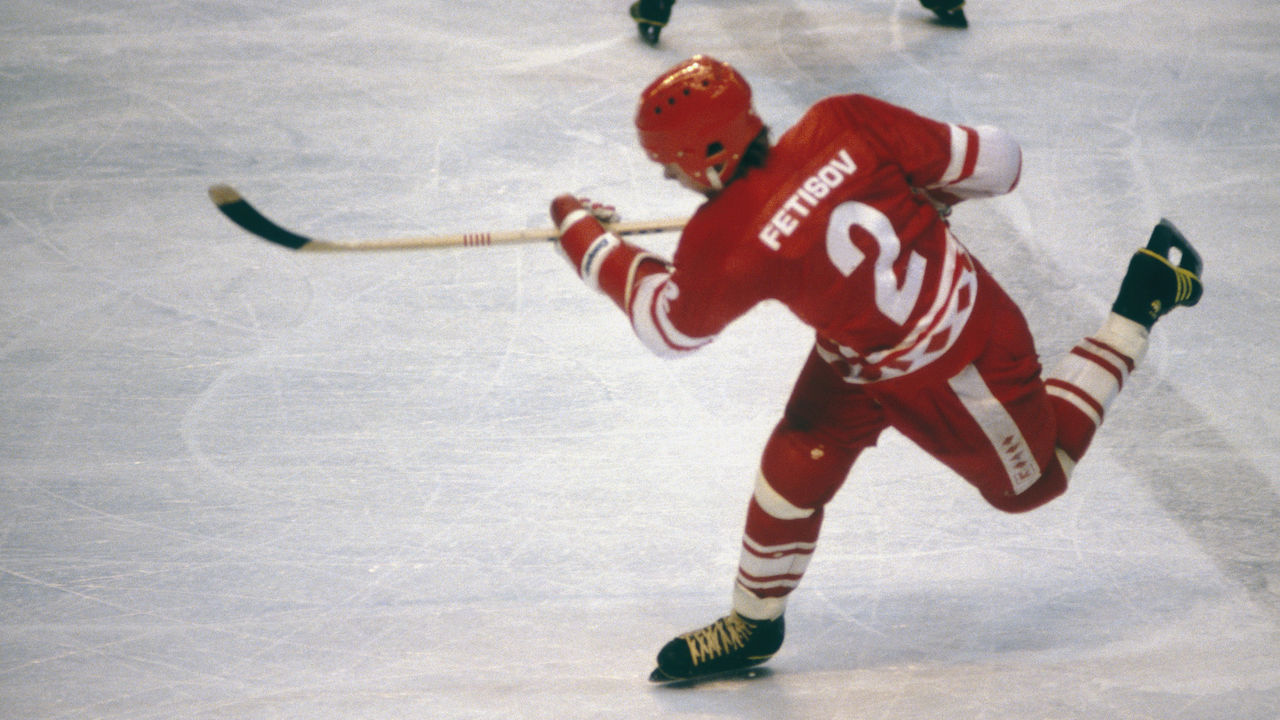 Gabe Polsky's riveting documentary, "Red Army," is a brilliant examination of the Soviet Union's once-dominant national hockey program. It's the "Miracle" story from the other side, but it's also much more than that. It features brutally honest insight from some of the team's best players, most notably former captain Slava Fetisov, who went from national hero to enemy for daring to be critical of the program.
The thought-provoking film illustrates how important hockey was to the Soviets, how the national team served as a vehicle for propaganda amid rising tensions with the West, and how a game-changing dynasty ultimately collapsed. If you're looking for a sports film that can also teach you about politics, culture, and human nature, look no further.
'Cold War on Ice: Summit Series '72' (2012)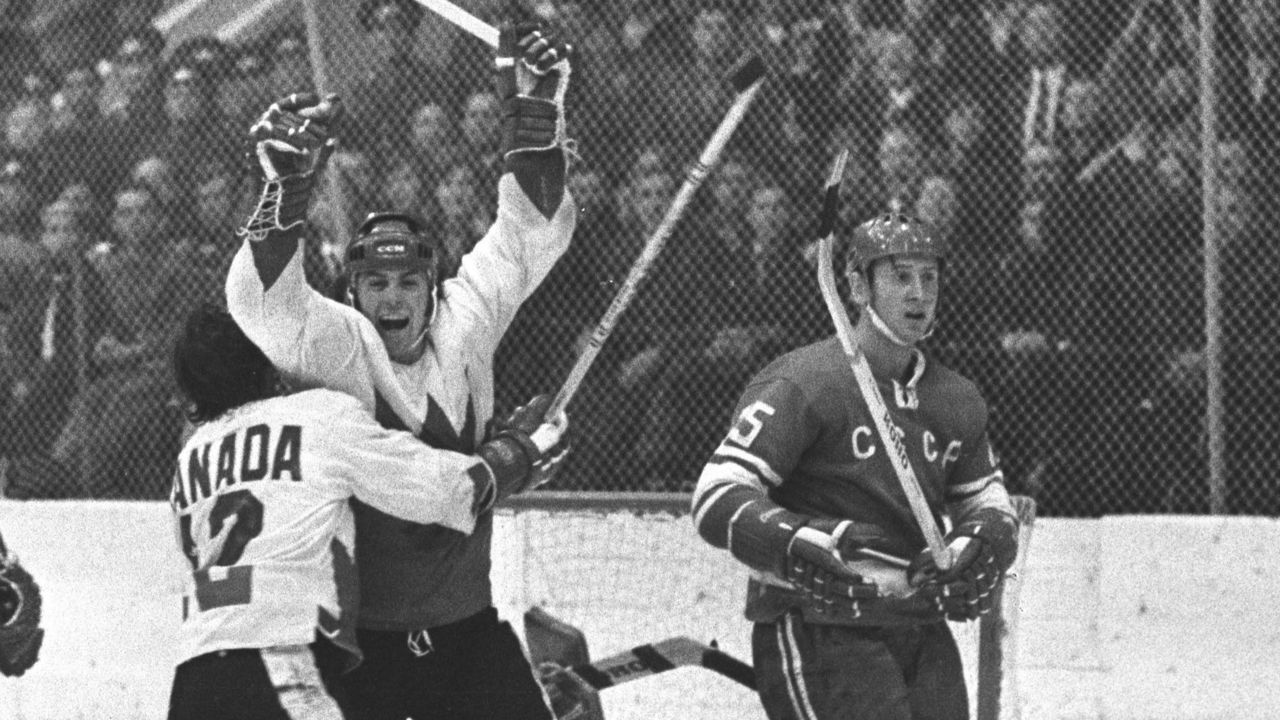 In that same vein, "Cold War on Ice" chronicles the historic 1972 Summit Series between Canada and the Soviet Union during the height of the Cold War. The rivals squared off in an eight-game series, the first four in Canada and the latter quartet in the USSR, played over a 27-day span.
The film explores each game and includes engaging interviews with several key figures, including Canada's Tony Esposito, Phil Esposito, Bobby Clarke, and Paul Henderson, as well as Russia's Boris Mikhailov, Vladislav Tretiak, and Alexander Yakushev. You can find this historical documentary on YouTube.
'Ice Guardians' (2016)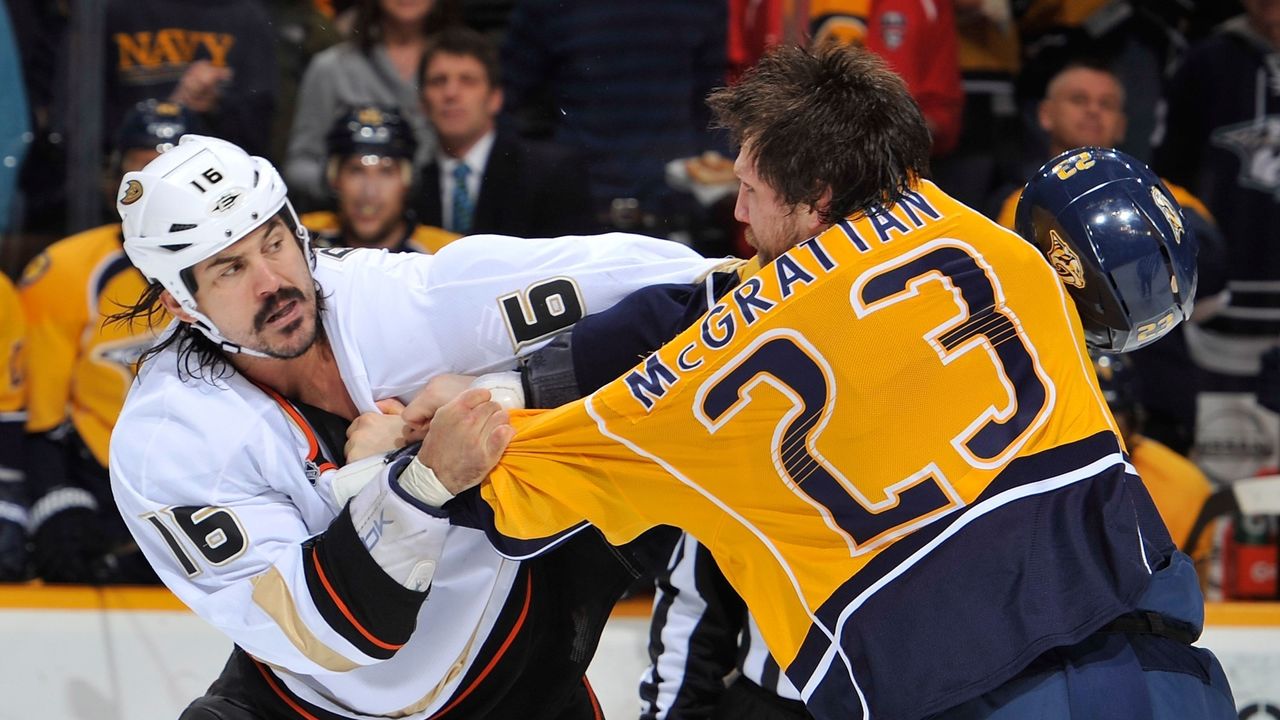 Few topics ignite conversation in hockey like fighting. No matter what side of the debate you're on, "Ice Guardians" is worthy of your time for a deeper look at the on-ice "code," how the game has changed, and where it may end up.
The in-depth documentary details the rigorous journey that enforcers take from the minors to the NHL and features conversations with numerous players who lived that life. Wendel Clark, Brett Hull, Brian McGrattan, George Parros, and the late Dave Semenko are among many who contributed to the film.
'Goon' (2011)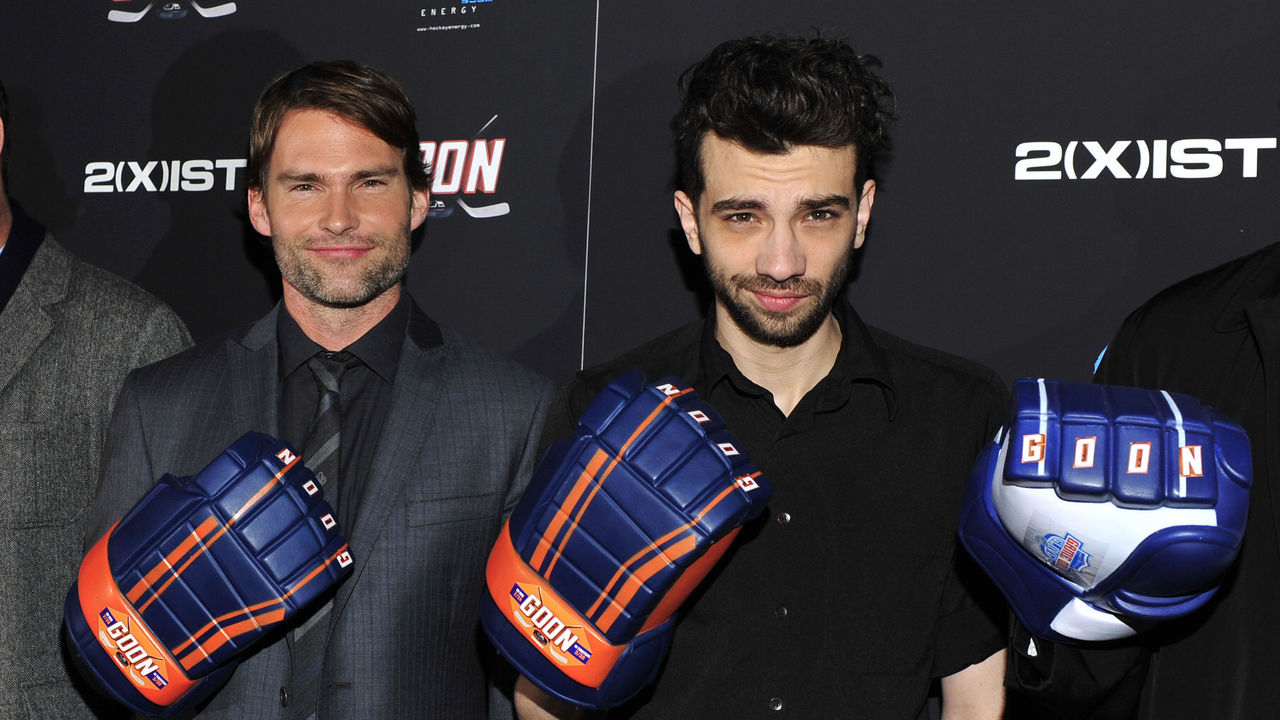 Speaking of fighting: "Goon," though a more recent movie, harkens back to a time when the enforcer was a key piece to every hockey team. While this may no longer be the case in the modern game, the film does a marvelous job of illustrating the impact those players could have energizing their team.
Featuring some great performances from star Seann William Scott as loveable loser Doug Glatt and Liev Schreiber as former NHLer and over-the-hill tough guy Ross "The Boss" Rhea, "Goon" has a mix of crude comedy and heartwarming sentimentality that somehow works. It may not be the best representation of minor-league hockey, but it's a fun ride with a surprisingly sweet touch.